Stonehaugh Circular
7km
Stonehaugh
Northumberland
Stonehaugh Circular
Stonehaugh, Northumberland
Circular walk starting from Stonehaugh, passing by The Long Drop and ending with a wander through Wark Forest.
Distance - 7km (4 miles)
Ascent - 154m
Duration - Approx 2 hours
Terrain - Generally easy with a few small hills and rocky paths. Well marked routes particularly through the forest. Walking boots still recommended.
Parking - There is a small parking area in Stonehaugh which is free. View Parking Map
View Route On Map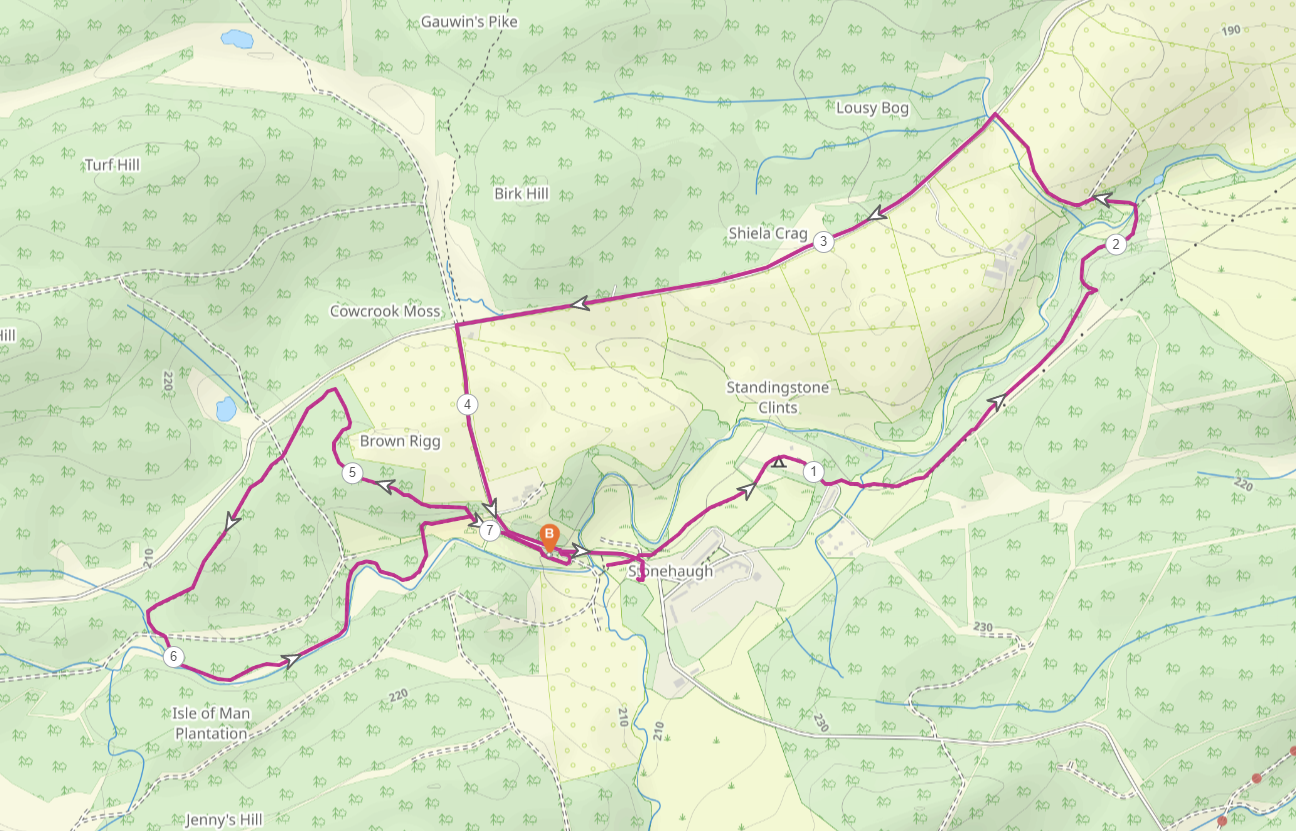 The Long Drop at Stonehaugh was recommended to me many years ago and we've only just got around to visiting. I had not realised just how lovely the area is, so we made the most of it while we were there.
We started our walk in the car parking area and immediately spotted the Stonehaugh Totem Poles - a good start! Not far from there we could see the Stonehaugh Star Dome, which I'll be honest has seen better days. I can imagine this is a great place for stargazing at night though - it would be pitch black. From here we spotted a signpost for a public bridleway and Stonehaugh Shields and followed this path. It was pretty easy to follow and it took us through Stonehaugh campsite.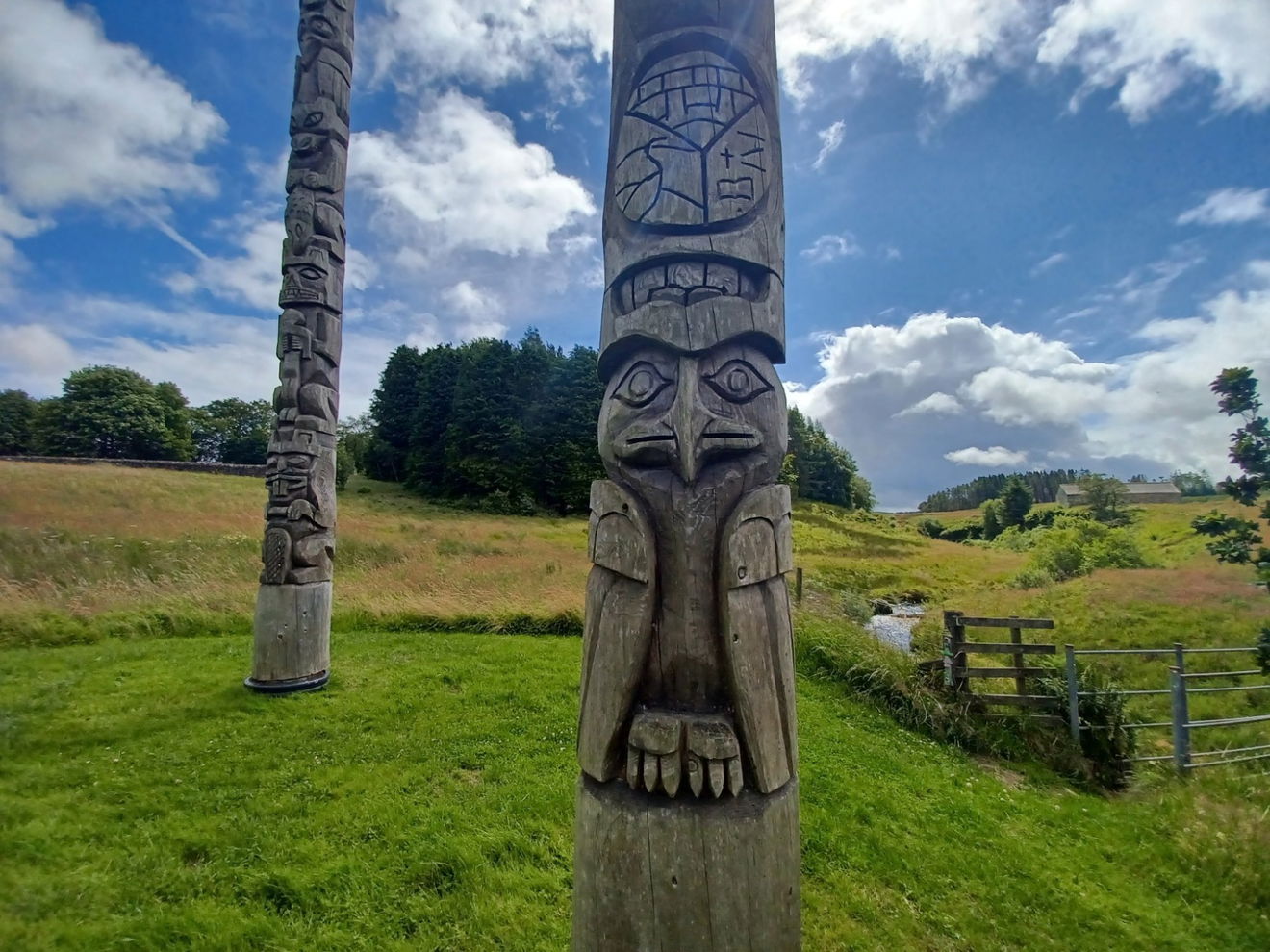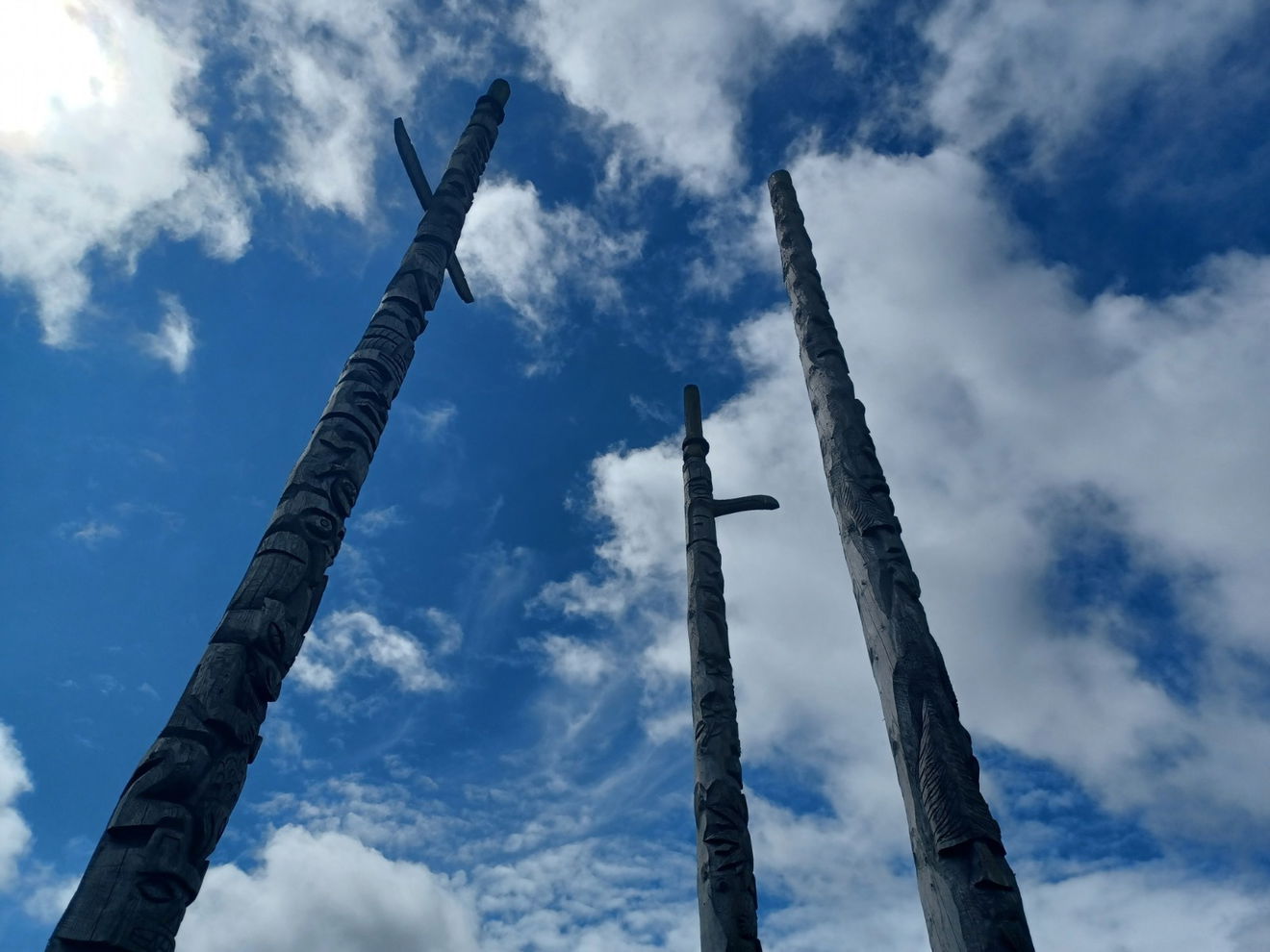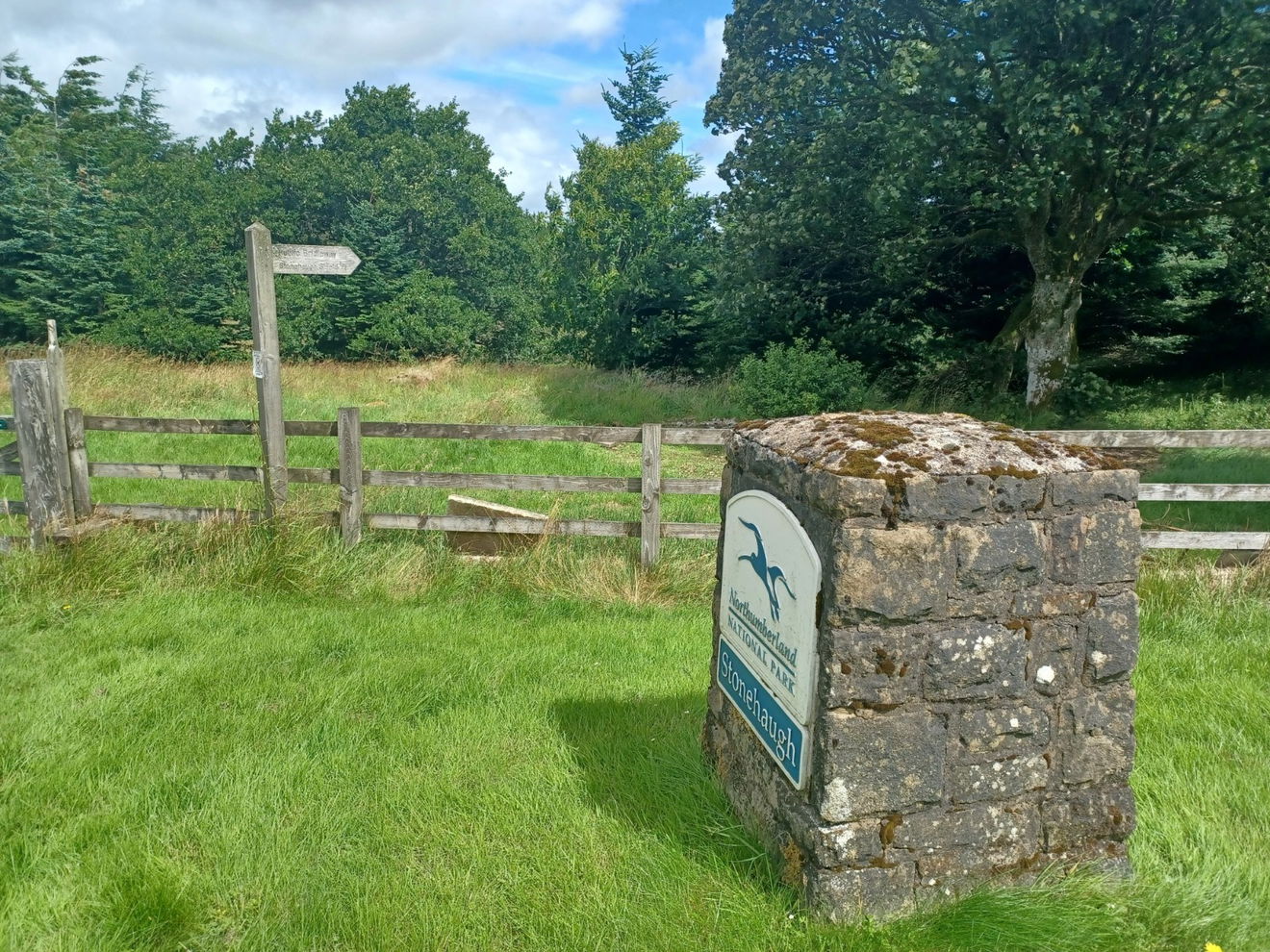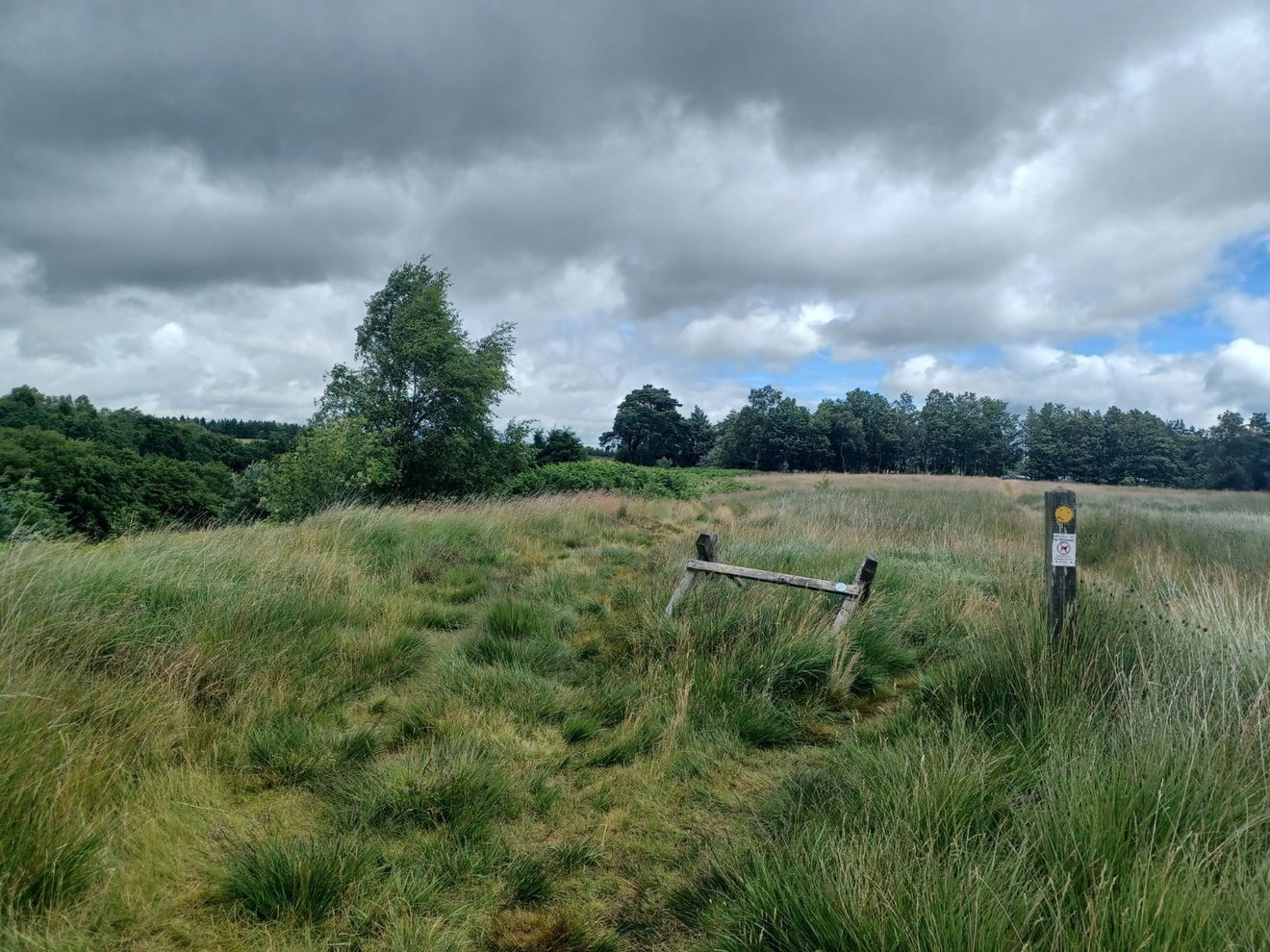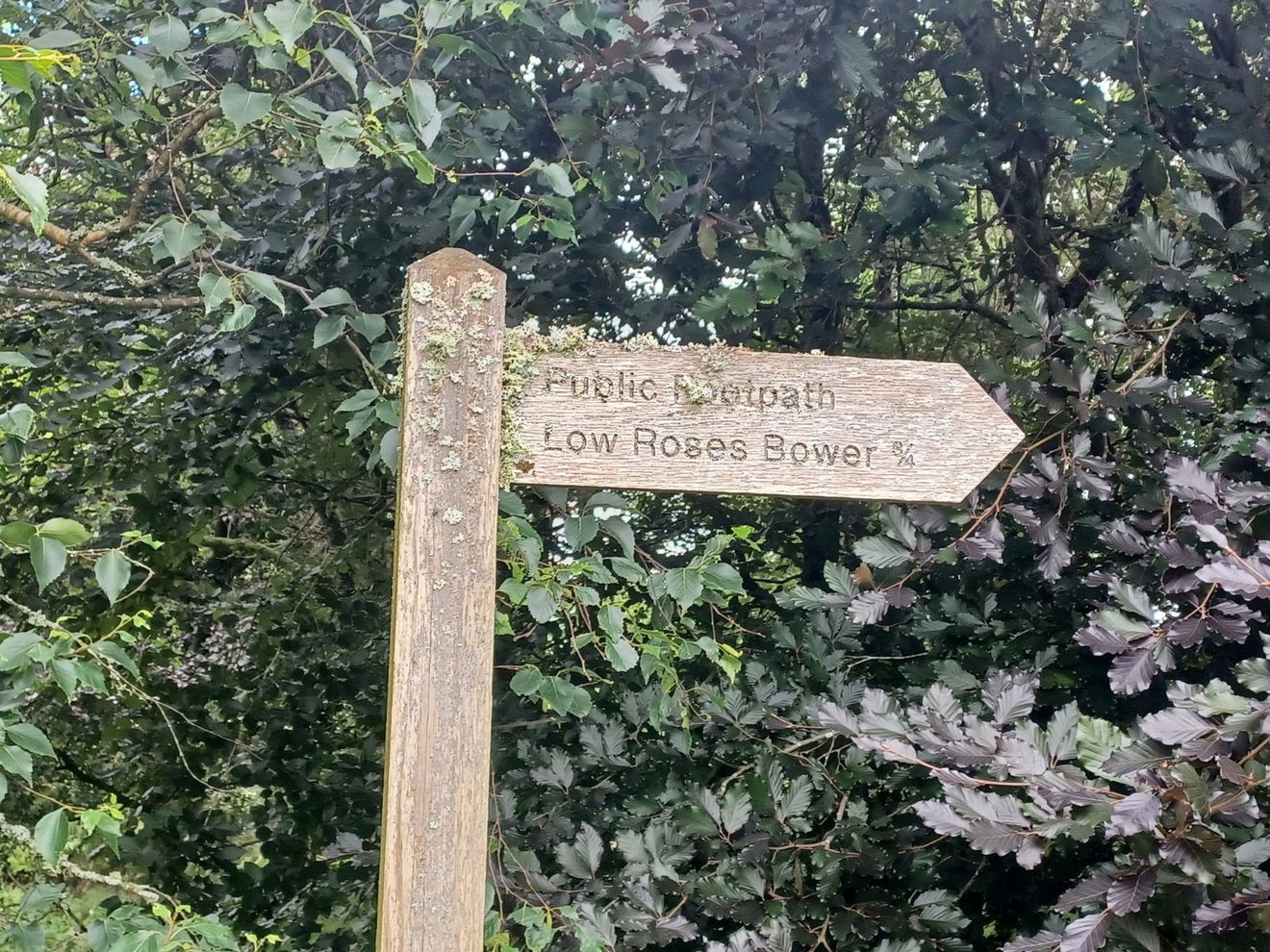 After the campsite, we walked until we came to a sign for Low Roses Bower, which was on our list of things to find. From here, the terrain got a little trickier. The ground became rockier and there were some hidden dips and sloping hills. Still, it was a pretty walk through woodland and there wasn't another soul about.
We eventually got to a bridge which crossed over the Wark Burn and headed upwards. This was a pretty steep part and I was glad to see Low Roses Bower on the horizon. I loved this part of the walk; The Long Drop is a proper little hidden gem. I mean, who wouldn't want to see the highest perched toilet in England?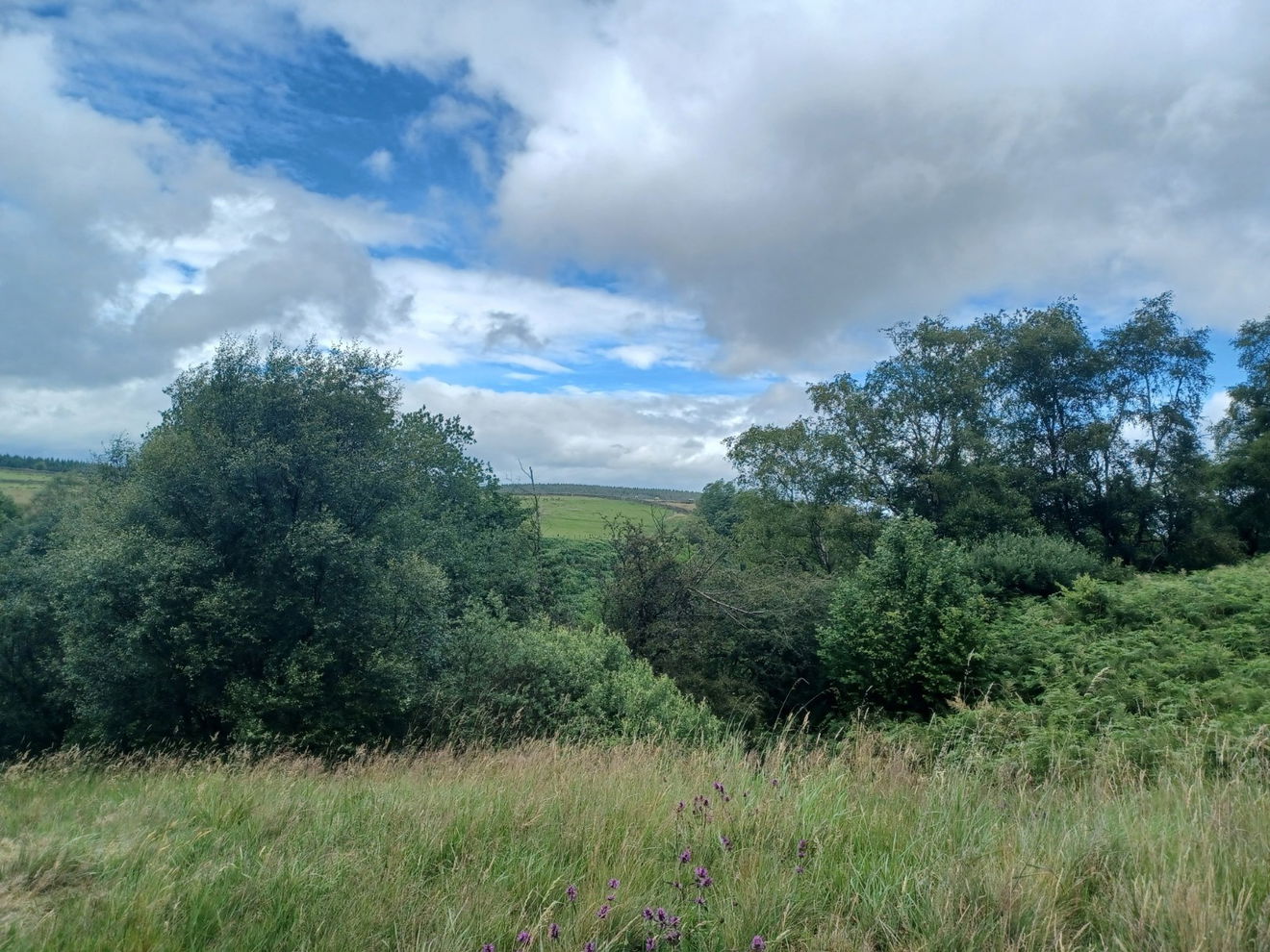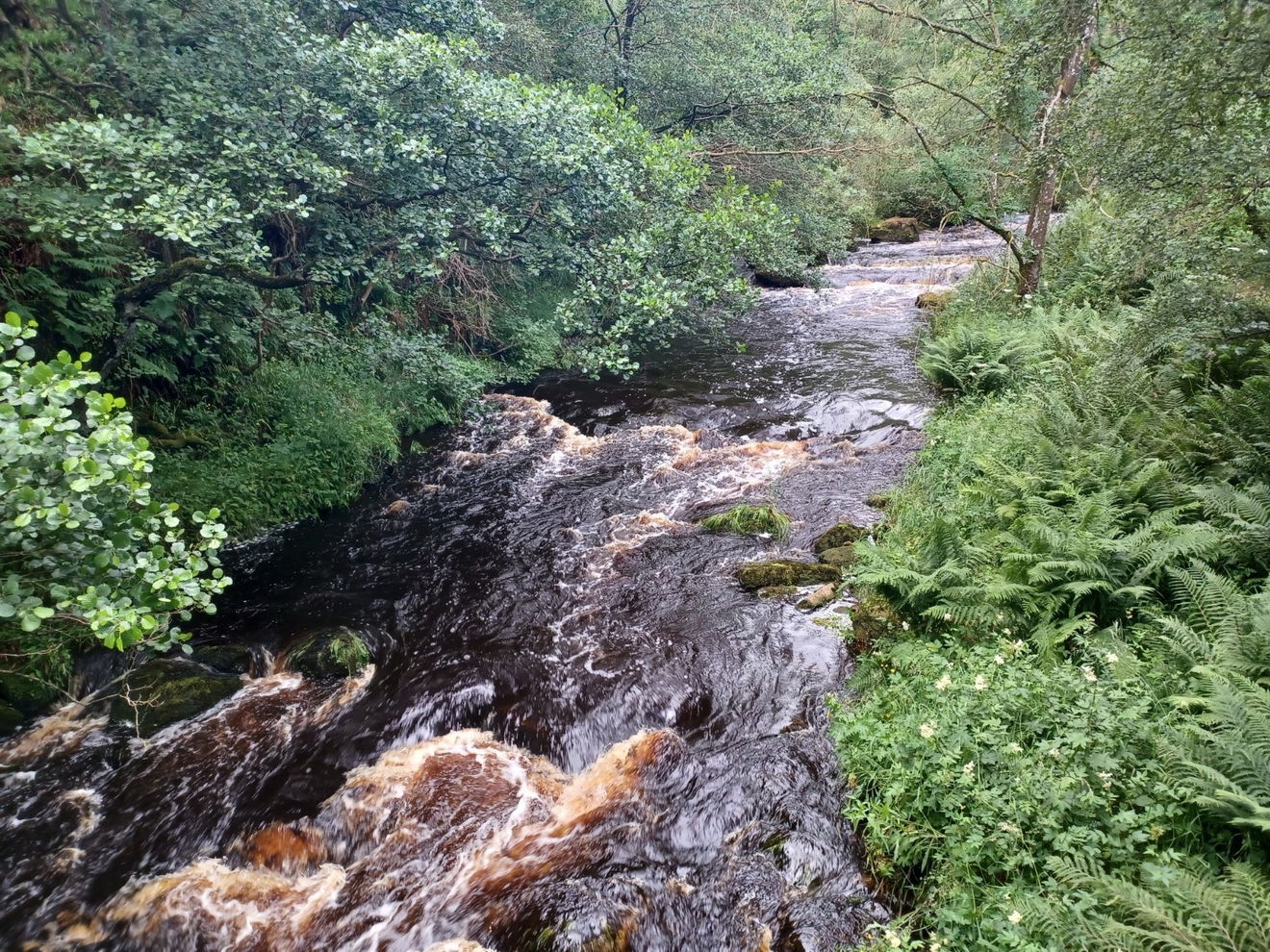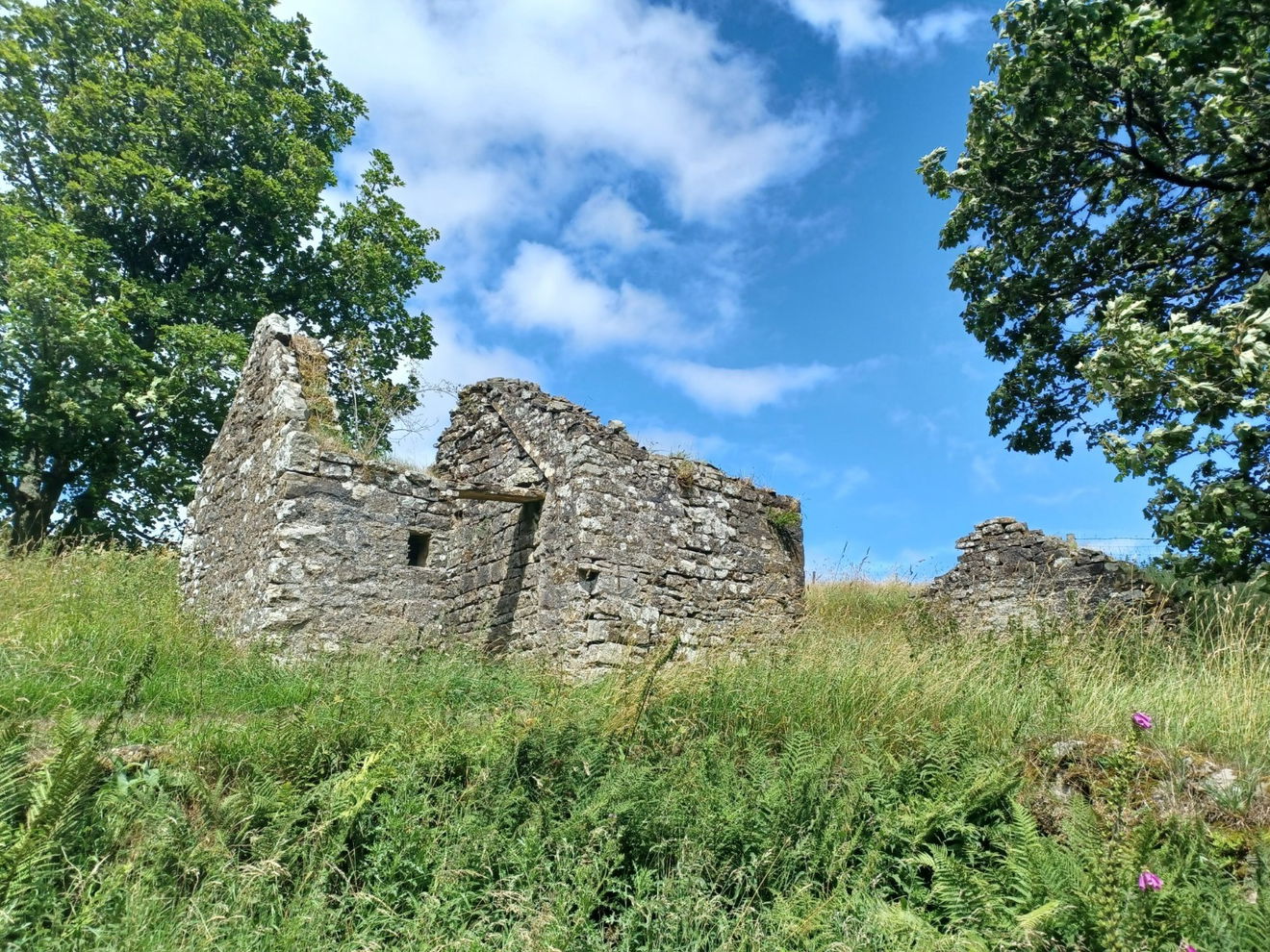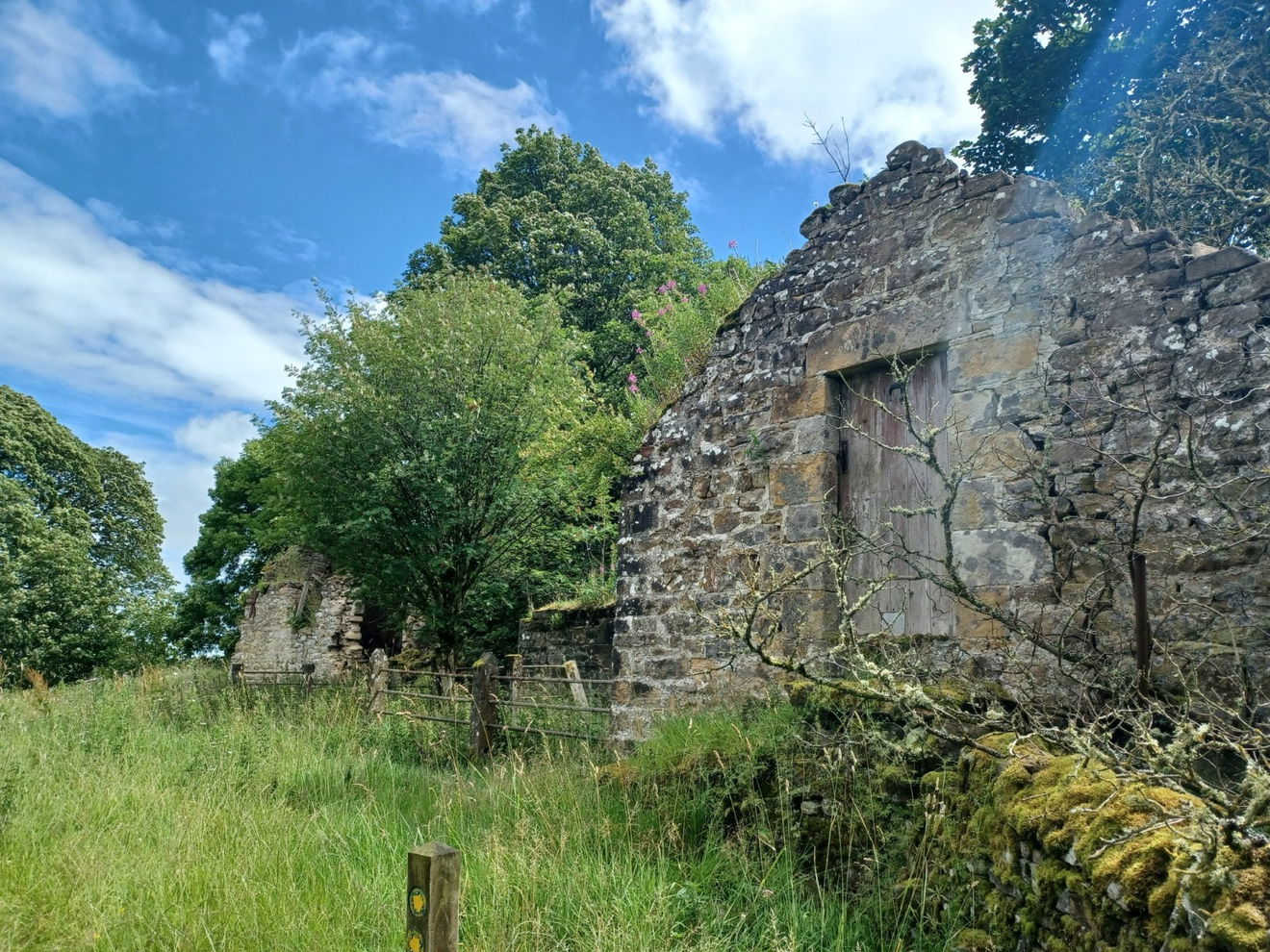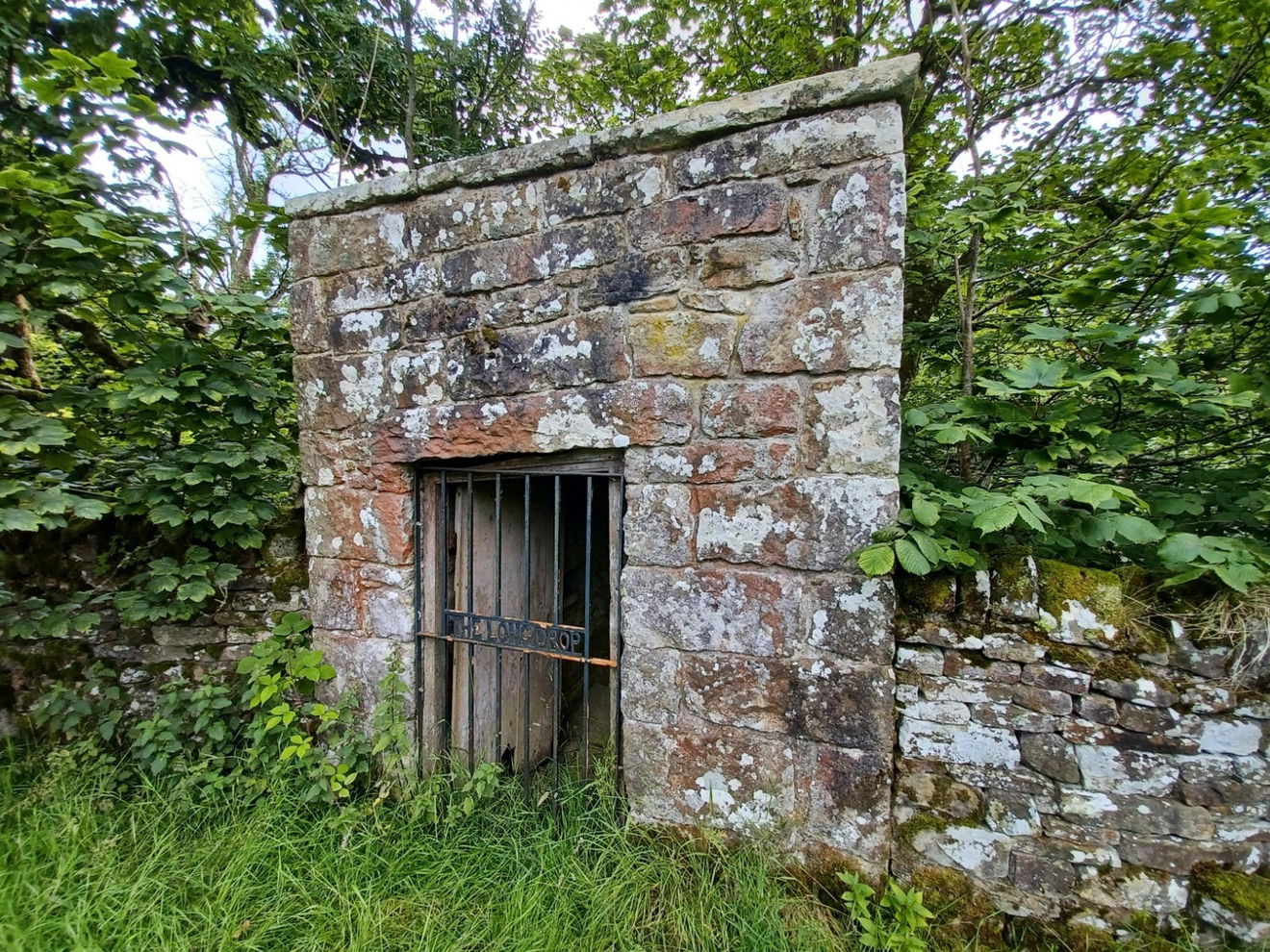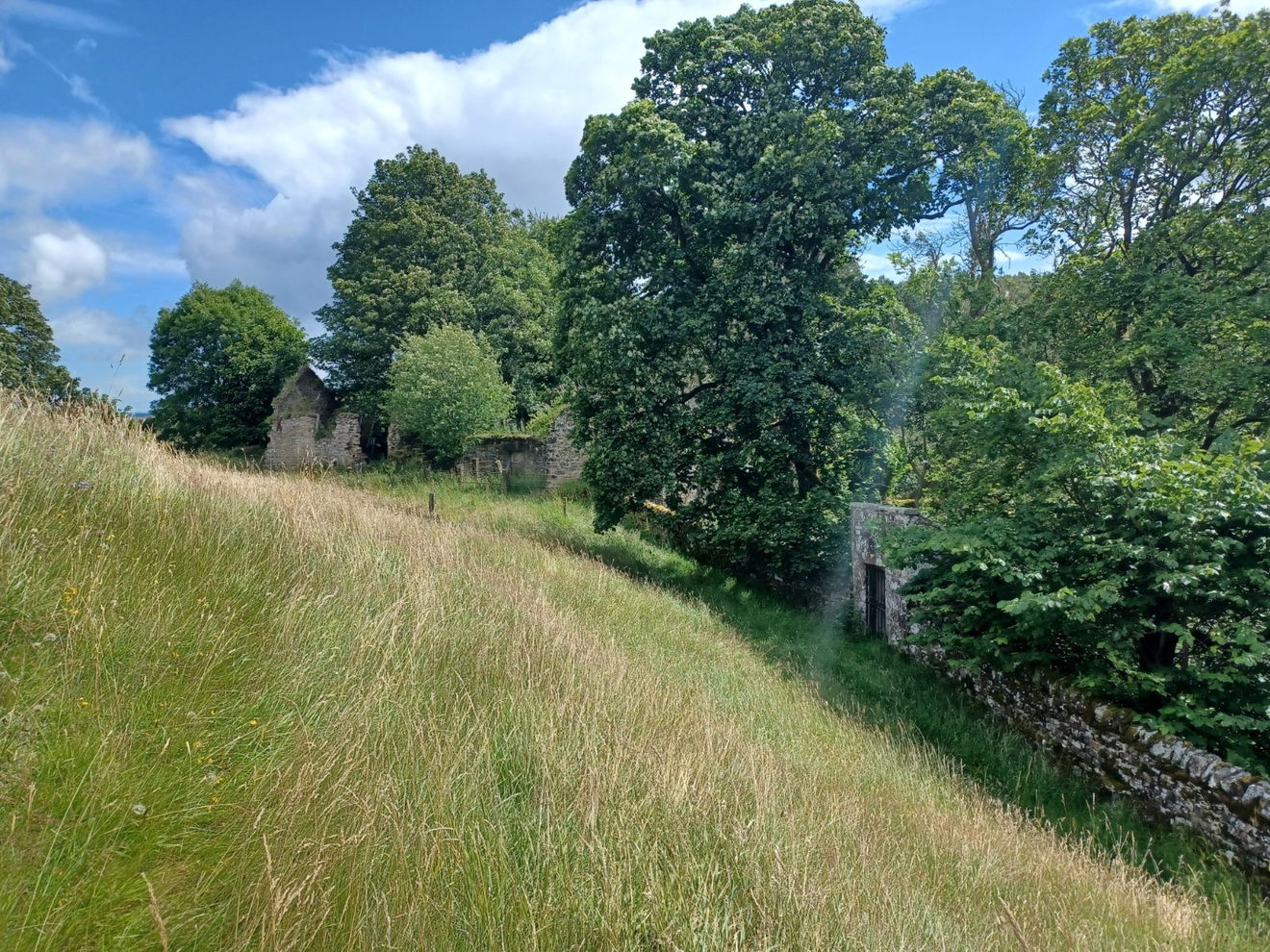 We headed off on our walk again through a field alongside Linn Sike and joined up with the main road towards Stonehaugh. We turned left when we reached the crossroads and headed back to the car park. Typically, this didn't satisfy my urge for a long walk, so we headed off into Wark Forest and followed the Warksburn Walking Trail.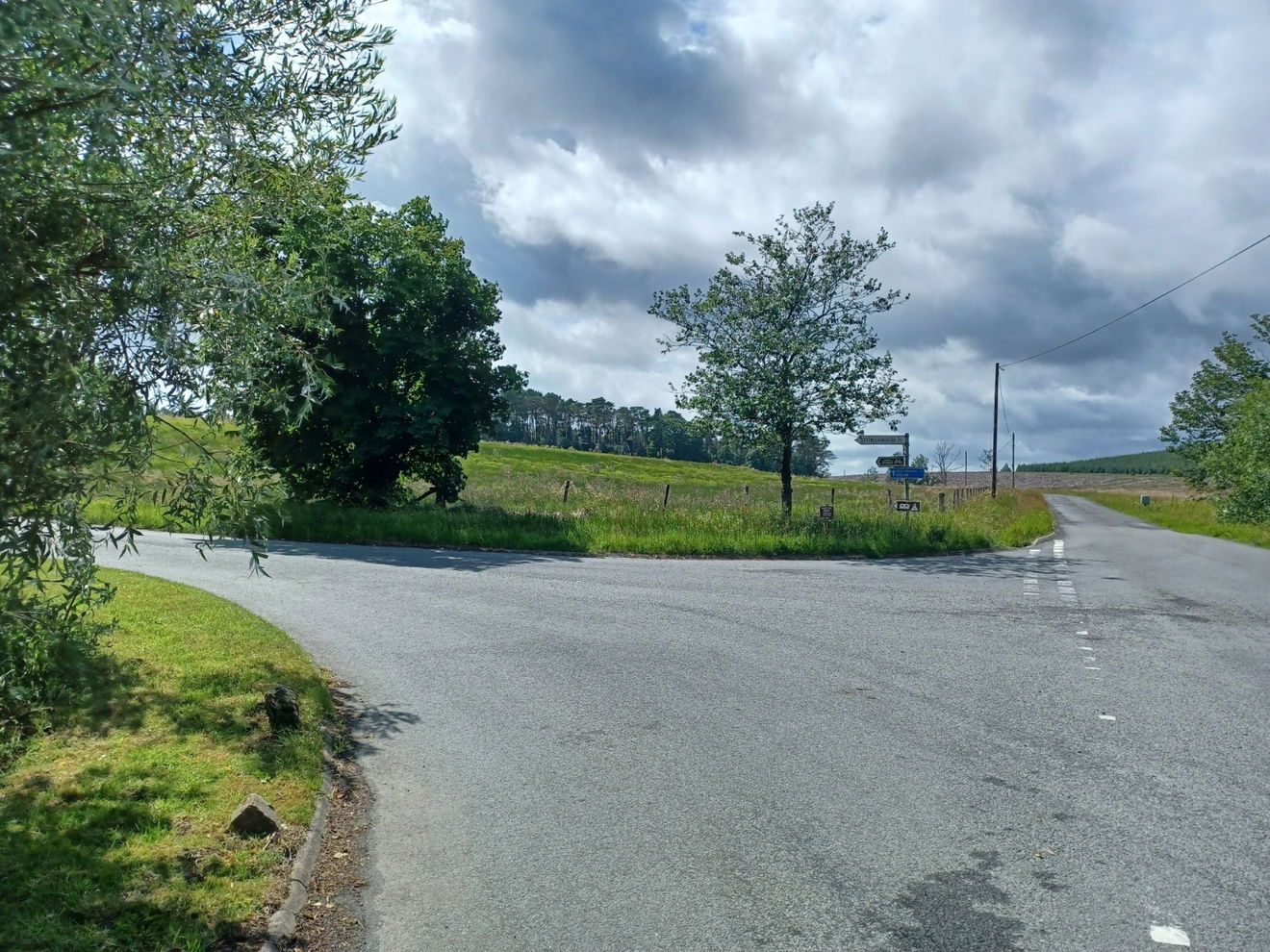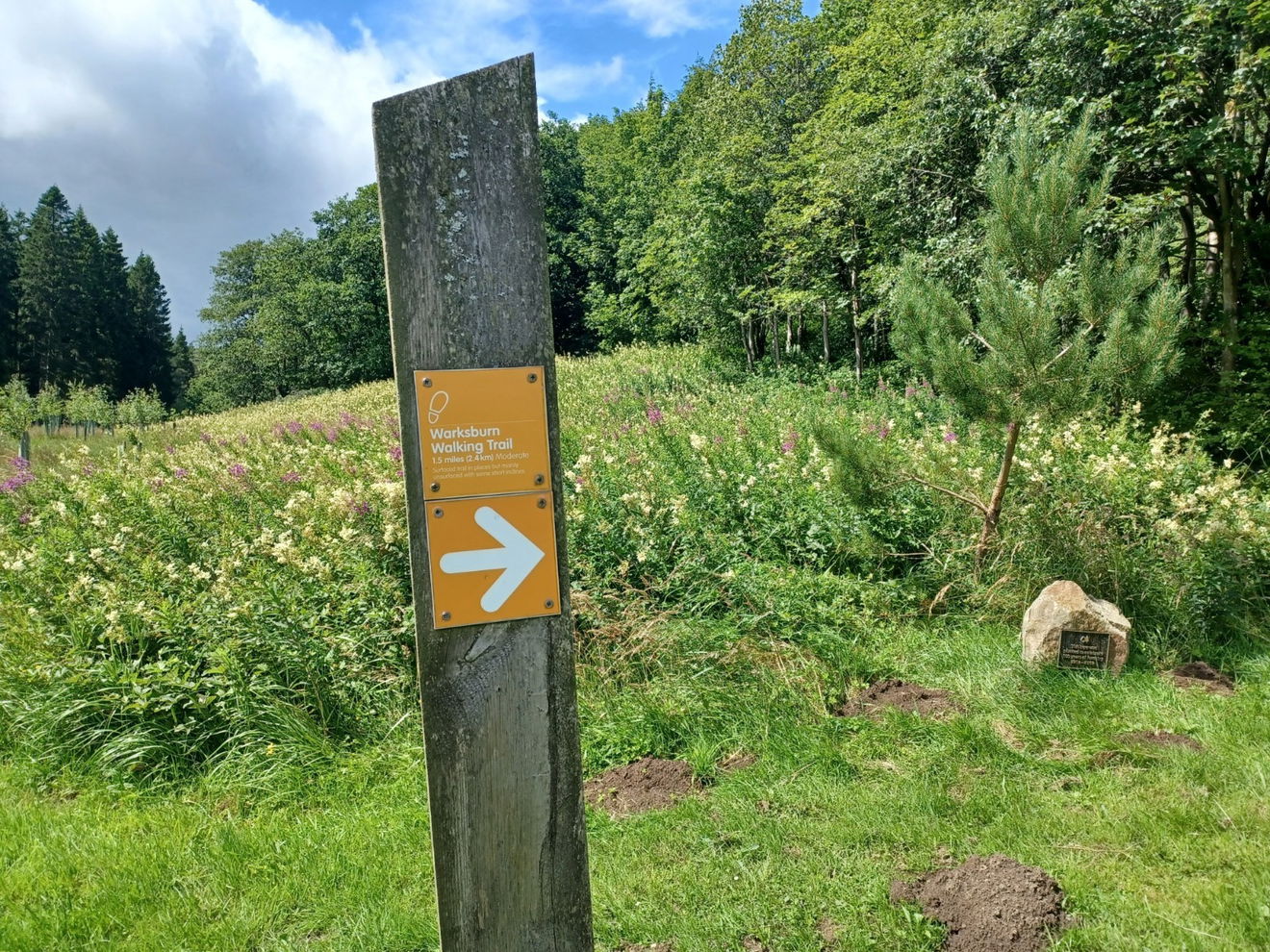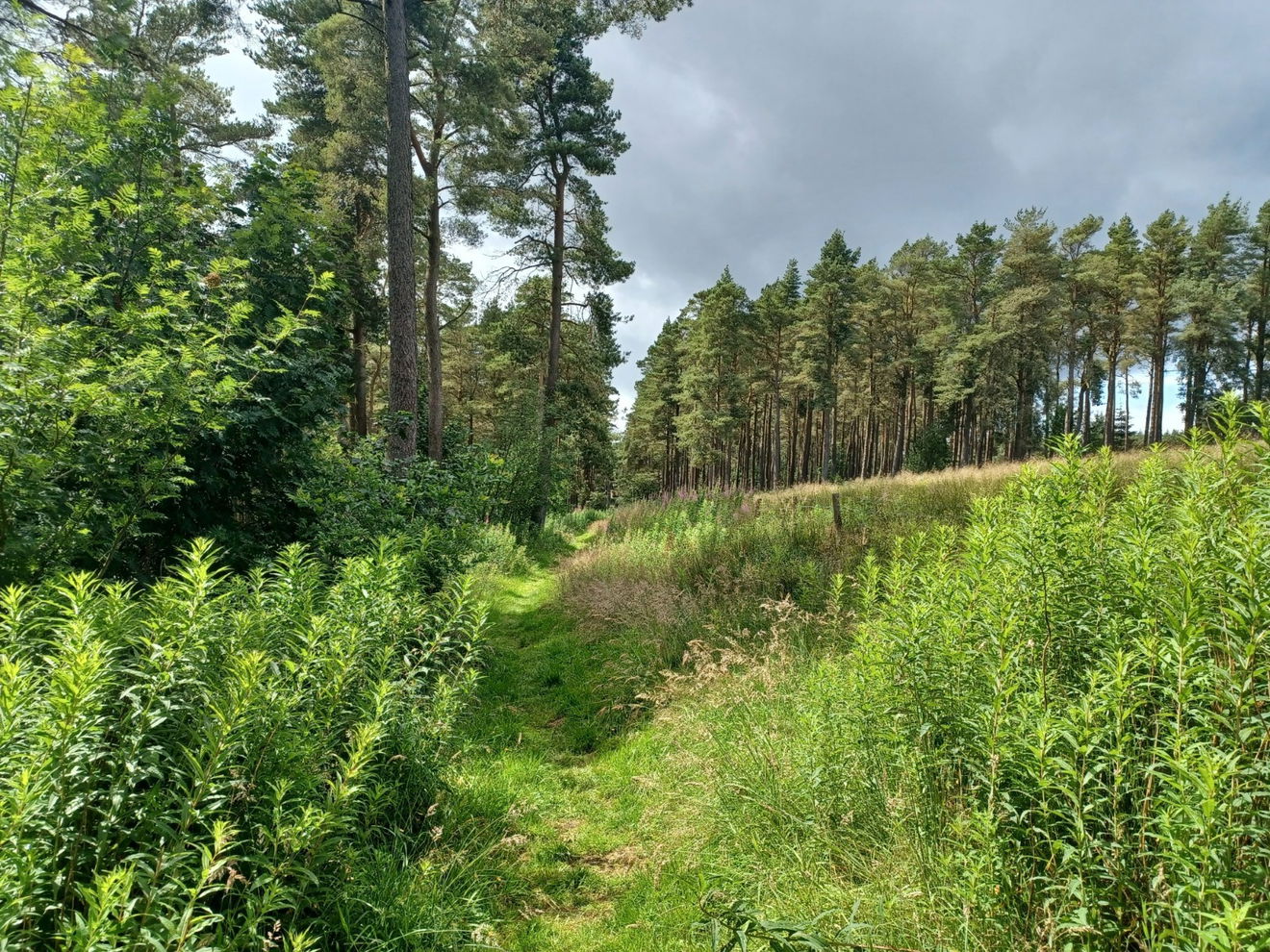 This was a fairly easy, well marked route through the forest and well worth a visit. Again, there were very few people around here either and we had the place to ourselves. It was a really peaceful wander and we spotted a few unusual birds along the way, including Green Woodpeckers, Tree Pipits and Spotted Flycatchers.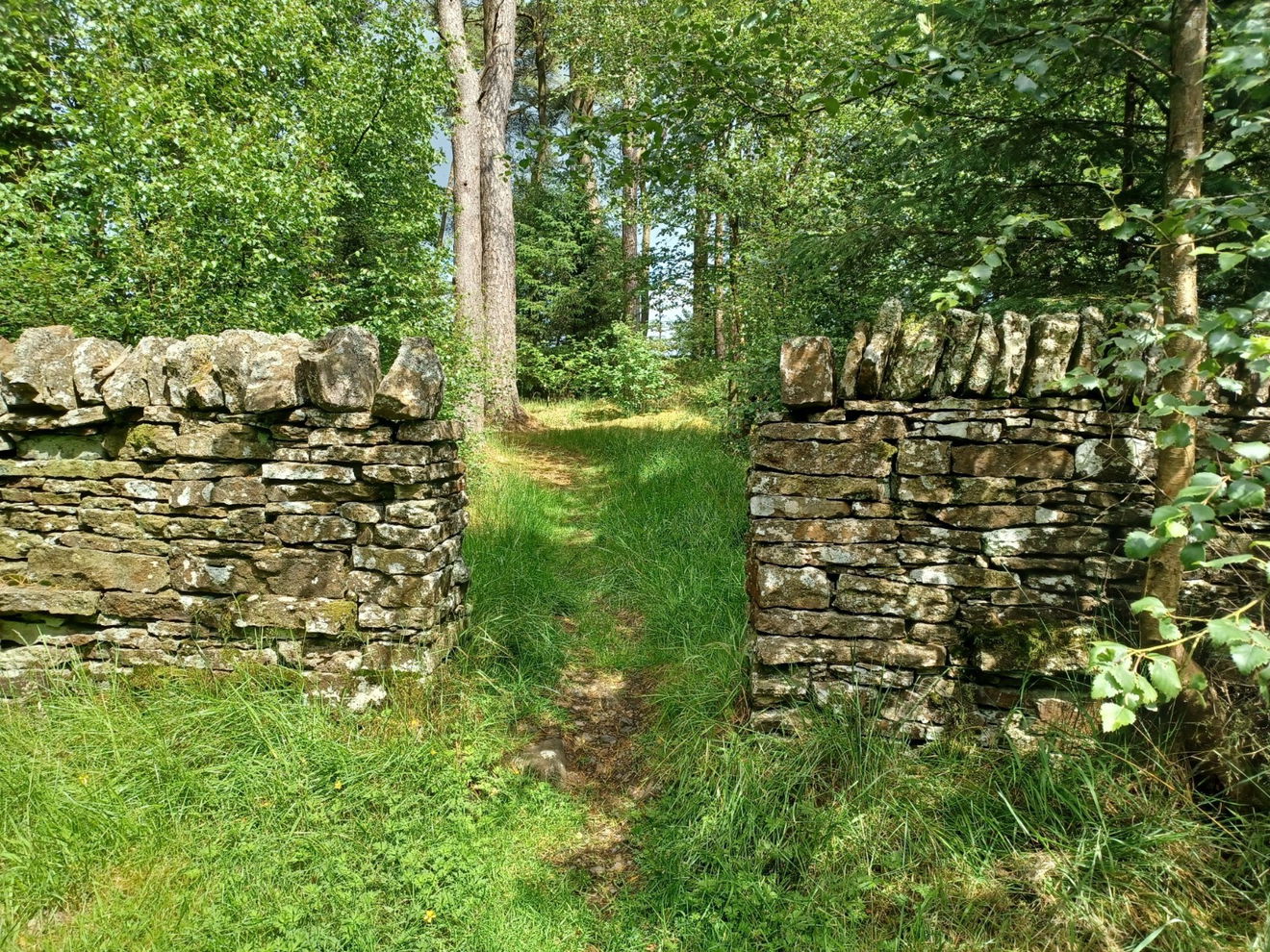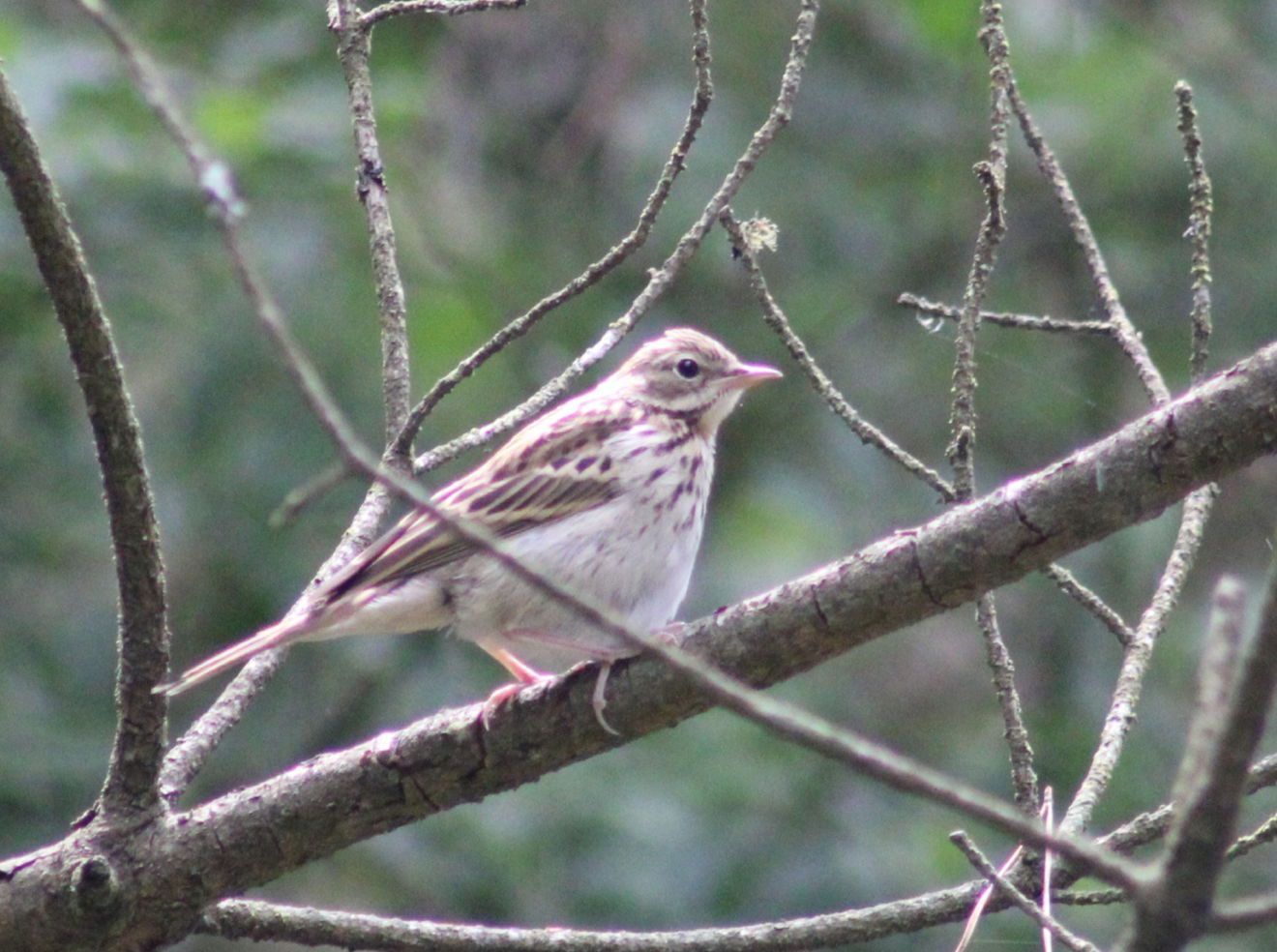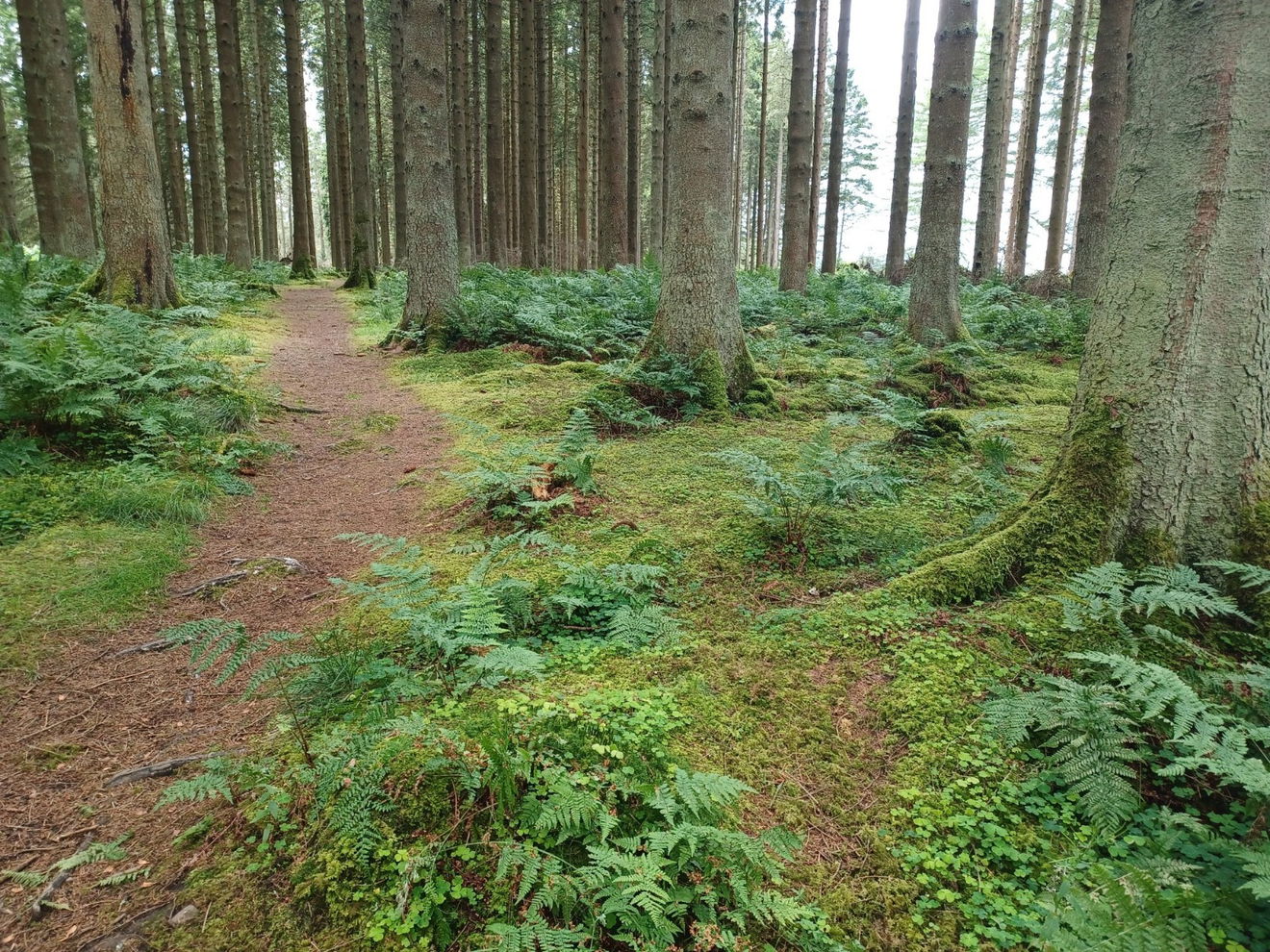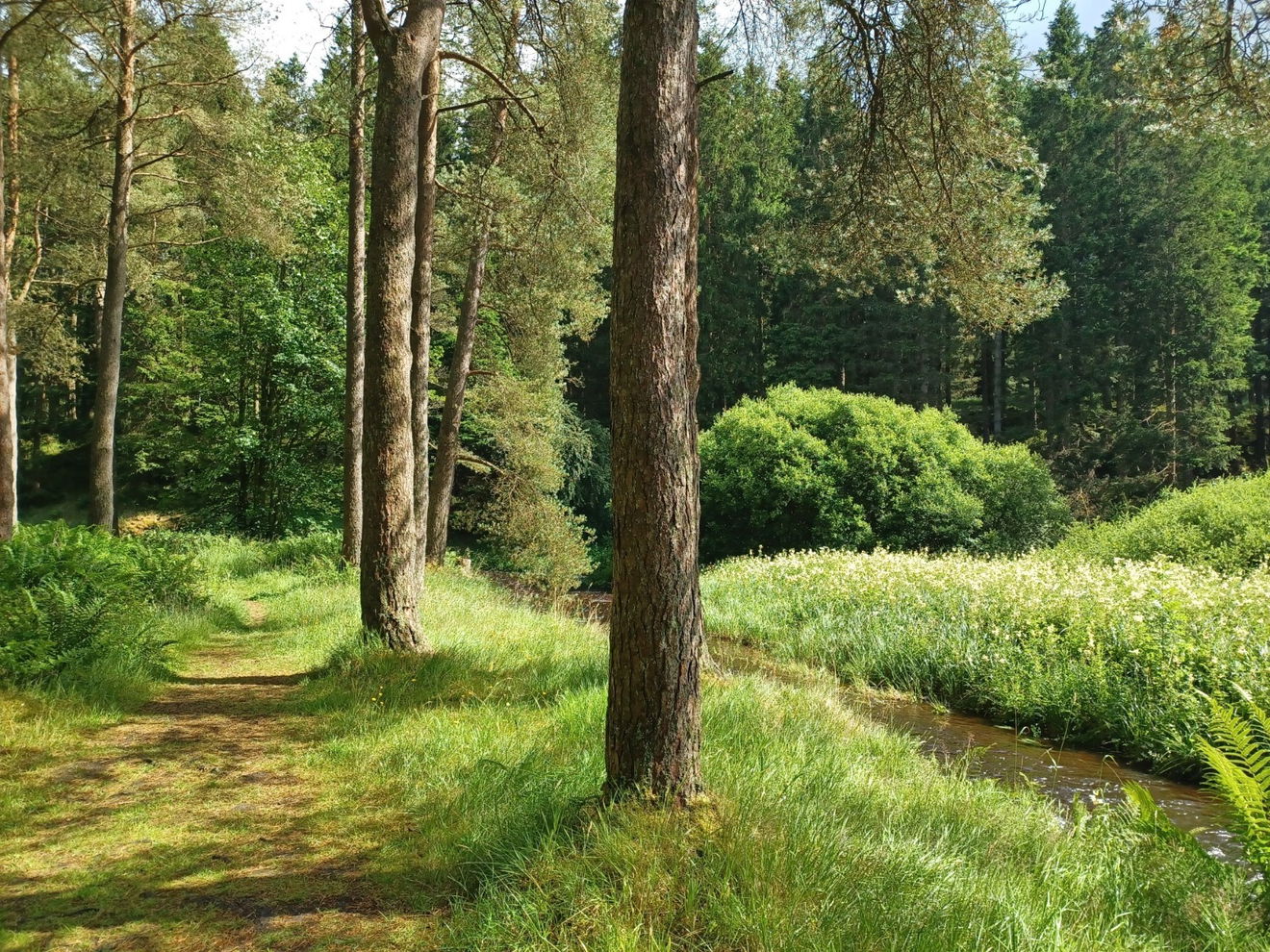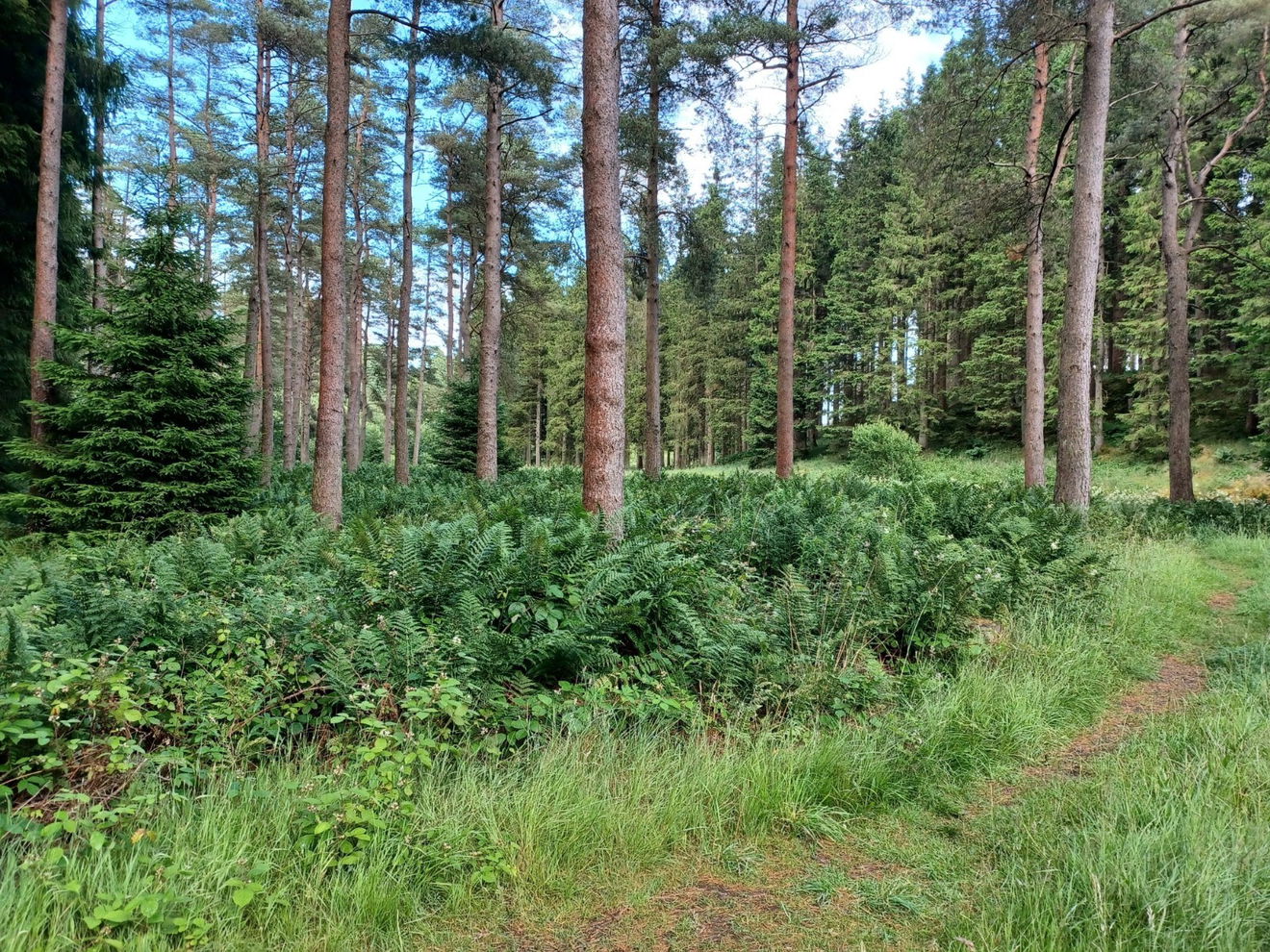 Further around the circular route we did a bit of foraging for Wood Sorrel. (Foraging is only recommended if you're confident of what you're picking - personally, I wasn't!) The Wood Sorrel looked absolutely beautiful on the forest floor surrounded by moss and fallen leaves. I always think there is something a bit magical about an empty forest, but maybe that's just me.
Our route then headed down to the Wark Burn again and this was a stunning area - probably helped by the fact that we had glorious sunshine too. We continued to follow the obvious path and eventually re-joined the route back to the car park. Afterwards we took a short walk up to the waterfall on Middle Burn, just passed the totem poles and enjoyed a few minutes here watching the impressive falls.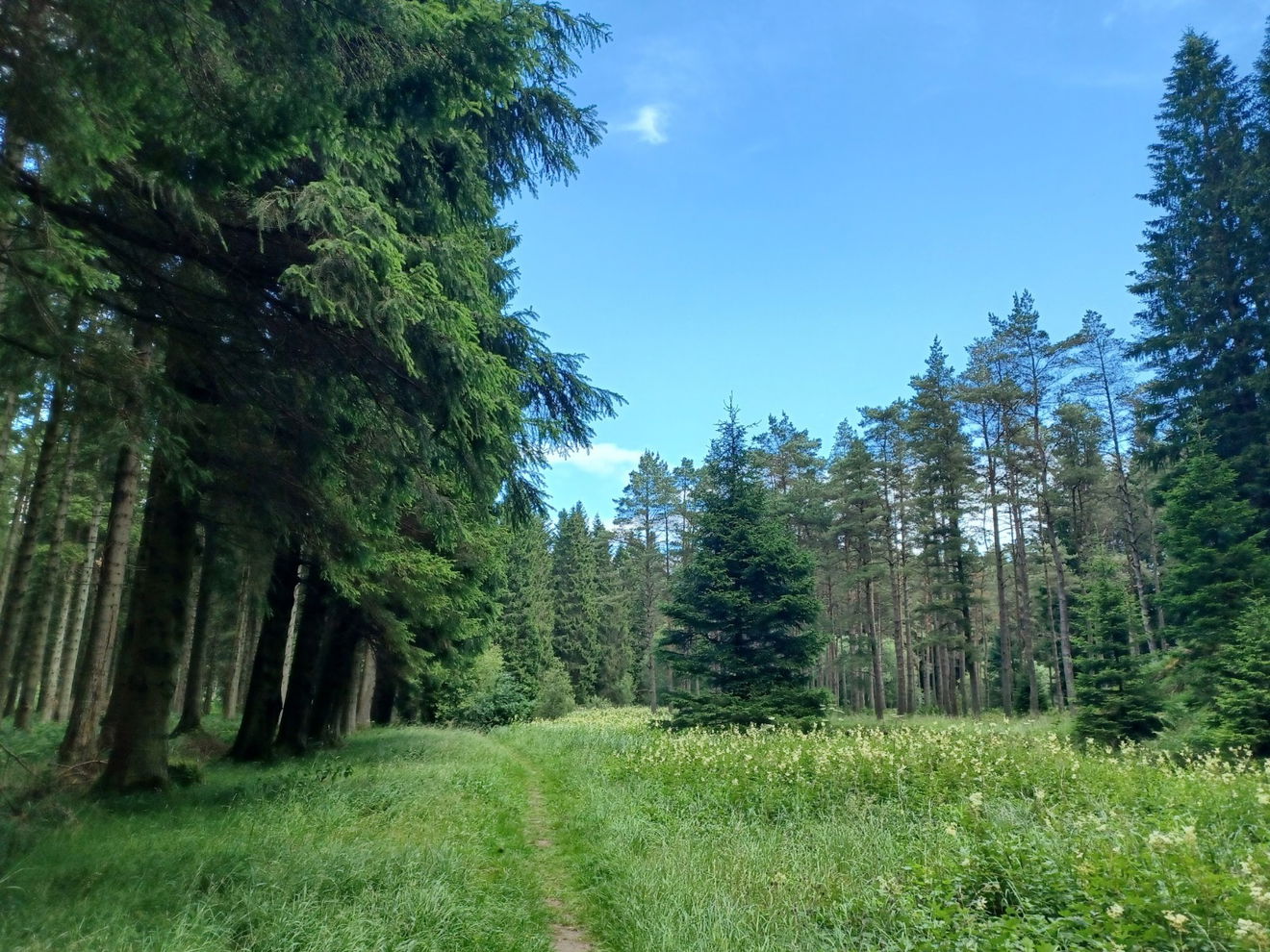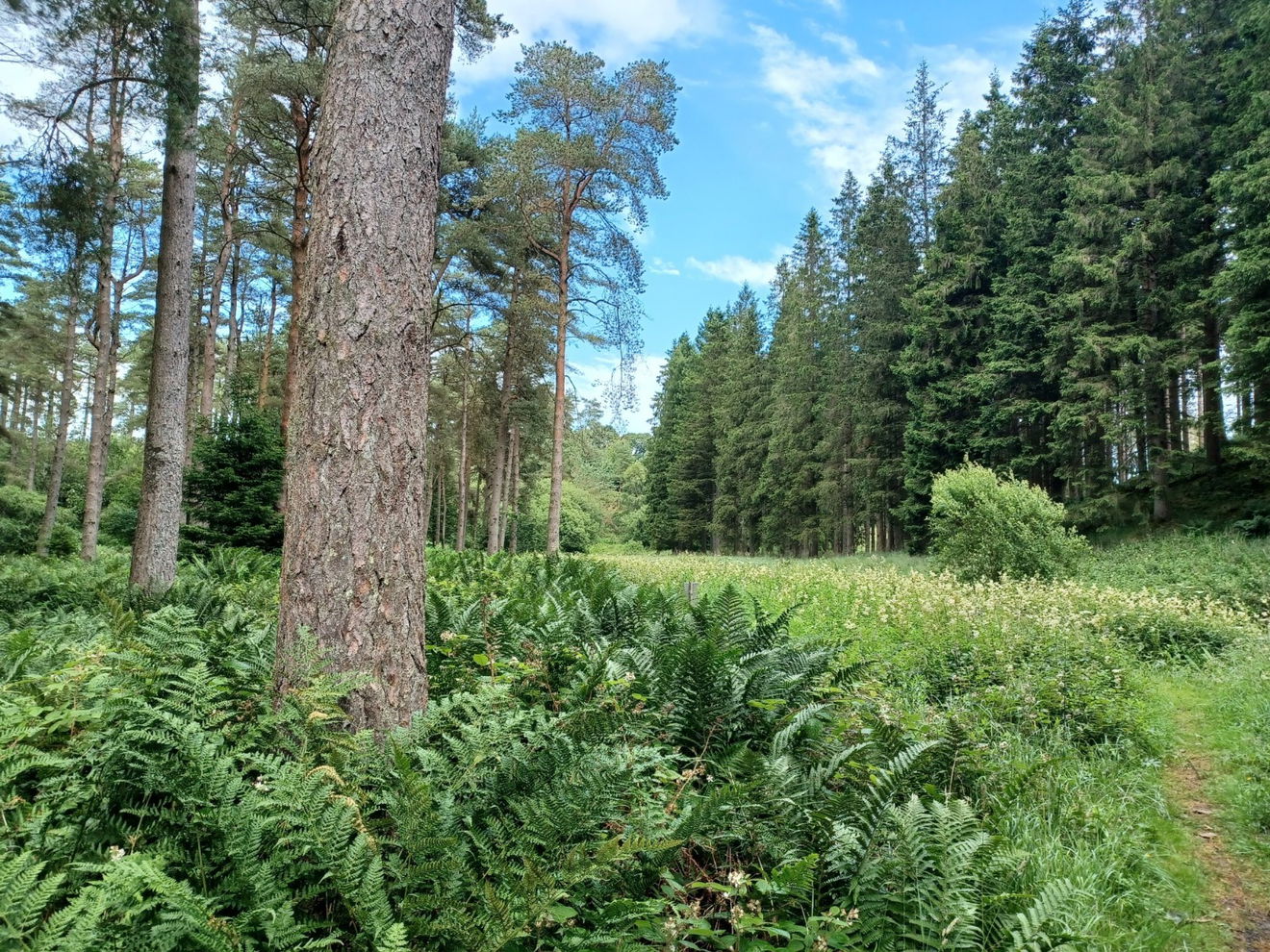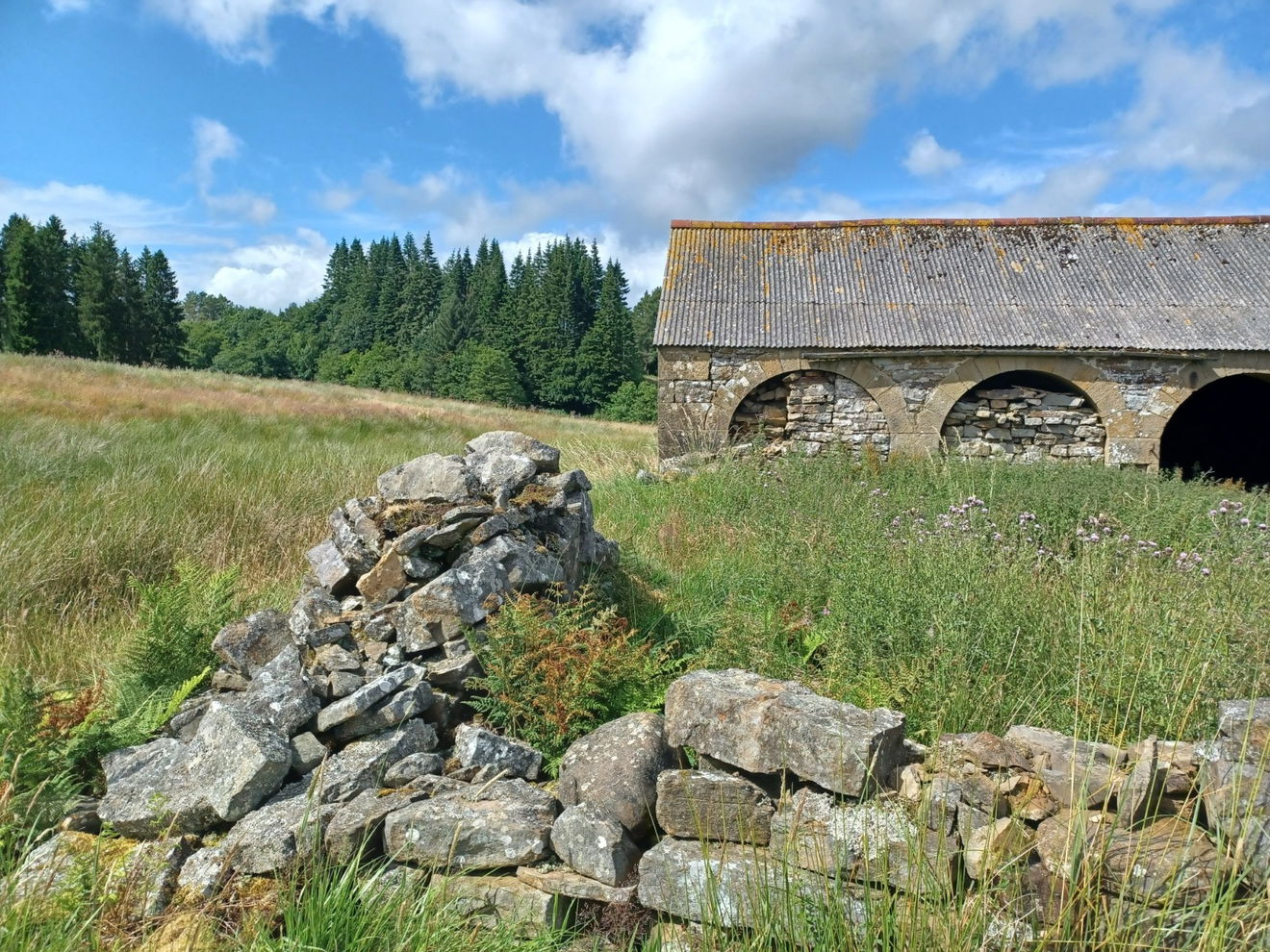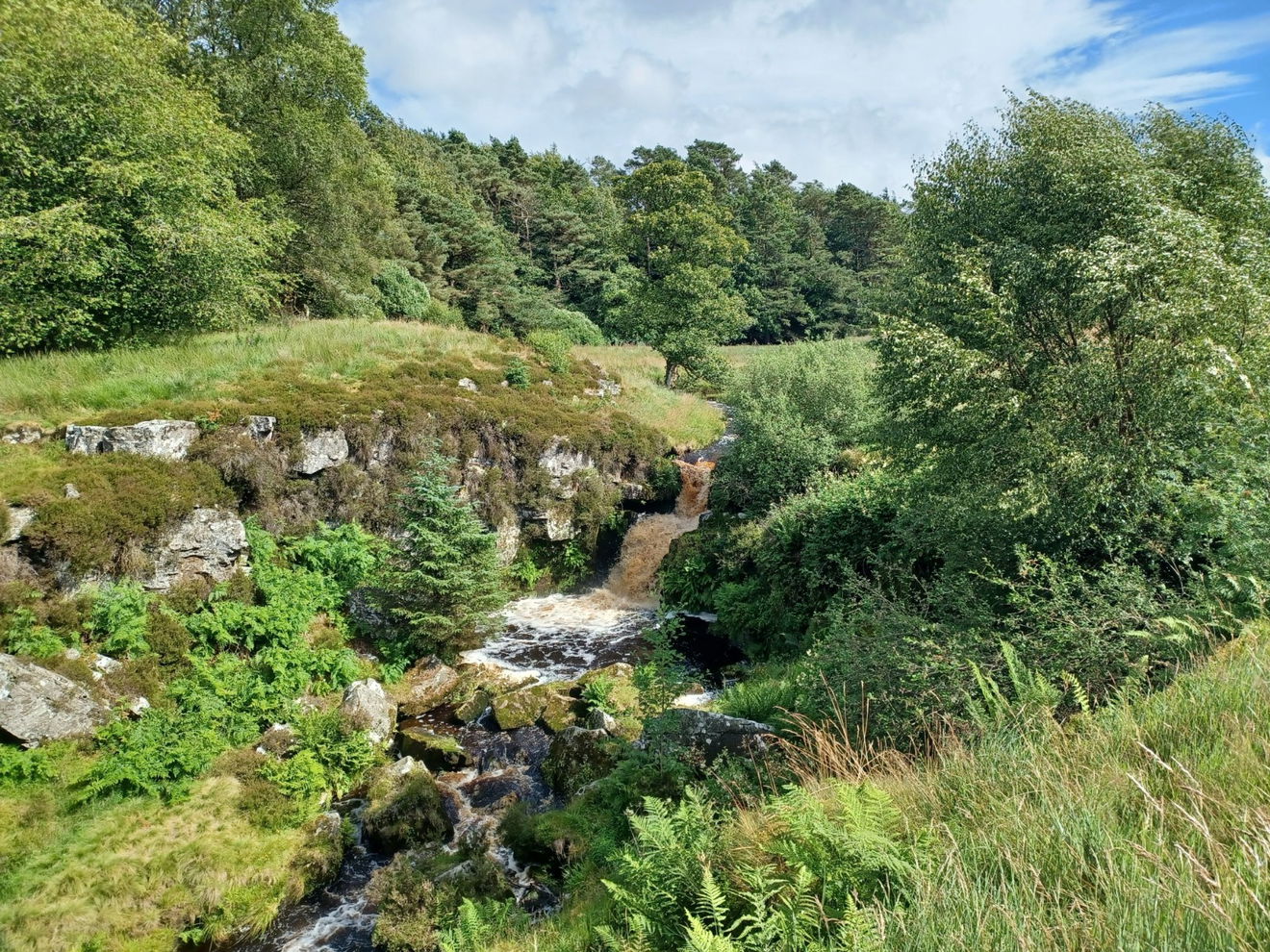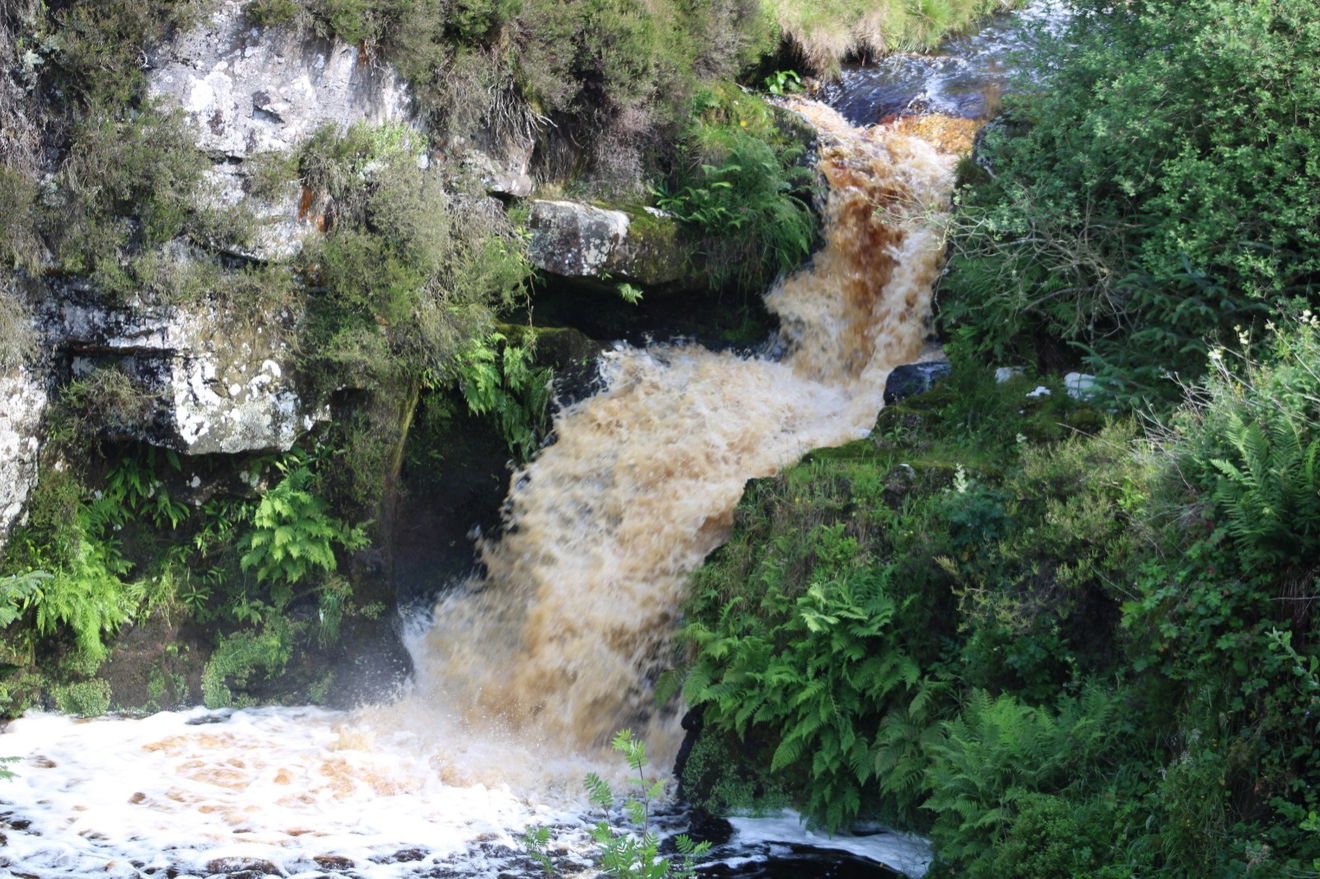 I loved this walk. I wasn't really expecting it to be so lovely and there was lots to see all the way round. I'd give it a solid 9 out of 10!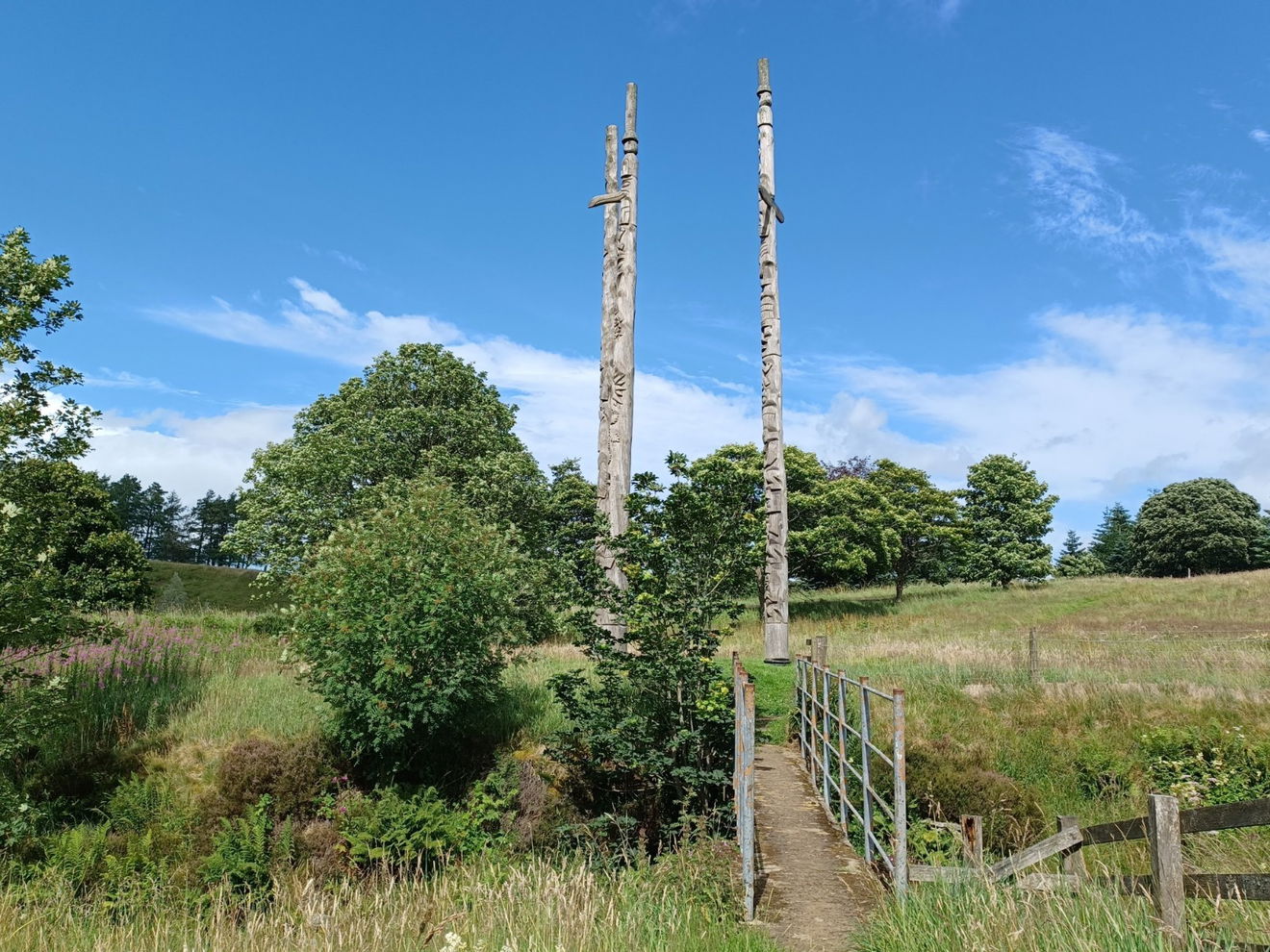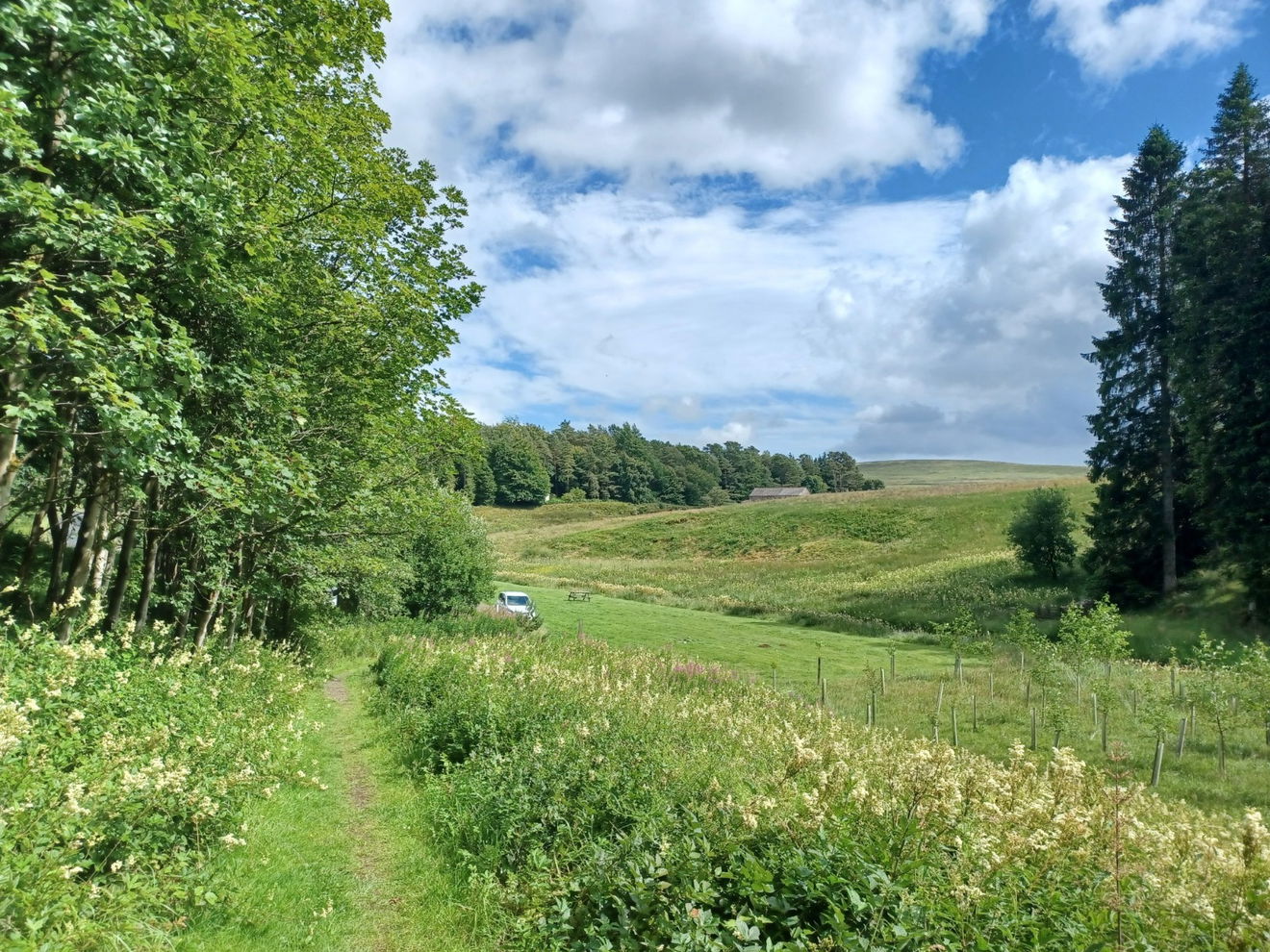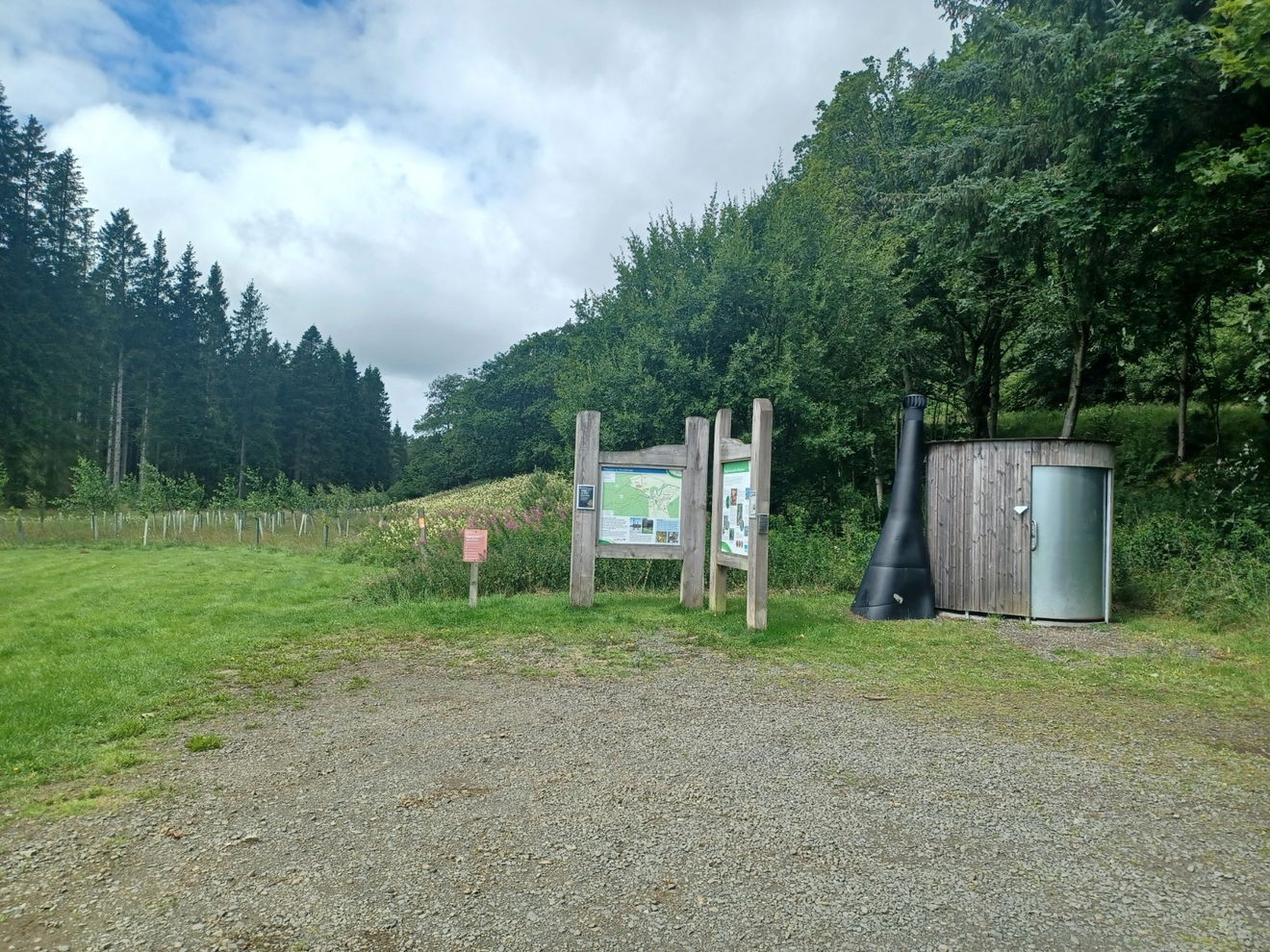 Where to Park For Stonehaugh Circular
Where To Park For Stonehaugh Circular?
What three words
There is a small parking area in Stonehaugh which is free.
}
Contributed by Sandra Clemens
I love the great outdoors and have been a National Trust & English Heritage member for years. I also love going off the beaten track and finding places like Sharp's Folly or Rothley Castle which are hidden gems in Northumberland. My favourite recent hike was climbing Red Screes in the Lake District on a whim, not fully grasping how high 776m was. It was still an achievement to conquer a Wainwright walk and I hope to do more one day.
More Walks from Sandra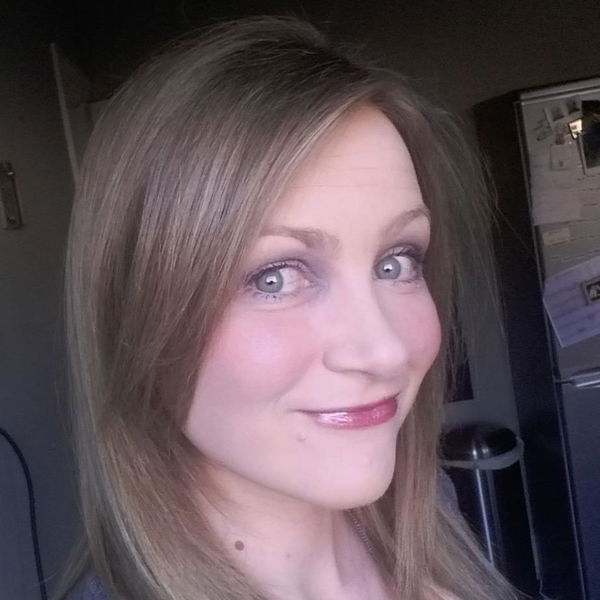 More Places In Stonehaugh
Find more fabulous places in Stonehaugh, Northumberland and if you know of a place we haven't listed, then let us know.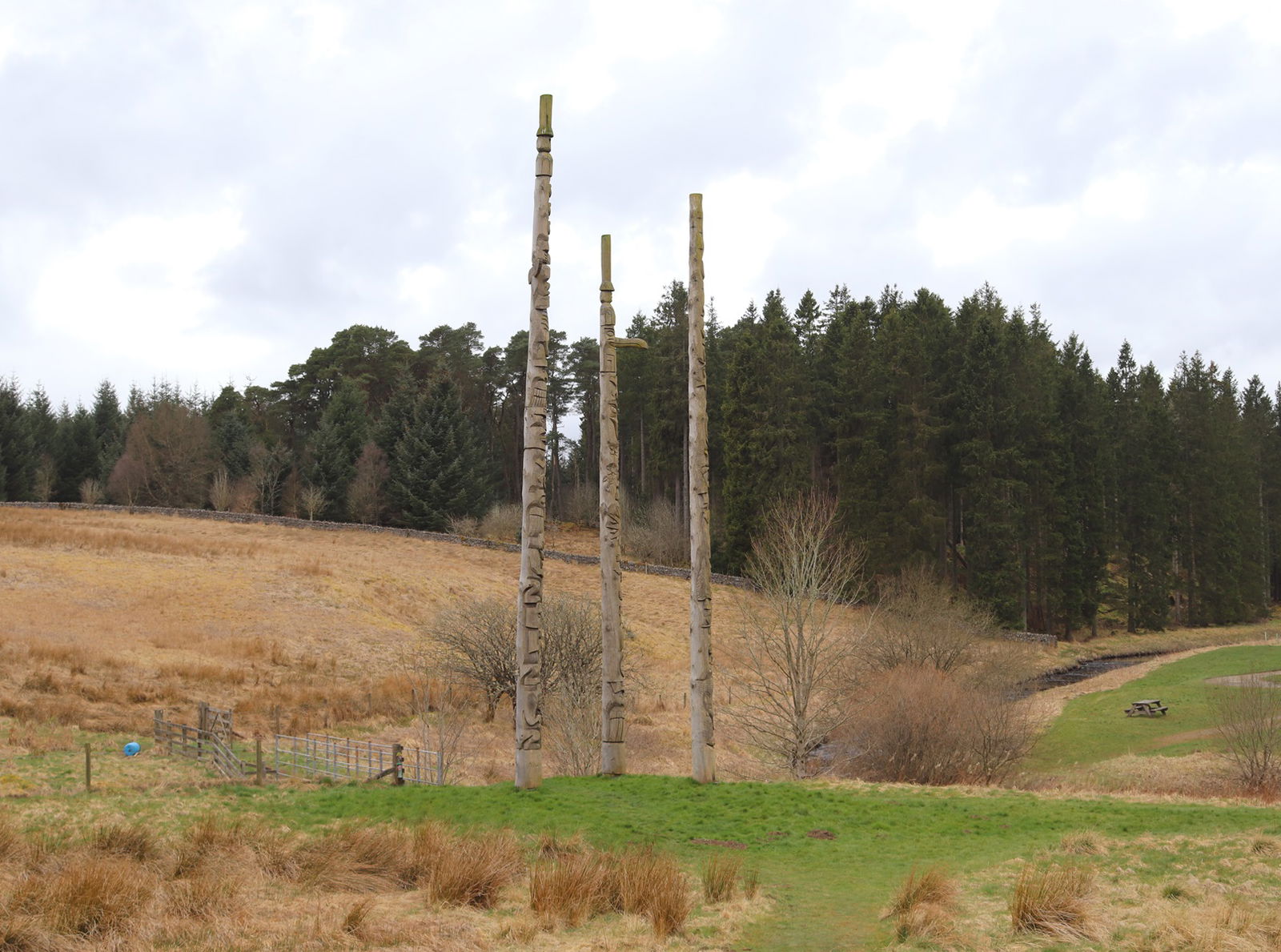 Stonehaugh Totem Poles
Art
Stonehaugh
Northumberland
Totem poles have stood in the village of Stonehaugh since 1971 and these three are the latest carvings.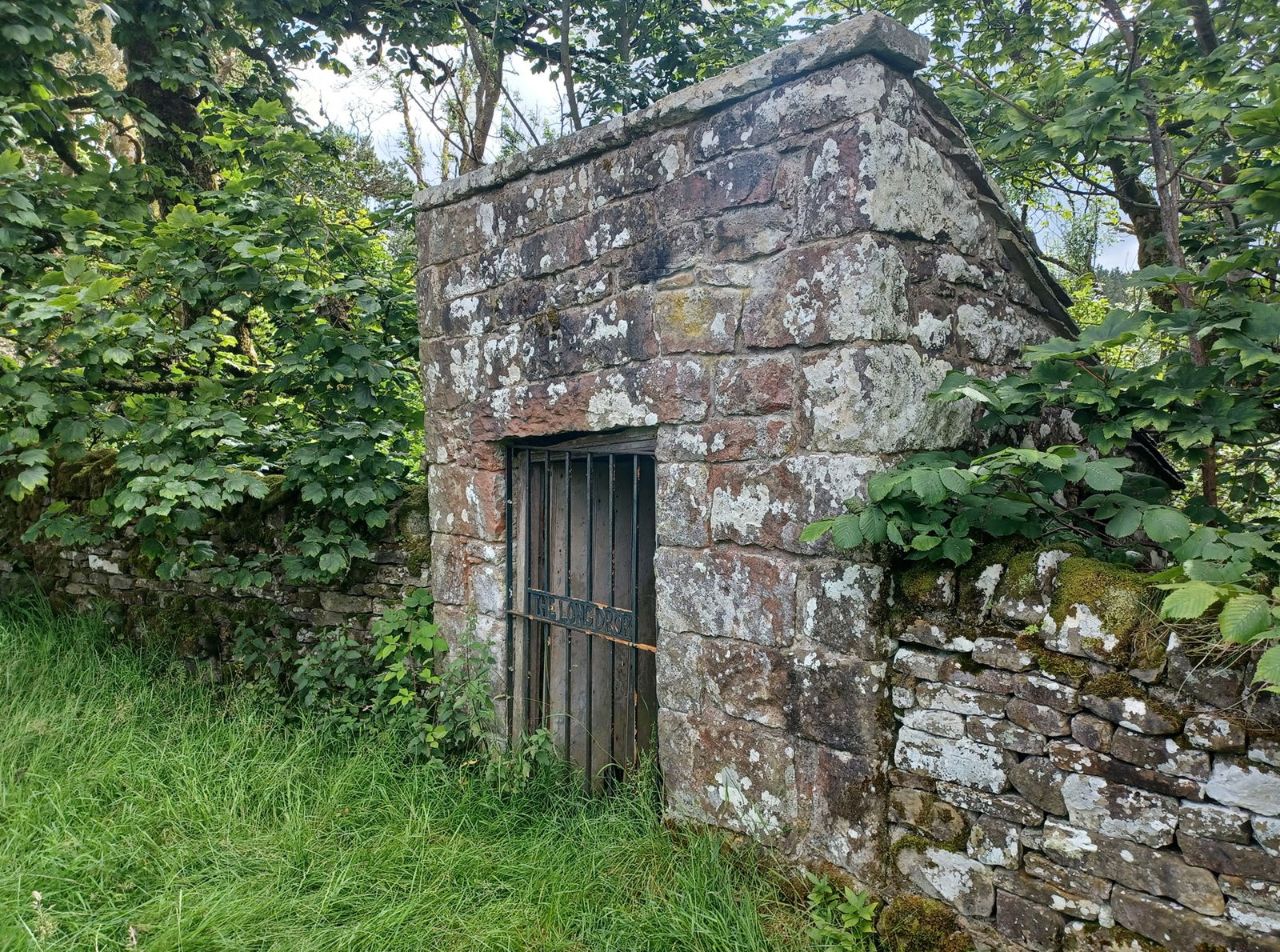 The Long Drop
Building
Stonehaugh
Northumberland
The highest perched toilet in England, situated in Northumberland National Park
Find Us On Facebook
We post all our new places daily on our Facebook Groups page, so join the group today and be notified when we add a new place.
Join Our Facebook Group