Chopwell Woods bomb ponds
If you're out and about in Chopwell Woods, you will no doubt stumble upon a number of ponds during your wander. But these aren't any normal ponds, then are actually craters from World War 2 bombs.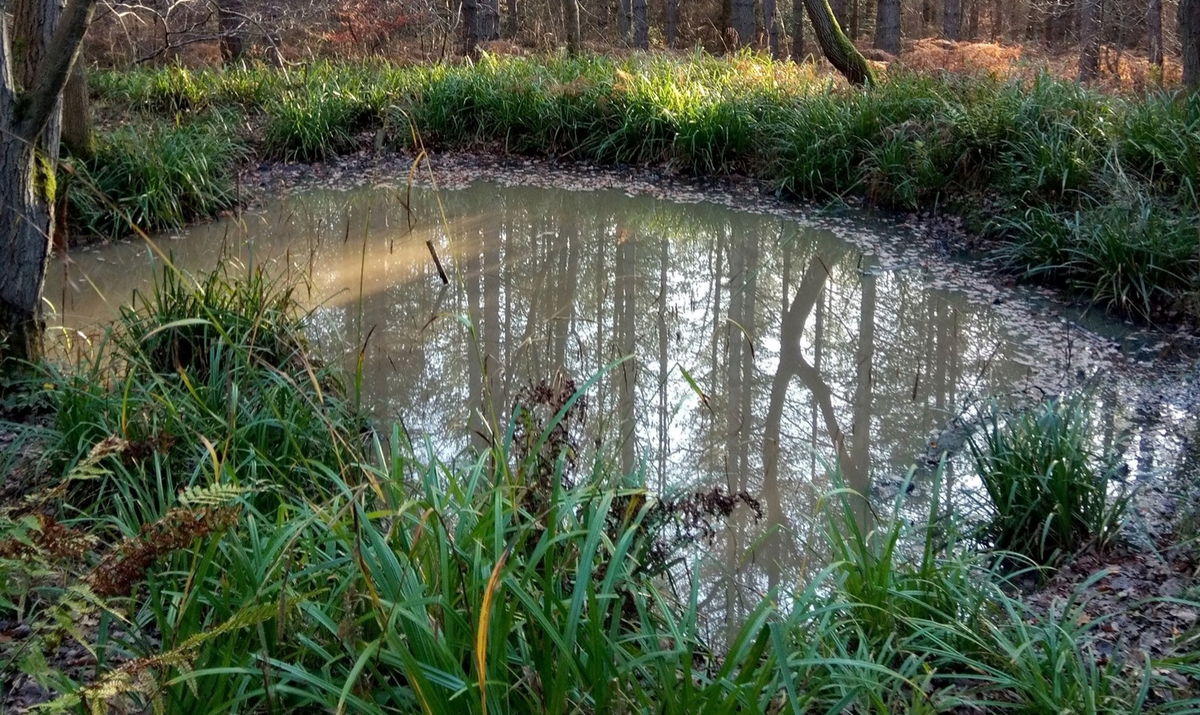 Our Fabulous North friend Jordon Tinniswood took these photos and explains that the bombing took place on 13th October 1941 at 23:35 and it is thought the German bomber had been on a raid in the west and were heading to cross the north sea, releasing three remaining bombs to lighten the load.
The exact name of the bombs dropped were 50kg HE aircraft bombs, designed for structural damage, although there was no damage or casualties in Chopwell Woods.
If you want to find the Bomb Ponds (as they are locally known) then they are located in the western area of the woods. From the car park in the centre of the woods follow the road then track towards Chopwell village. At the junction of tracks carry firstly towards Chopwell to take in the restored small coal tubs.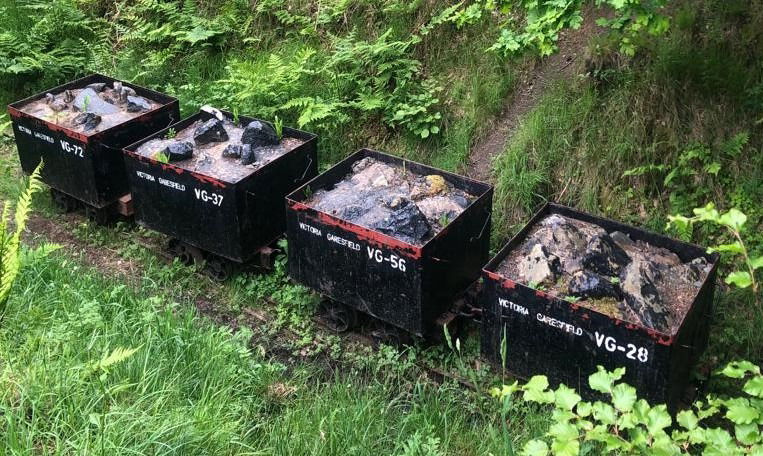 Down in the stream from there can be seen the remains of a bridge affectionately known as Aad Man's Bridge. Not much left of it to see now.
Retracing steps and taking a path heading up a brief diversion takes you to a cairn which is called Diggers Folly. Locals here say is that it marks the site where an old building called East Carr House used to be but it became derelict and was demolished many decades ago.
Head downhill now pick up the main track that heads down past the road and continue on a wide forest track until you reach a branch left. Head along this and you soon see the ponds.
As it's the most easterly I've called it pond 1.
Back slightly in the trees lie the other two ponds. Pond 2 is reached first.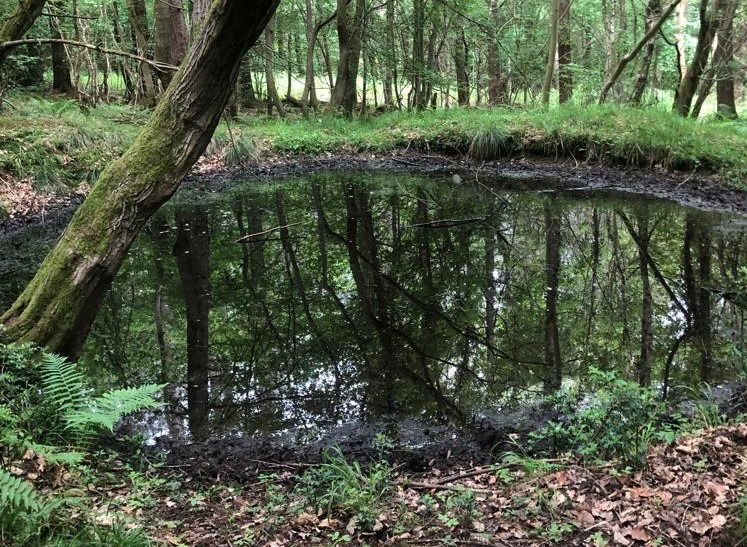 Followed by pond 3 which is the most western.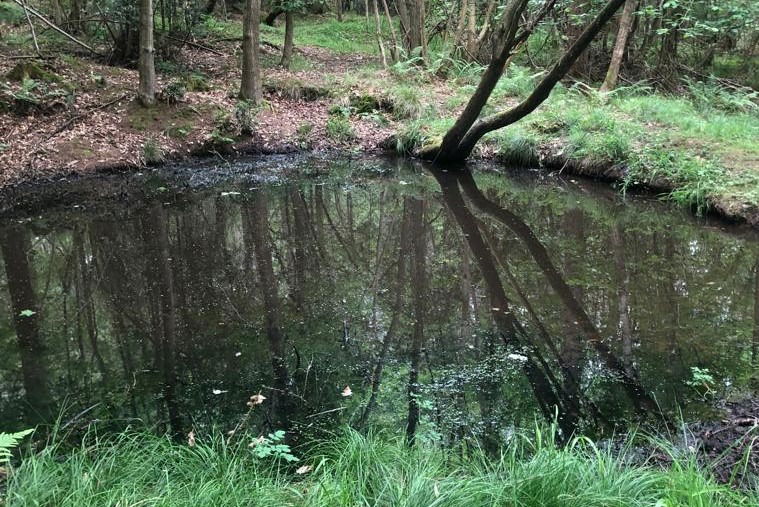 Thanks to Jordon for the photos and interesting tour.