Bothal Stepping Stones
Stepping Stone
Bothal
Northumberland
Bothal Stepping Stones
Stepping Stone In Bothal, Northumberland
Stepping stones crossing the river Wansbeck at Bothal.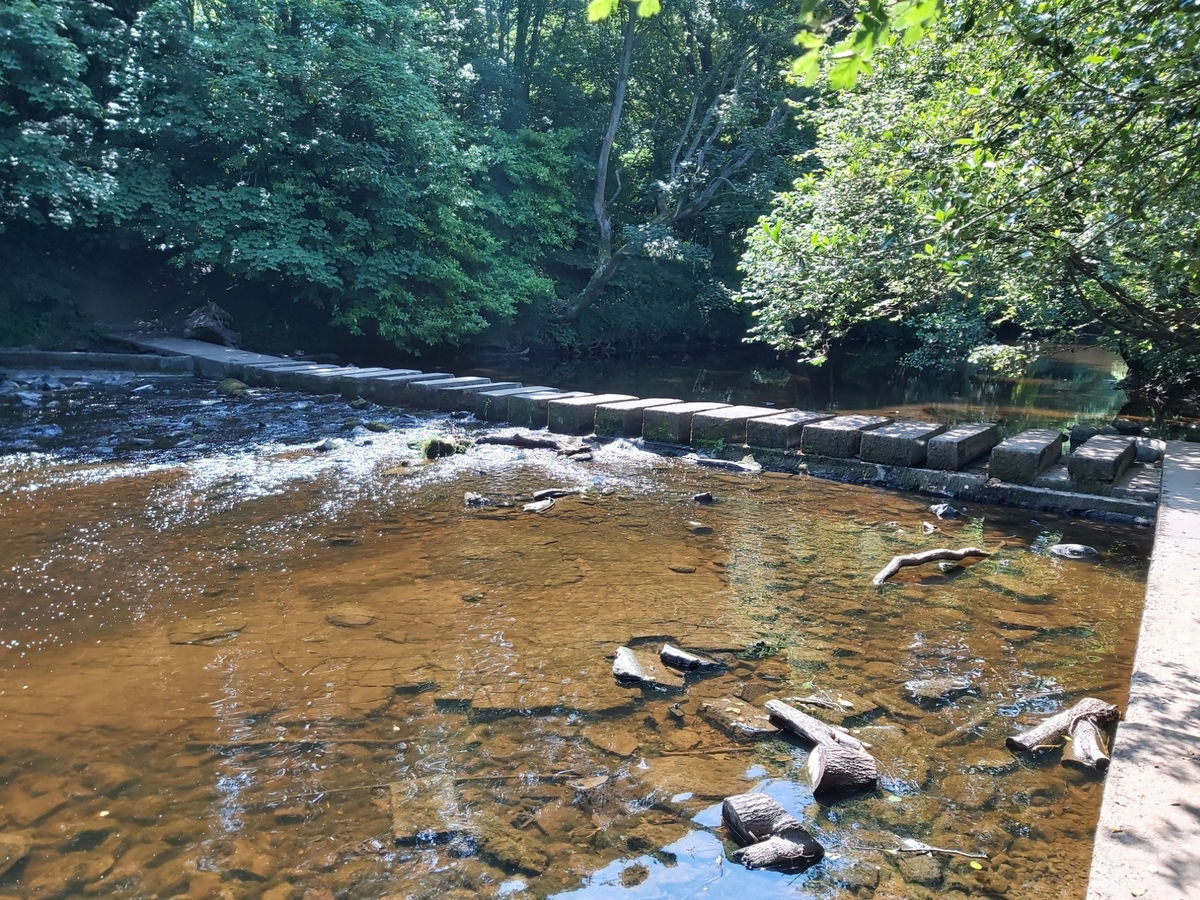 If you into your stepping stones, then you can tick these ones off your list.
You can cross over the river Wansbeck here and have a wander around the South bank.
If you look to your left you will see the Bothal Footbridge.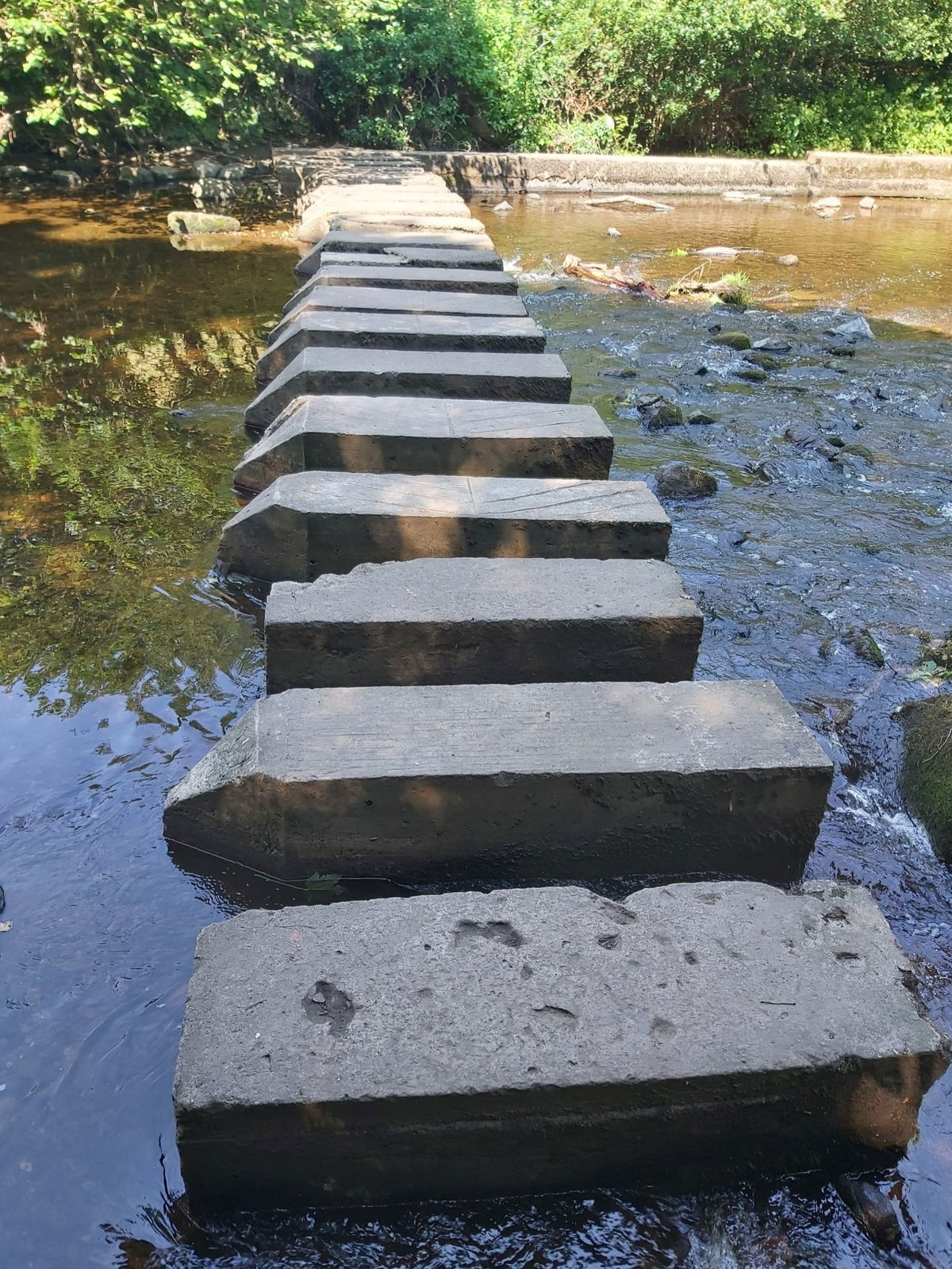 How To Find Bothal Stepping Stones
Where To Park For Bothal Stepping Stones?
Show Parking On Google Maps
Lat / Long
55.174038, 55.174038
What three words
Some parking spaces near the church or on the roadside near the houses. Try not to park in front of someone's house though :)
Contributed by Simon Hawkins
Thanks for checking out this place on the Fabulous North! I do enjoy a wander out in to the countryside trying to find hidden gems that not many people know about. You can't beat a rogue Pele tower up a remote hill or a mysterious stone circle or a stunning waterfall secluded in a forest.
More Places from Simon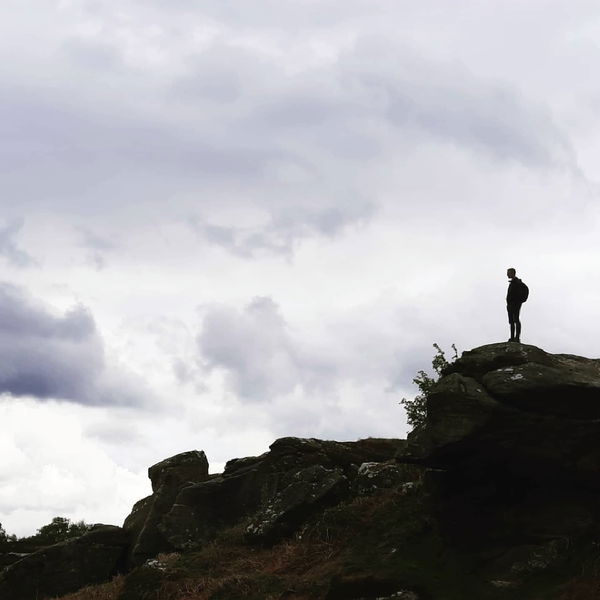 More Places In Bothal
Find more fabulous places in Bothal, Northumberland and if you know of a place we haven't listed, then let us know.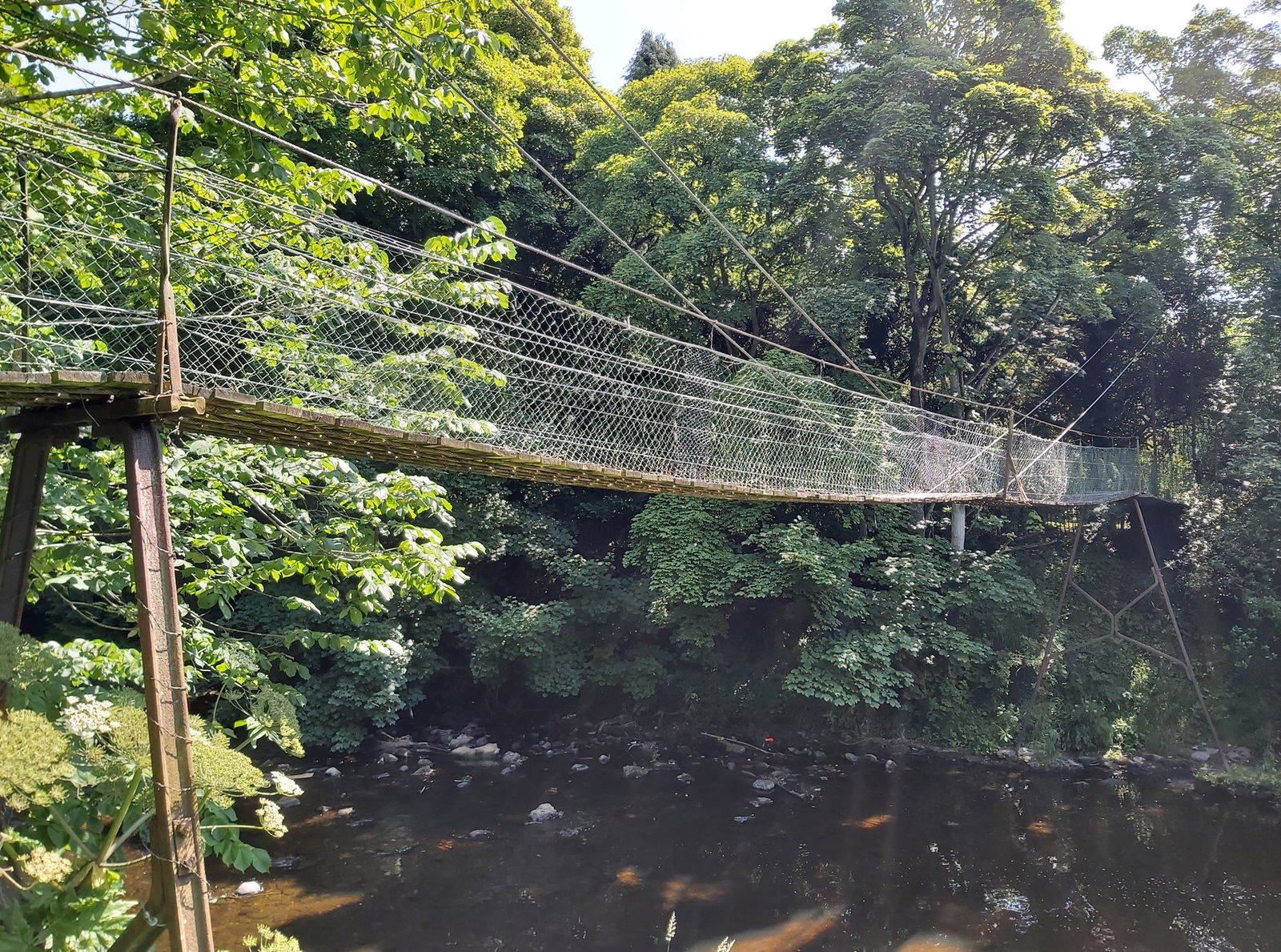 Bothal Footbridge
Bridge
Bothal
Northumberland
A small suspension footbridge crossing the river Wansbeck.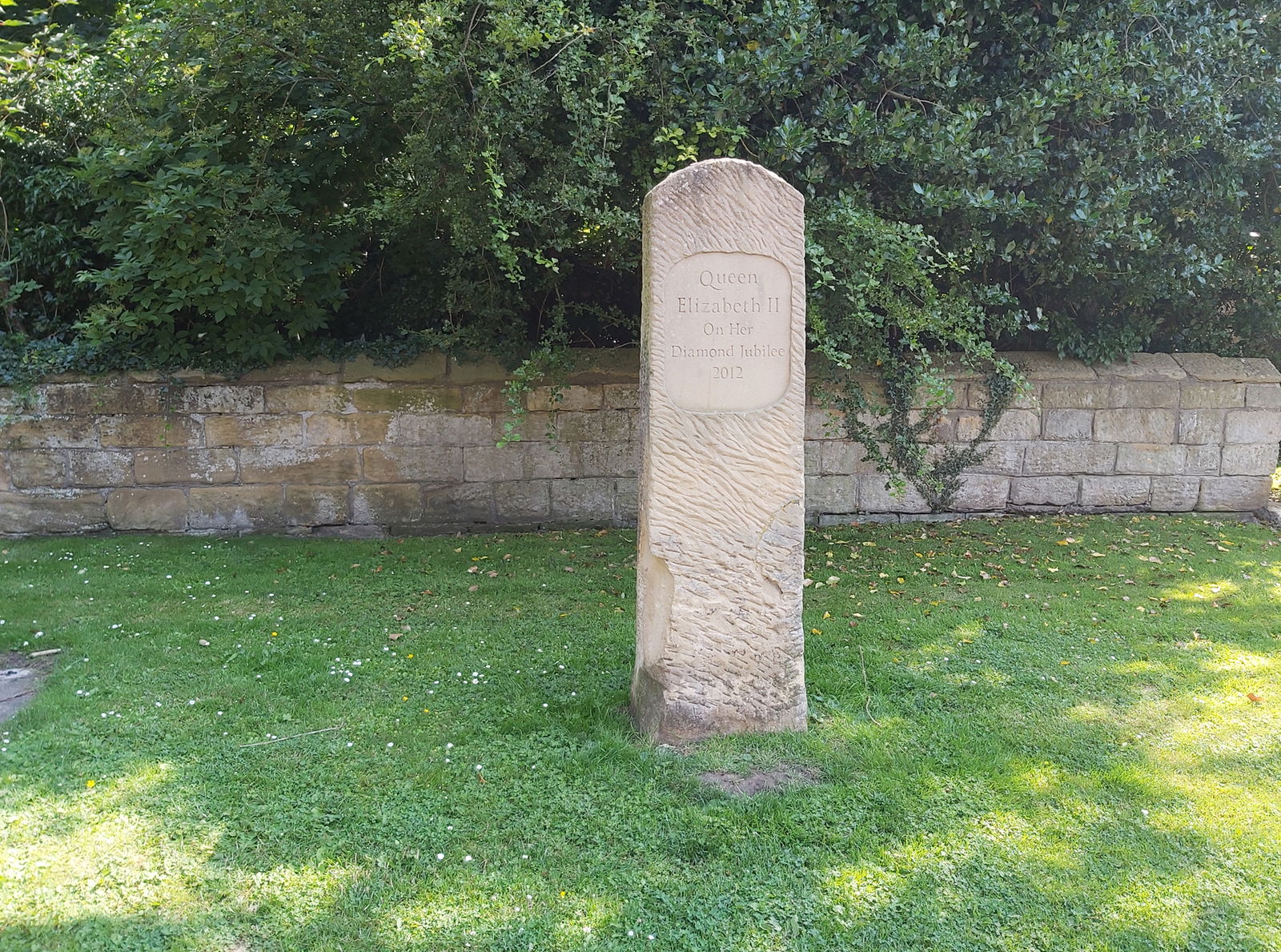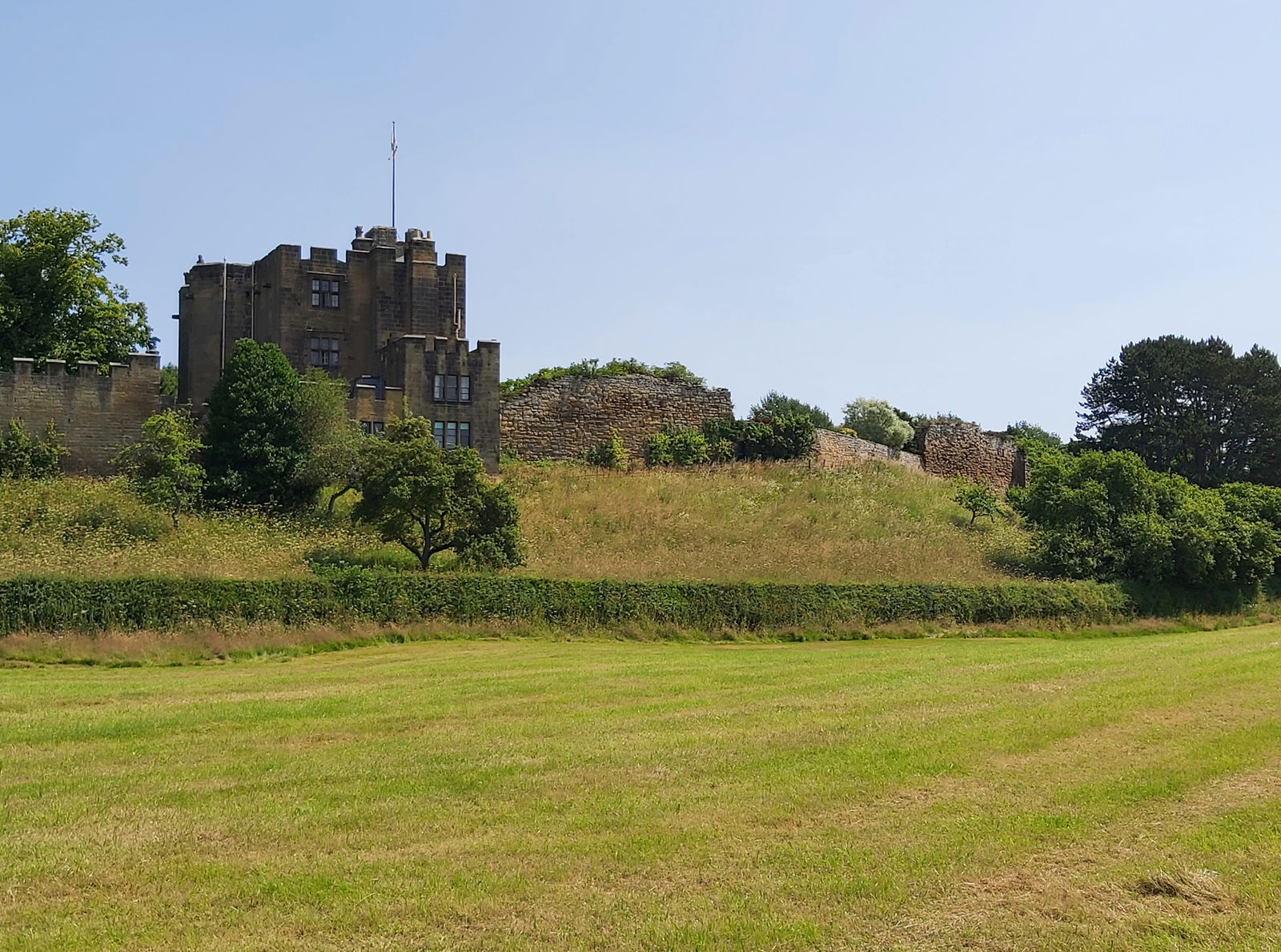 Bothal Castle
Castle
Bothal
Northumberland
A castle and stately home in the village of Bothal near the River Wansbeck, between Morpeth and Ashington.
More Stepping Stones
So this stepping stone wasn't enough and you want more? Don't worry we have you covered.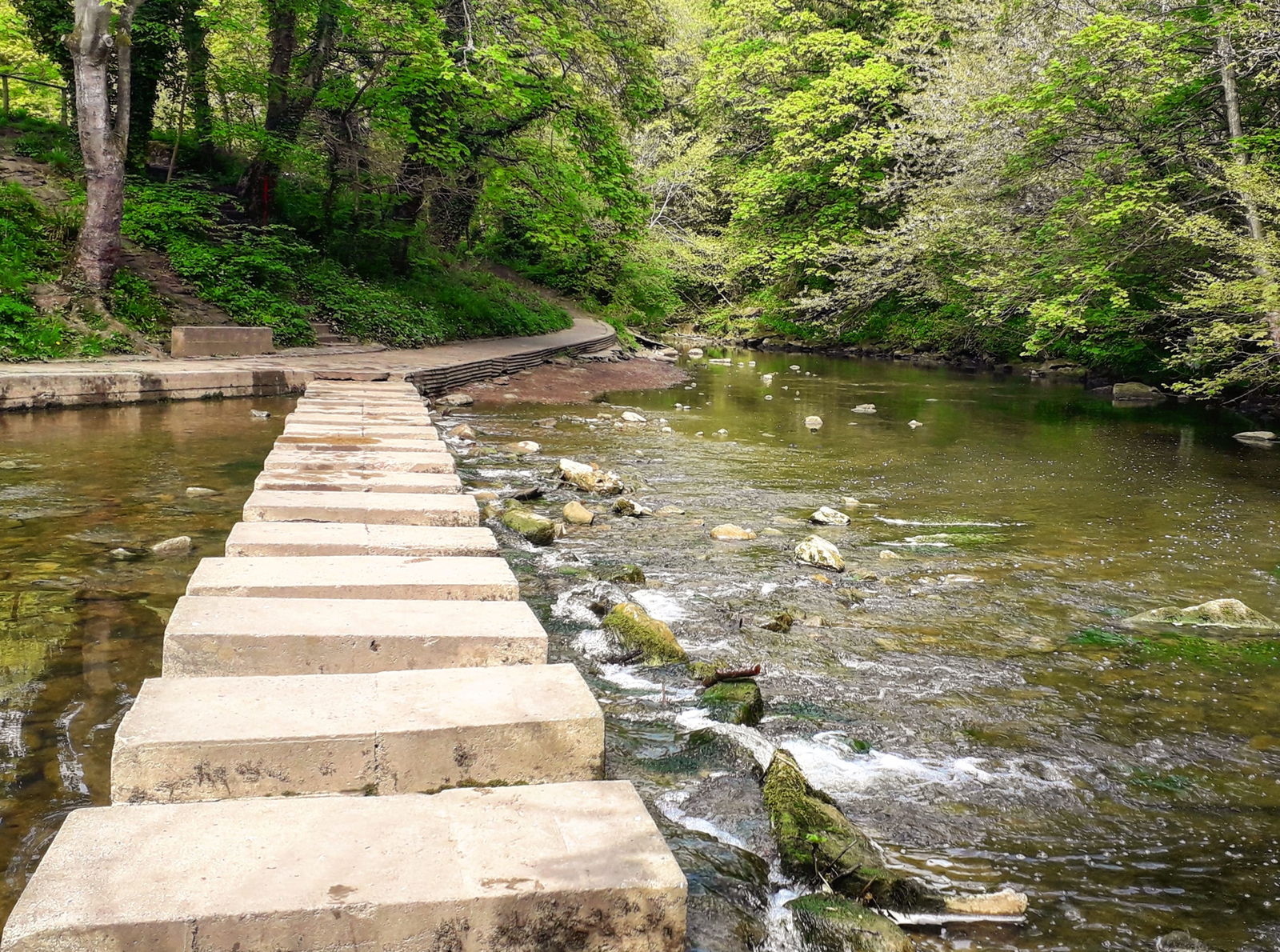 Humford Woods Stepping Stones
Stepping Stone
Bedlington
Northumberland
A riverside walk along the River Blyth, accessed on either side by stepping stones.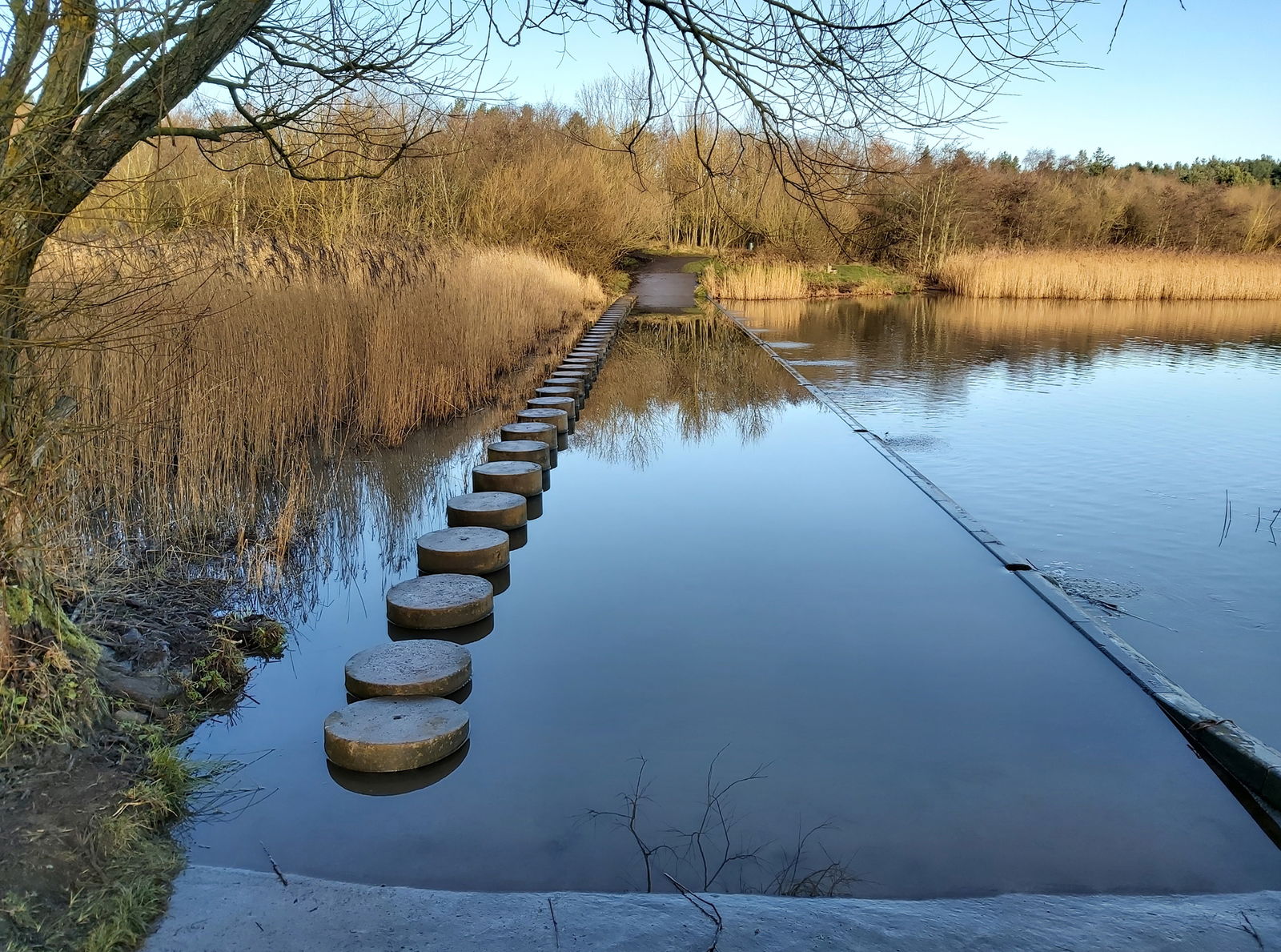 Find Us On Facebook
We post all our new places daily on our Facebook Groups page, so join the group today and be notified when we add a new place.
Join Our Facebook Group