Clemmy Bank Bridge
Bridge
Witton le Wear
County Durham
Clemmy Bank Bridge
Bridge In Witton le Wear, County Durham
Pretty little 18th century bridge over the River Wear in Witton Le Wear.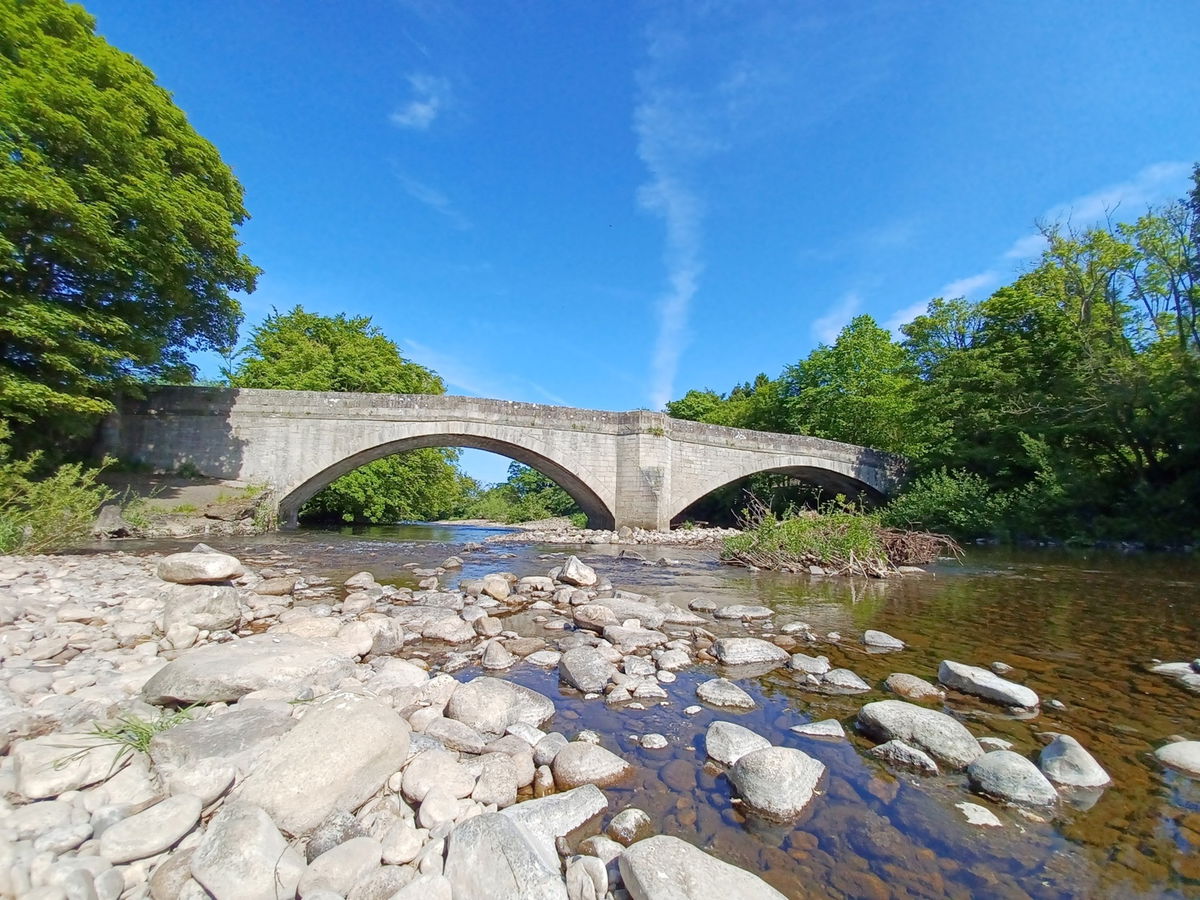 If you look on Google maps, this bridge is known as Clemmy Bank Bridge which is a great name! However, it is better known as Witton Bridge to absolutely everyone else.
The bridge as it stands was built in 1788, though there had been bridges at this point over the Wear since the 14th century.
The first was built in 1313, however, the great flood of 1771 swept it away, along with all of the other bridges in the Tyne Valley, apart from the wonderful Corbridge Bridge.
A second bridge was built quickly afterwards, but this was also destroyed by floods in 1787. Third time lucky for the one that stands today!
The 18th century bridge was once part of the A68, until the road was diverted and a more modern bridge was built in the 1960s. Wise move, as there's not much space for 2 cars on the original bridge. You'd definitely have to breathe in.
If you did want to have a peek at this lovely bridge, you could extend your visit and take a walk along the River Wear. There are other walks in the area too, which link up to Low Barns Nature Reserve, Witton Castle and Weardale Railway - you'll be spoiled for choice on where to go.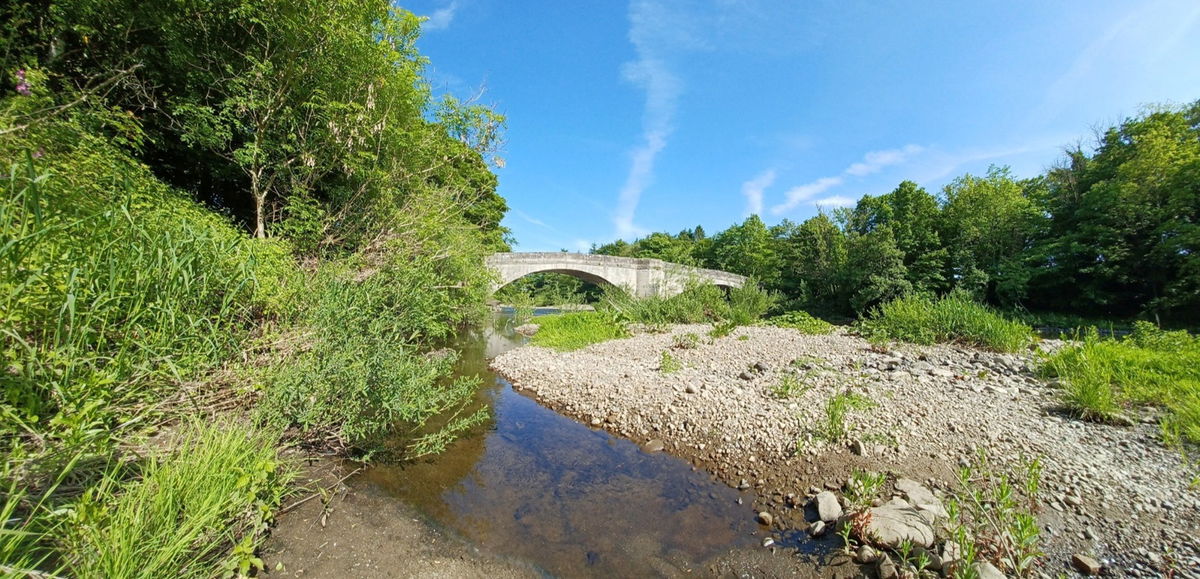 How To Find Clemmy Bank Bridge
Where To Park For Clemmy Bank Bridge?
Show Parking On Google Maps
Lat / Long
54.672367, 54.672367
What three words
There are a few places just off the road a few metres from the bridge.
Contributed by Sandra Clemens
I love the great outdoors and have been a National Trust & English Heritage member for years. I also love going off the beaten track and finding places like Sharp's Folly or Rothley Castle which are hidden gems in Northumberland. My favourite recent hike was climbing Red Screes in the Lake District on a whim, not fully grasping how high 776m was. It was still an achievement to conquer a Wainwright walk and I hope to do more one day.
More Places from Sandra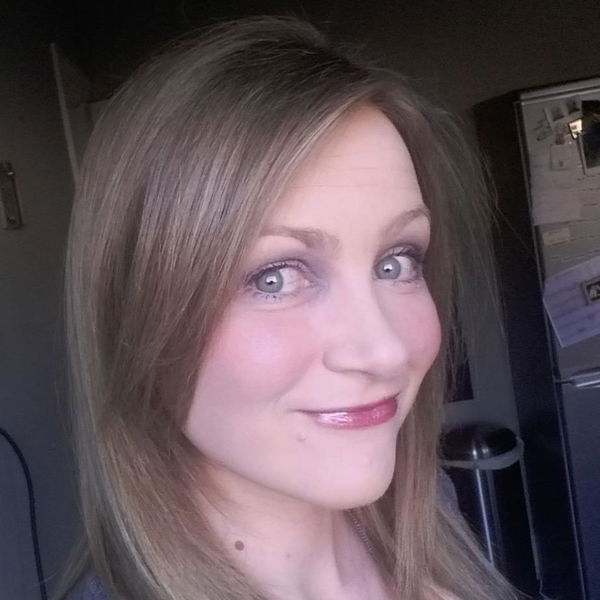 More Places In Witton le Wear
Find more fabulous places in Witton le Wear, County Durham and if you know of a place we haven't listed, then let us know.
Oh no! We couldn't find any more places for this area. Don't worry, we're adding new places all the time, so please check back again soon.
More Bridges
So this bridge wasn't enough and you want more? Don't worry we have you covered.
Union Chain Bridge
Bridge
Berwick Upon Tweed
Northumberland
When originally built, the Union Chain Bridge near Berwick Upon Tweed was the longest wrought iron suspension bridge in the world.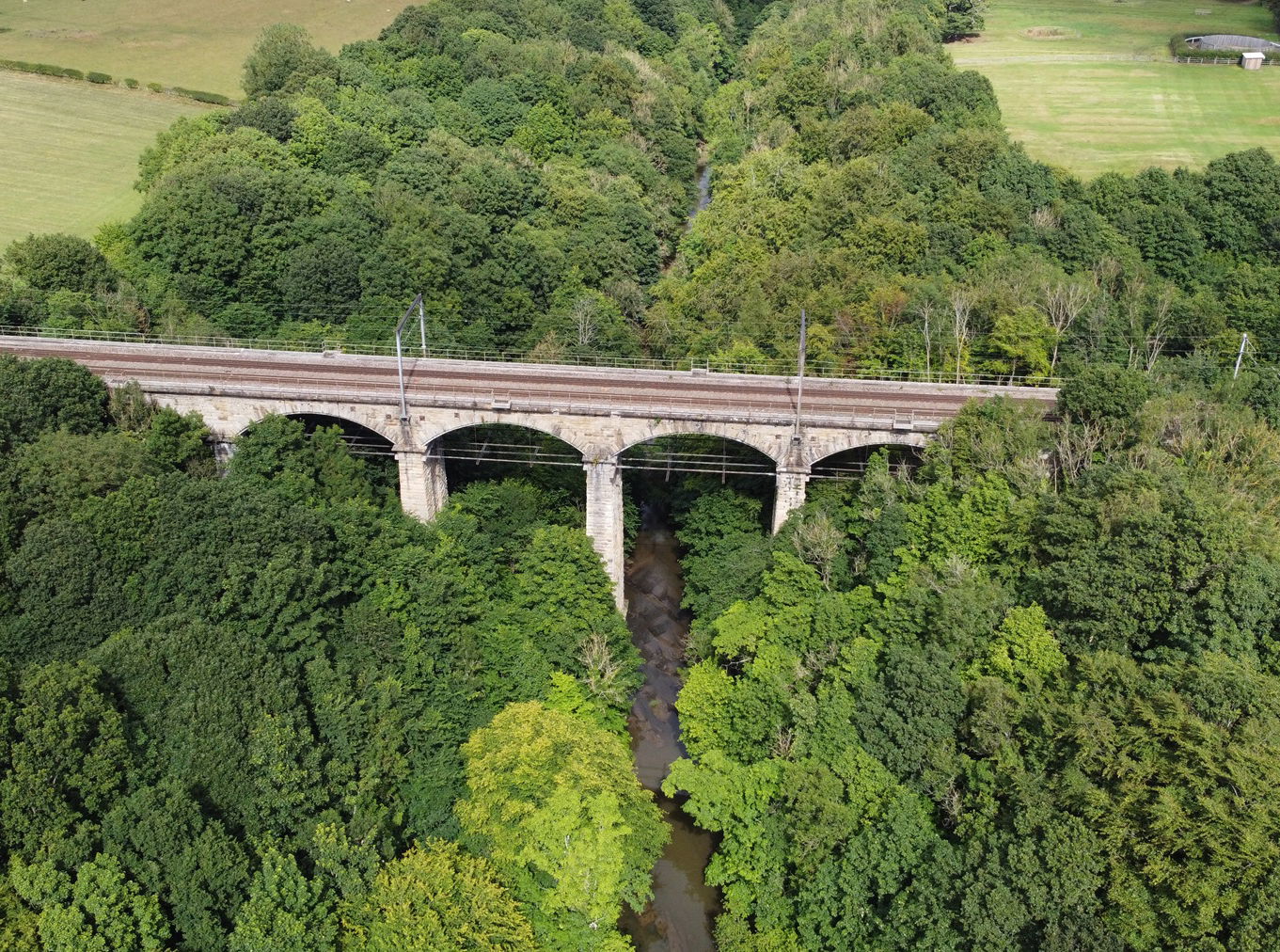 Plessey Woods Viaduct
Bridge
Cramlington
Northumberland
A very well hidden stone viaduct spanning the River Blyth at Plessey Woods for the East Coast Main Line.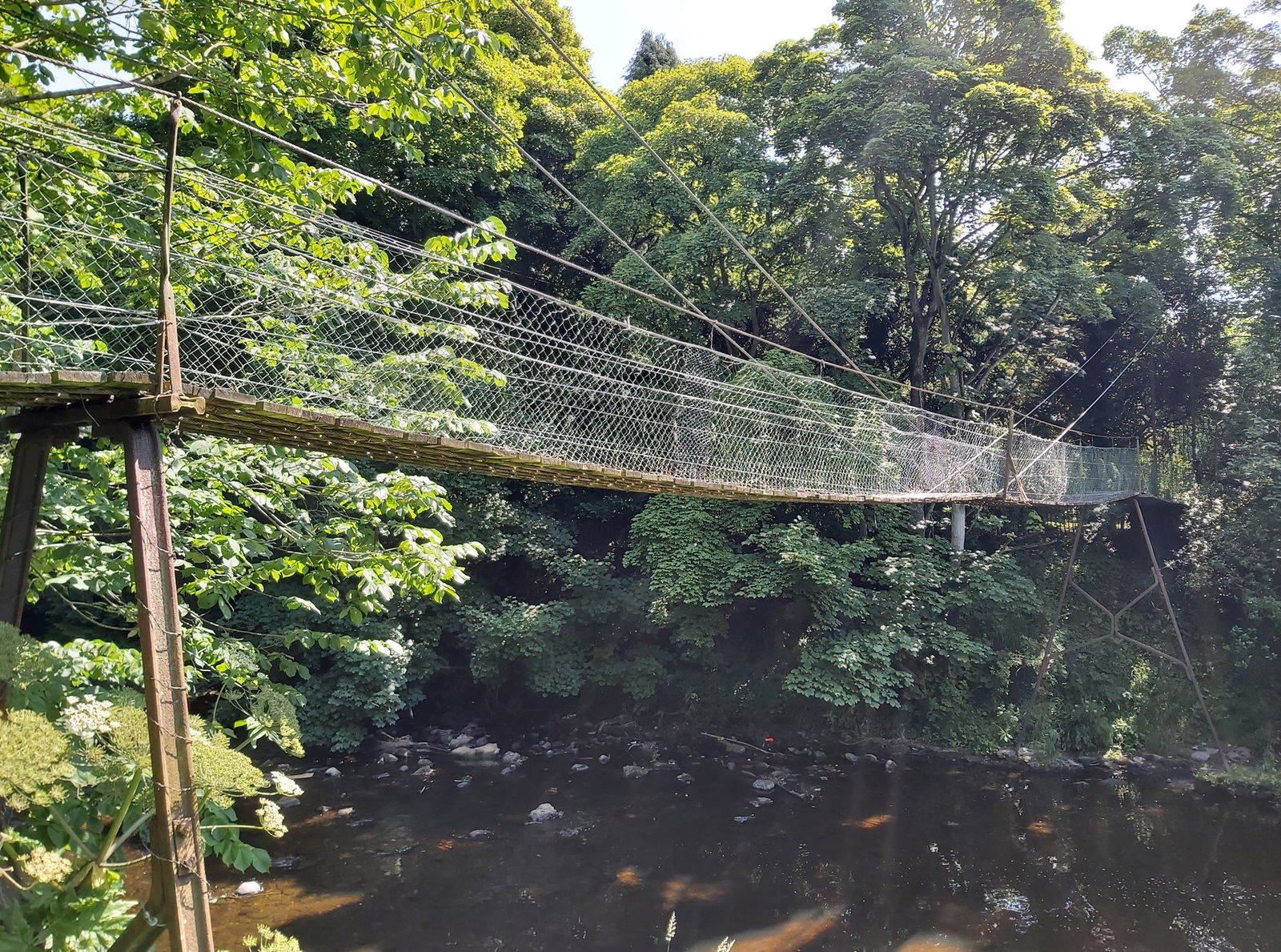 Bothal Footbridge
Bridge
Bothal
Northumberland
A small suspension footbridge crossing the river Wansbeck.
Find Us On Facebook
We post all our new places daily on our Facebook Groups page, so join the group today and be notified when we add a new place.
Join Our Facebook Group