Hugh MacDiarmid Memorial
Art In Langholm, Borders
A cast iron book sculpture a dedicated to the Scottish poet Hugh MacDiarmid.
Perched atop Whita Hill stands the Hugh MacDiarmid Memorial overlooking Langholm which is the birthplace of the Scottish poet. Crafted by sculptor Jake Harvey and unveiled in 1985, this homage takes the shape of a colossal open book, forged from cast iron.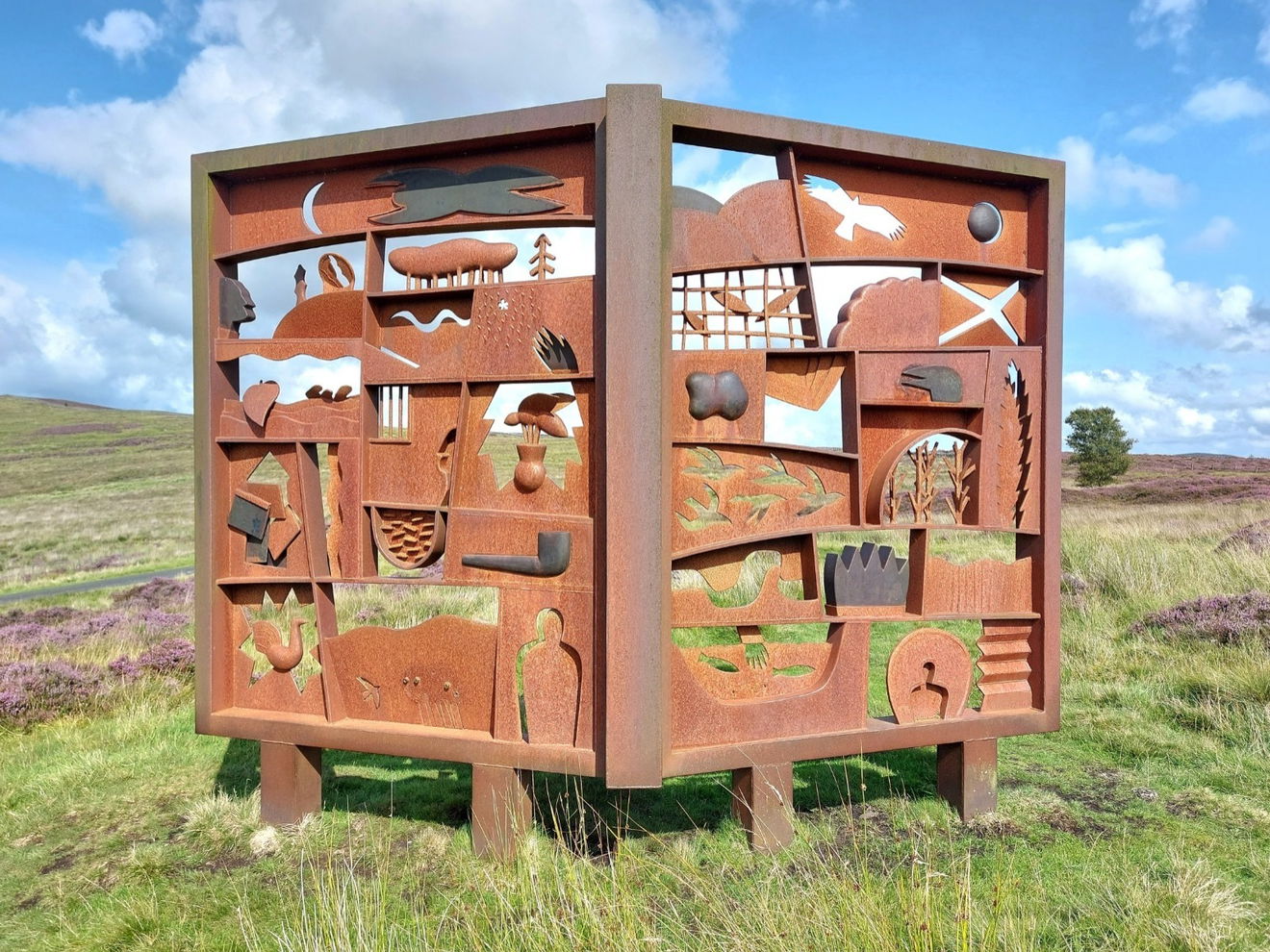 Within the pages of this literary tribute, intricately laser-cut images from MacDiarmid's poetic repertoire come to life. Iconic symbols like the thistle, the Auld Licht Kirk, and the Common Riding emerge, capturing the essence of his verses and the landscapes that inspired them.
This memorial beautifully pays tribute to MacDiarmid, a poet who was passionate about Scottish culture and identity. His poems covered various topics, from Scottish pride to the industrial history of the Scottish Borders. The memorial represents MacDiarmid's complex creativity and shows how he greatly influenced literature and culture.

Amid the poetic imagery, a poignant excerpt from his verse "A Drunk Man Looks at the Thistle" graces the memorial:
"I hae seen the gled spread his wings on the lift,
But the thistle ne'er spread his wings for me."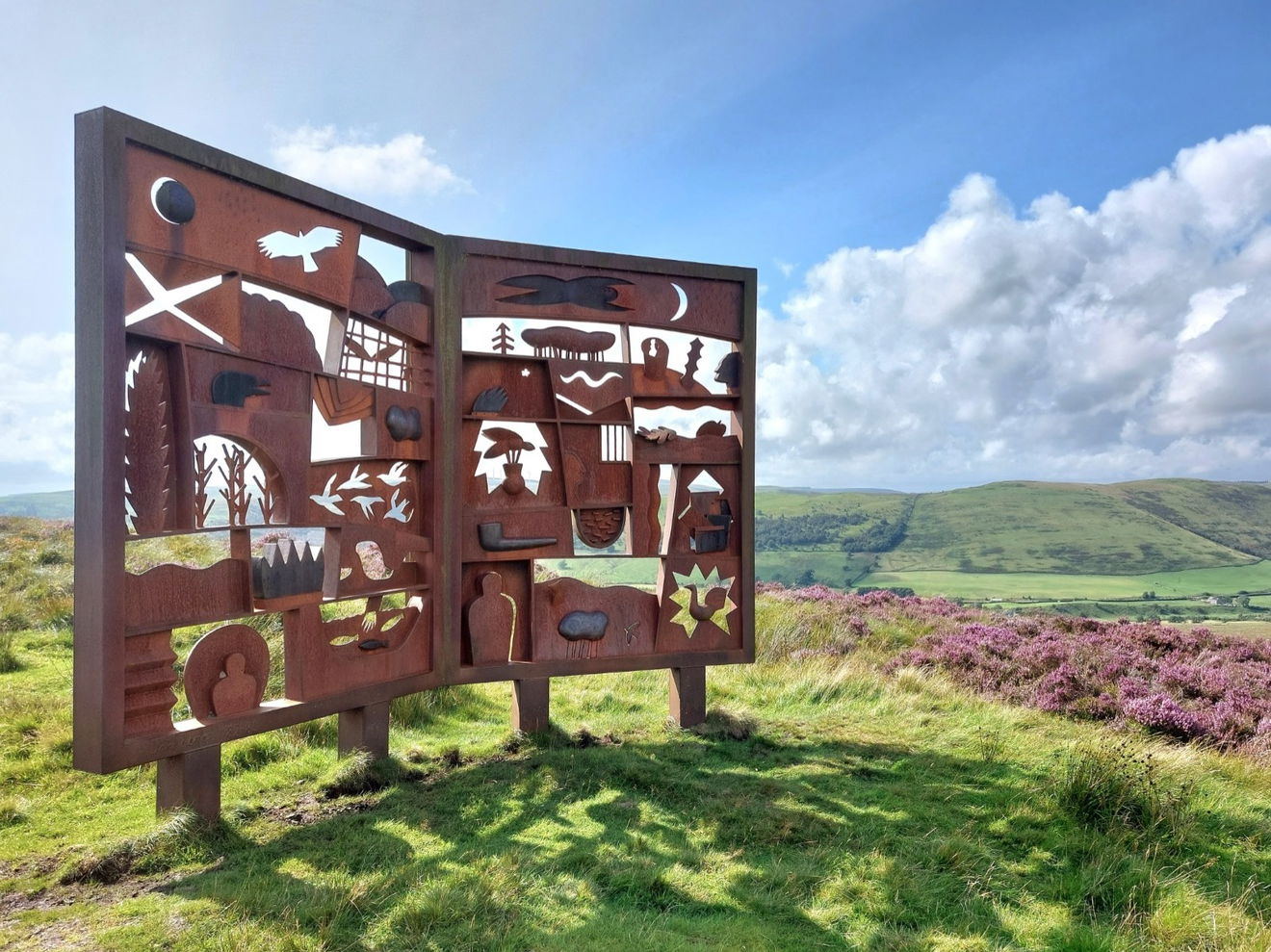 This verse encapsulates MacDiarmid's complex relationship with Scotland. A fervent Scot, he was also a keen critic of his nation's history and contemporary state. The thistle, emblematic of Scotland, is both a marvel and a thorny symbol, mirroring the ambivalence MacDiarmid felt for his homeland.
Thanks to our new Fabulous North friend Claire Lucy for sending us these amazing photos.
How To Find Hugh MacDiarmid Memorial
Where To Park For Hugh MacDiarmid Memorial?
There is a little parking area right next to the memorial just off the road.
Contributed by Simon Hawkins
Thanks for checking out this place on the Fabulous North! I do enjoy a wander out in to the countryside trying to find hidden gems that not many people know about. You can't beat a rogue Pele tower up a remote hill or a mysterious stone circle or a stunning waterfall secluded in a forest.
More Places from Simon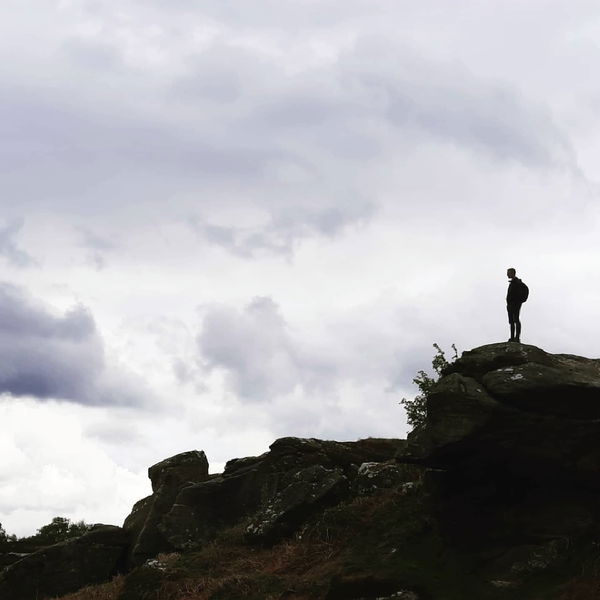 More Places In Langholm
Find more fabulous places in Langholm, Borders and if you know of a place we haven't listed, then let us know.
Oh no! We couldn't find any more places for this area. Don't worry, we're adding new places all the time, so please check back again soon.
More Arts
So this art wasn't enough and you want more? Don't worry we have you covered.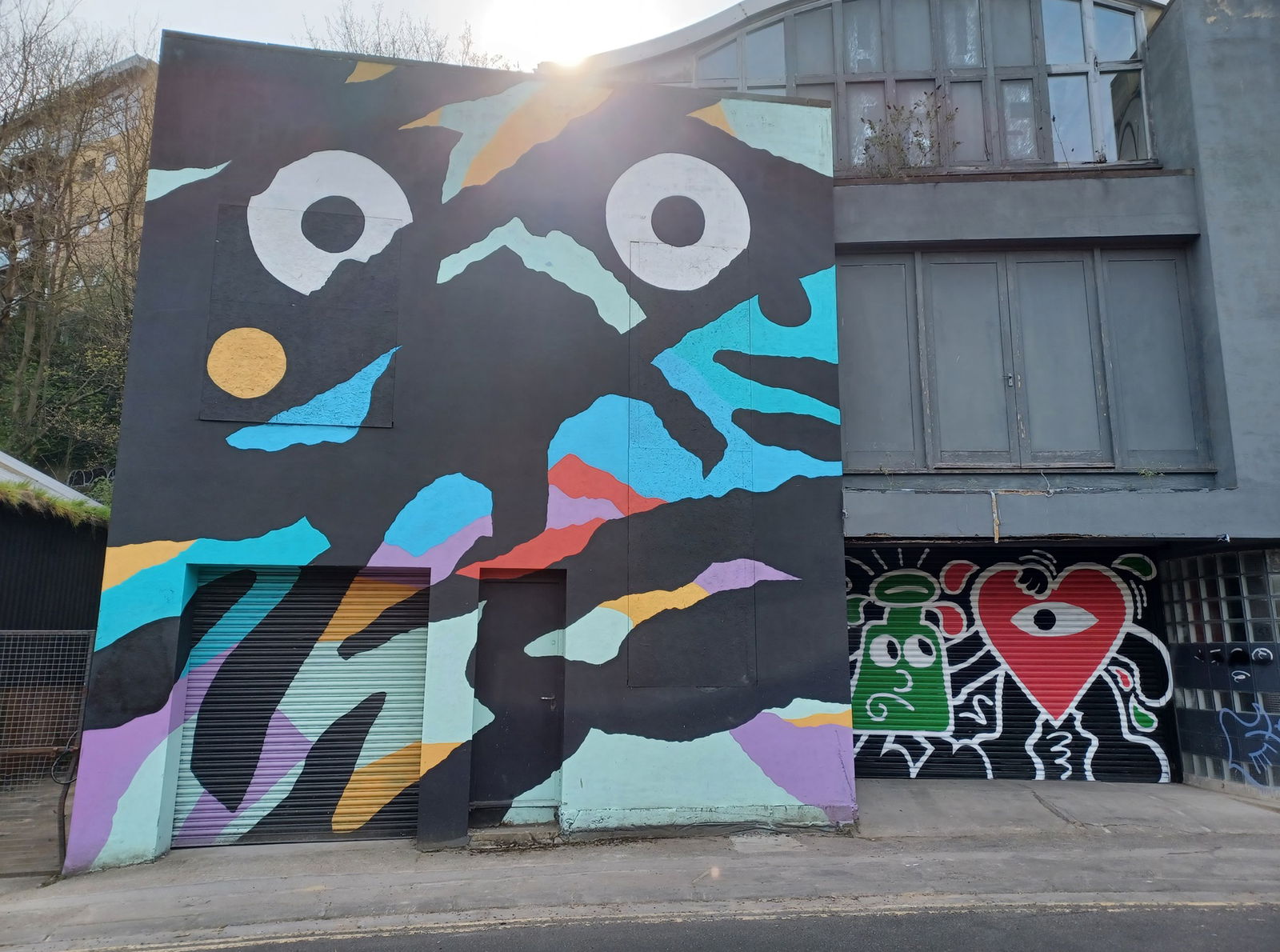 Ouseburn Art
Art
Newcastle City Centre
Tyne And Wear
The ever changing Ouseburn Street Art and Installations.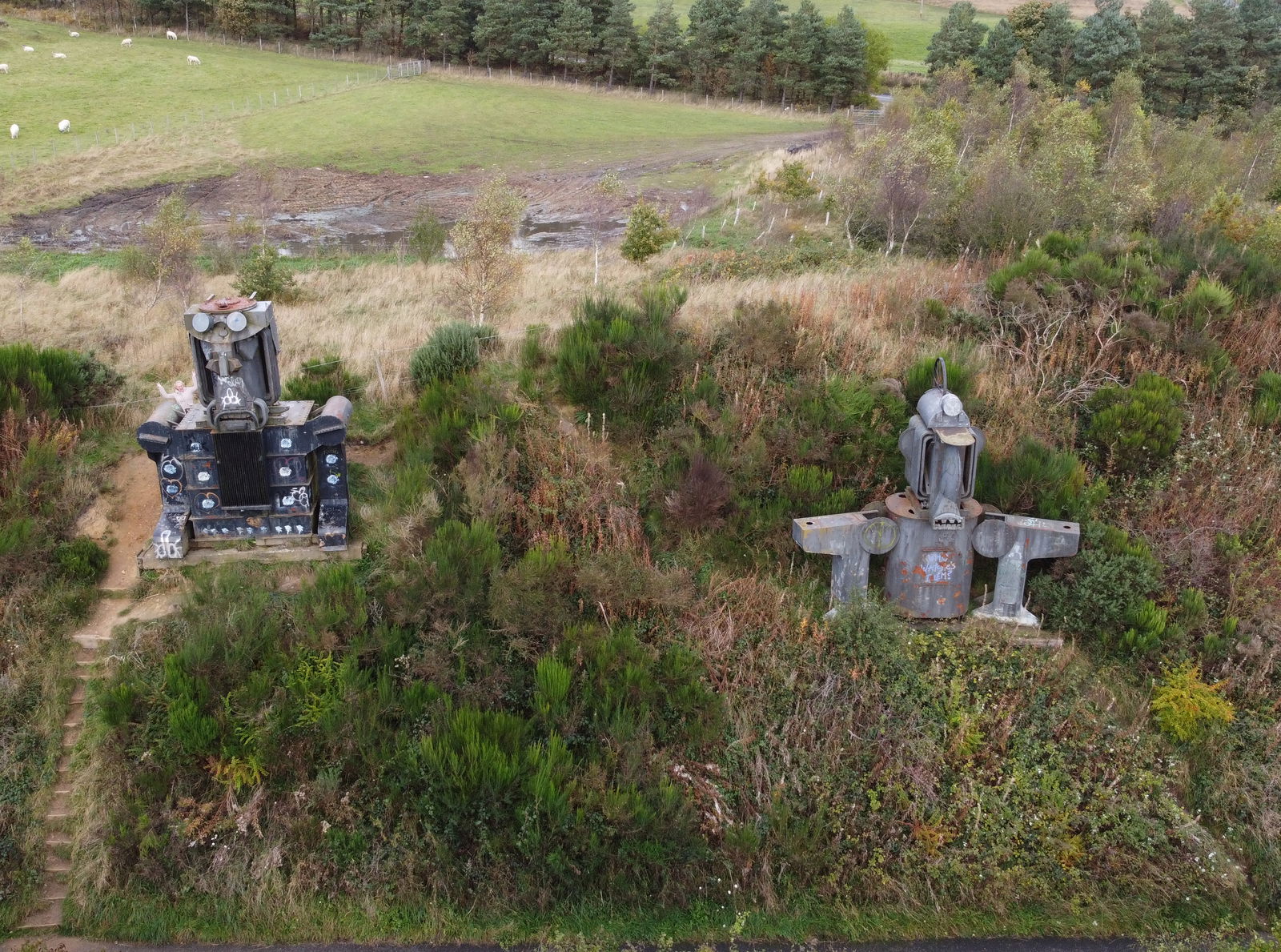 Old Transformers
Art
Consett
County Durham
Statues of the Ironmaster and Coal Miner made from obselete components representing the legacy of the local steelworks.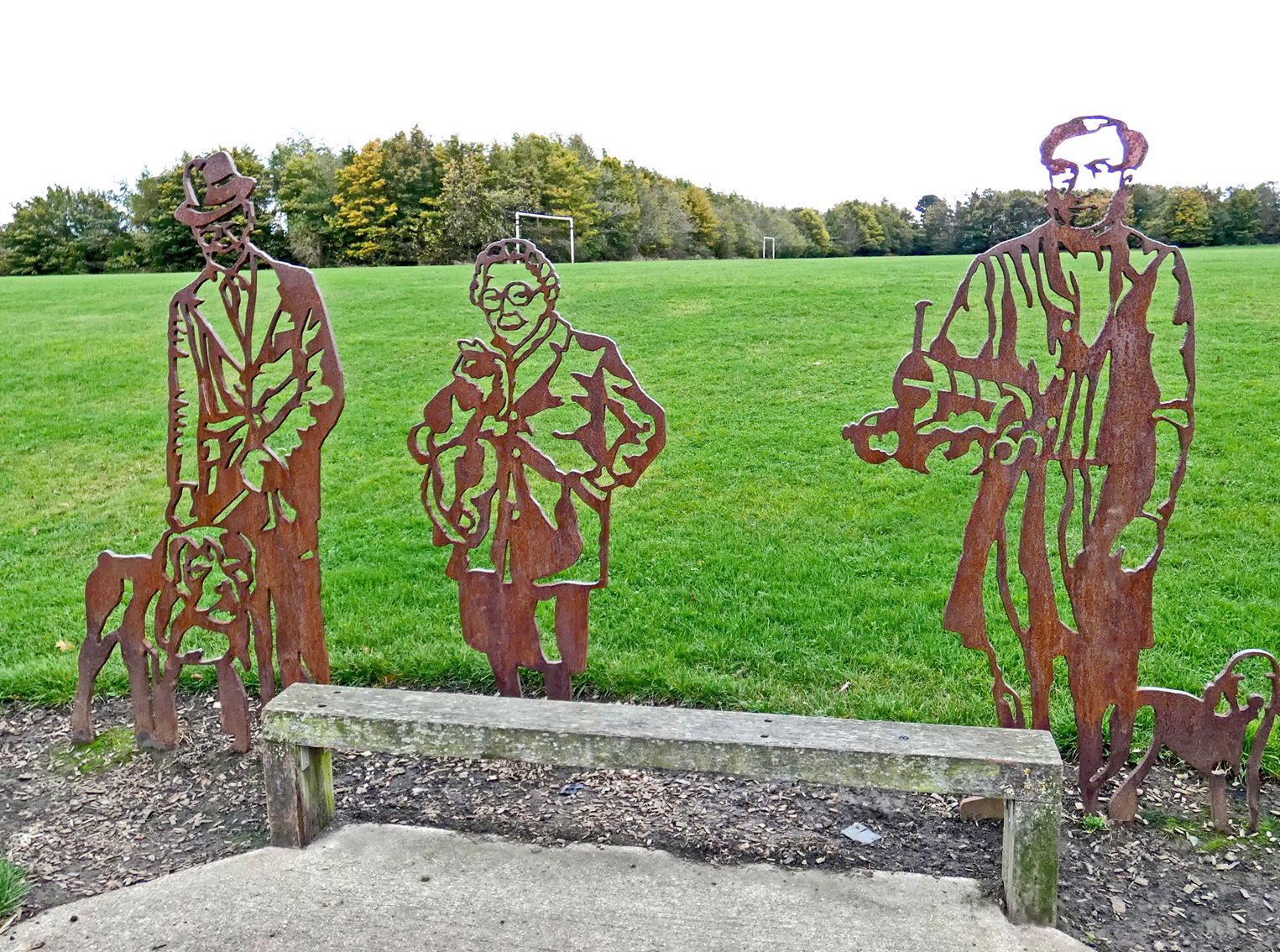 The Portrait Bench
Art
Bedlington
Northumberland
A metal sculpted bench portraying three notable people from the Bedlington area.
Find Us On Facebook
We post all our new places daily on our Facebook Groups page, so join the group today and be notified when we add a new place.
Join Our Facebook Group