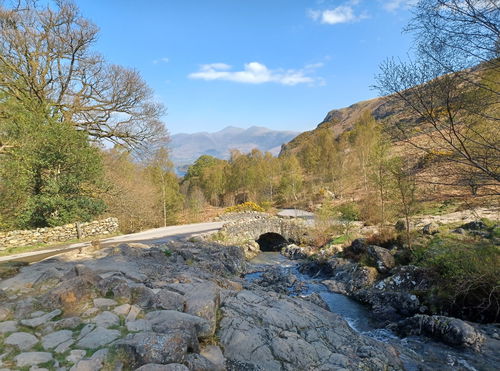 Ashness Bridge
Bridge
Keswick
Cumbria
The most photographed location in the Lake District. An 18th century Packhorse Bridge.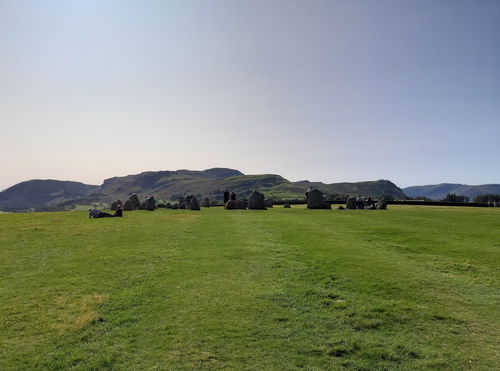 Castlerigg Stone Circle
Stone Circle
Keswick
Cumbria
Potentially one of the earliest stone circles in Britain, thought to be constructed around 3000BC, located in one of the finest locations within the Lake District National Park.
Filter Results
Filter the places by category or their location, or even search by a keyword.