Yeavering Bell
16km
The Cheviots
Northumberland
Yeavering Bell
The Cheviots, Northumberland
A circular walk starting at Wooler common taking you around Humbleton Hill and across to Yeavering Bell.
Distance - 16km (10 miles)
Ascent - 585m
Duration - Approx 4 hours
Terrain - Grassy tracks up the hillside and then some walking on pavements.
Parking - Park in Wooler Common car park. View Parking Map
View Route On Map
Yeavering Bell lies on the very northern edge of the Northumberland National Park in The Cheviots and atop it sits the largest Iron Age hillfort in the region.
Parking for the walk is best at Wooler Common and then you are straight onto the hills from here.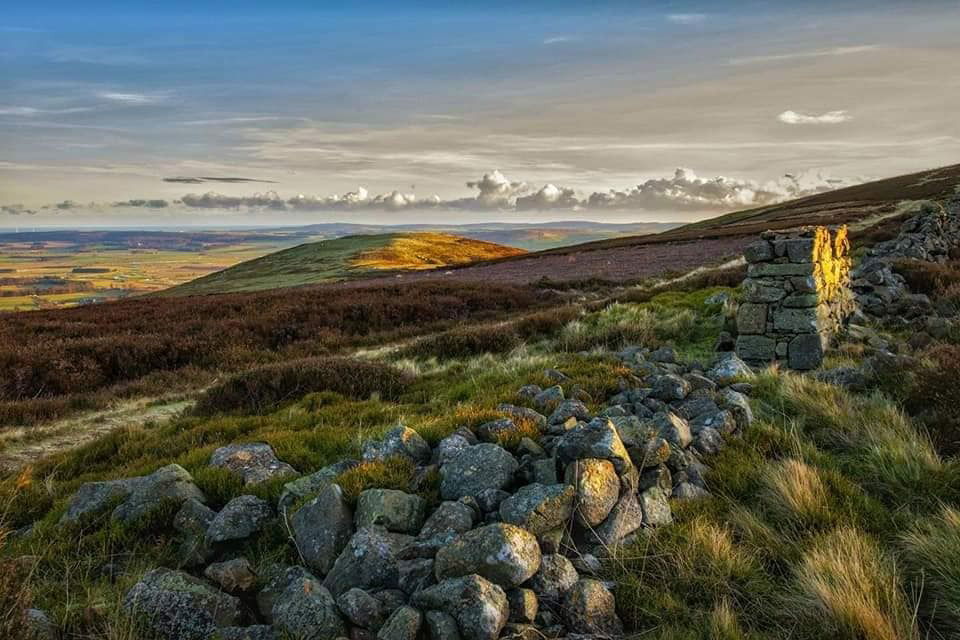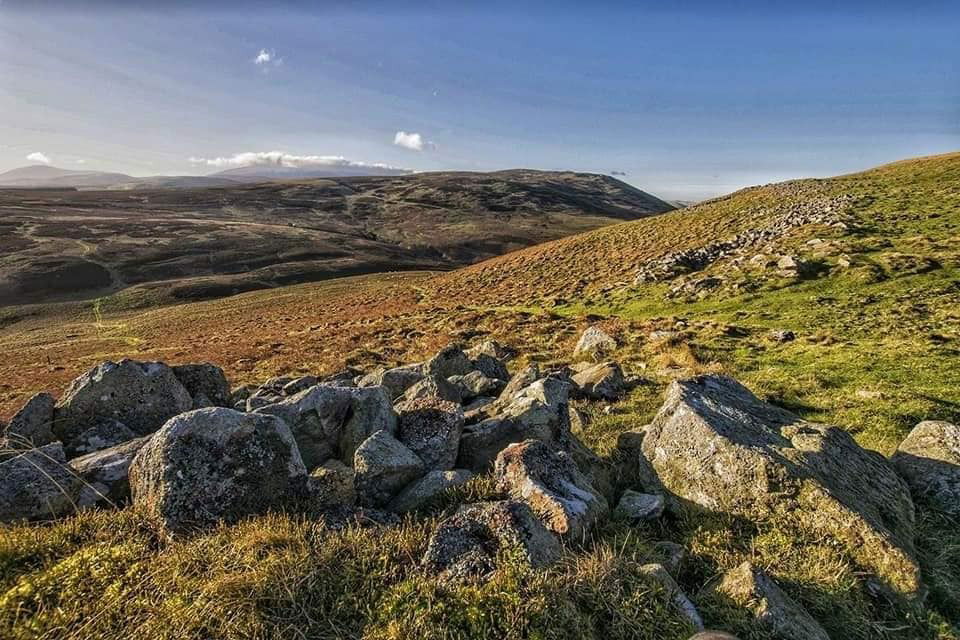 The track continues west and heads past Tom Tallon's Crag with beautiful views over the green rolling hills. Then it's up onto Yeavering Bell and the hillfort is a little difficult to see from ground level, but check out the aerial video below.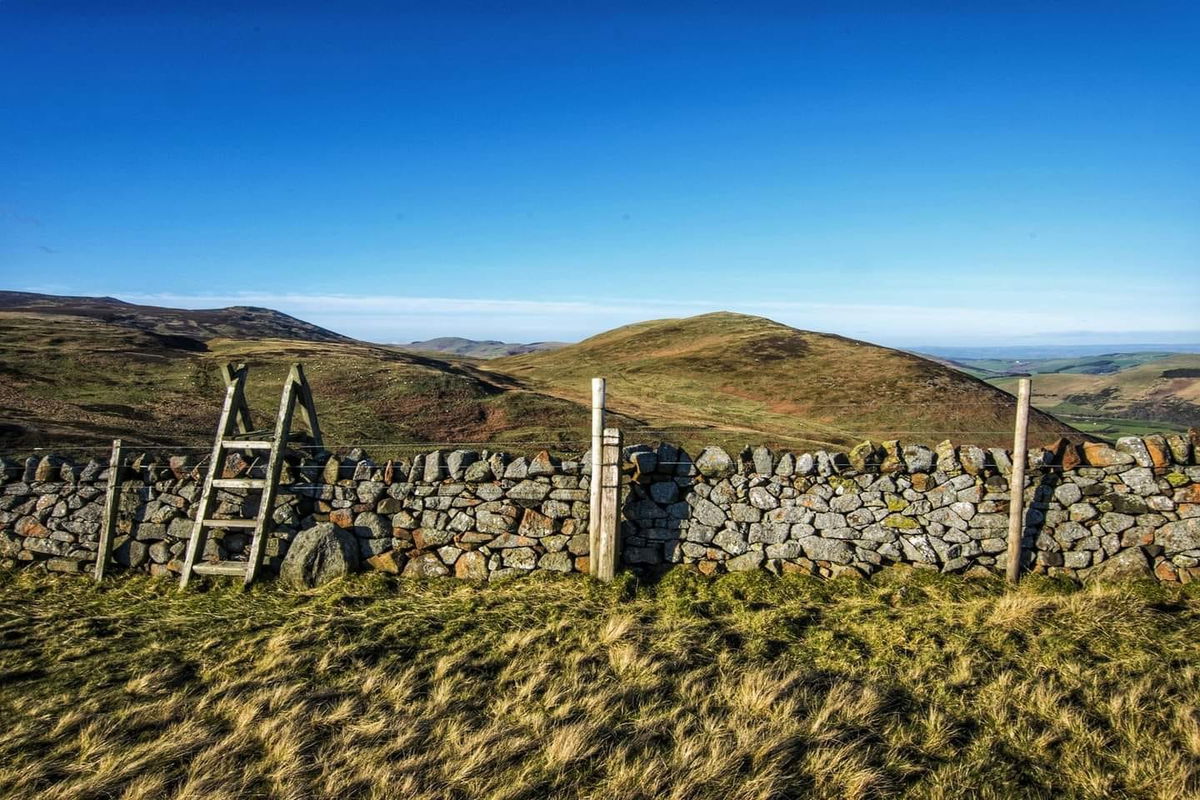 Then it's back down the hill aheading east partly walking along the road. In a nearby field is the Bendor Stone (Battle Stone), which marks the spot of the Battle of Homildon Hill in Red Riggs field, so called because of the amount of blood that was spilled. Lots of human (and horse) bones have been ploughed up here over the years.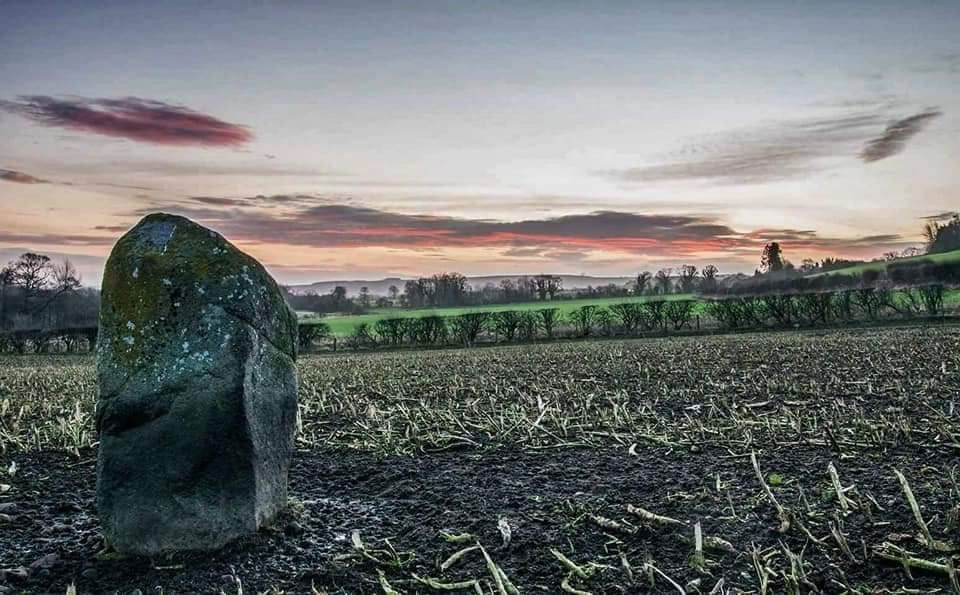 Then we just head back towards the finish and we have no completed a mega 16km walk. Have a butchers of an aerial video of the walk to get the full experience.
Thanks to Phil Hawyes for the photos and information.
Where to Park For Yeavering Bell
Where To Park For Yeavering Bell?
What three words
Park in Wooler Common car park.
}
Contributed by Simon Hawkins
Thanks for checking out this place on the Fabulous North! I do enjoy a wander out in to the countryside trying to find hidden gems that not many people know about. You can't beat a rogue Pele tower up a remote hill or a mysterious stone circle or a stunning waterfall secluded in a forest.
More Walks from Simon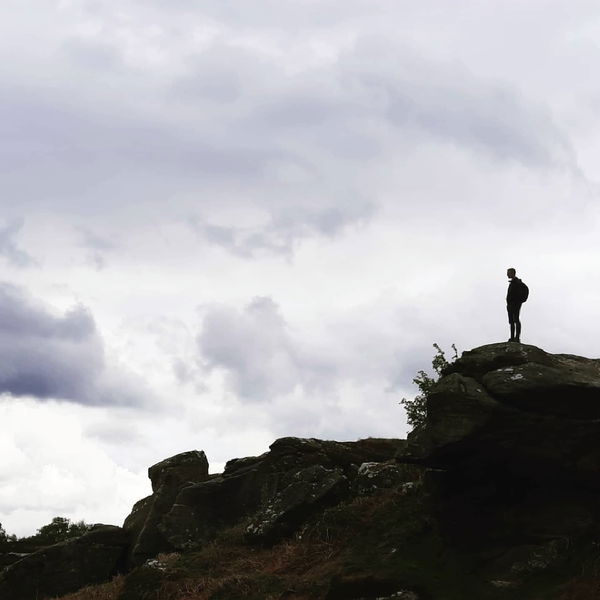 More Places In The Cheviots
Find more fabulous places in The Cheviots, Northumberland and if you know of a place we haven't listed, then let us know.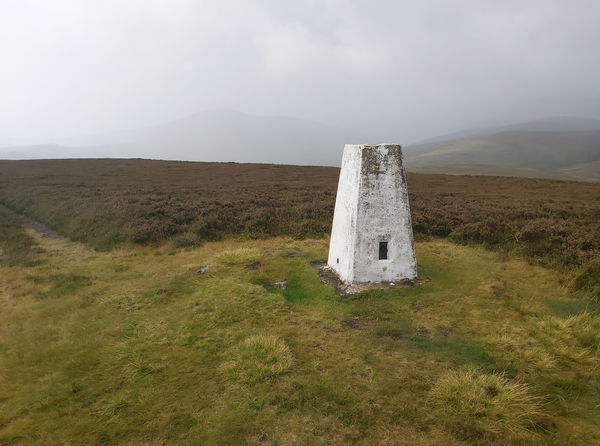 Cold Law Trig Point
Trig Point
The Cheviots
Northumberland
The trig point sitting on Cold Law on Thorgrafton Common (453m).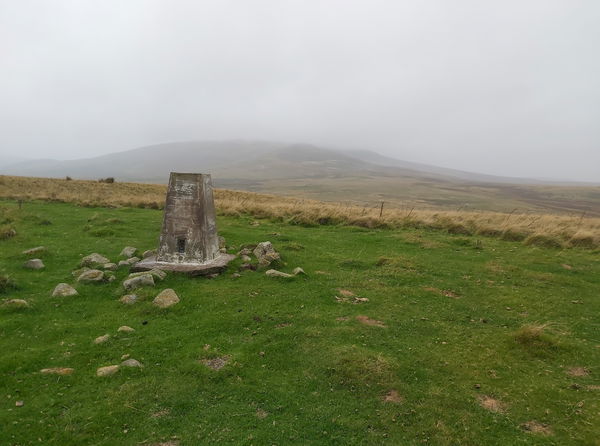 Find Us On Facebook
We post all our new places daily on our Facebook Groups page, so join the group today and be notified when we add a new place.
Join Our Facebook Group