Bolton Priory
Religious Place
Skipton
North Yorkshire
Bolton Priory
Religious Place In Skipton, North Yorkshire
Ruins of a 12th century priory on the Bolton Abbey estate.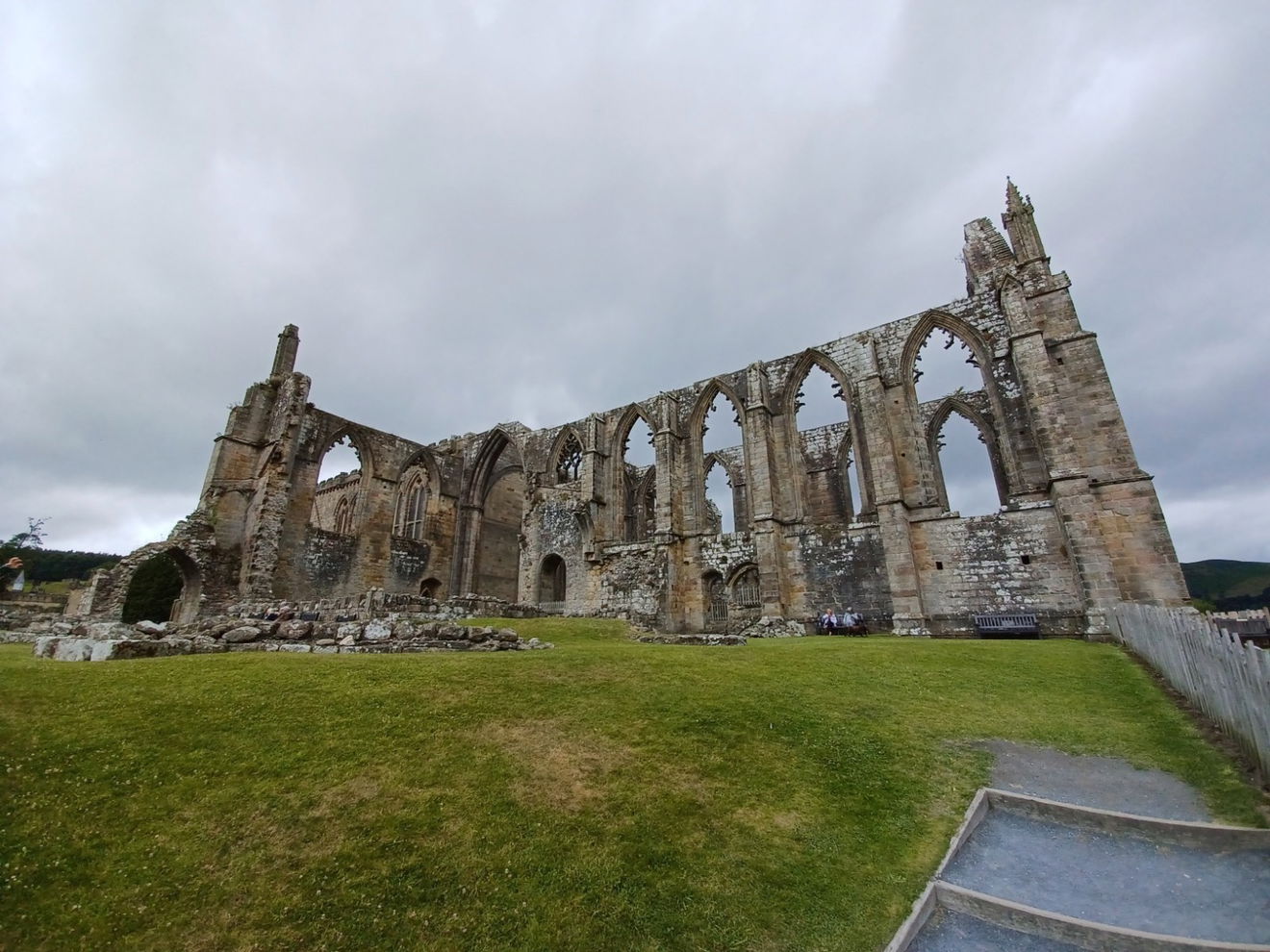 On our recent visit to Skipton we visited Malham Cove, Skipton Castle and the beautiful Gordale Scar so we can highly recommend at visit to this area - you'll be spoiled for choice on things to do.
Bolton Priory is another fantastic place to visit and you can very easily spend a full day here walking around the wider estate. There are plenty of coffee shops and loos if you do intend to stay the day.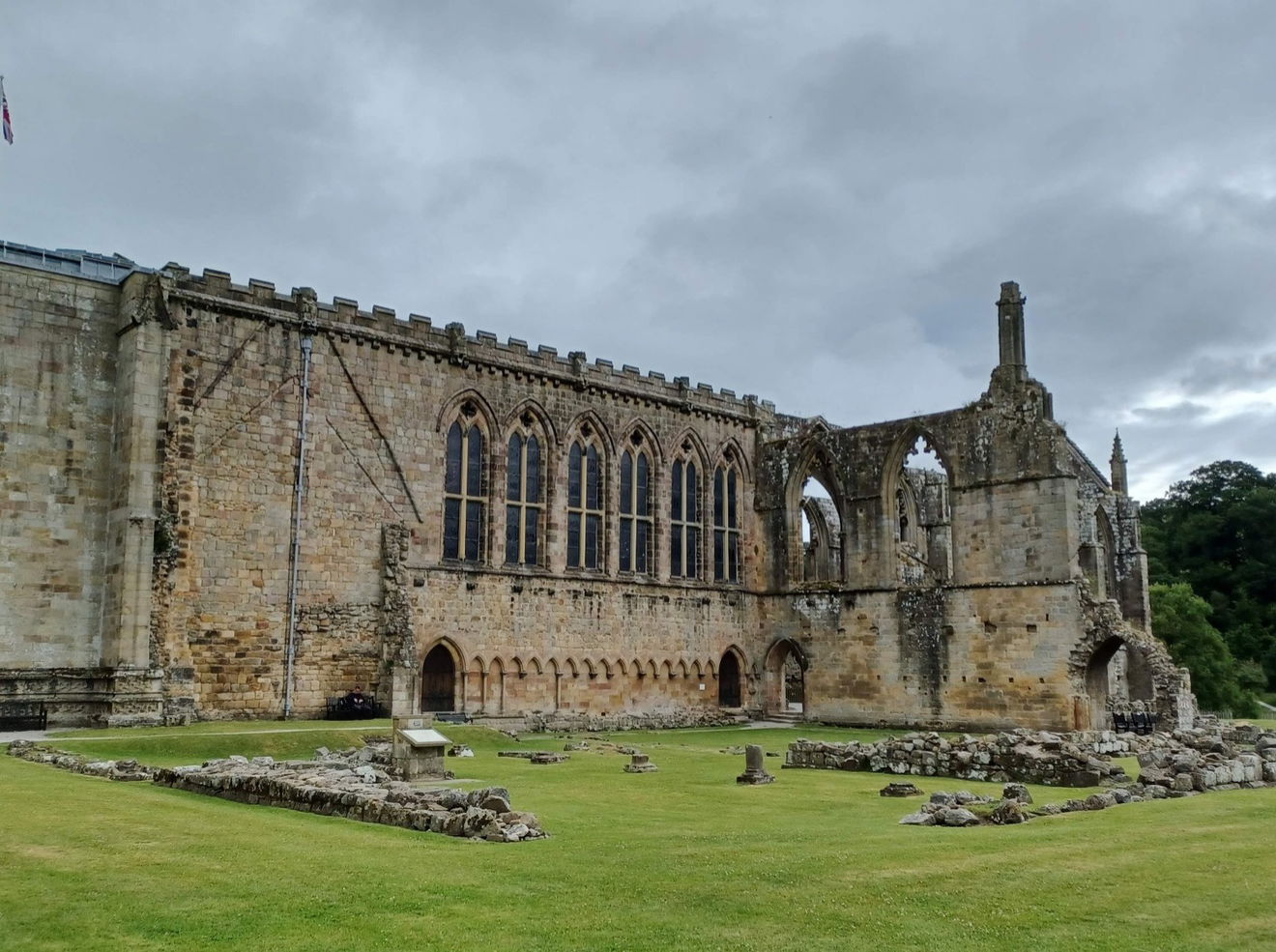 Bolton Priory is a ruined Augustinian priory in the village of Bolton Abbey in the Yorkshire Dales National Park. It was founded in 1154 by Alice de Rumilly, and was dissolved in 1539 during the Dissolution of the Monasteries. The priory is a Grade I listed building and is free to visit, though parking charges do apply.

The priory was built on a bend of the River Wharfe, and its grounds include a tithe barn, a medieval reservoir, a waterfall and an area known as The Strid. More on that later! The church is the most prominent feature on the estate, and it's west front is still largely intact. The nave and transepts are also still standing, but the choir and chapter house have been destroyed.

The priory was originally a small community of canons, but it grew in size and importance over the centuries. It was a major centre of learning and worship, and it's library was one of the largest in the north of England. Hurray for libraries. The priory also played an important role in the local economy, and it's lands were farmed by the canons.

The priory was dissolved in 1539, and its assets were confiscated by the Crown. The buildings were left to fall into ruin, and they were not restored until the 19th century.

There is a whole lot more to explore on the estate as mentioned. When we visited in July 2022, we walked over 16km around the estate, walking alongside the River Wharfe and enjoying some bird watching in the ancient woodland. We still didn't cover the entire estate, so make sure you get there early if you want to have a good look around.
There are a few features along the route which are well worth seeing. Our first stop was the ominously titled waterfall, The Valley of Desolation. This is a spectacular waterfall, and well worth the detour from the main paths. Some good hiking boots are definitely recommended for this part of the walk though.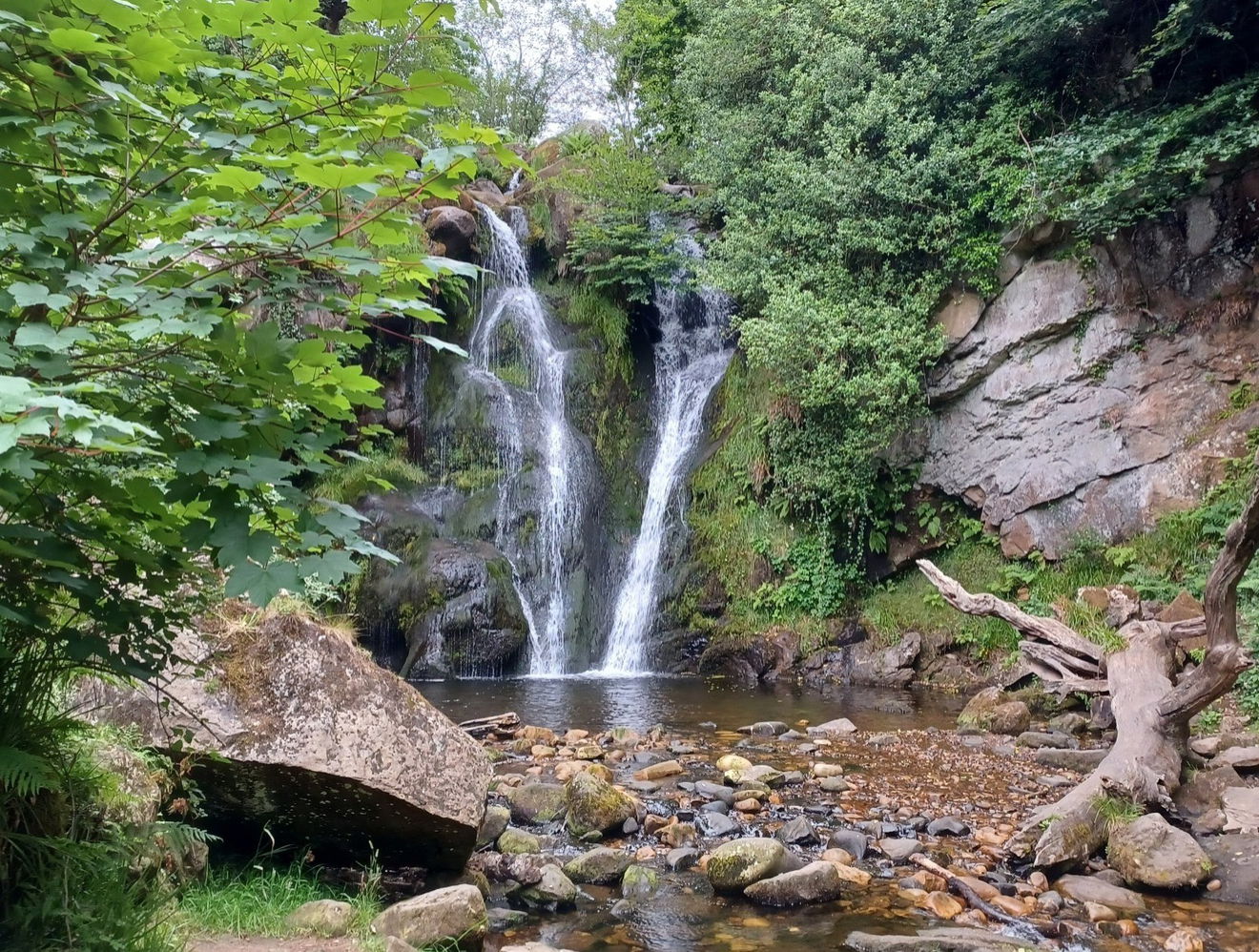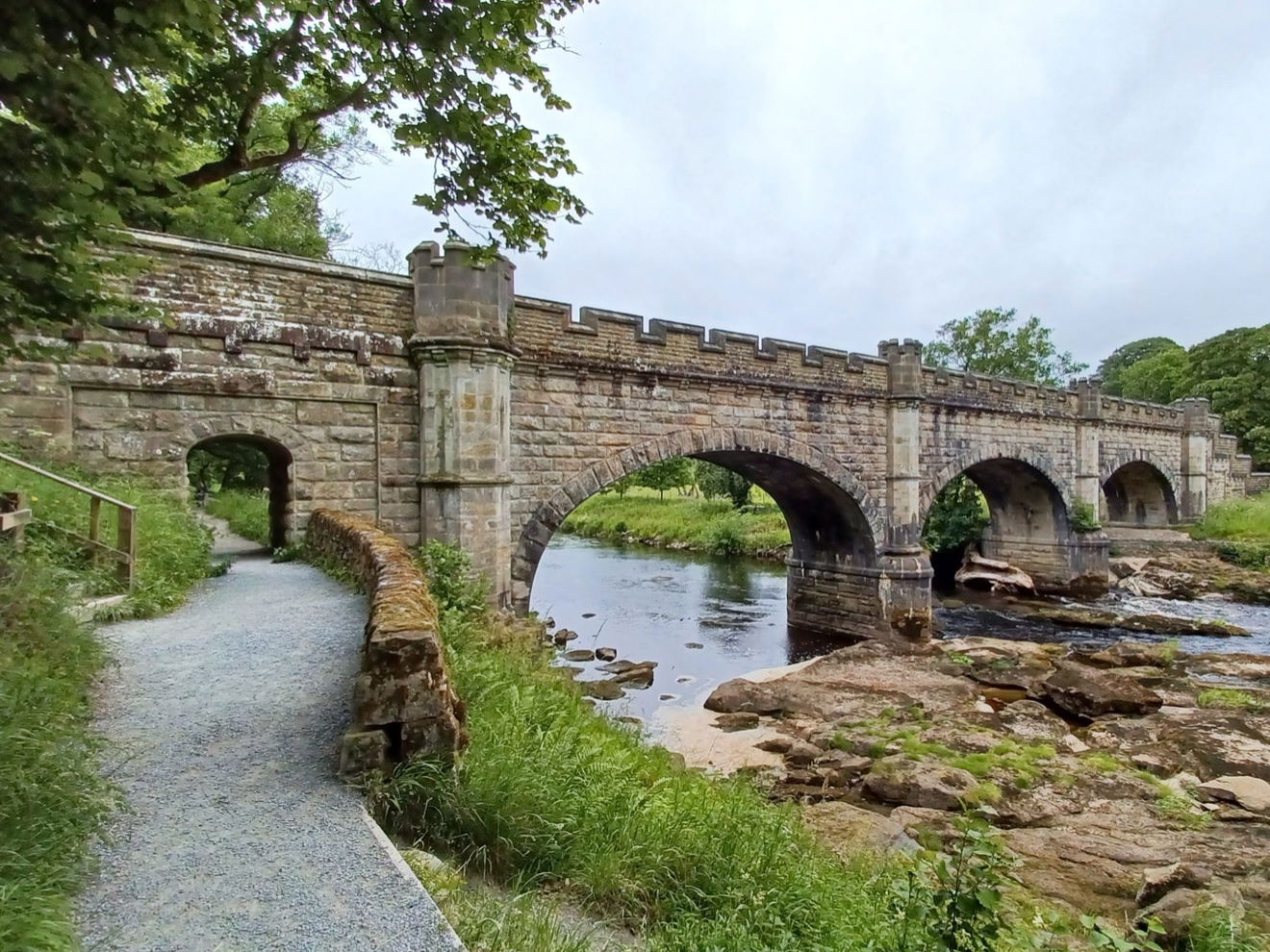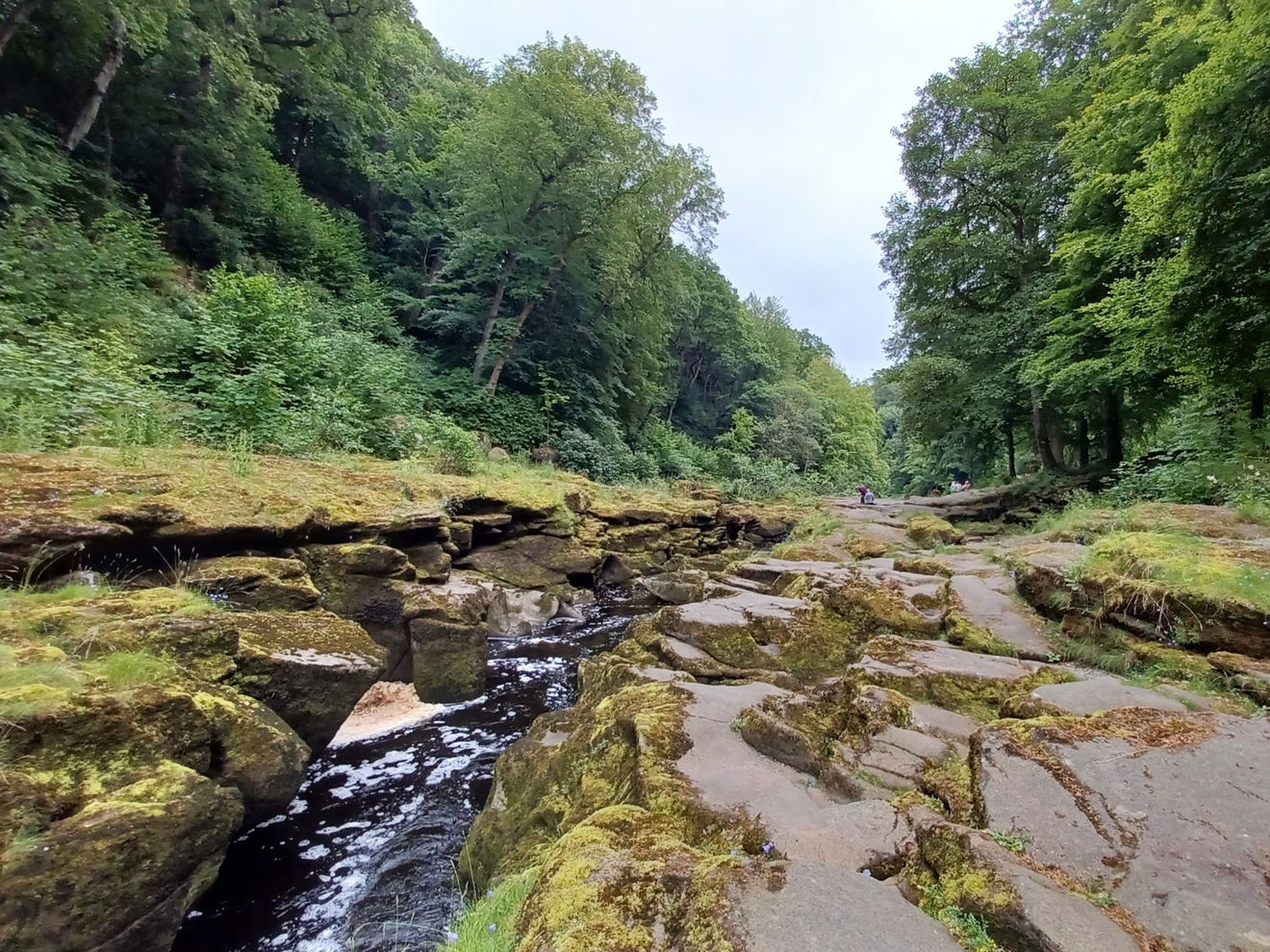 Another amazing section of the estate is The Strid. This narrow 2 metre wide section of the River Wharfe is pretty wild, and falling in is not recommended.
After googling 'how deep is The Strid' I came across a video on Youtube by @jackasnacks who uses some special equipment to measure the depths of the water here. Incredibly, some stretches of it were 65 metres deep! (around 14.5 double decker buses high! Wowser). There are apparently caves and various nooks and crannies under the water but it's definitely not safe to check.
Bolton Abbey estate is a fab place to visit and you'll certainly get some steps in if you walk around the entire estate. There are shorter walks detailed on the Bolton Abbey Estate website too if you fancy something a bit easier. A great day out.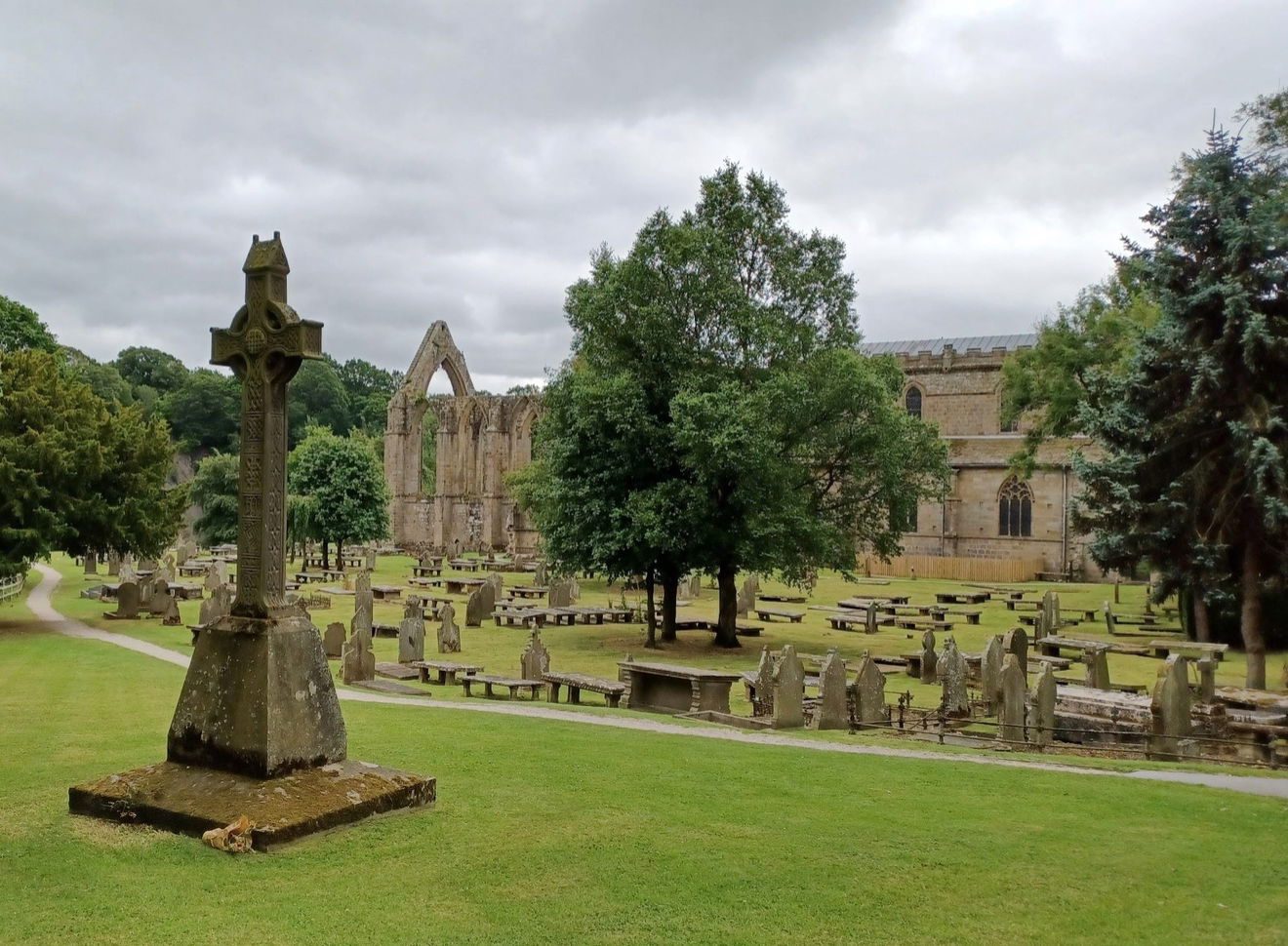 How To Find Bolton Priory
Where To Park For Bolton Priory?
Show Parking On Google Maps
Lat / Long
53.981148, 53.981148
What three words
There is parking nearby at the Bolton Abbey Car Park which is a fairly hefty £15 to park all day. You can pre order tickets online at the slightly reduced rate of £12.50. Prices correct as of August 2023.
Contributed by Sandra Clemens
I love the great outdoors and have been a National Trust & English Heritage member for years. I also love going off the beaten track and finding places like Sharp's Folly or Rothley Castle which are hidden gems in Northumberland. My favourite recent hike was climbing Red Screes in the Lake District on a whim, not fully grasping how high 776m was. It was still an achievement to conquer a Wainwright walk and I hope to do more one day.
More Places from Sandra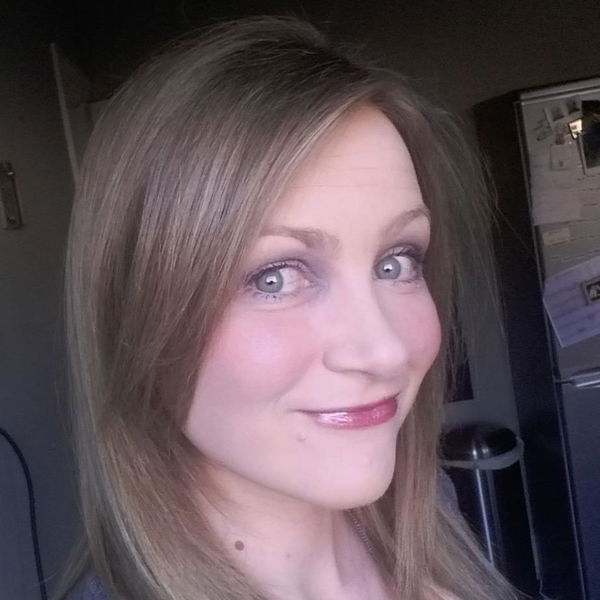 More Places In Skipton
Find more fabulous places in Skipton, North Yorkshire and if you know of a place we haven't listed, then let us know.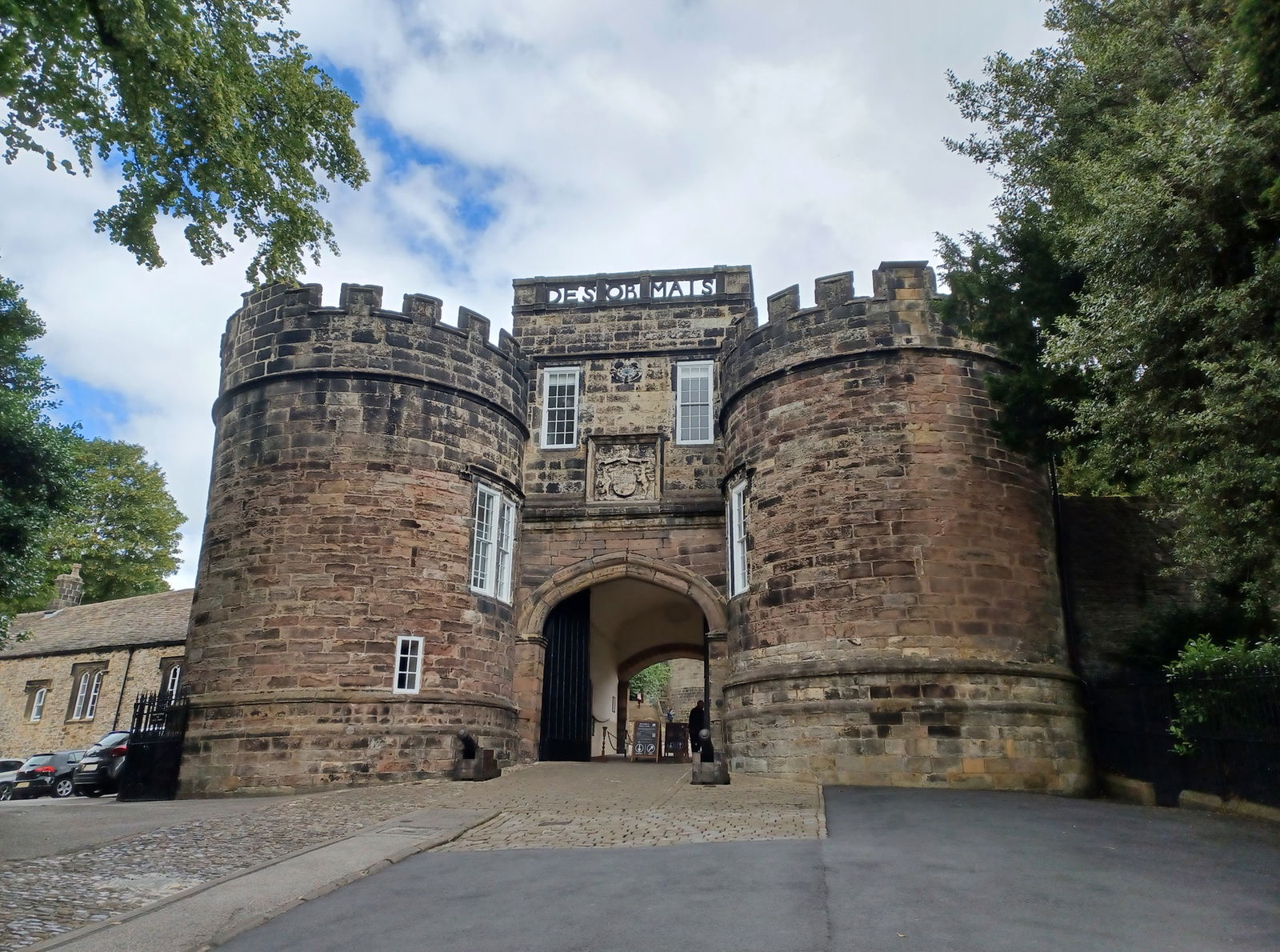 Skipton Castle
Castle
Skipton
North Yorkshire
Medieval castle, home to the Clifford family for 400 years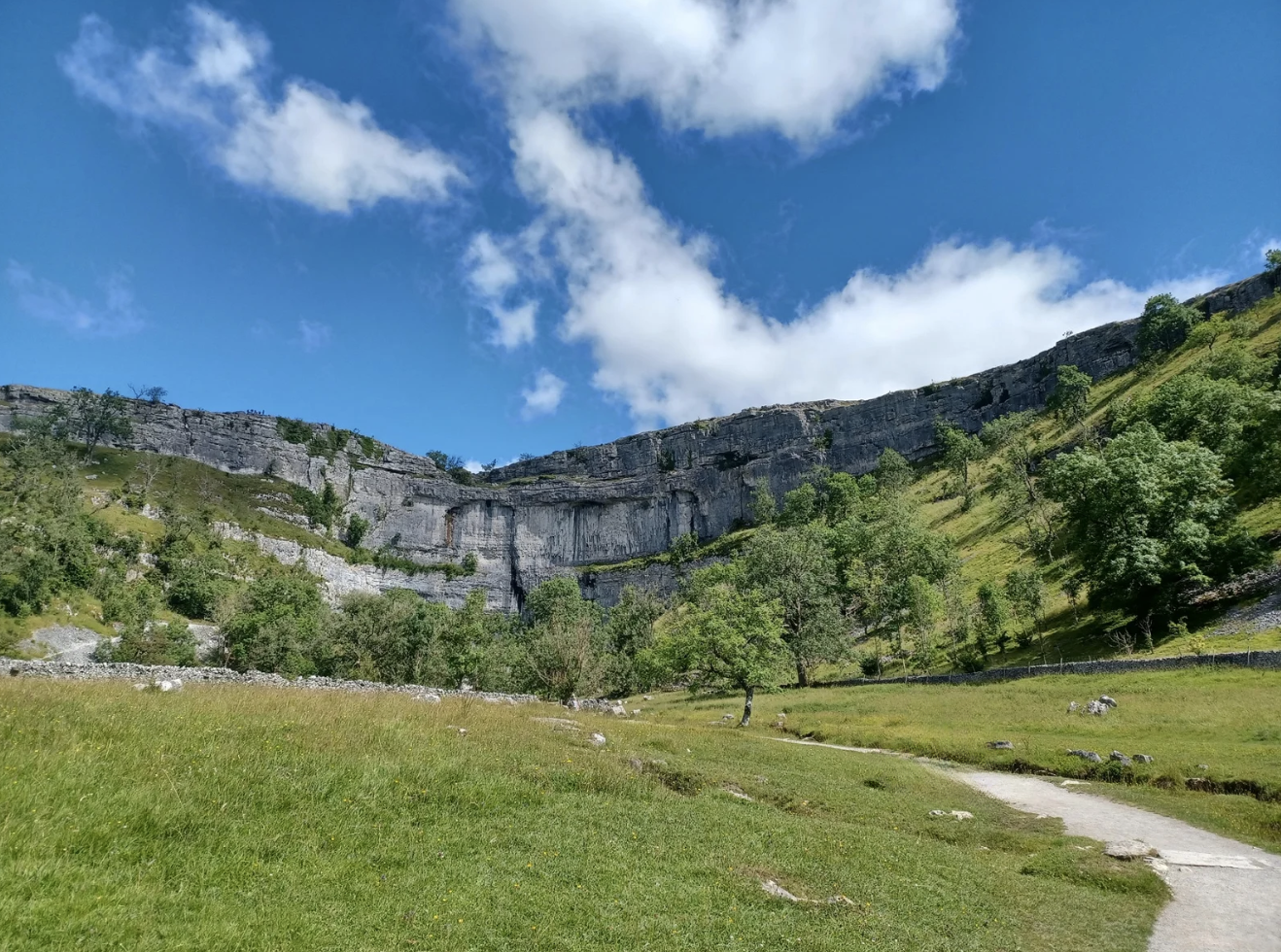 Malham Cove
Landscape
Skipton
North Yorkshire
A spectacular natural landform of Limestone Pavement in the Yorkshire Dales National Park.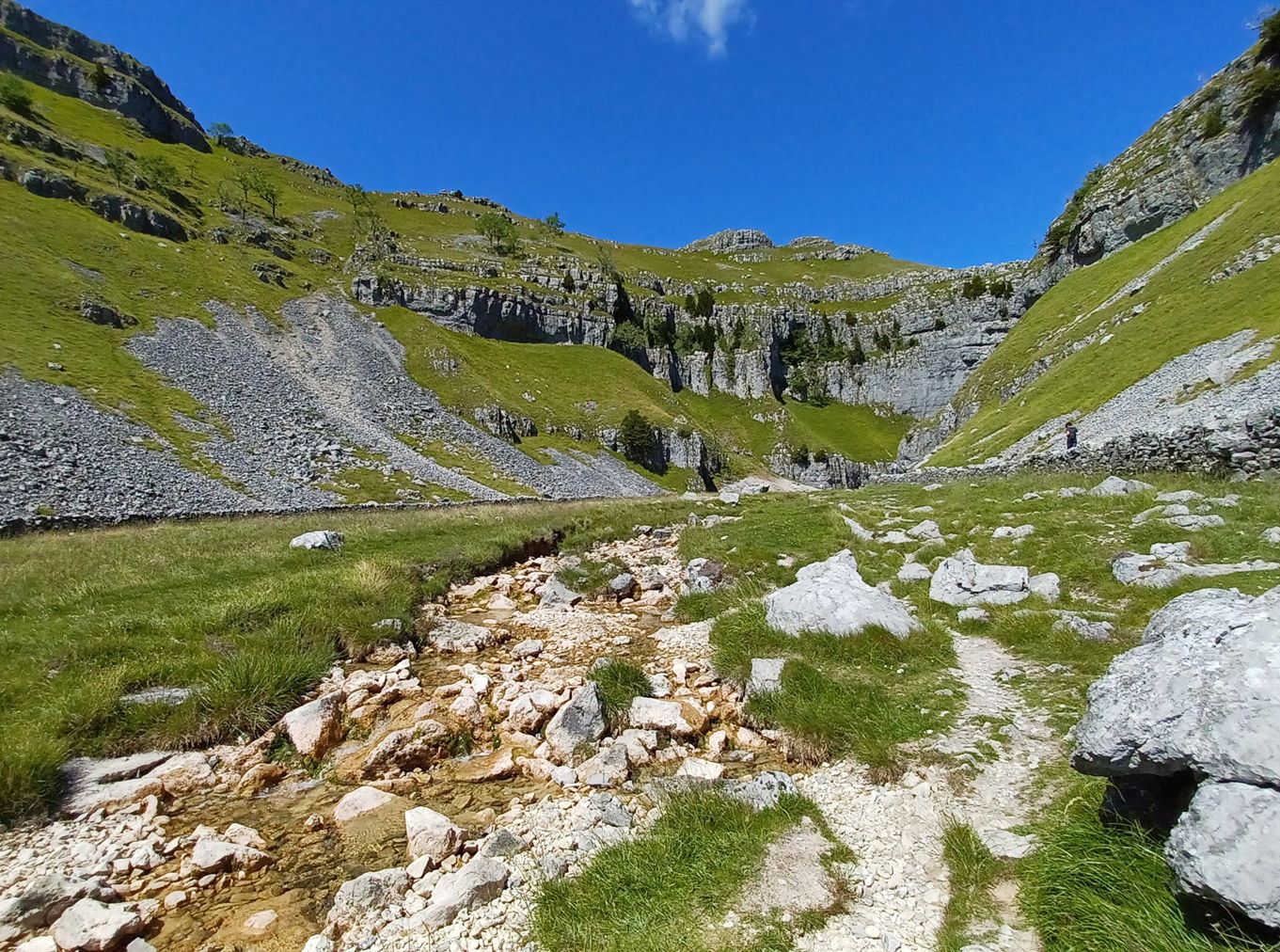 Gordale Scar
Waterfall
Skipton
North Yorkshire
Limestone ravine with two waterfalls in the heart of the Yorkshire Dales.
More Religious Places
So this religious place wasn't enough and you want more? Don't worry we have you covered.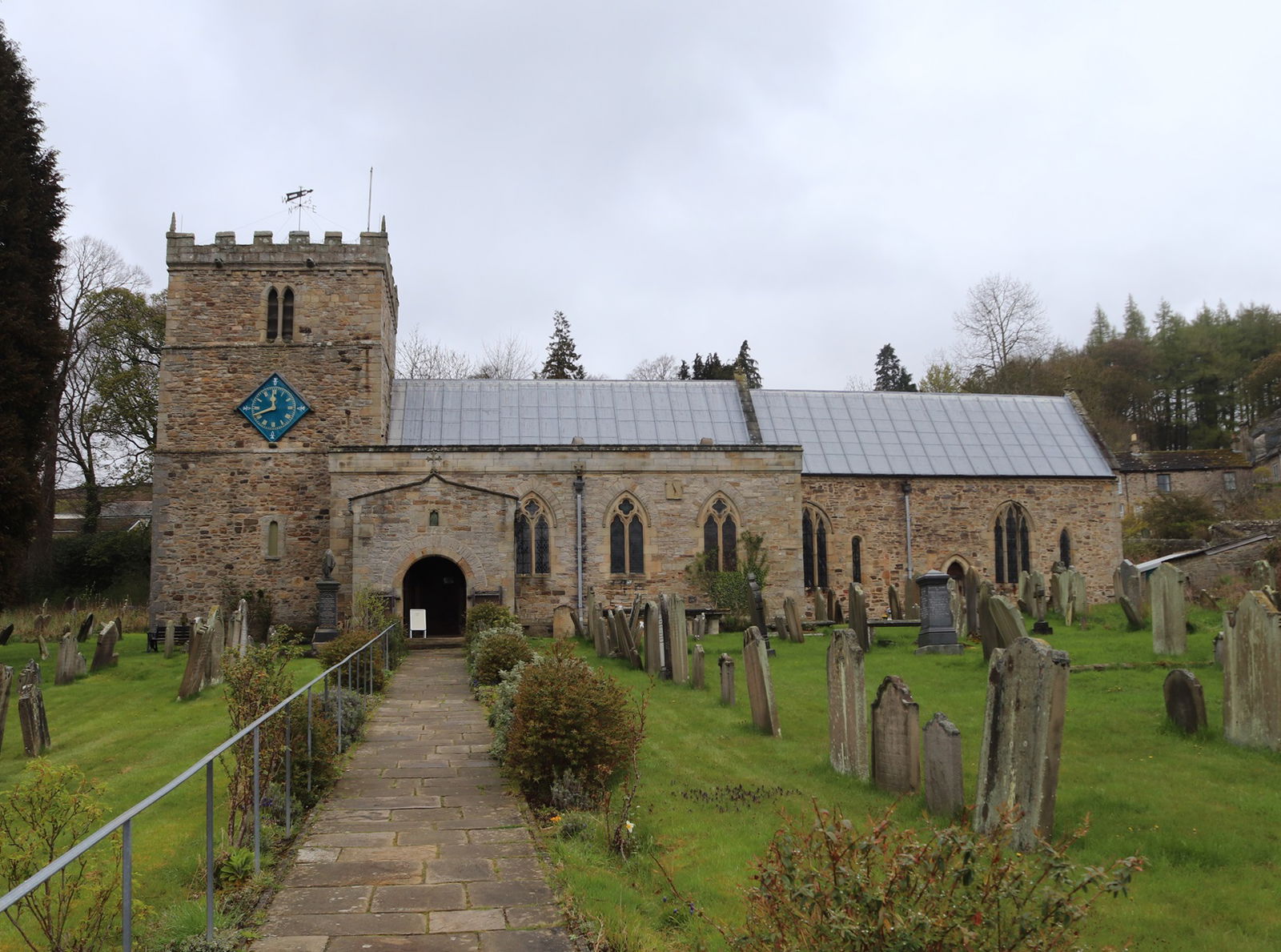 St Thomas the Apostle Church
Religious Place
Stanhope
County Durham
A Grade II* listed Church, dedicated to St Thomas the Apostle, in Stanhope.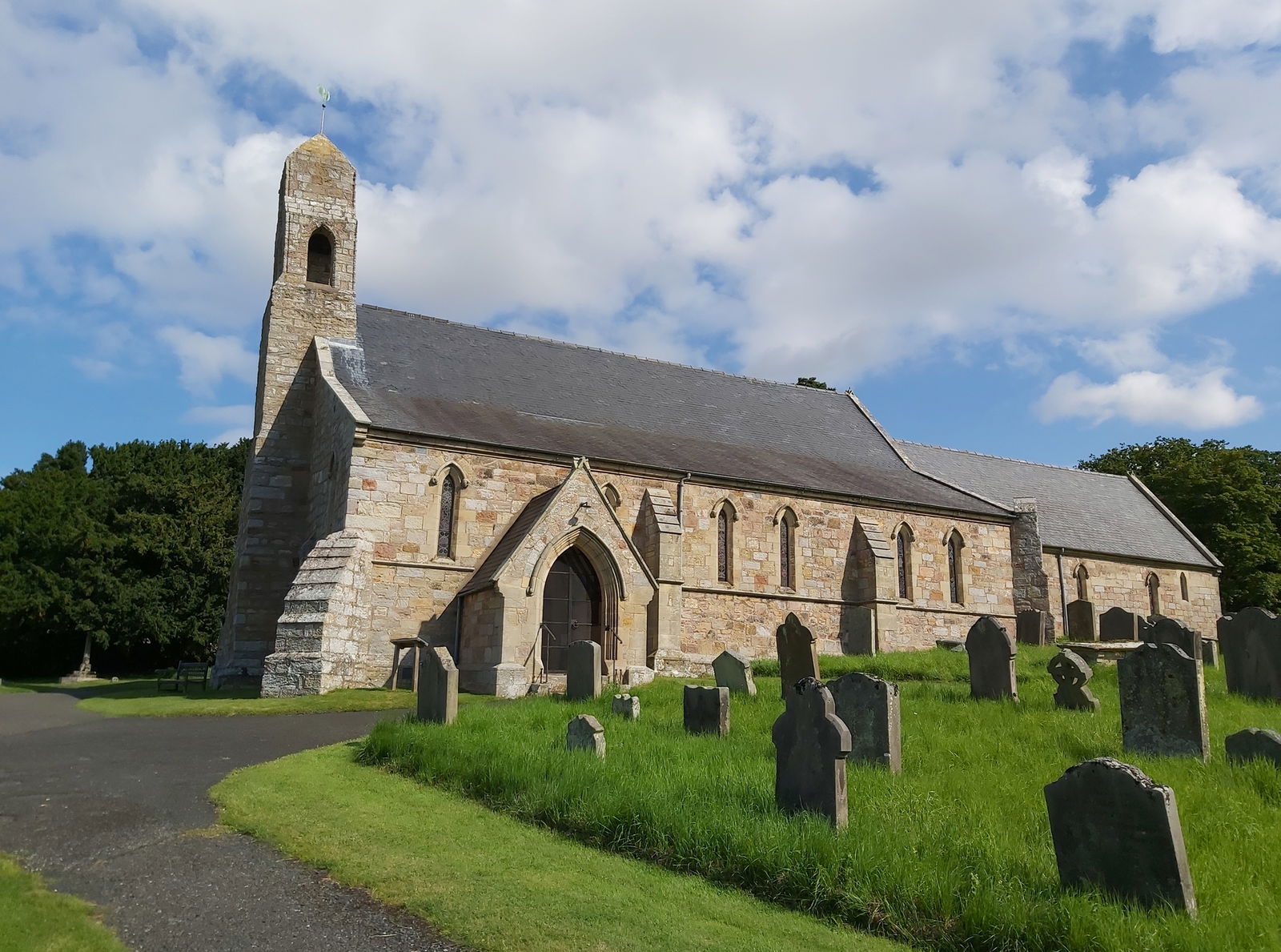 St Michael and All Angels Church
Religious Place
Ford And Etal
Northumberland
A 13th century church located in the grounds of Ford Castle, later restored by John Dobson.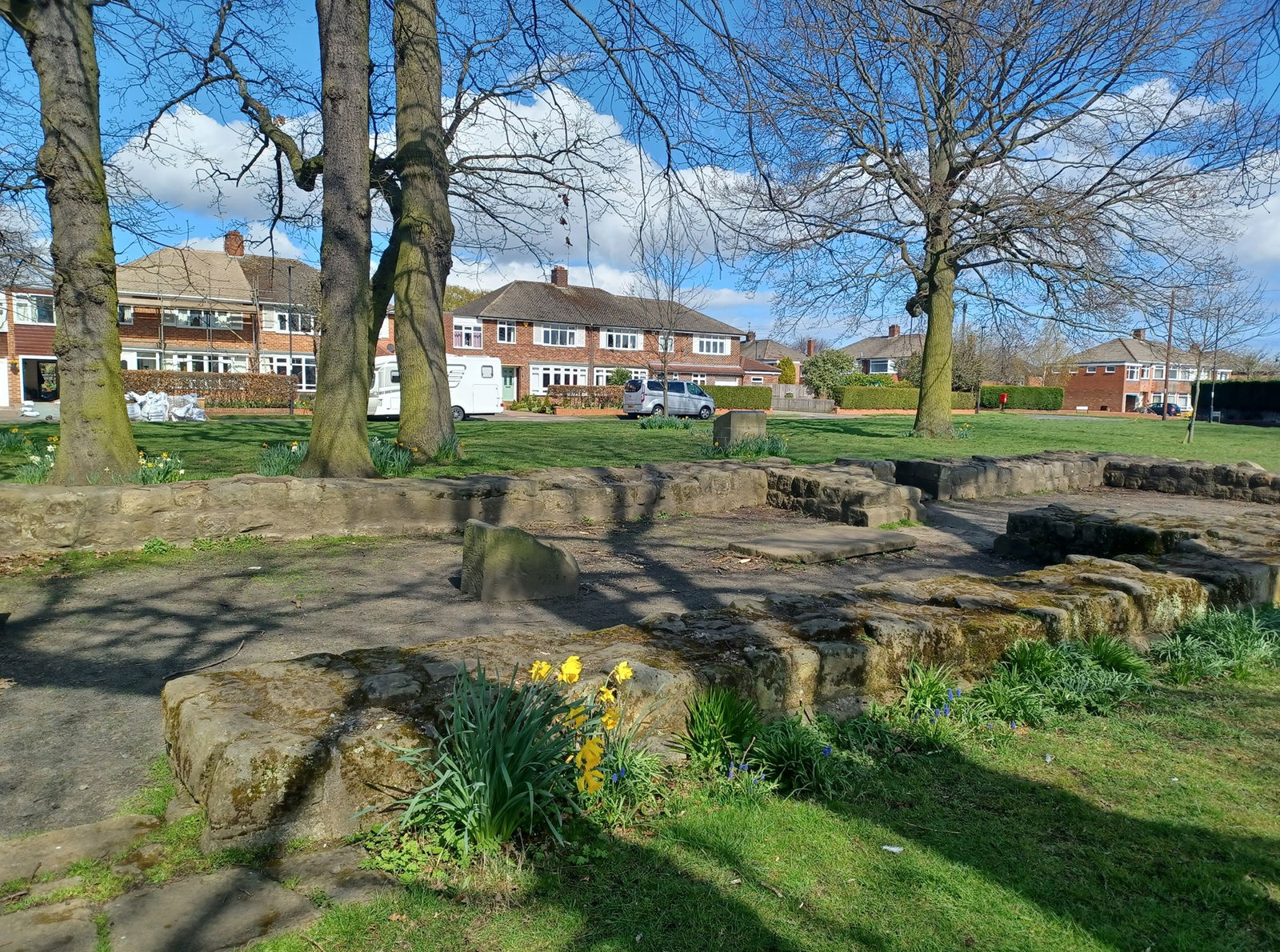 North Gosforth Chapel
Religious Place
Gosforth
Tyne And Wear
Ruins of a 13th century chapel in the middle of a housing estate.
Find Us On Facebook
We post all our new places daily on our Facebook Groups page, so join the group today and be notified when we add a new place.
Join Our Facebook Group