Chimney Mill
Windmill
Newcastle City Centre
Tyne And Wear
Chimney Mill
Windmill In Newcastle City Centre, Tyne And Wear
The first five sailed smock style windmill in Britain and the only remaining one in the North East.
If you have ever driven to the city centre, there's a high chance you have parked in Claremont Road Car Park. Those with a keen eye may have spotted what looks like a windmill on top of a row of terraced houses. My partner moved into Spital Tongues a few months back and driving past these 4 or 5 times a week really made me wonder what it actually was! And as someone who works in property I also thought "what a strange place for a windmill!"
Designed by civil engineer John Smeaton, Chimney Mill was built in 1782 and was the first five sailed smock style windmill to be built in Britain and remains the only surviving one in the North-East. As such, it is Grade II listed on the National Heritage List of England.
It was decommissioned in 1891 and then in 1924 the sails were removed with the fan tail being dismantled around 10 years after. It was then converted to a club house for a nearby golf course soon after.
Fast forward to the 1970s, the building was completely restored and in 1980 it was taken over by Claremont Controls. Chimney Mill has played host to a number of businesses including an architecture practice, fashion designers, graphic designers and a dental practice.
Thanks to Kyle Hawkins for the photos and information.
Where To Park For Chimney Mill?
Show Parking On Google Maps
Lat / Long
54.982603, 54.982603
What three words
Park in the Claremont Road car park.
Contributed by Simon Hawkins
Thanks for checking out this place on the Fabulous North! I do enjoy a wander out in to the countryside trying to find hidden gems that not many people know about. You can't beat a rogue Pele tower up a remote hill or a mysterious stone circle or a stunning waterfall secluded in a forest.
More Places from Simon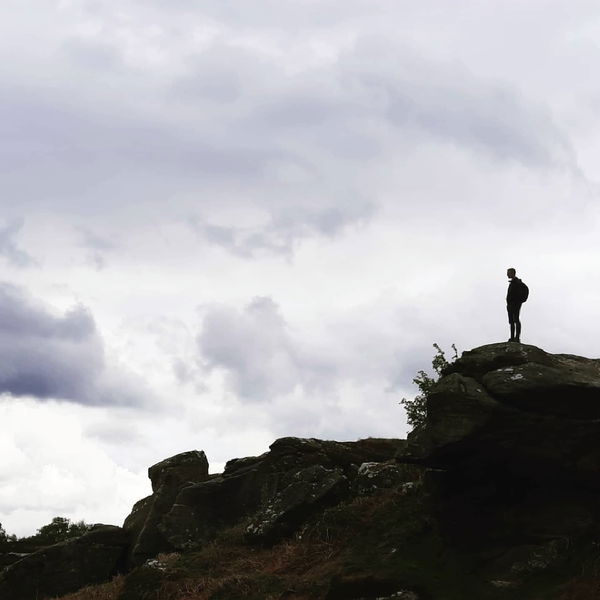 More Places In Newcastle City Centre
Find more fabulous places in Newcastle City Centre, Tyne And Wear and if you know of a place we haven't listed, then let us know.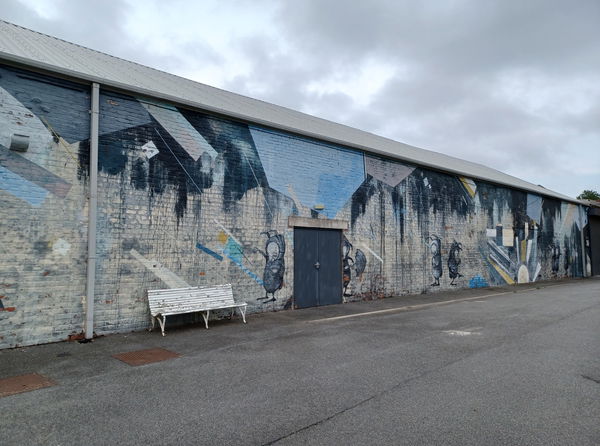 White Walls Project
Art
Newcastle City Centre
Tyne And Wear
A series of art installations created to celebrate the regeneration of the Hoults Yard estate between 2011 and 2020.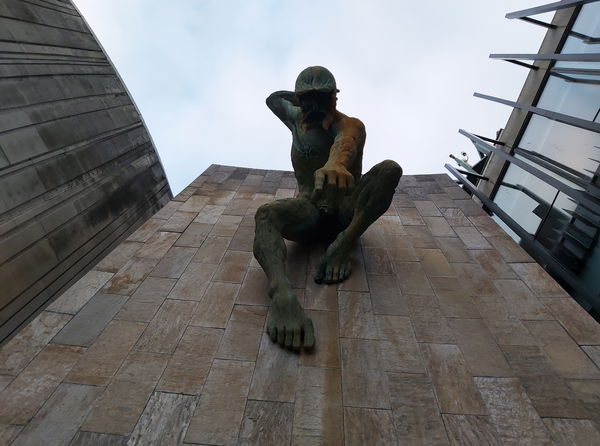 River God Tyne
Statue
Newcastle City Centre
Tyne And Wear
A bronze sculpture of the River God Tyne found on the side of the Civic Centre building.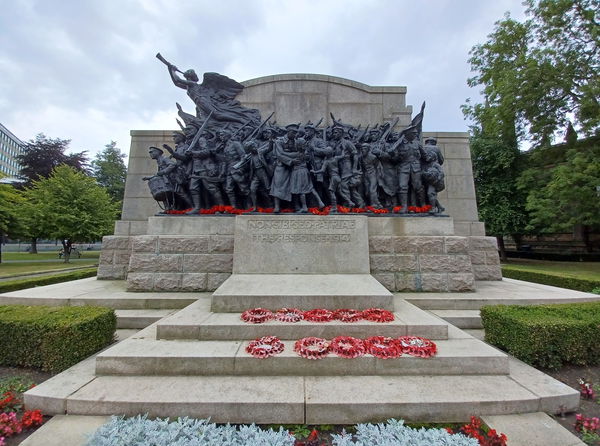 The Response
Statue
Newcastle City Centre
Tyne And Wear
A war memorial to the Northumberland Fusiliers sited on the grounds of St Thomas the Martyr Church at Barras Bridge, depicting the spirit and patriotic confidence that swept the nation at the outset of war in 1914.
More Windmills
So this windmill wasn't enough and you want more? Don't worry we have you covered.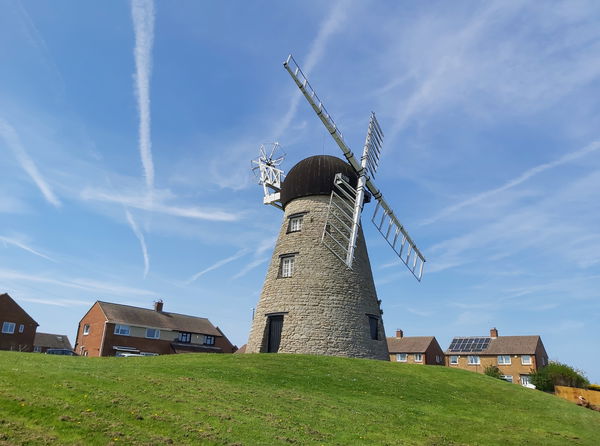 Whitburn Windmill
Windmill
Whitburn
Tyne And Wear
A Grade II listed Tower Mill dating to around 1790.
Heaton Windmill
Windmill
Jesmond Dene
Tyne And Wear
An old ruined windmill sitting in Armstrong Park.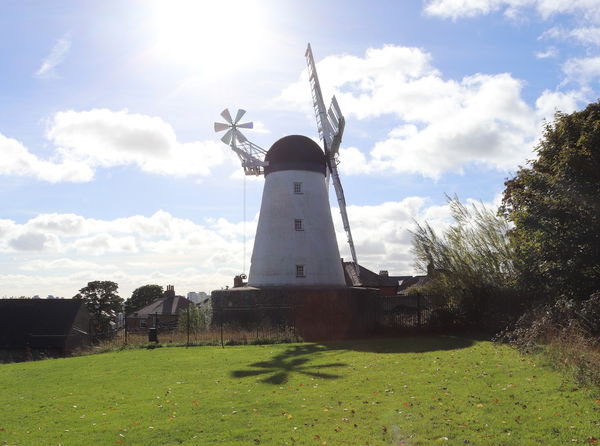 Fulwell Windmill
Windmill
Sunderland
Tyne And Wear
A 19th Century Windmill in Fulwell, built for Joseph Swan in 1806.
Never Miss A Fabulous Place
If you are afraid of misssing out on all the fabulous places we post, or just want to be the first to know, then sign up to the Fabulous North.
Each week we will email you all the brand new places that we visit.
Sign Up To Alerts
Find Us On Facebook
We post all our new places daily on our Facebook Groups page, so join the group today and be notified when we add a new place.
Join Our Facebook Group