Duddo Stones
Stone Circle
Duddo
Northumberland
Duddo Stones
Stone Circle In Duddo, Northumberland
A small five stone circle set in a beautiful location in Duddo Northumberland.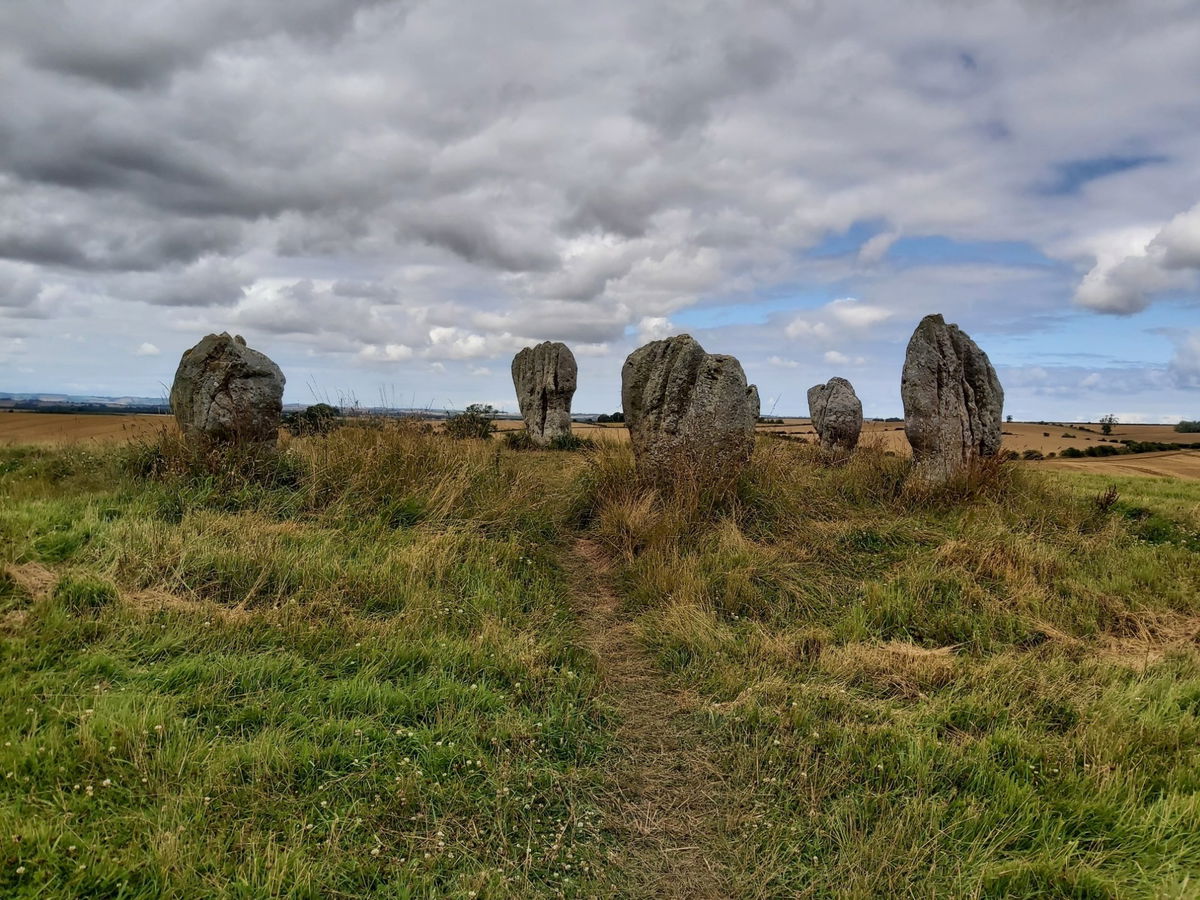 One of my favourite places in the Fabulous North are the Duddo Stones otherwise known as the Duddo Five Stones. Located in Duddo (obviously) they were originally four stones until a fifth was added in 1903 to improve the skyline.
Apparently there was orignally seven stones with two empty sockets being discovered during an excavation in the 1890s.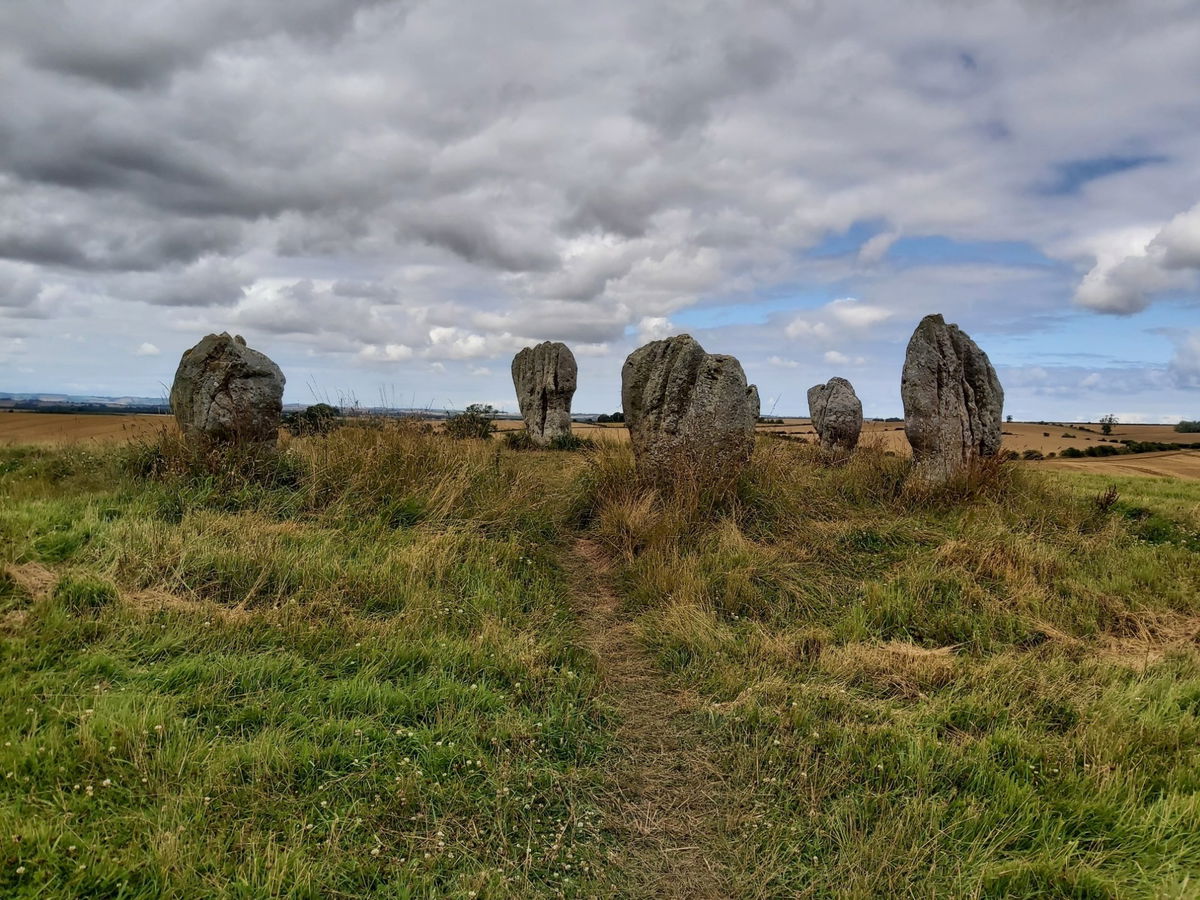 The stones are formed of a soft sandstone and have have become deeply fissured by natural weathering approximately 4000 years ago (in the Early Bronze Age).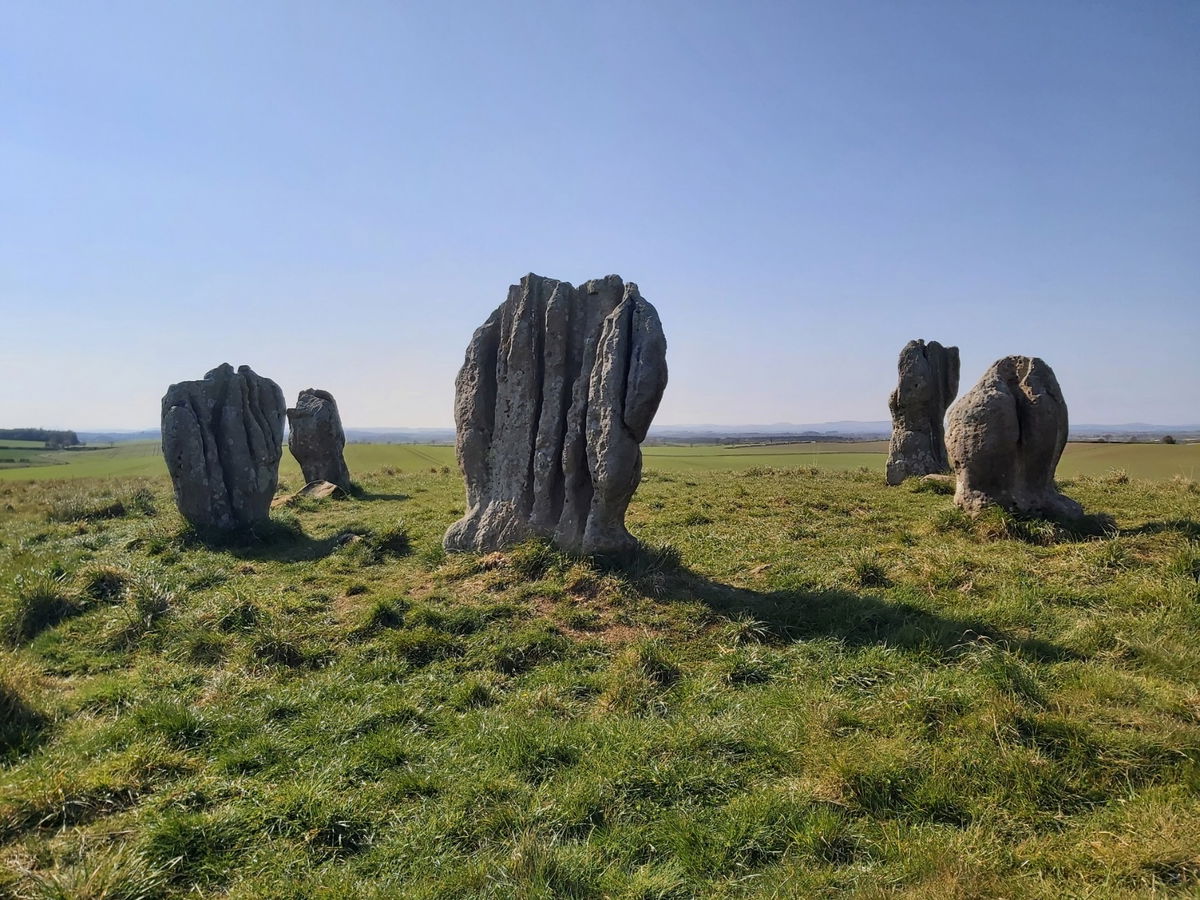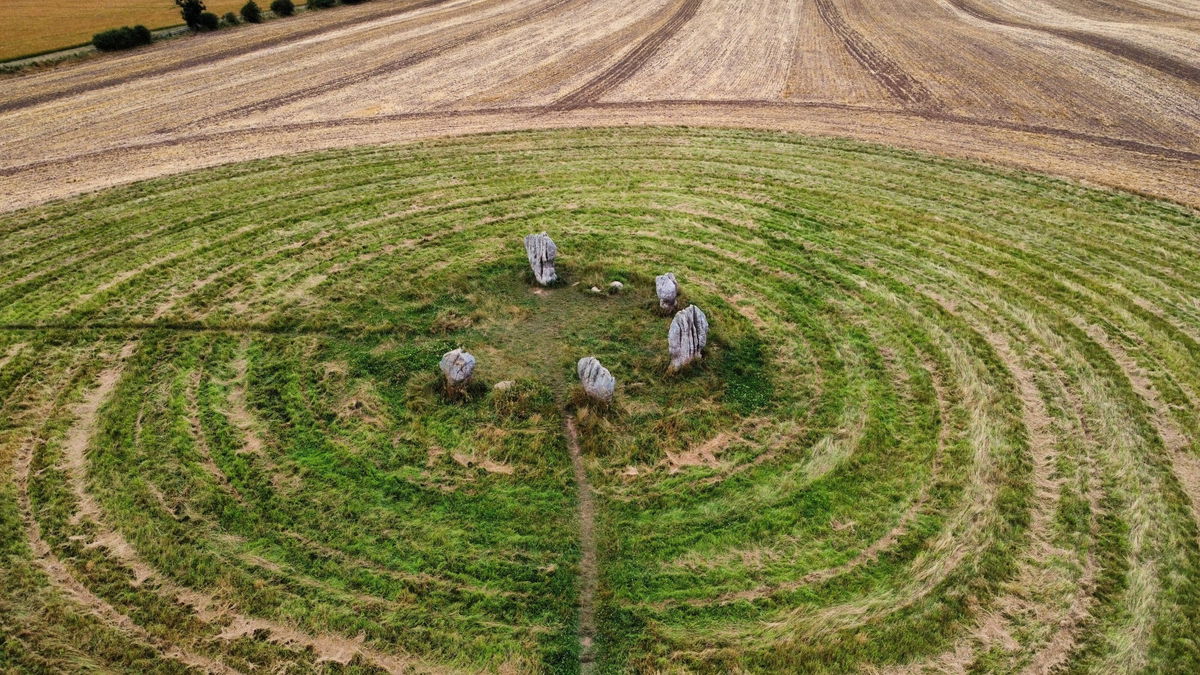 The stones are on a small hill and over amazing views of the Cheviot Hills to the south and the Lammermuir Hills to the north.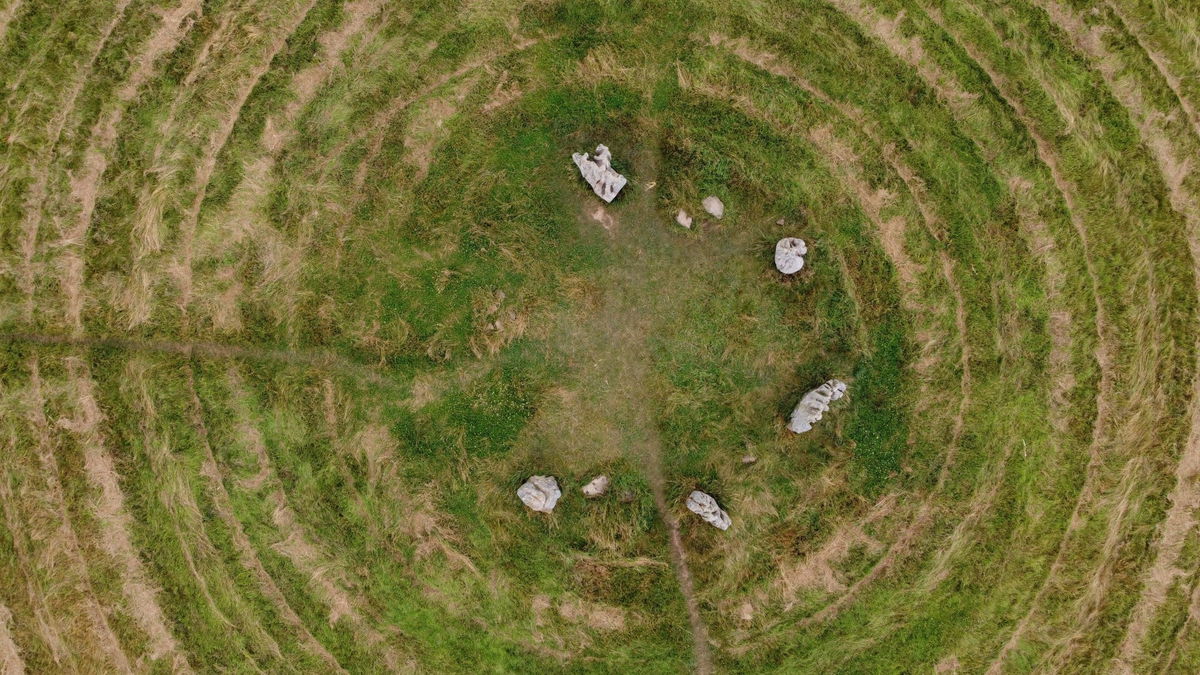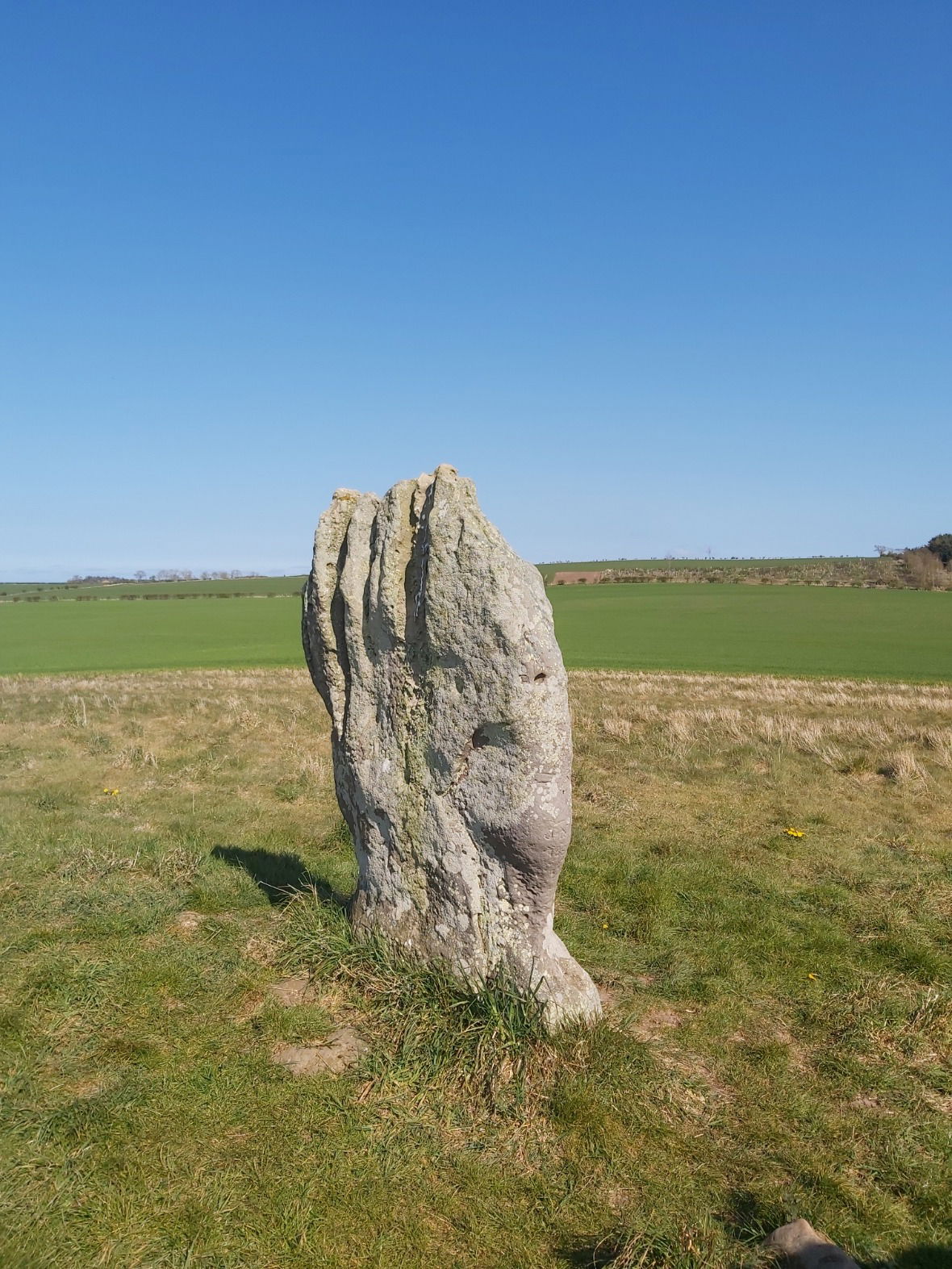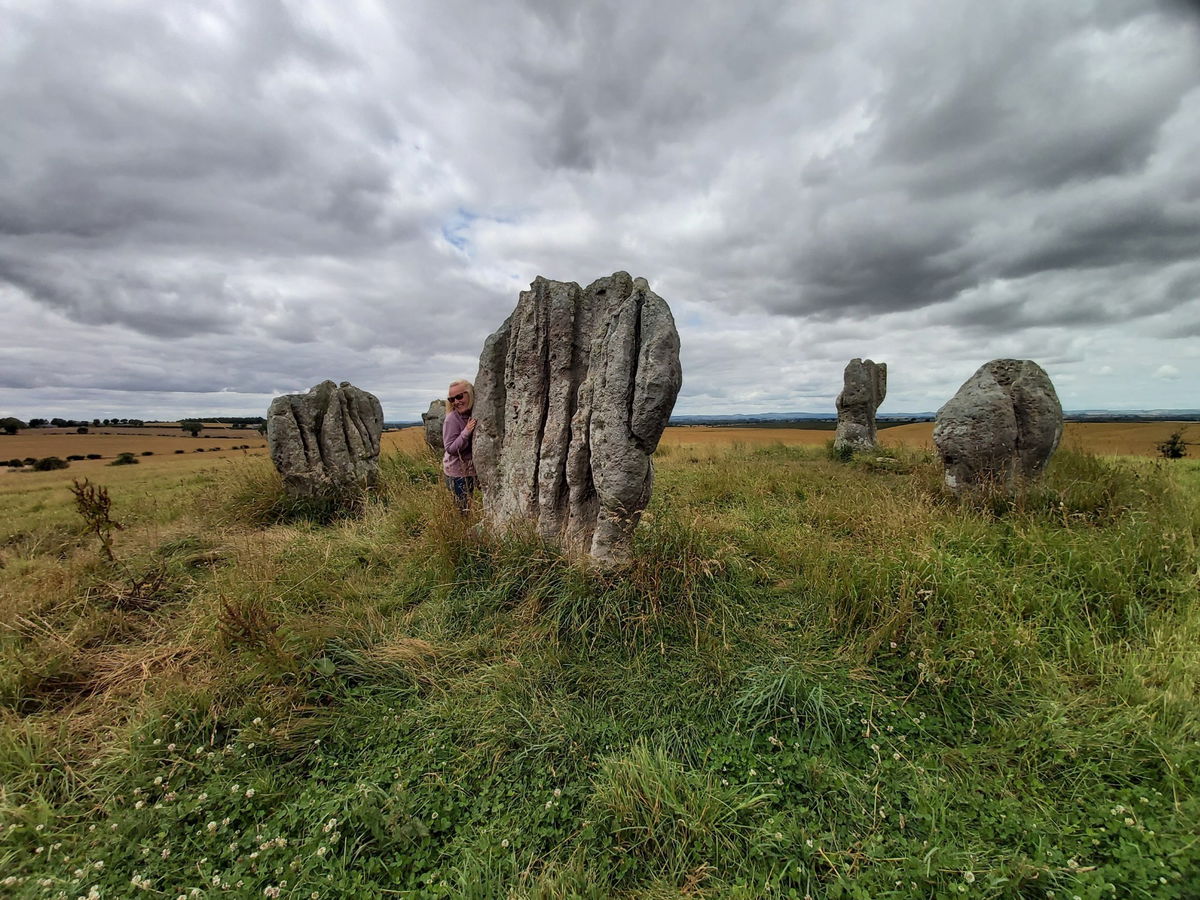 And a beautiful sunset show by Amy Leigh Laverick.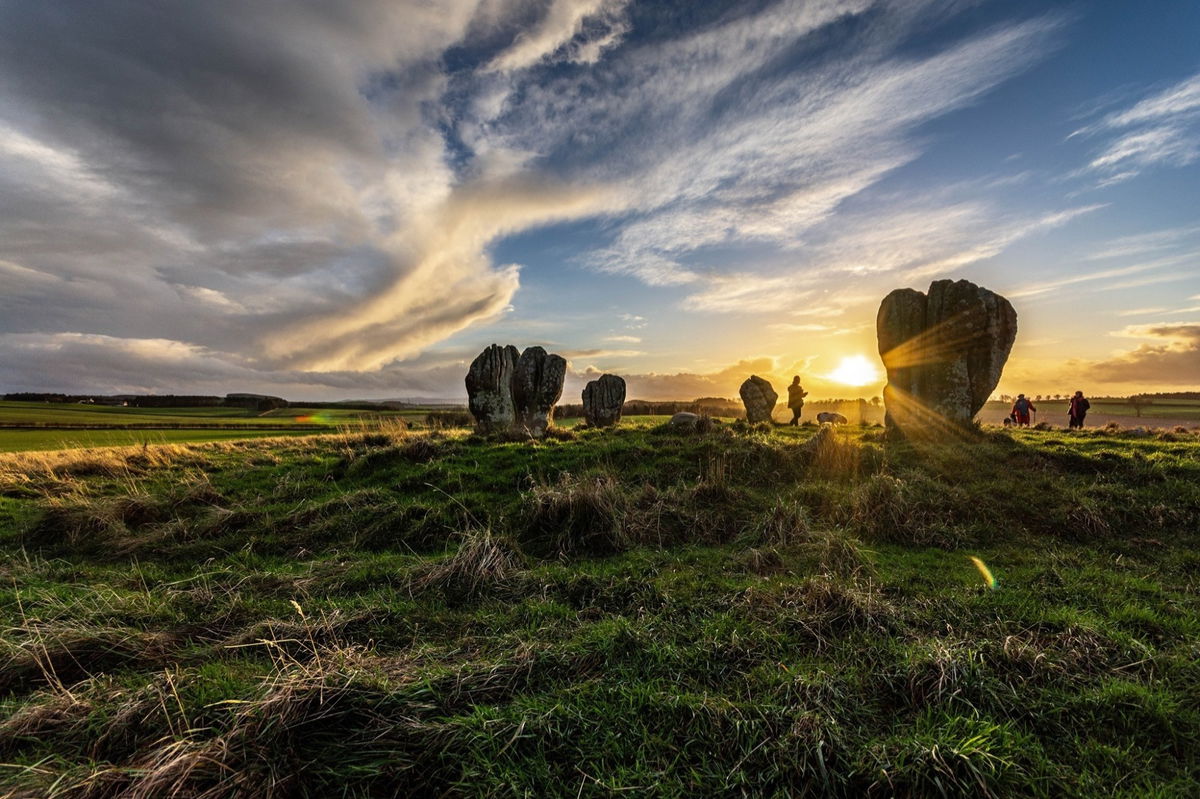 The stones are on private land with no formal right of way, but the landowner has cleared a permissive path across the field to the stones.
Finally some additional photos and a lovely bit of video from Malcolm Aitchison.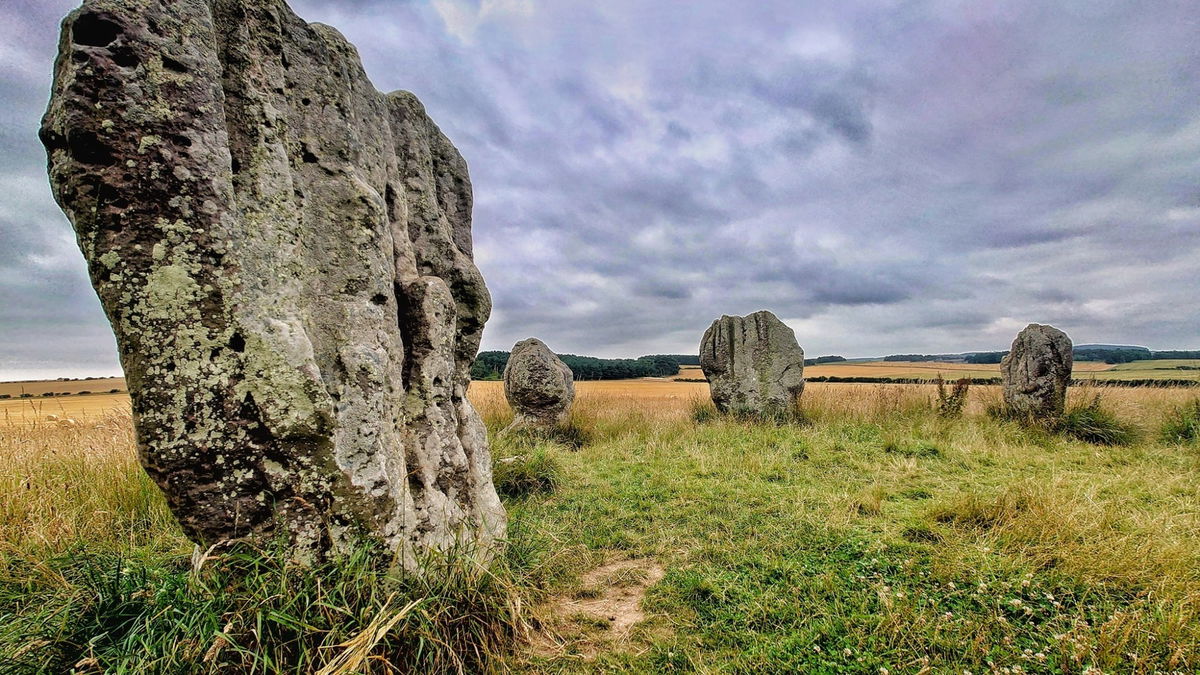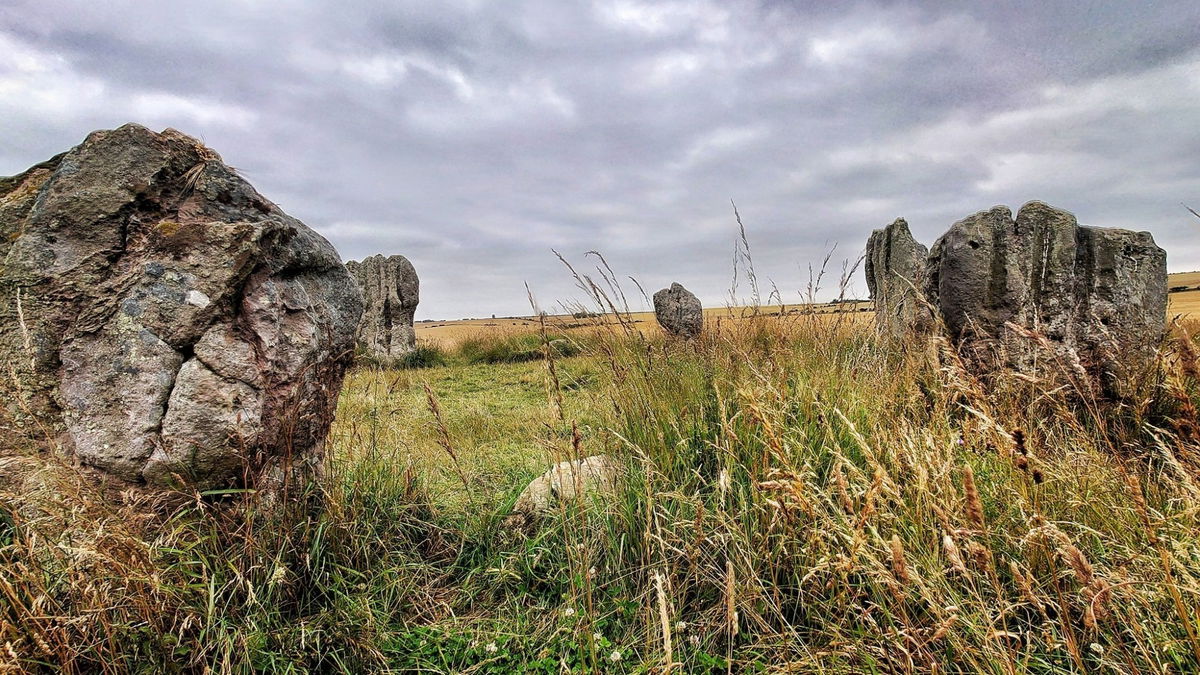 Where To Park For Duddo Stones?
Show Parking On Google Maps
Lat / Long
55.676652, 55.676652
What three words
Park on the verge at the side of the road next to the finger post sign.
Contributed by Simon Hawkins
Thanks for checking out this place on the Fabulous North! I do enjoy a wander out in to the countryside trying to find hidden gems that not many people know about. You can't beat a rogue Pele tower up a remote hill or a mysterious stone circle or a stunning waterfall secluded in a forest.
More Places from Simon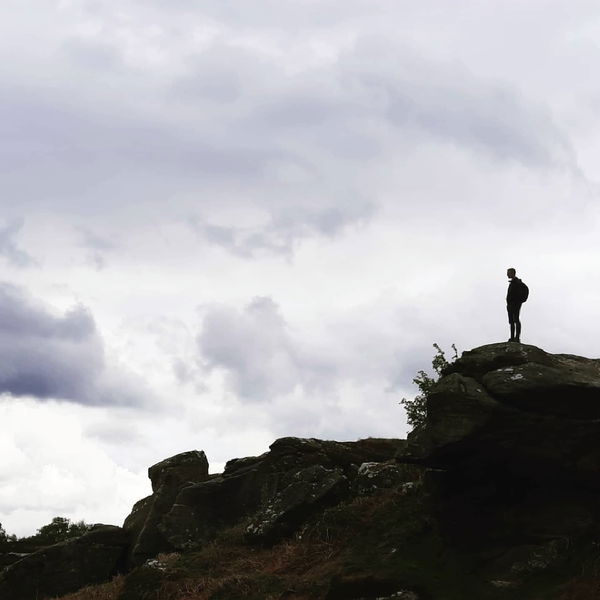 More Places In Duddo
Find more fabulous places in Duddo, Northumberland and if you know of a place we haven't listed, then let us know.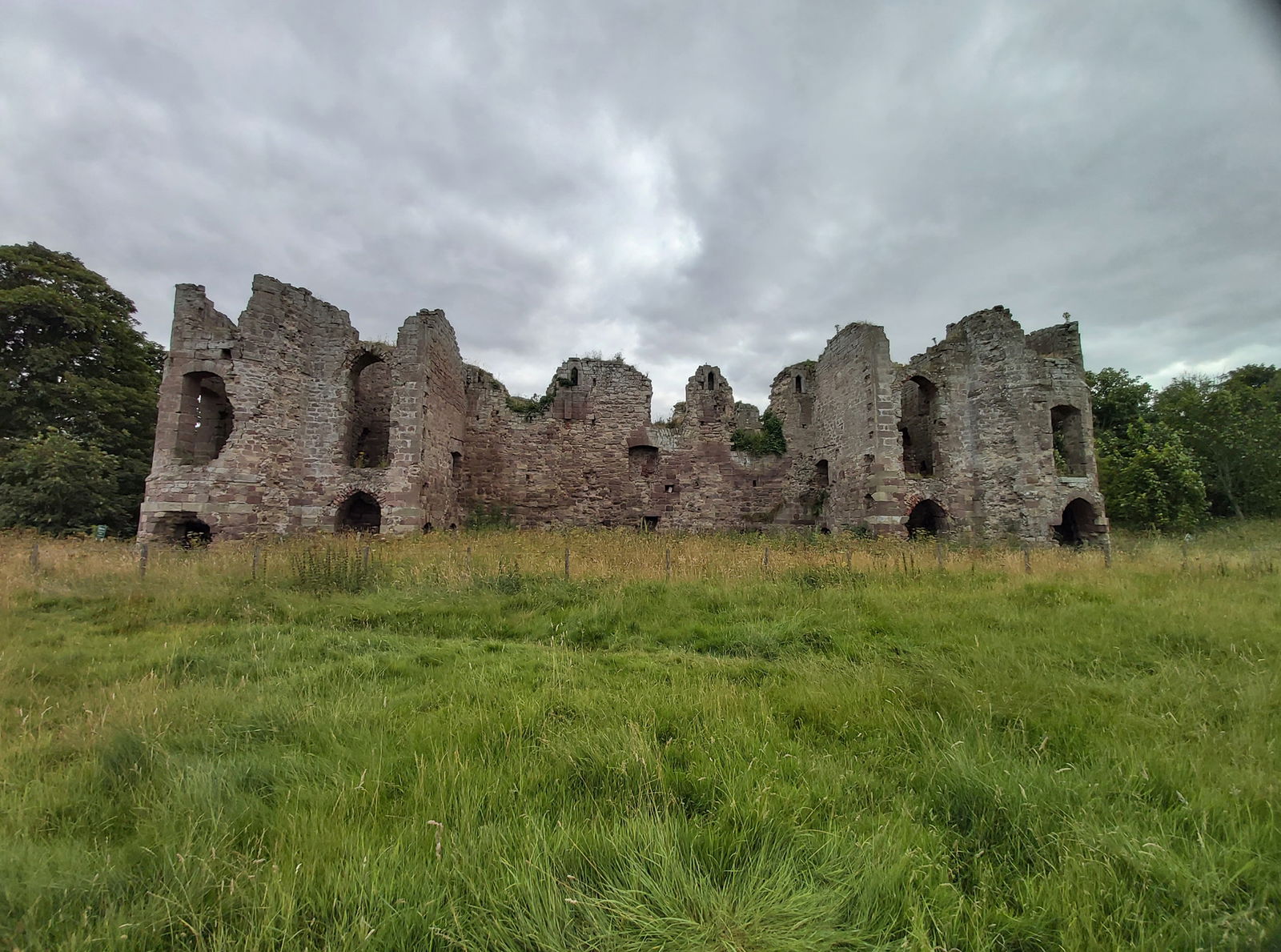 Twizel Castle
Castle
Duddo
Northumberland
A ruined medieval castle standing on the bend of the River Till.
Duddo Tower
Tower
Duddo
Northumberland
A ruined tower sitting on a crag just around the corner from the Duddo Stones.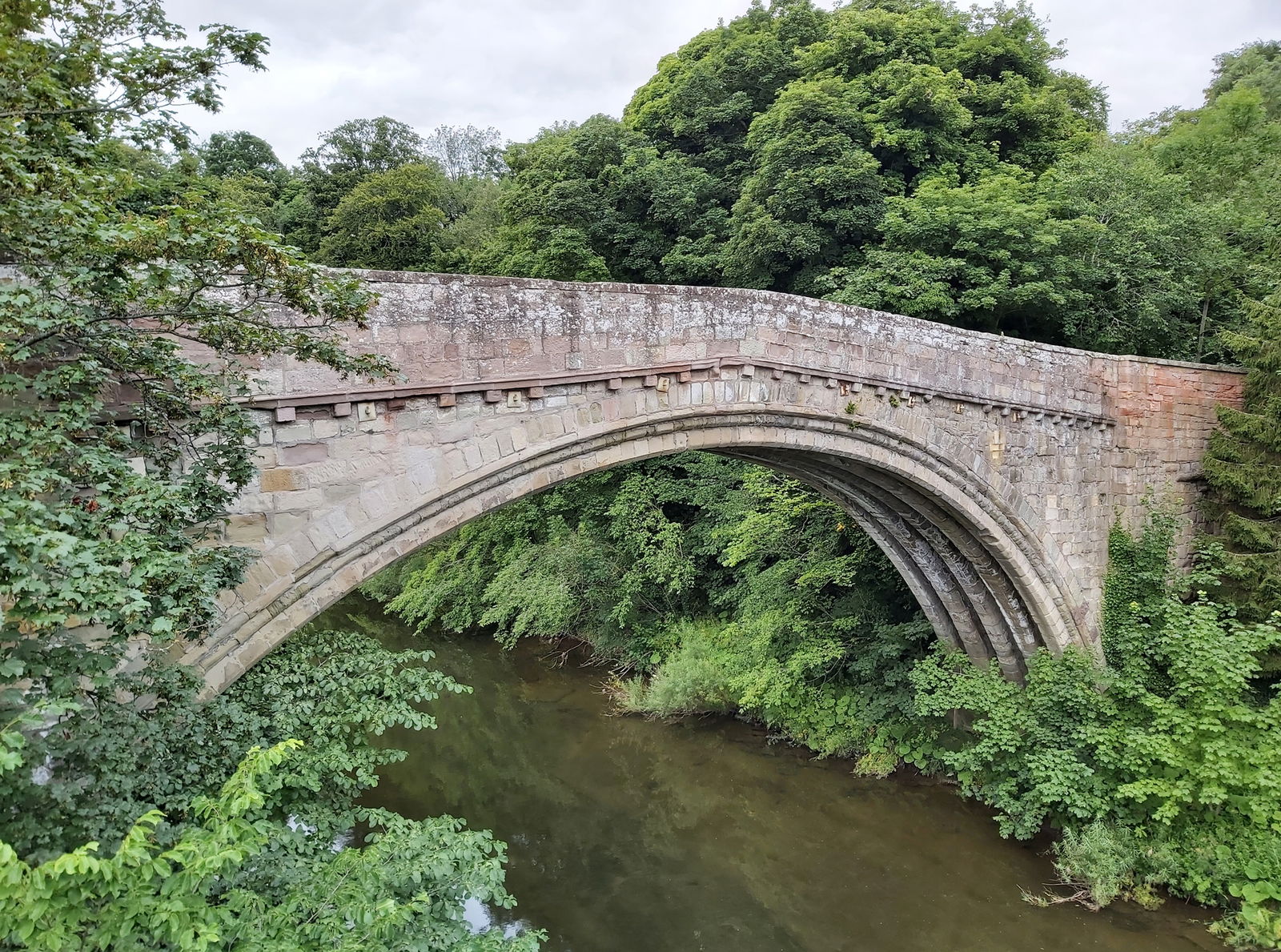 Twizel Bridge
Bridge
Duddo
Northumberland
A Tudor arch bridge built in 1511 which was the largest single span bridge anywhere in Britain at its time.
More Stone Circles
So this stone circle wasn't enough and you want more? Don't worry we have you covered.
Castlerigg Stone Circle
Stone Circle
Keswick
Cumbria
Potentially one of the earliest stone circles in Britain, thought to be constructed around 3000BC, located in one of the finest locations within the Lake District National Park.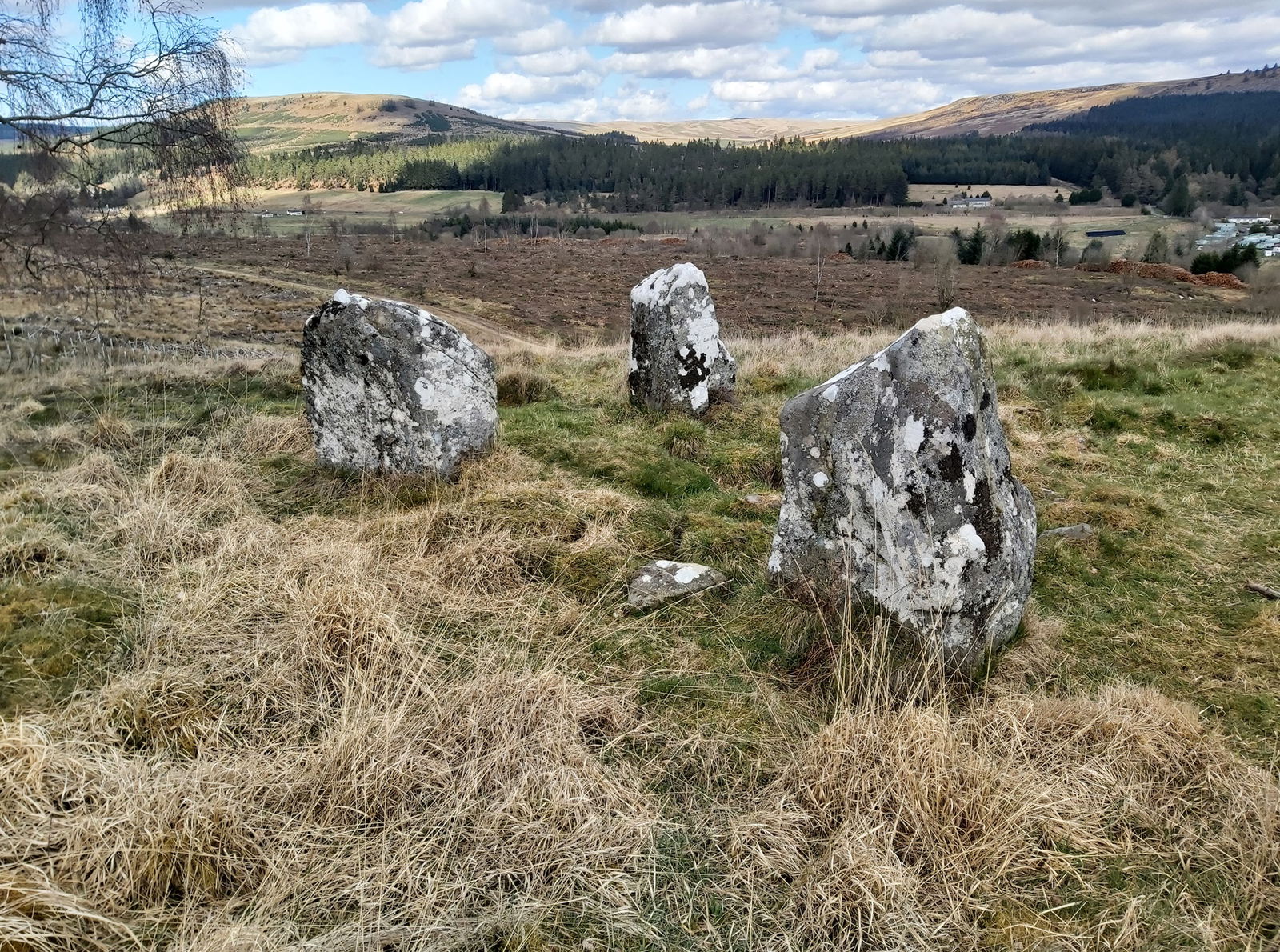 Three Kings Stone Circle
Stone Circle
Byrness
Northumberland
A stone circle marking the grave of three kings of Denmark.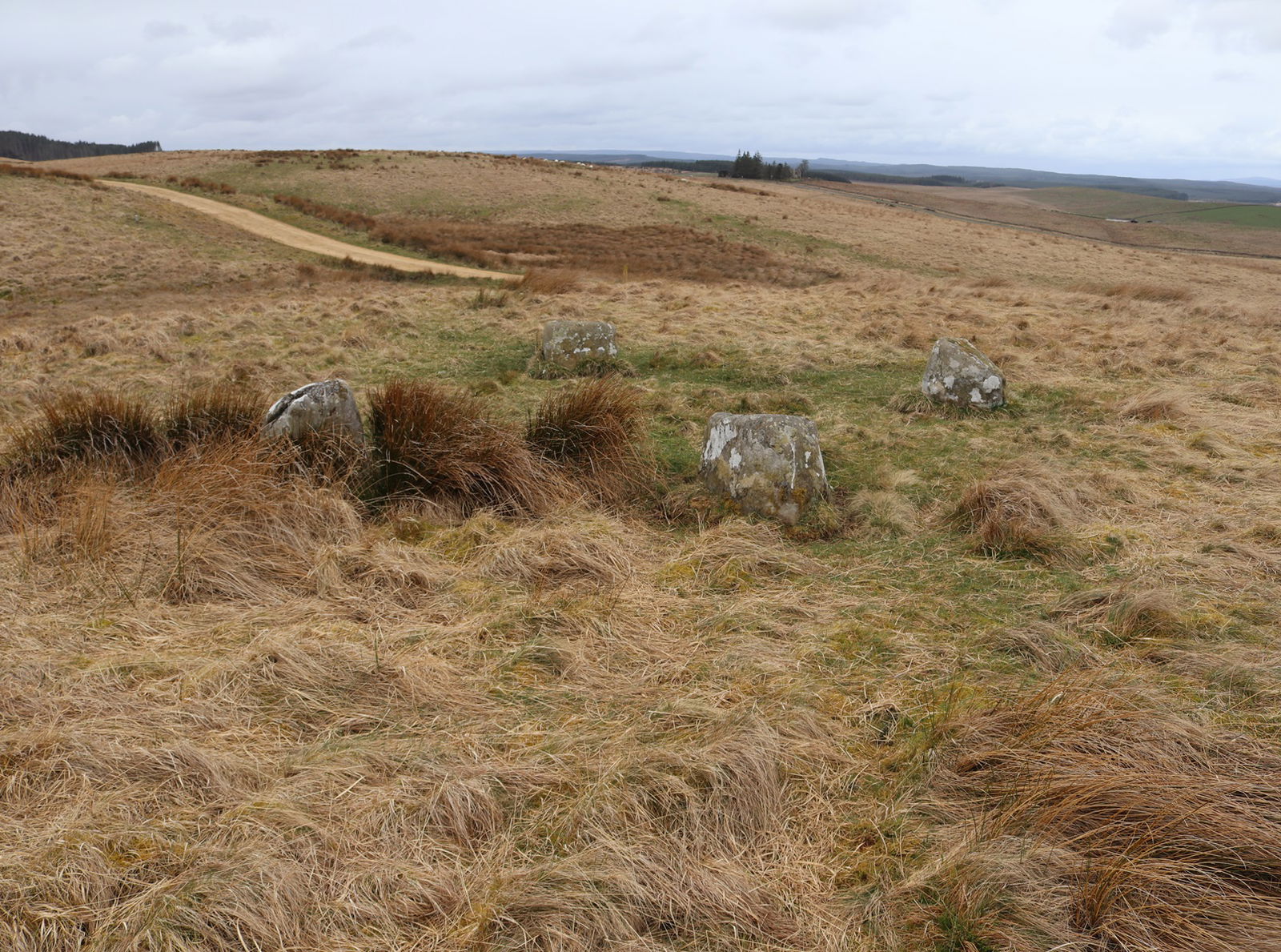 Goatstones
Stone Circle
Simonburn
Northumberland
A Bronze Age four-poster stone circle located near Ravensheugh Crags in Northumberland.
Find Us On Facebook
We post all our new places daily on our Facebook Groups page, so join the group today and be notified when we add a new place.
Join Our Facebook Group