Twizel Castle
Castle
Duddo
Northumberland
Twizel Castle
Castle In Duddo, Northumberland
A ruined medieval castle standing on the bend of the River Till.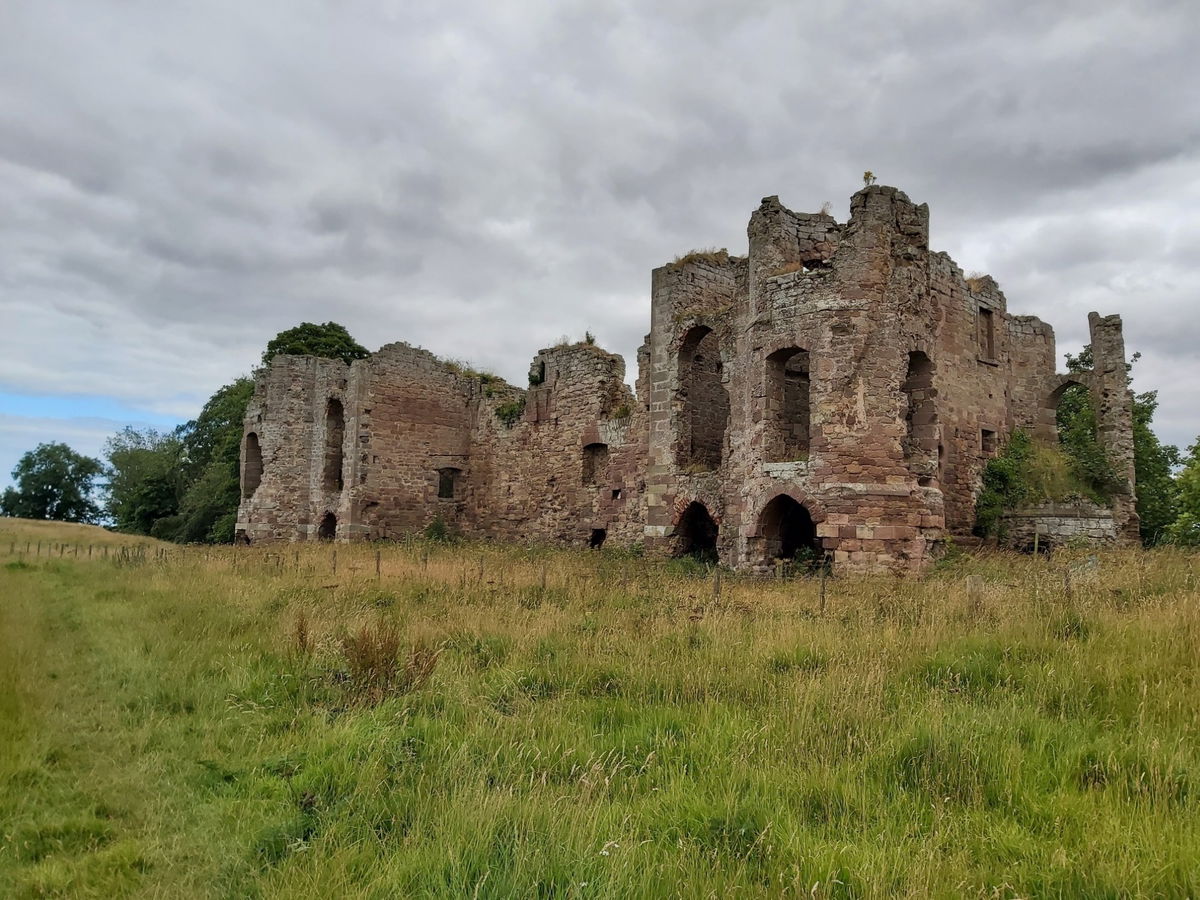 Twizel Castle is a lovely little find and also linked to the crucial Battle Of Flodden too. Located in the parish of Duddo, it stands on the banks of the River Till and also overlooks the even older Twizel Bridge.
Although a medieval ruin, there is still lots of the castle left over to see.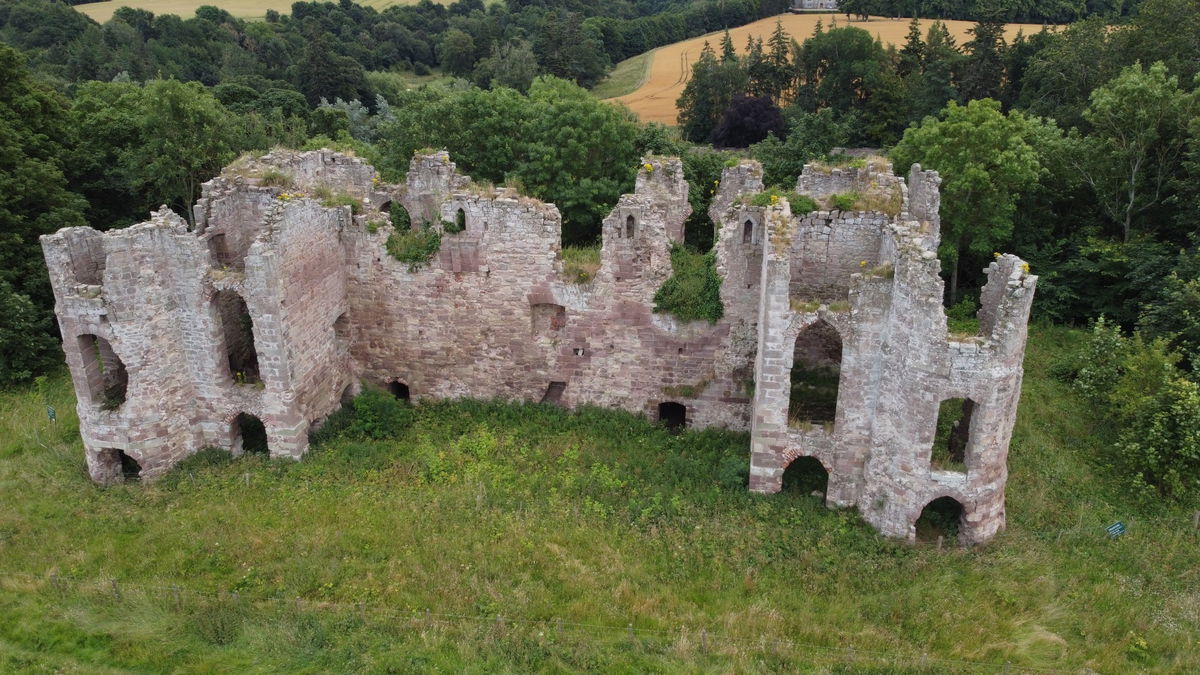 Let's delve into a bit of history.
A medieval house once stood in these grounds belonging to Sir John Heron, but this was destroyed by the Scottish army commanded by King James IV of Scotland back in 1496. Subsequently the grounds were then abandoned.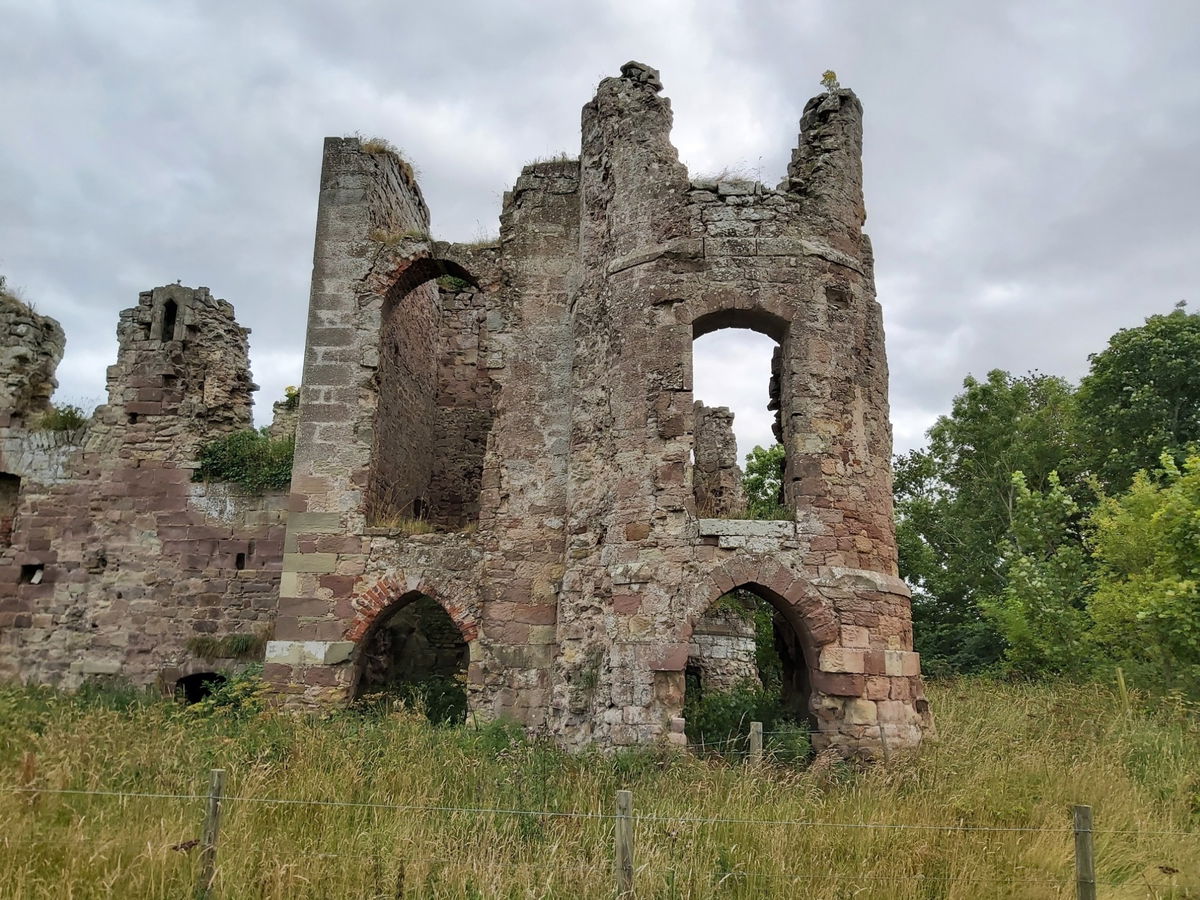 A few years later in 1511 the nearby Twizel Bridge was then built providing the only dry crossing over the River Till between Etal and the Tweed.
This bridge has huge historical significance as both the English and the Scottish army crossed this bridge at the Battle Of Flodden in 1513.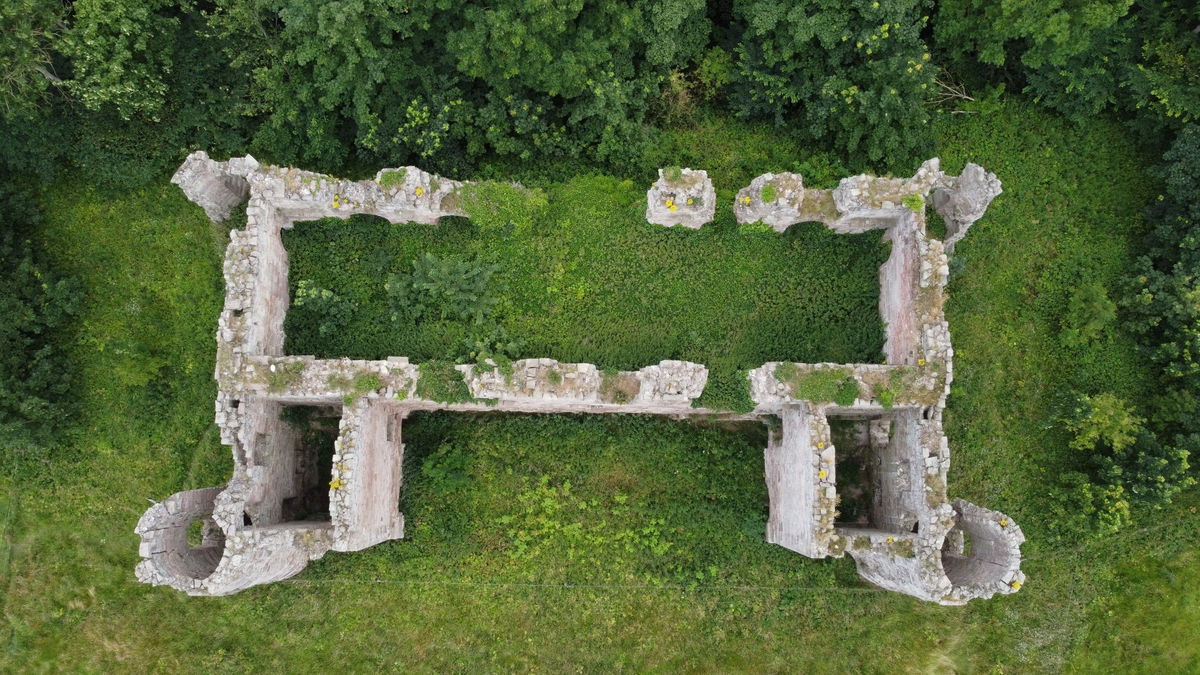 A survey was done in 1561 and it noted "there has been one tower, or pele, which is of ancient time decayed and cast down, and there remains one part or quarter thereof, and a barmkin about it".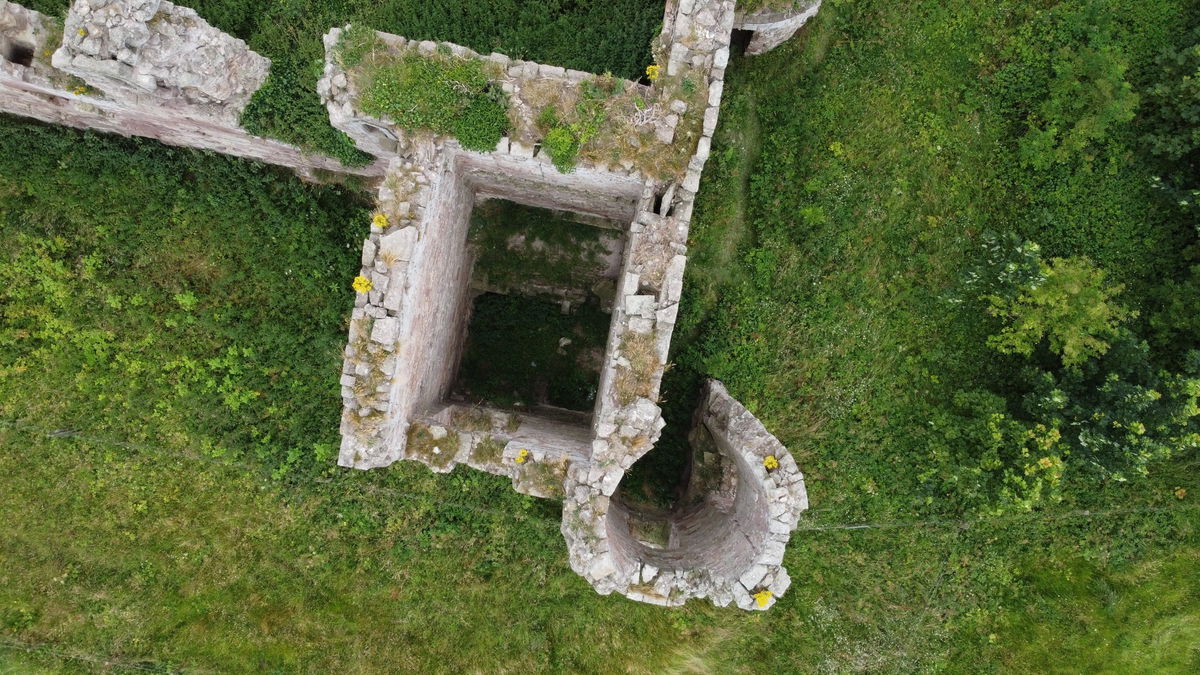 A chap called Sir Francis Blake then bought the estate in 1638 for a grand sum of £1,944 and he lived there with his family until 1738 when they moved to Tillmouth Hall.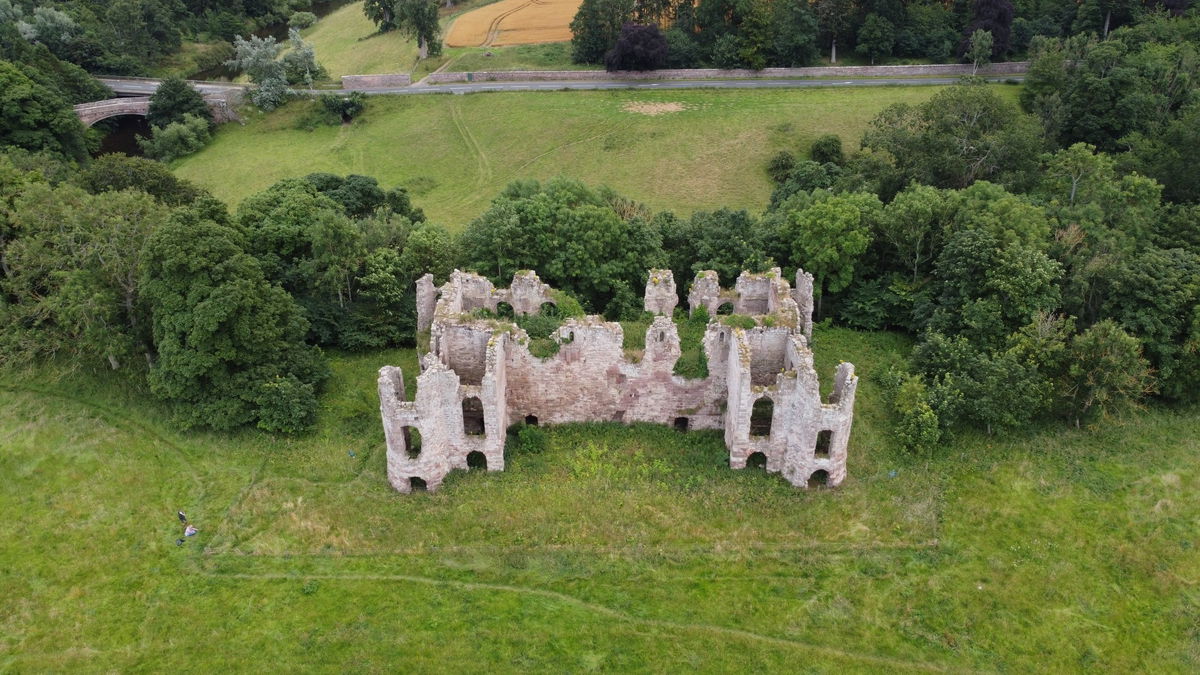 From 1770 Sir Francis Blake (I assume it's a different Sir Francis) attempted to rebuild the castle into a five level mansion with the assistance of James Nesbit of Kelso. It is considered to have been an example of Gothic Revivalism.
However, it was never finished and in 1882 the Blakes built a new mansion in Tillmouth Park using stone from the demolished castle.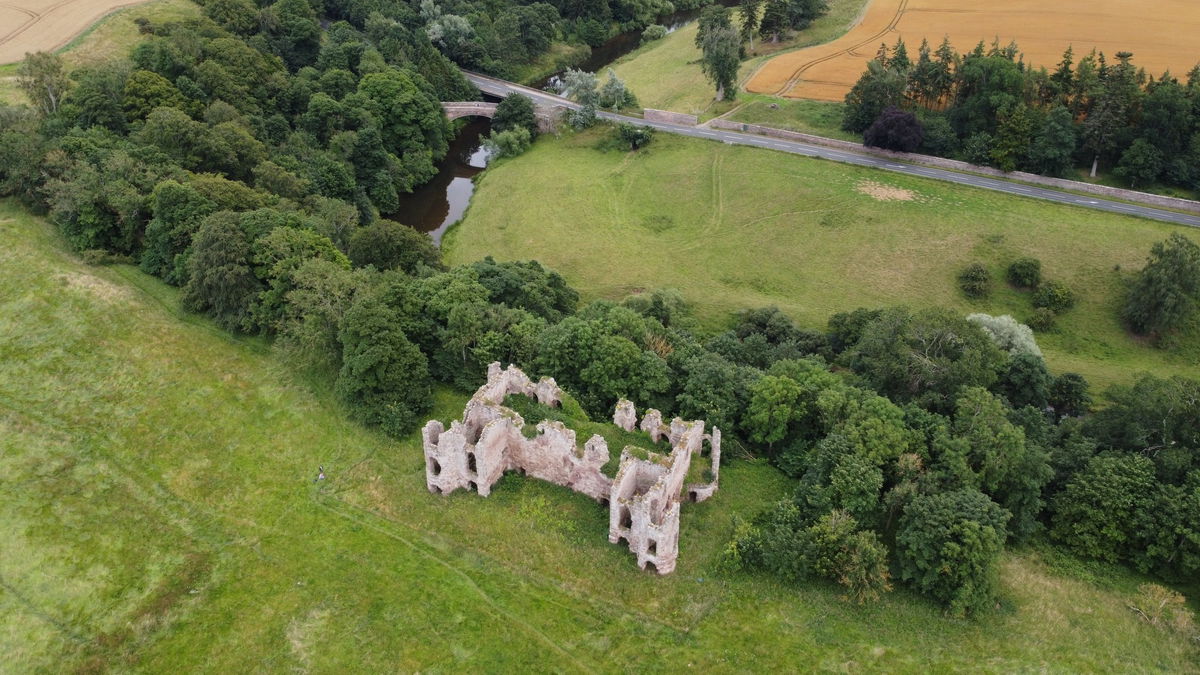 The above picture shows Twizel Bridge in the background.
Also known as, or recorded in historical documents as Twyzell; Twysill; Twizel; Twisle.
How To Find Twizel Castle
Where To Park For Twizel Castle?
Show Parking On Google Maps
Lat / Long
55.683174, 55.683174
What three words
There is a parking bay for a few cars next to Twizel Bridge.
Contributed by Simon Hawkins
Thanks for checking out this place on the Fabulous North! I do enjoy a wander out in to the countryside trying to find hidden gems that not many people know about. You can't beat a rogue Pele tower up a remote hill or a mysterious stone circle or a stunning waterfall secluded in a forest.
More Places from Simon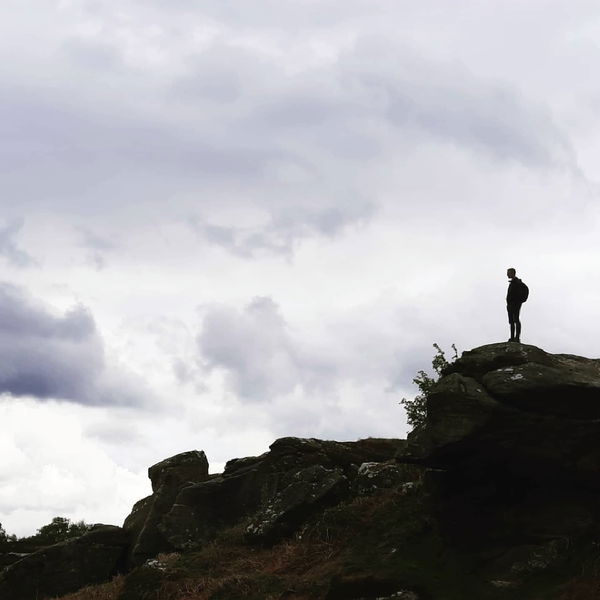 More Places In Duddo
Find more fabulous places in Duddo, Northumberland and if you know of a place we haven't listed, then let us know.
Duddo Tower
Tower
Duddo
Northumberland
A ruined tower sitting on a crag just around the corner from the Duddo Stones.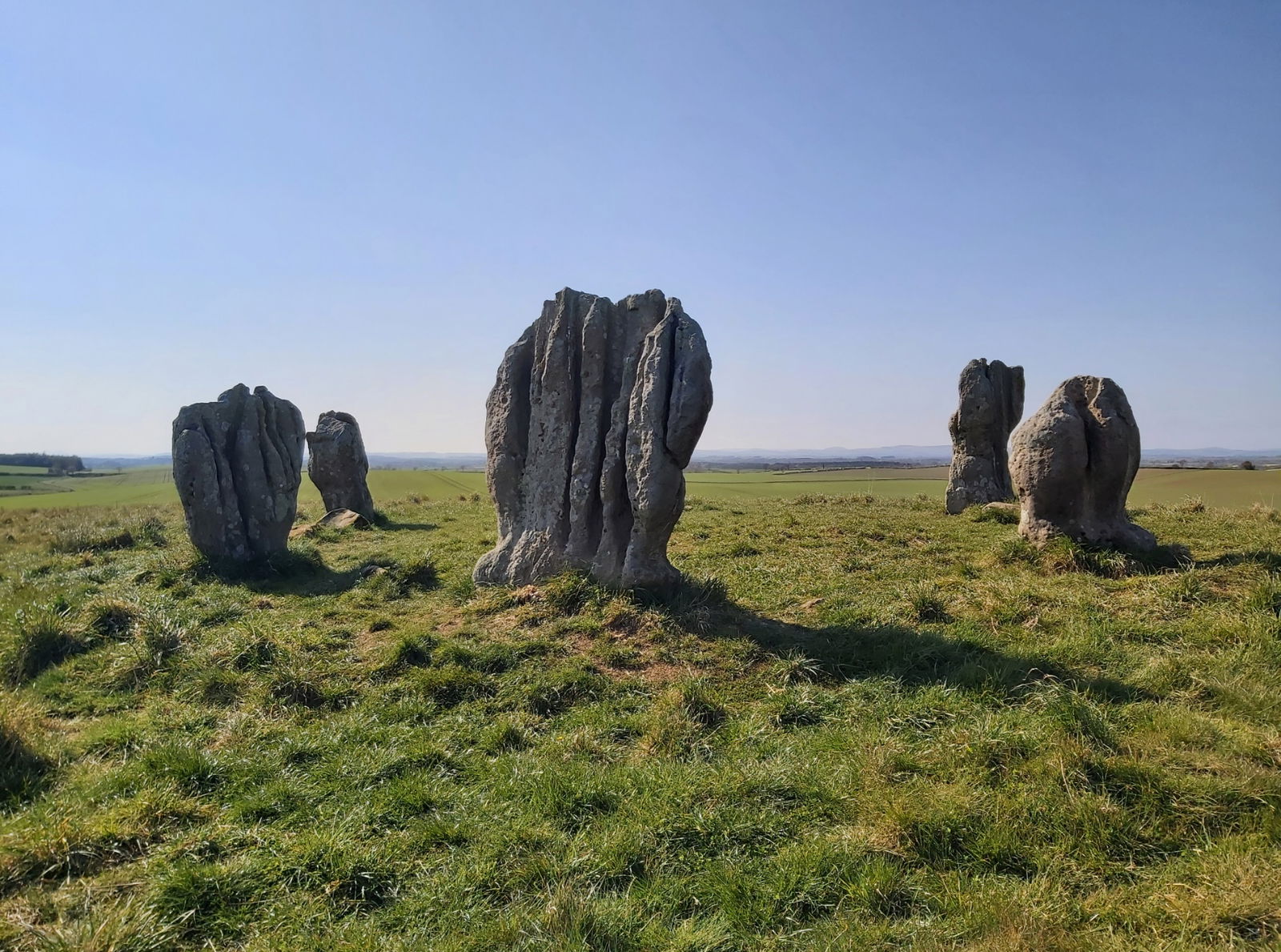 Duddo Stones
Stone Circle
Duddo
Northumberland
A small five stone circle set in a beautiful location in Duddo Northumberland.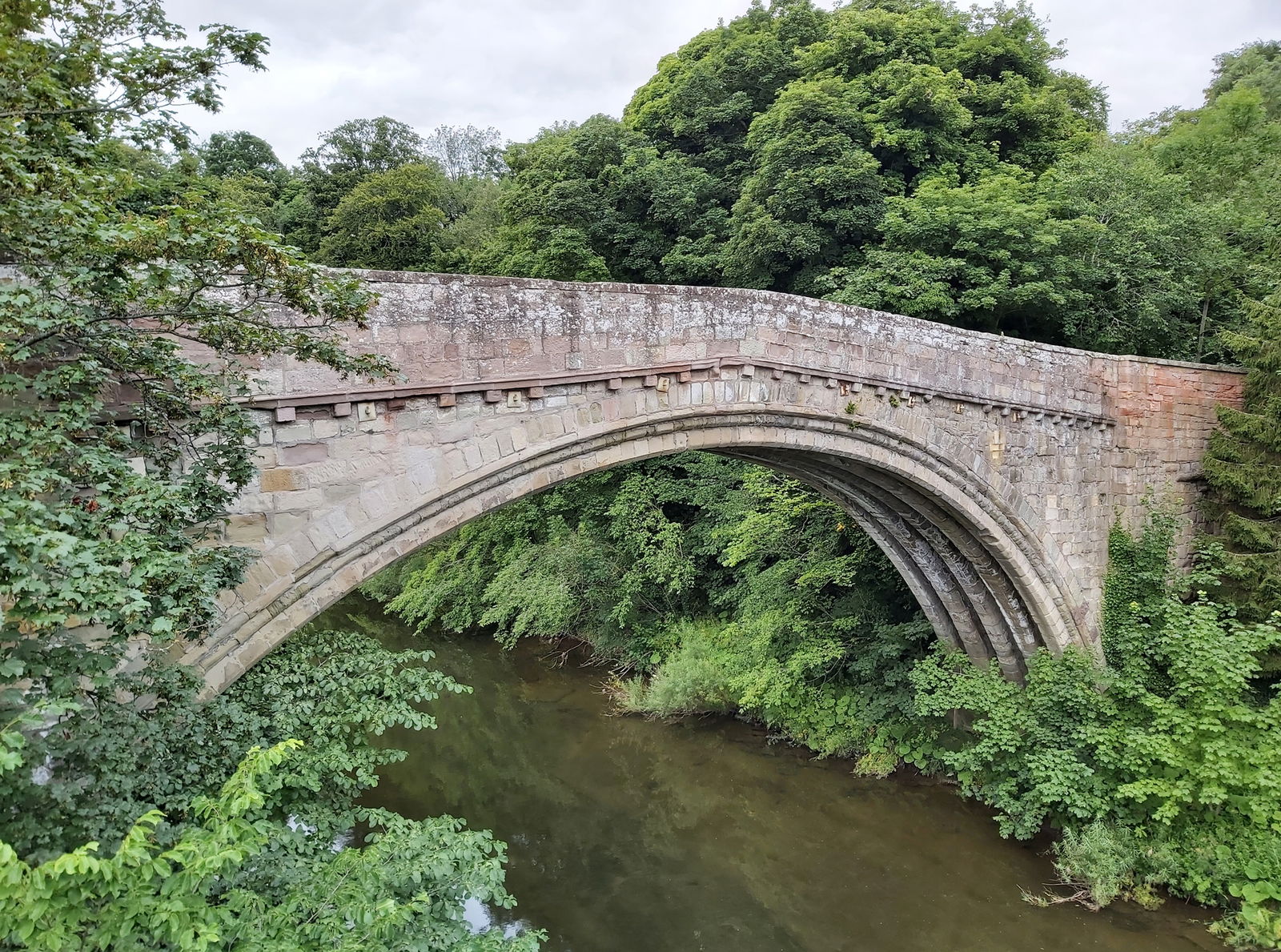 Twizel Bridge
Bridge
Duddo
Northumberland
A Tudor arch bridge built in 1511 which was the largest single span bridge anywhere in Britain at its time.
More Castles
So this castle wasn't enough and you want more? Don't worry we have you covered.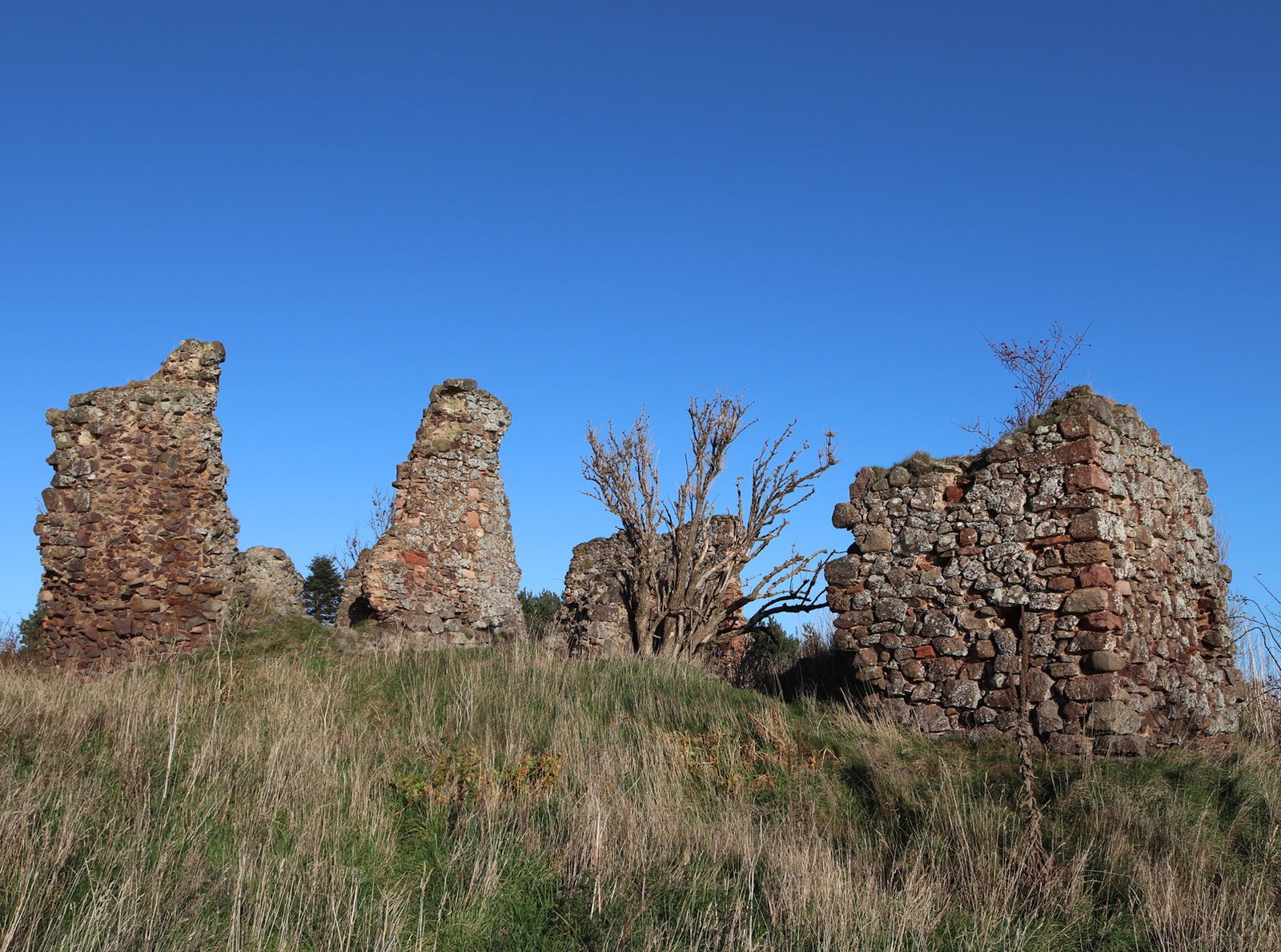 Markle Castle
Castle
East Lothian
Borders
A ruined castle built in the early 1300s by the influential Hepburn family.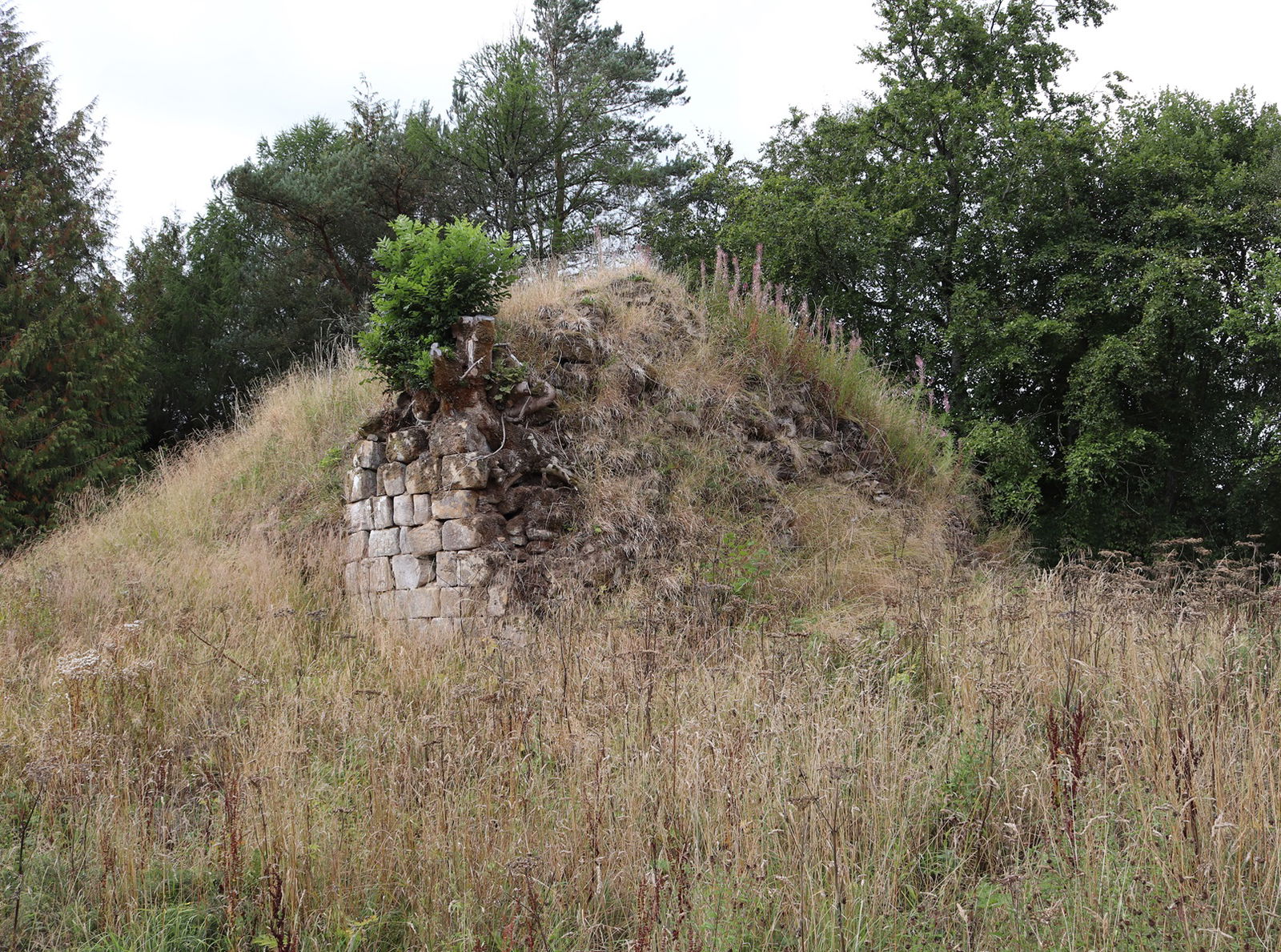 Simonburn Castle
Castle
Simonburn
Northumberland
Originally envisaged as a motte and bailey, Simonburn Castle was eventually a tower house before falling into ruin.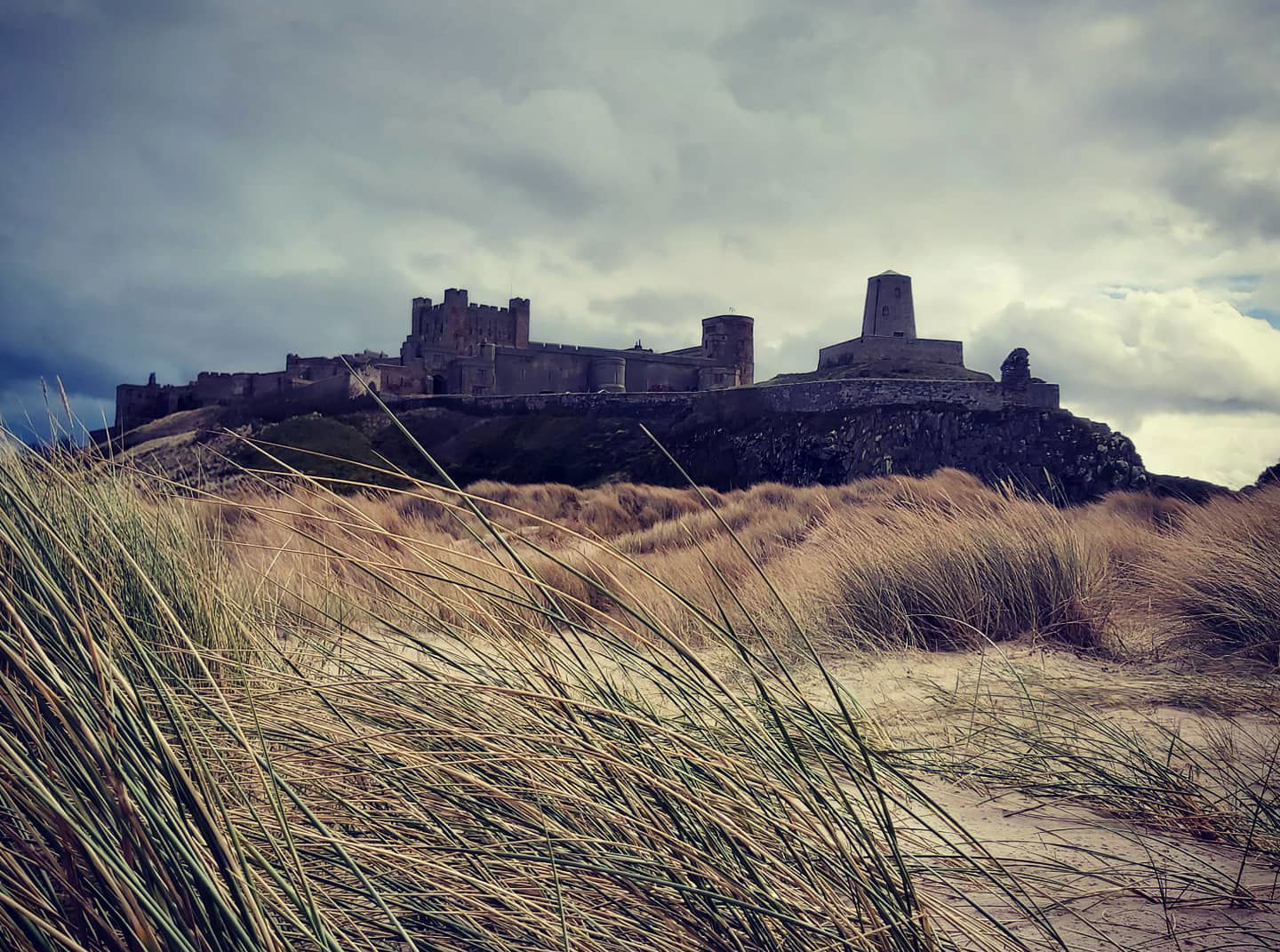 Bamburgh Castle
Castle
Bamburgh
Northumberland
The seat of the ancient kings of Northumbria and a mighty stronghold on the coast of Northumberland.
Find Us On Facebook
We post all our new places daily on our Facebook Groups page, so join the group today and be notified when we add a new place.
Join Our Facebook Group