Flodden Monument And Battlefield
Military
Branxton
Northumberland
Flodden Monument And Battlefield
Military In Branxton, Northumberland
A monument marking the Battle Of Fodden where the Scottish army of King James IV were heavily defated by the English in a brutal encounter.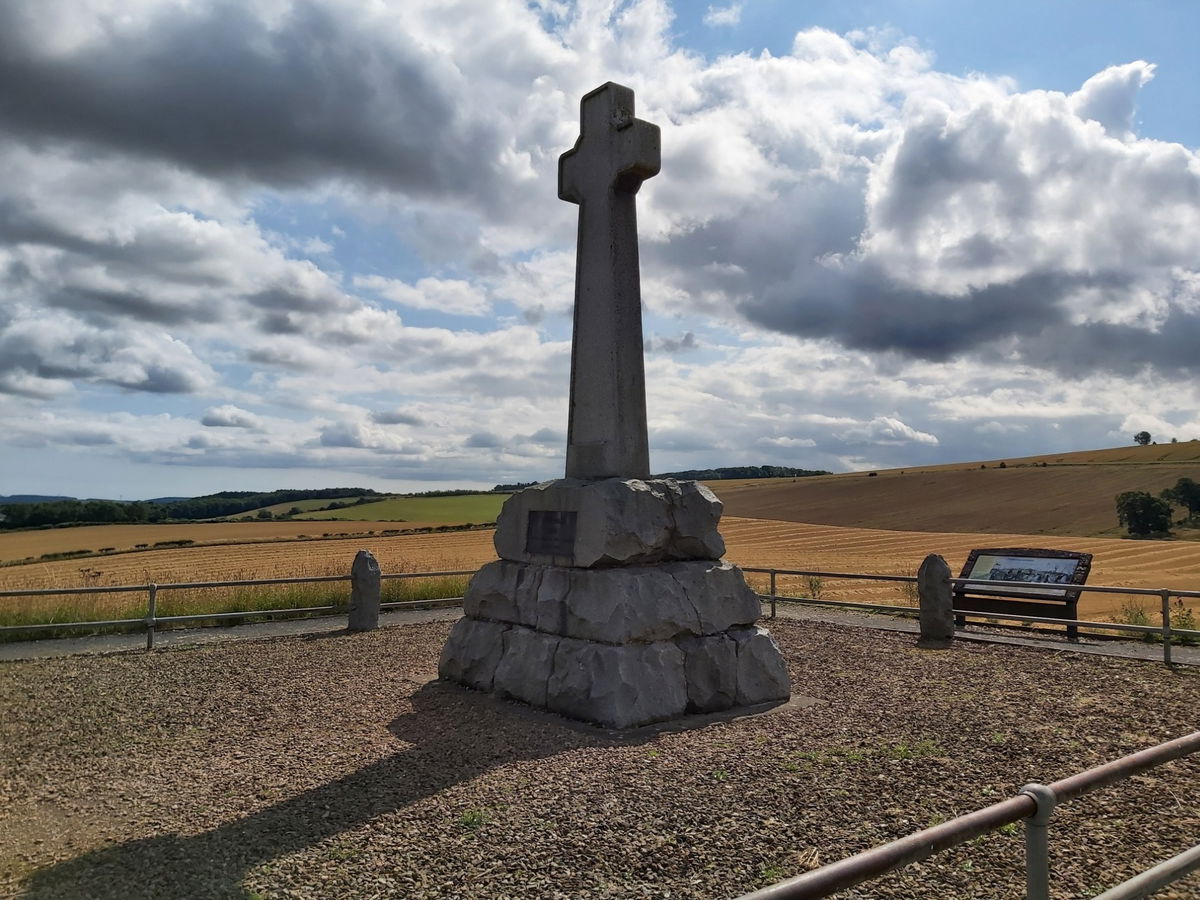 Visiting the Flodden Fields and Monument back in June when the fields were golden with crops, blue skies and a peaceful calm, it's hard to imagine a grisly battle took place here over 500 years ago.
The Battle Of Flodden in Branxton was a brutal encounter between King James IV of Scotland and the English forces led by the Earl Of Surrey, with the Scottish army being vanquished.
This granite monument you see today on Piper's Hill is in remembrance of all those who lost their lives and the inscription reads "To the brave of both nations". It was erected in 1910.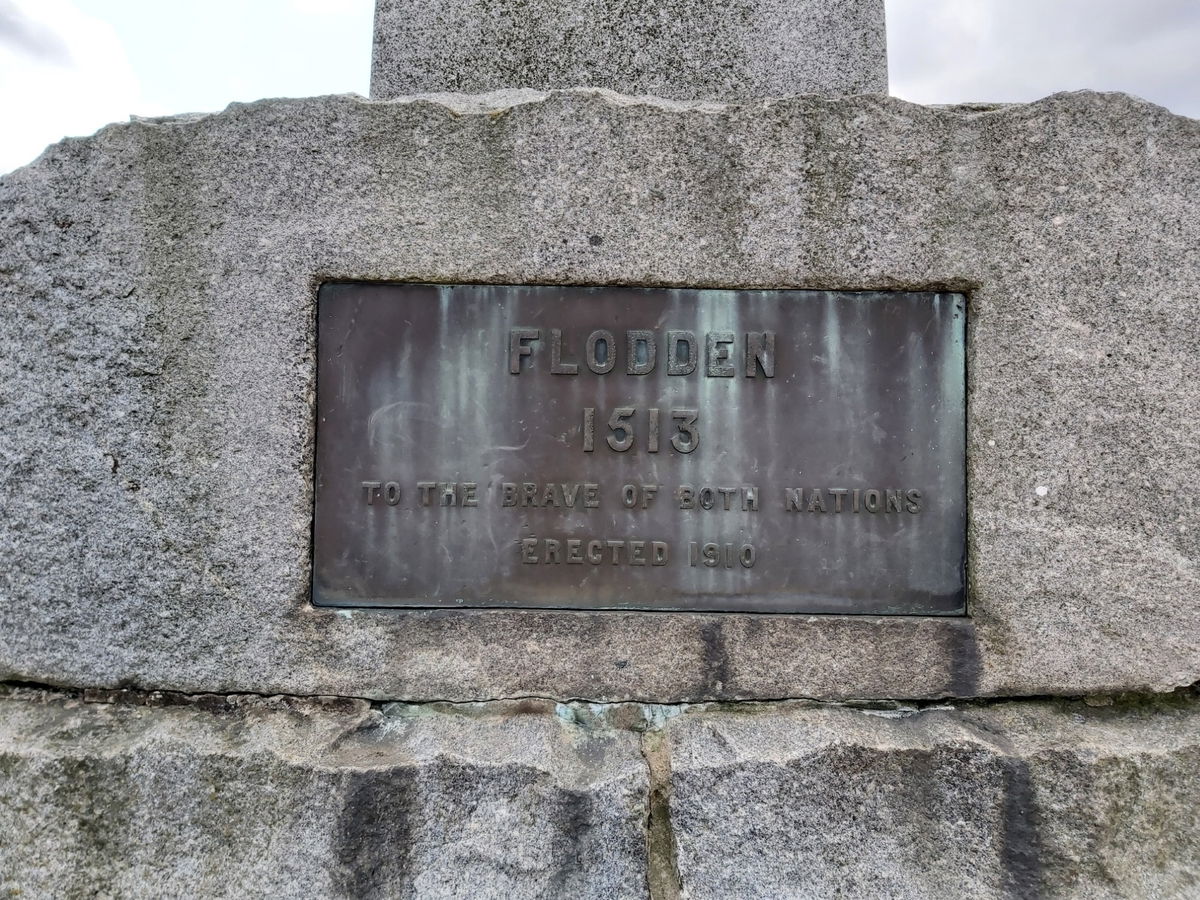 It was thought that the monument marks the place where King James died, however more recent investigations suggest it was a few hundred metres away.
Around the fields there are a series of information boards showing locations for the troops and how the battle unfolded. It's a couple of miles to walk around them all, but it's well worth it.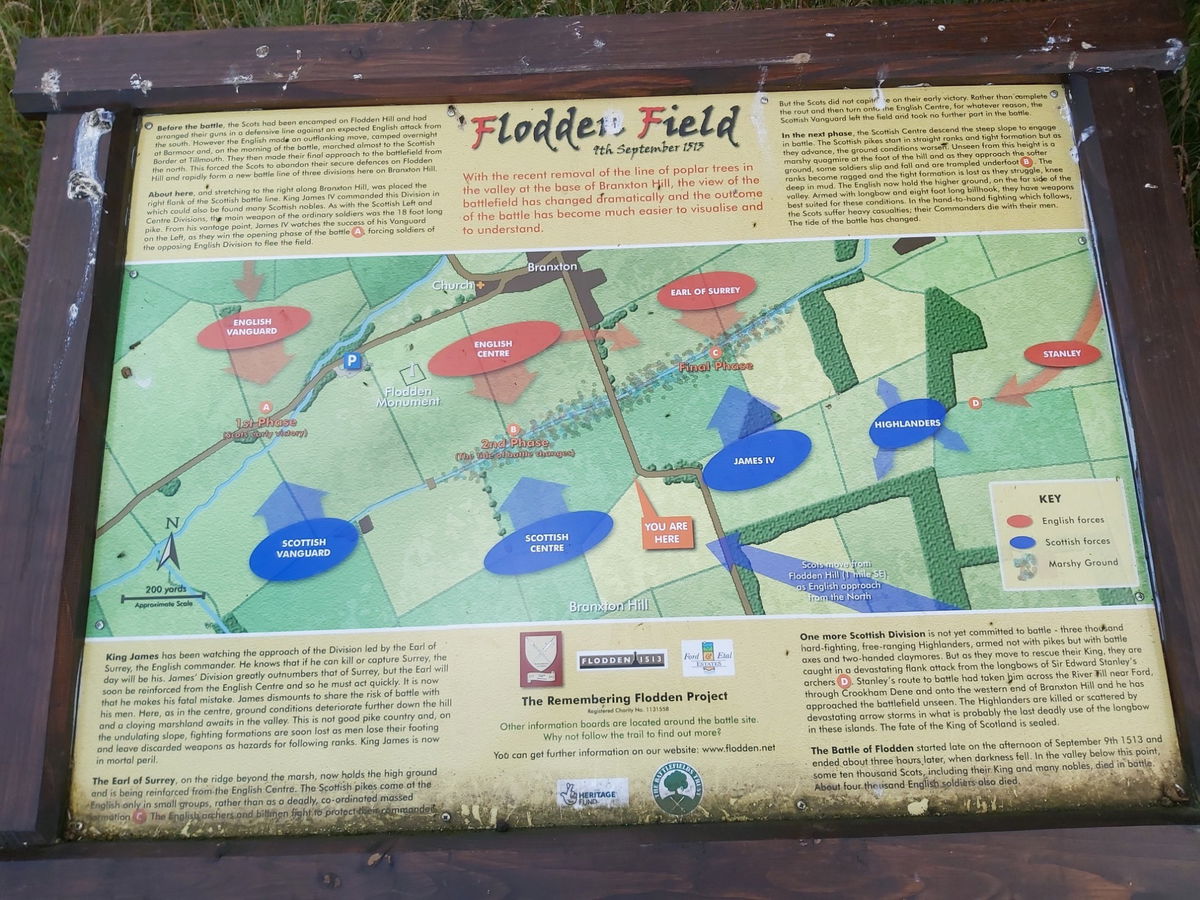 To appreciate the full scope of the battle and to witness how it all unfolded, sit back and enjoy this great animation giving you all the tactical details.
In summary, King James IV was good pals with France, but he was also married to King Henry VIII's sister, Margaret. So when Henry went off to invade France, James had his loyalties were torn. James kept to his alliance and so decided to invade England in order to get Henry to try and withdraw from France.
On their way south, the Scottish army besieged and partly destroyed Norham Castle before capturing Ford Castle and Etal Castle.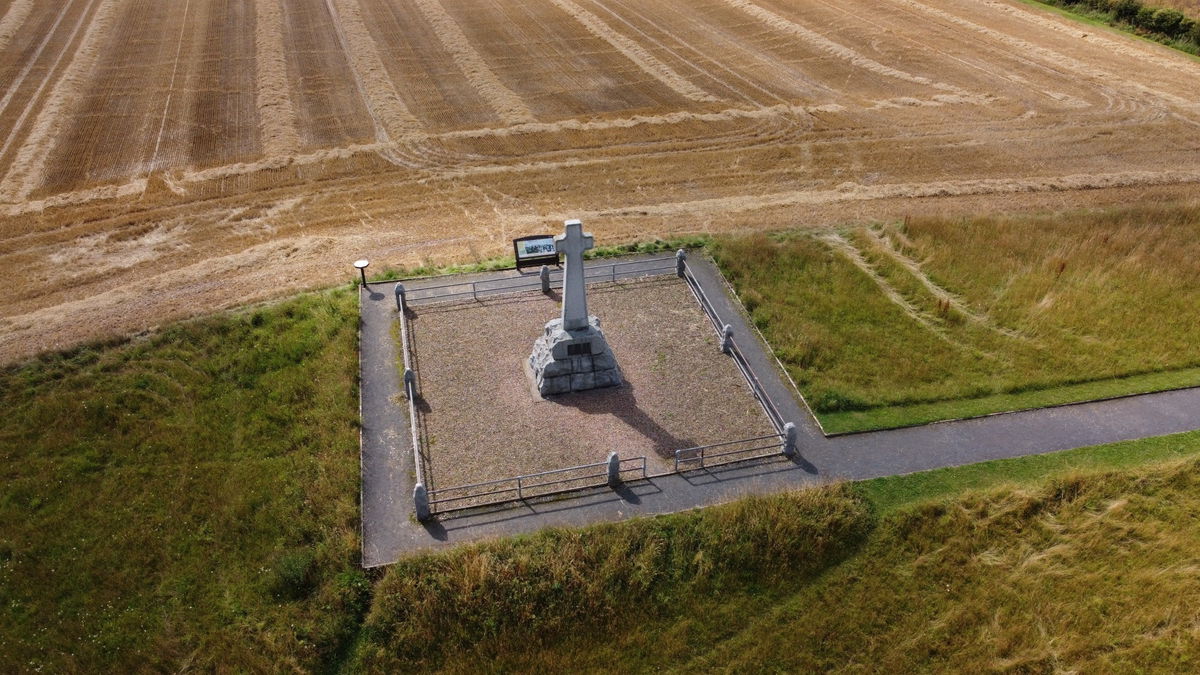 Finally arriving at Flodden, the Scottish had around 34,000 troops against the 26,000 of the English with the English having flanked them by crossing the Till at fords and also the Twizel Bridge.
When they engaged at the shallow dip known as the Killing Field, due the ground being marshland, this did not favour the Scottish attacking style using long handled pikes which required firm footing. Very useful against calvary, but not in close range battle.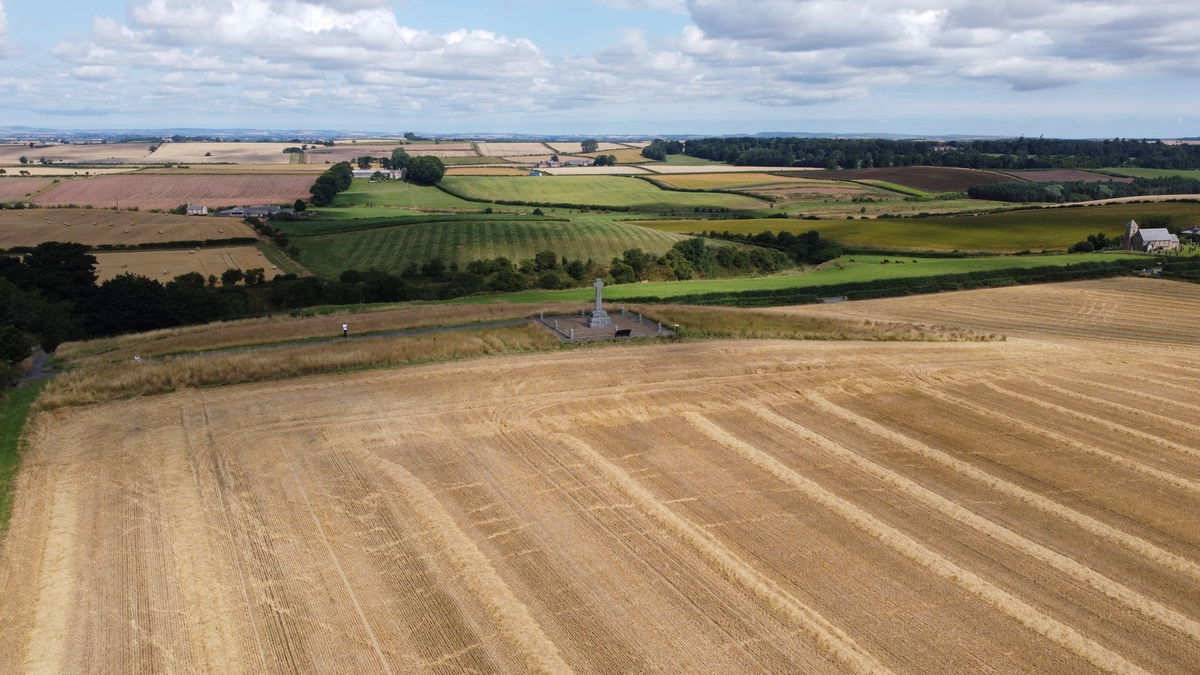 Within a few hours over 14,000 men lay dead or fatally injured on the battlefield, including King James himself. The fate of his remaining army was finally sealed when English archers arrived through Crookham Dene and prevented their escape with a flanking attack.
The battle occured on the 9th September 1513.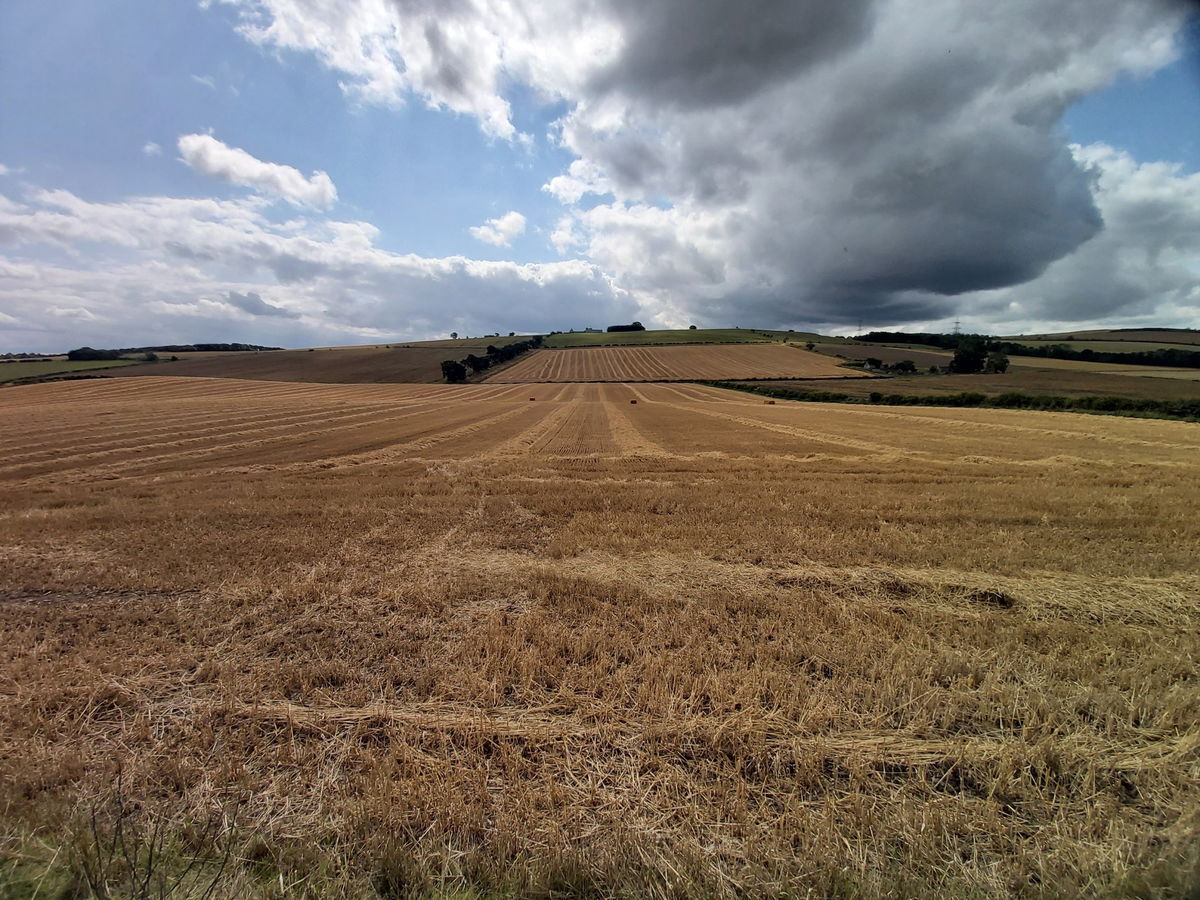 So take your time while wandering around, absorbing the fascinating information on the boards and picture yourself amidst the battle involved 60,000 troops in the open fields.
Also enjoy a little fly-by from Red5 Drone.
How To Find Flodden Monument And Battlefield
Where To Park For Flodden Monument And Battlefield?
Show Parking On Google Maps
Lat / Long
55.629056, 55.629056
What three words
There is a dedicated car park for the monument and battleground.
Contributed by Simon Hawkins
Thanks for checking out this place on the Fabulous North! I do enjoy a wander out in to the countryside trying to find hidden gems that not many people know about. You can't beat a rogue Pele tower up a remote hill or a mysterious stone circle or a stunning waterfall secluded in a forest.
More Places from Simon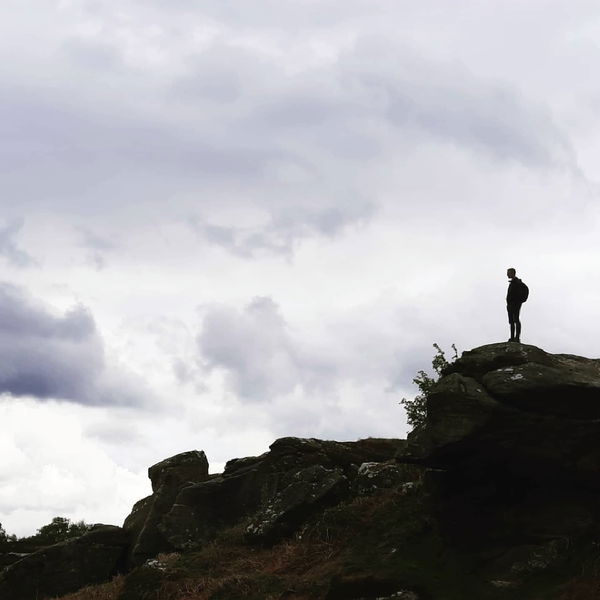 More Places In Branxton
Find more fabulous places in Branxton, Northumberland and if you know of a place we haven't listed, then let us know.
Oh no! We couldn't find any more places for this area. Don't worry, we're adding new places all the time, so please check back again soon.
More Militaries
So this military wasn't enough and you want more? Don't worry we have you covered.
Coastal Watch Mirror
Military
Sunderland
Tyne And Wear
WW1 acoustic mirror, which detected German Zeppelins as they approached the coast.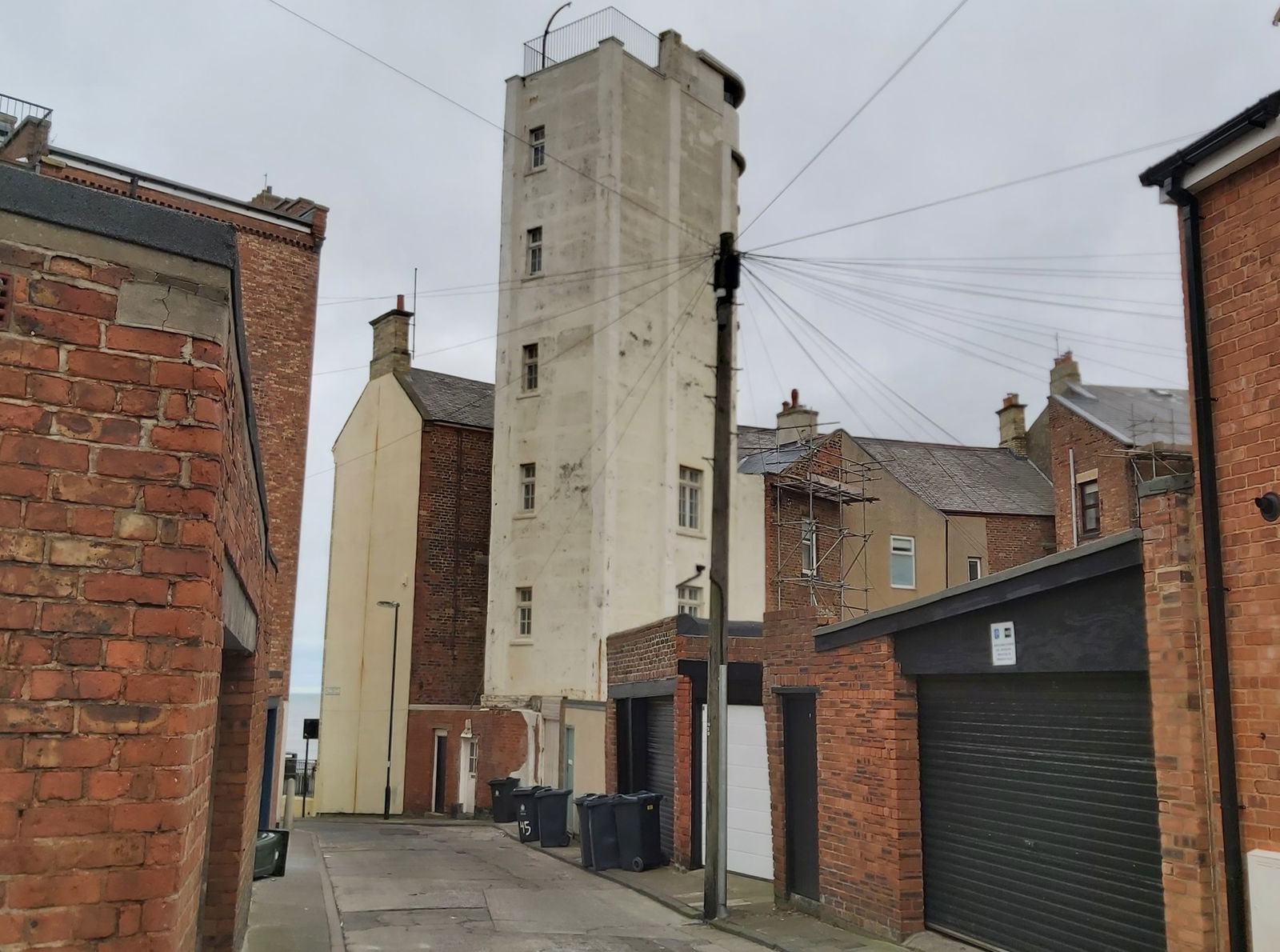 Lookout Tower Percy Gardens
Military
Tynemouth
Tyne And Wear
A six storey lookout tower used to assist gun turrets in both World War 1 and 2.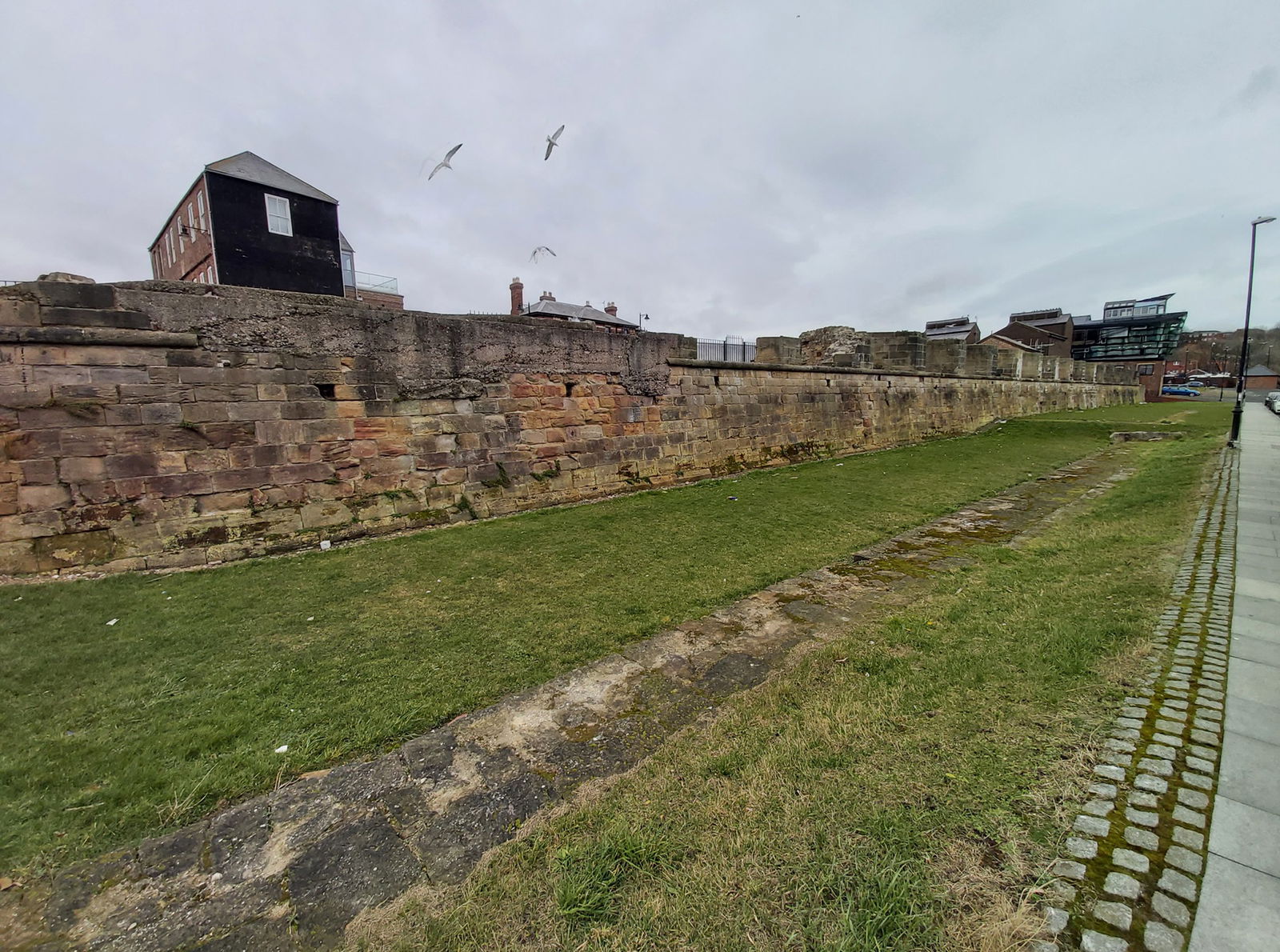 Clifford's Fort
Military
North Shields
Tyne And Wear
A defensive gun battery established near the mouth of the Tyne during the Anglo Dutch Wars in the 17th Century and used during various later conflicts.
Find Us On Facebook
We post all our new places daily on our Facebook Groups page, so join the group today and be notified when we add a new place.
Join Our Facebook Group