Etal Castle
Castle
Ford And Etal
Northumberland
Etal Castle
Castle In Ford And Etal, Northumberland
A ruined medieval castle built around 1341 by Robert Manners.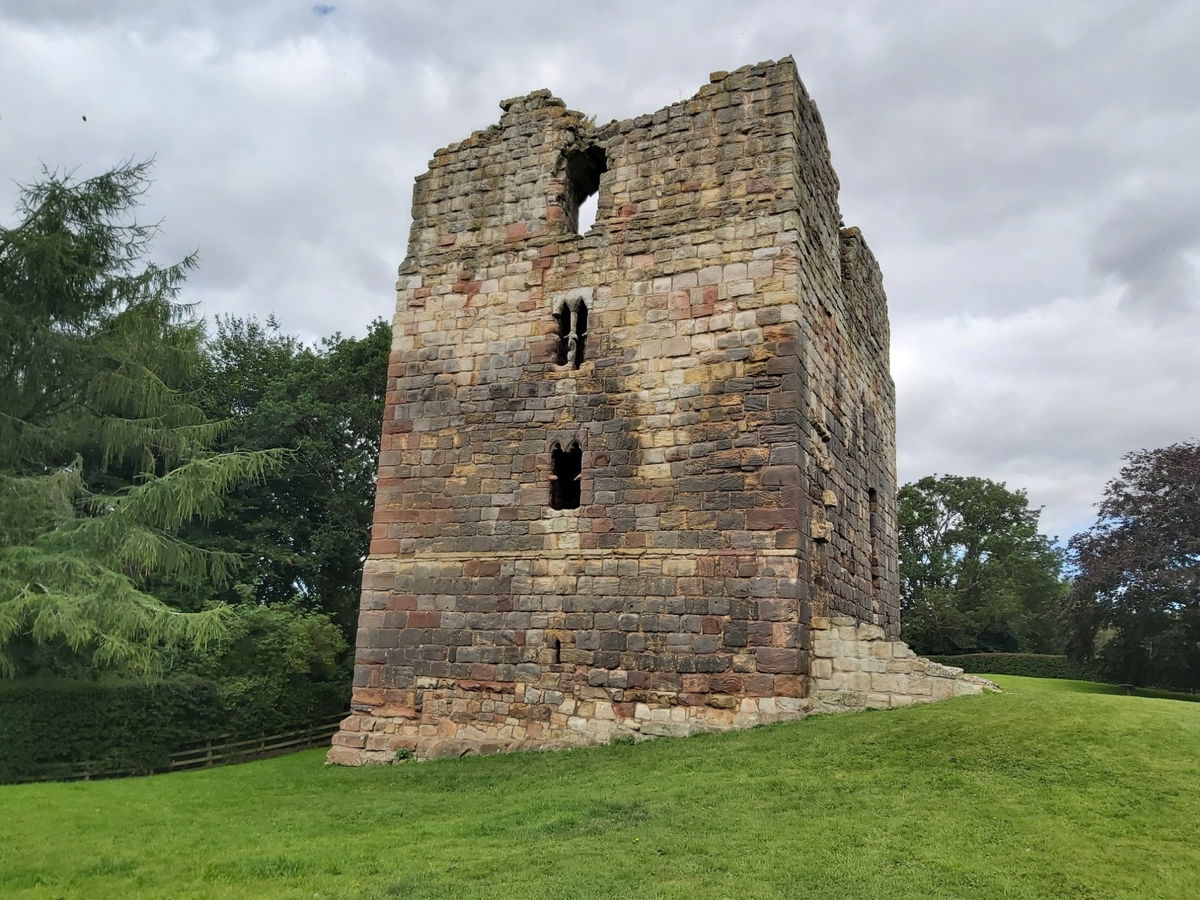 Based up in Etal is this ruined medieval fortification. Built around 1341 by Robert Manners, it comprised a residential tower, a gatehouse and a corner tower, protected by a curtain wall.
As always we like to provide some history and here are the deets from our unlicensed historian, Sandra!
Etal Castle was built around 1341 by Robert Manners and later fortified in order to defend the location against the Scots in the Anglo-Scottish border wars. In a survey of 1355, the castle was described as a 'fortalice', or a weakly defended location, but by 1368 it became a fully fledged castle.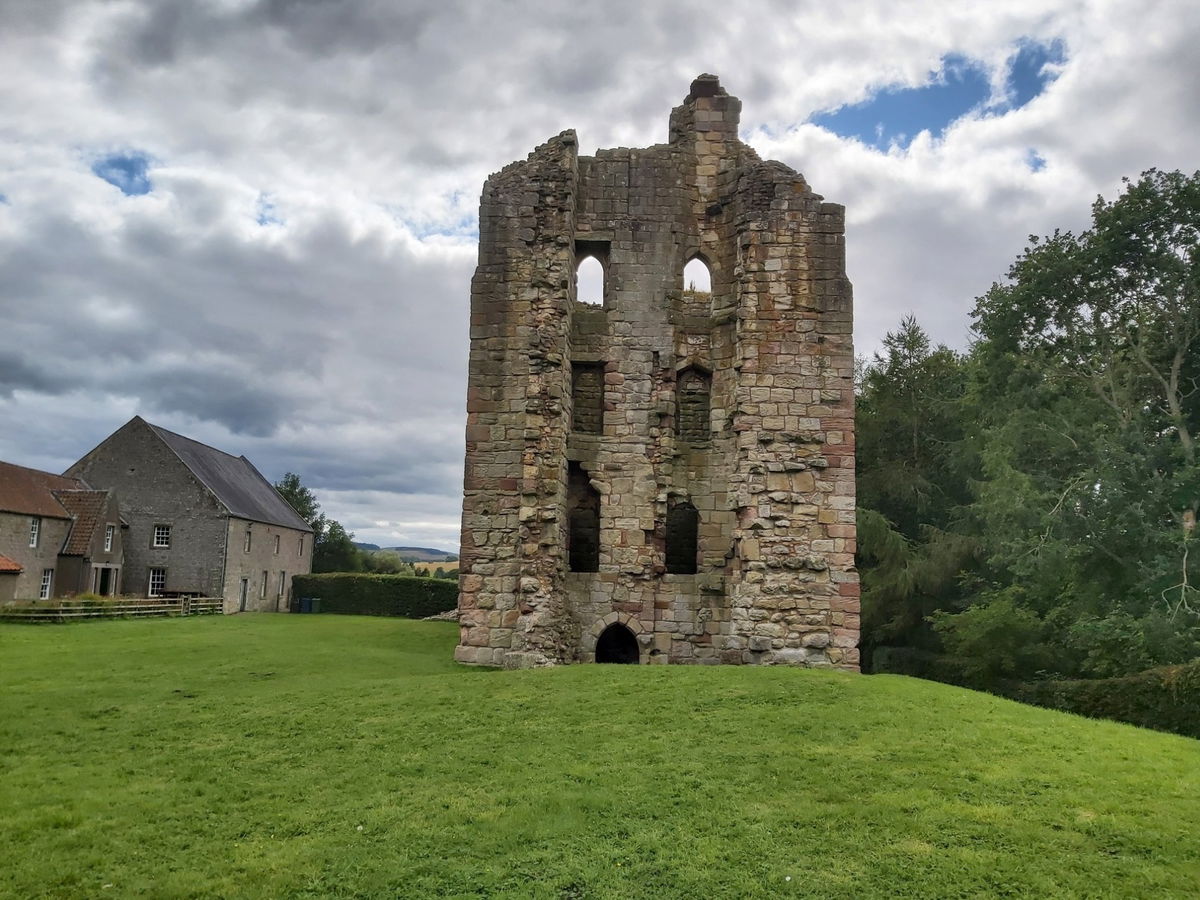 Around 1402, the castle passed down to John Manners who was involved in a long standing dispute with the Heron family (who owned neighbouring Ford Castle). In 1428, a fight between the two sides broke out near the castle, and William Heron was killed. William's wife blamed John's eldest son for William's death, and John eventually agreed to pay for 500 masses for William's soul, and paid 250 'marks' to his widow.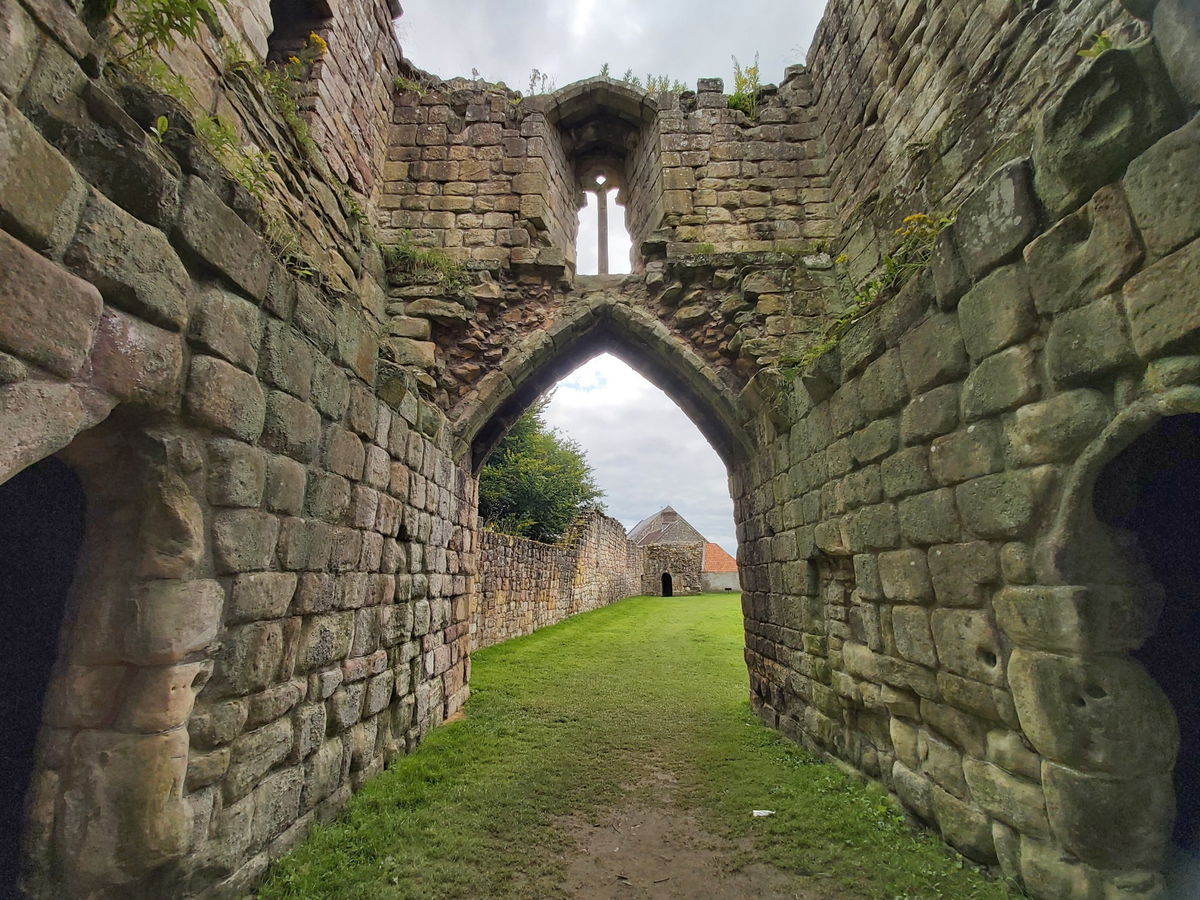 In August 1513, King James IV invaded England with a large army. He quickly reduced the key border stronghold castles at Norham and Wark, and Etal was a much weaker structure and soon surrendered. However, a month later in September 1513, the Scots were crushingly defeated in the Battle of Flodden and Etal was reclaimed by the English. It was used to securely store the captured Scottish artillery.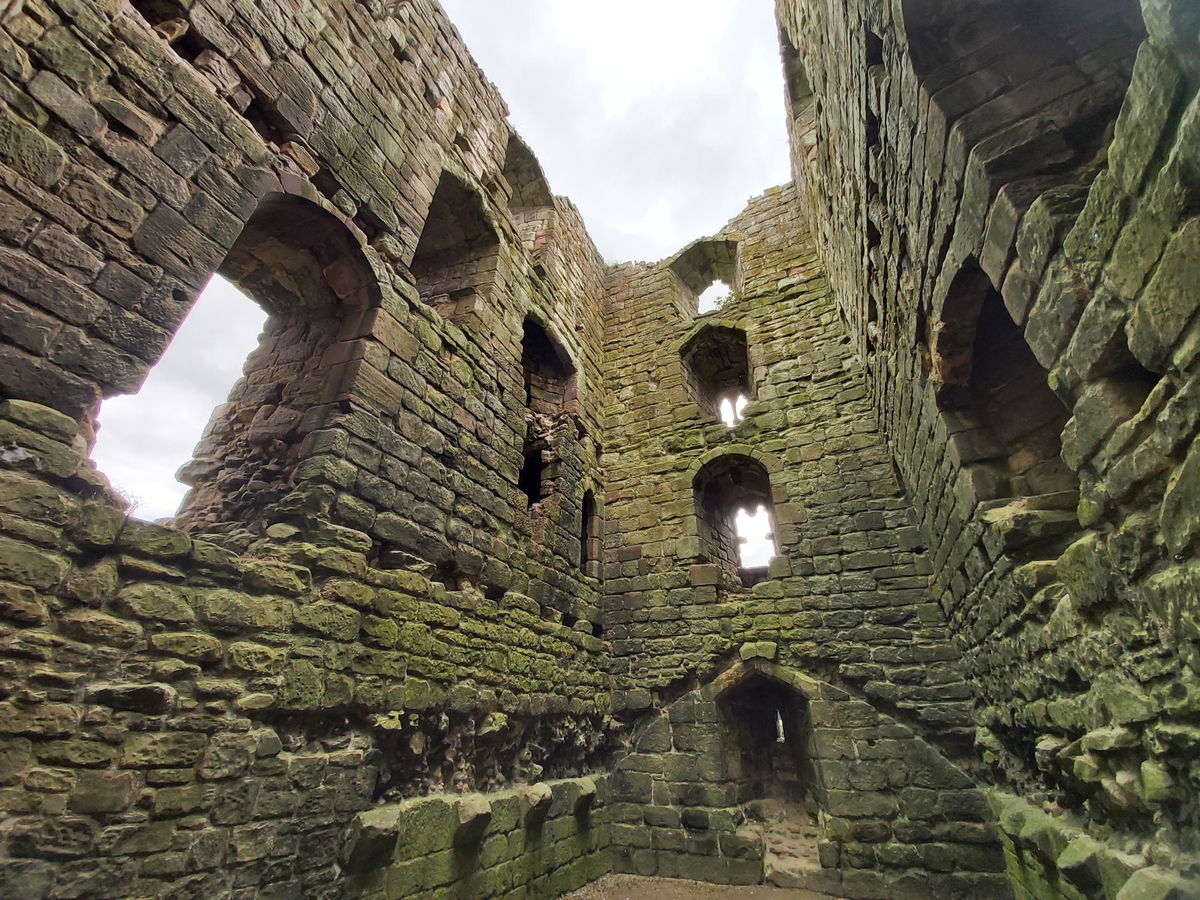 In 1549 during increased border tensions associated with the 'Rough Wooing', the castle was neglected, no longer lived in by the Manners family and starved of funding by the Crown. It passed to various owners, but was abandoned in 1748 and left to ruin.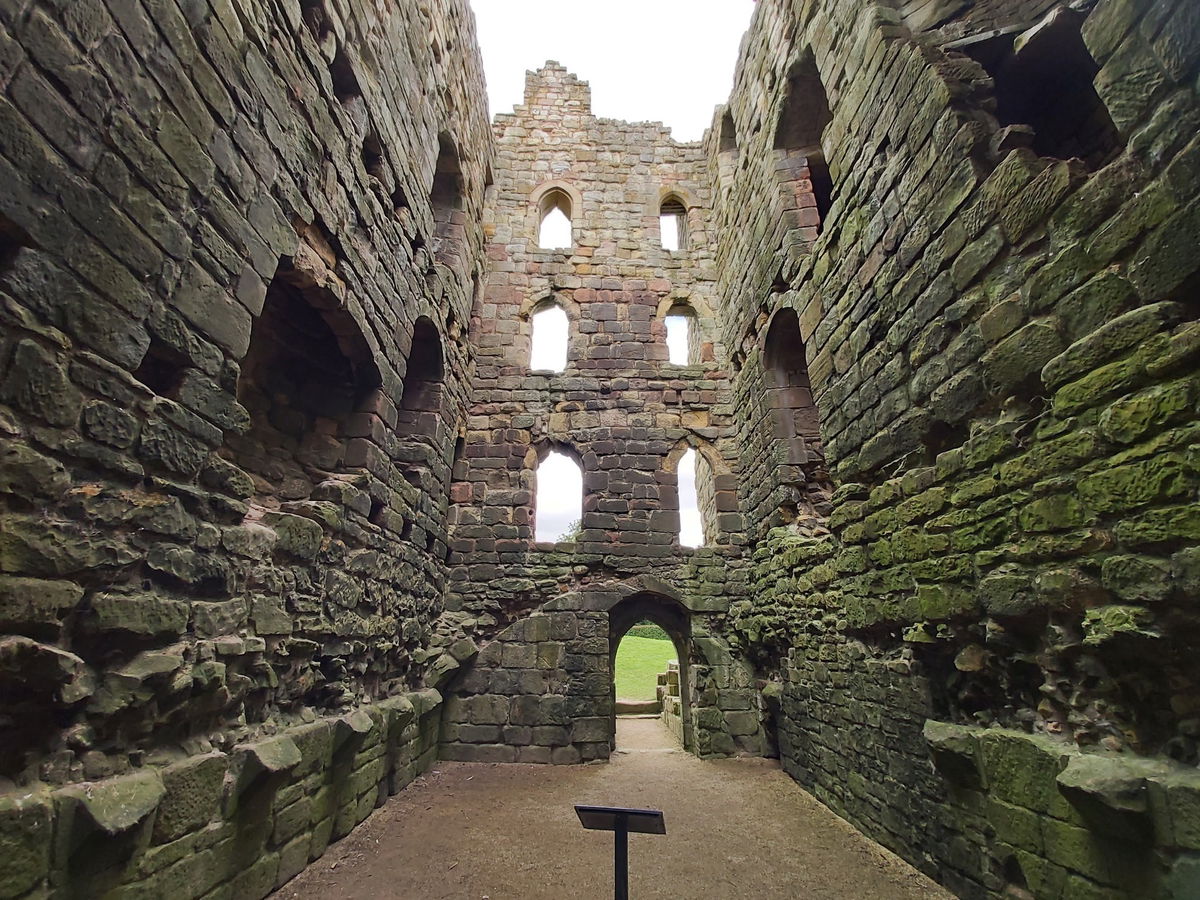 The site is now managed by English Heritage and there is an exhibition in the old chapel within the castle grounds, which has an outstanding amount of history about the castle. A lot of it centres around the Battle of Flodden, which was fought just 2.5 miles away to the South West of the castle. There is a small entrance fee for non members.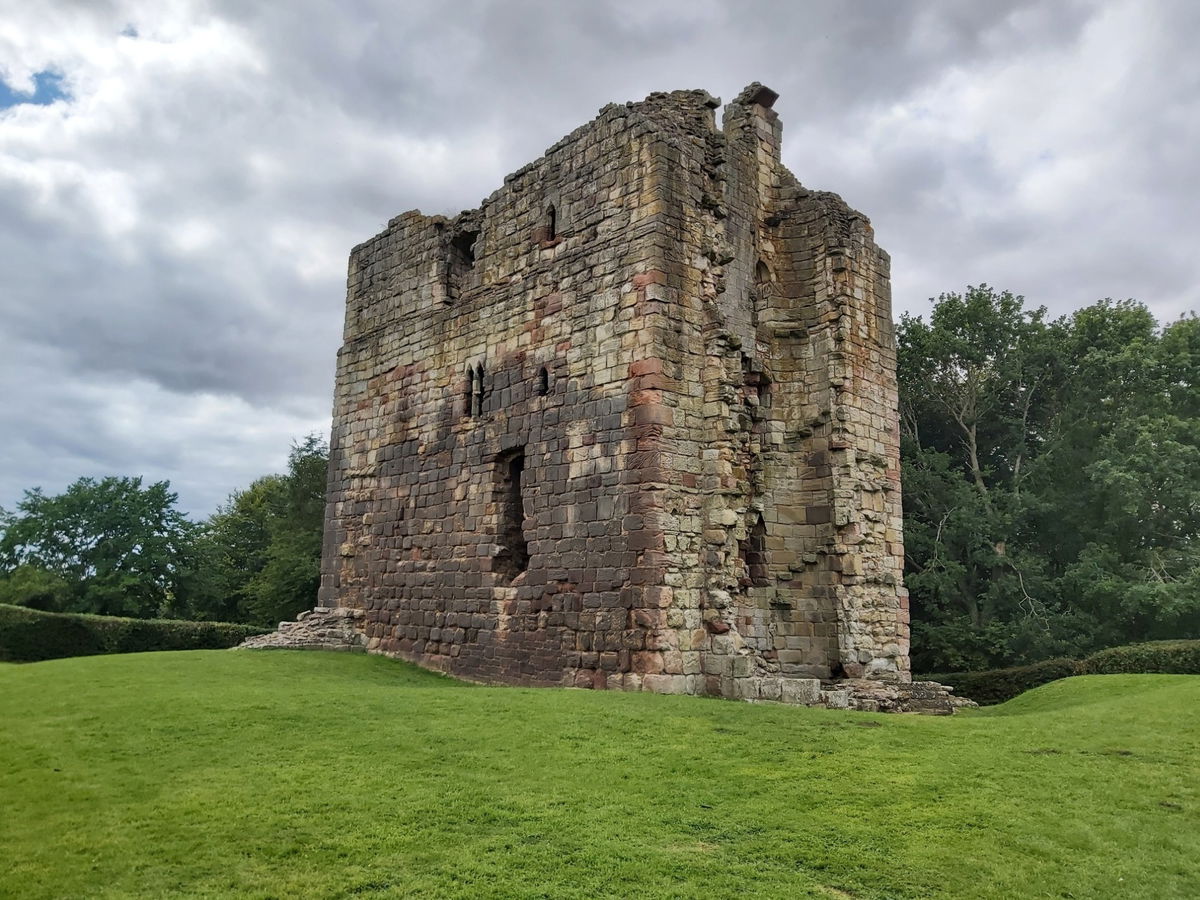 While you are here, why not enjoy a leisurely walk alongside the River Till or take a trip on the nearby Heatherslaw Light Railway.
Where To Park For Etal Castle?
There is a dedicated car park right next to the castle.
Contributed by Simon Hawkins
Thanks for checking out this place on the Fabulous North! I do enjoy a wander out in to the countryside trying to find hidden gems that not many people know about. You can't beat a rogue Pele tower up a remote hill or a mysterious stone circle or a stunning waterfall secluded in a forest.
More Places from Simon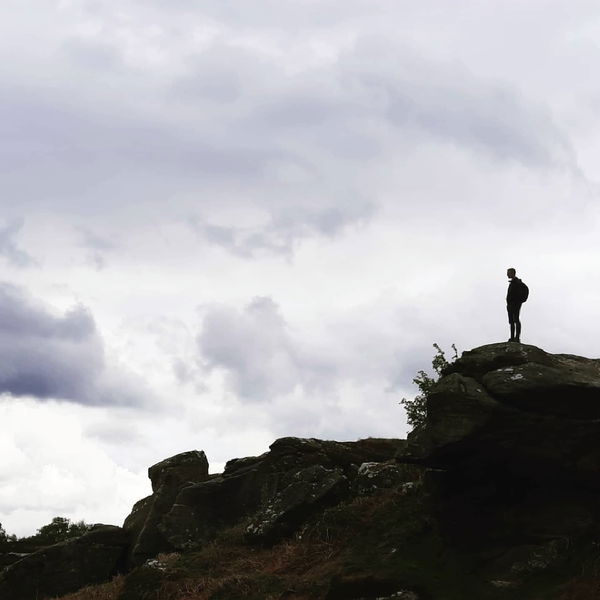 More Places In Ford And Etal
Find more fabulous places in Ford And Etal, Northumberland and if you know of a place we haven't listed, then let us know.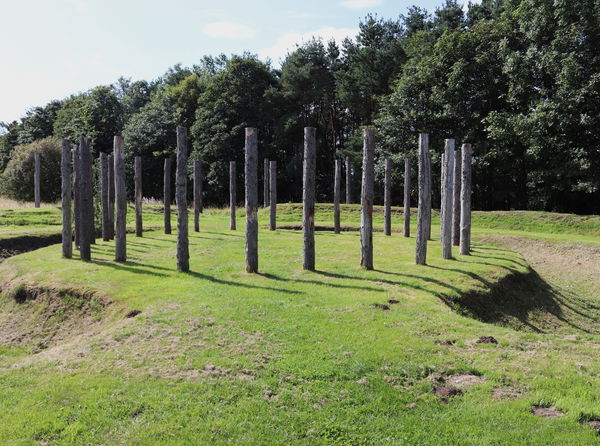 Maelmin Henge
Religious Place
Ford And Etal
Northumberland
A replica of a nearby Anglo-Saxon henge and part of the part of the Maelmin Heritage Trail.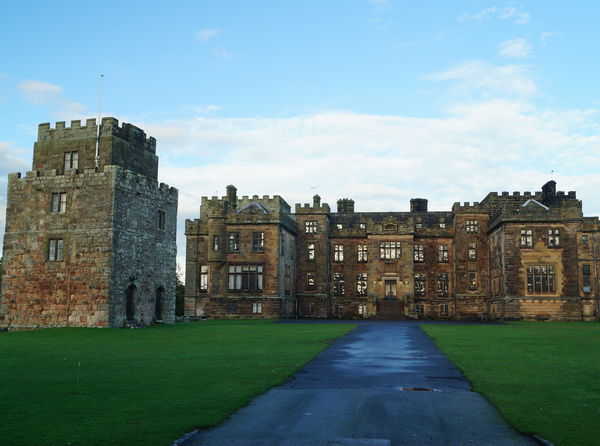 Ford Castle
Castle
Ford And Etal
Northumberland
A Grade I listed building built around 1278 and situated at a shallow crossing point on the River Till, Ford, Northumberland.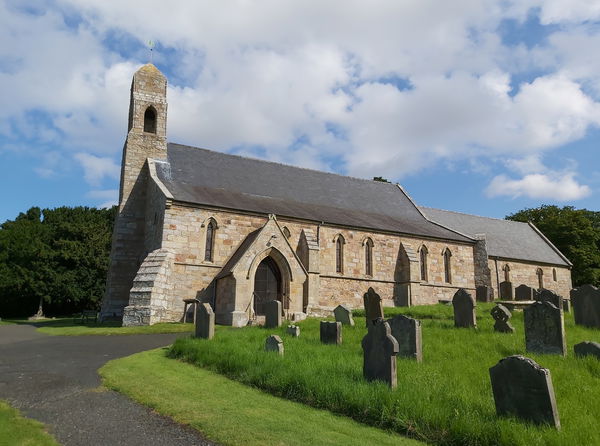 St Michael and All Angels Church
Religious Place
Ford And Etal
Northumberland
A 13th century church located in the grounds of Ford Castle, later restored by John Dobson.
More Castles
So this castle wasn't enough and you want more? Don't worry we have you covered.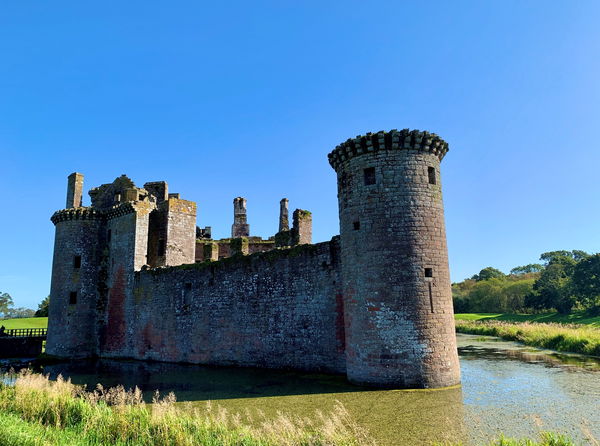 Caerlaverock Castle
Castle
Dumfries
Scotland
A substantial and imposing 13th century ruin of a new castle sits in contrast with the modest footprint of an old castle.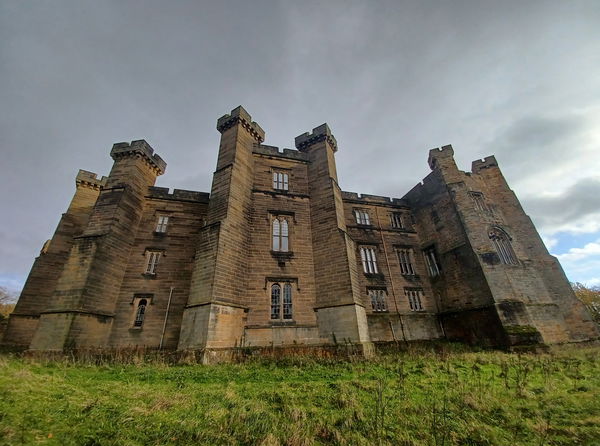 Brancepeth Castle
Castle
Durham
County Durham
Impressive castle owned by the Neville family until the 16th century.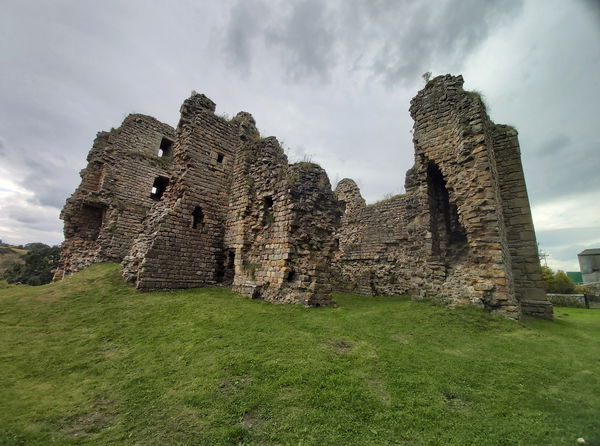 Thirlwall Castle
Castle
Gilsland
Northumberland
A 12th-century castle in Northumberland on the bank of the River Tipalt rich in history and treasure!
Never Miss A Fabulous Place
If you are afraid of misssing out on all the fabulous places we post, or just want to be the first to know, then sign up to the Fabulous North.
Each week we will email you all the brand new places that we visit.
Sign Up To Alerts
Find Us On Facebook
We post all our new places daily on our Facebook Groups page, so join the group today and be notified when we add a new place.
Join Our Facebook Group