Middleham Castle
Castle
Leyburn
North Yorkshire
Middleham Castle
Castle In Leyburn, North Yorkshire
Childhood home of Richard III, built in the 12th century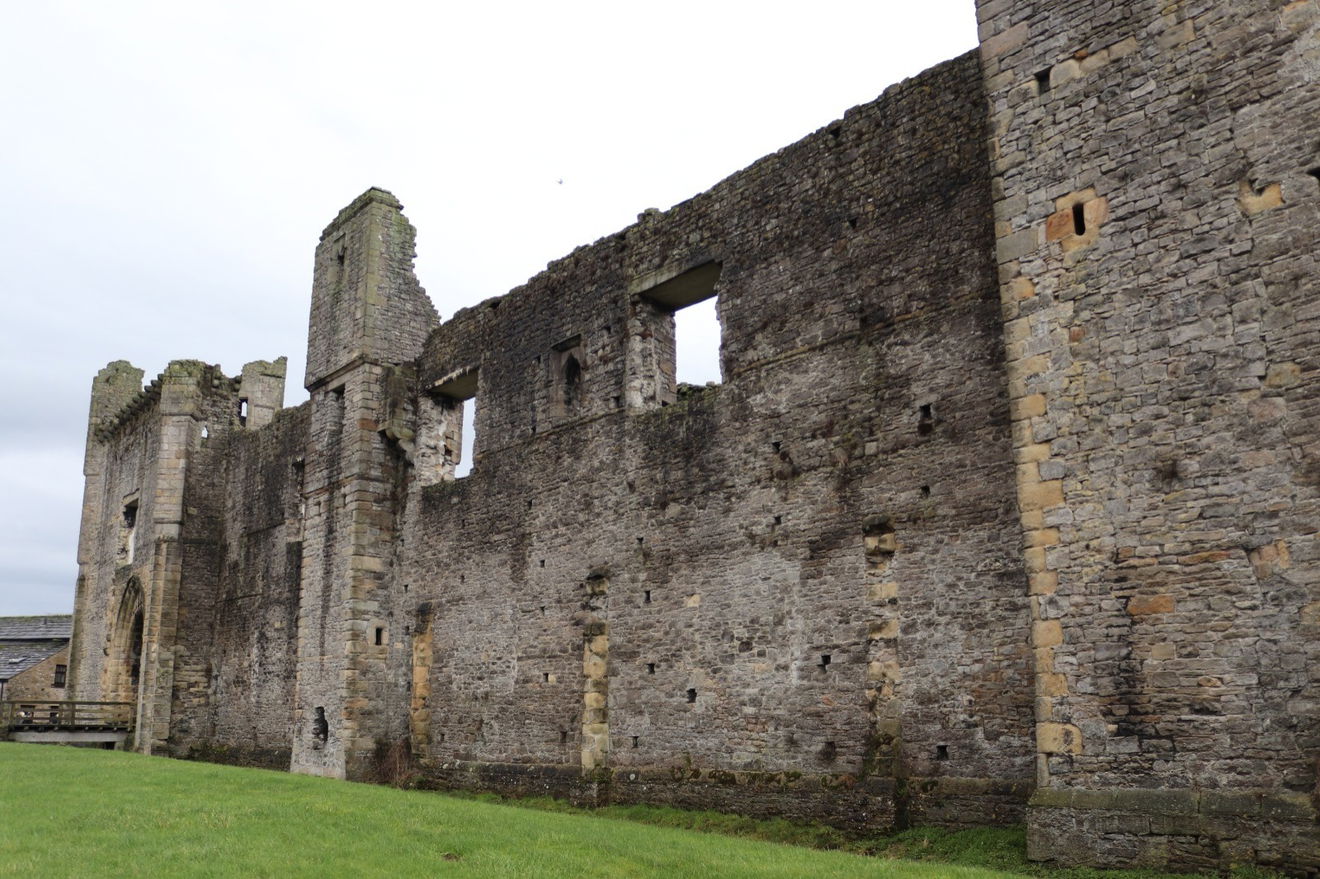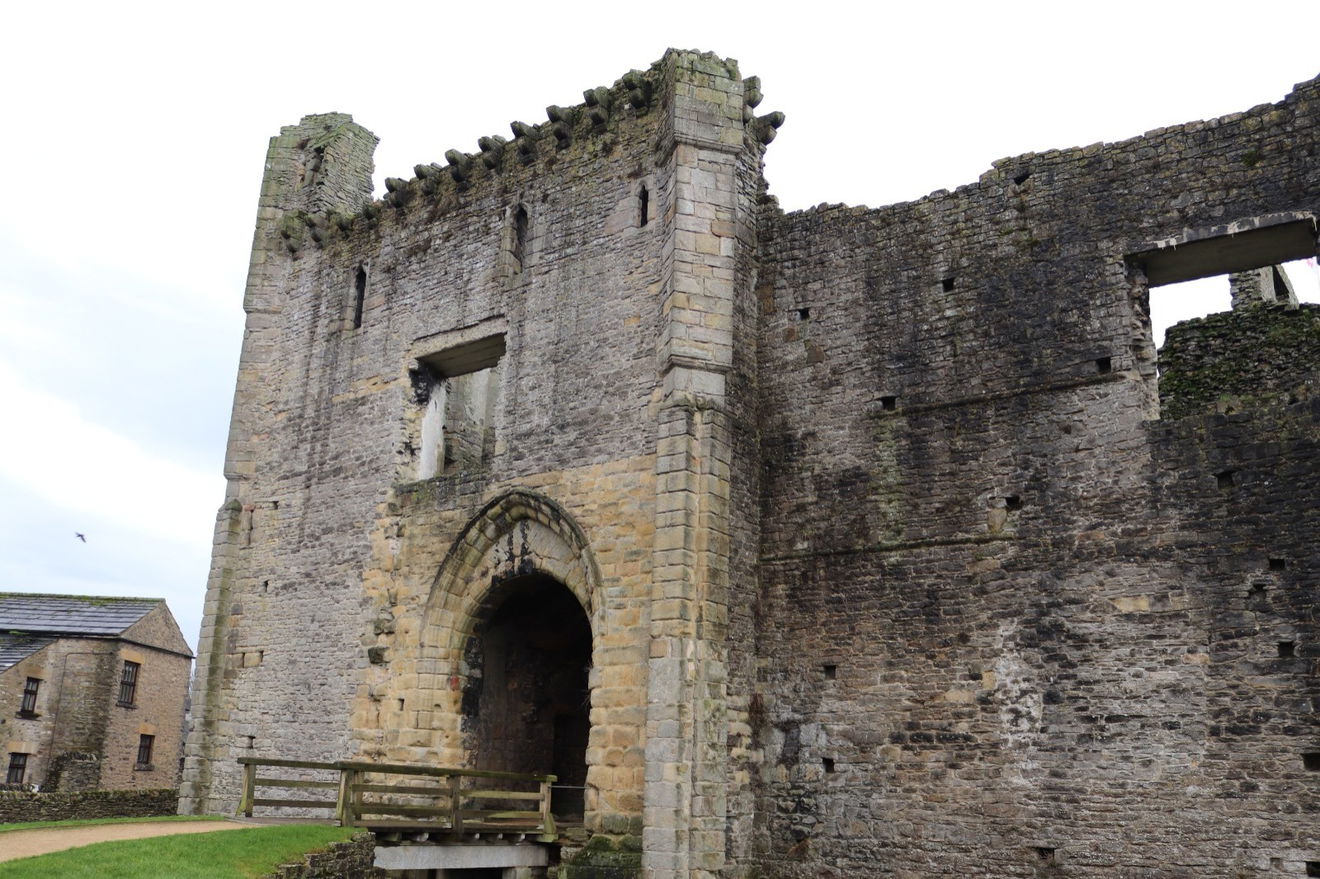 Middleham Castle, in the heart of the Yorkshire Dales, is a unique and fascinating place. It is a castle of contrasts, with a rich and varied history that spans over 900 years.
The castle was originally built in the 12th century by Robert FitzMeldred, a Norman knight. The most striking feature of the castle is its massive keep, which is one of the largest in England. The keep is a square tower with rounded corners, and it is over 100 feet tall.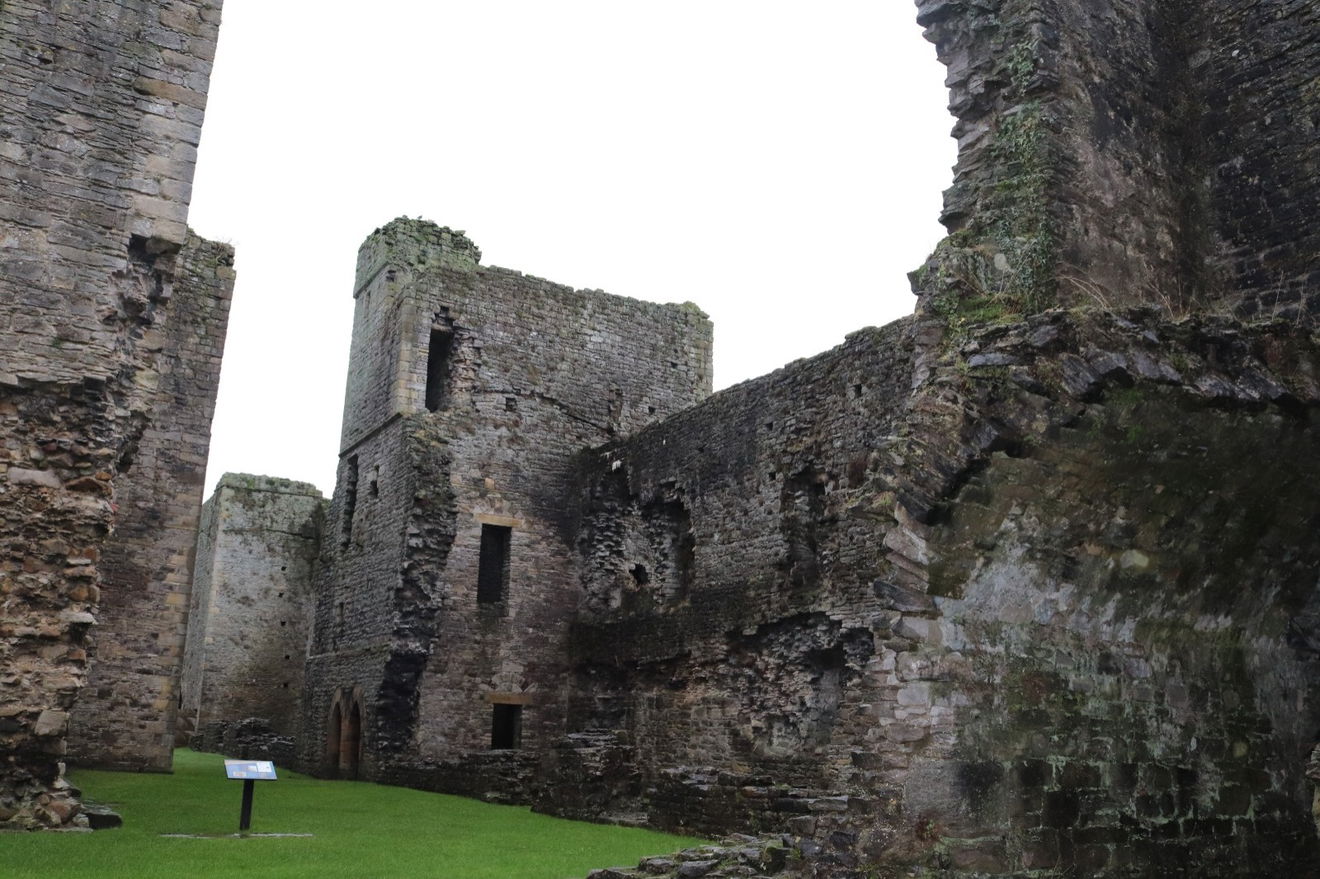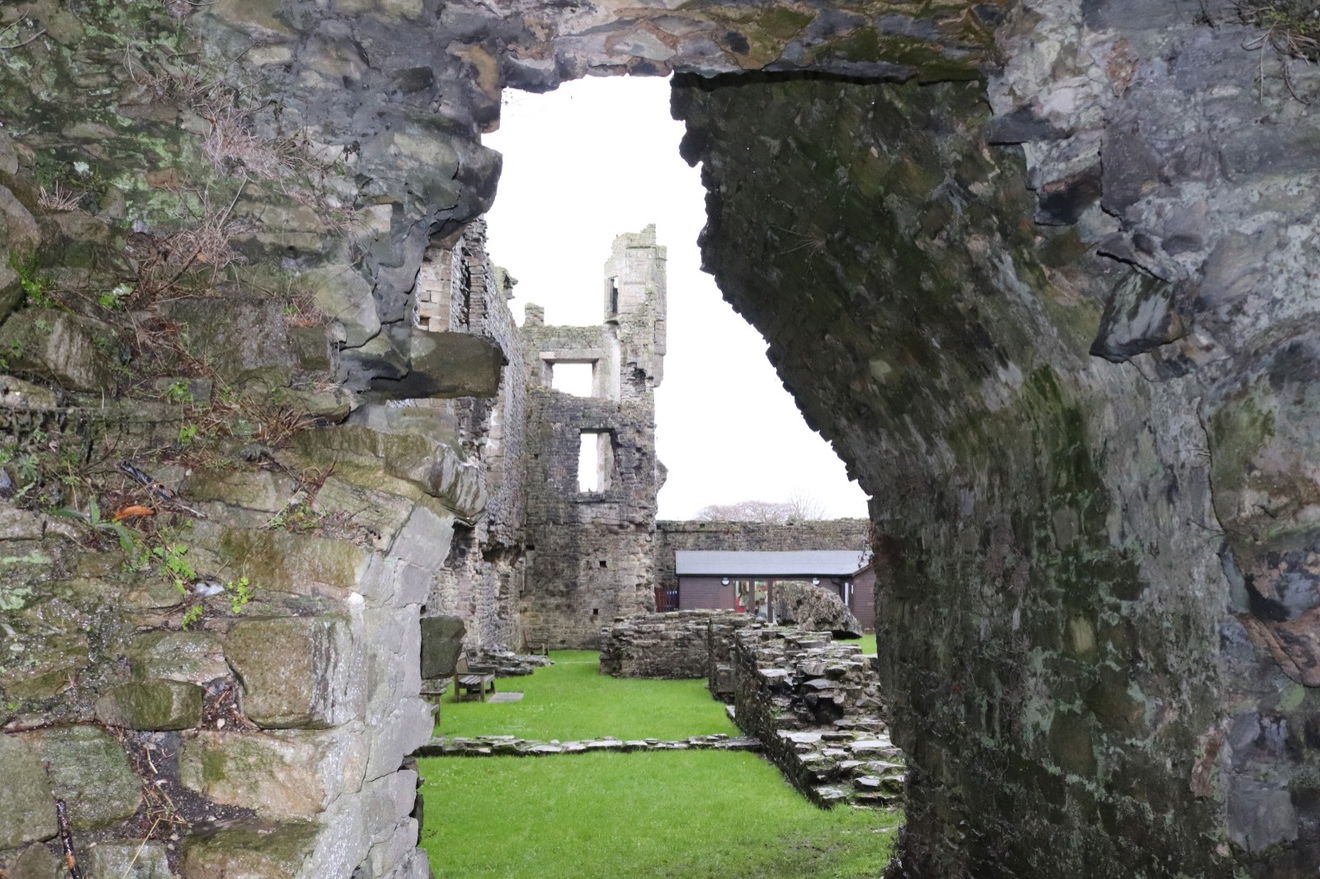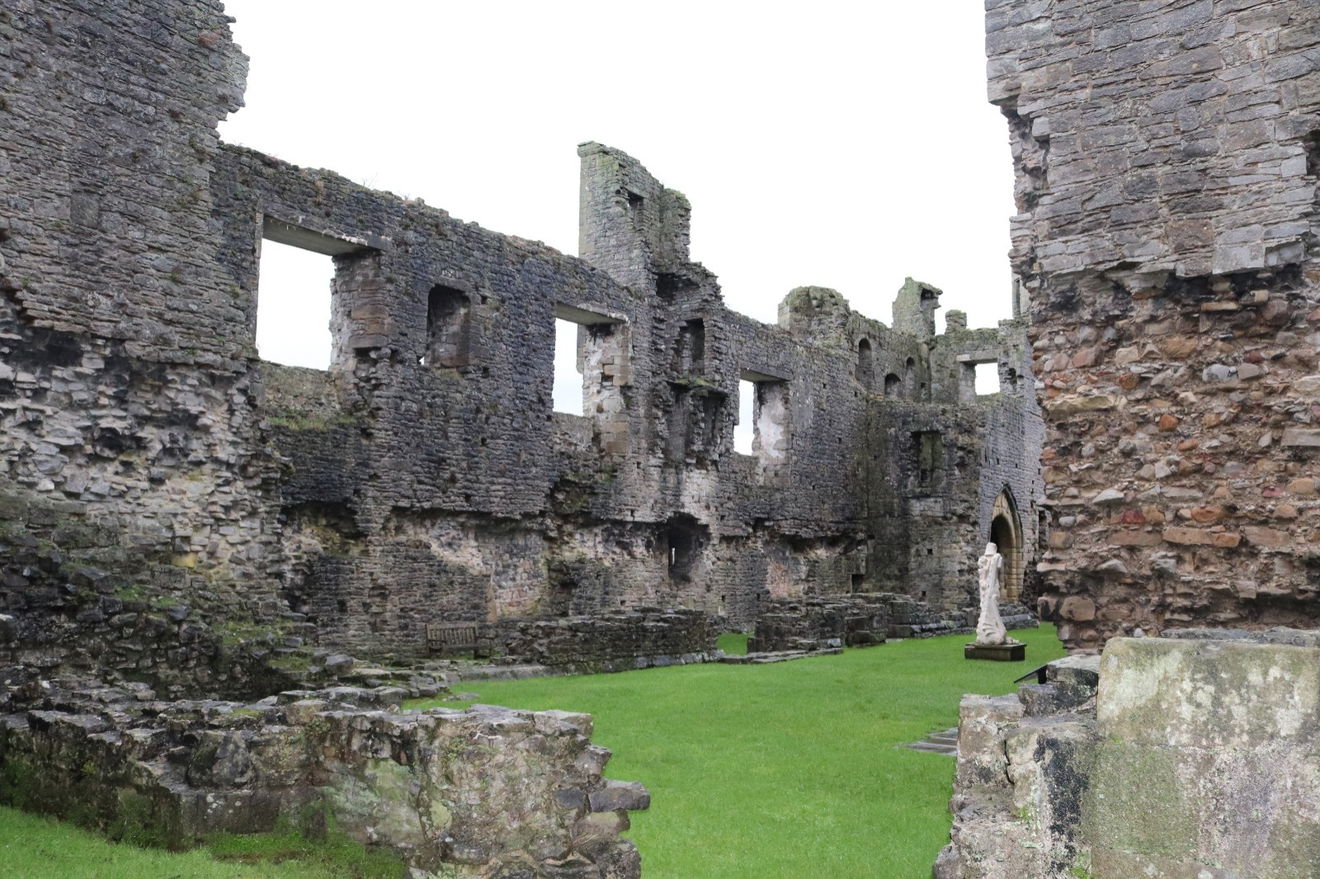 In the 15th century, Middleham Castle became the home of the Neville family, one of the most powerful families in England. The Nevilles transformed the castle into a luxurious palace, and they added many new buildings, including a great hall, a chapel, and a range of apartments.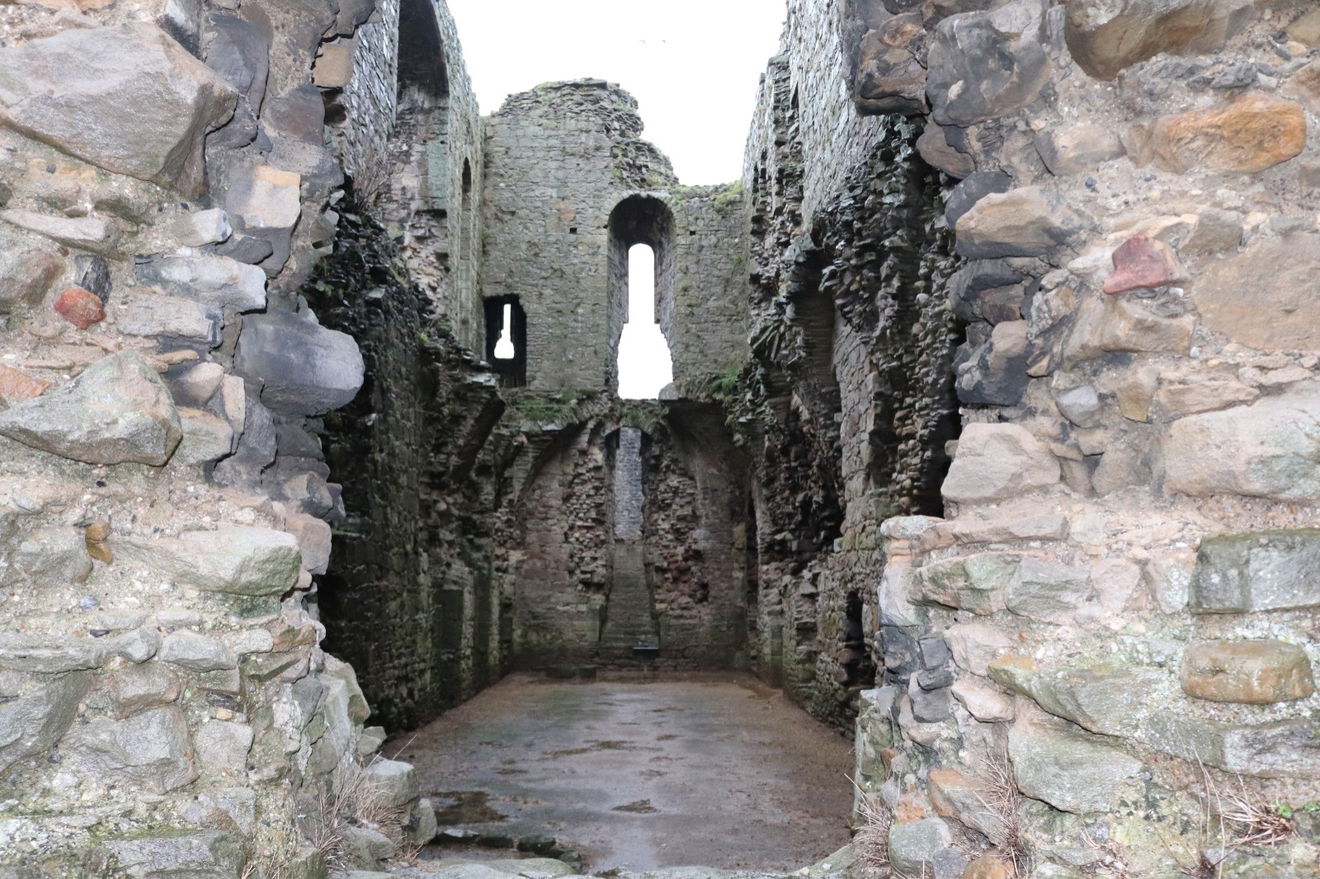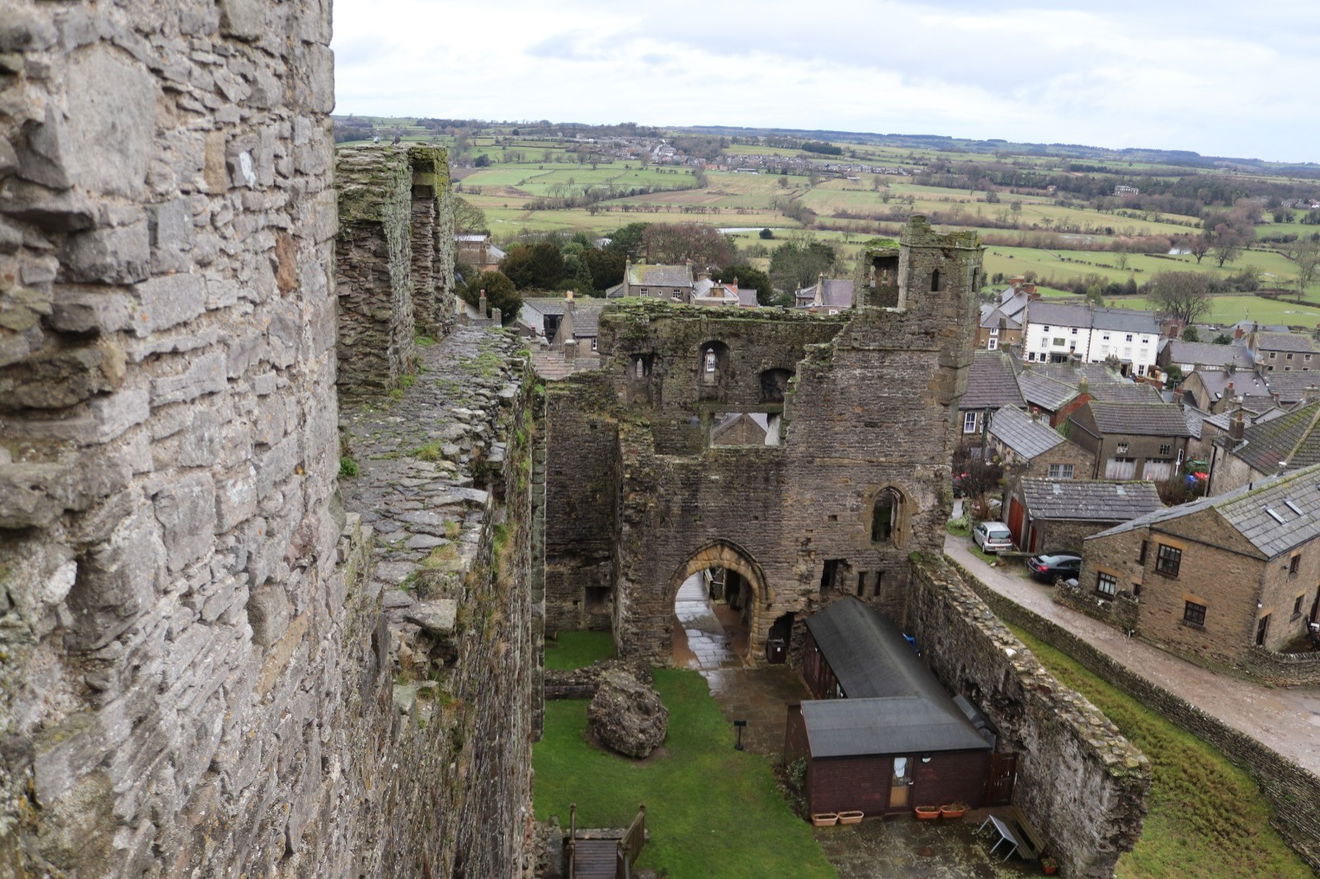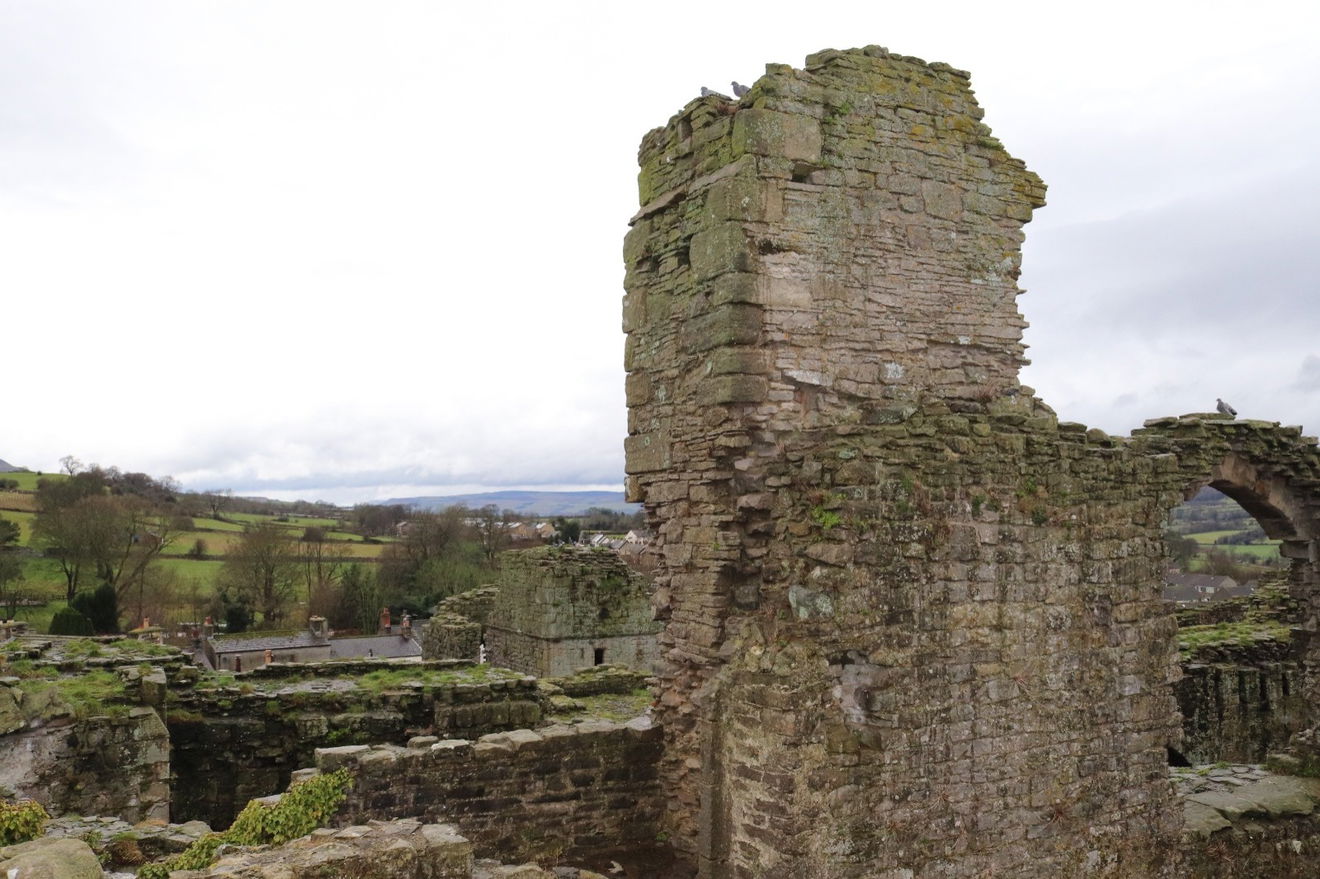 Middleham Castle is perhaps best known for its association with Richard III. Richard was born in 1452, and he spent much of his childhood at Middleham. He later became Duke of Gloucester and strengthened his position further by marrying Anne Neville. Their son Edward was born at the castle in around 1474 and sadly died there when he was around 10. Richard became king in 1483.
Richard III was a controversial figure, and he has been both praised and vilified by historians. However, there is no doubt that he was a brilliant military leader and a capable administrator. He also had a strong sense of justice, and he was known for his fair treatment of his subjects.
He was killed at the Battle of Bosworth Field in 1485, and Middleham Castle passed to the Crown at this point. In 2012 to everyone's surprise, he was found buried under a council car park in Leicester on the site of the former Grey Friars Priory. His body is now in the more dignified setting of Leicester Cathedral after it was reinterred in 2015.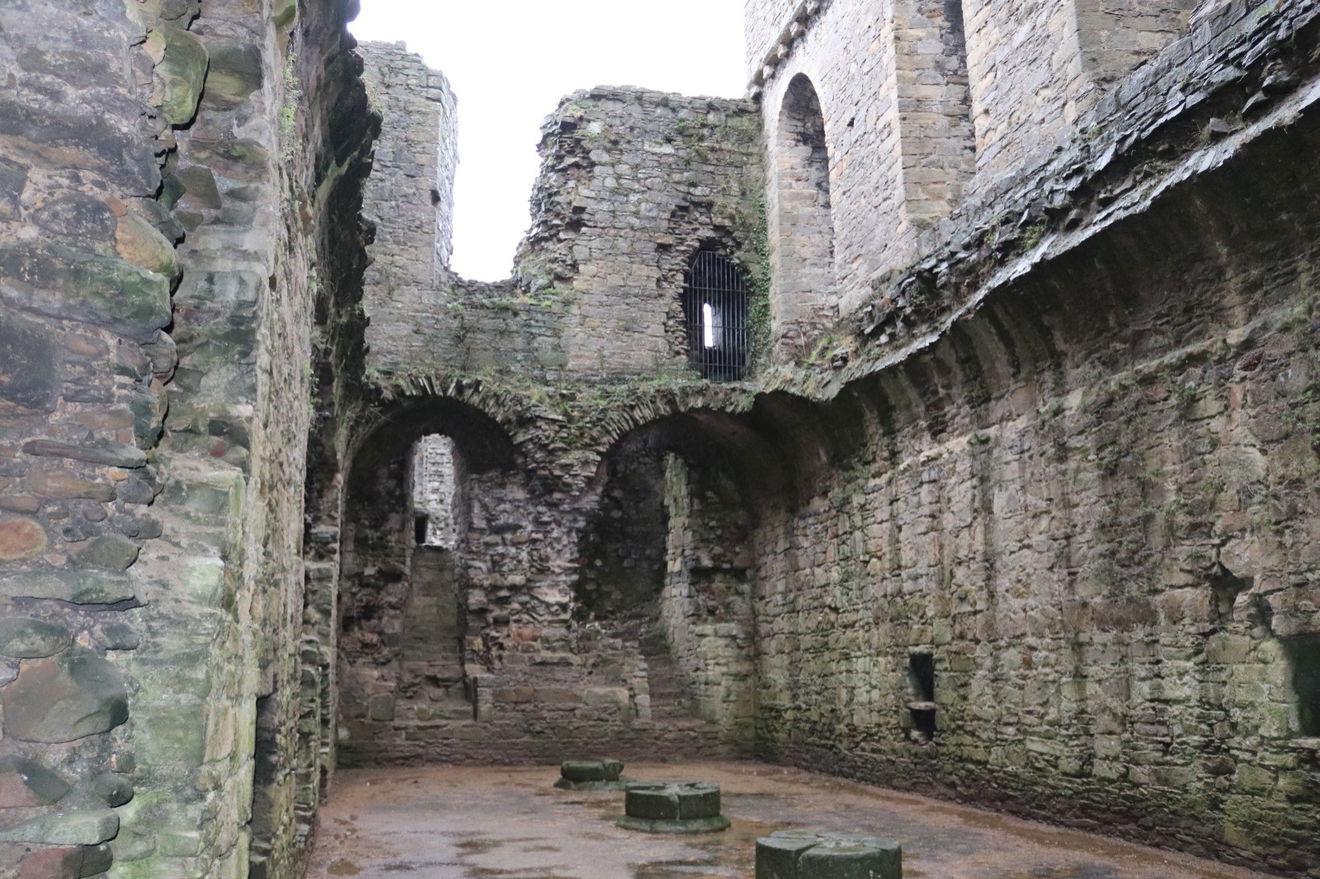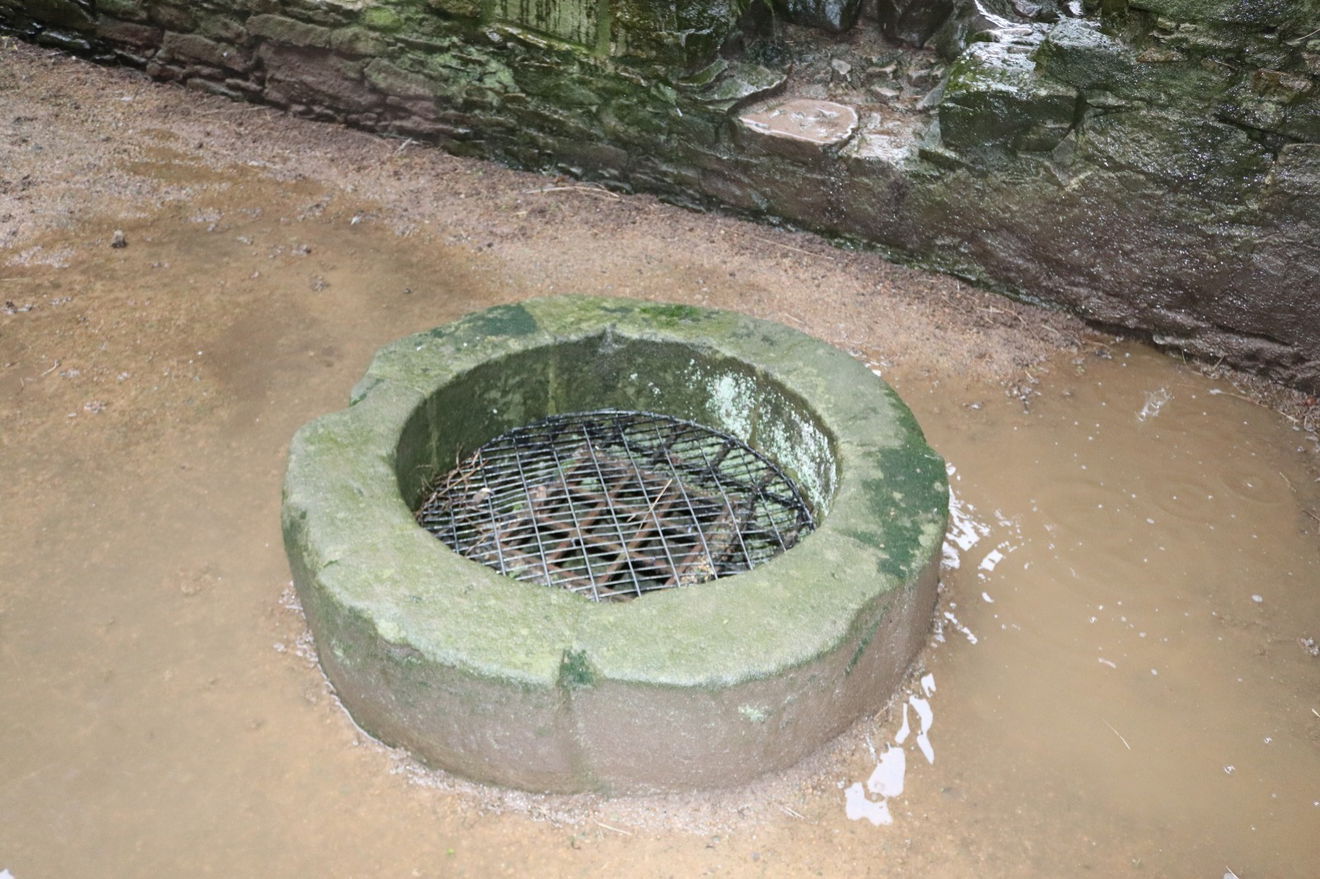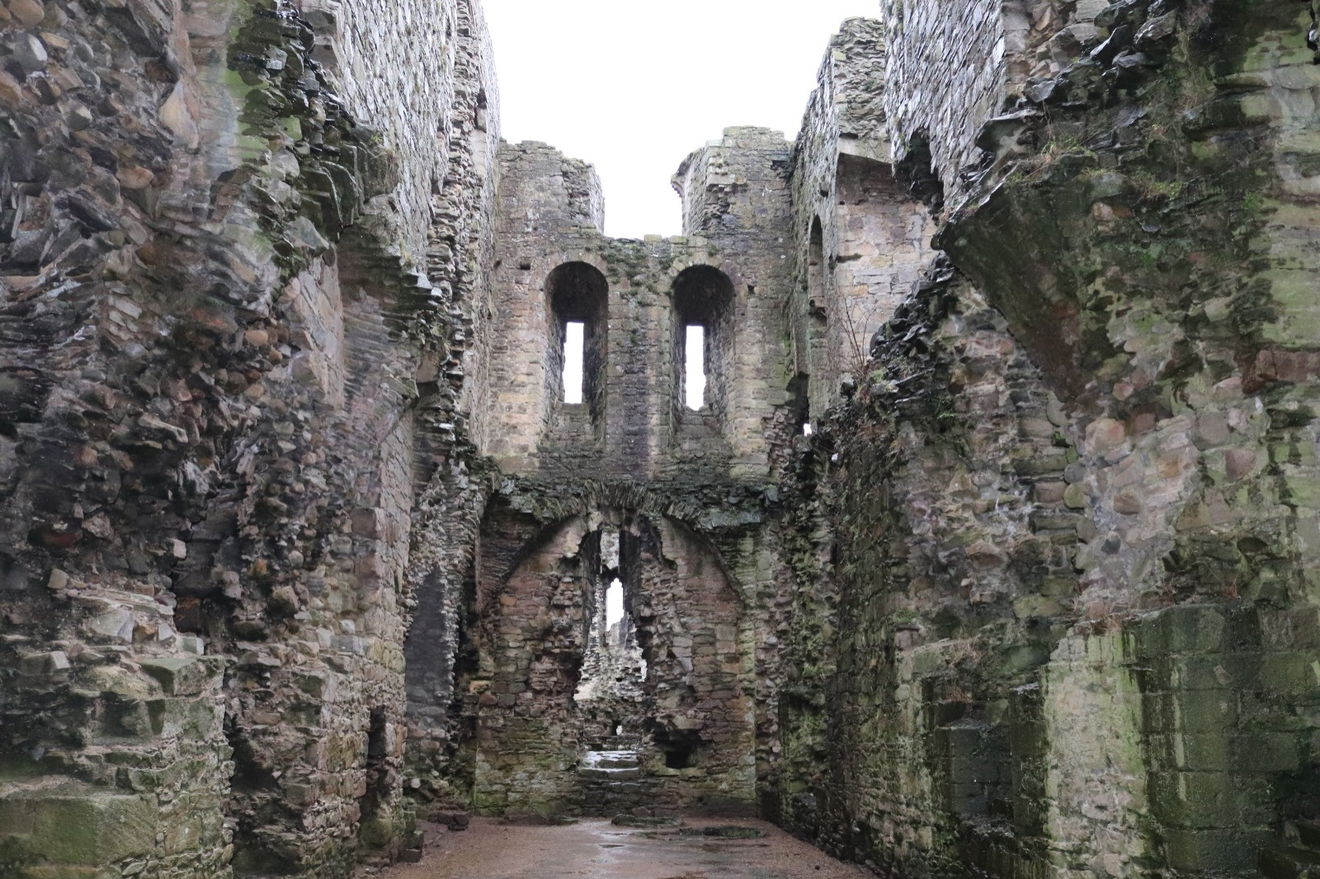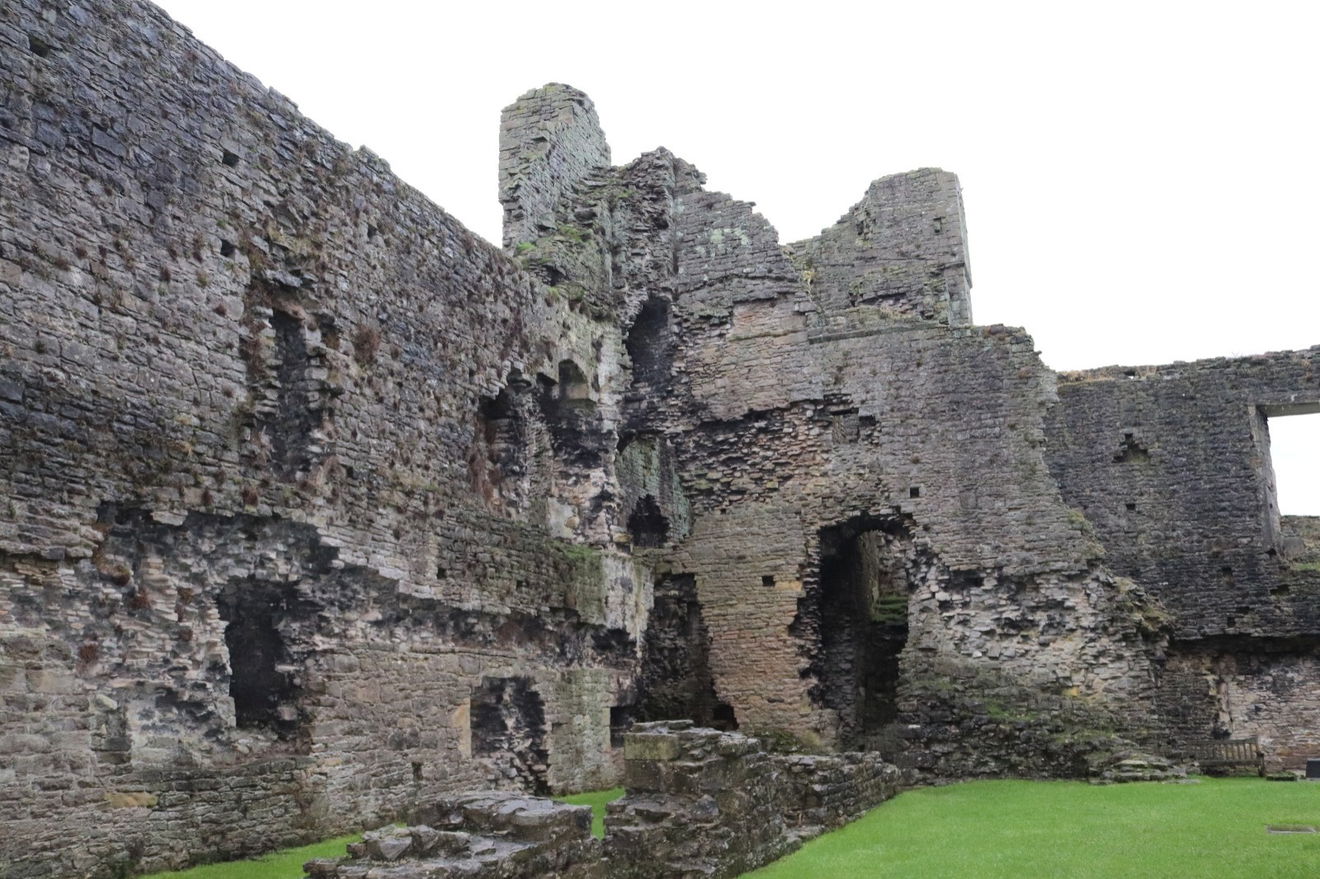 The castle remained in royal hands for several centuries after Richard's death, but it gradually fell into disrepair. In the 19th century, Middleham Castle was acquired by the Vyner family. The Vyners restored the castle to its former glory, and they opened it to the public in the early 20th century.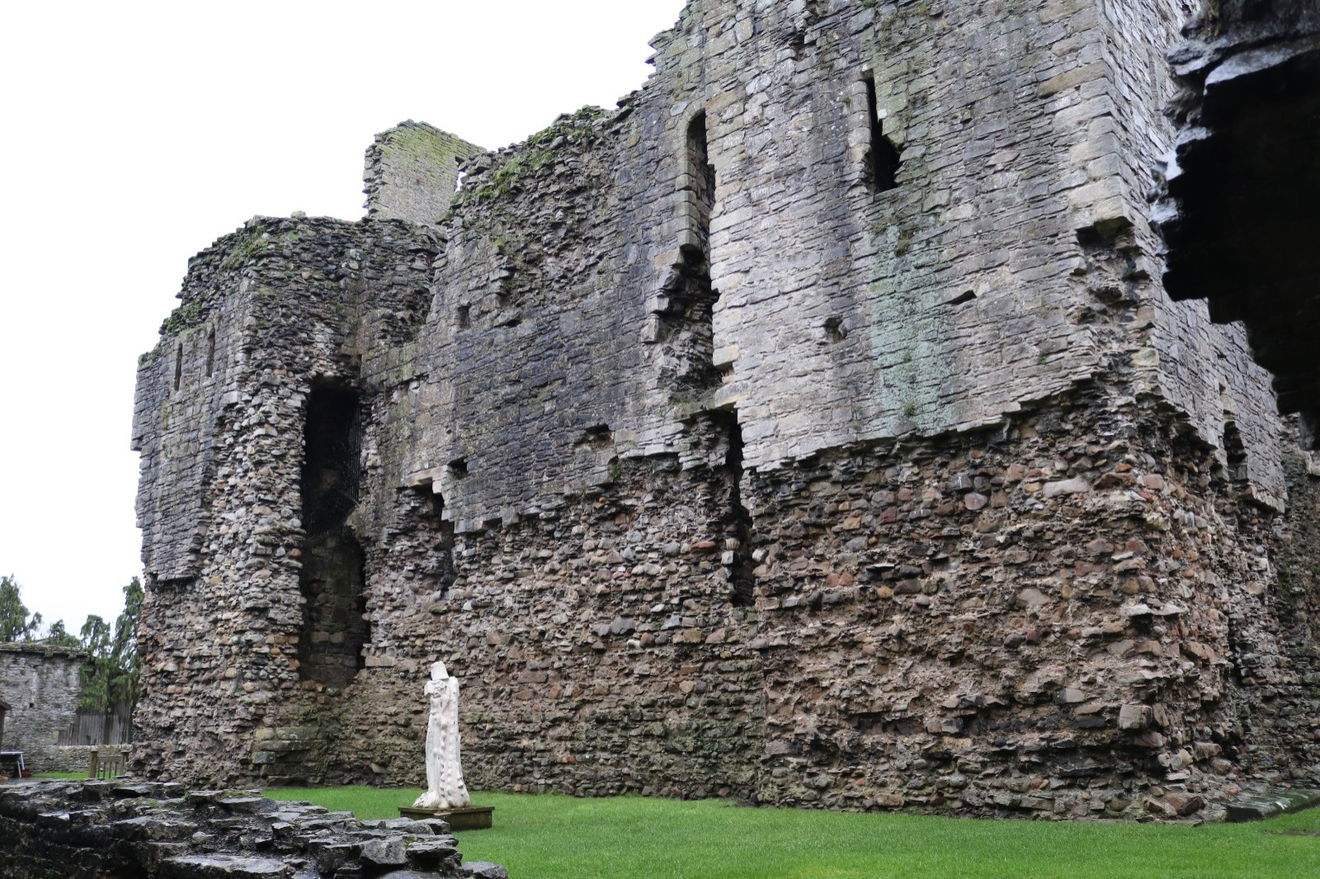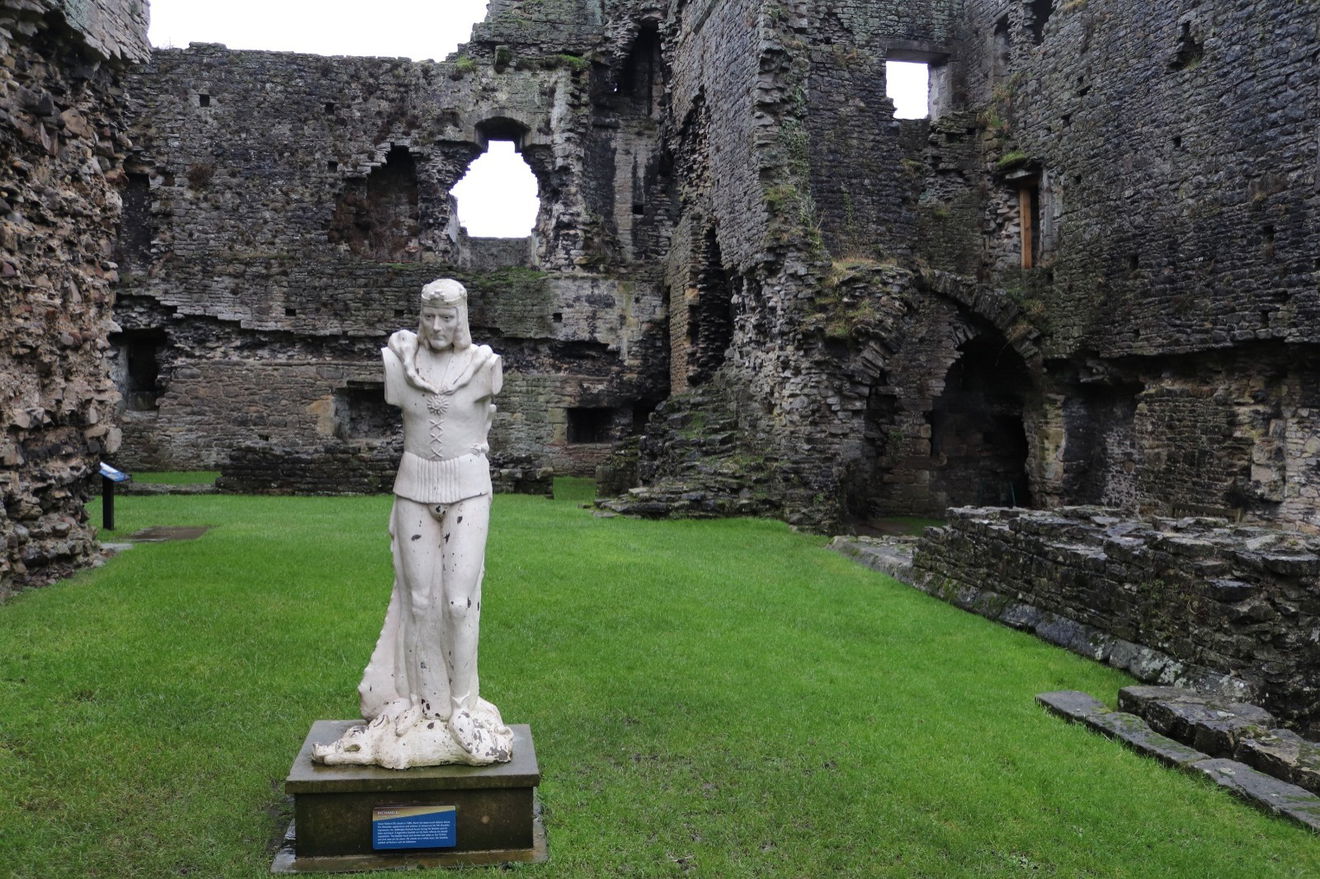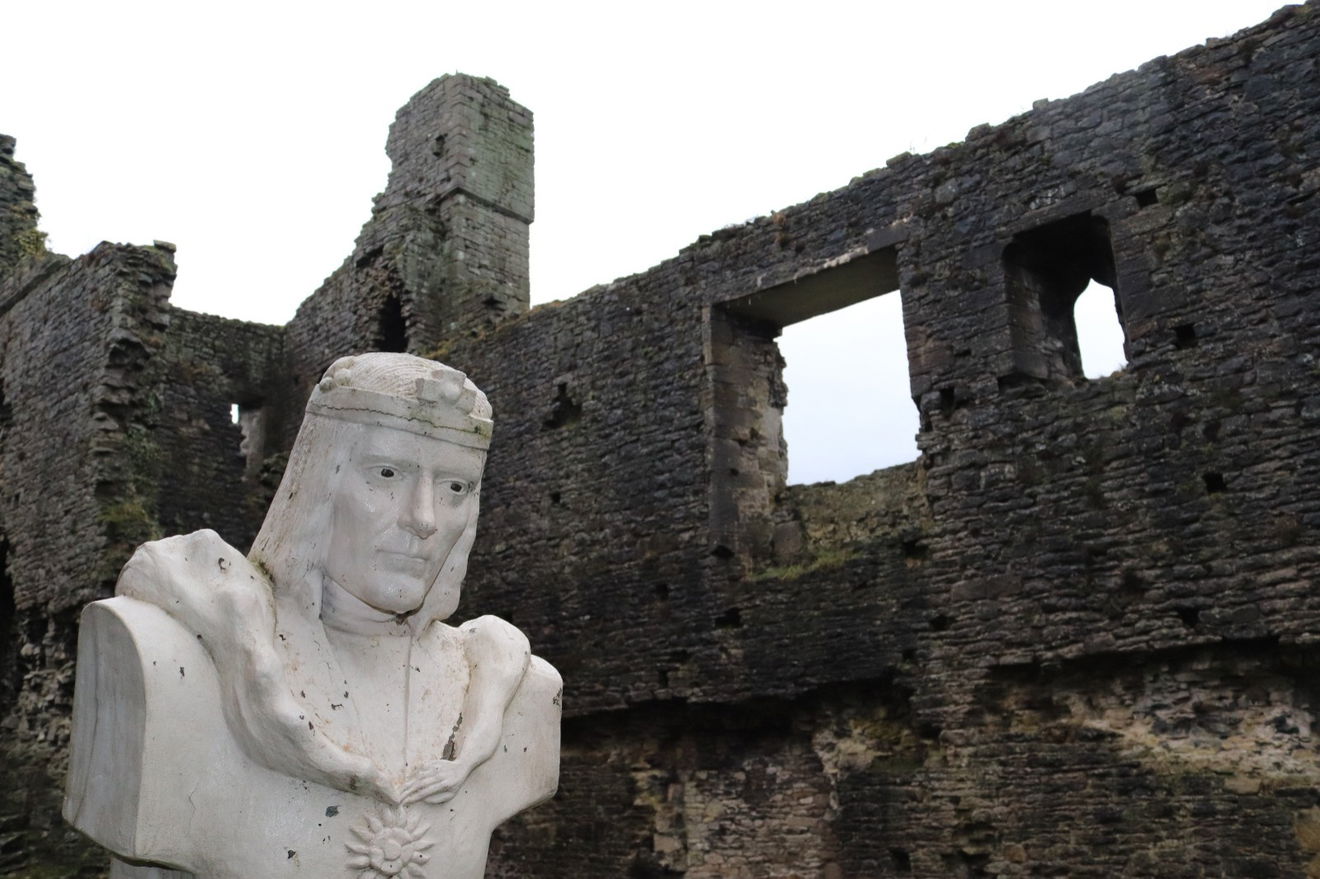 Middleham Castle is a place with a fascinating history, beautiful views of the surrounding countryside and is well worth a visit. It is managed by English Heritage and there is a charge to visit. A must see if you're in the area.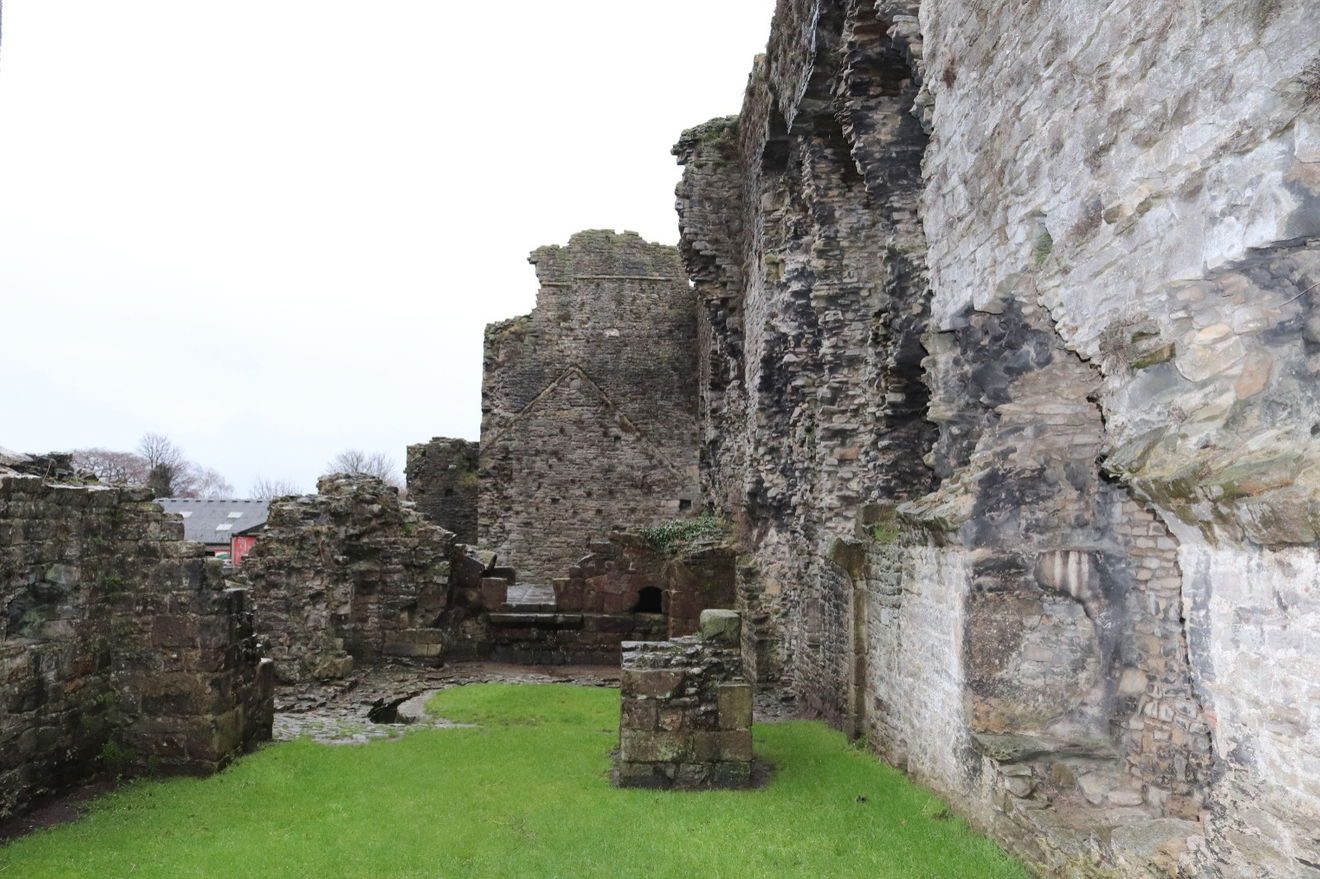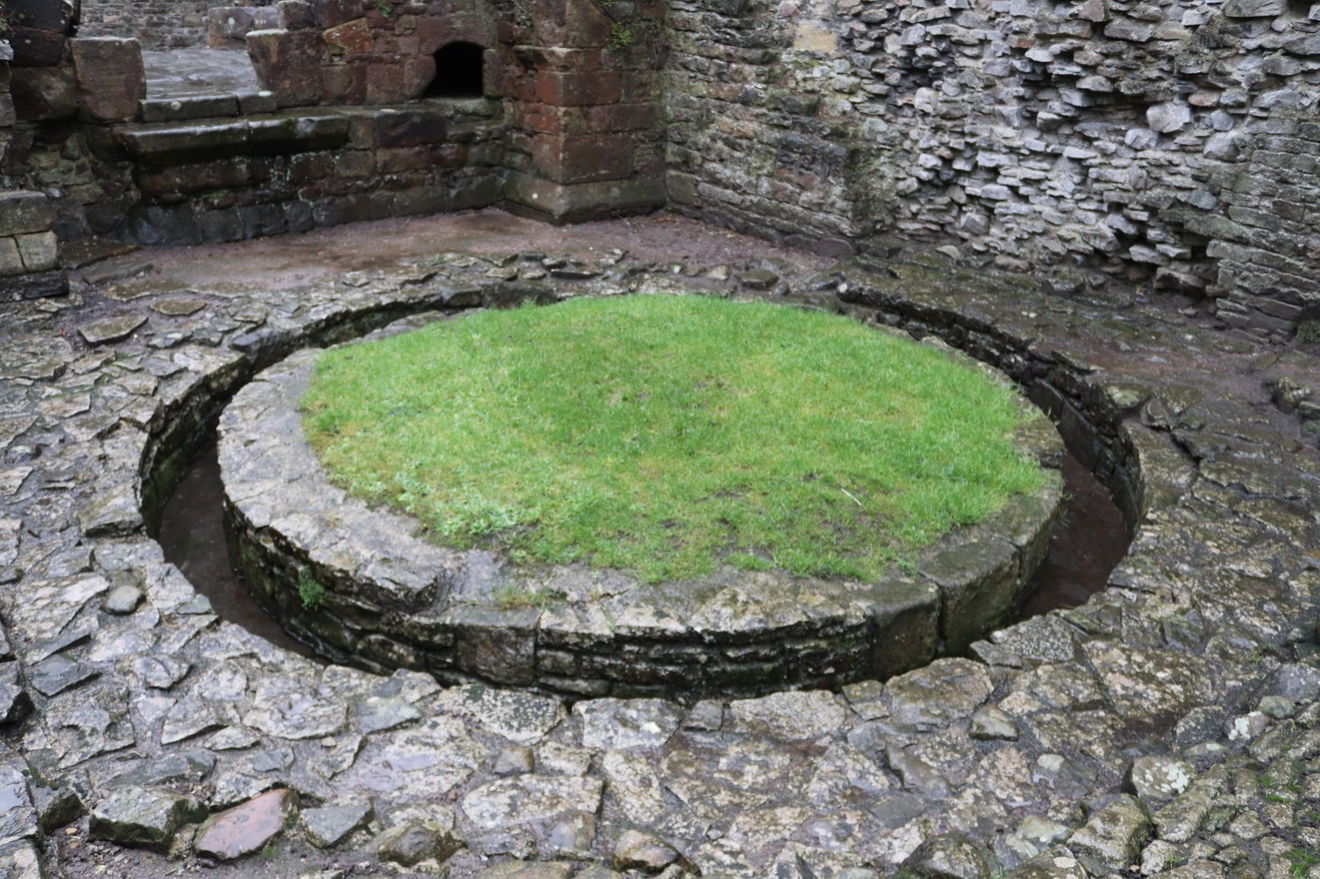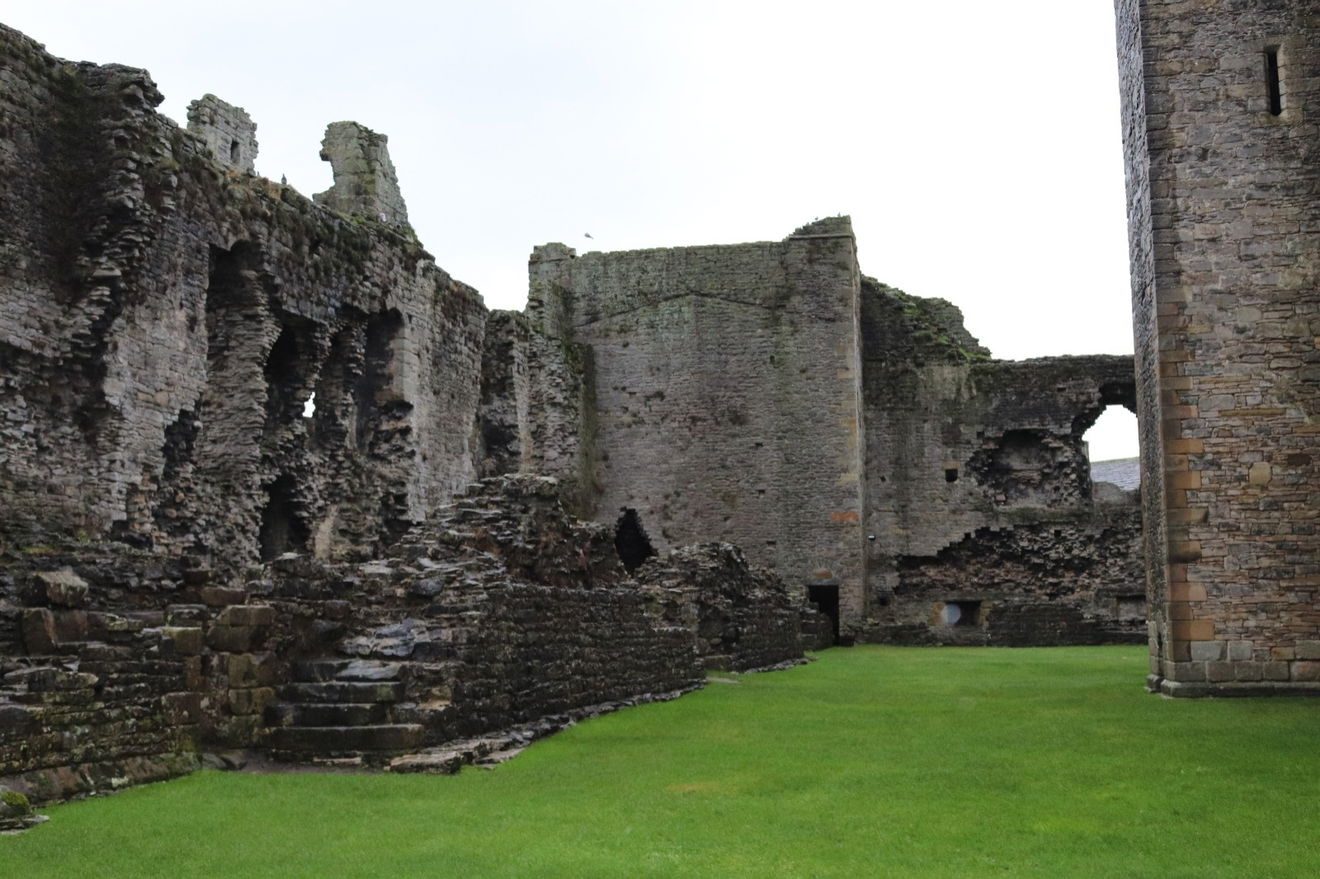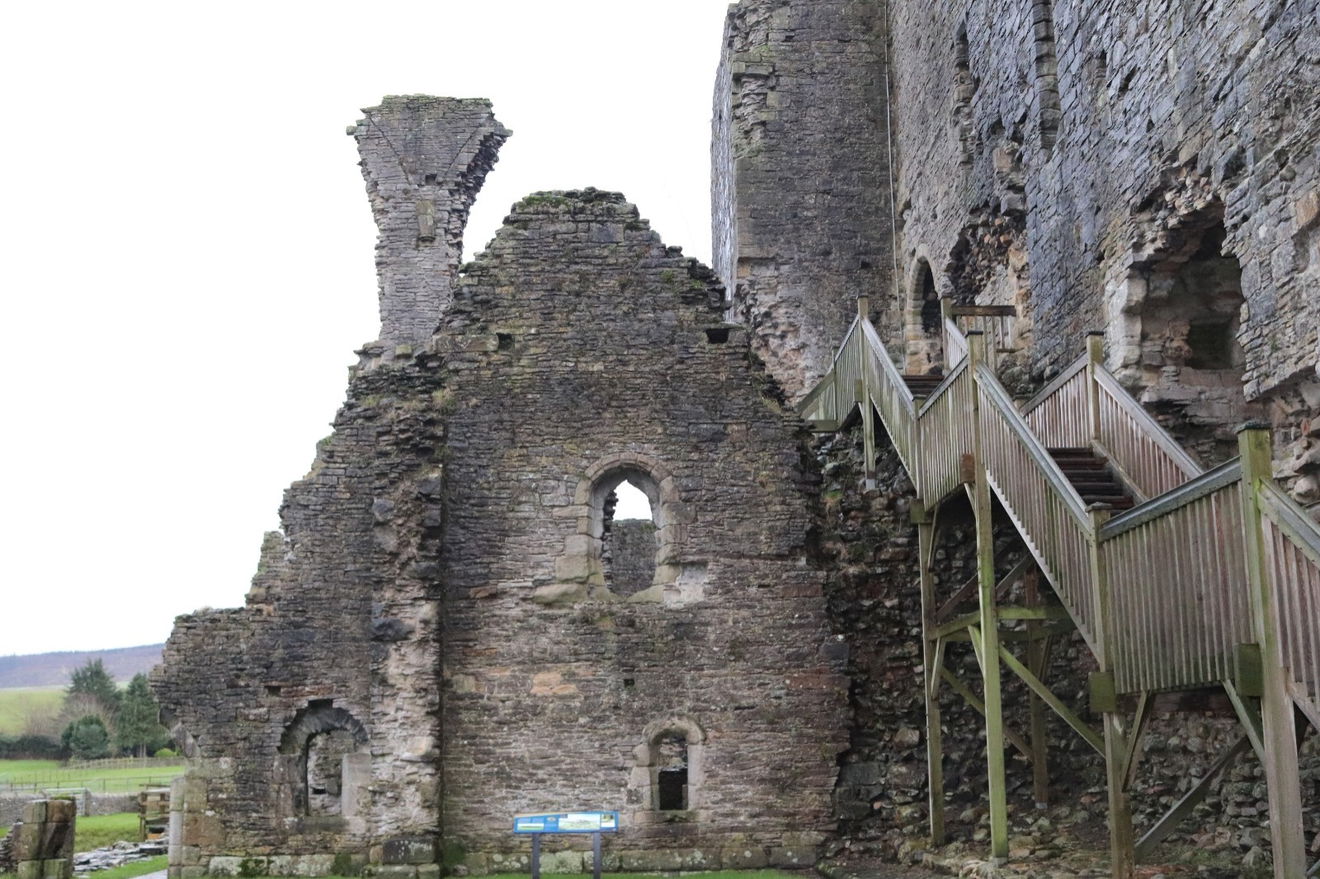 How To Find Middleham Castle
Where To Park For Middleham Castle?
Show Parking On Google Maps
Lat / Long
54.284188, 54.284188
What three words
There is free on street parking close to the castle.
Contributed by Sandra Clemens
I love the great outdoors and have been a National Trust & English Heritage member for years. I also love going off the beaten track and finding places like Sharp's Folly or Rothley Castle which are hidden gems in Northumberland. My favourite recent hike was climbing Red Screes in the Lake District on a whim, not fully grasping how high 776m was. It was still an achievement to conquer a Wainwright walk and I hope to do more one day.
More Places from Sandra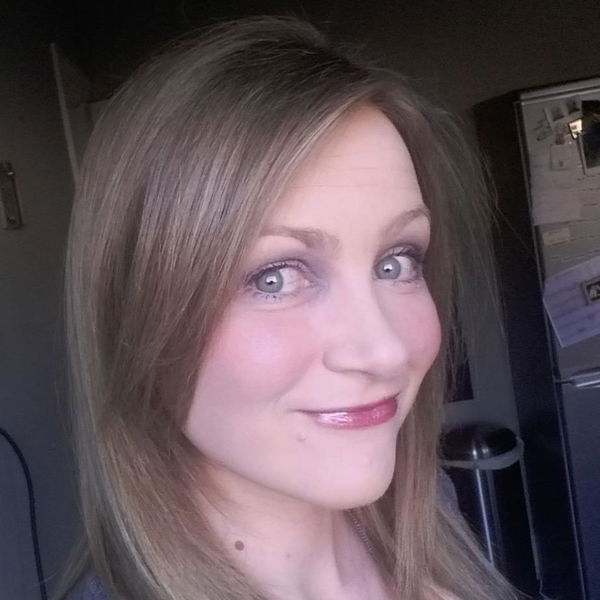 More Places In Leyburn
Find more fabulous places in Leyburn, North Yorkshire and if you know of a place we haven't listed, then let us know.
Oh no! We couldn't find any more places for this area. Don't worry, we're adding new places all the time, so please check back again soon.
More Castles
So this castle wasn't enough and you want more? Don't worry we have you covered.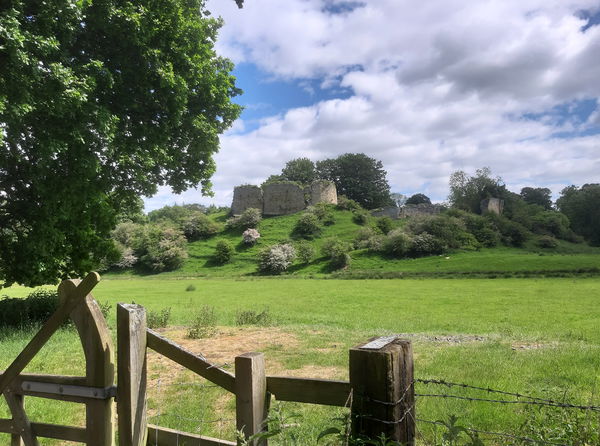 Mitford Castle
Castle
Morpeth
Northumberland
A ruined Castle dating from the 11th Century and is Grade I listed.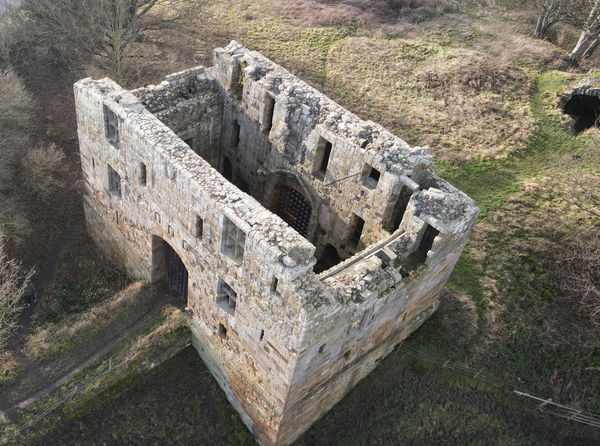 Whorlton Castle
Castle
Northallerton
North Yorkshire
Ruined motte and bailey castle, dating back to the Norman Conquest.
Twizel Castle
Castle
Duddo
Northumberland
A ruined medieval castle standing on the bend of the River Till.
Never Miss A Fabulous Place
If you are afraid of missing out on all the fabulous places we post, or just want to be the first to know, then sign up to the Fabulous North.
Each week we will email you all the brand new places that we visit.
Sign Up To Alerts
Find Us On Facebook
We post all our new places daily on our Facebook Groups page, so join the group today and be notified when we add a new place.
Join Our Facebook Group