St Michael and All Angels Church
Religious Place
Ford And Etal
Northumberland
St Michael and All Angels Church
Religious Place In Ford And Etal, Northumberland
A 13th century church located in the grounds of Ford Castle, later restored by John Dobson.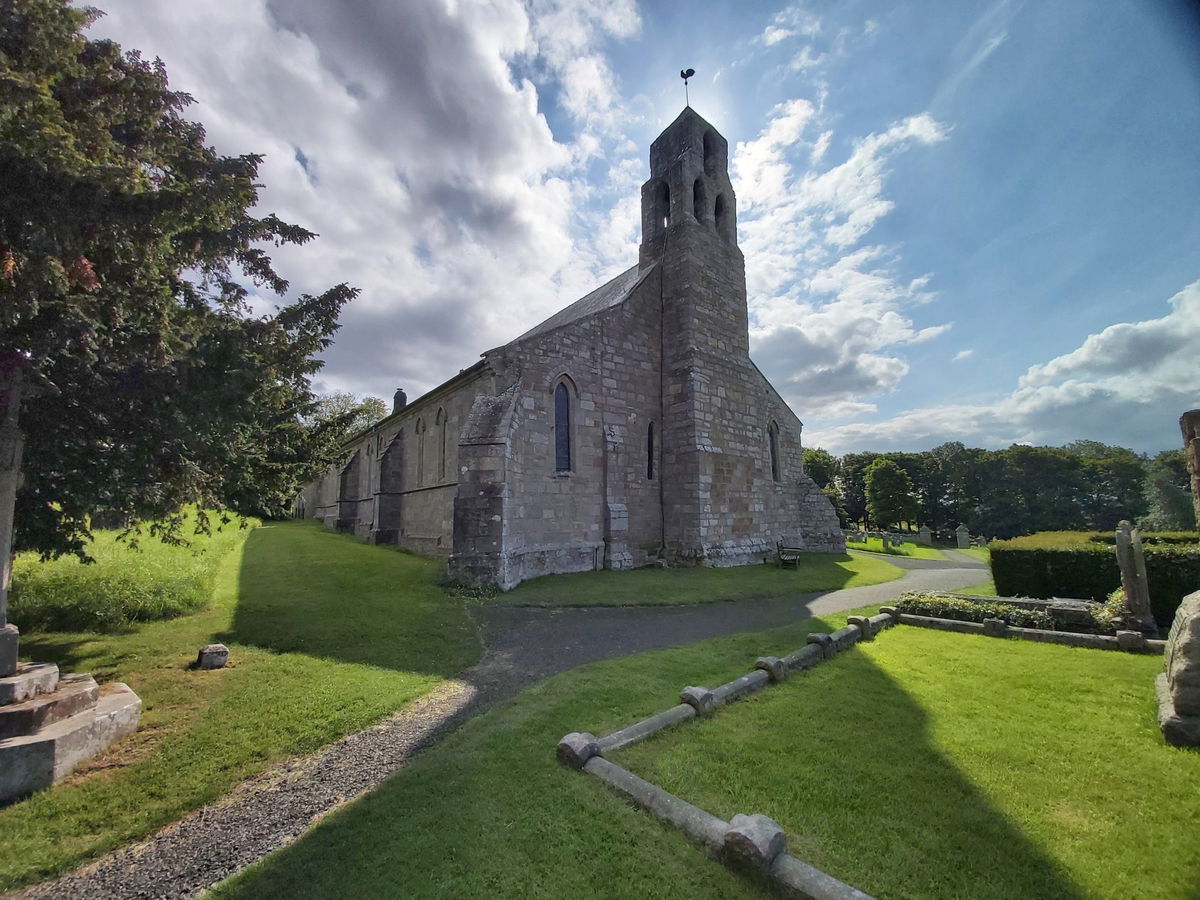 If there was a competition to choose the best place to build a church, then St Michael's and All Angels is the winner. With a spectacular castle on one side, stunning views of the Cheviot and Flodden battlefield on the other, and a champagne bar across the road, what more could you ask for.
Situated in the grounds of the magnificent Ford Castle, this 13th century church can sometimes by overlooked in favour of the castle, but is well worth a little wander.
As we know from the history of Ford Castle, King James IV of Scotland rested at Ford just before he went to fight at the Battle of Flodden in 1513. It is likely while he stayed at Ford Castle he would have known the church and maybe he prayed here after he burnt down the castle.
The church was restored in 1853 and is still in good condition today. The restoration was paid for by Louisa Waterford (or Lady Waterford) who was a Pre-Raphaelite painter and owned lands in Northumberland. The architect was John Dobson, who was also responsible for designing Morpeth Courthouse. He added a North aisle, widened the chancel arch and raised the nave roof.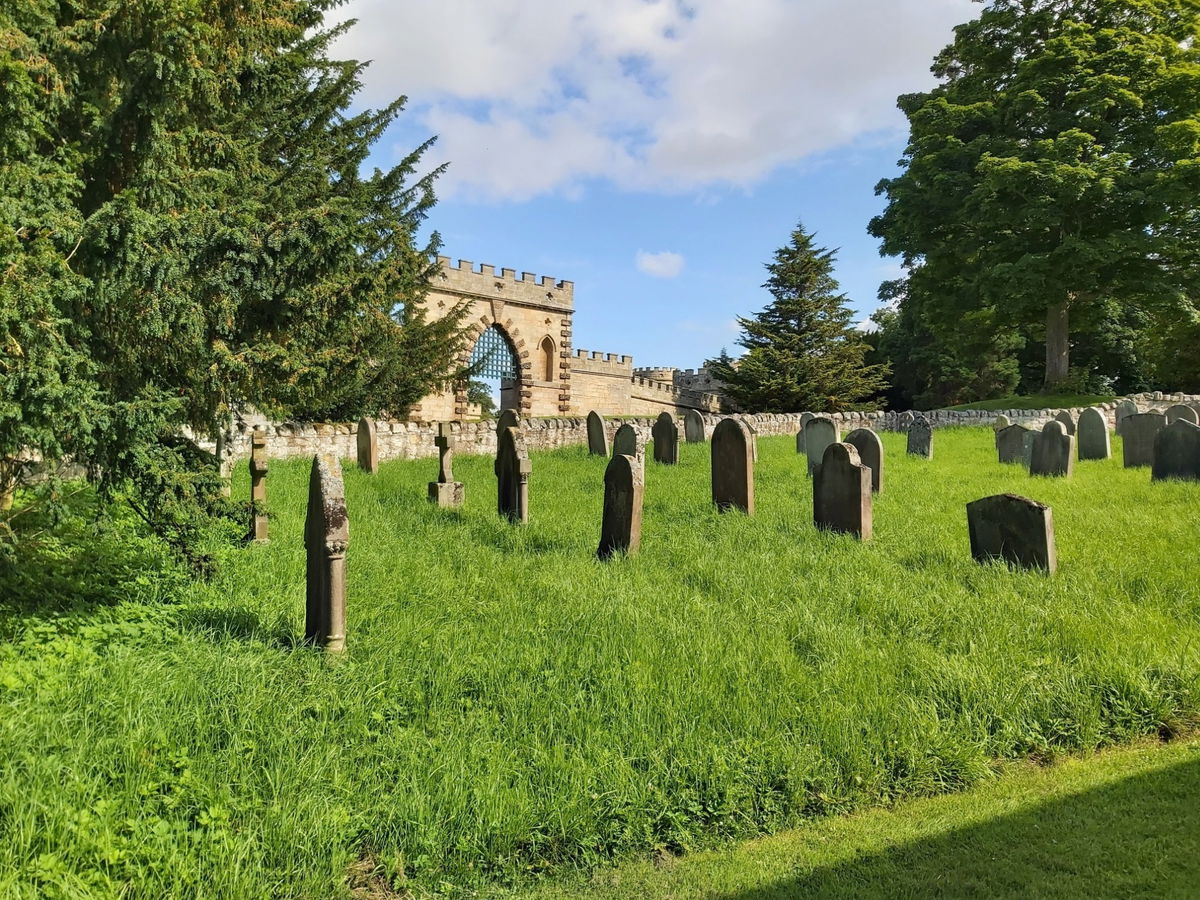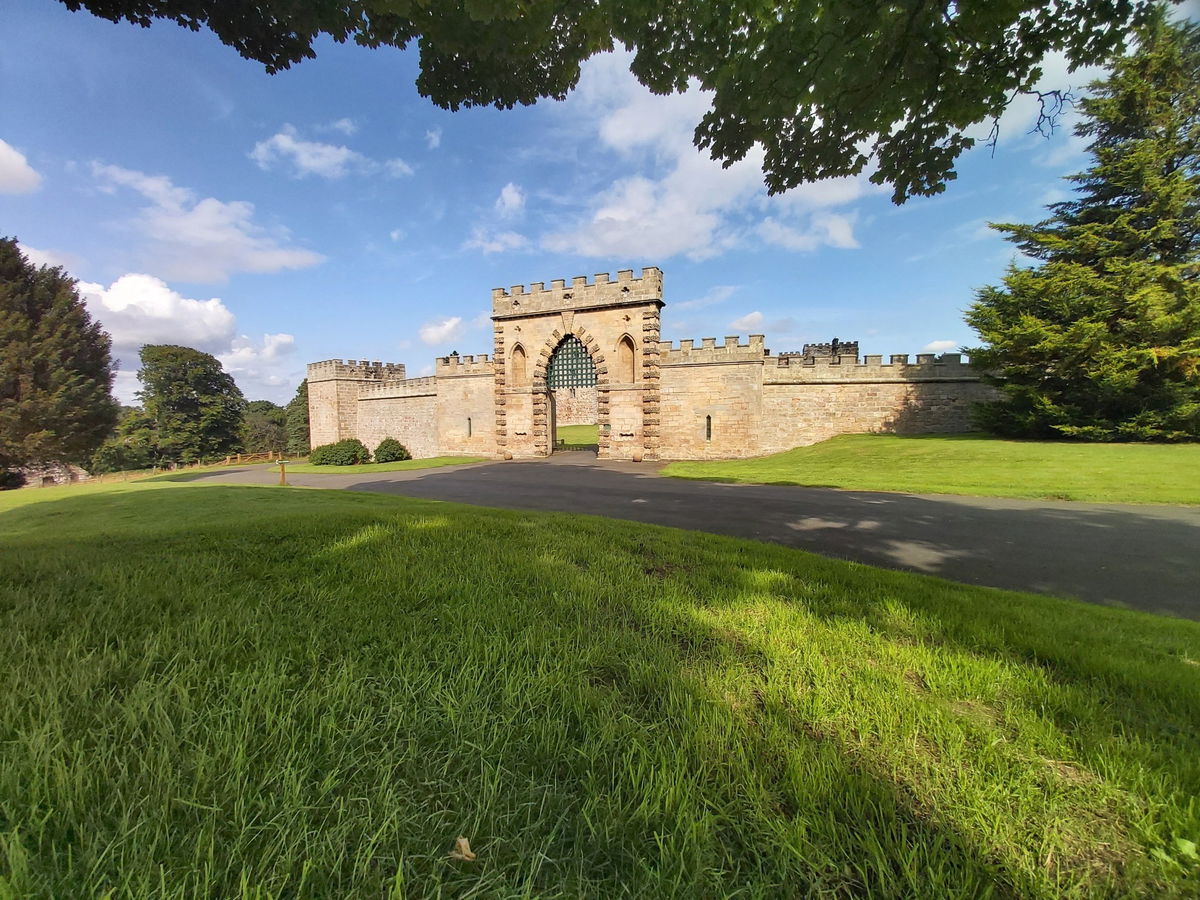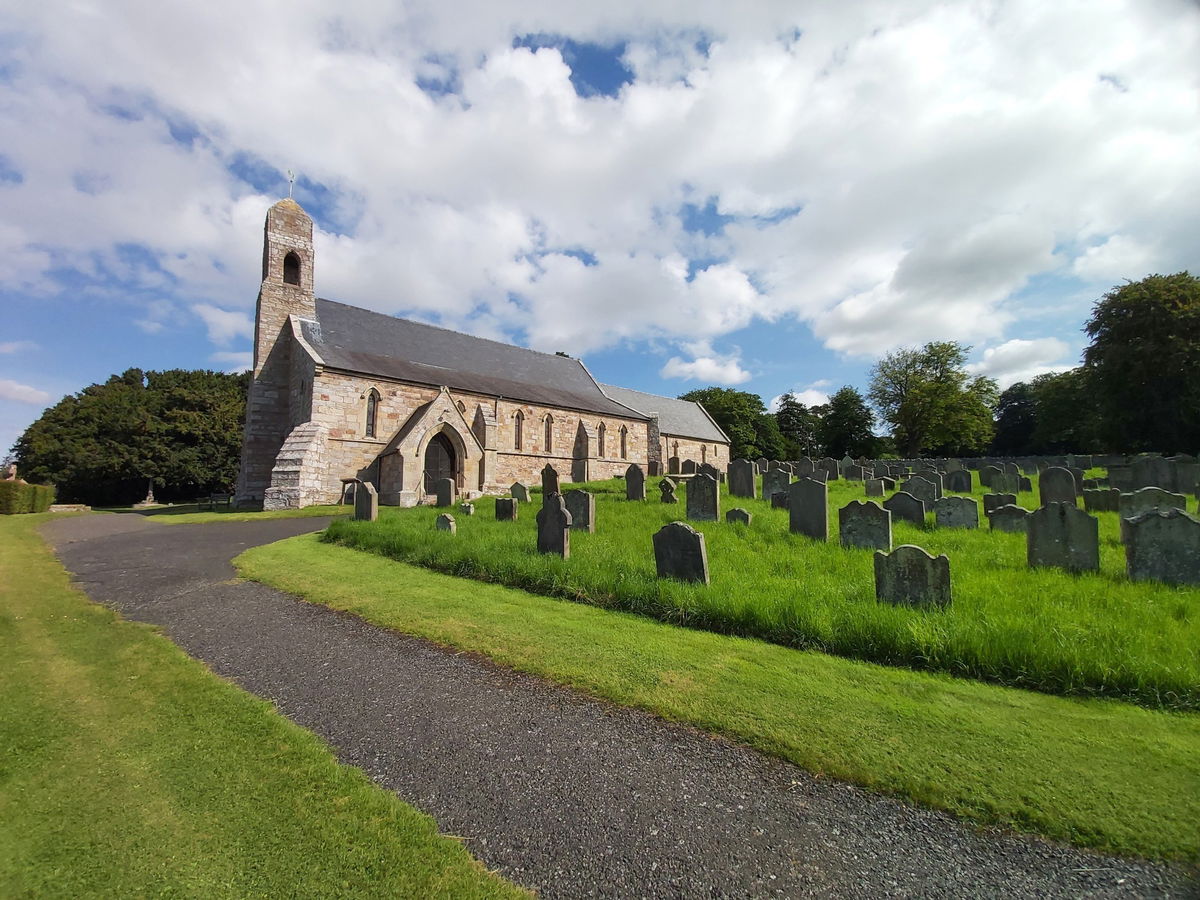 In the churchyard you can find Lady Waterford's grave and inside the church behind the altar is a reredos dedicated to her memory. A reredos is an ornamental partition which was given to the church by over 160 villagers to remember Lady Waterford after she died in 1891.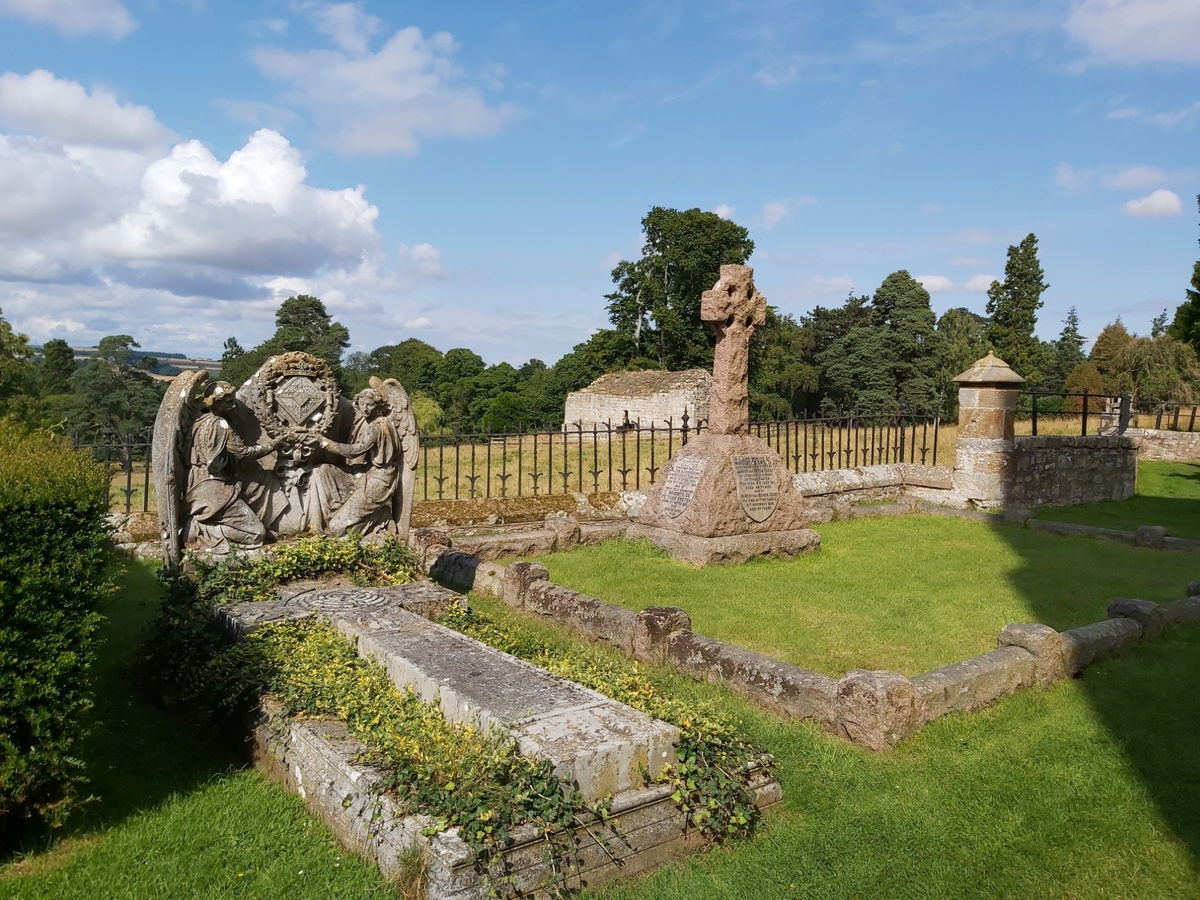 How To Find St Michael and All Angels Church
Where To Park For St Michael and All Angels Church?
There is a dedicated car park for the castle and church.
Contributed by Sandra Clemens
I love the great outdoors and have been a National Trust & English Heritage member for years. I also love going off the beaten track and finding places like Sharp's Folly or Rothley Castle which are hidden gems in Northumberland. My favourite recent hike was climbing Red Screes in the Lake District on a whim, not fully grasping how high 776m was. It was still an achievement to conquer a Wainwright walk and I hope to do more one day.
More Places from Sandra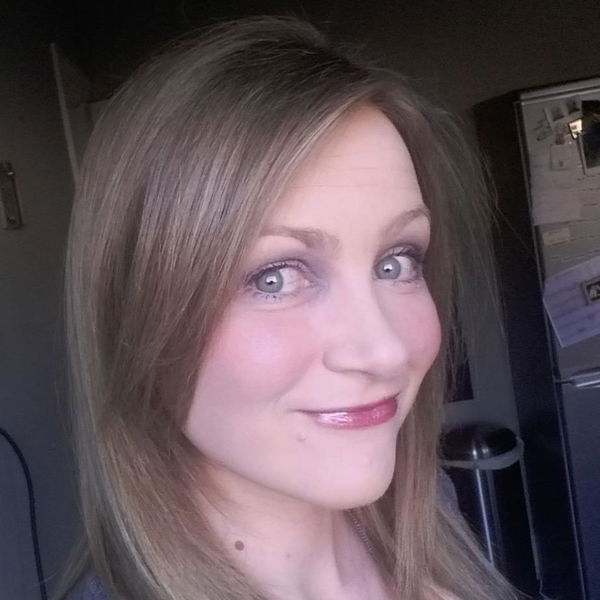 More Places In Ford And Etal
Find more fabulous places in Ford And Etal, Northumberland and if you know of a place we haven't listed, then let us know.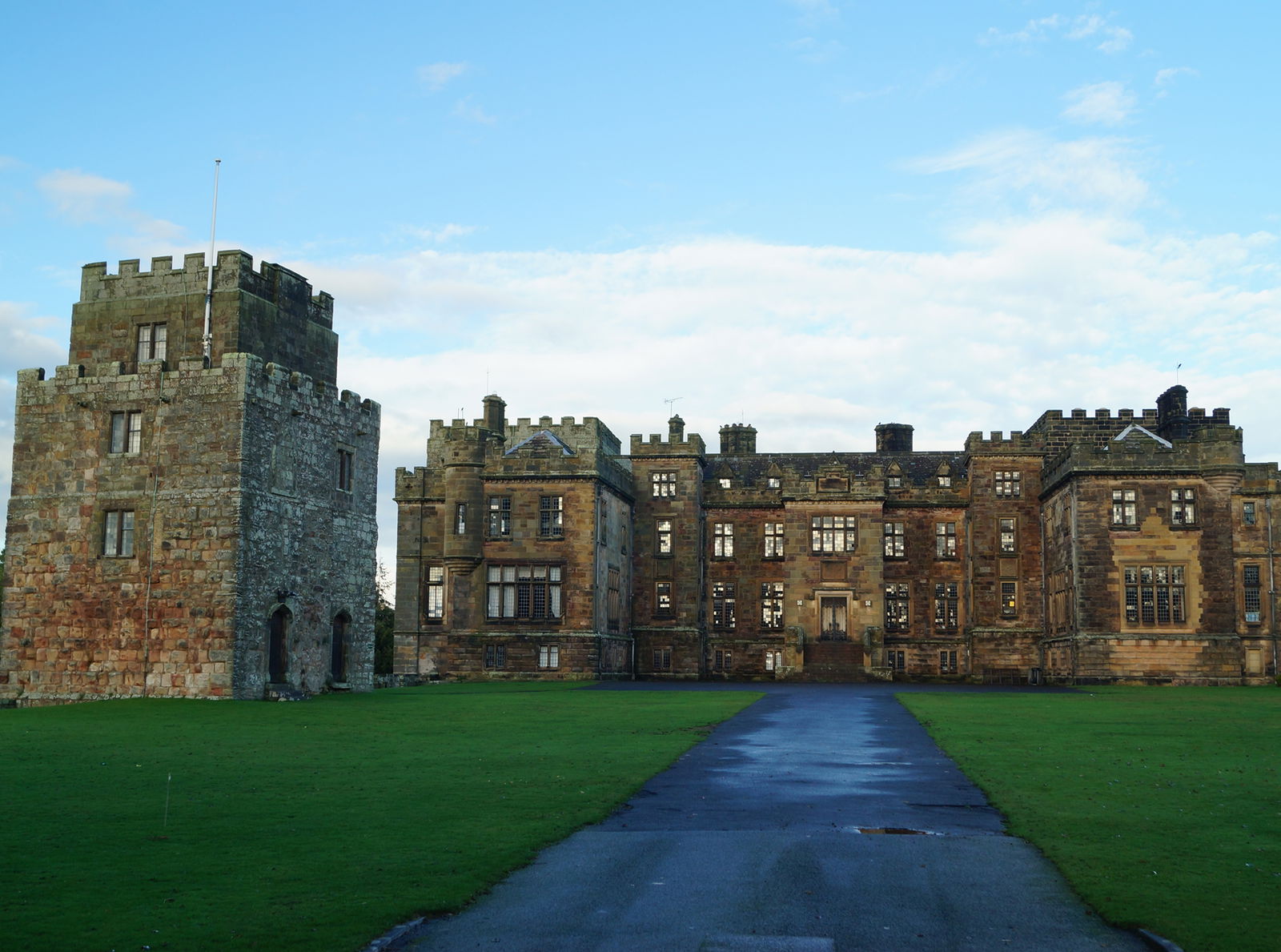 Ford Castle
Castle
Ford And Etal
Northumberland
A Grade I listed building built around 1278 and situated at a shallow crossing point on the River Till, Ford, Northumberland.
Etal Castle
Castle
Ford And Etal
Northumberland
A ruined medieval castle built around 1341 by Robert Manners.
More Religious Places
So this religious place wasn't enough and you want more? Don't worry we have you covered.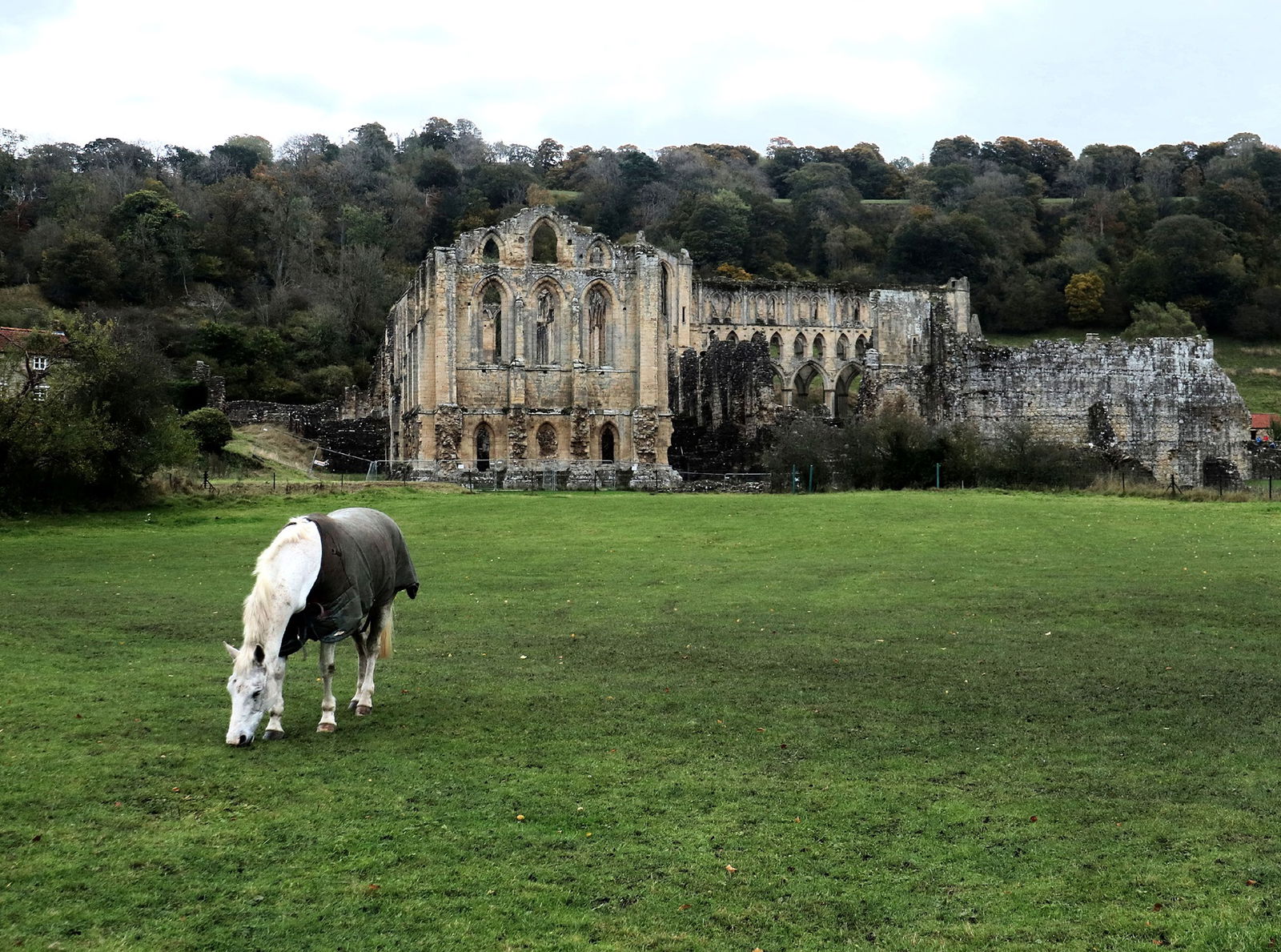 Rievaulx Abbey
Religious Place
Helmsley
North Yorkshire
Ruined 12th century abbey in the beautiful Rye Valley, North Yorkshire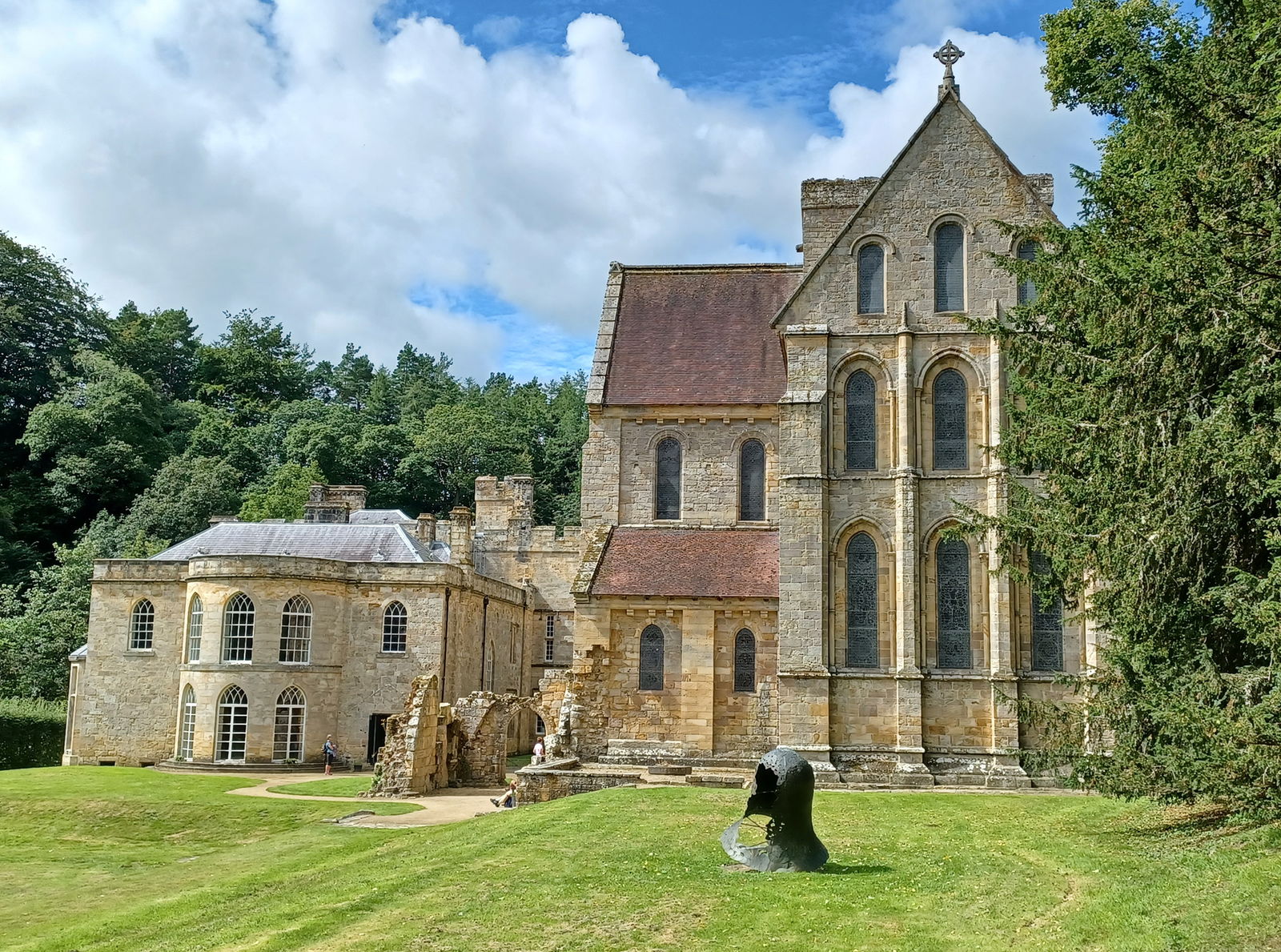 Brinkburn Priory
Religious Place
Longframlington
Northumberland
A 12th century medieval monastery built on a bend of the River Coquet, near Rothbury.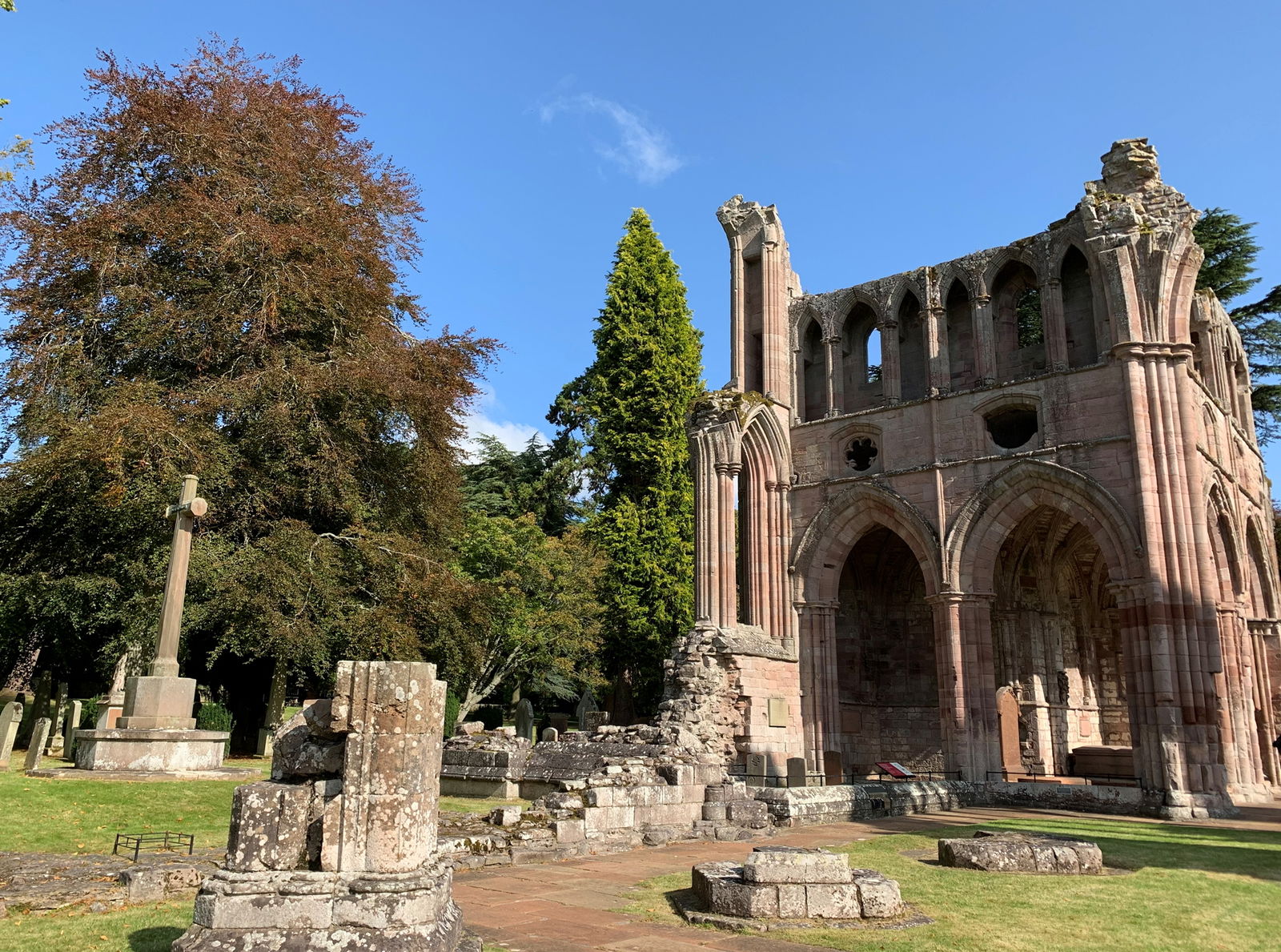 Dryburgh Abbey
Religious Place
Melrose
Borders
A ruined abbey sitting in a secluded woodland on the banks of the River Tweed.
Find Us On Facebook
We post all our new places daily on our Facebook Groups page, so join the group today and be notified when we add a new place.
Join Our Facebook Group