Maelmin Henge
Religious Place
Ford And Etal
Northumberland
Maelmin Henge
Religious Place In Ford And Etal, Northumberland
A replica of a nearby Anglo-Saxon henge and part of the part of the Maelmin Heritage Trail.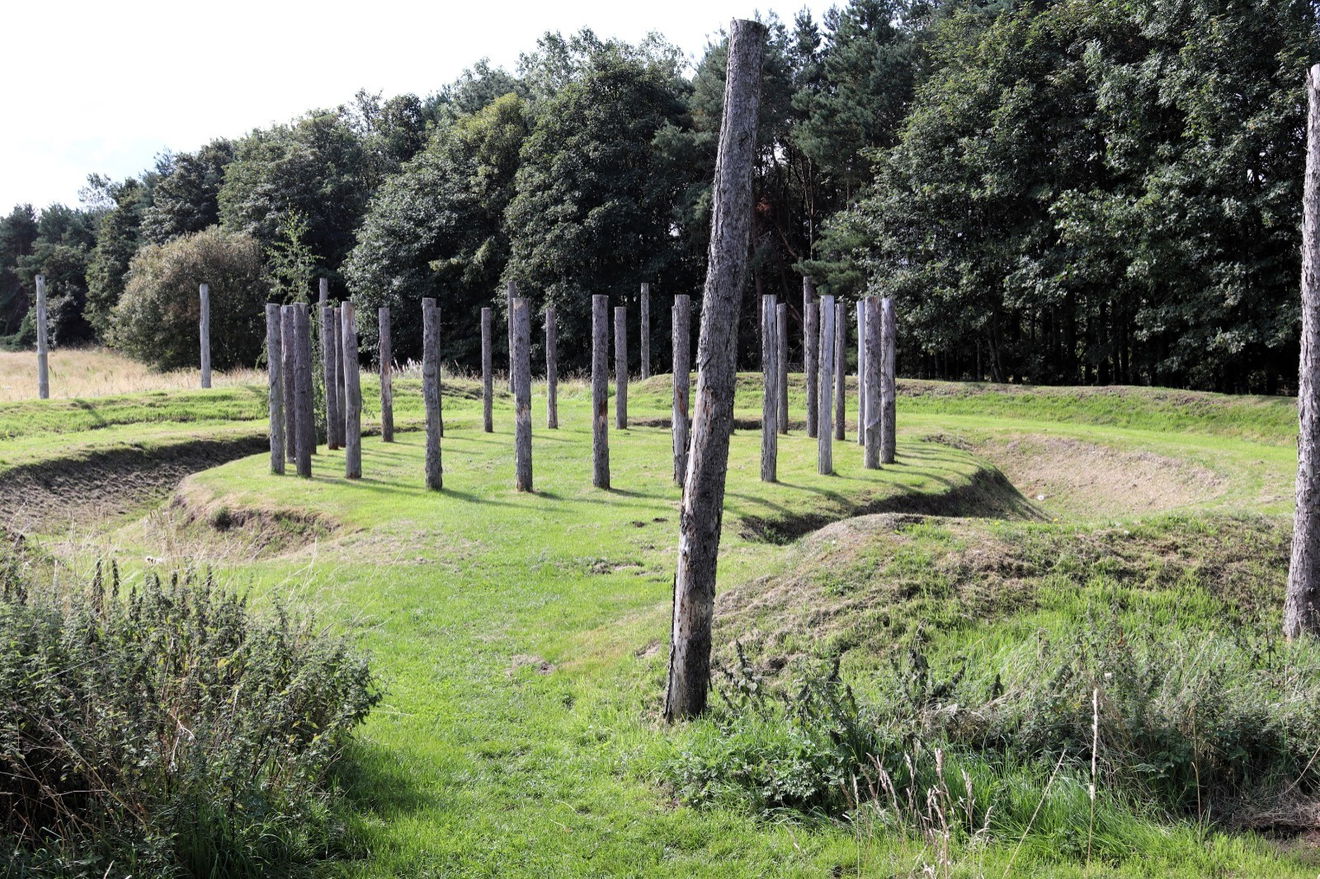 At the very top of the Northumberland National Park just north of Yeavering Bell and around the corner from Ford and Etal, is a strange little wooden circle. Located in the village of Milfield this is the Maelmin Henge which is part of the Maelmin Heritage Trail.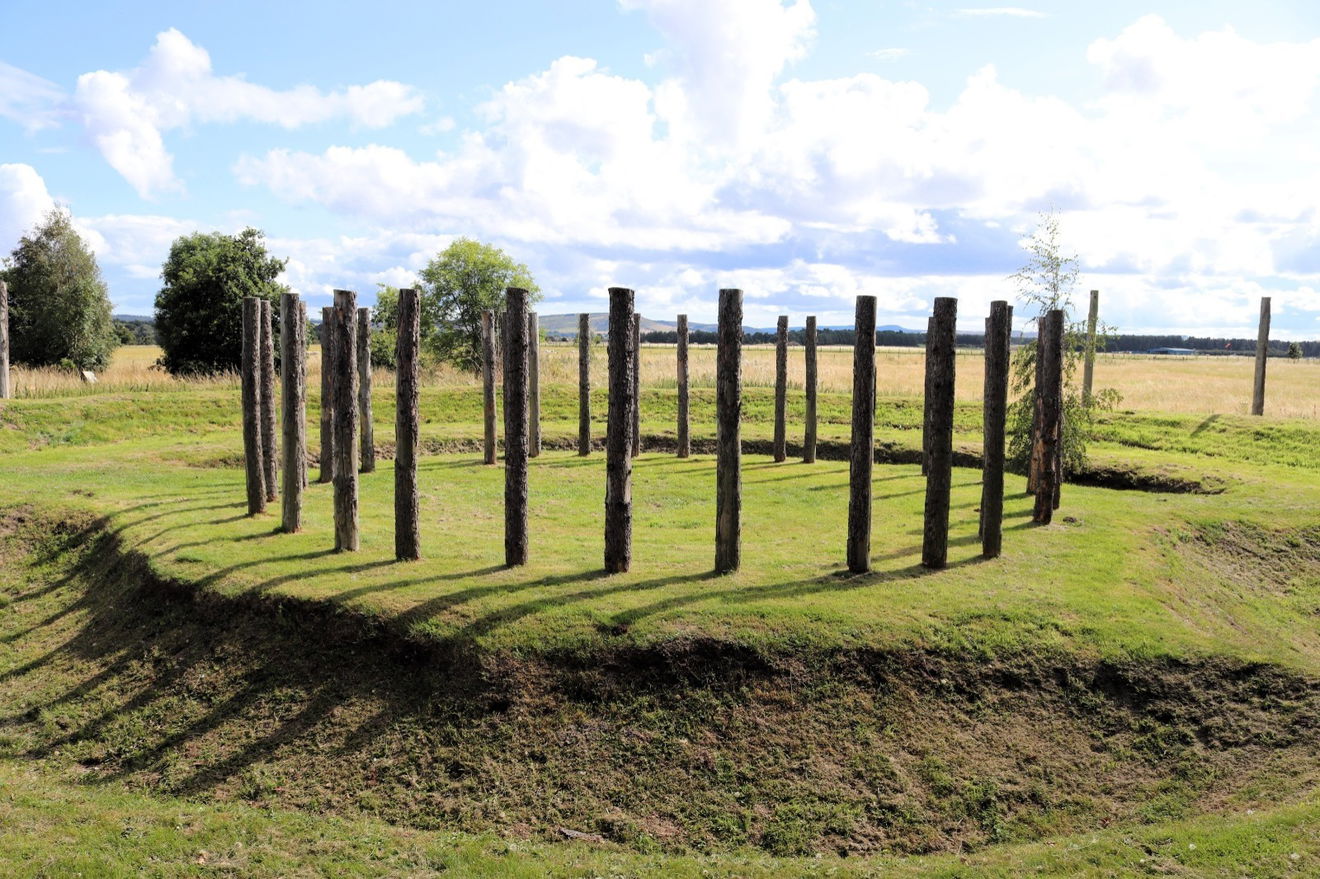 A henge is an ancient monument which features a ring-shaped bank and ditch, with the ditch inside the bank and some are used for burials.
Now the henge you see here is actually a replica of the Milfield North Henge, one of eight henges that would have existed in the Till Valley and Milfield Plain around 2200 BC. The original henge stood a short distance away on the abandoned RAF base.
There is a standing stone and plaque commemorating the RAF base here too.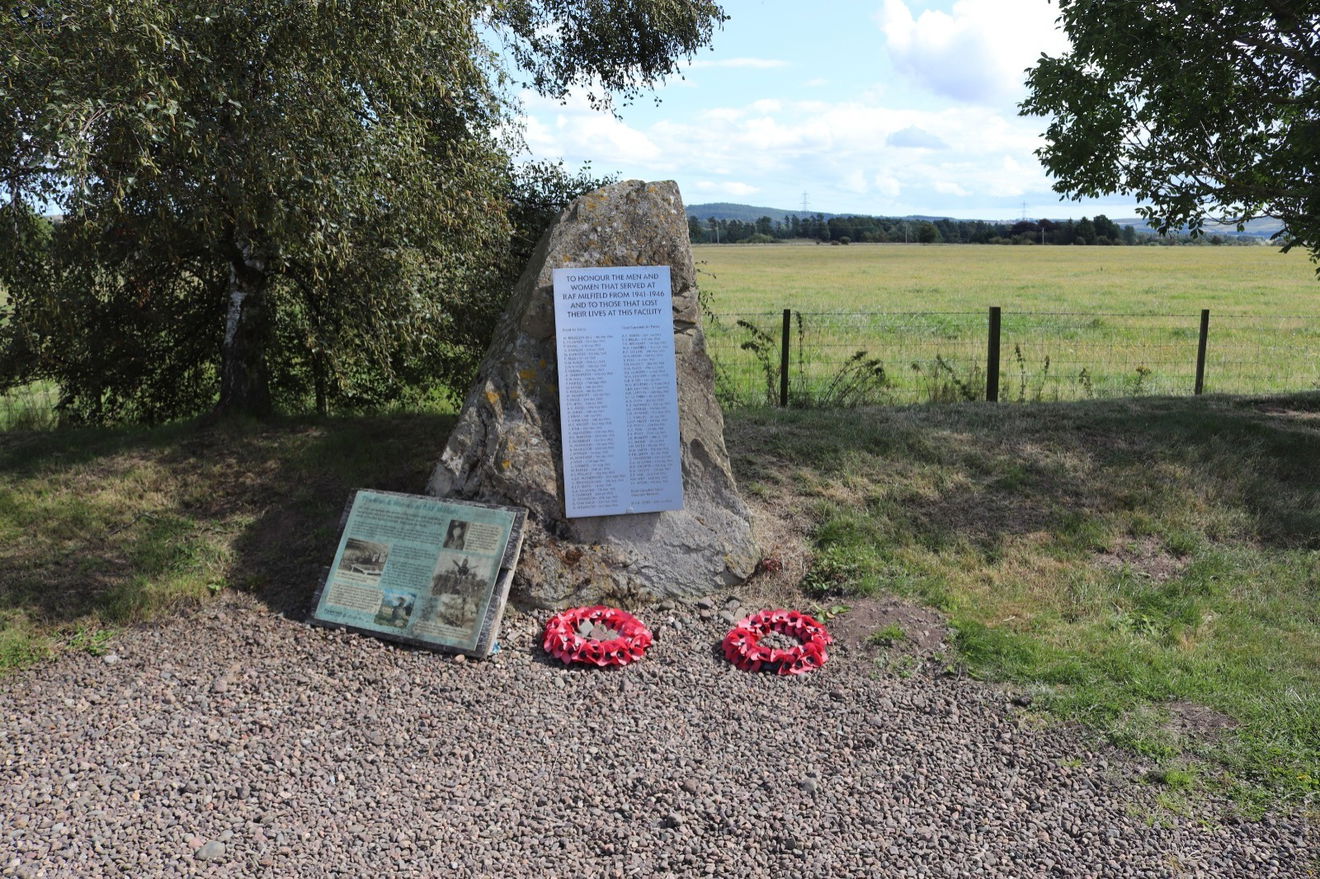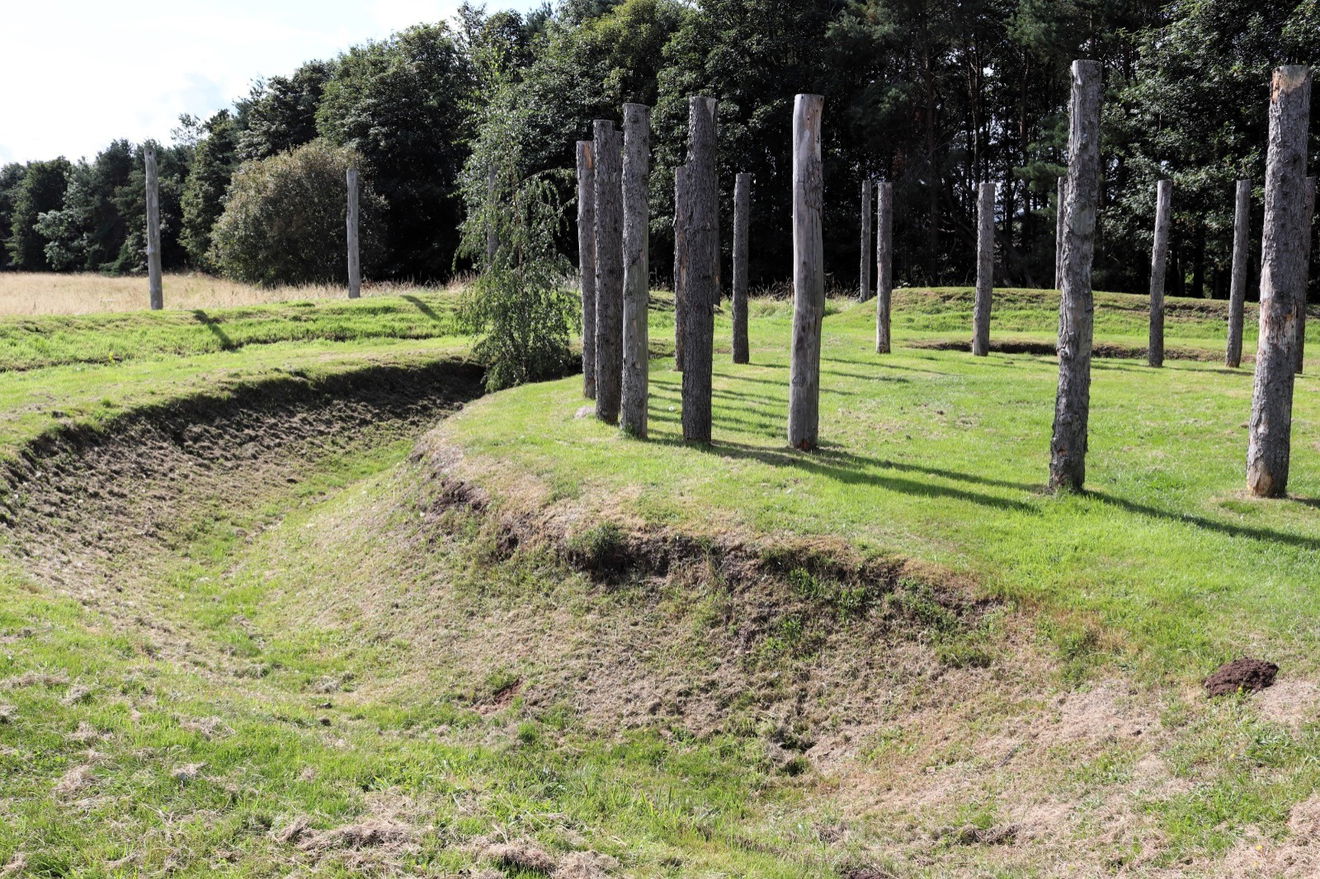 Excavation of the original henge found at least three burial pits in the central area. And here is the original processional route. Photo credit www.maelmin.org.uk.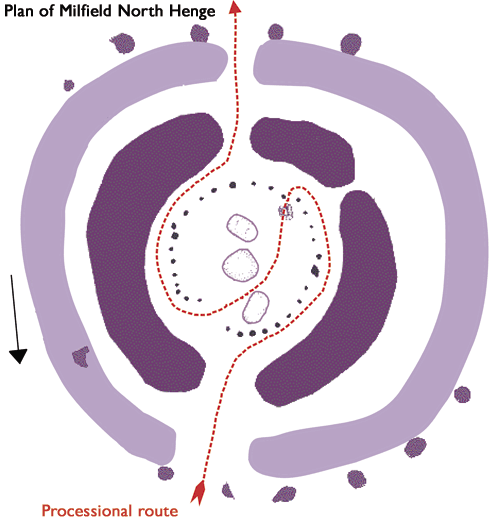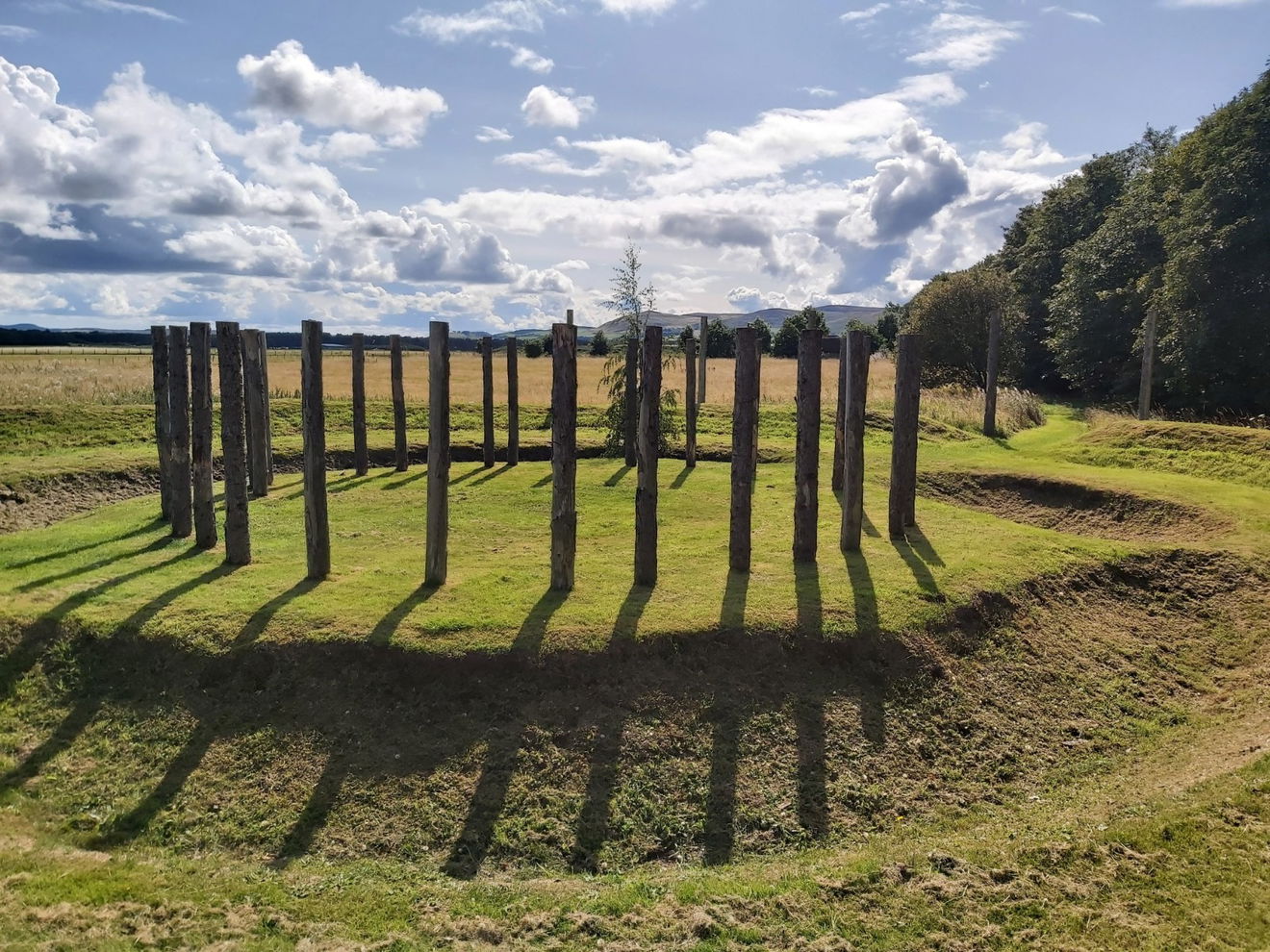 Did you know that this Anglo-Saxon royal township site of Maelmin was the successor to the nearby Ad Gefrin.
There are plenty of information boards dotted around the area with a trail to a nearby dark age house.
How To Find Maelmin Henge
Where To Park For Maelmin Henge?
There is a small dedicated car park right next to the henge.
Contributed by Simon Hawkins
Thanks for checking out this place on the Fabulous North! I do enjoy a wander out in to the countryside trying to find hidden gems that not many people know about. You can't beat a rogue Pele tower up a remote hill or a mysterious stone circle or a stunning waterfall secluded in a forest.
More Places from Simon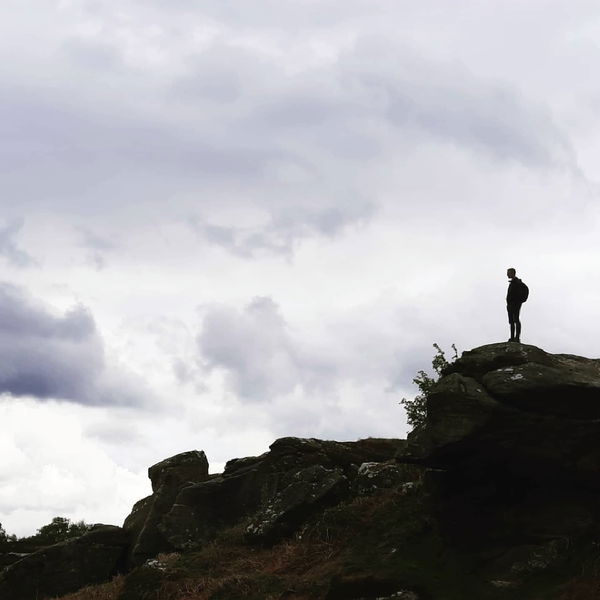 More Places In Ford And Etal
Find more fabulous places in Ford And Etal, Northumberland and if you know of a place we haven't listed, then let us know.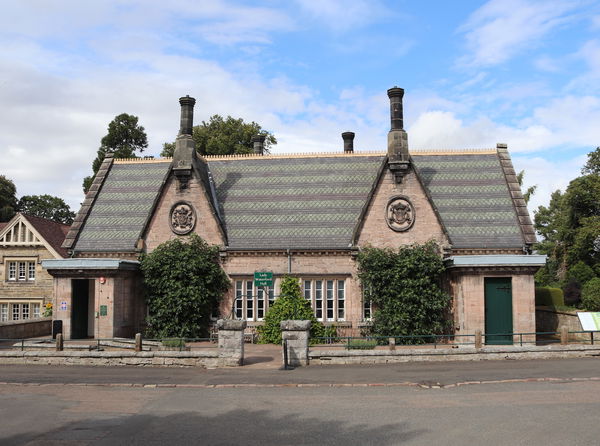 Lady Waterford Hall
Building
Ford And Etal
Northumberland
An old school hall in Ford Village that was decorated with biblical murals by Lady Waterford over 21 years.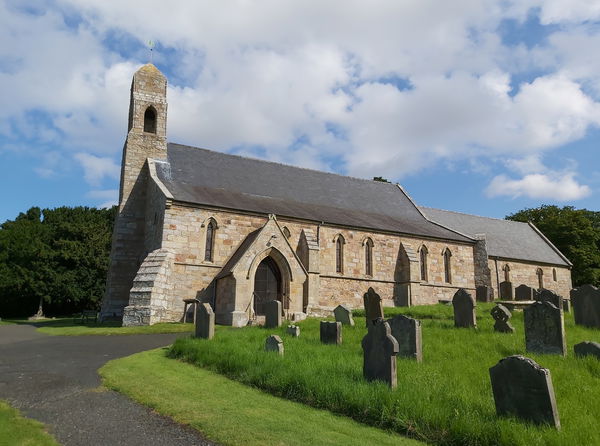 St Michael and All Angels Church
Religious Place
Ford And Etal
Northumberland
A 13th century church located in the grounds of Ford Castle, later restored by John Dobson.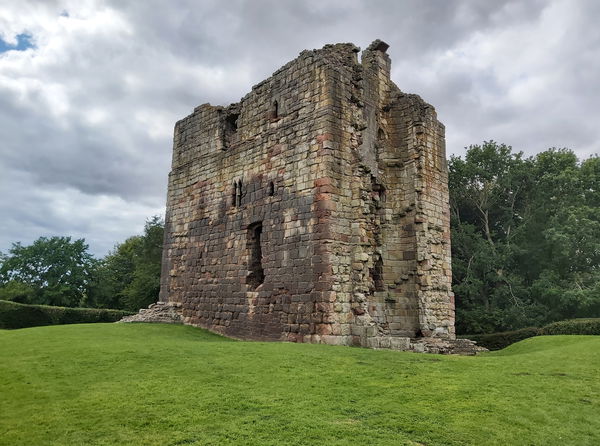 Etal Castle
Castle
Ford And Etal
Northumberland
A ruined medieval castle built around 1341 by Robert Manners.
More Religious Places
So this religious place wasn't enough and you want more? Don't worry we have you covered.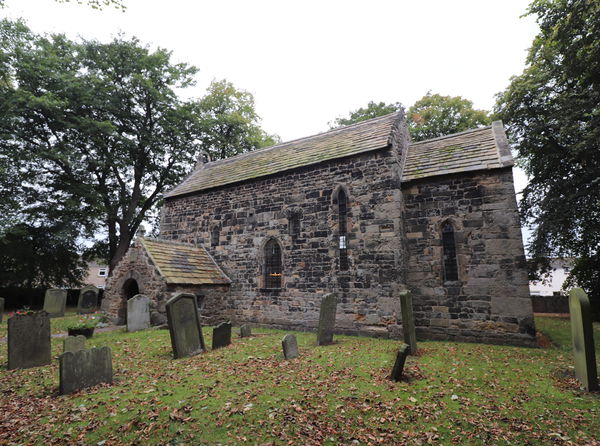 Escomb Saxon Church
Religious Place
Bishop Auckland
County Durham
Founded about AD 670–675, it is one of the oldest Anglo-Saxon churches in England.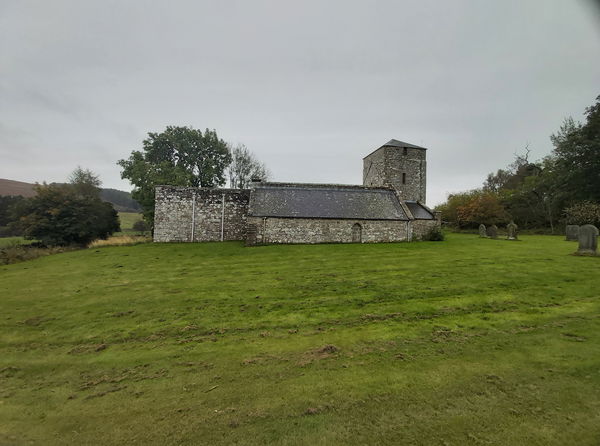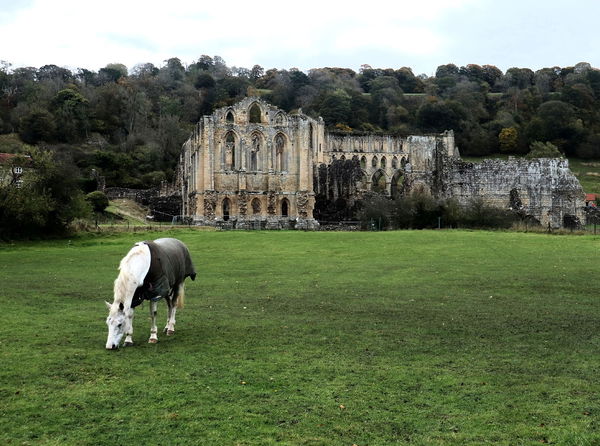 Rievaulx Abbey
Religious Place
Helmsley
North Yorkshire
Ruined 12th century abbey in the beautiful Rye Valley, North Yorkshire
Never Miss A Fabulous Place
If you are afraid of misssing out on all the fabulous places we post, or just want to be the first to know, then sign up to the Fabulous North.
Each week we will email you all the brand new places that we visit.
Sign Up To Alerts
Find Us On Facebook
We post all our new places daily on our Facebook Groups page, so join the group today and be notified when we add a new place.
Join Our Facebook Group