Ford Castle
Castle
Ford And Etal
Northumberland
Ford Castle
Castle In Ford And Etal, Northumberland
A Grade I listed building built around 1278 and situated at a shallow crossing point on the River Till, Ford, Northumberland.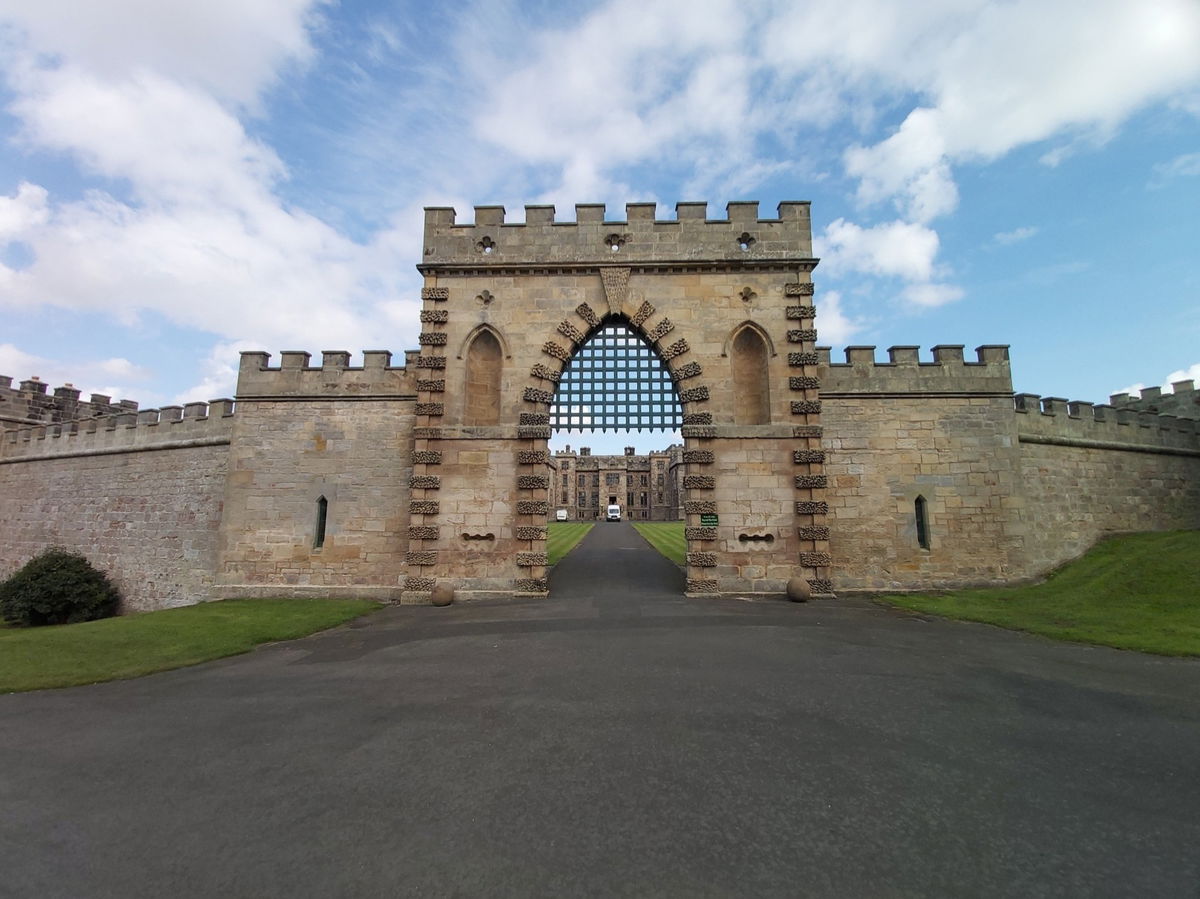 Ford Castle has been run as an outdoor activity centre for schools and youth groups since 1956. The castle is not actually open to the public, but you can have a little wander around the exterior grounds and have a peek through the gate at the beautiful buildings within.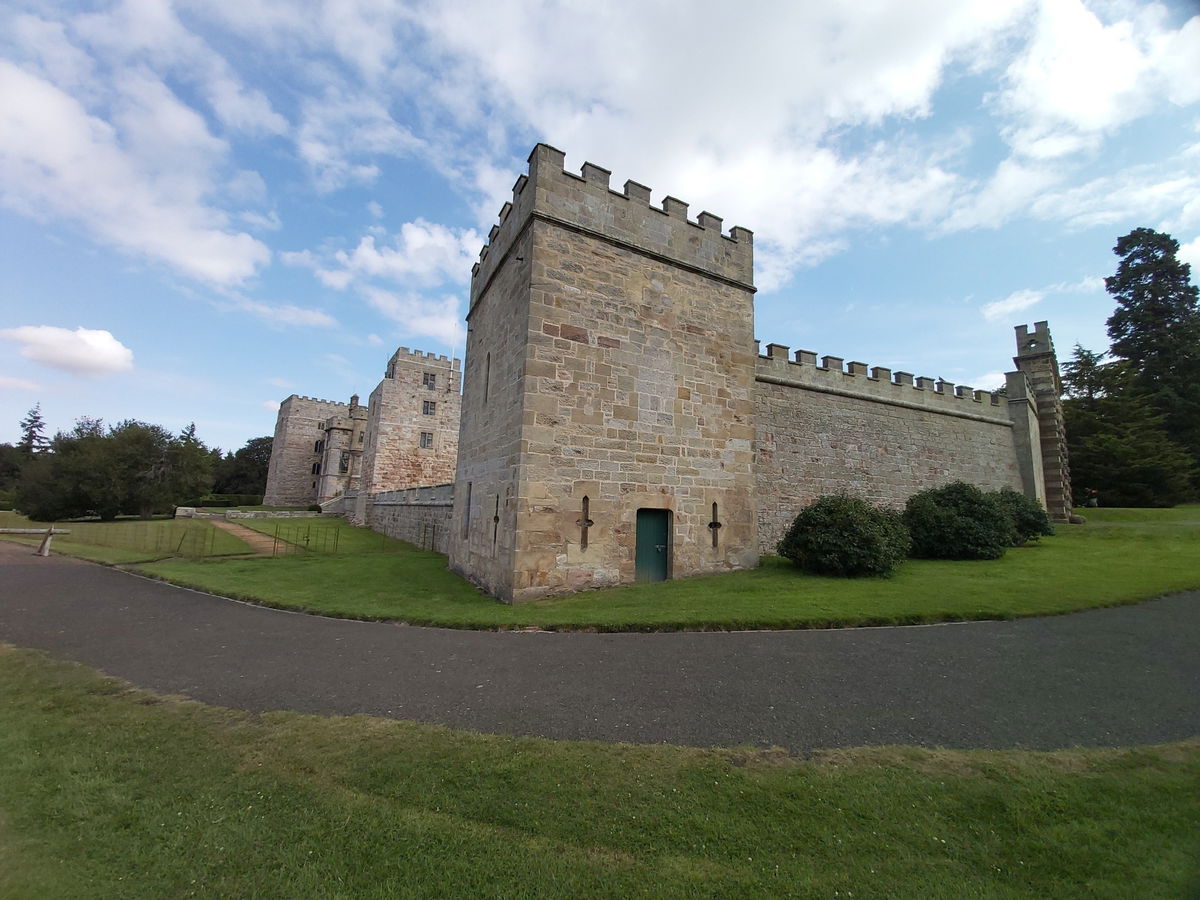 As always, we're going to rock your world with some mega history from Sandra our Fabulous North historian.
This grade I listed building dates from about 1278. It was owned by William Heron and his wife from 1333, and William later fortified the castle in 1338 due to tensions on the borders between England and Scotland. It was recognised as part of the border defences in 1367, and as a result was raided and burned many times.
The castle stayed in the Heron family and another William Heron took over ownership in the 15th century. William was caught feuding in the borders and was imprisoned at Fast Castle in Scotland, sometime around 1500.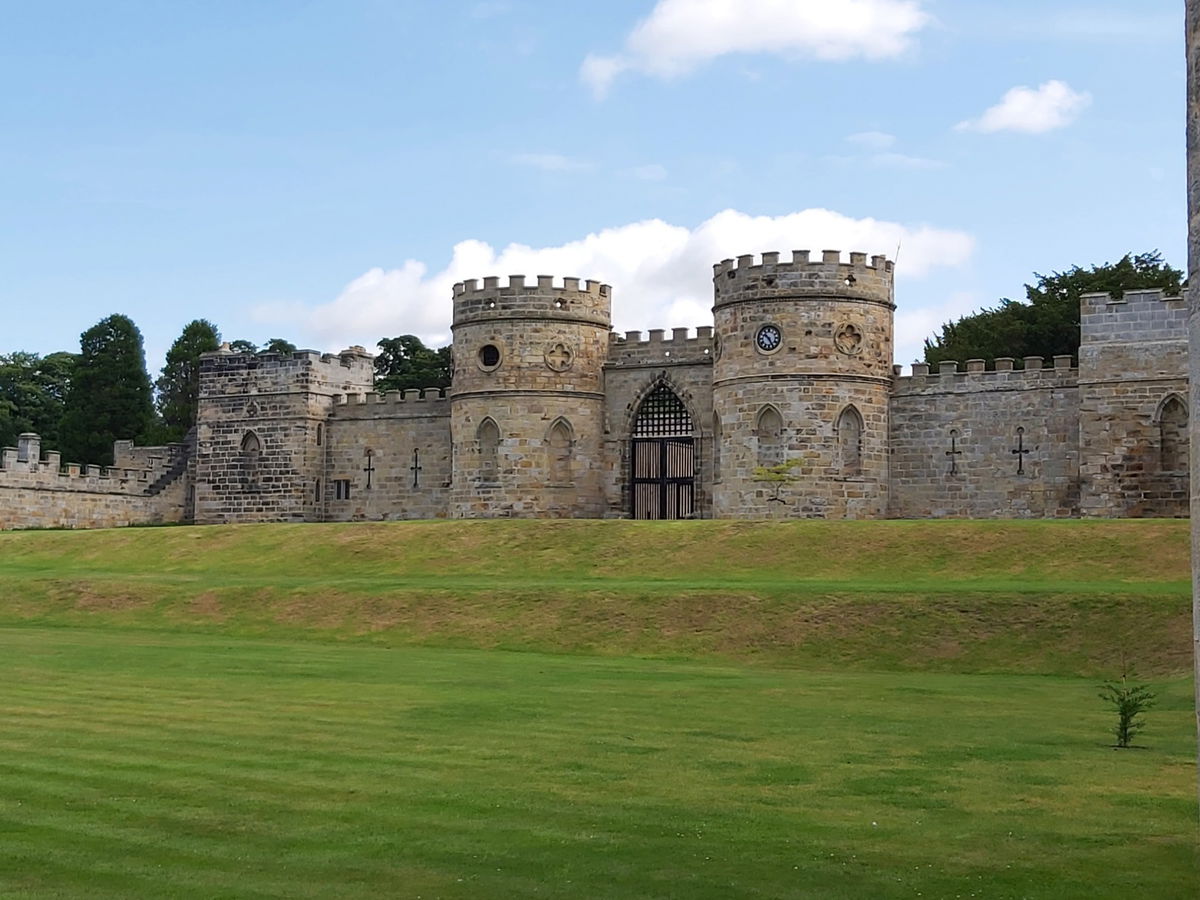 In 1513, King James IV was heading towards England to invade. He set up his headquarters at Ford Castle and remained there for a few days to prepare for battle. This may have been because he was being a bit flirty with William Heron's wife, while she had the ulterior motive in trying to protect her home and having her husband released from prison.
James' flirting may have cost him, however, as the delay gave the English time to prepare for the forthcoming Battle of Flodden in September 1513. The Scots suffered a crushing defeat in the battle, and James IV was killed. The Scots retreated North and William Heron was later released, however the castle was set alight by the Scots and completely gutted.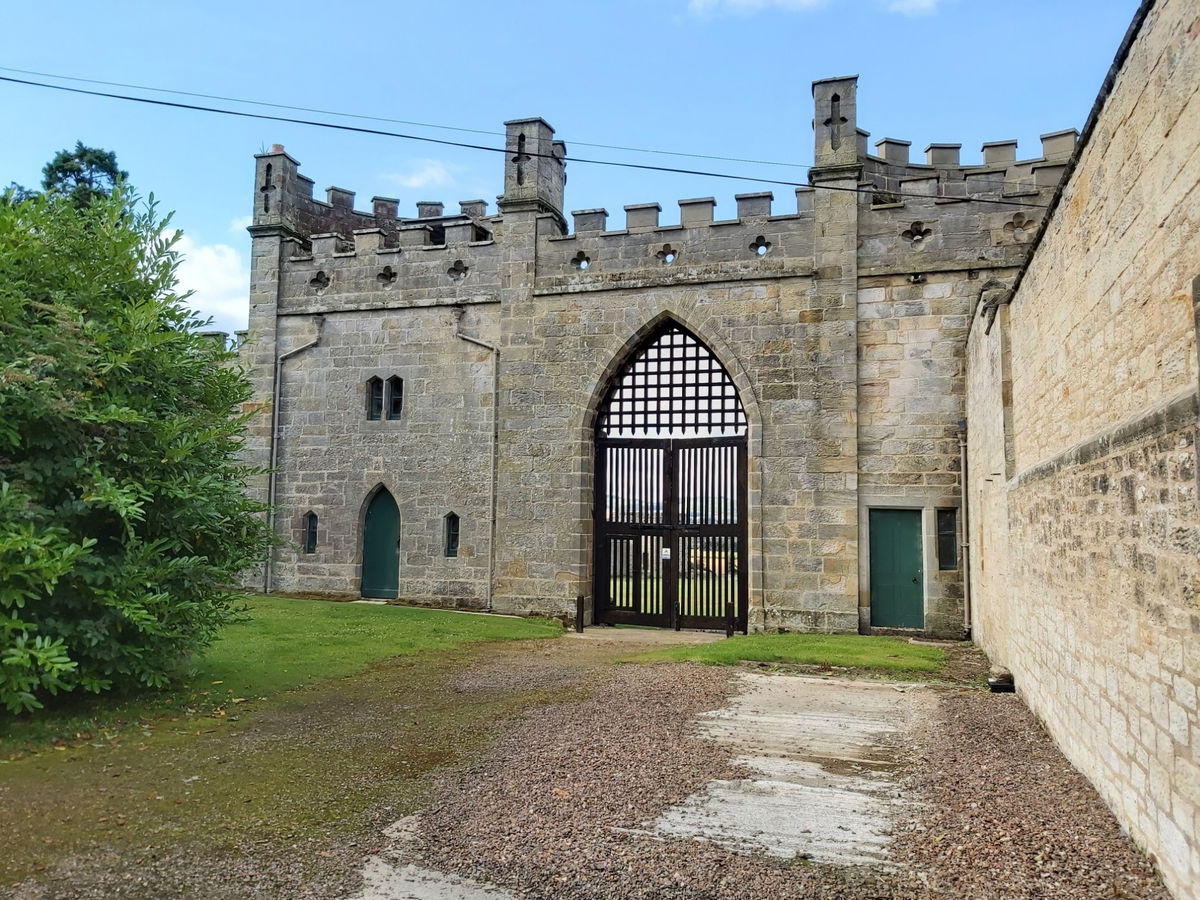 Substantial modifications were made in the late 17th century and in 1718, the home passed to the infamous Delavals. In 1718 it was occupied by Francis Blake and later passed down to his son Francis Blake Delaval. (Remember him? He enjoyed a bit of a party and built Starlight Castle to hide his mistresses).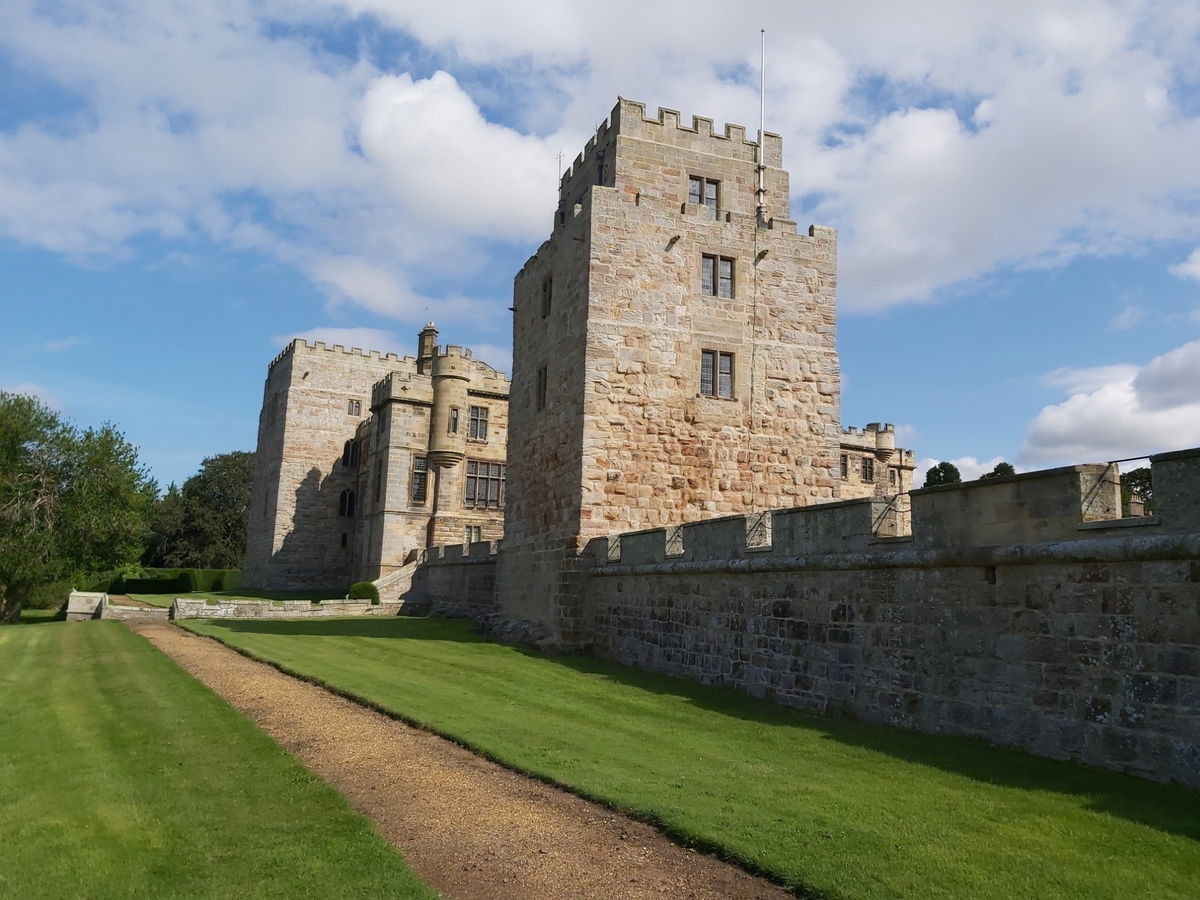 It was later renovated at great expense by John Hussey Delaval, who completely remodelled the castle in a Gothic theme. In the 1800s, the appearance changed again by architect David Bryce leading to the mix of architectural styles seen today.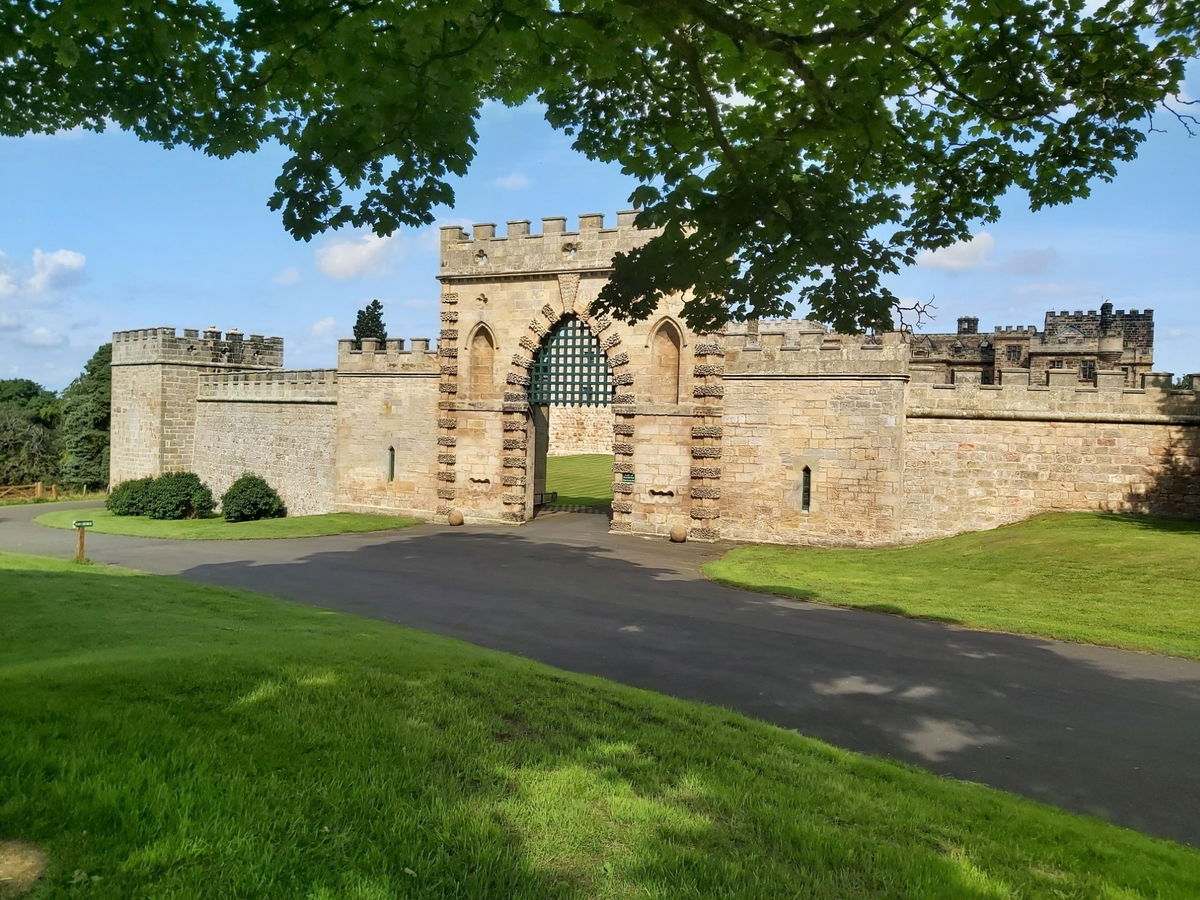 As we mentioned at the start, Ford Castle was mainly used for school residentials and youth groups including the Scouts. We have a special treat as Jayne, (who prefers to be known as my glamorous assistant) actually went on a few trips to Ford Castle with the Scouts.
Ford Castle, located in the tiny village of Ford in North Northumberland, means three things to me! Firstly, I spent many weekends camping there as a child. My Dad was a Scout Leader and so I was made an Honorary Scout - this was way before girls could actually become Scouts!
The campsite was basically a field with a dilapidated small out-building that served as a toilet block, the girl's toilet was around the back, so we had to brave the spooky forest to get to it. I don't recall it even having lighting and I shudder when I think about all the cobwebs and spiders in there as I don't even think it had a door!
We had a huge cargo net to play in that was tied to a couple of huge trees in one corner of the site and the Scouters always knocked up a death slide, high up in the trees! I'm not sure health and safety would allow that to happen these days, but it was fun! Nowadays the camp site has what looks like a fabulous Scout hut on it with what I imagine are much nicer toilets and quite possibly showers!
You can access it via foot from what looks to be a private driveway just as you come over the bridge which takes you on to the actual Castle itself - whilst this is accessible to the public only official Scout people are supposed to go down onto the actual camp site, I snuck down as an honorary Scout from all those years ago just to see how it had changed, it brought back a lot of fun memories!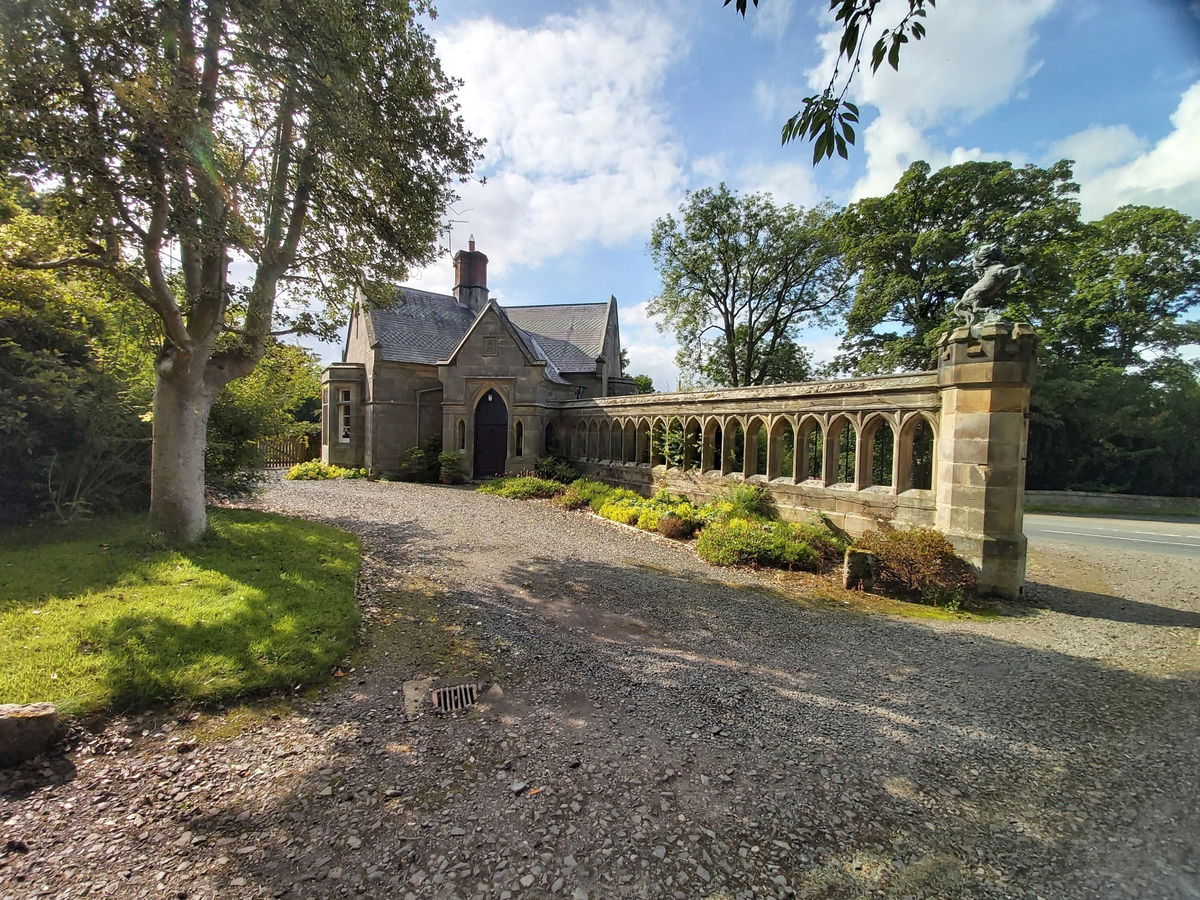 Secondly Ford Castle itself was the place to go for GCSE and A Level Geography field trip in the 1980s. We got to stay in the castle itself in one of the many dormitories they have. I don't recall what we learned in terms of Geography right now, but I recall telling ghost stories with the lights off in the recreation room whilst we waited for a ghost to appear!
I also recall tipping a friend out of her bed in the middle of the night just before the teachers did a room check - we blamed the resident ghost and my friend got wrong, she is still furious about it to this day! The castle was the setting for ITV's Bring Back Borstal show which was well worth a watch if you ever stayed there on a school field trip as it's a really nice building inside.
Finally, when we visited the village back in 2014, we discovered an absolute gem located right opposite the Castle.an outdoor champagne bar at The Old Dairy! Back then it had a fantastic outdoor terrace bar that looked out over the cheviot hills where you could sit in the sunshine, admiring the spectacular scenery whilst sipping fizz. A few years later we returned to find the bar had been moved indoors and the surrounding barns housed antiques and local crafts and wares.
After a recent visit this year we really can't say if it is still open as a champagne bar as it may have become a casualty of Covid, but it was a pretty cool idea and hopefully they are able to re-open it!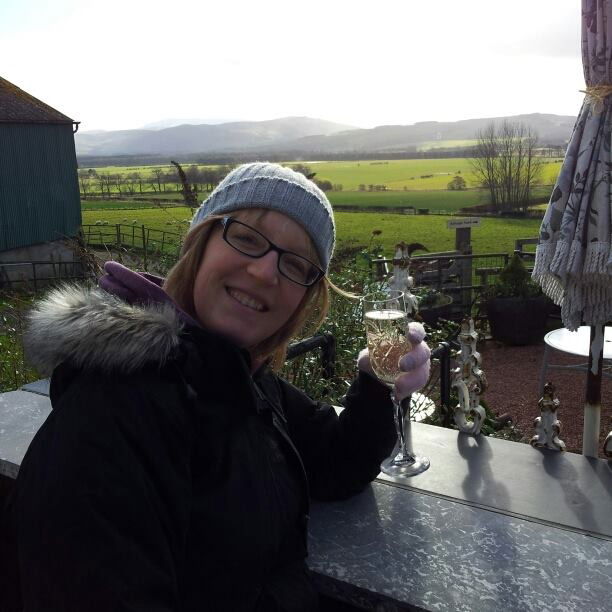 There is a short walk that takes you into the village of Ford itself with a little shop, tearoom and B & B. It's a lovely little village to spend an hour in and you never know, if you are lucky the champagne bar might be open when you go!
Another of our Fabulous North team Andrew remembers - I too camped at Ford Castle as a scout and had a Geography field trip. If I recall, I had a conversation in my sleep with someone one night and then got a thermometer in my knee during the day pulling the handbrake on a runaway bus. Still got the scar!
Where To Park For Ford Castle?
There is a dedicated car park right next to the castle.
Contributed by Simon Hawkins
Thanks for checking out this place on the Fabulous North! I do enjoy a wander out in to the countryside trying to find hidden gems that not many people know about. You can't beat a rogue Pele tower up a remote hill or a mysterious stone circle or a stunning waterfall secluded in a forest.
More Places from Simon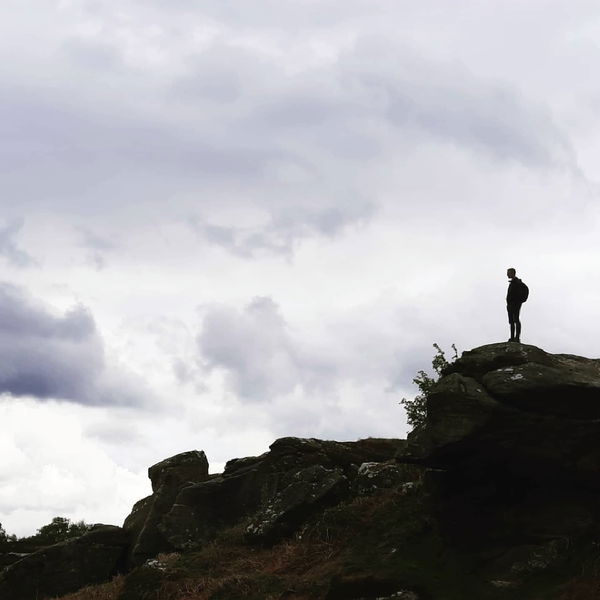 More Places In Ford And Etal
Find more fabulous places in Ford And Etal, Northumberland and if you know of a place we haven't listed, then let us know.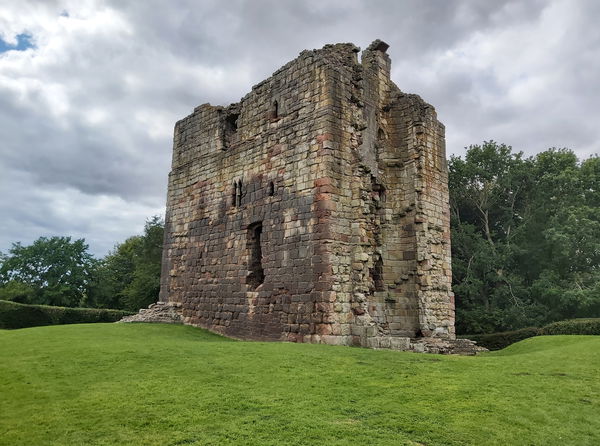 Etal Castle
Castle
Ford And Etal
Northumberland
A ruined medieval castle built around 1341 by Robert Manners.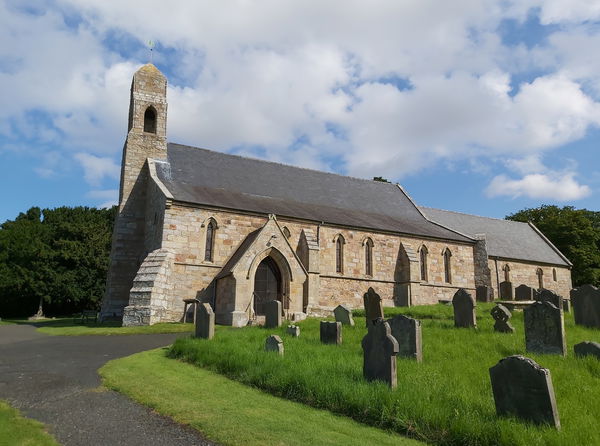 St Michael and All Angels Church
Religious Place
Ford And Etal
Northumberland
A 13th century church located in the grounds of Ford Castle, later restored by John Dobson.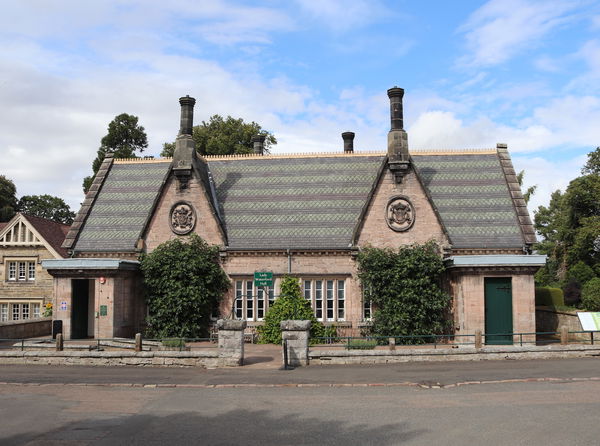 Lady Waterford Hall
Building
Ford And Etal
Northumberland
An old school hall in Ford Village that was decorated with biblical murals by Lady Waterford over 21 years.
More Castles
So this castle wasn't enough and you want more? Don't worry we have you covered.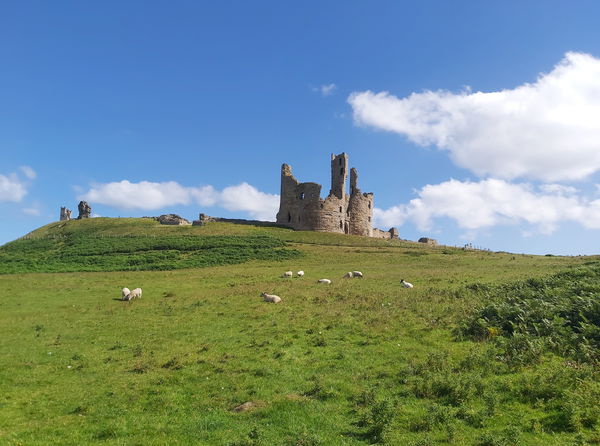 Dunstanburgh Castle
Castle
Alnwick
Northumberland
A 14th-century fortification on the coast of Northumberland between the villages of Craster and Embleton. Built by Earl Thomas of Lancaster between 1313 and 1322.
Twizel Castle
Castle
Duddo
Northumberland
A ruined medieval castle standing on the bend of the River Till.
Never Miss A Fabulous Place
If you are afraid of missing out on all the fabulous places we post, or just want to be the first to know, then sign up to the Fabulous North.
Each week we will email you all the brand new places that we visit.
Sign Up To Alerts
Find Us On Facebook
We post all our new places daily on our Facebook Groups page, so join the group today and be notified when we add a new place.
Join Our Facebook Group