Escomb Saxon Church
Religious Place
Bishop Auckland
County Durham
Escomb Saxon Church
Religious Place In Bishop Auckland, County Durham
Founded about AD 670–675, it is one of the oldest Anglo-Saxon churches in England.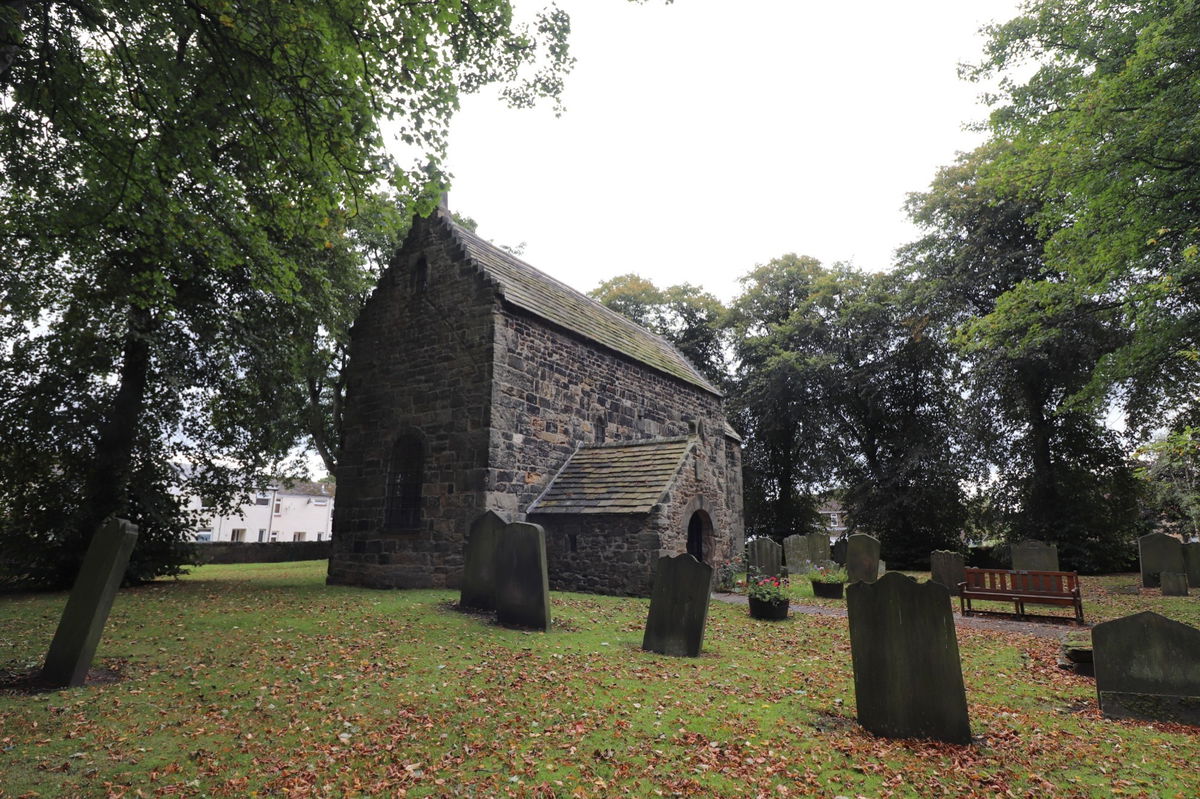 Sat in the village of Escomb on the south side of the River Wear near Bishop Auckland, is a church untouched by the Georgians and Victorians.
No-one is sure when the church was first built but archaeological evidence and features suggest between 670 and 690 AD. Some of the stonework has diamond broaching carved on it and is a feature of Roman stonework which would of originally had plaster on it.
The little windows on the North side are a Saxon feature along with the Saxon sundial on the south wall.
Unlike most churches, there is no dedication to a Saint. The guide book says no Saint was associated with it and the founder of the Church ranges from monks at Jarrow, Lindisfarne and Monkwearmouth to St Wilfred of Hexham, Ripon and York. St Hilda of Hart and Hartlepool is another suggestion.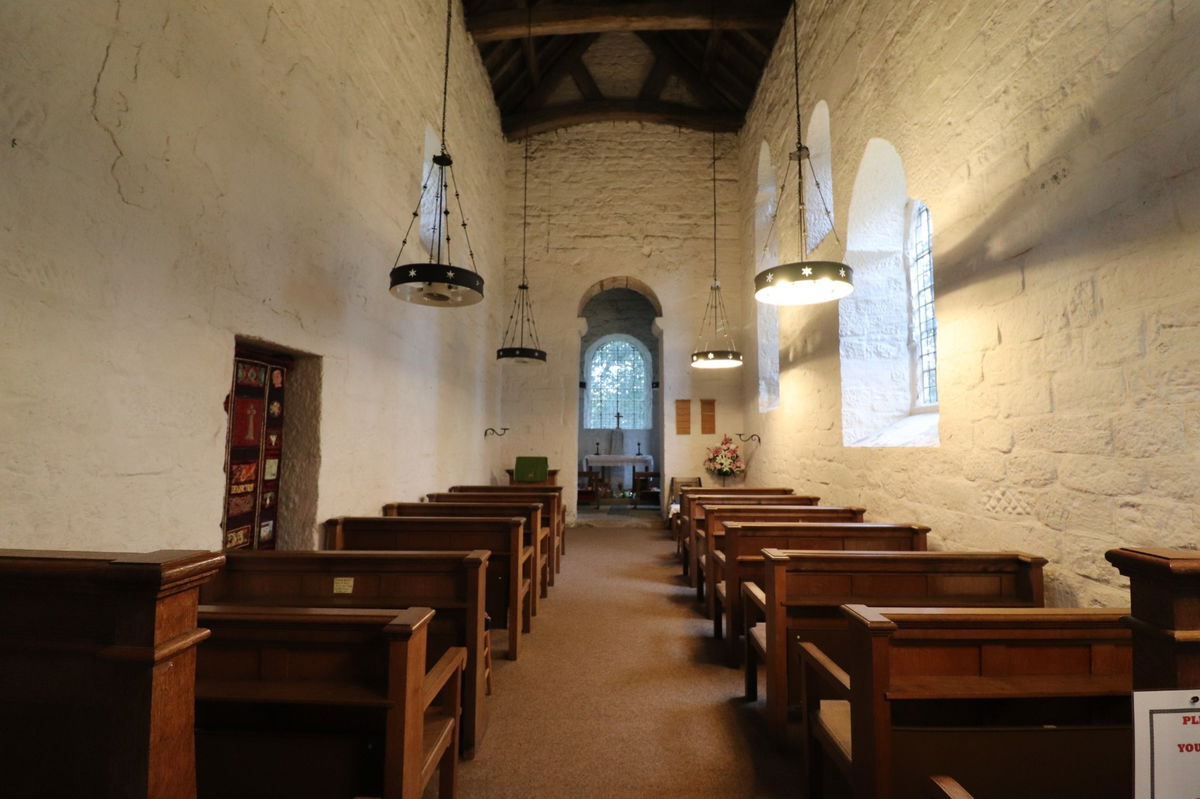 Inside the porch is a display with the history of the church and village along with archaeological finds including Saxon stone cross. In the church is a late medieval font. A stone cross behind the altar is around 9th century and comes from a standing cross or grave cover.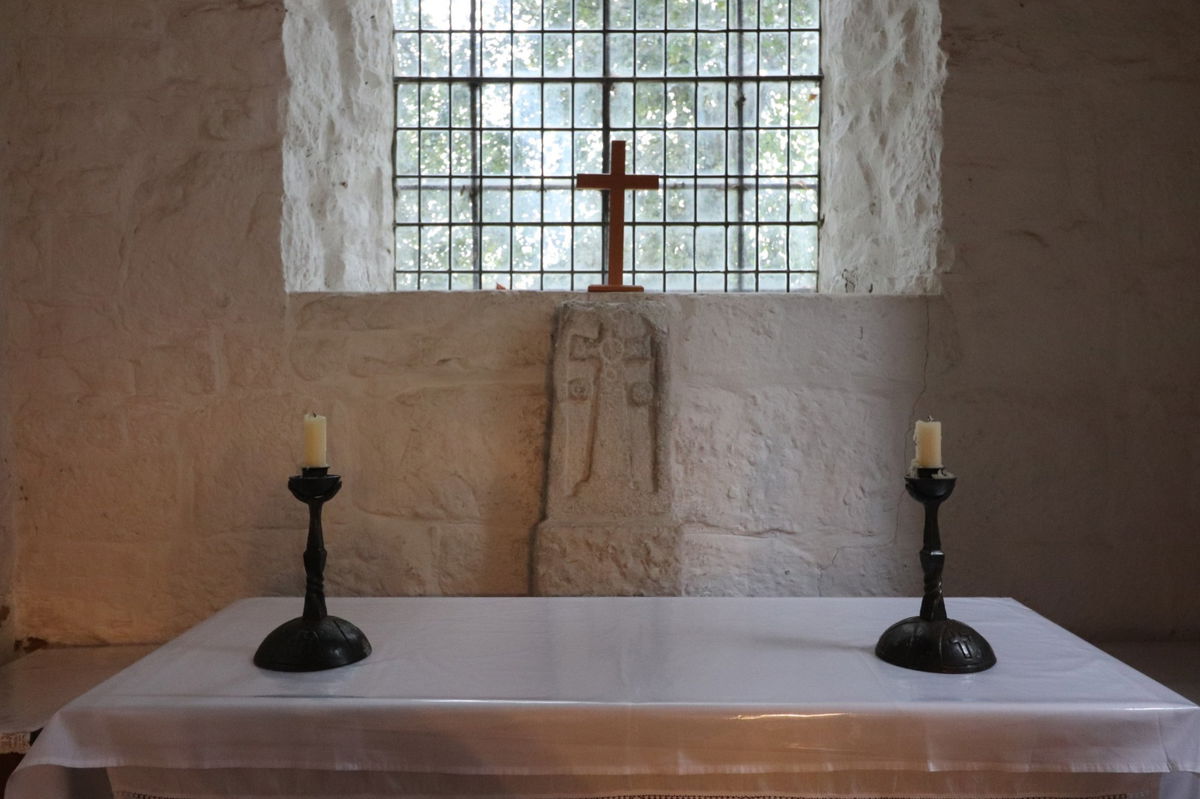 The church is kept locked but the key is easy to get and information in on the notice boards around the church. Guide books in the church are available for £2.
The village has a pub and has footpaths that will take you down and along the river to Bishop Auckland.
How To Find Escomb Saxon Church
Where To Park For Escomb Saxon Church?
Just find yourself a parking spot in the nearby streets.
Contributed by Ashley Lightfoot
I love history, exploring churches, castles and ruins with my camera in tow. I am a member of English Heritage. Northumberland is my second home and any chance I get, I'm up there with my Dad, who volunteers with the national park, discovering a little something with a story behind it. The rest of my time, I'm just a simple greenkeeper!
More Places from Ashley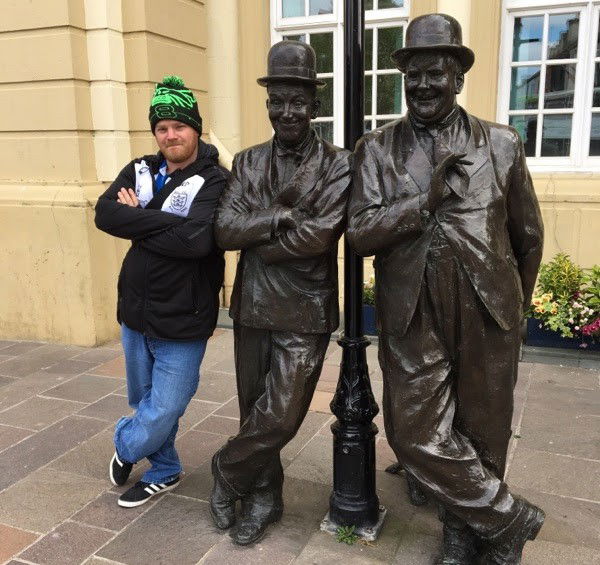 More Places In Bishop Auckland
Find more fabulous places in Bishop Auckland, County Durham and if you know of a place we haven't listed, then let us know.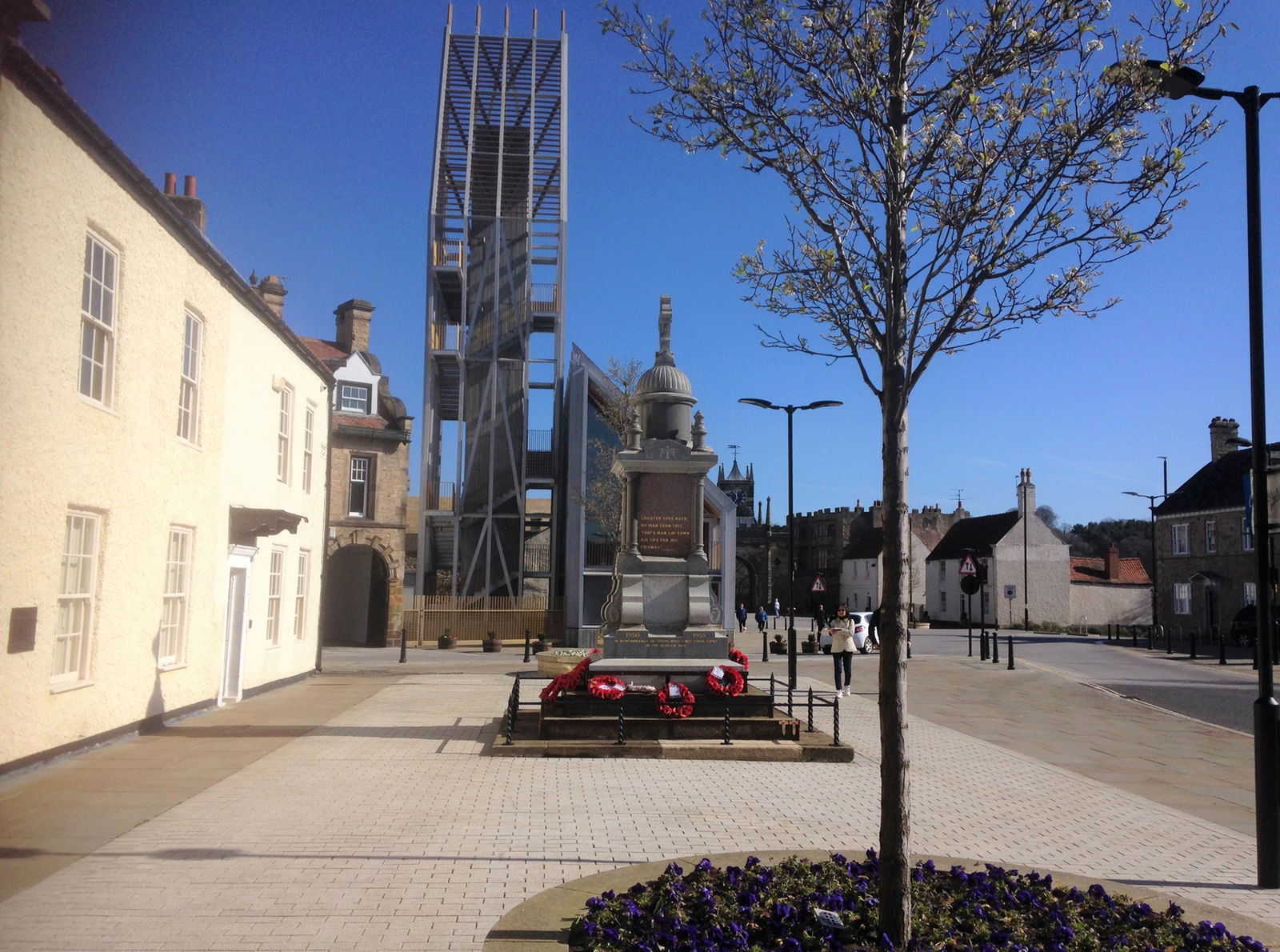 Auckland Tower
Building
Bishop Auckland
County Durham
A tower based on a siege engine amongst eclectic buildings
Low Barnes Nature Reserve
Landscape
Bishop Auckland
County Durham
A 47 hectare nature reserve near Witton le Wear created on an area of former sand and gravel quarry and sewerage treatment works.
Auckland Castle
Castle
Bishop Auckland
County Durham
Castle dating back to the 17th century and home to the bishops of Durham.
More Religious Places
So this religious place wasn't enough and you want more? Don't worry we have you covered.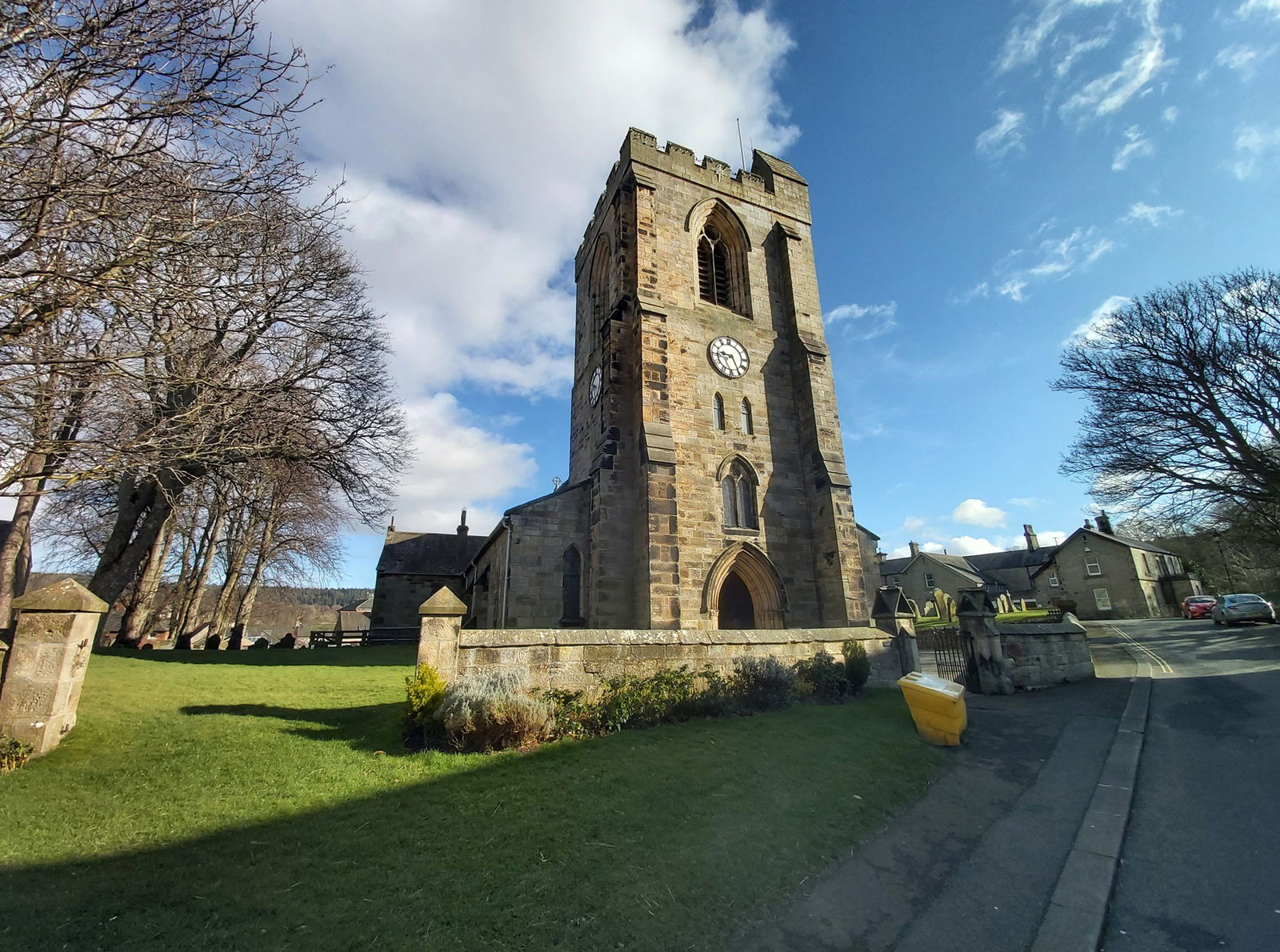 All Saints Church
Religious Place
Rothbury
Northumberland
A Parish Church close to the centre of Rothbury, parts of which date back to the 1200s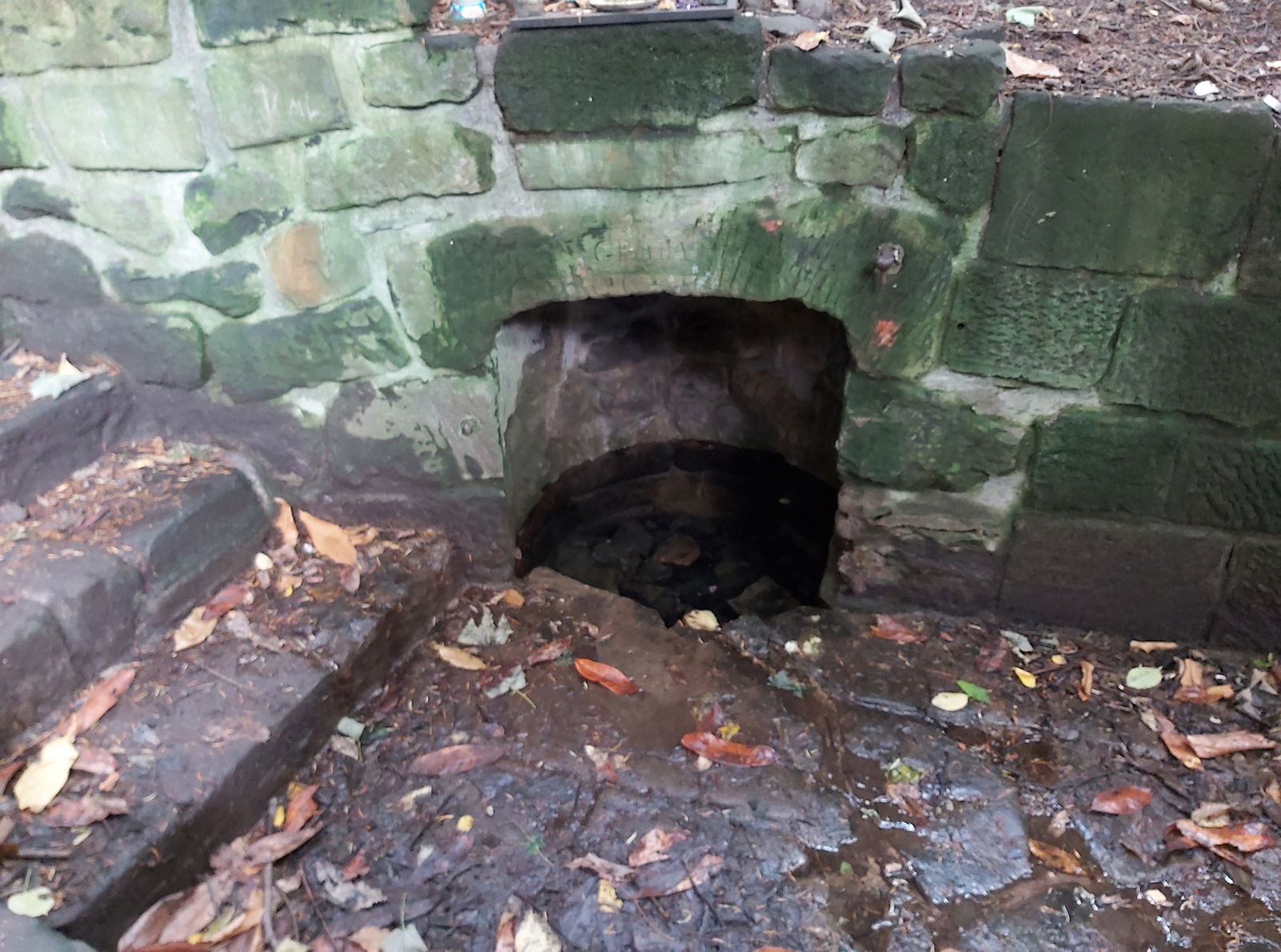 Saint Mary's Well
Religious Place
Jesmond Dene
Tyne And Wear
A small well linked to the nearby St. Mary's Chapel.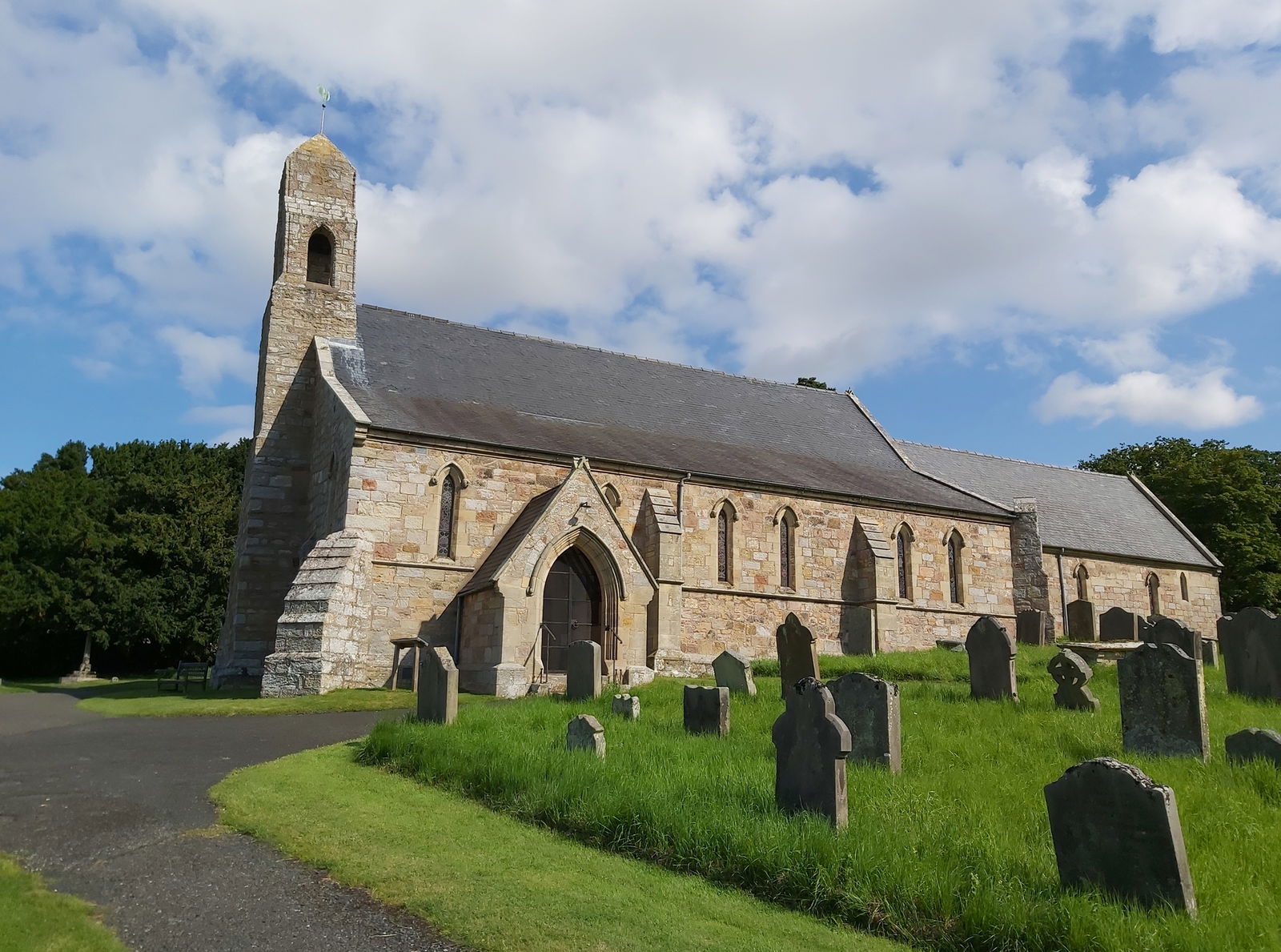 St Michael and All Angels Church
Religious Place
Ford And Etal
Northumberland
A 13th century church located in the grounds of Ford Castle, later restored by John Dobson.
Find Us On Facebook
We post all our new places daily on our Facebook Groups page, so join the group today and be notified when we add a new place.
Join Our Facebook Group