St Aidans Church Fourstones
Religious Place
Hexham
Northumberland
St Aidans Church Fourstones
Religious Place In Hexham, Northumberland
A small wooden "off the peg" church in Fourstones, Northumberland. One of only two wooden Victorian missions in the country.
In literally every town or village in Northumberland (and probably the whole of the UK) you will find some sort of church or place of worship. Usually they range from grand cathedrals to small stone structures, but have you ever seen an "off the peg" church?
St Aidan's Church is a small, wooden church in Fourstones, Northumberland and nearby to Hexham. It was built around 1892 by the Reverend George Cruddas, the then incumbent of the Parish of Warden, and is one of only two wooden Victorian missions in the country. The church is made of red cedar and has a capacity of 60 to 70 people and is a Grade II listed building.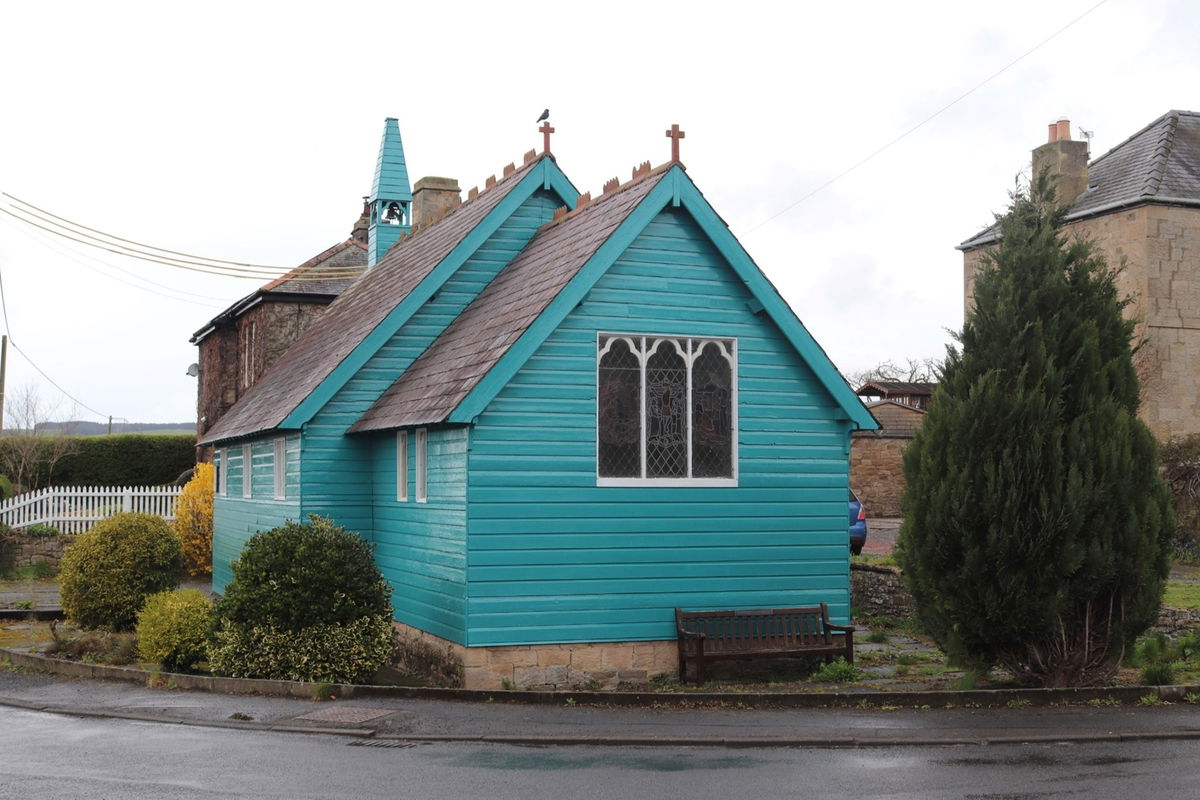 The church was built to serve the growing population of Fourstones, which was a thriving industrial village at the time. The village was home to a quarry, lime kilns, a railway, and a coal mine. St Aidan's was a mission church, which means that it was not a parish church but rather a place where people could come to worship without having to belong to a particular denomination.
The church is named after St Aidan, the first bishop of Lindisfarne, a missionary who brought Christianity to Northumbria in the 7th century. He is known for his simple lifestyle and his commitment to helping the poor and needy.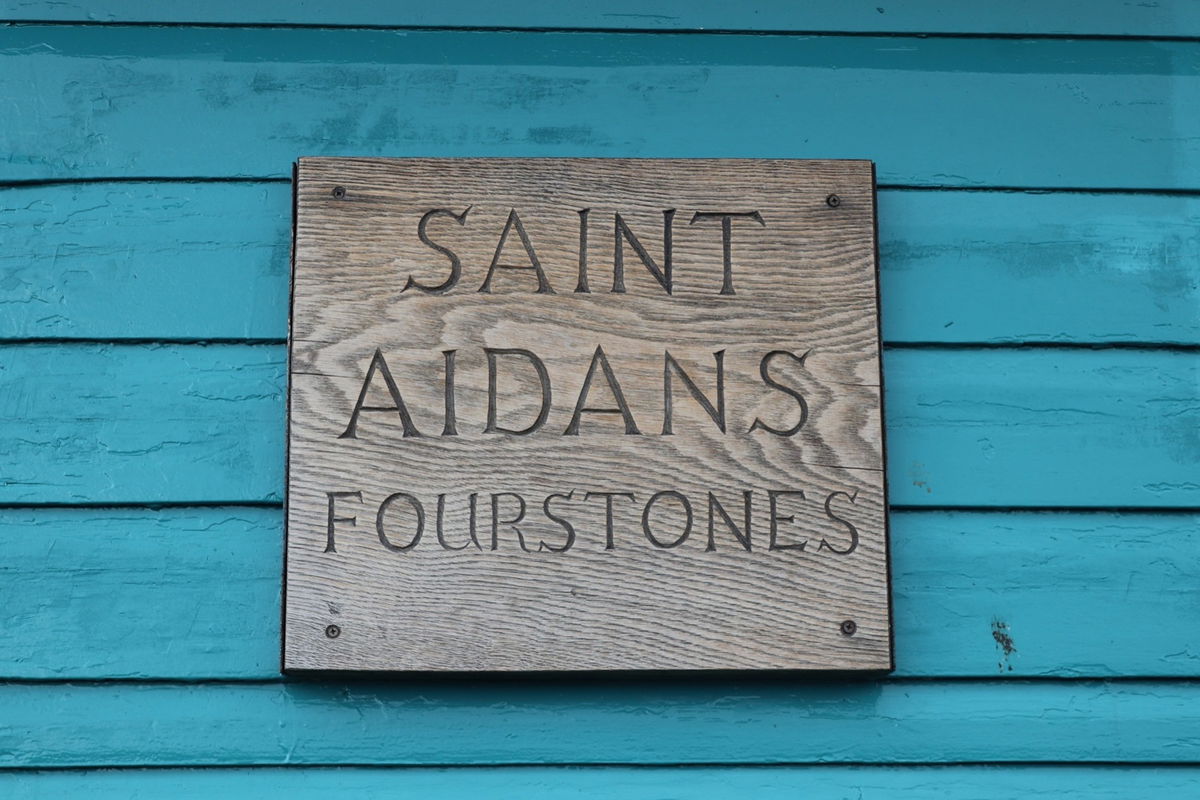 When we swung by the church was closed and we recently found out it is open to the public from 10am to 4pm on Sundays and from 2pm to 4pm on Tuesdays and Thursdays.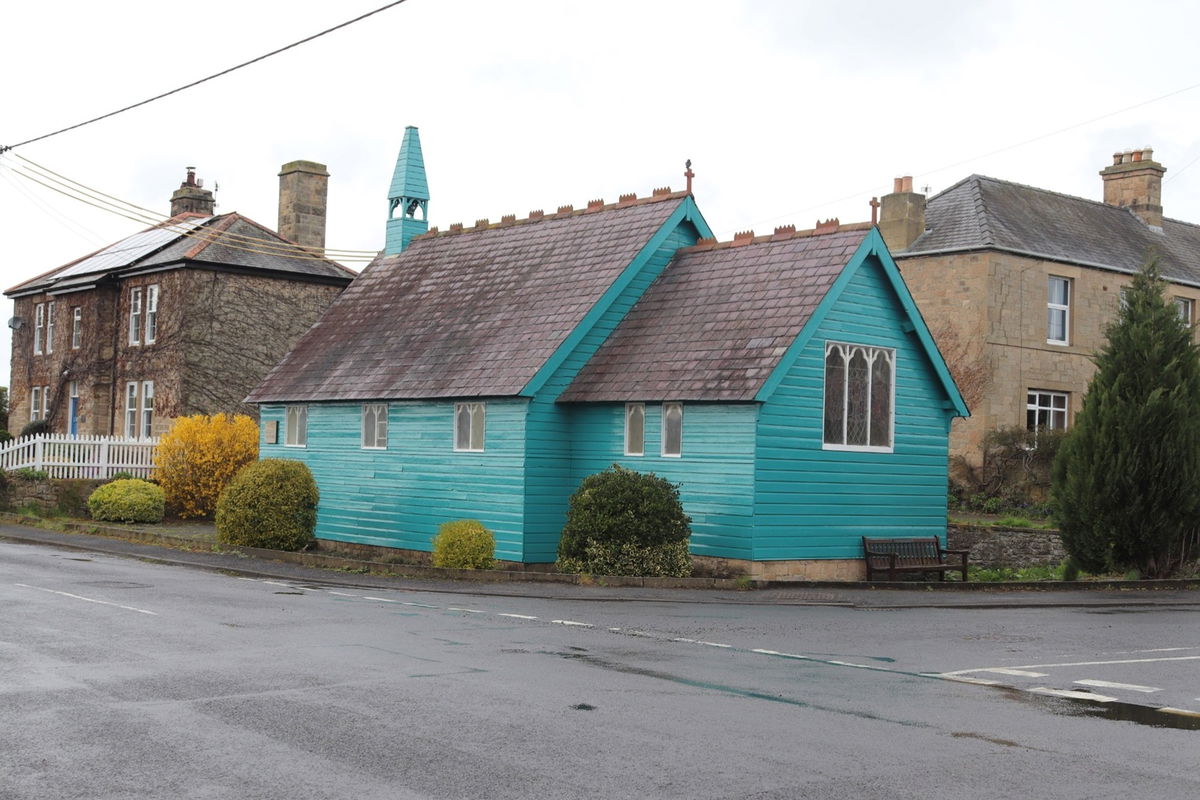 How To Find St Aidans Church Fourstones
Where To Park For St Aidans Church Fourstones?
Find yourself a space somewhere in the small village. You could probably just park your car right next to it if you are just after taking a few snaps.
Contributed by Simon Hawkins
Thanks for checking out this place on the Fabulous North! I do enjoy a wander out in to the countryside trying to find hidden gems that not many people know about. You can't beat a rogue Pele tower up a remote hill or a mysterious stone circle or a stunning waterfall secluded in a forest.
More Places from Simon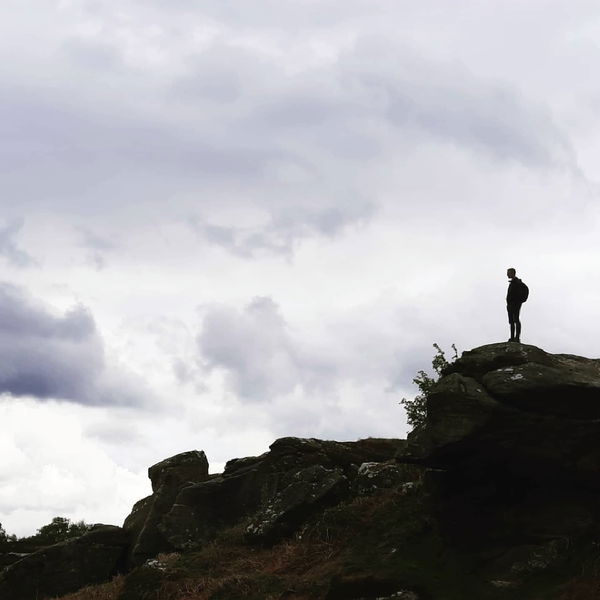 More Places In Hexham
Find more fabulous places in Hexham, Northumberland and if you know of a place we haven't listed, then let us know.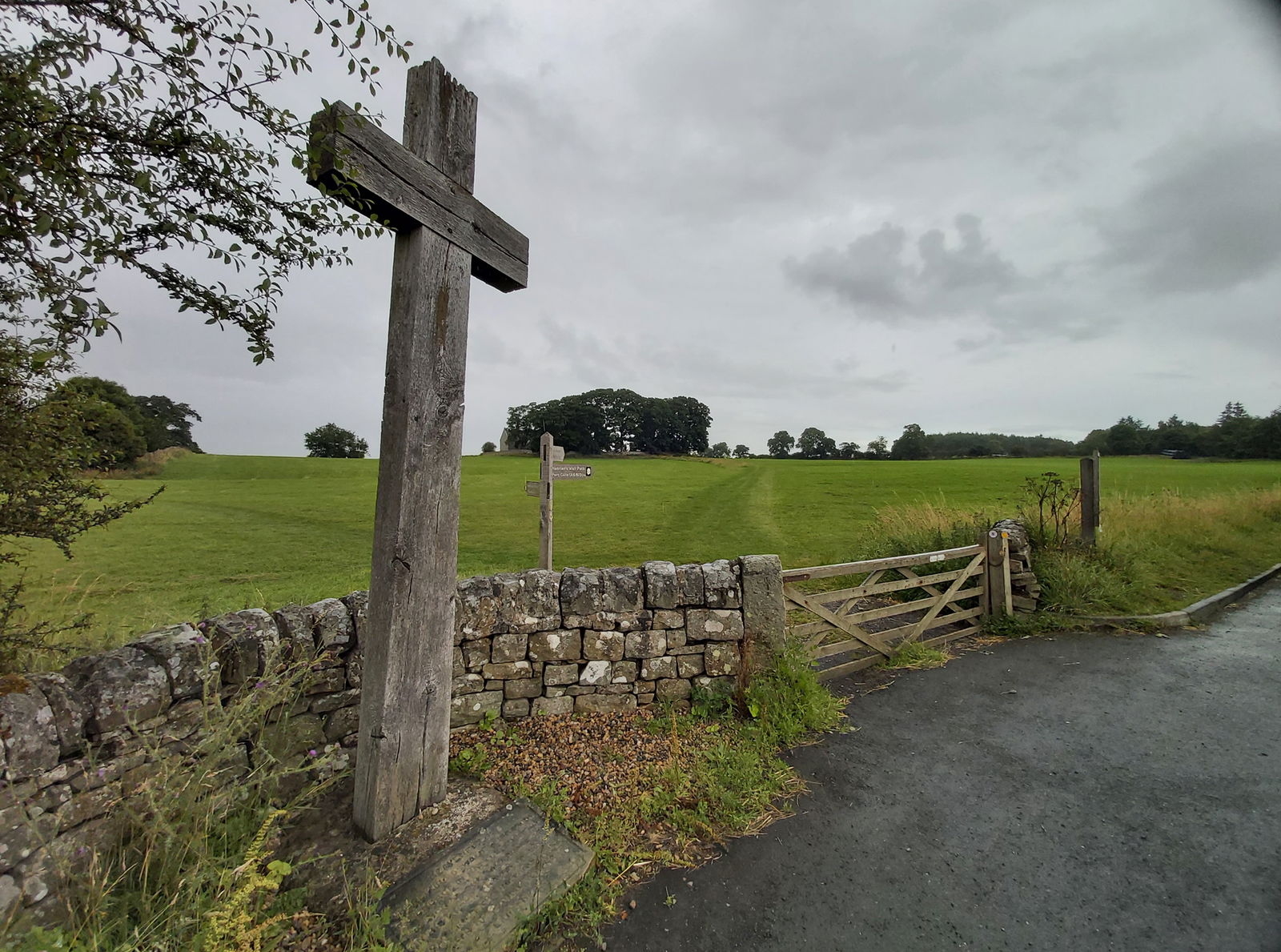 Heavenfield
Religious Place
Hexham
Northumberland
A field, church and wooden cross marking the Battle Of Heavenfield. A skirmish between Northumbrians and the Welsh in 634AD.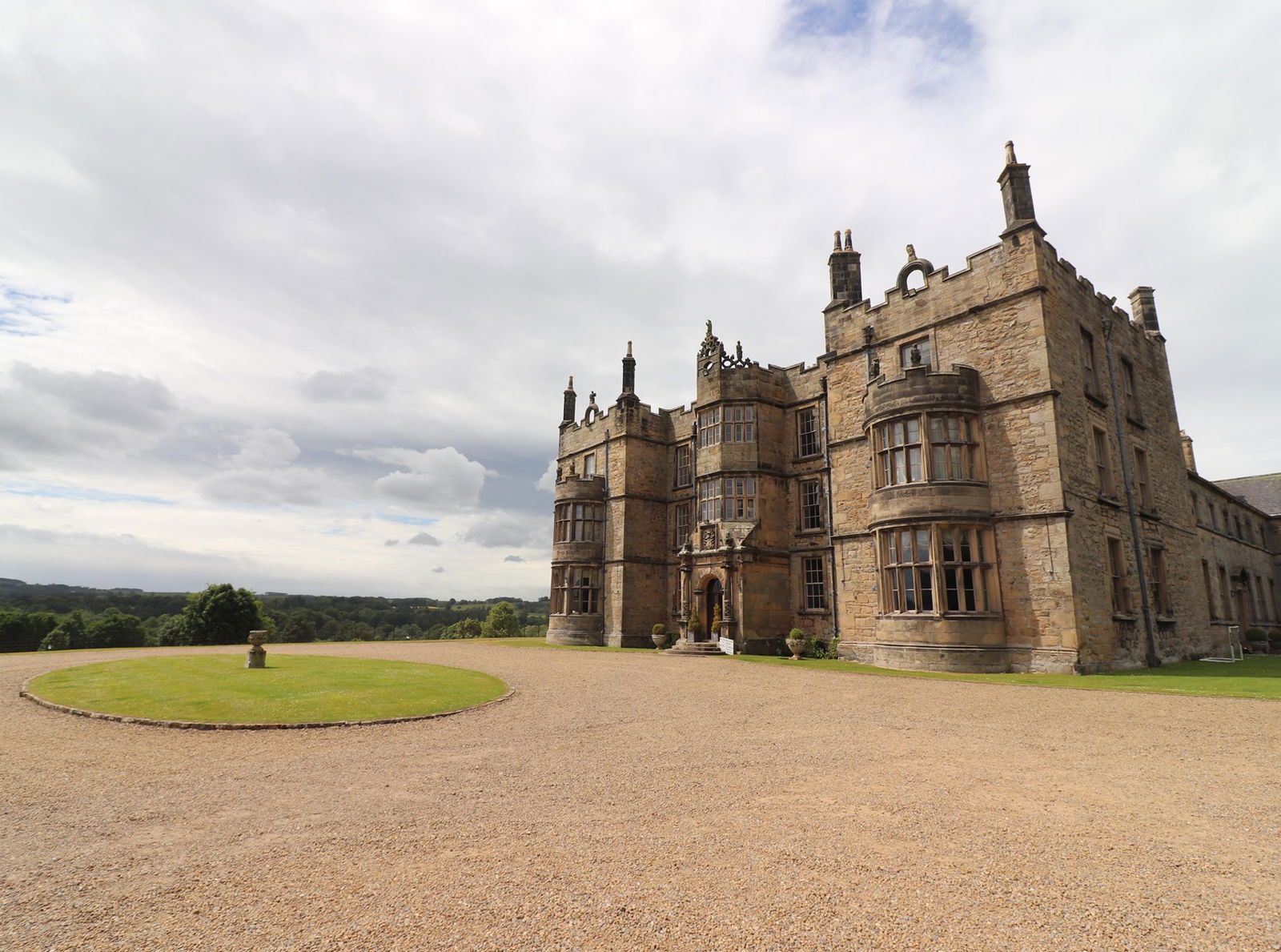 Chipchase Castle
Castle
Hexham
Northumberland
A 17th-century Jacobean mansion disguided as a castle just north of Hexham.
More Religious Places
So this religious place wasn't enough and you want more? Don't worry we have you covered.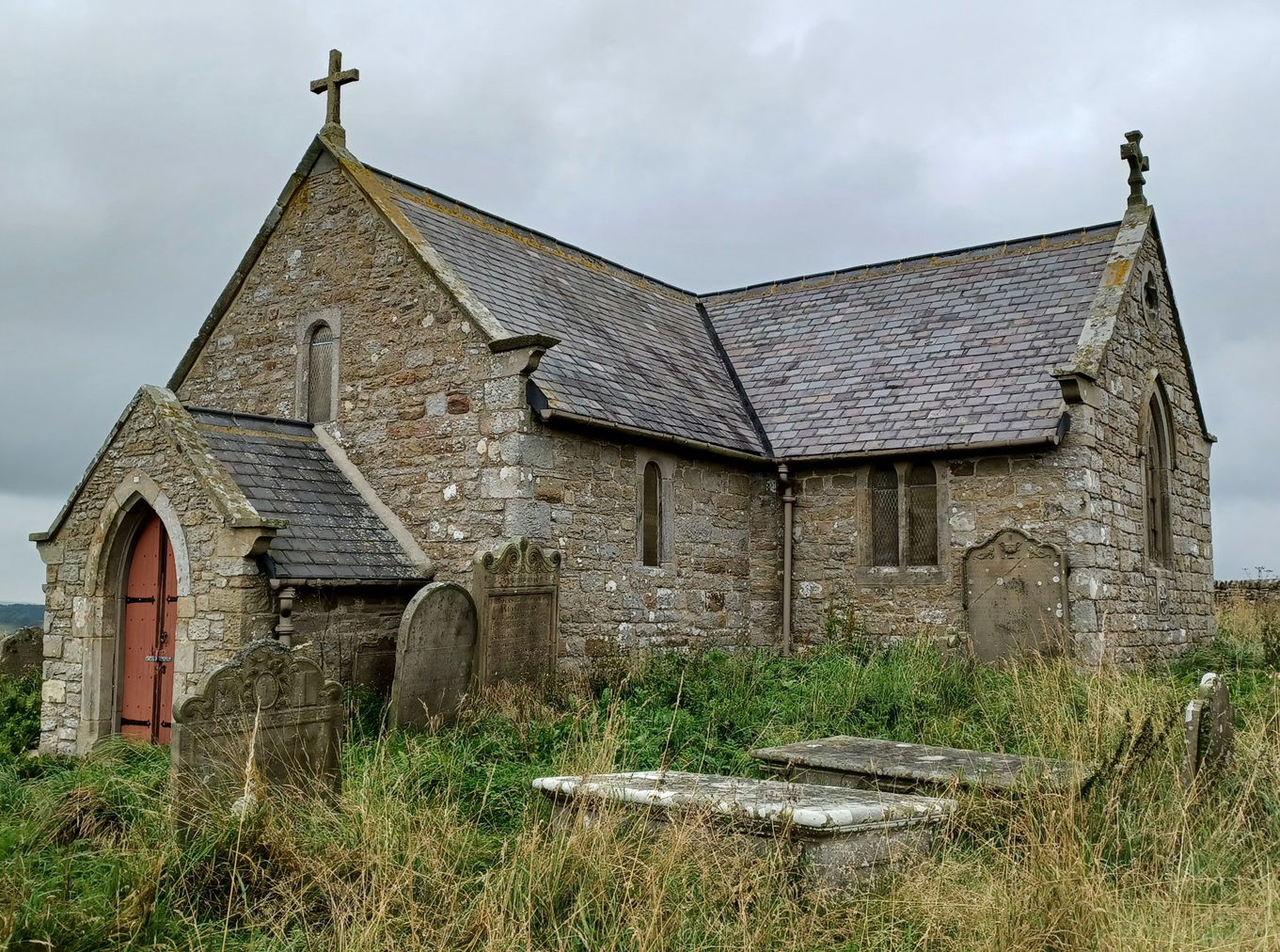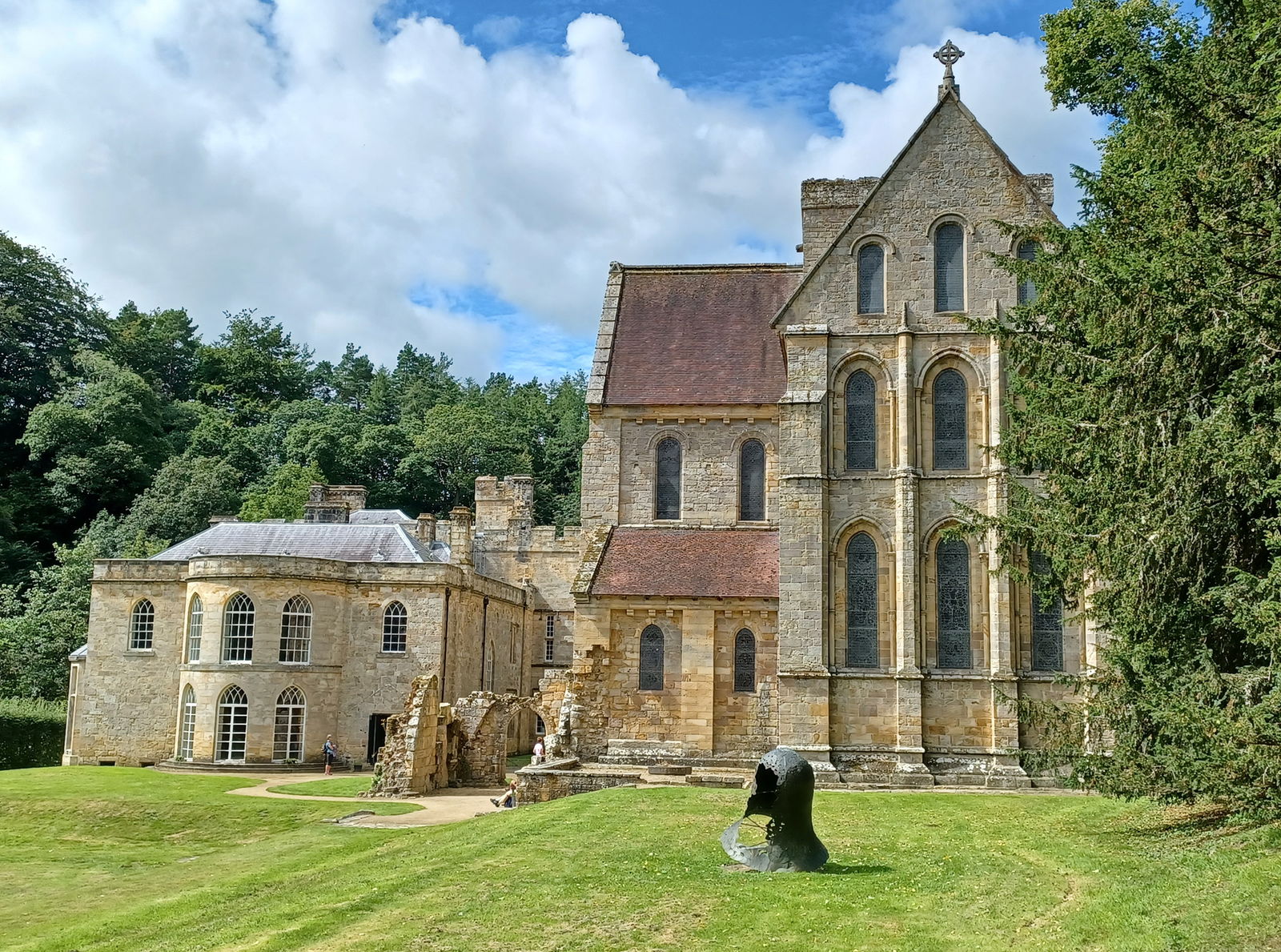 Brinkburn Priory
Religious Place
Longframlington
Northumberland
A 12th century medieval monastery built on a bend of the River Coquet, near Rothbury.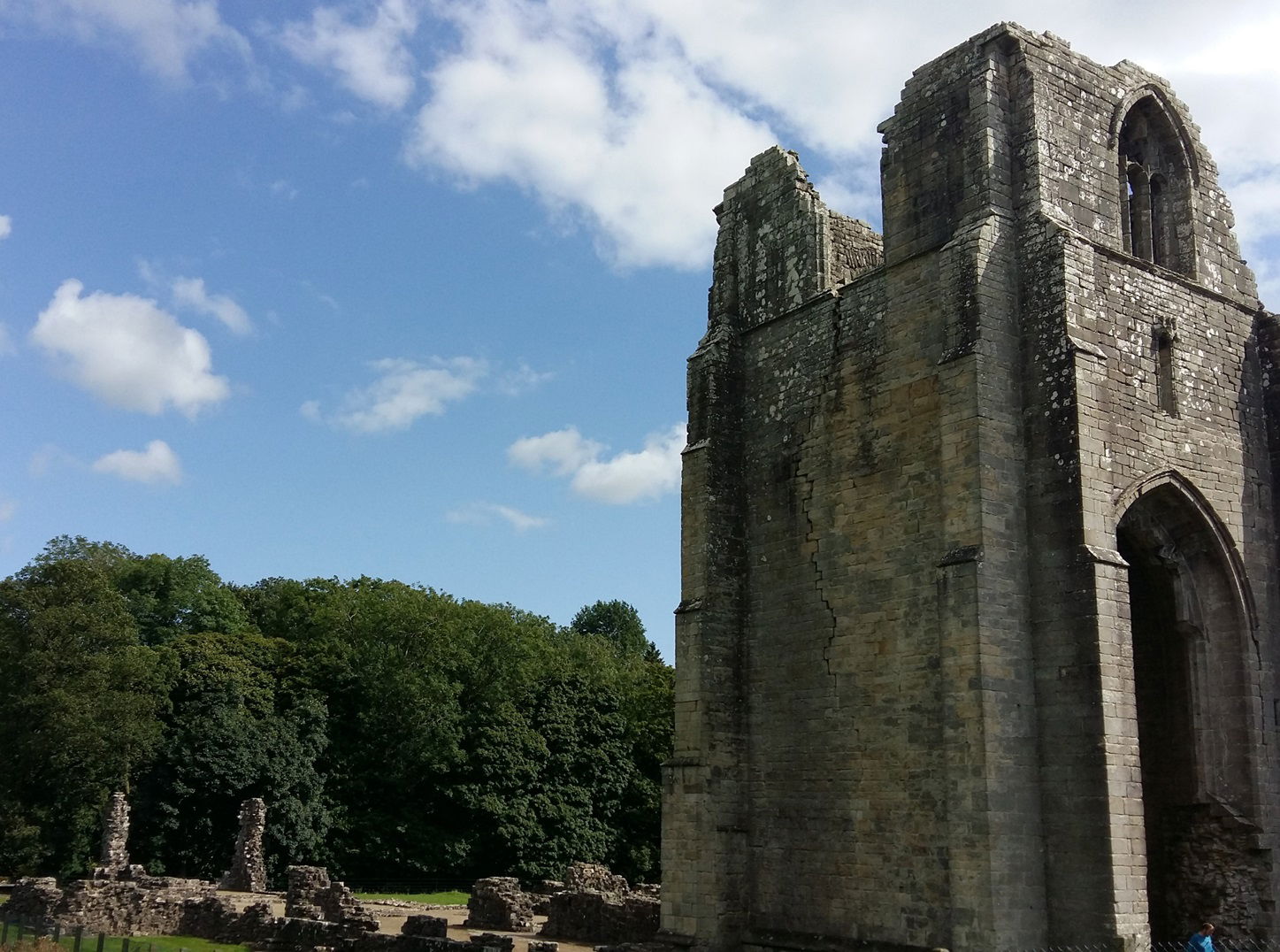 Shap Abbey
Religious Place
Penrith
Cumbria
Peaceful, ruined 12th century abbey managed by English Heritage
Find Us On Facebook
We post all our new places daily on our Facebook Groups page, so join the group today and be notified when we add a new place.
Join Our Facebook Group