Rievaulx Abbey
Religious Place
Helmsley
North Yorkshire
Rievaulx Abbey
Religious Place In Helmsley, North Yorkshire
Ruined 12th century abbey in the beautiful Rye Valley, North Yorkshire
The FN team visited a monastery recently and as we passed the kitchen, we saw a man cooking chips. 'Are you the friar?' we asked. 'No' he replied, 'I am the chip monk'.
Anyhow that's enough MONKeying around, I'll get back to my role as in-house historian.
Rievaulx Abbey is a cistercian monastery founded in 1131. It was built by Walter Espec, a prominent military figure who controlled northern England and built a number of castles including Helmsley Castle and Wark Castle.
The abbey sits in the remote and peaceful Rye Valley and was perfect for the monks way of life. (The fabulous Fountains Abbey near Ripon was the only other cistercian abbey to be built in Yorkshire). The monks were self sufficient at Rievaulx and built up a business mining lead and iron, and sold wool from their sheep all over the world. The Abbey thrived for over 100 years, however, by the end of the 1200s it was in debt, losing money to building projects and losing sheep wool to mange. It suffered further setbacks when it was raided by the Scots in the 14th century, and the Black Death killed up to 200 million people worldwide leaving no workforce to make repairs on the abbey buildings. By 1538, Henry VIII got his hands on the abbey and the monastery was dissolved.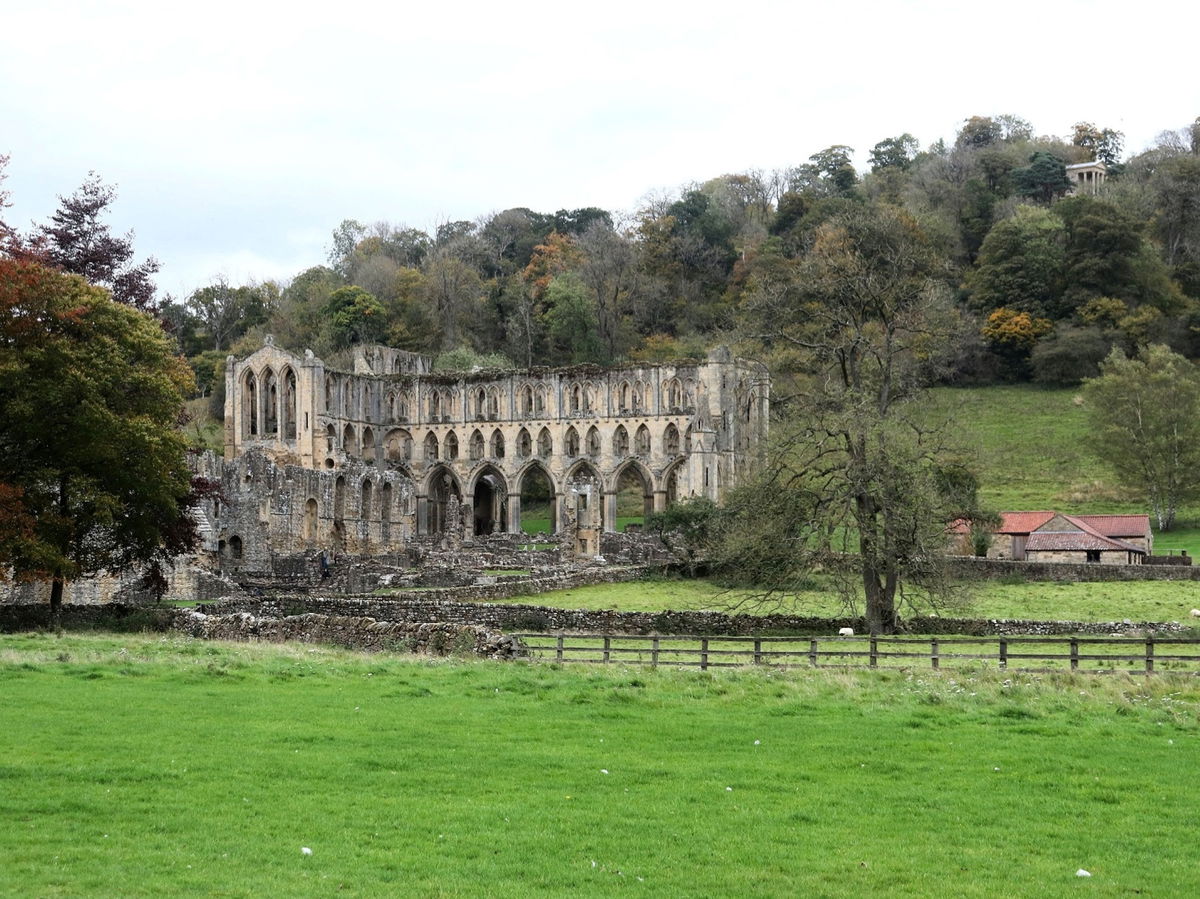 Rievaulx continued to be in use for many years after the Reformation, however, and the abbey's forge was used to set up an ironworks on the site until the 1640s. Later, the ruins were incorporated into Duncombe Park gardens and became a tourist destination, attracting artists, poets and scholars from around Britain.
The site is now managed by English Heritage and also has a museum with interesting finds from around the grounds. More importantly there are loos and a cafe at the abbey. You can also extend your visit by heading to Rievaulx Terrace which is situated on the hill above the abbey.
Huge thanks to Paul Brunt for the fabulous photos.
How To Find Rievaulx Abbey
Where To Park For Rievaulx Abbey?
Show Parking On Google Maps
Lat / Long
54.25667, 54.25667
What three words
There is a dedicated car park on site.
Contributed by Sandra Clemens
I love the great outdoors and have been a National Trust & English Heritage member for years. I also love going off the beaten track and finding places like Sharp's Folly or Rothley Castle which are hidden gems in Northumberland. My favourite recent hike was climbing Red Screes in the Lake District on a whim, not fully grasping how high 776m was. It was still an achievement to conquer a Wainwright walk and I hope to do more one day.
More Places from Sandra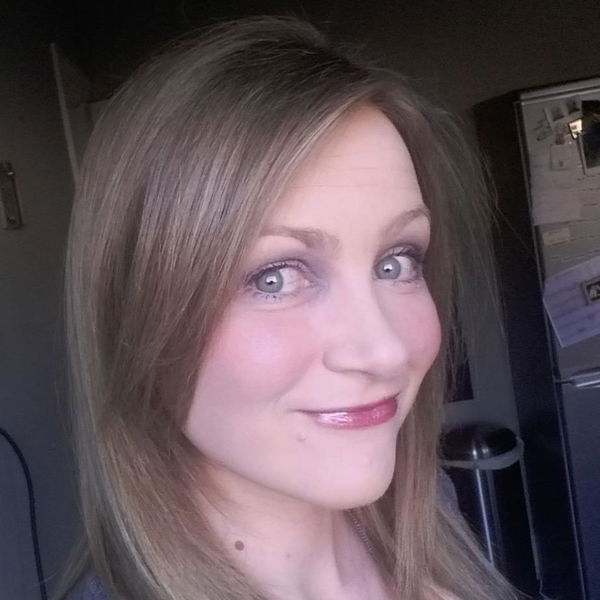 More Places In Helmsley
Find more fabulous places in Helmsley, North Yorkshire and if you know of a place we haven't listed, then let us know.
Oh no! We couldn't find any more places for this area. Don't worry, we're adding new places all the time, so please check back again soon.
More Religious Places
So this religious place wasn't enough and you want more? Don't worry we have you covered.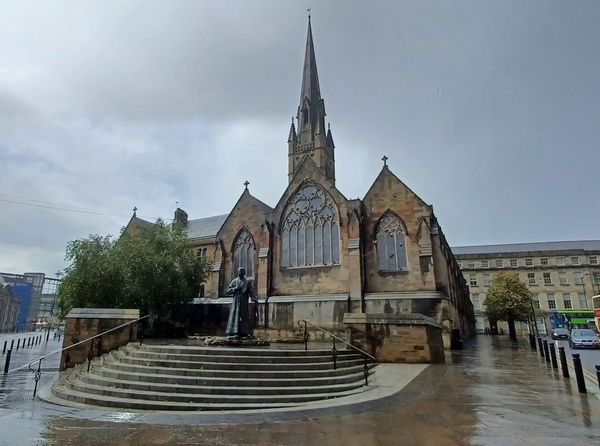 Cathedral Church of St Mary
Religious Place
Newcastle City Centre
Tyne And Wear
The Grade I listed Cathedral Church of St Mary, Newcastle's Catholic and first Cathedral.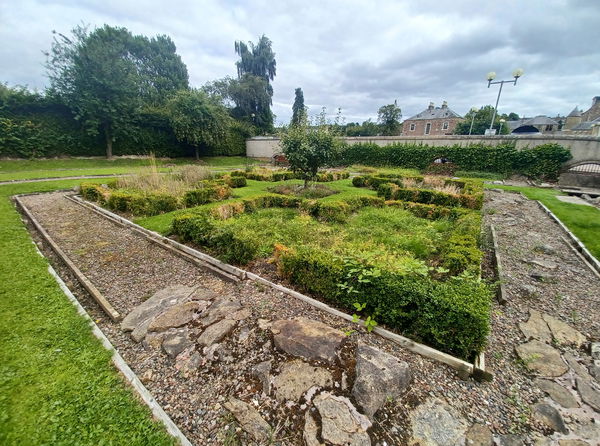 Greyfriars Garden
Religious Place
Jedburgh
Borders
Remains of a 15th century friary in the heart of Jedburgh.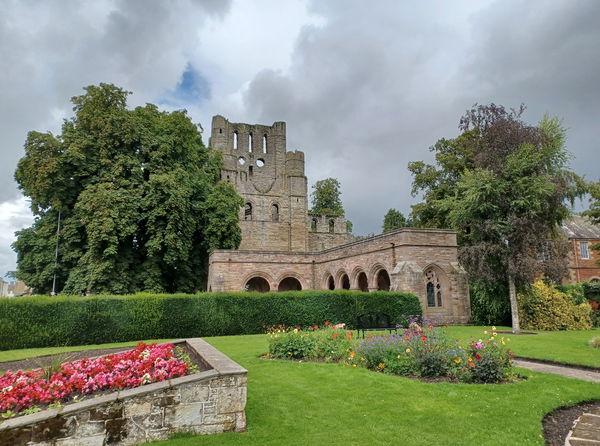 Kelso Abbey
Religious Place
Kelso
Borders
A ruined 12th century Abbey in the Royal Burgh of Roxburgh, Kelso.
Never Miss A Fabulous Place
If you are afraid of missing out on all the fabulous places we post, or just want to be the first to know, then sign up to the Fabulous North.
Each week we will email you all the brand new places that we visit.
Sign Up To Alerts
Find Us On Facebook
We post all our new places daily on our Facebook Groups page, so join the group today and be notified when we add a new place.
Join Our Facebook Group