Wark Castle
Castle
Wark On Tweed
Northumberland
Wark Castle
Castle In Wark On Tweed, Northumberland
A ruined motte-and-bailey castle at the West end of Wark on Tweed in Northumberland.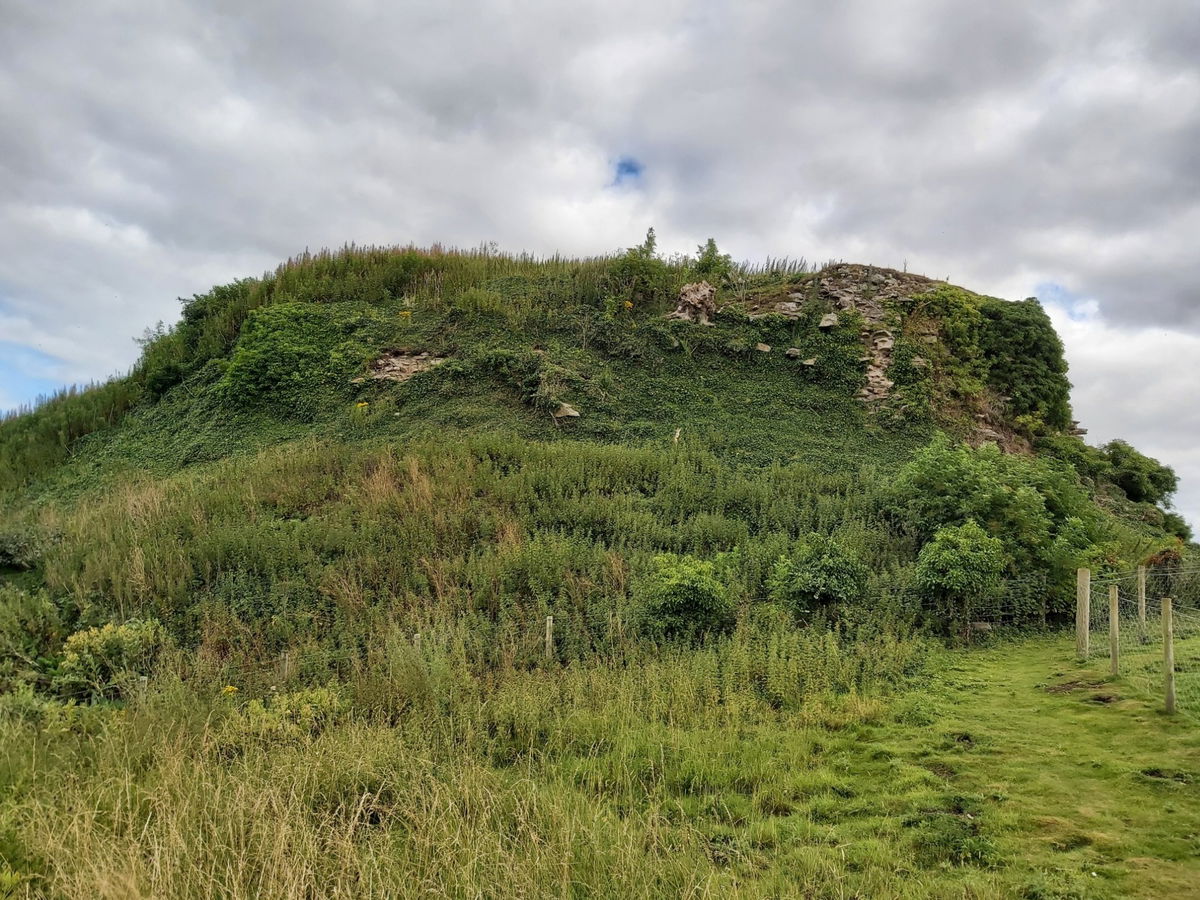 Before you get confused, there are two Warks in Northumberland and this castle is situated up in Wark-On-Tweed. The other is in Hexham.
This was your classic motte and bailey castle that was so prevalent in Northumberland as it was a design that was easy and quick to erect.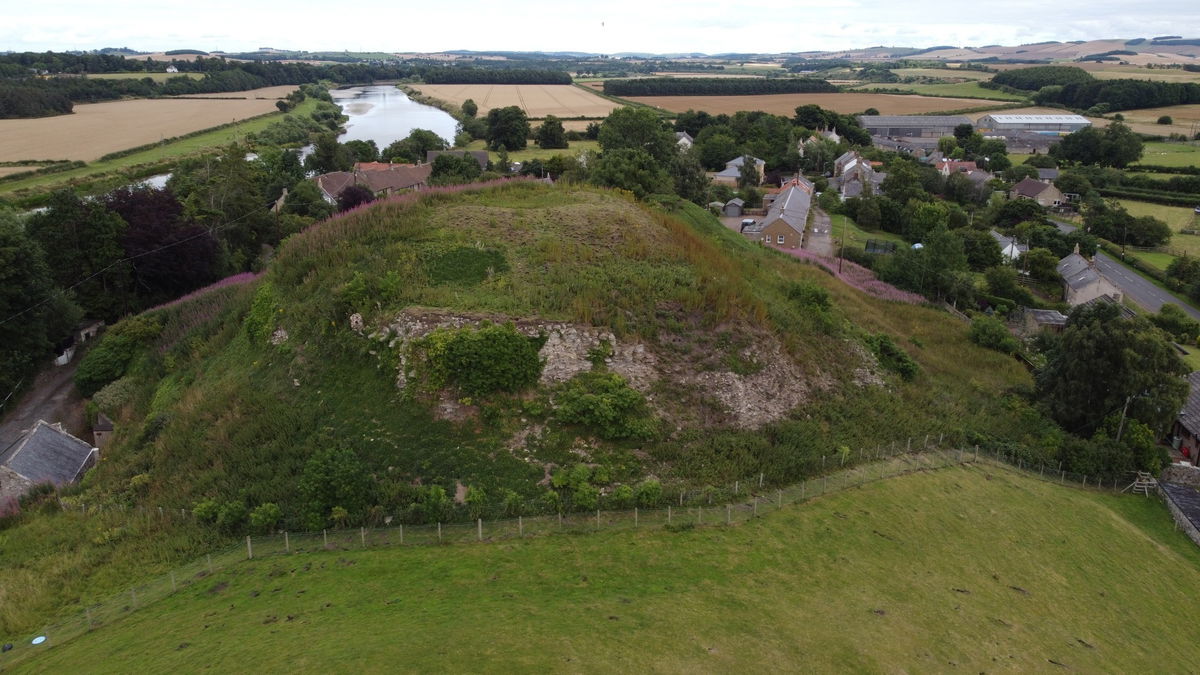 As with most motte and bailey castles there isn't very much of the castle left with just the mound and surrounding landscape giving a hint of what was here. This is the same with Wark Castle where you can see the remnants of the motte, pictured on our photos, and the bailey now being the nearby fields.
Our resident historian Sandra belts out more amazing facts.
Wark began life as a motte-and-bailey castle in 1136, and was built by prominent military figure Walter Espec. It had only been standing 2 years when it was destroyed by the Scots, and was rebuilt again between 1157 and 1161.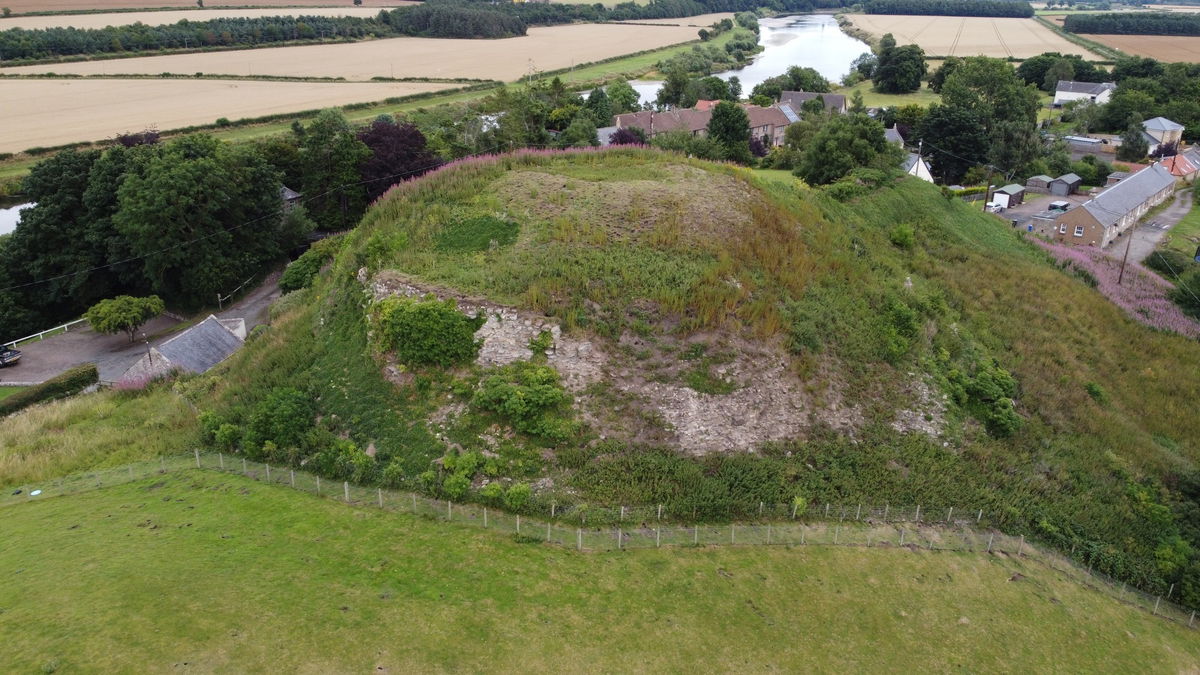 In 1200 the castle was granted to Sir Robert de Ros by King John. However relations started to break down between King John and his senior barons, and Robert de Ros was one of the 25 'Surety Barons' who forced King John to sign the Magna Carta in 1215. He reluctantly signed the Magna Carta, however, and in 1216 he launched a military advance into the North and burned Wark Castle to the ground. The castle was rebuilt in 1255, but with continuing tensions in the borders, Wark was extensively damaged and by 1329 it was described as ruinous.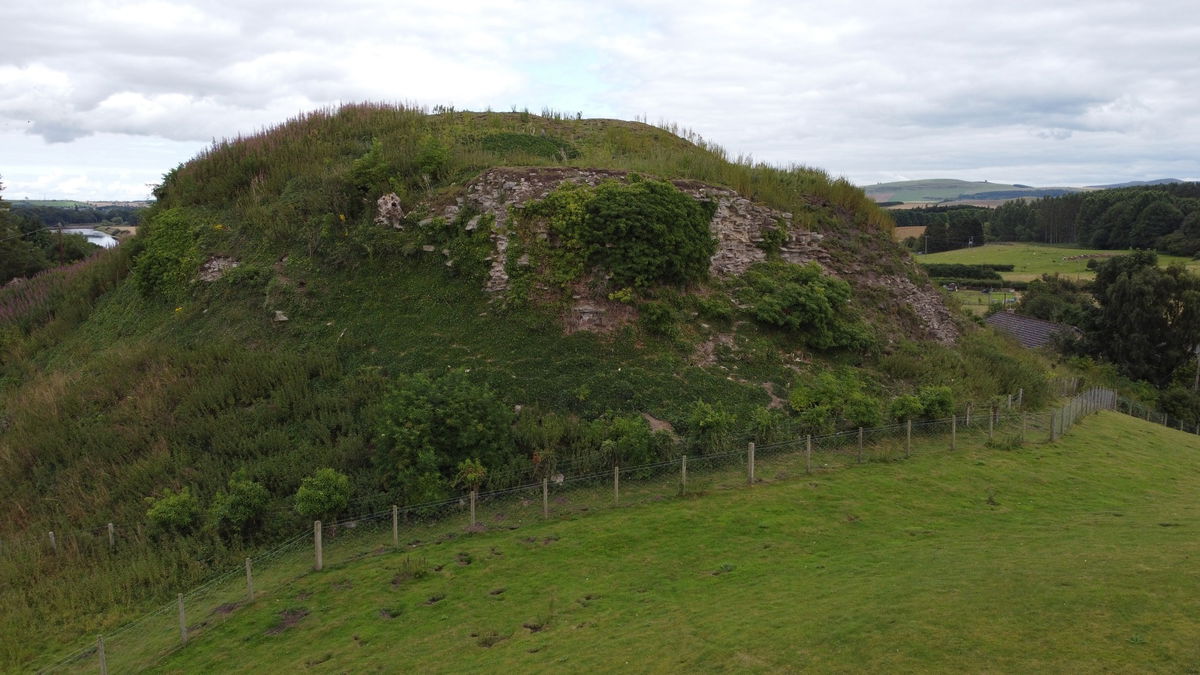 King Edward III visited the castle shortly after the siege of Wark in 1342. The story goes that during a banquet, he assisted the Countess of Salisbury with her garter after it had fallen. In response to laughter from his courtiers, he wore the garter on his own leg and said 'Evil be to him, who evil thinks', and subsequently founded the Order of the Garter. The Order of the Garter is the most senior order of knighthood outranked only by the Victoria Cross and the George Cross. There is a lot of speculation over whether this story is true, however!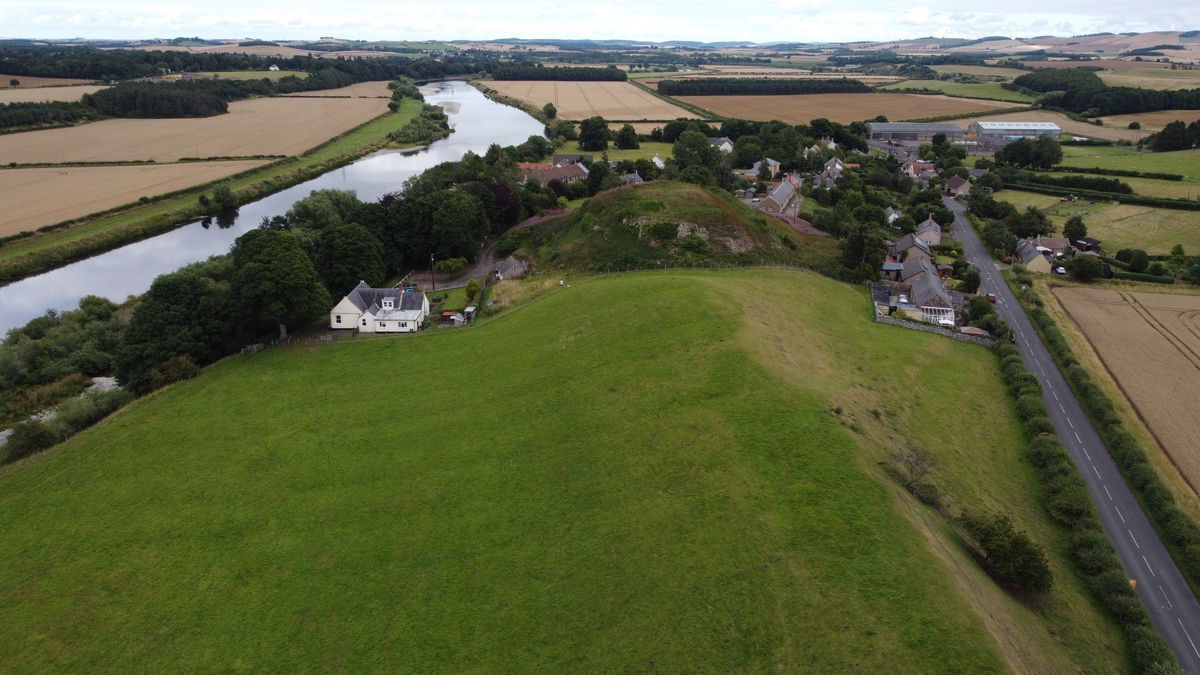 After a relatively quiet period in the 15th century, Wark was invaded again in 1513 by James IV of Scotland on his way to the Battle of Flodden. (He made quite a mess of the Northumbrian castles!) It was attacked again 10 years later in 1523 by the Scottish-French alliance and by this stage it was clear the castle needed updating. Lead from Dunstanburgh Castle was used to make repairs to the roof and the walls were reinforced.
Later in 1543, a four storey tower was added to the motte and there is still stonework from the tower, known as 'The Ring', visible on the site today.
As with most of the castles along the border, it was abandoned and left to ruin after the Union of the Crowns in 1603.
Where To Park For Wark Castle?
Plenty of grass verges to ditch your car along on the roadside in the village. Be respectful of people's houses though.
Contributed by Simon Hawkins
Thanks for checking out this place on the Fabulous North! I do enjoy a wander out in to the countryside trying to find hidden gems that not many people know about. You can't beat a rogue Pele tower up a remote hill or a mysterious stone circle or a stunning waterfall secluded in a forest.
More Places from Simon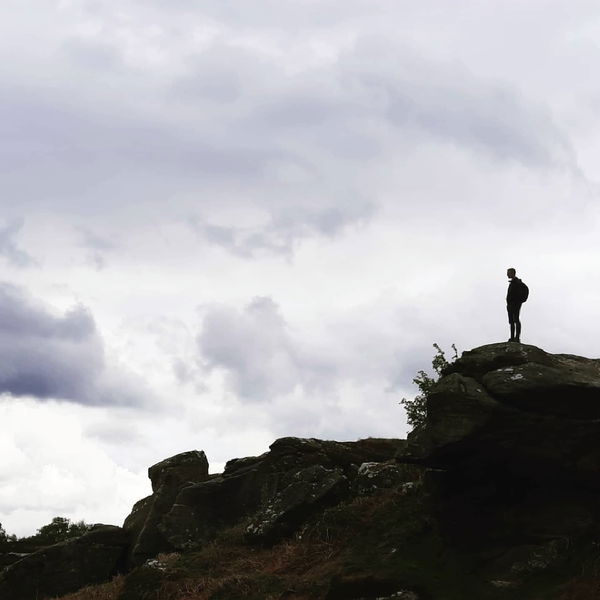 More Places In Wark On Tweed
Find more fabulous places in Wark On Tweed, Northumberland and if you know of a place we haven't listed, then let us know.
Oh no! We couldn't find any more places for this area. Don't worry, we're adding new places all the time, so please check back again soon.
More Castles
So this castle wasn't enough and you want more? Don't worry we have you covered.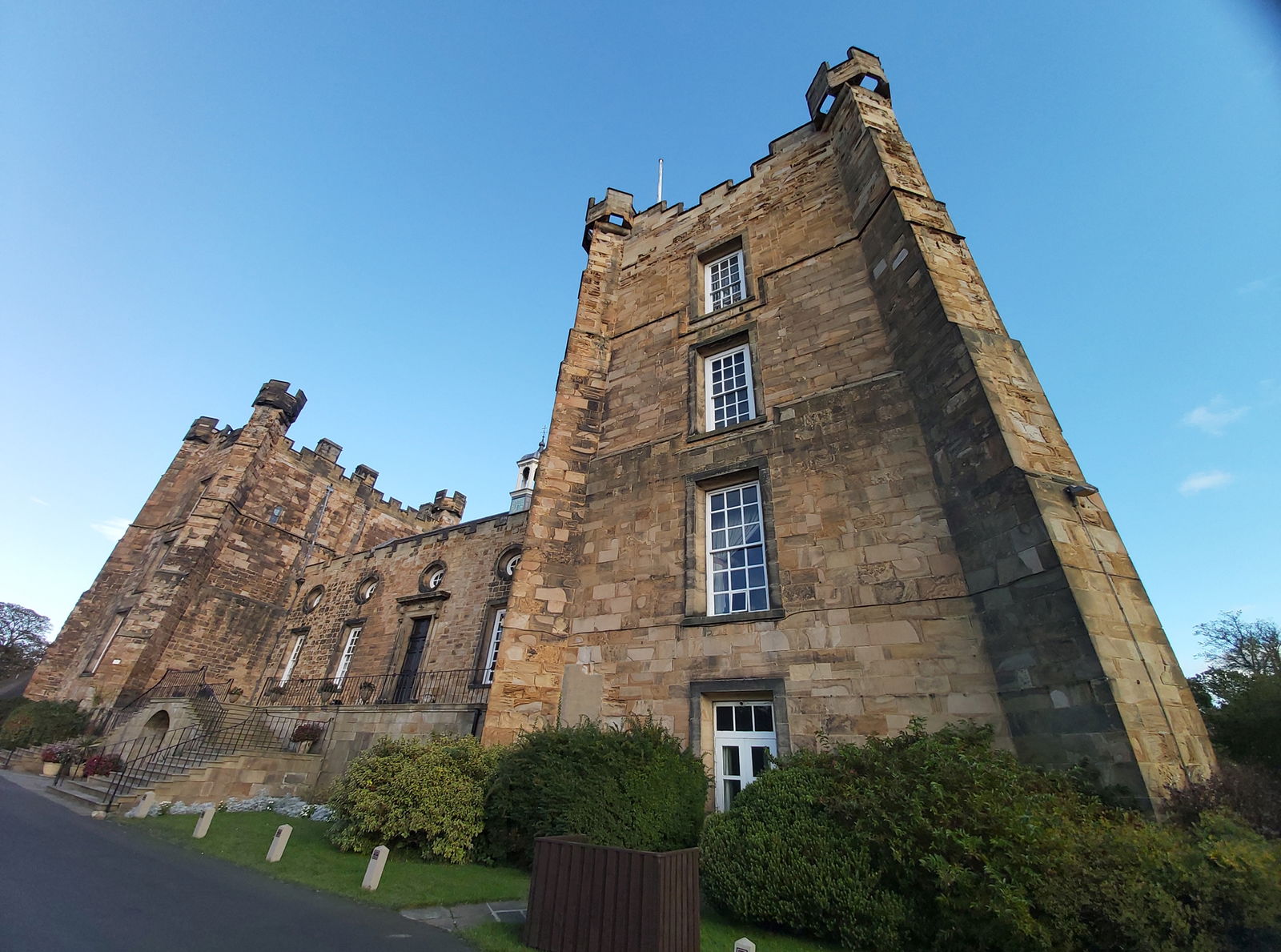 Lumley Castle
Castle
Chester-le-Street
County Durham
A grade I listed castle built in 1392, now a stunning hotel.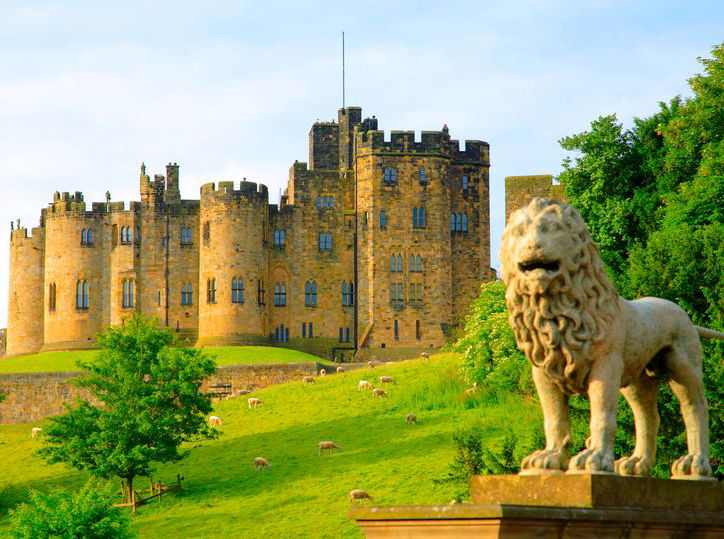 Alnwick Castle
Castle
Alnwick
Northumberland
A castle and country house in Alnwick, Northumberland. It is the seat of The 12th Duke of Northumberland.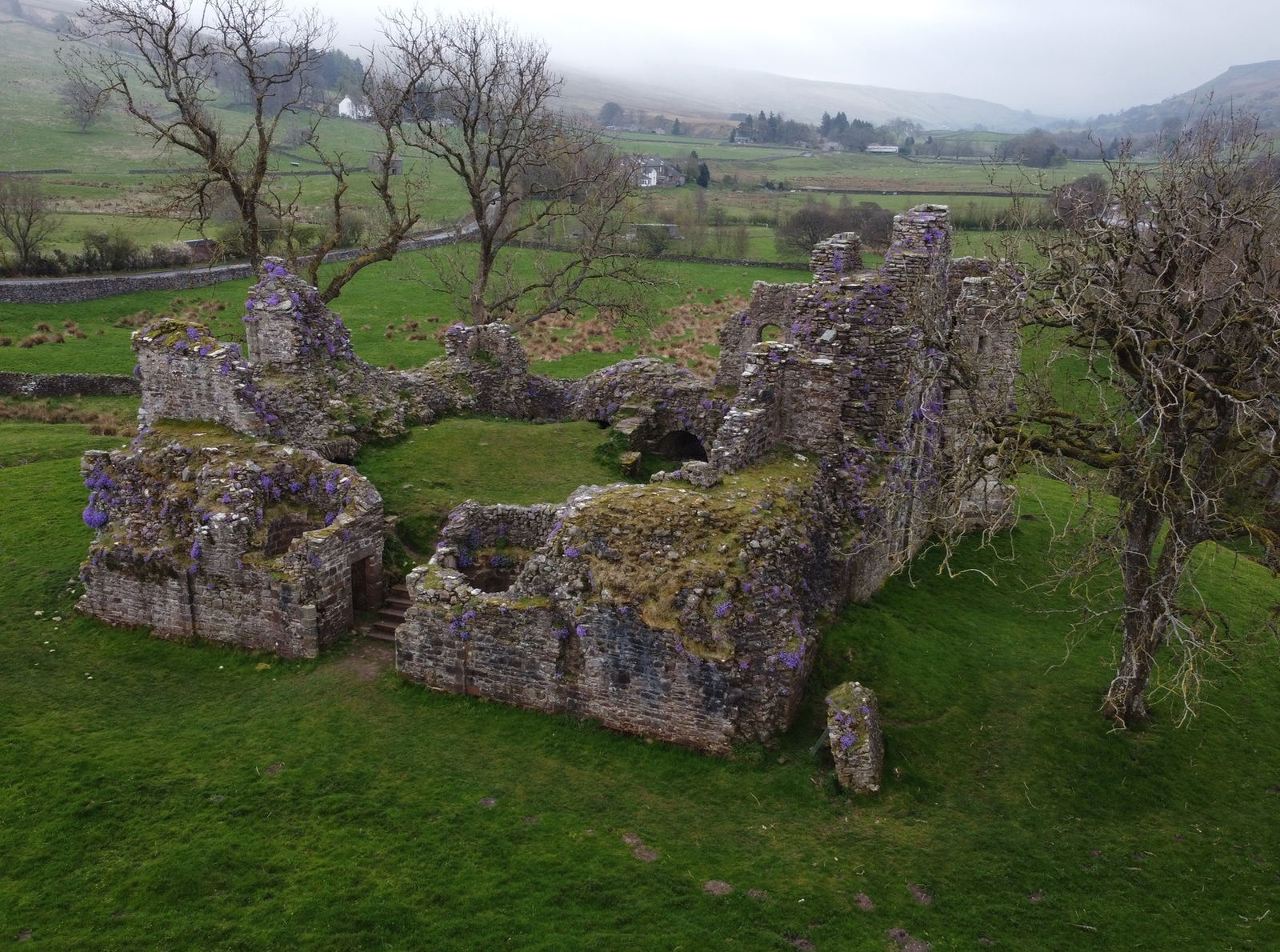 Pendragon Castle
Castle
Kirkby Stephen
Cumbria
Ruined castle dating to the 12th century, said to be founded by Uther Pendragon.
Find Us On Facebook
We post all our new places daily on our Facebook Groups page, so join the group today and be notified when we add a new place.
Join Our Facebook Group