Barnes Castle
Castle
East Lothian
Borders
Barnes Castle
Castle In East Lothian, Borders
An unfinished castle built by Sir John Seton situated a few miles north-east of Haddington in East Lothian.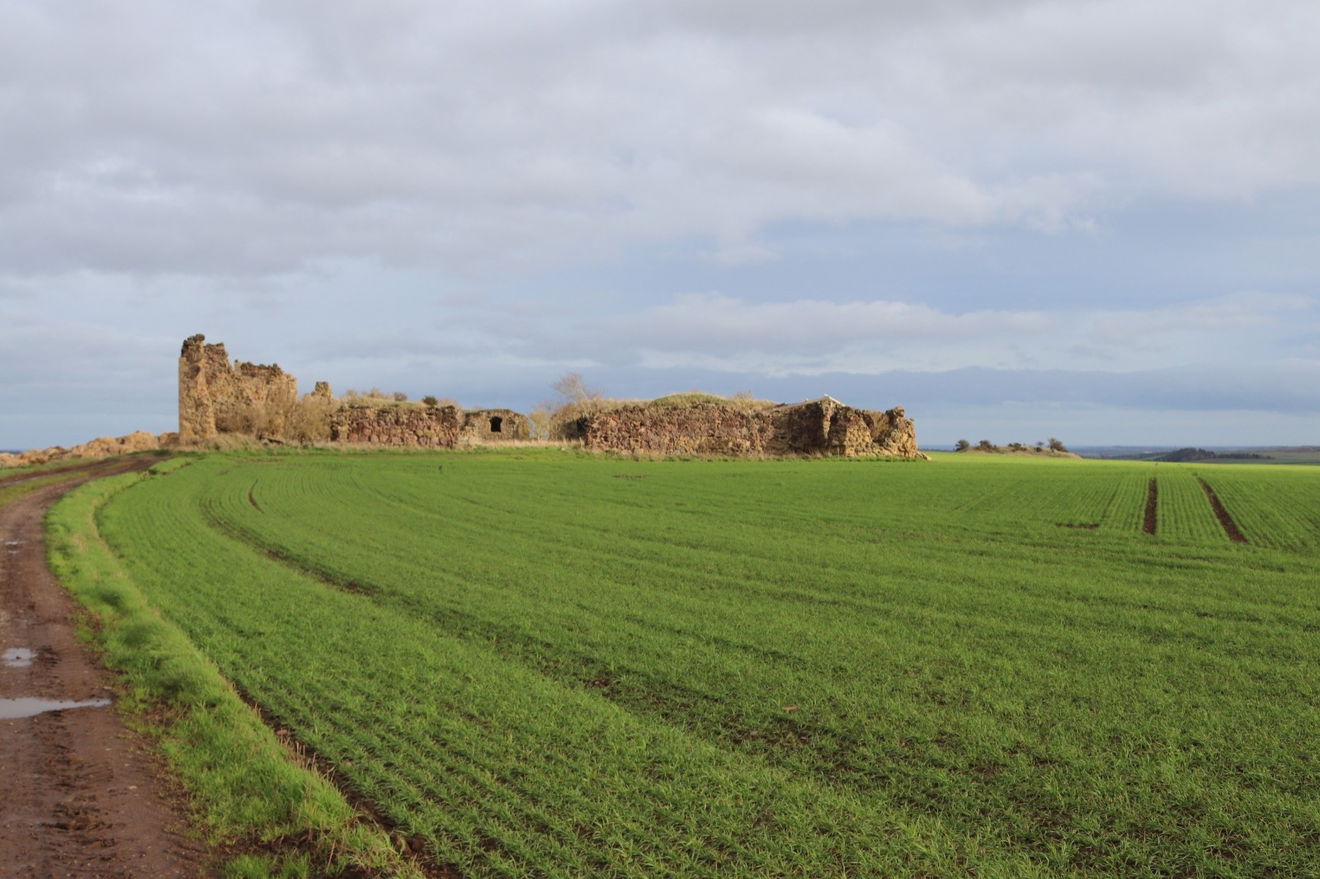 East Lothian in Scotland is an absolute treasure trove of fabulous places to find all within short driving distances of each other.
Barnes Castle is one of those fascinating places as it is an unfinished castle, having just a vaulted ground floor and a few towers on the corners.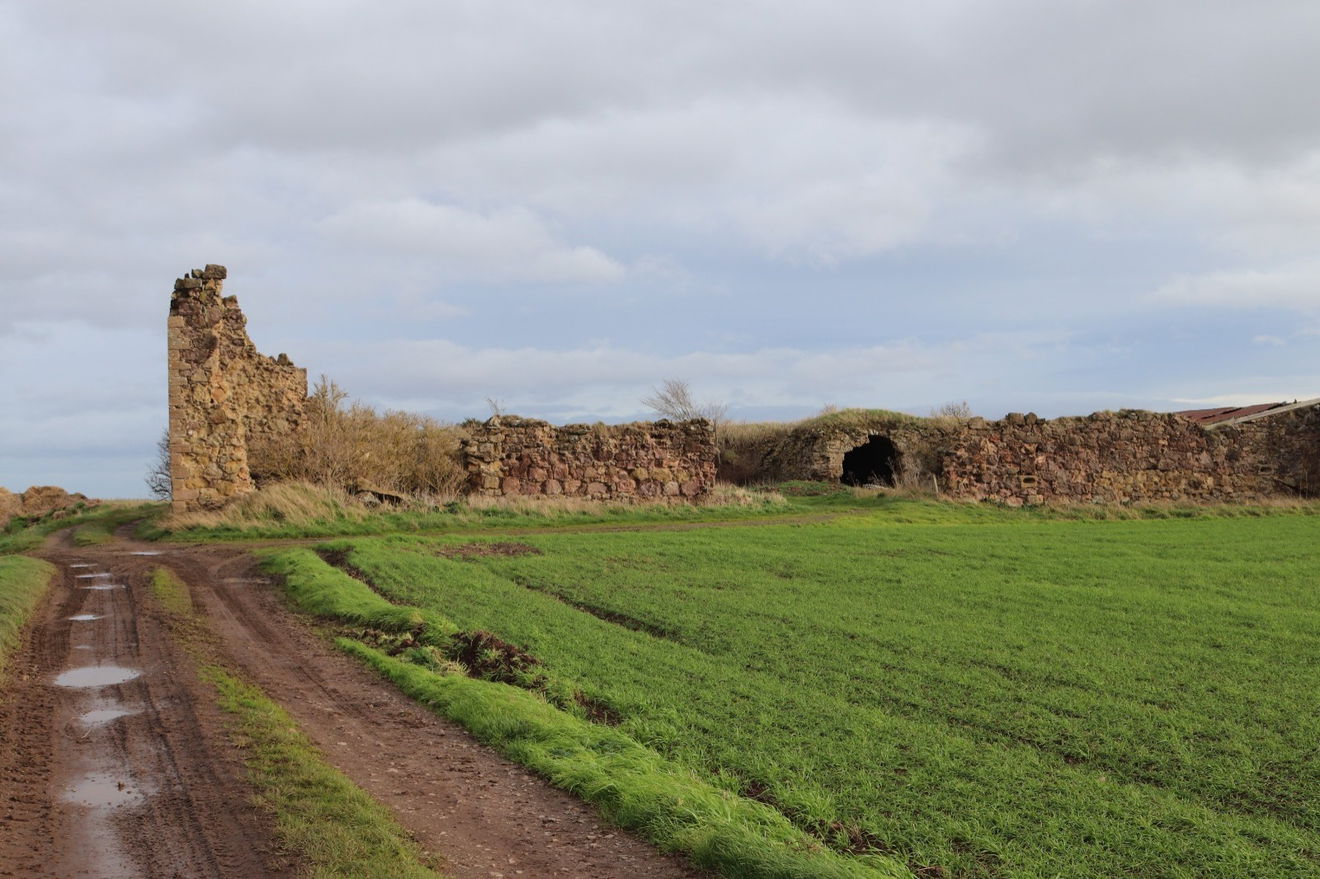 Construction was begun in the late 16th century by Sir John Seton who was a diplomat and Treasurer of the Household to King James VI of Scotland.
However, Seton didn't see the castle completed as he died in 1594 and the family decided not to finish it. Over a hundred years later in 1713, the castle was finally sold by George Seaton who was the Jacobite Earl of Dunfermline.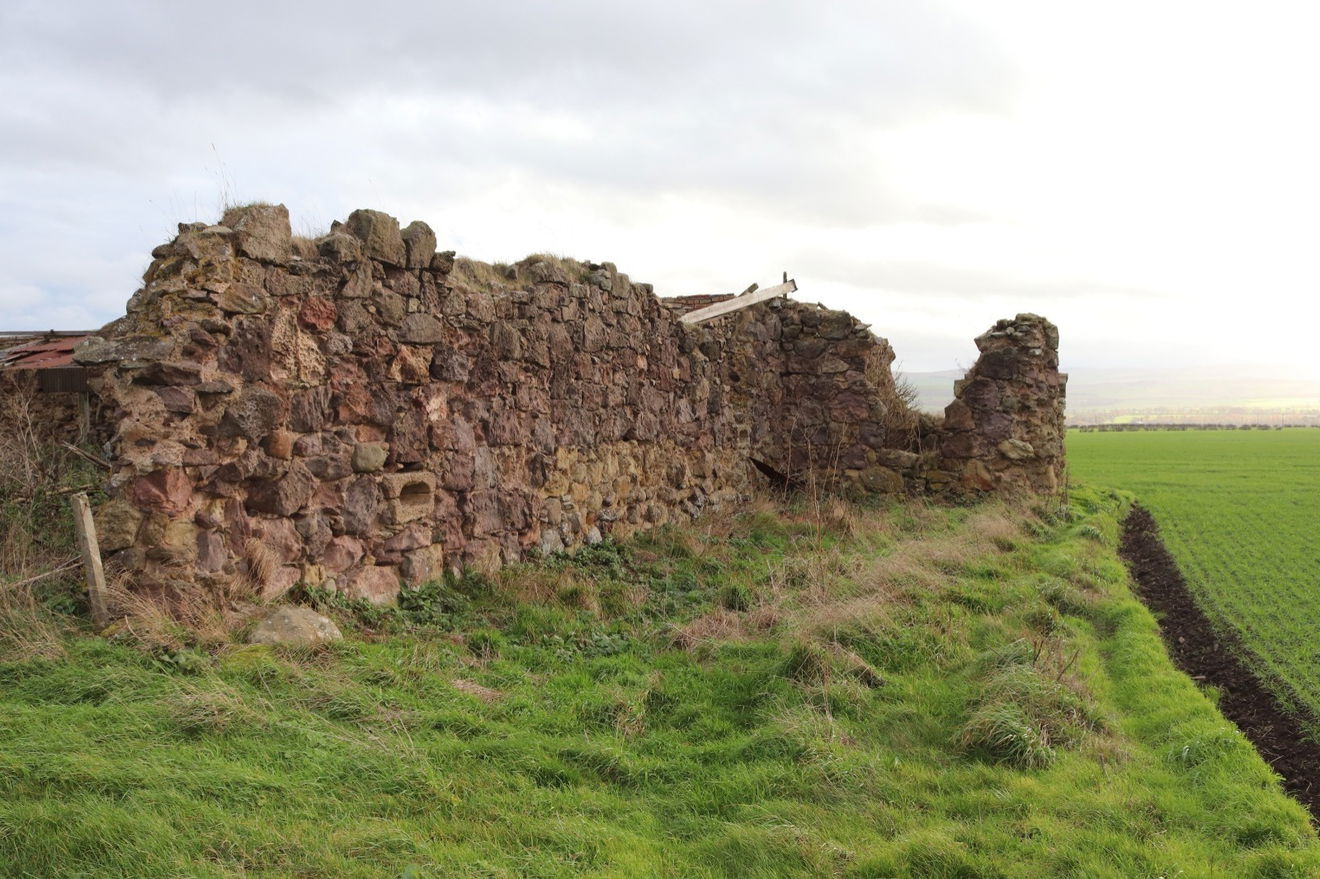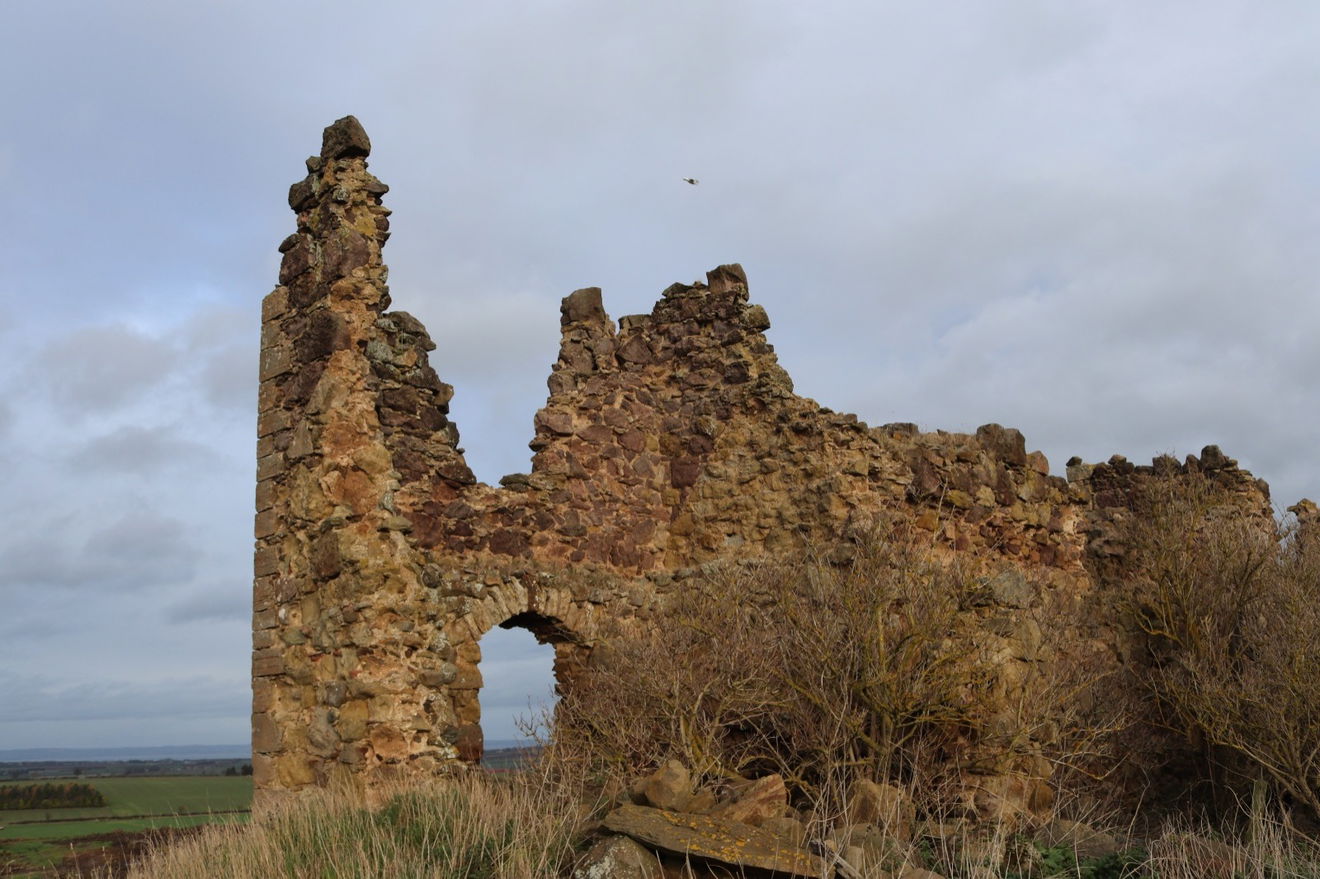 A unique feature of Barnes Castle is its axial plan with it being built on a north-east to south-west axis. The building measures 50m by 39m with towers on each corner, presumably for defence. There are also some smaller towers dotted along with wall too.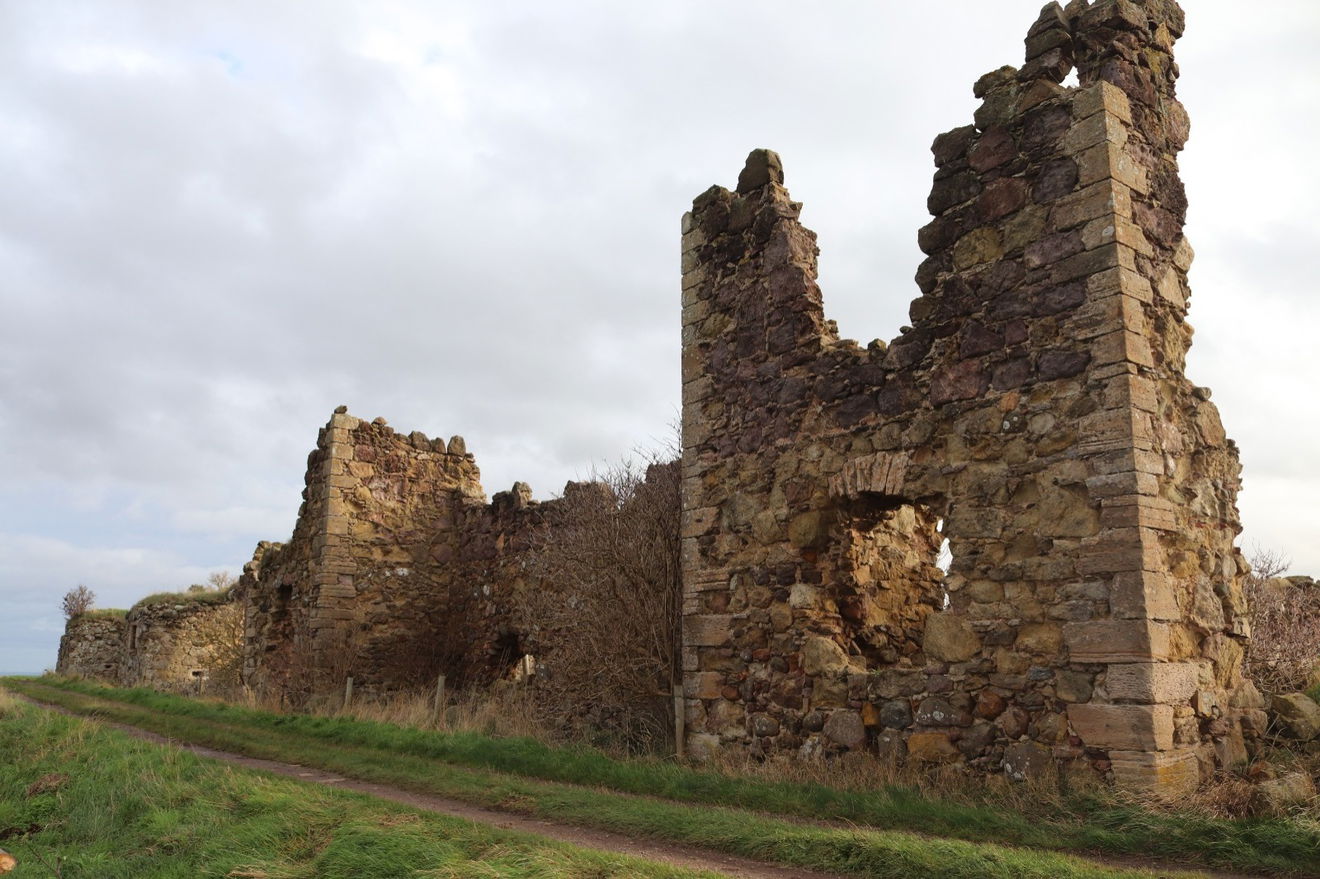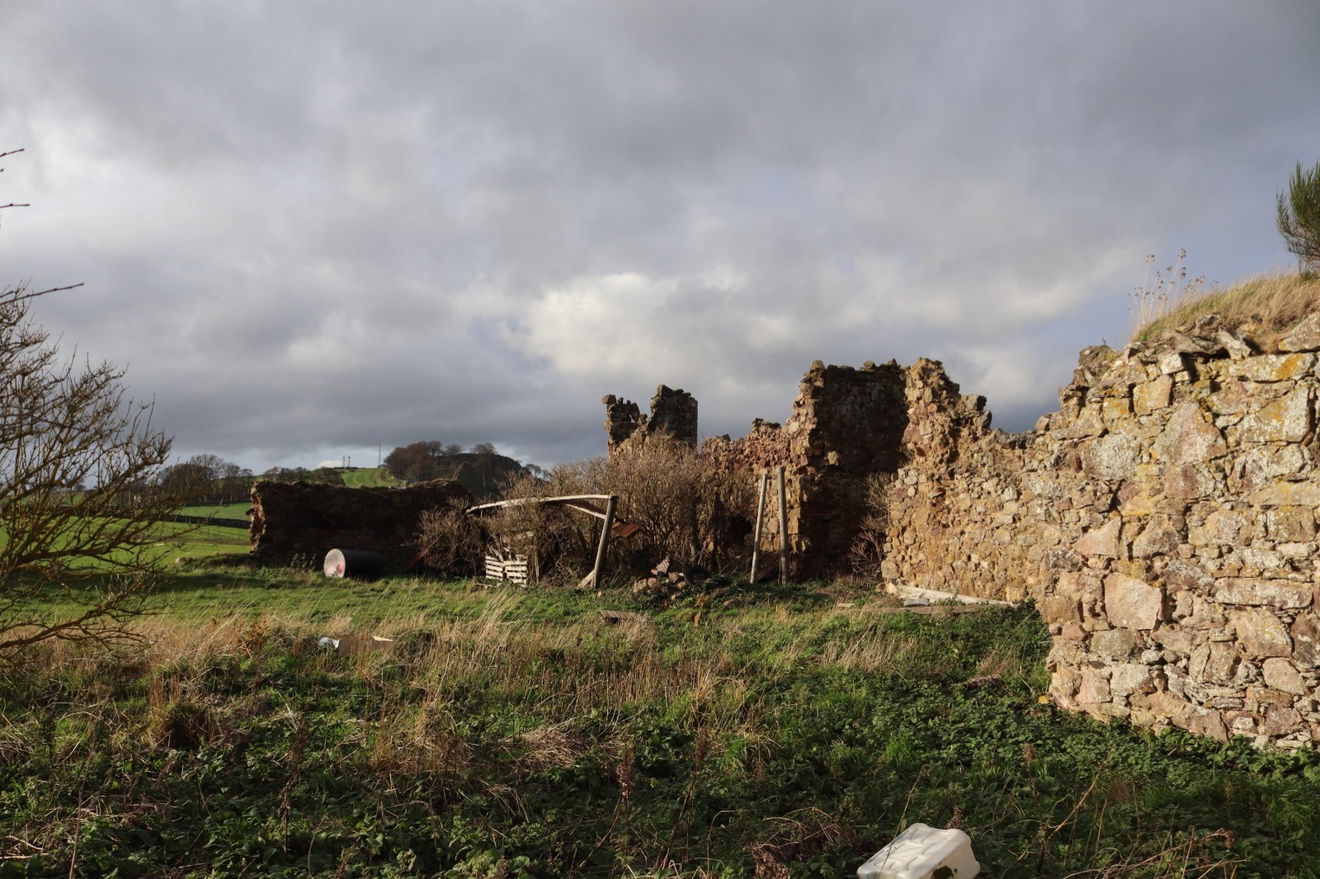 There are also gun loops pointing in towards the internal courtyard. which implies that Seton had planned for a last-ditch defence of the castle, even if the outer walls had been breached.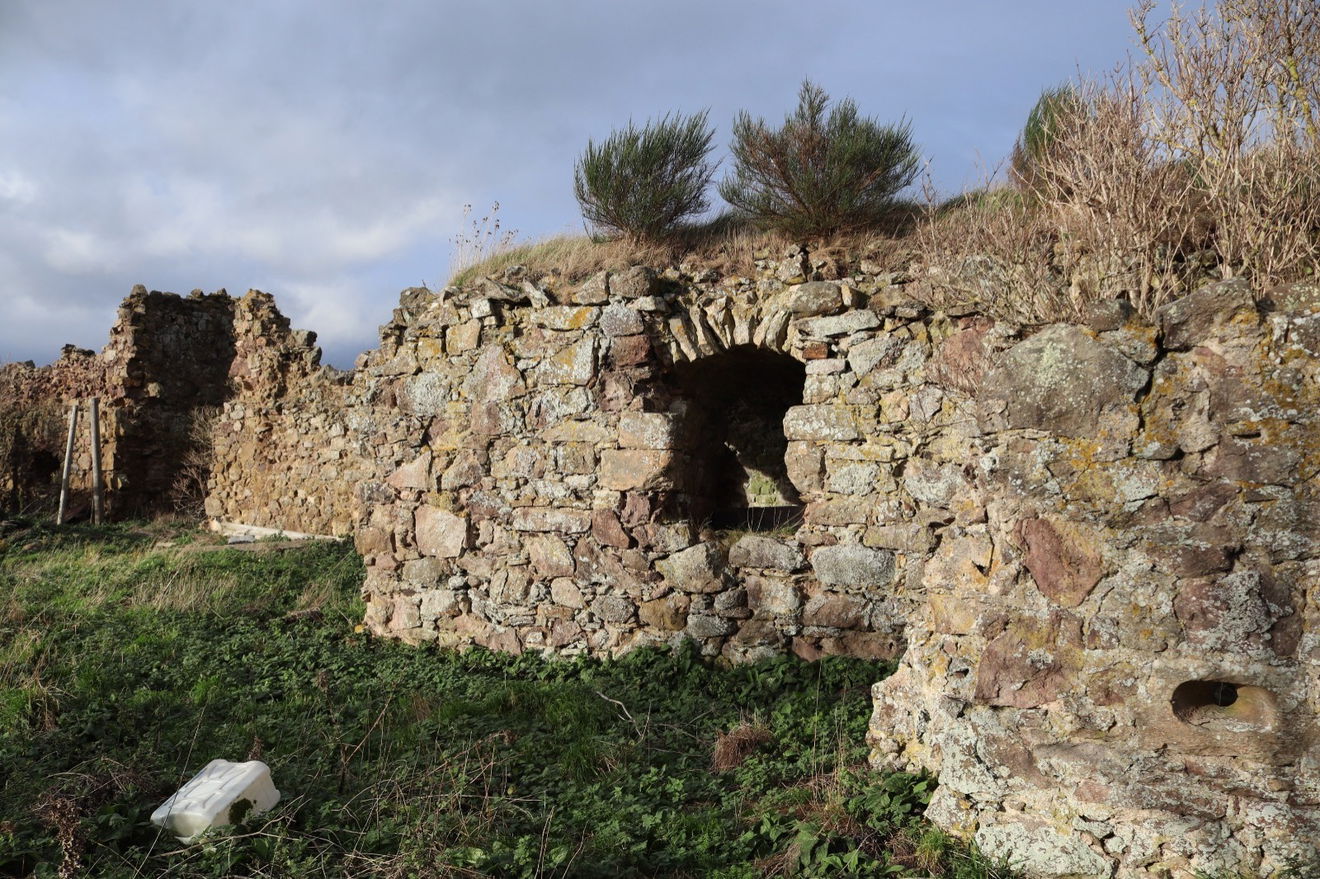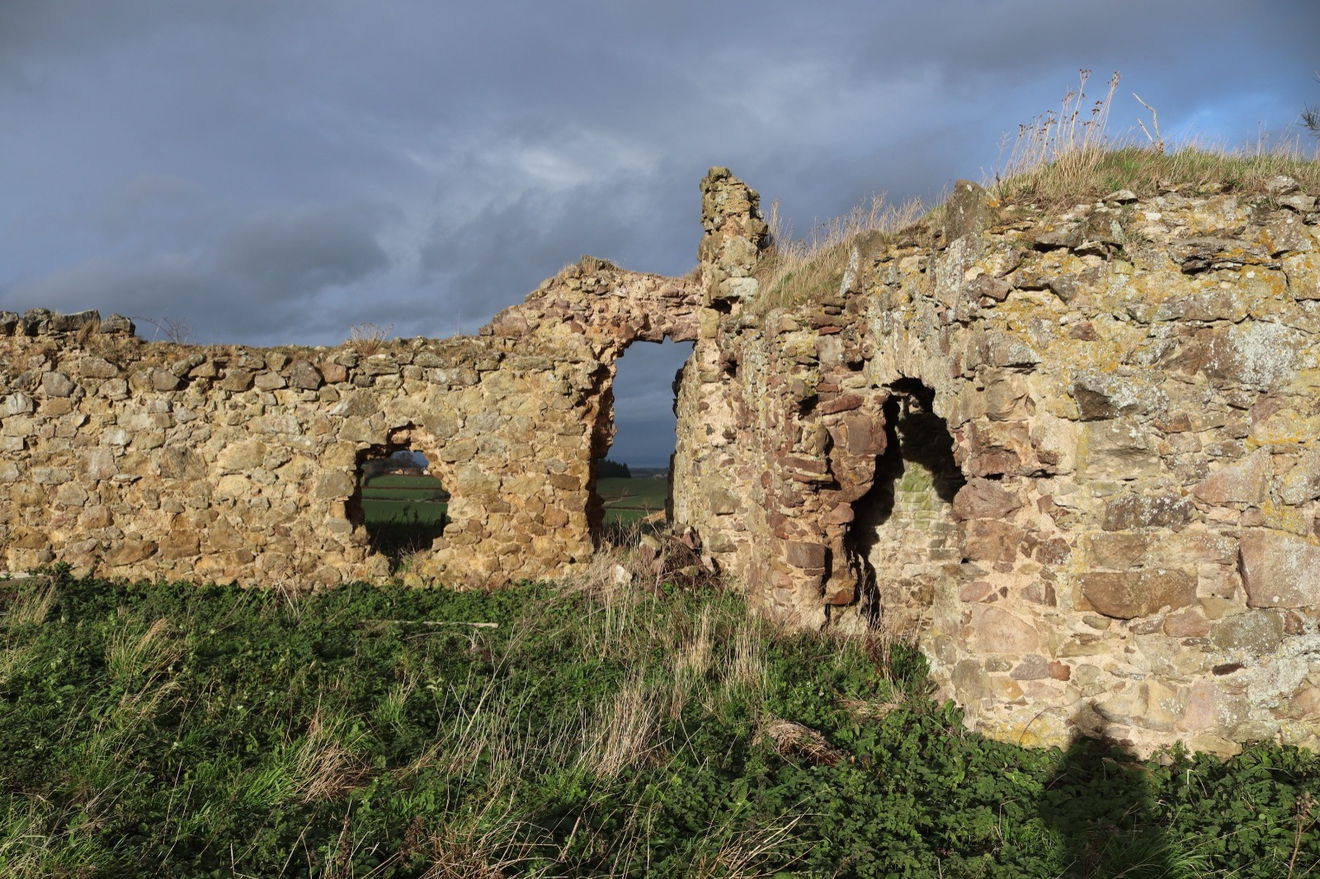 To give you an idea of what it would have looked like if completed, here is a reconstruction from Andrew Spratt.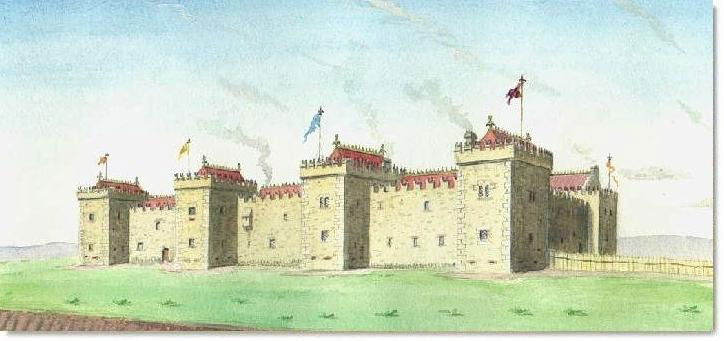 Although unfinished and ruined, there is still plenty of Barnes Castle to see. Looking back as we headed to the car we snapped a shot with Bass Rock and the Berwick Law in the background.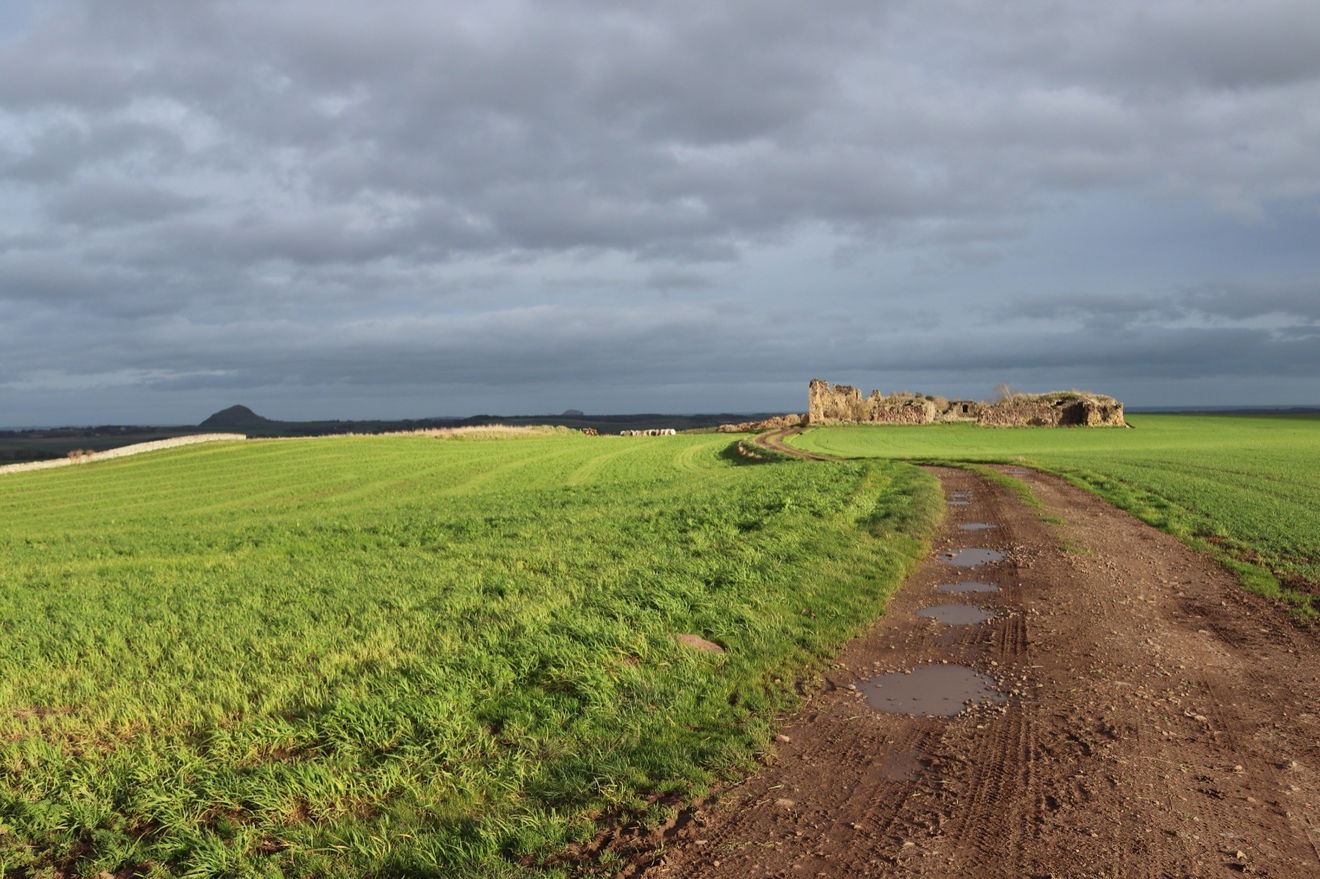 It's just a short walk from the parking. Look out for the green permissive sign pointing east and then head towards a stone wall. There you will see another right or way sign and just follow the wall to the castle.
How To Find Barnes Castle
Contributed by Simon Hawkins
Thanks for checking out this place on the Fabulous North! I do enjoy a wander out in to the countryside trying to find hidden gems that not many people know about. You can't beat a rogue Pele tower up a remote hill or a mysterious stone circle or a stunning waterfall secluded in a forest.
More Places from Simon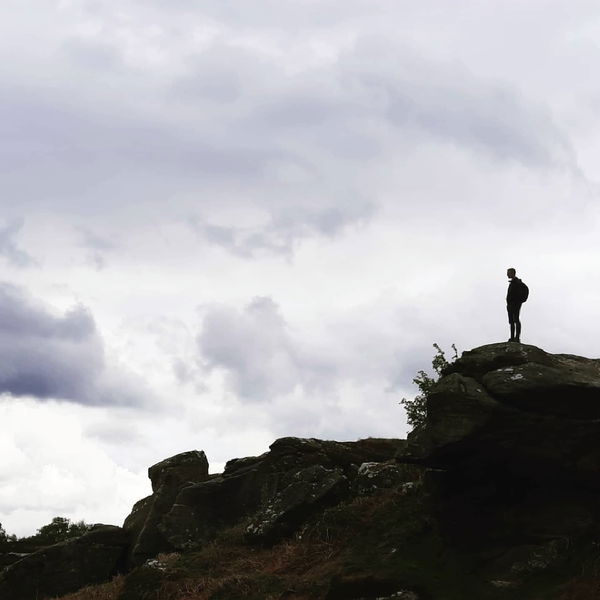 More Places In East Lothian
Find more fabulous places in East Lothian, Borders and if you know of a place we haven't listed, then let us know.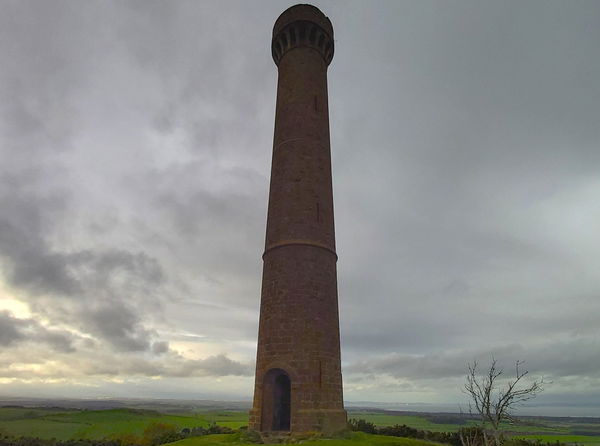 Hopetoun Monument
Tower
East Lothian
Borders
A 29m high tower on Byres Hill built as a monument to John Hope, the 4th Earl of Hopetoun.
Markle Castle
Castle
East Lothian
Borders
A ruined castle built in the early 1300s by the influential Hepburn family.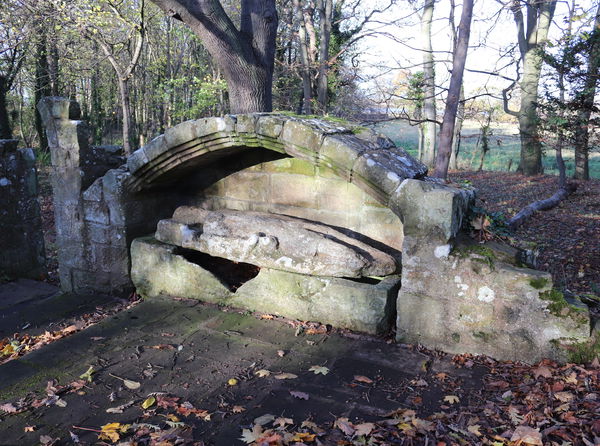 Luffness Friary
Religious Place
East Lothian
Borders
Visit the ruins of a once-thriving Carmelite monastery in Aberlady, East Lothian.
More Castles
So this castle wasn't enough and you want more? Don't worry we have you covered.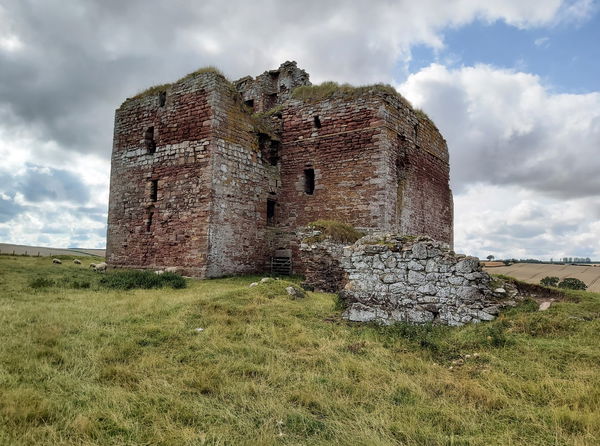 Cessford Castle
Castle
Kelso
Borders
A ruined castle on the Scottish side of the border built by the 1st Earl of Roxburghe.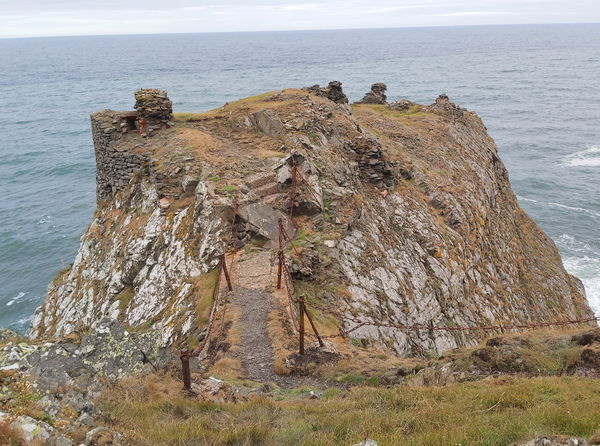 Fast Castle
Castle
Eyemouth
Borders
The ruins of a castle fought over by the Scots and English on a small outcrop near St Abbs.
Never Miss A Fabulous Place
If you are afraid of missing out on all the fabulous places we post, or just want to be the first to know, then sign up to the Fabulous North.
Each week we will email you all the brand new places that we visit.
Sign Up To Alerts
Find Us On Facebook
We post all our new places daily on our Facebook Groups page, so join the group today and be notified when we add a new place.
Join Our Facebook Group