Berwick Law
Hill
East Lothian
Borders
Berwick Law
Hill In East Lothian, Borders
A huge conical hill in North Berwick jutting out of the ground with spectacular views over East Lothian.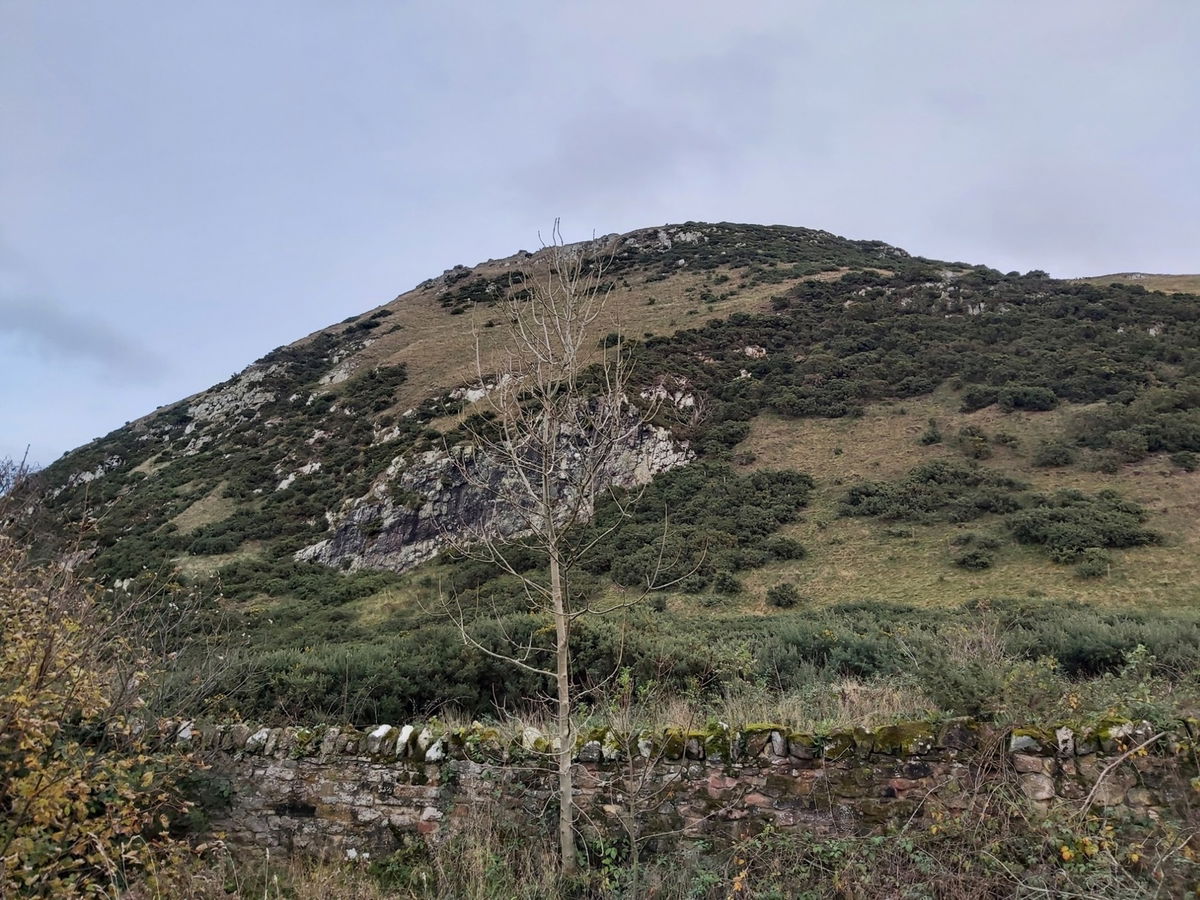 From pretty much everywhere in East Lothian, you can look up and see this fabulous conical shaped hill towering over the town of North Berwick. This is the North Berwick Law, or Berwick Law or simply The Law.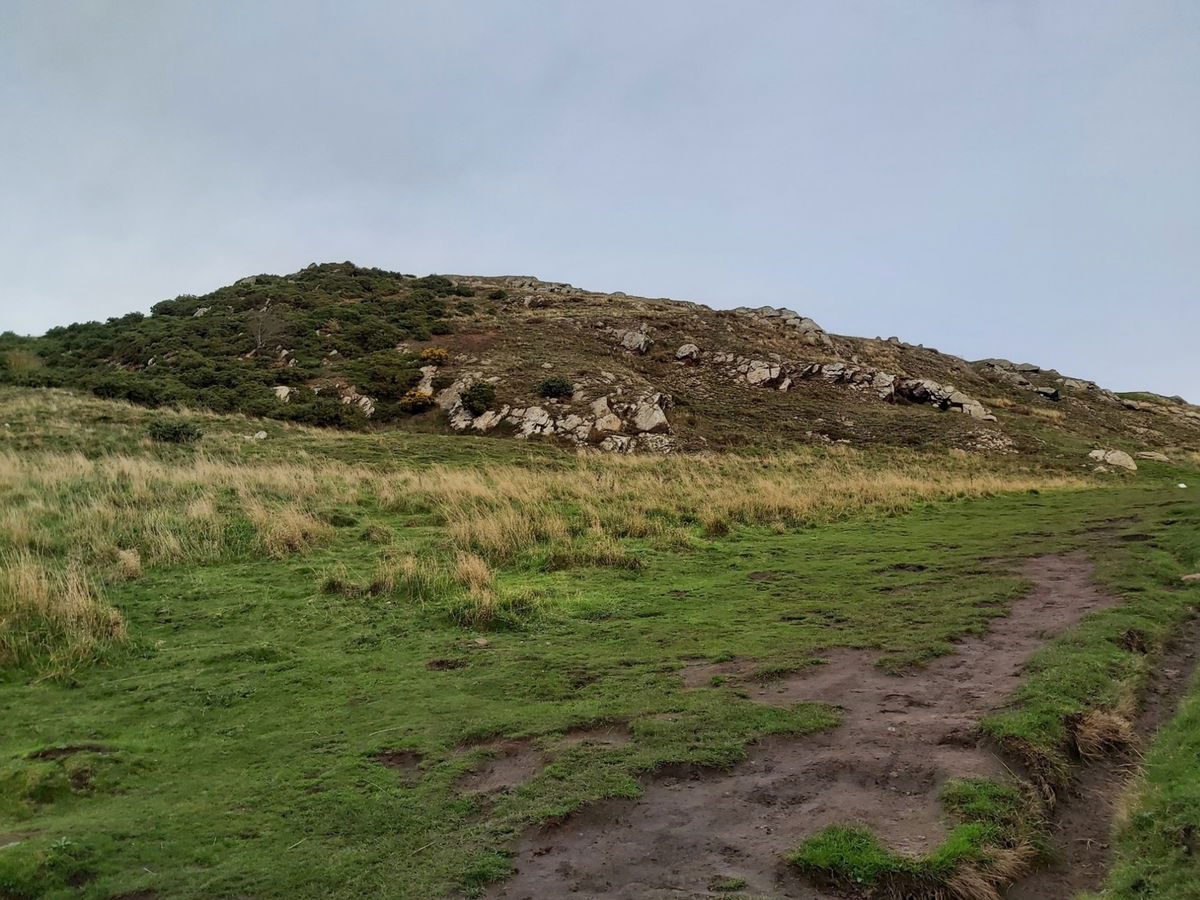 Standing at 187m it was formed over 350m years ago when molten lava erupted and then cooled and is known as a crag and tail. Glaciers then scraped it during the ice ages giving its form you see today.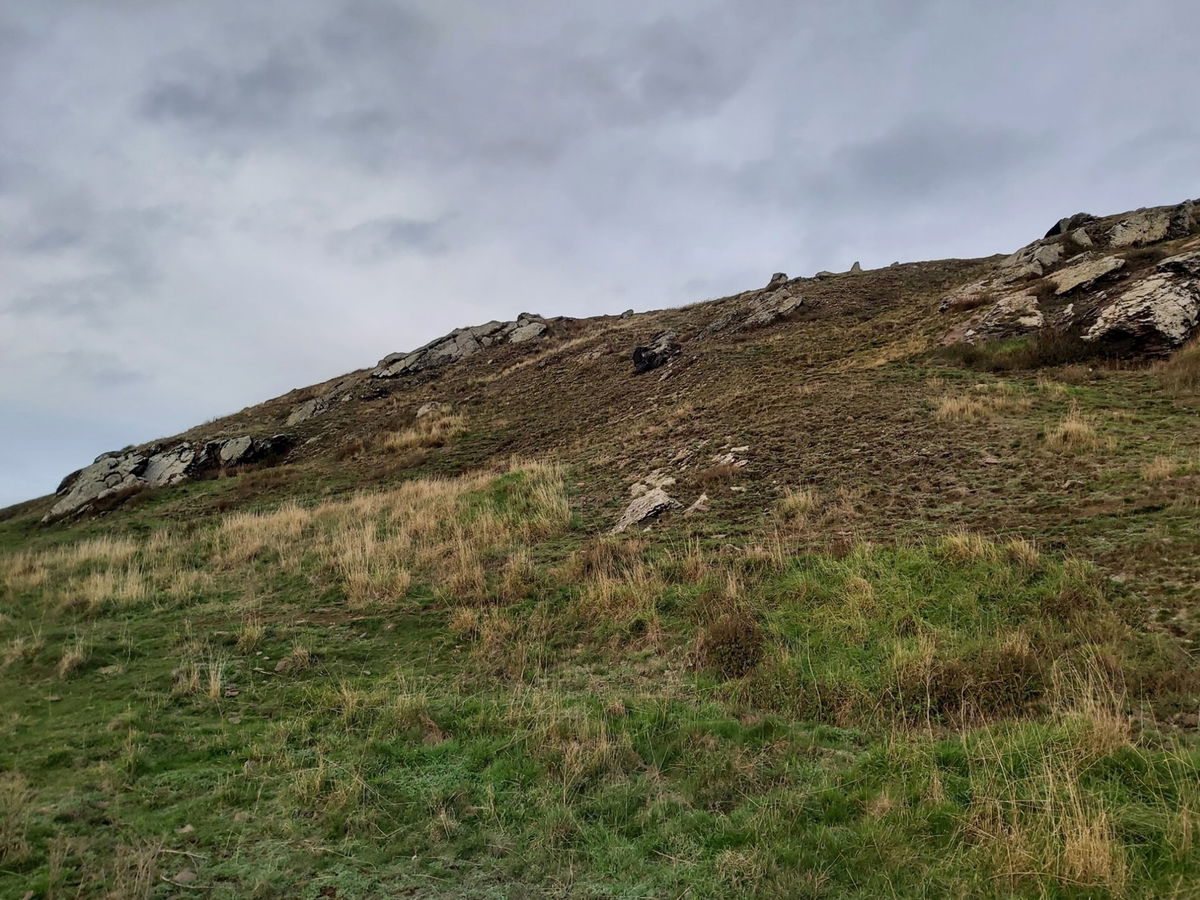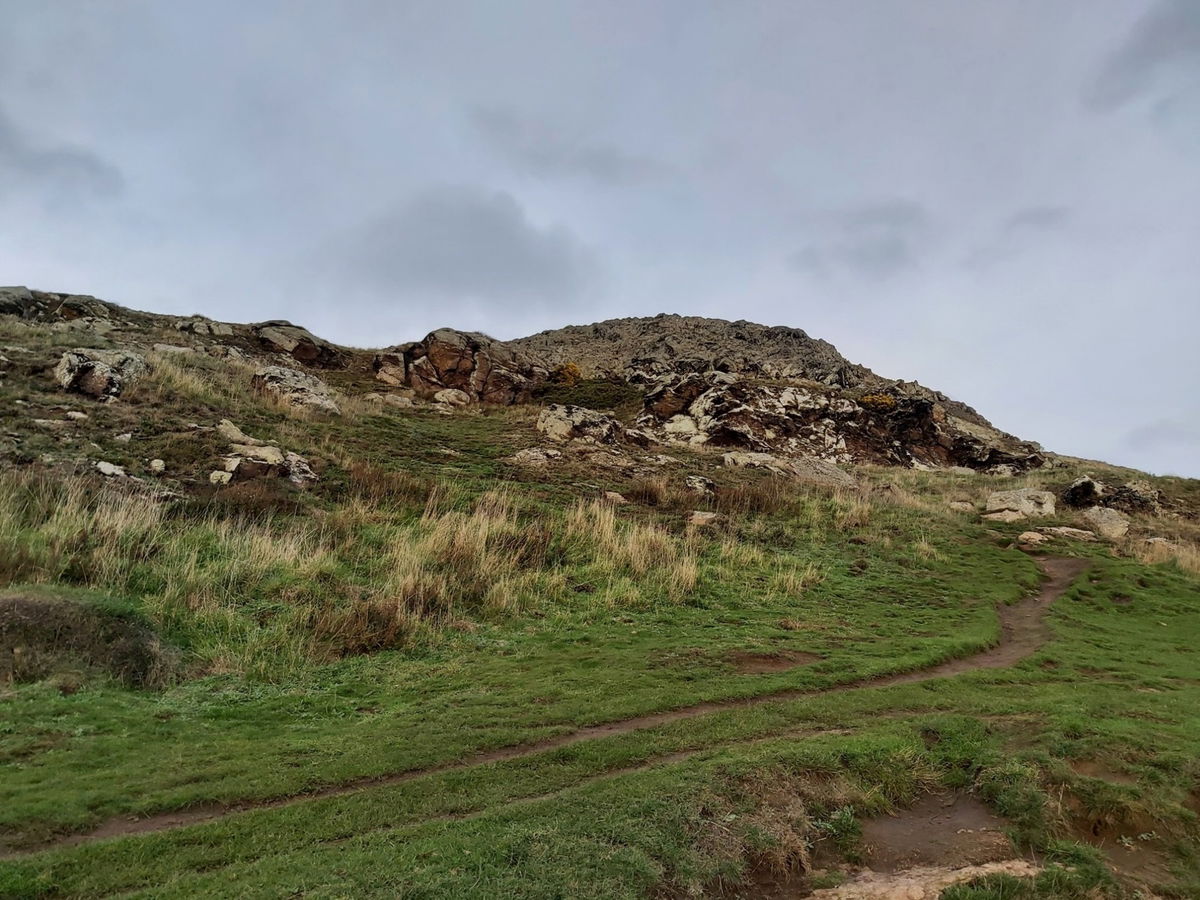 Climbing to the top of The Law is relatively easy and there is a dedicated car park right at the bottom with a 1km trail leading you to the top. Check out our Berwick Law walk for more details.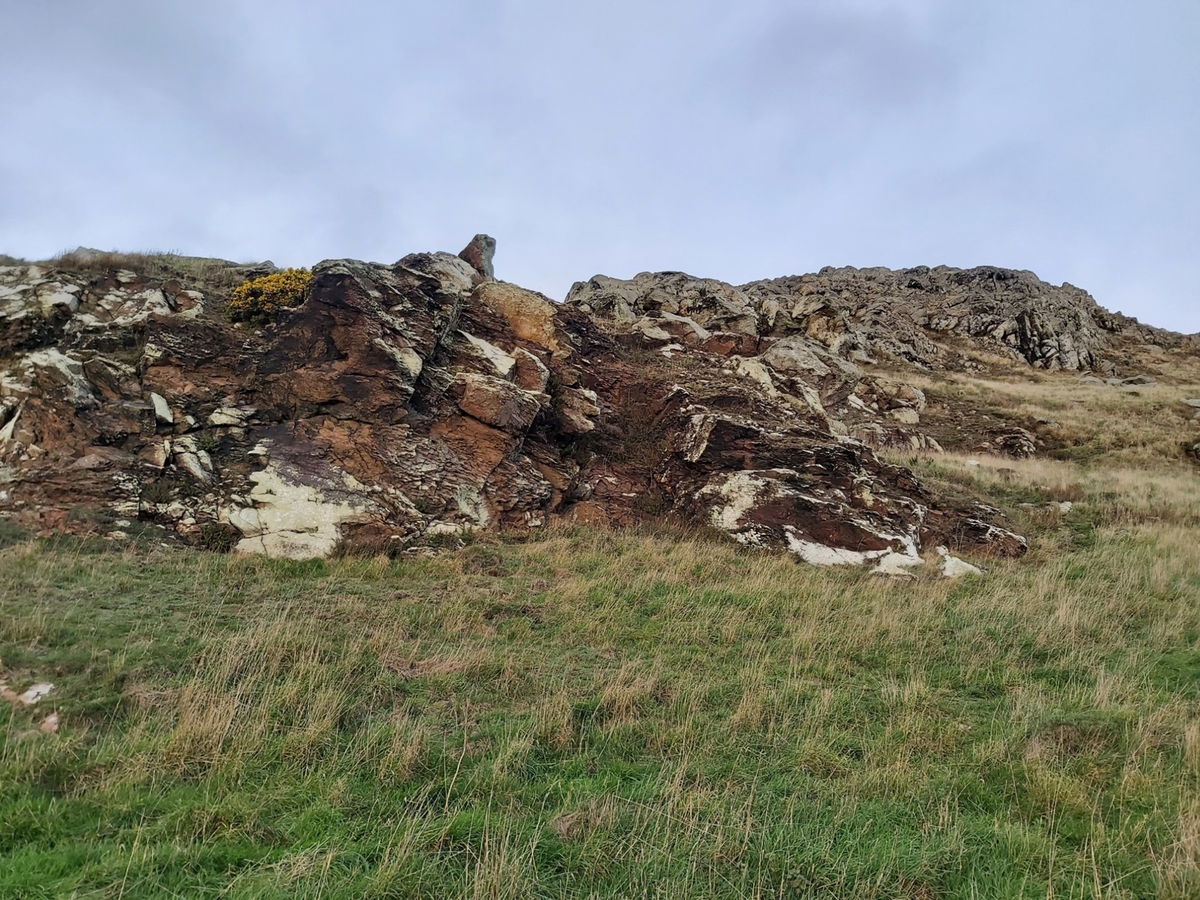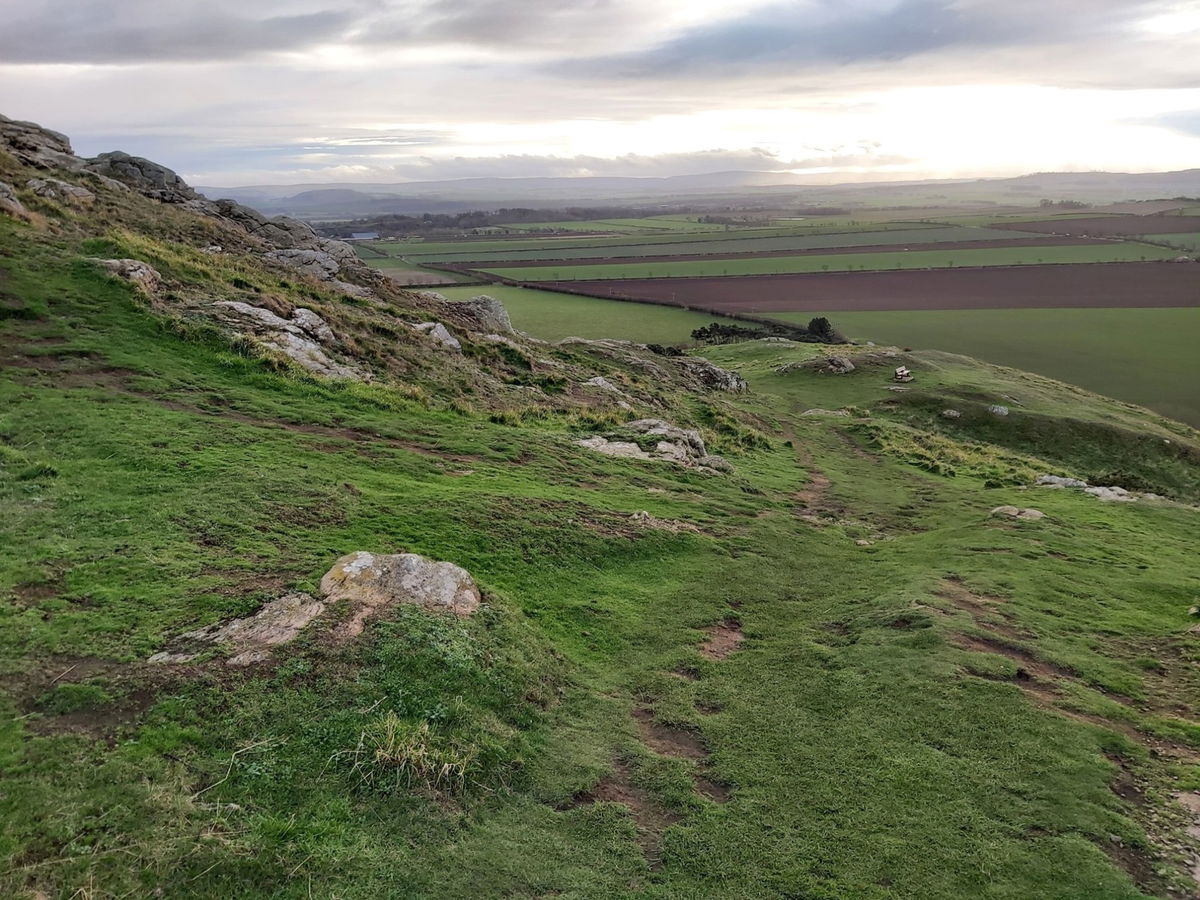 On top of the hill is a trig point and also a whale's jaw bone which has been there since 1709. It's not the original as that was replaced three times until it was finally removed in 2005 due to safety concerns. The jaw bone was such as iconic feature of the hill that a fibreglass replica was airlifted in during 2008.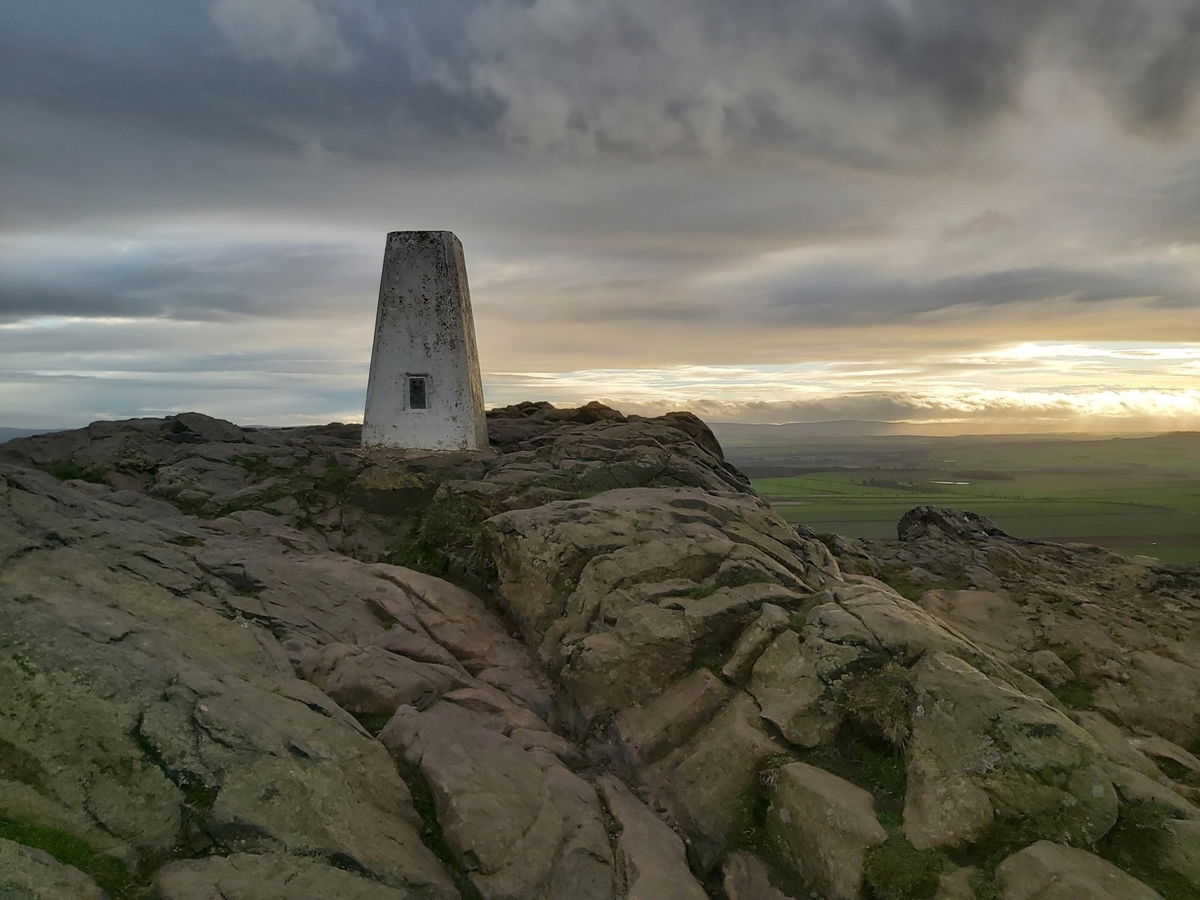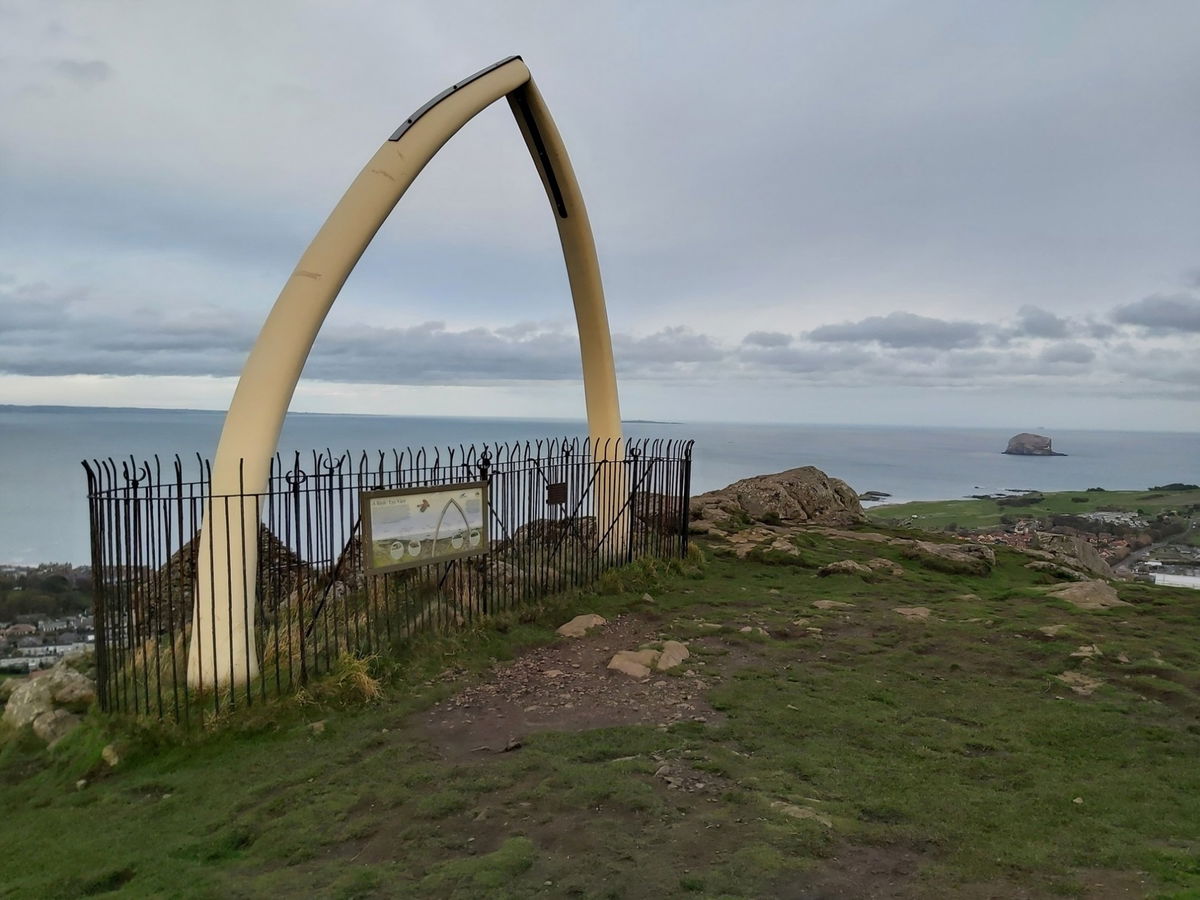 You can still see old military buildings up here which would have been ideally placed for lookout stations during World War II and the Napoleonic Wars. There is also fragments of an old Iron Age hillfort here too.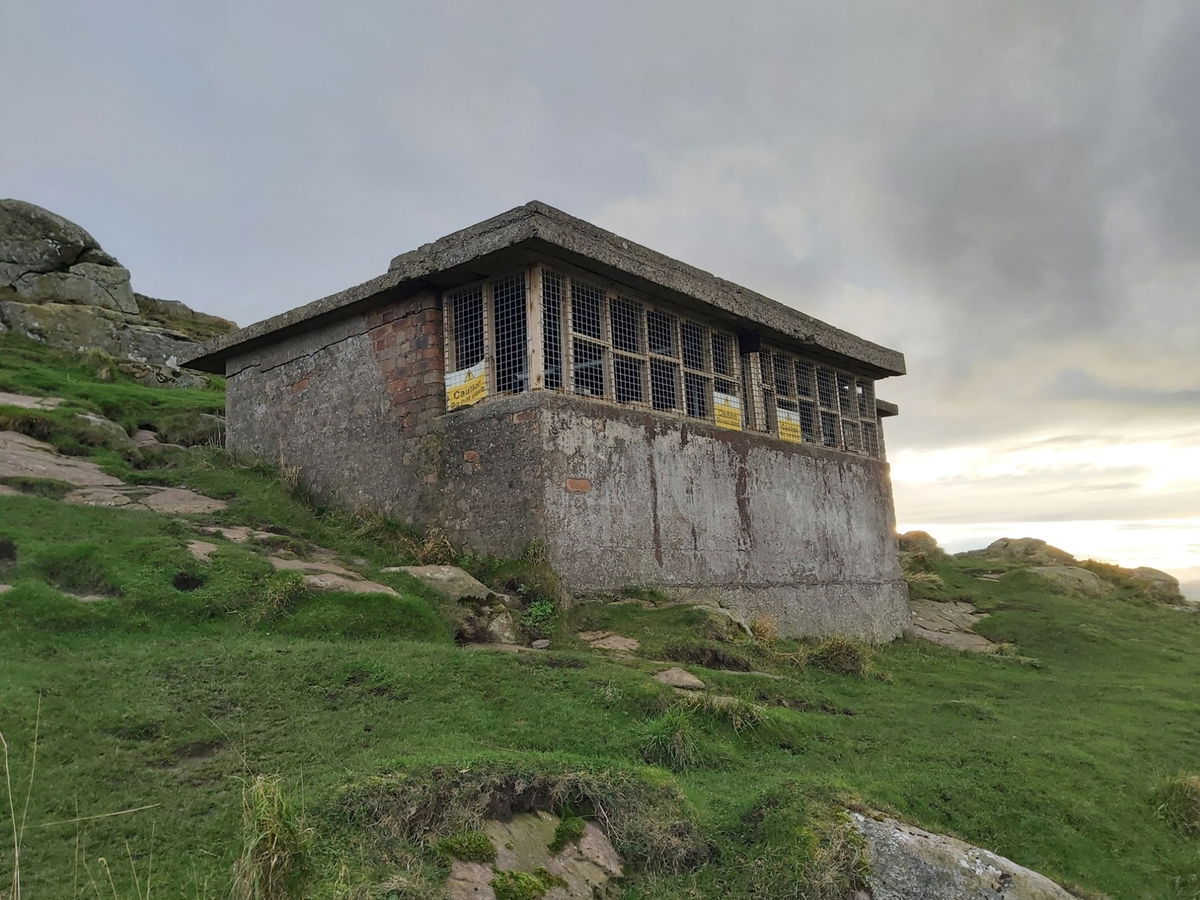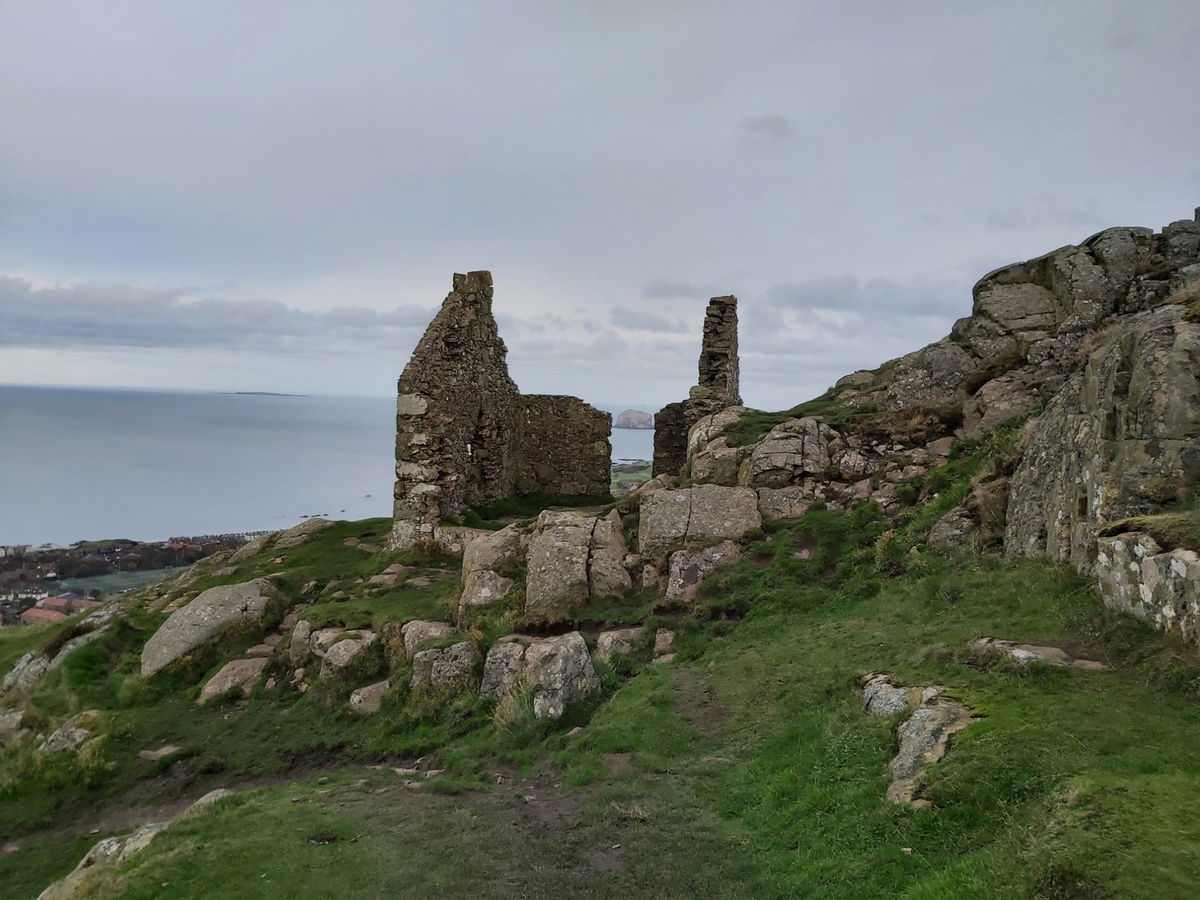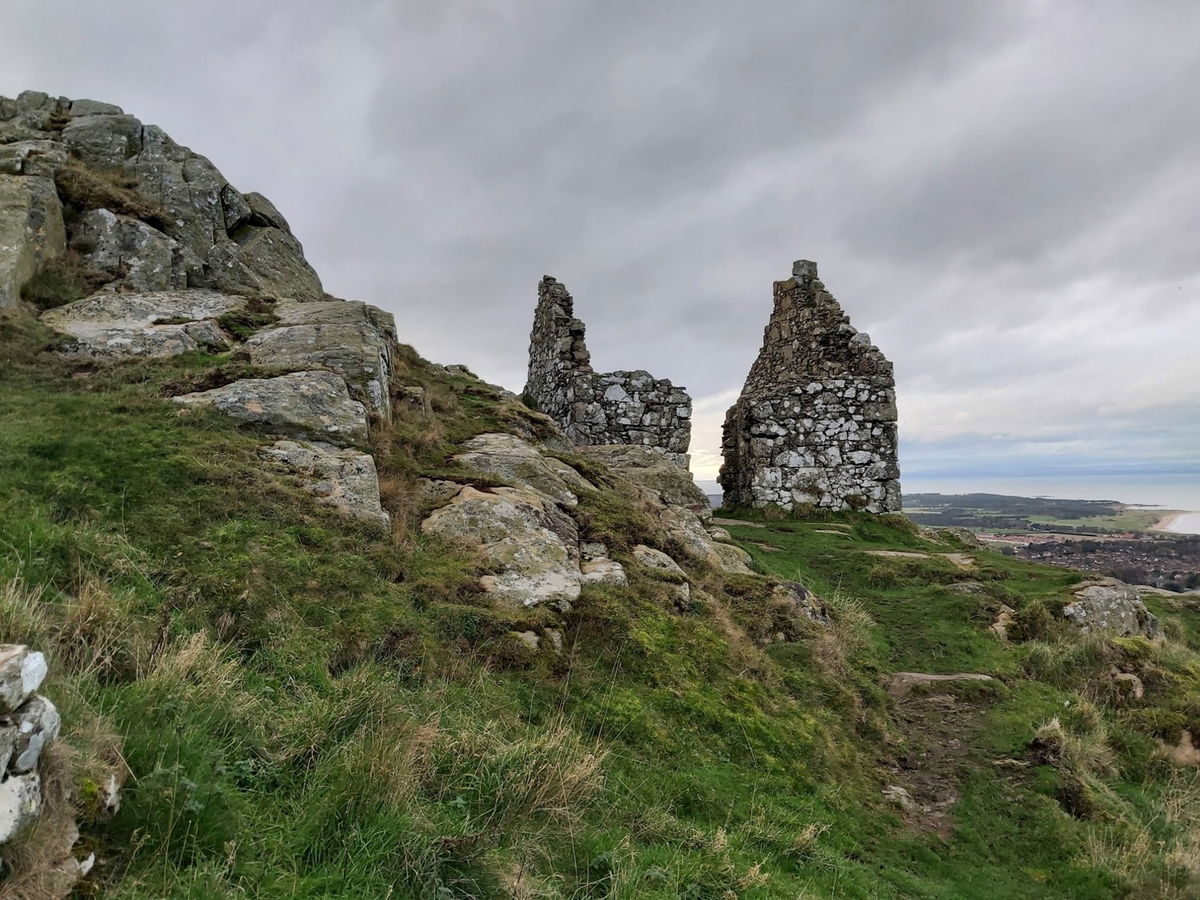 Views from the top are spectacular and you see Bass Rock and also Arthur's Seat in Edinburgh in the distance.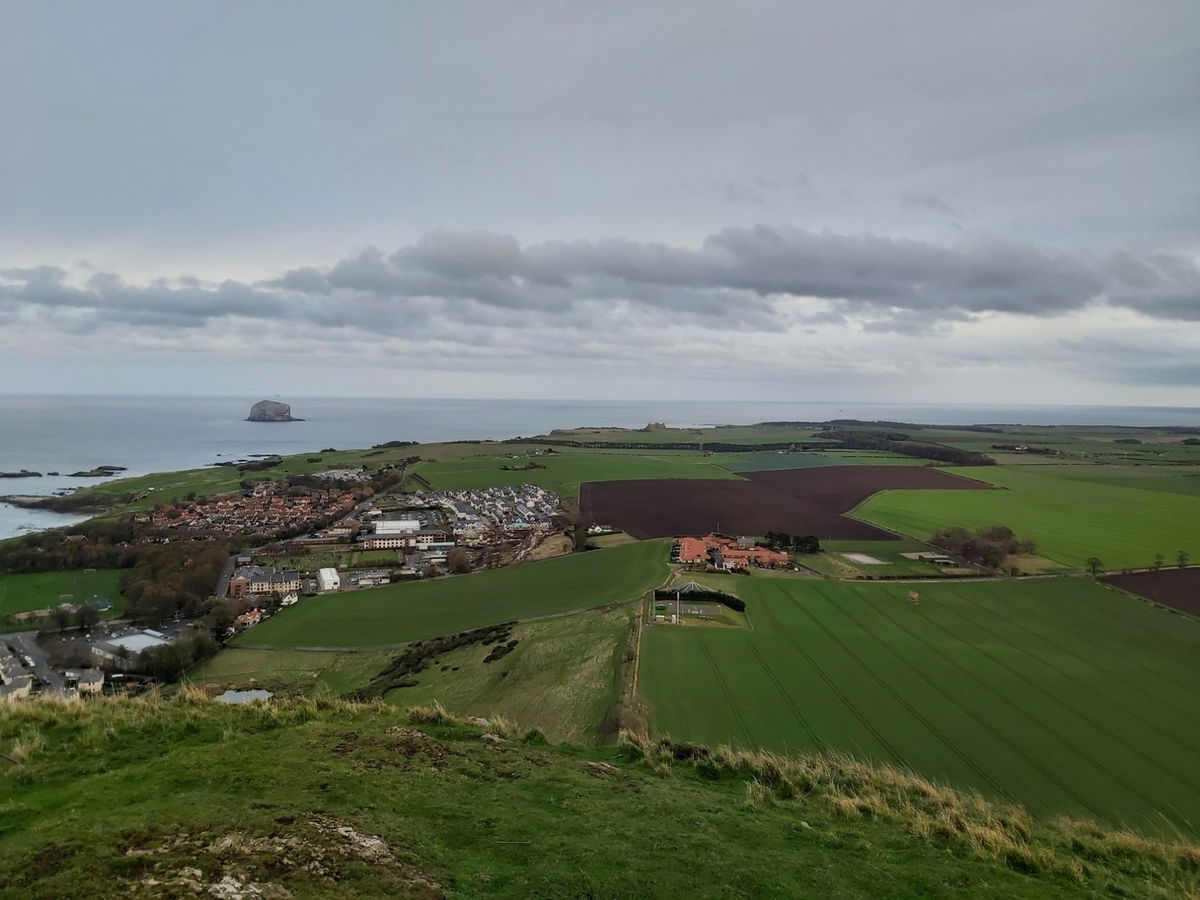 Only 1km to to the top and there are clear trails to follow.
Where To Park For Berwick Law?
Show Parking On Google Maps
Lat / Long
56.049173, 56.049173
What three words
There is a dedicated car park for The Law at the bottom of the hill.
Contributed by Simon Hawkins
Thanks for checking out this place on the Fabulous North! I do enjoy a wander out in to the countryside trying to find hidden gems that not many people know about. You can't beat a rogue Pele tower up a remote hill or a mysterious stone circle or a stunning waterfall secluded in a forest.
More Places from Simon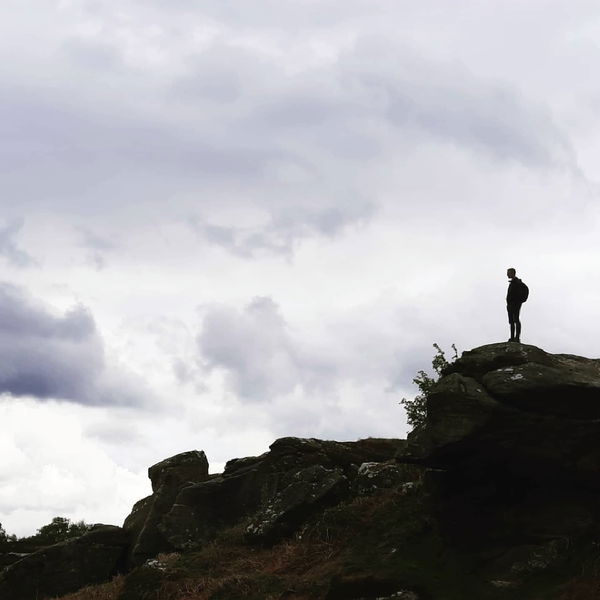 More Places In East Lothian
Find more fabulous places in East Lothian, Borders and if you know of a place we haven't listed, then let us know.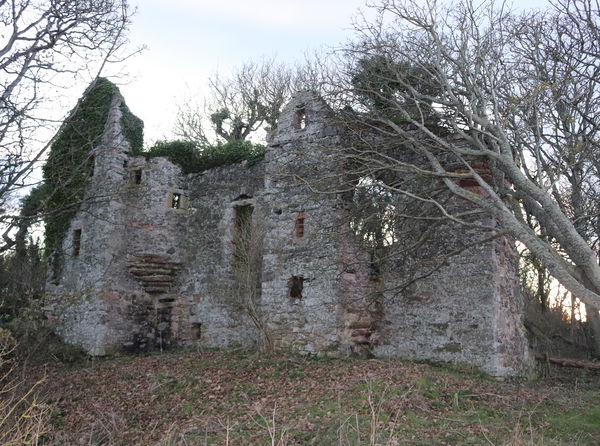 Auldhame Castle
Castle
East Lothian
Borders
A ruined 16th-century L-plan tower house located on a ridge above Seacliff beach.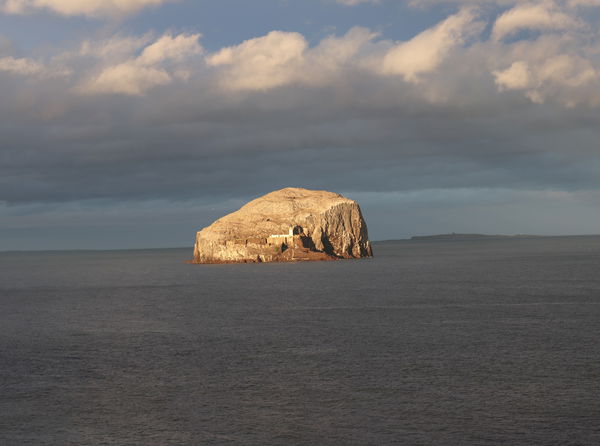 Bass Rock
Landmark
East Lothian
Borders
An island off the coast of East Lothian famous for its seabird colony.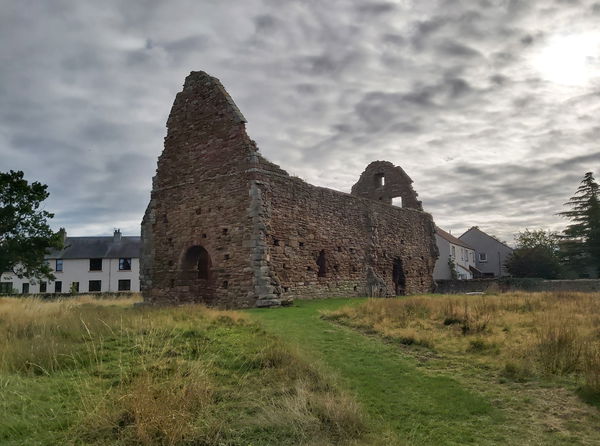 St Martin's Kirk
Religious Place
East Lothian
Borders
A mid to late 12th century Kirk (Church) in the Romanesque style in Haddington, East Lothian.
More Hills
So this hill wasn't enough and you want more? Don't worry we have you covered.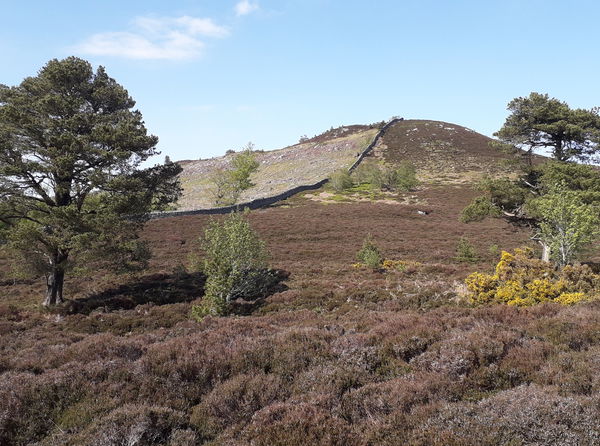 Ros Castle
Hill
Chillingham
Northumberland
Ros Castle is the highest of the Chillingham Hills, with a height of 315m.
Find Walks To Berwick Law
Find which walks will visit Berwick Law and plan your next adventure.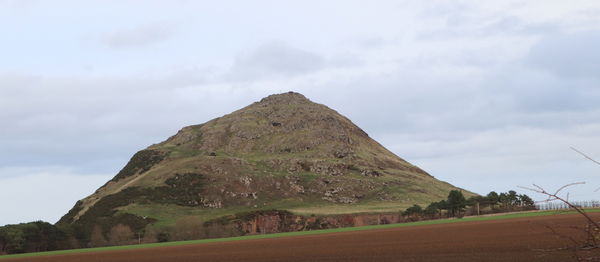 Berwick Law
1km (1 mile)
East Lothian
Borders
A short walk up to the top of Berwick Law in East Lothian.
Never Miss A Fabulous Place
If you are afraid of misssing out on all the fabulous places we post, or just want to be the first to know, then sign up to the Fabulous North.
Each week we will email you all the brand new places that we visit.
Sign Up To Alerts
Find Us On Facebook
We post all our new places daily on our Facebook Groups page, so join the group today and be notified when we add a new place.
Join Our Facebook Group