Ros Castle
Hill
Chillingham
Northumberland
Ros Castle
Hill In Chillingham, Northumberland
Ros Castle is the highest of the Chillingham Hills, with a height of 315m.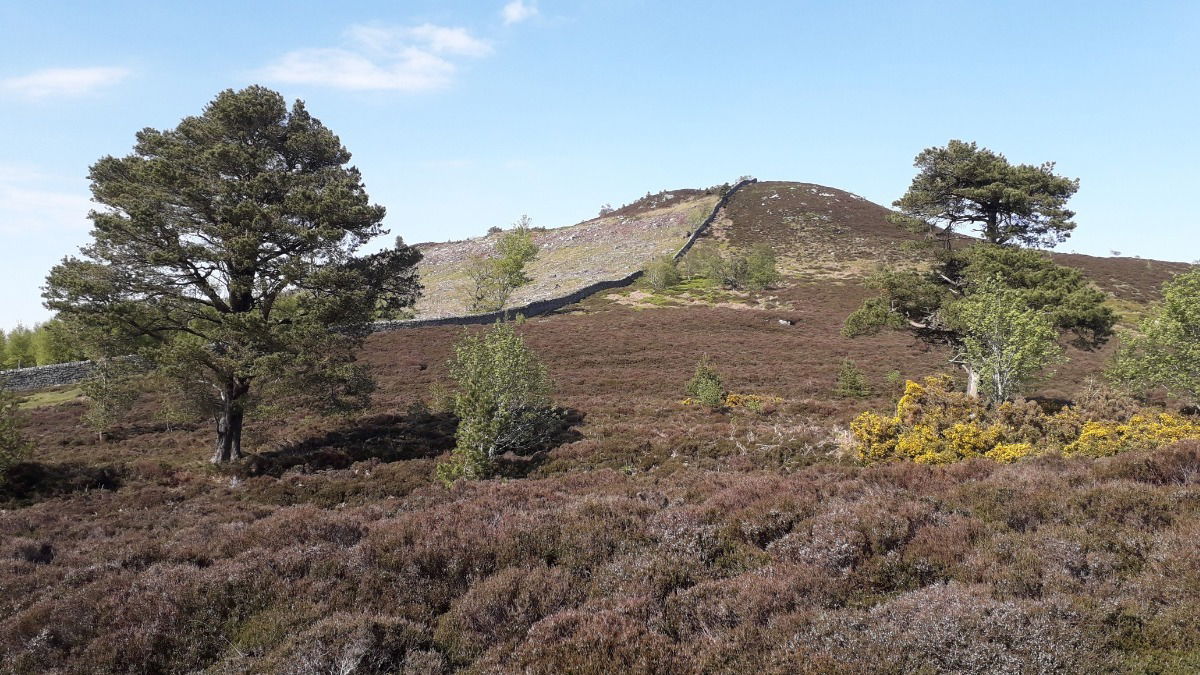 Ros Castle is not a castle, but the highest point of the Chillingham Hills at 315m and is managed by the National Trust. The Chillingham Hills extend from Alnwick to Berwick upon Tweed.
The walk to the summit takes around 30 minutes to an hour, depending on fitness. Walking boots are essential.
At the summit there is a triangulation station and a toposcope built into the wall and It is alleged you can see 7 castles on a clear day.
If you stand in the toposcope and look over the back wall you should catch site of the lovely Hurlestone Tower folly a few kilometres away.
There are a number of other signposted walks in the area and Hepburn Woods is around 0.8km away to the west along the unnamed road. Near the Hepburn Woods car park there is also a 16th century medieval Hepburn Bastle visible from the road which is worth a look.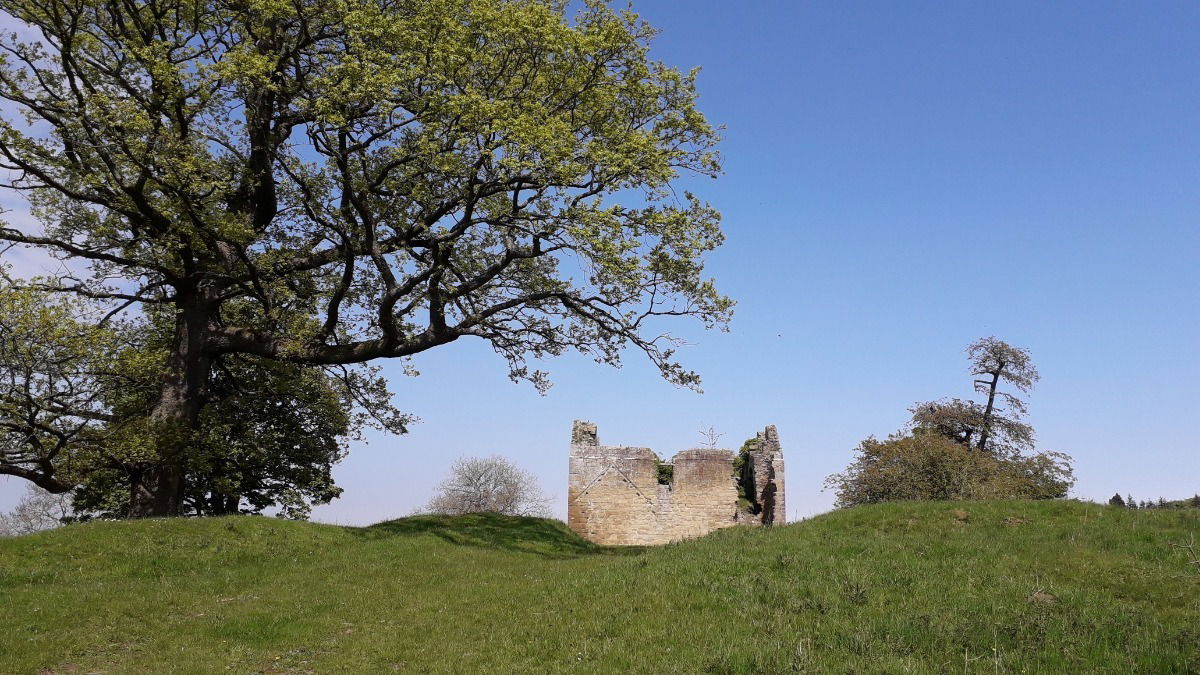 Where To Park For Ros Castle ?
Show Parking On Google Maps
Lat / Long
55.51804, 55.51804
What three words
There is space to park at the bottom of Ros Castle on a grass verge near the unnamed road.
Contributed by Sandra Clemens
I love the great outdoors and have been a National Trust & English Heritage member for years. I also love going off the beaten track and finding places like Sharp's Folly or Rothley Castle which are hidden gems in Northumberland. My favourite recent hike was climbing Red Screes in the Lake District on a whim, not fully grasping how high 776m was. It was still an achievement to conquer a Wainwright walk and I hope to do more one day.
More Places from Sandra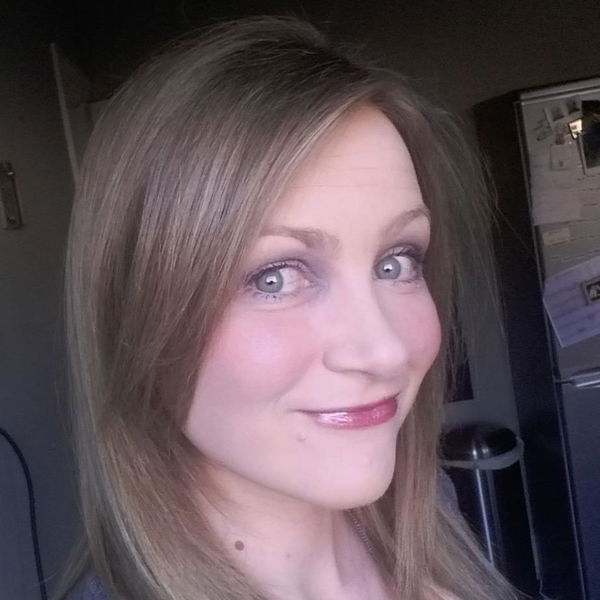 More Places In Chillingham
Find more fabulous places in Chillingham, Northumberland and if you know of a place we haven't listed, then let us know.
Hurl Stone
Standing Stone
Chillingham
Northumberland
A 4m standing stone, most likely a headless cross, maybe thrown there by giants or the devil.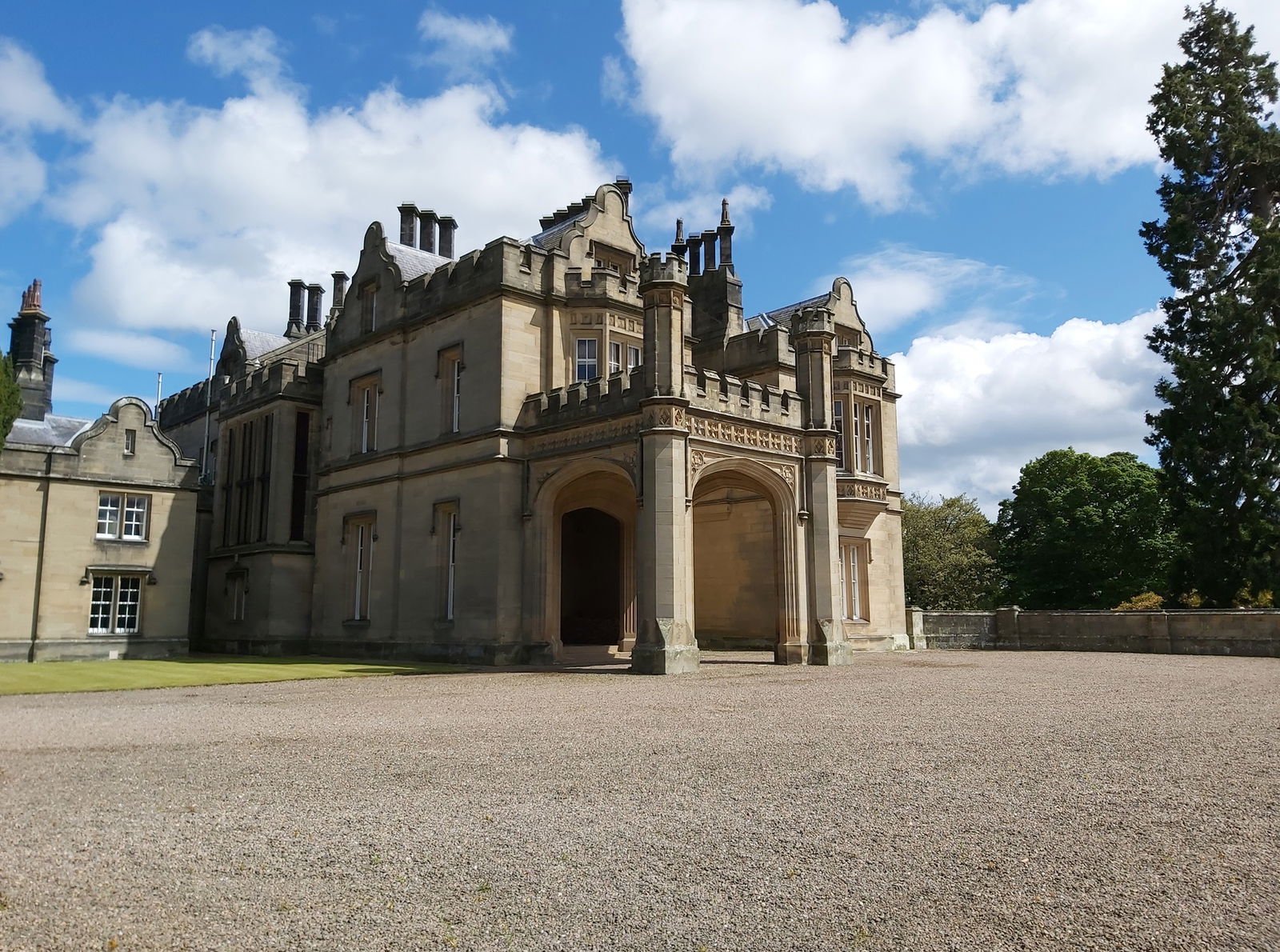 Lilburn Tower
Estate
Chillingham
Northumberland
A country manor house with beautiful gardens, an observatory, old church and ruined pele tower.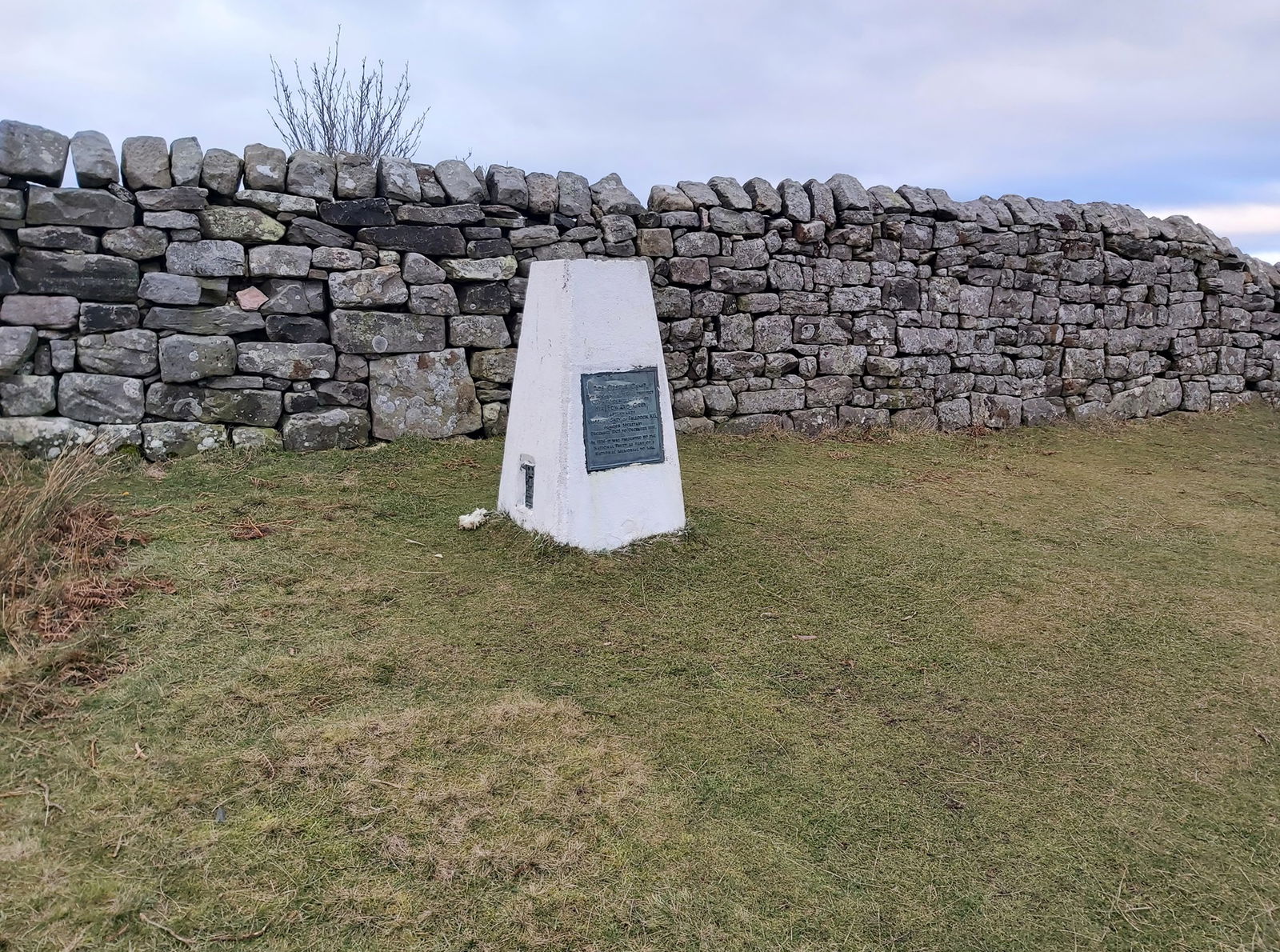 Ros Castle Trig Point
Trig Point
Chillingham
Northumberland
The trig point sitting on top of Ros Castle (316m).
More Hills
So this hill wasn't enough and you want more? Don't worry we have you covered.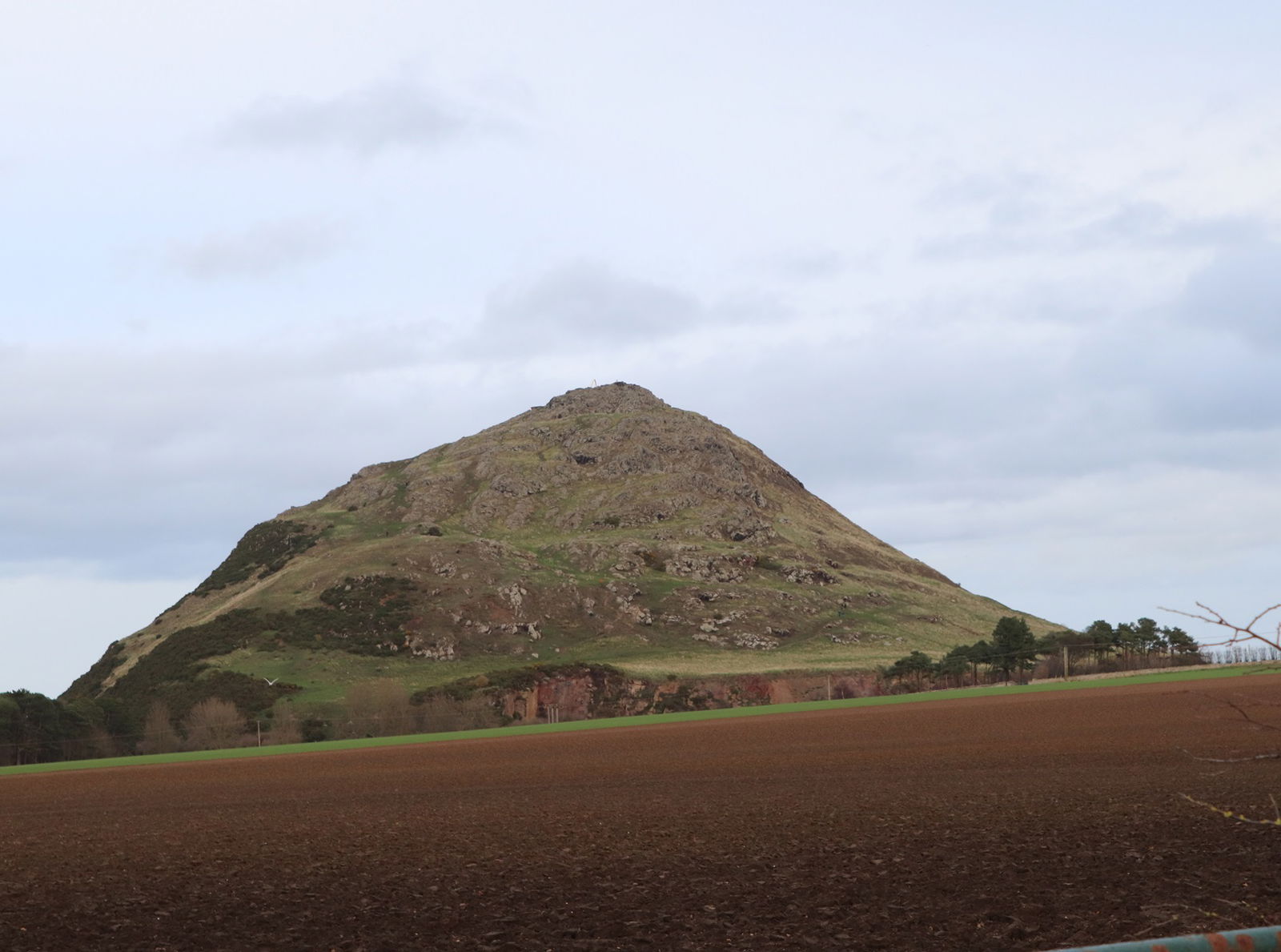 Berwick Law
Hill
East Lothian
Borders
A huge conical hill in North Berwick jutting out of the ground with spectacular views over East Lothian.
Find Walks To Ros Castle
Find which walks will visit Ros Castle and plan your next adventure.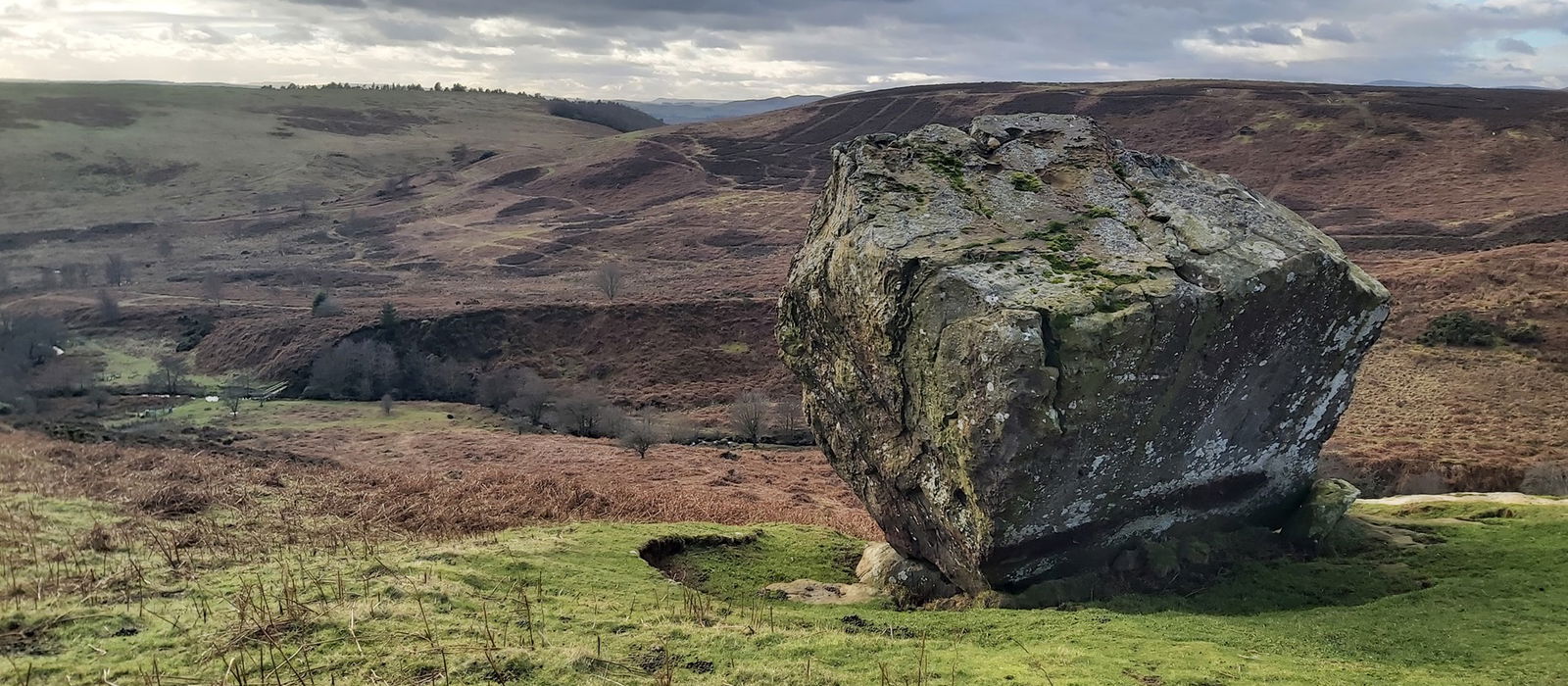 Hepburn Moor And Ros Castle
17km (11 miles)
Chillingham
Northumberland
A meander from Ros Castle down the west side of Hepburn Moor finding cairns, hillforts, pill boxes, crags and the Blawearie.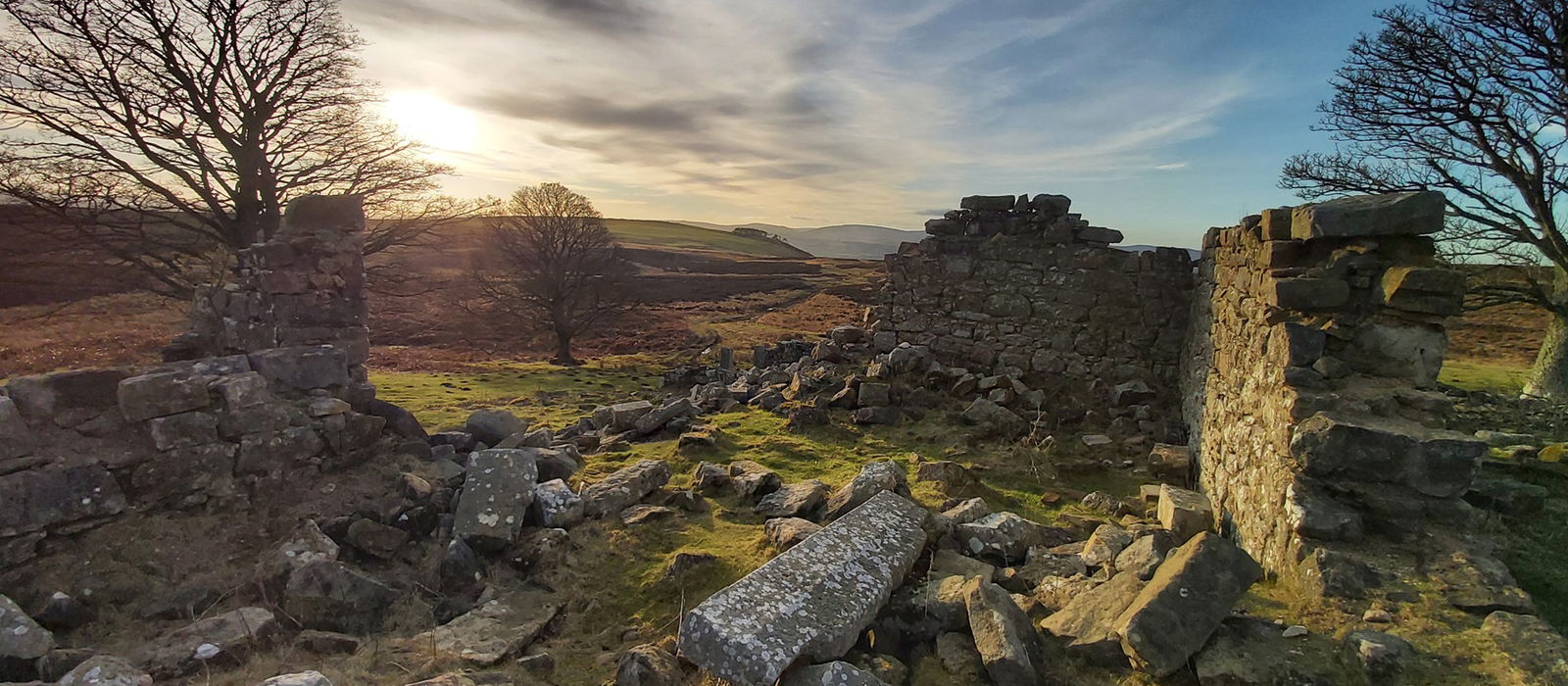 Bewick Moor, Cateran Hole, Ros Castle And Blawearie
20km (12 miles)
Chillingham
Northumberland
Starting from Eglingham, this route takes your over Bewick Moor to Cateran Hole, a trip up Ros Castle before a visit to the Hepburn Bastle. Then we're back on the moor to the Blawearie Shepherds Hut and some cairns.
Find Us On Facebook
We post all our new places daily on our Facebook Groups page, so join the group today and be notified when we add a new place.
Join Our Facebook Group