Ros Castle Lime Kiln
Lime Kiln
Chillingham
Northumberland
Ros Castle Lime Kiln
Lime Kiln In Chillingham, Northumberland
A ruined lime kiln sitting between Cateran Hole and Ros Castle in the Alnwick area.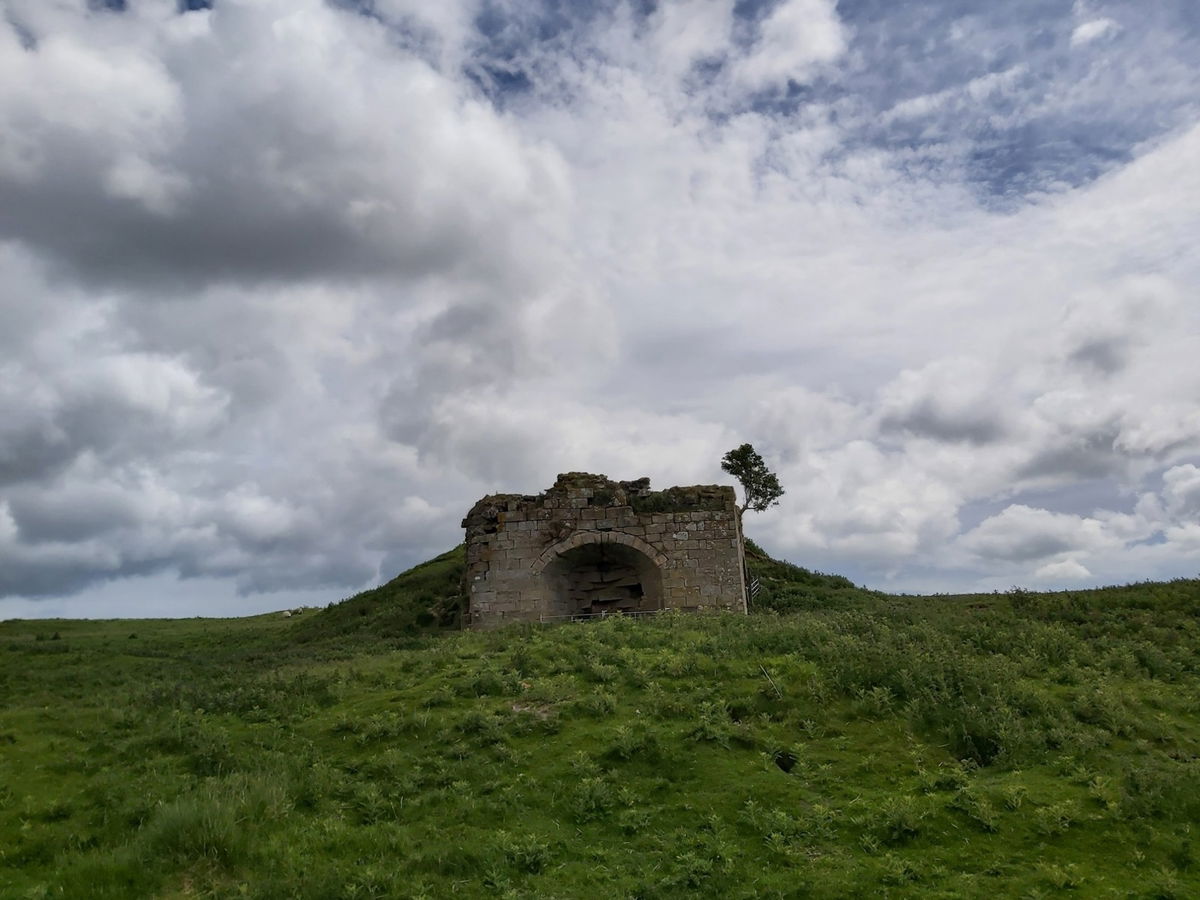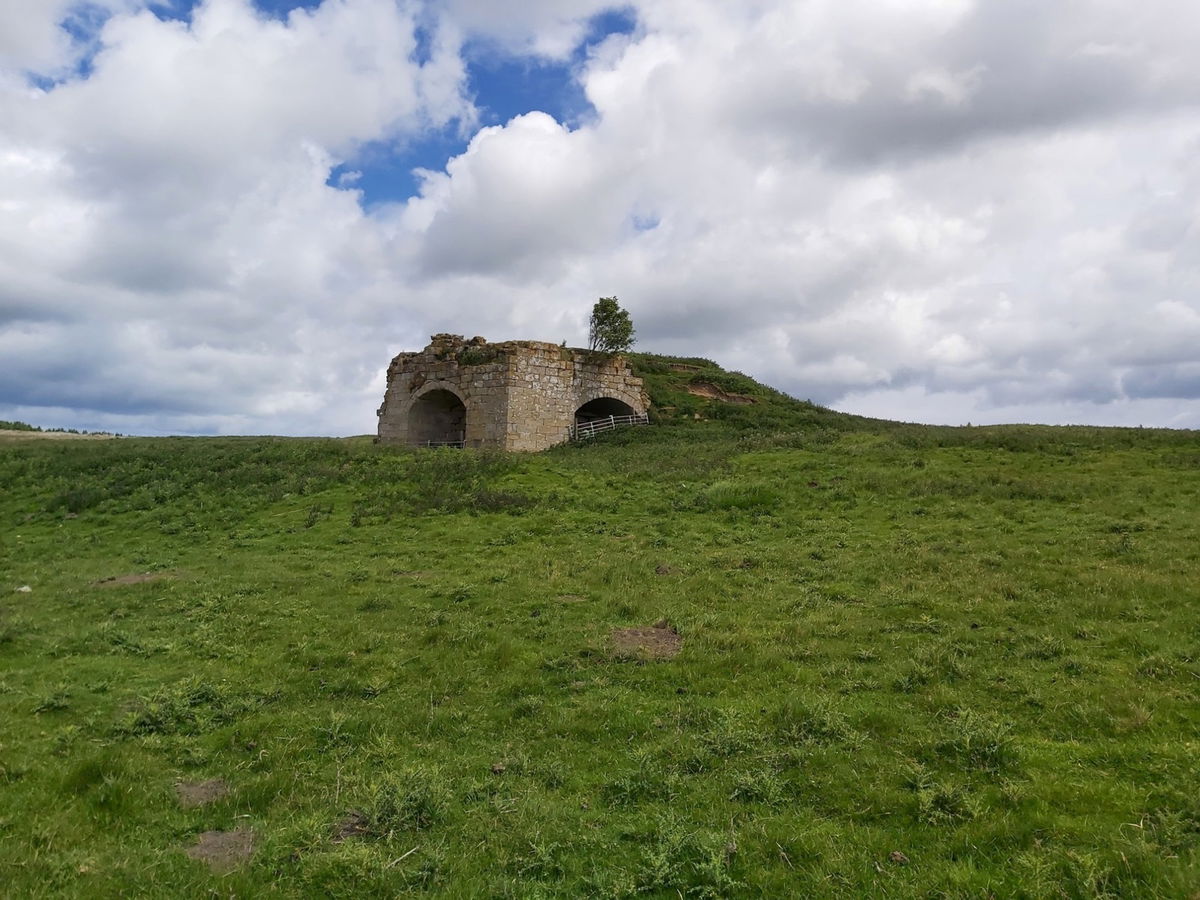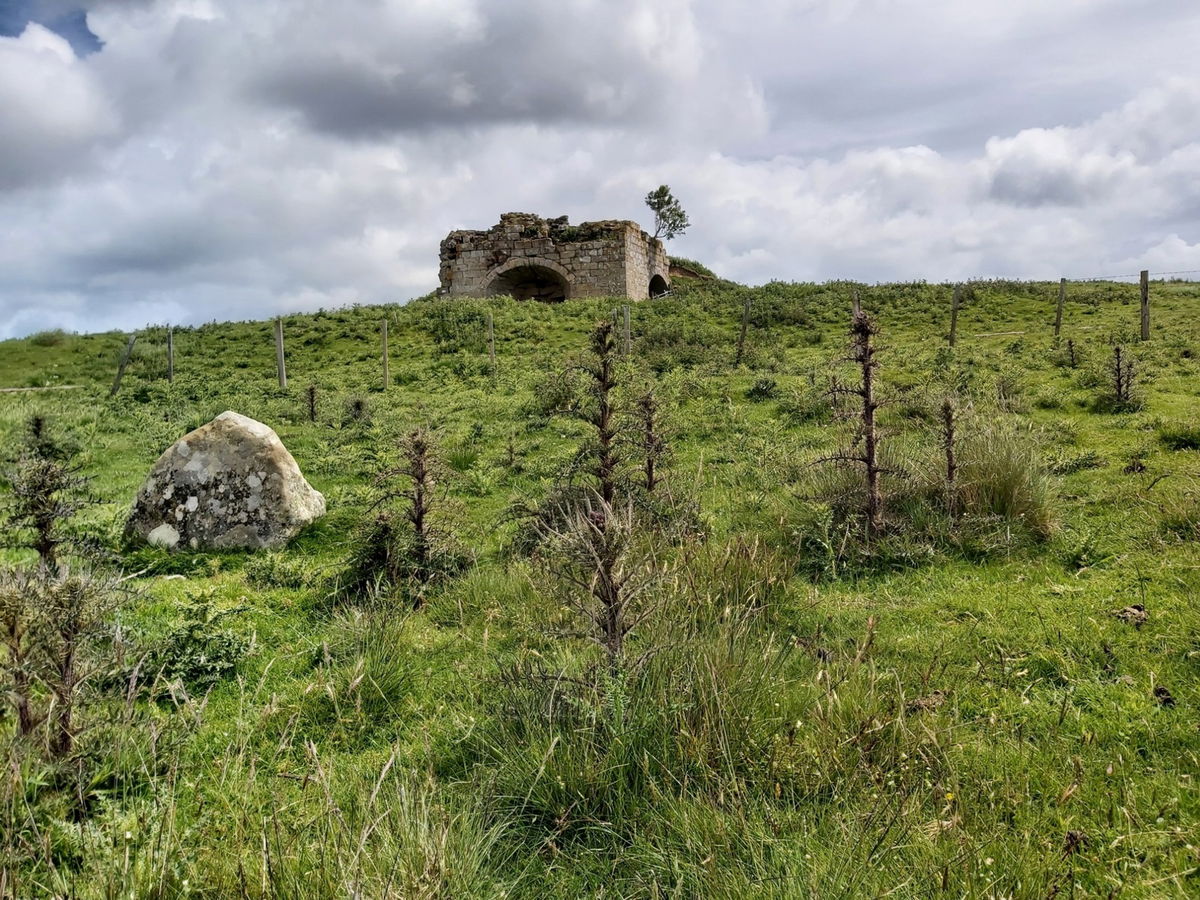 Anyway, here is another one to tick off our list. We spied it when we were visiting Cateran Hole and Ros Castle and since I couldn't find a proper name for it, then I will just refer to it as the Ros Castle Lime Kiln.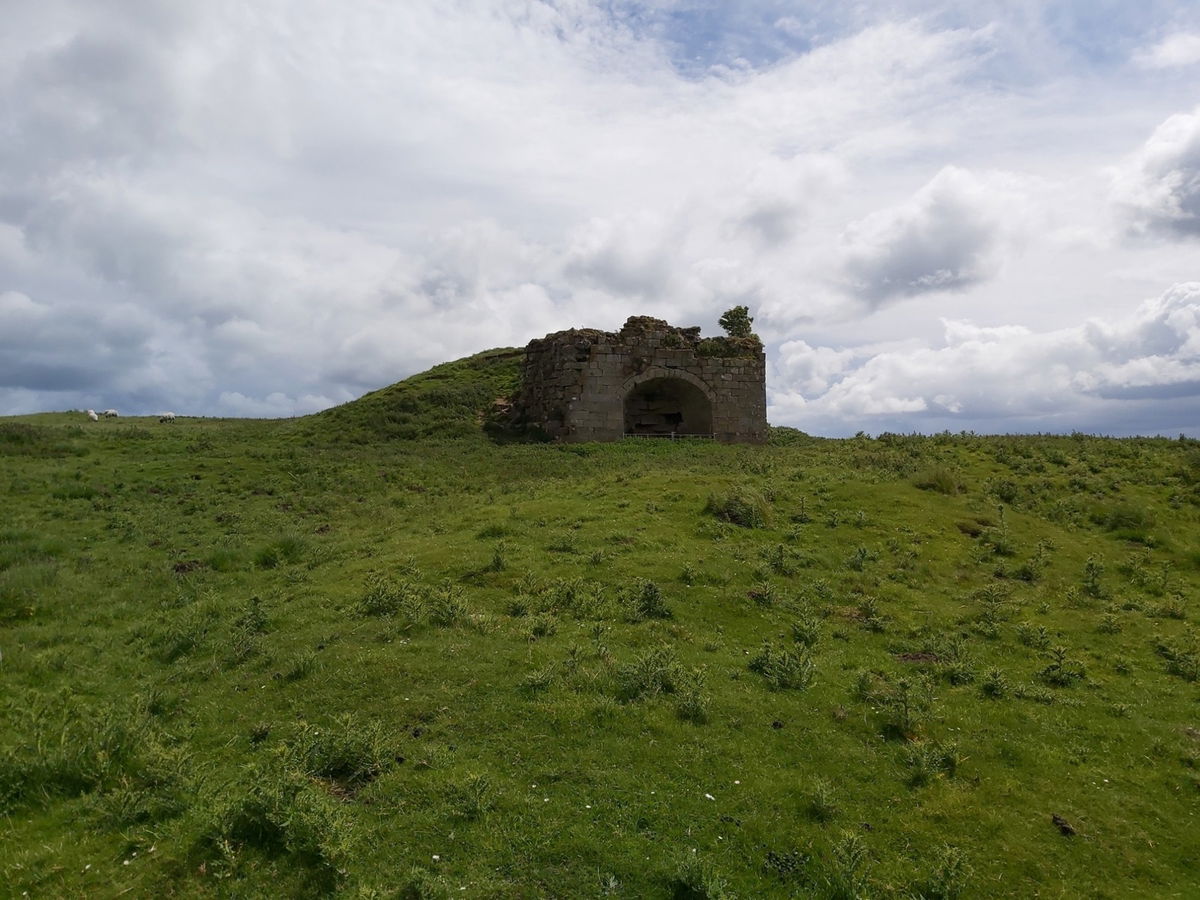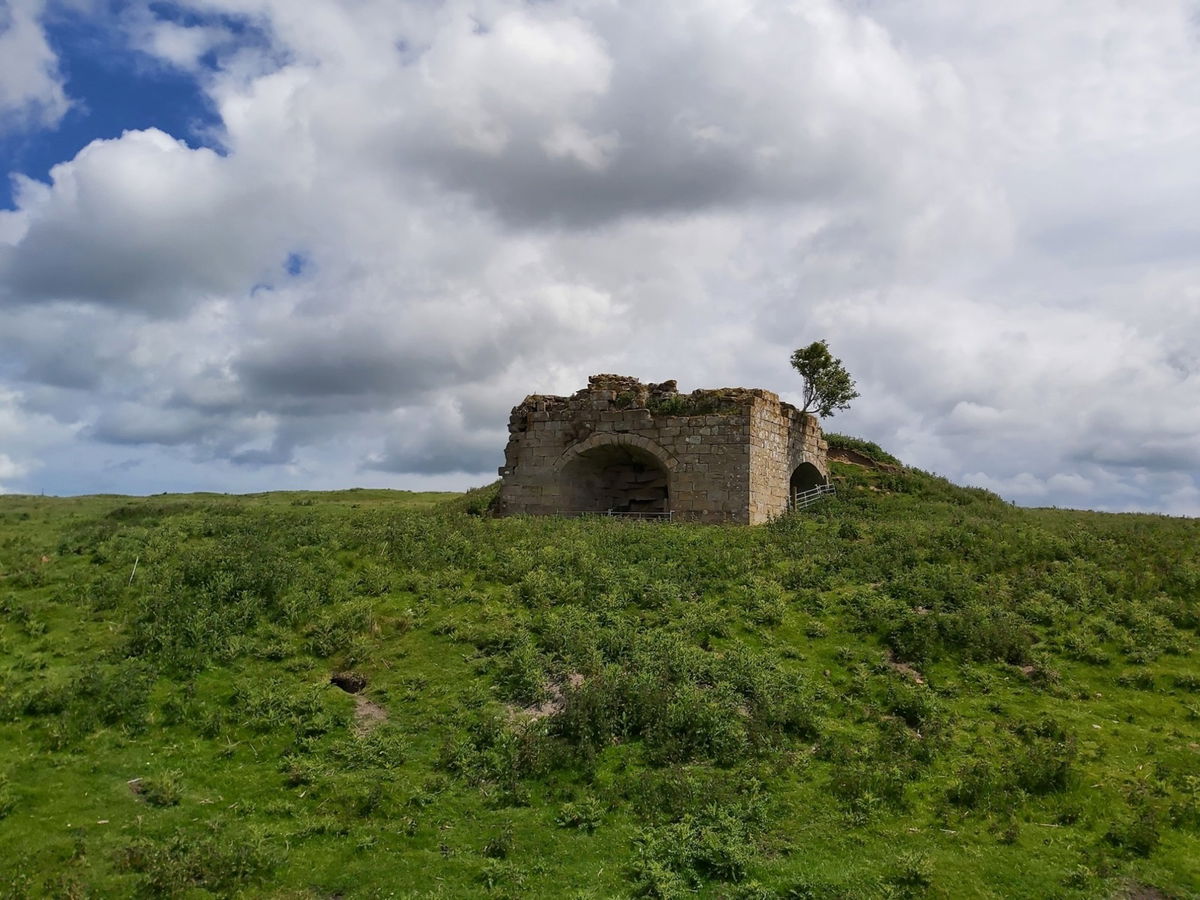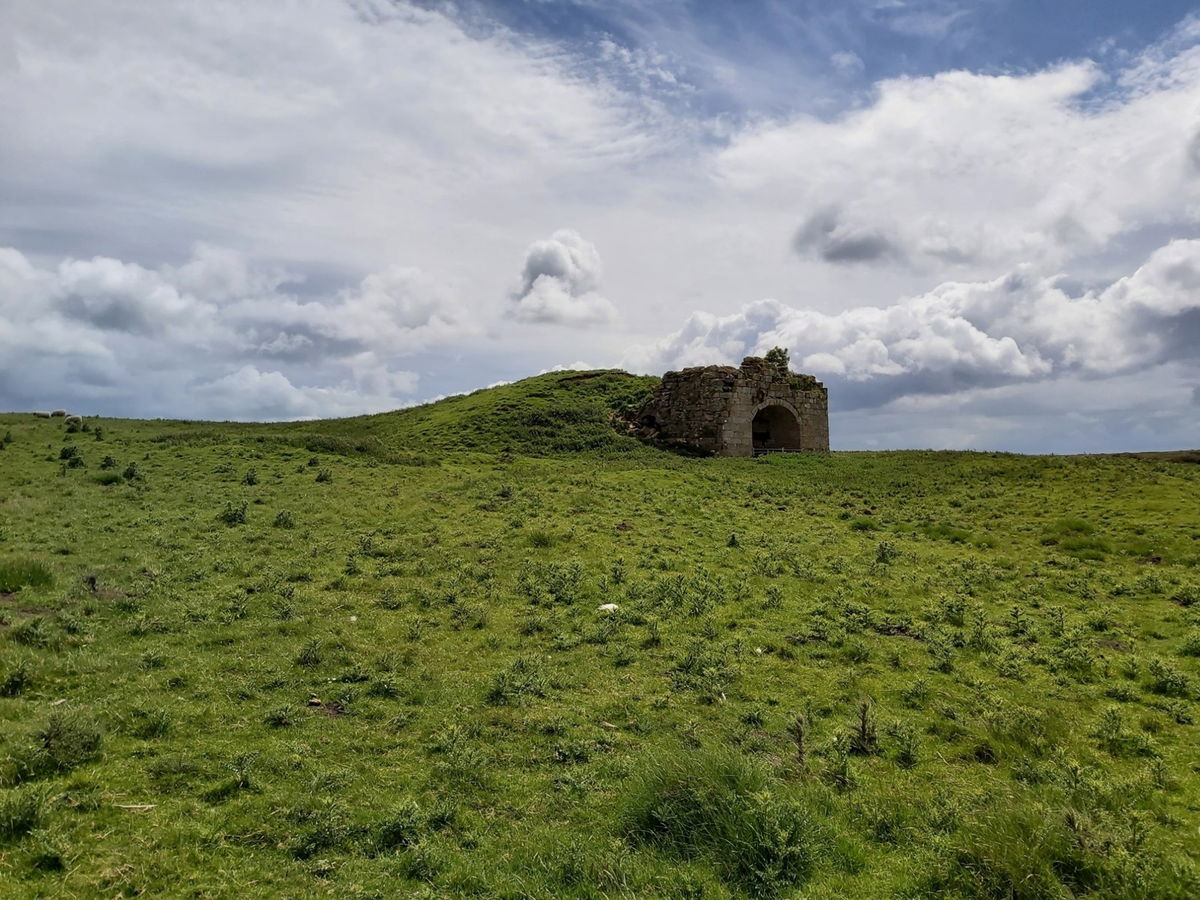 It's near some farm buildings (advertising ice lollies!!) and is just a short walk from the grass verge. There is a fence, but you can get pretty near to admire it without crossing it.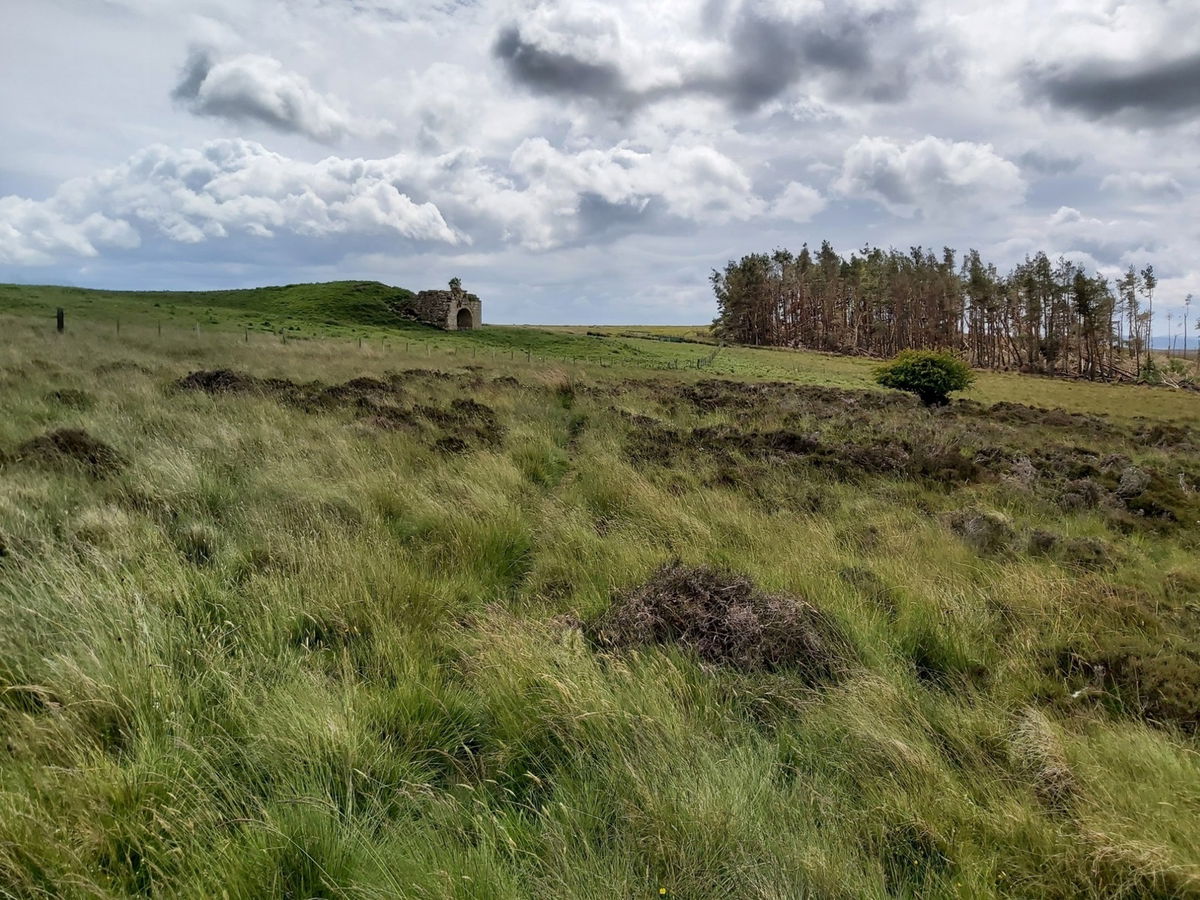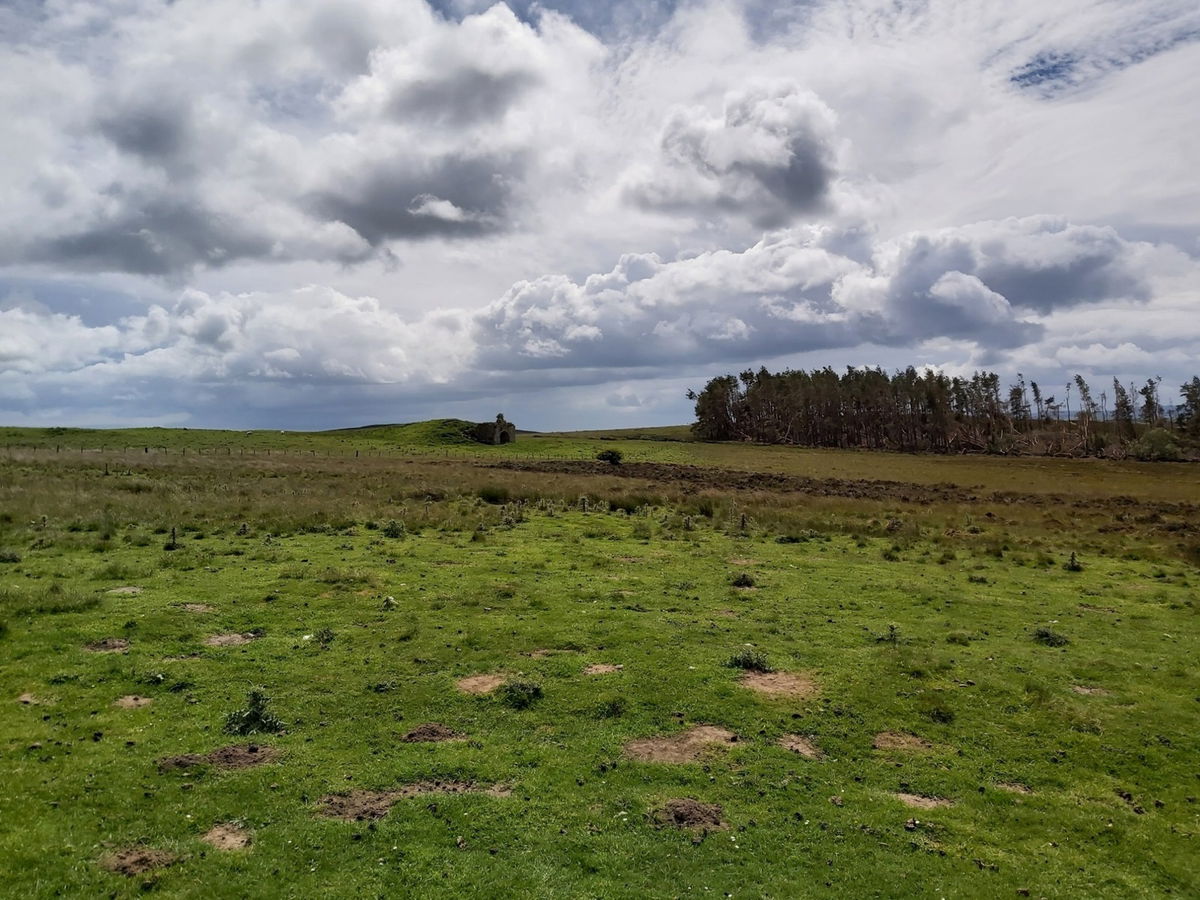 If you are heading down from Cateran Hole then you will spy the lime kiln in the distance as you look towards Ros Castle.
How To Find Ros Castle Lime Kiln
Where To Park For Ros Castle Lime Kiln?
Show Parking On Google Maps
Lat / Long
55.517316, 55.517316
What three words
We parked on a grass verge nearby to the lime kiln.
Contributed by Simon Hawkins
Thanks for checking out this place on the Fabulous North! I do enjoy a wander out in to the countryside trying to find hidden gems that not many people know about. You can't beat a rogue Pele tower up a remote hill or a mysterious stone circle or a stunning waterfall secluded in a forest.
More Places from Simon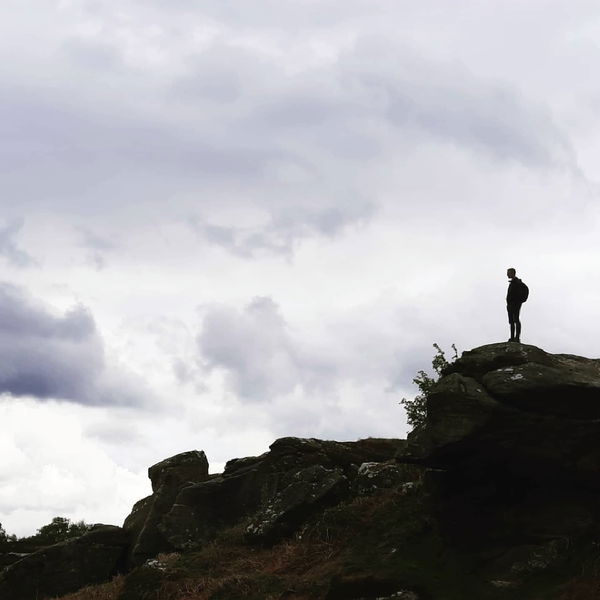 More Places In Chillingham
Find more fabulous places in Chillingham, Northumberland and if you know of a place we haven't listed, then let us know.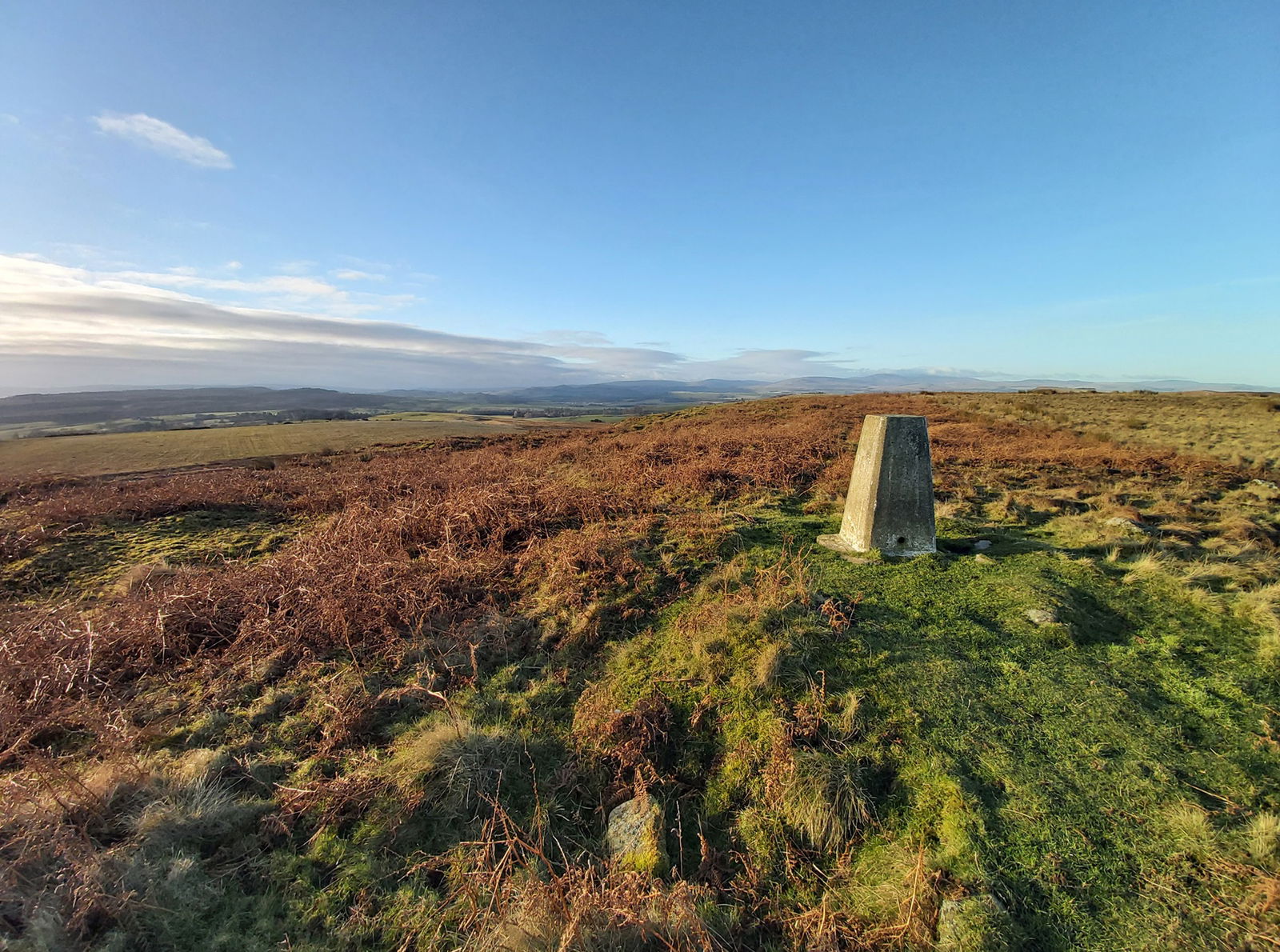 Curleheugh Trig Point
Trig Point
Chillingham
Northumberland
The trig point sitting on top of Curleheugh on Bewick Moor (215m).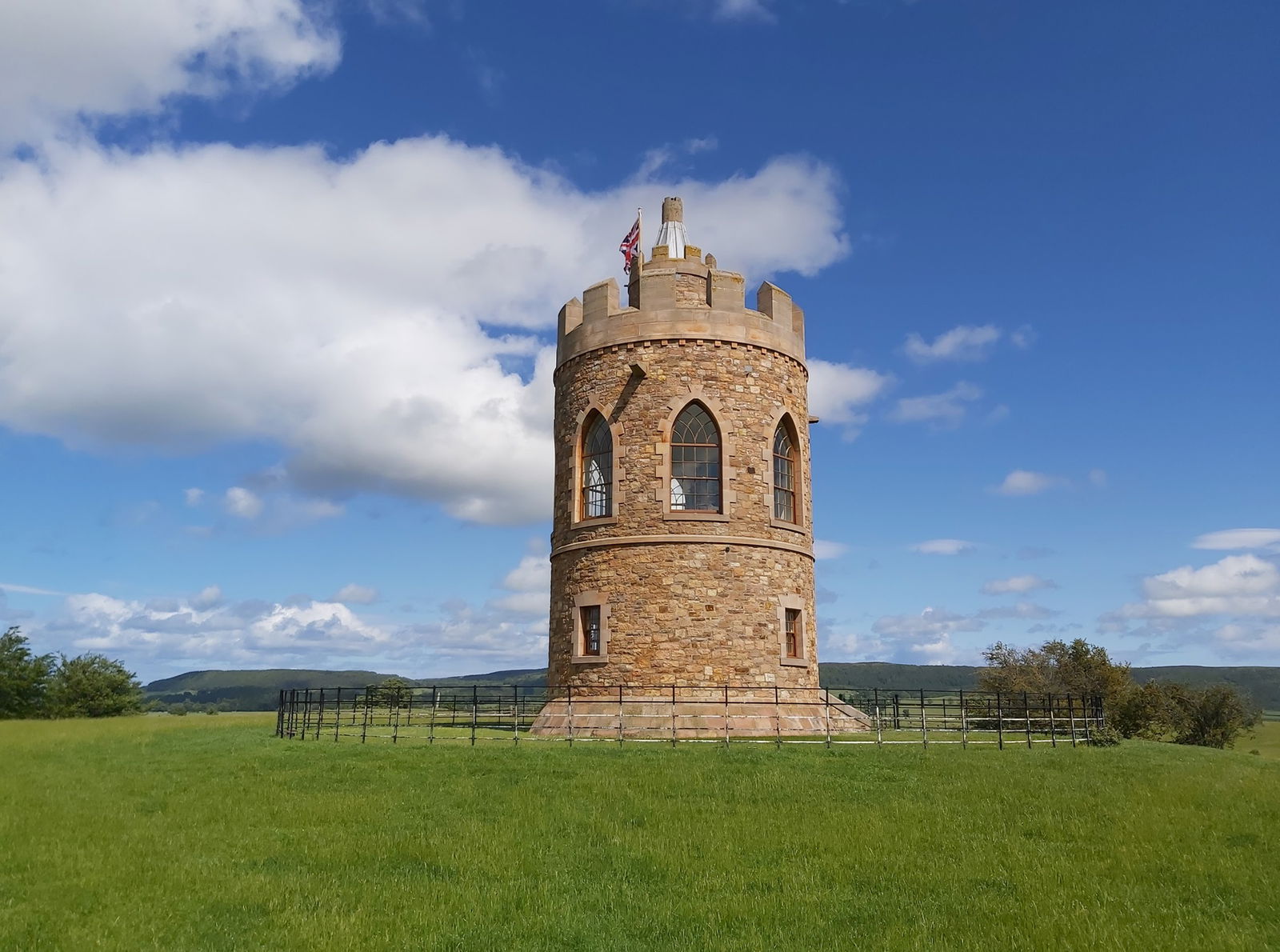 Hurlestone Tower
Tower
Chillingham
Northumberland
A modern day folly set in the Lilburn Tower estate next to the Hurl Stone.
Blawearie Shepherd's Hut
Building
Chillingham
Northumberland
A ruined shepherd's hut in the moors near Old Bewick set amongst crags and cairns.
More Lime Kilns
So this lime kiln wasn't enough and you want more? Don't worry we have you covered.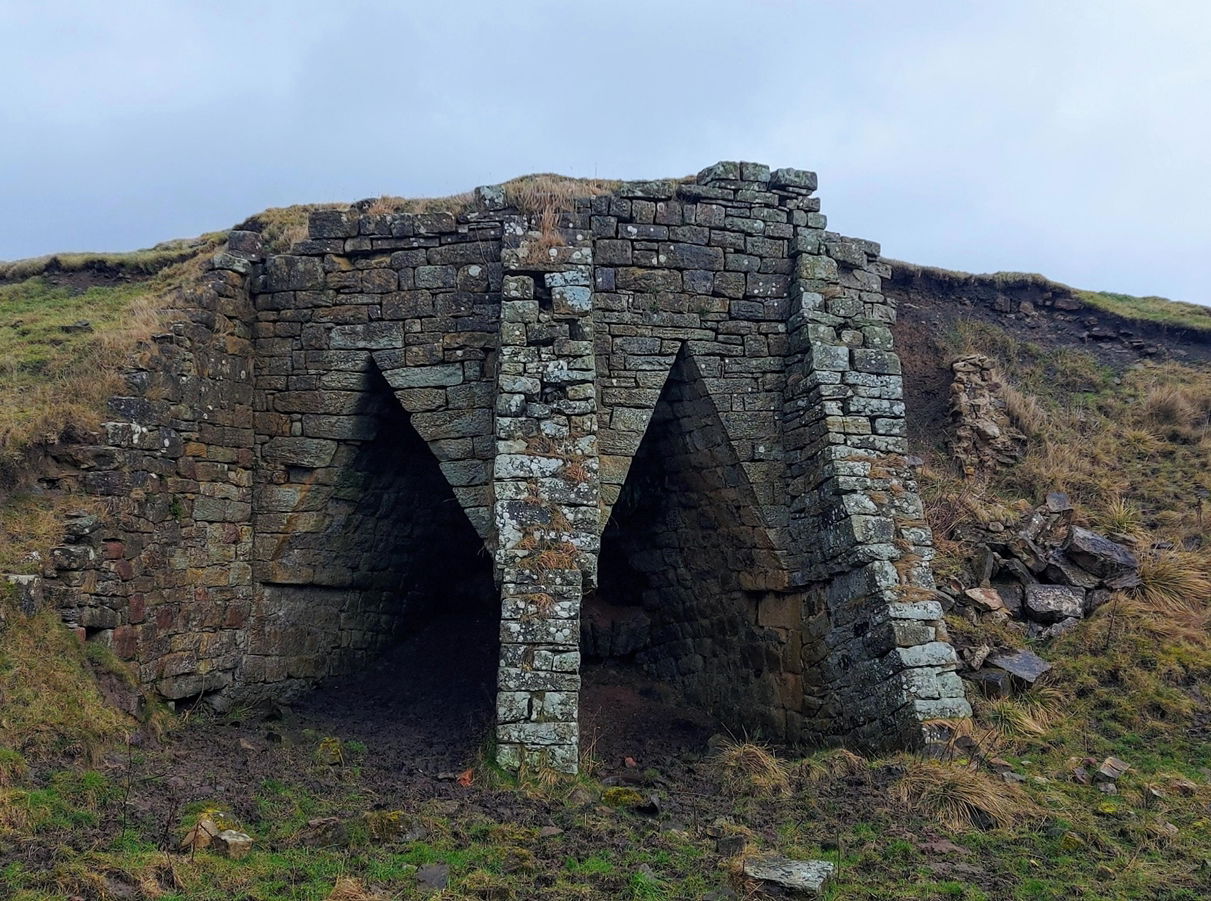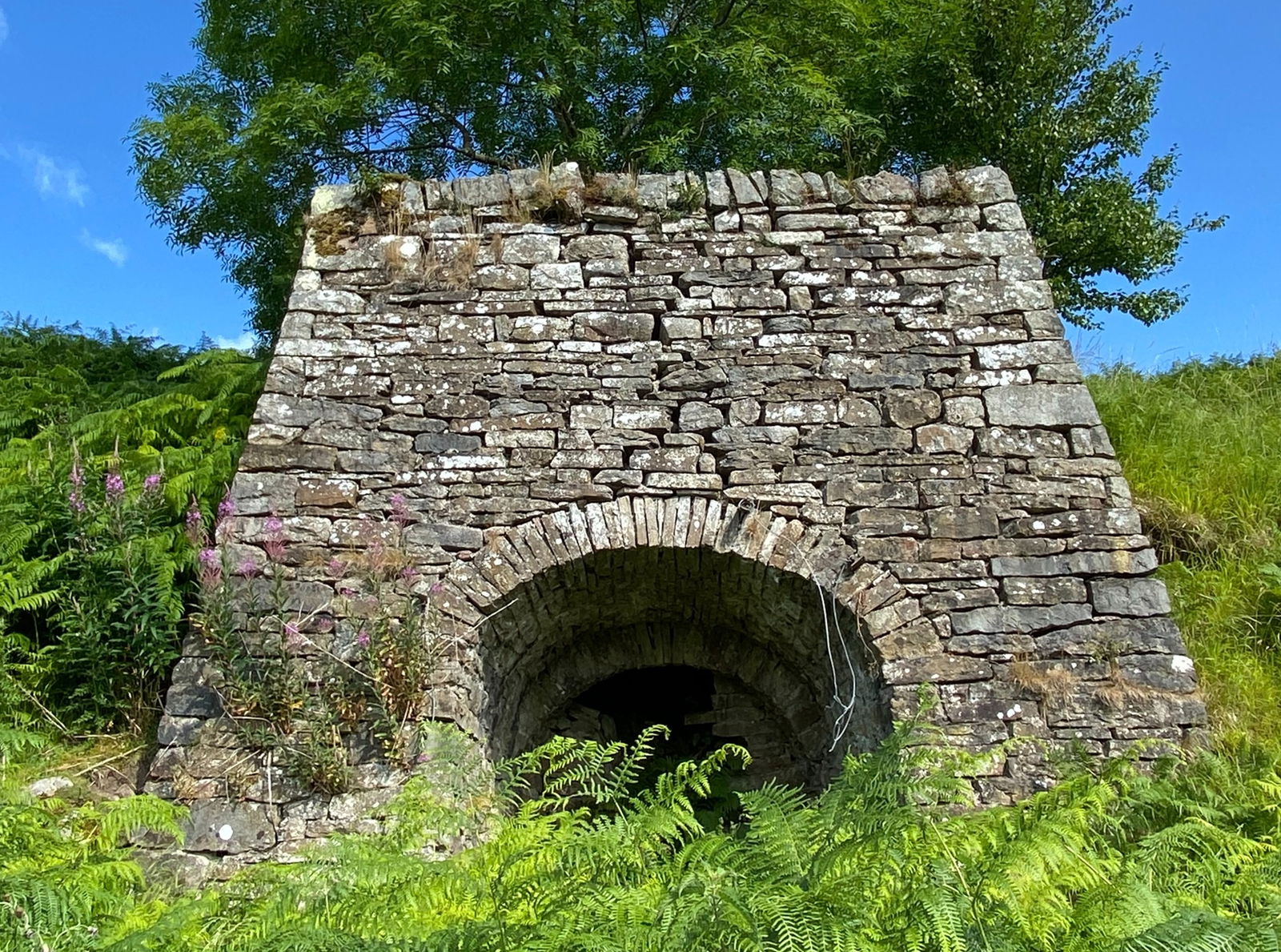 Slaggyford Lime Kiln
Lime Kiln
Allendale
Northumberland
A cool little lime kiln up the side of a hill in Slaggyford.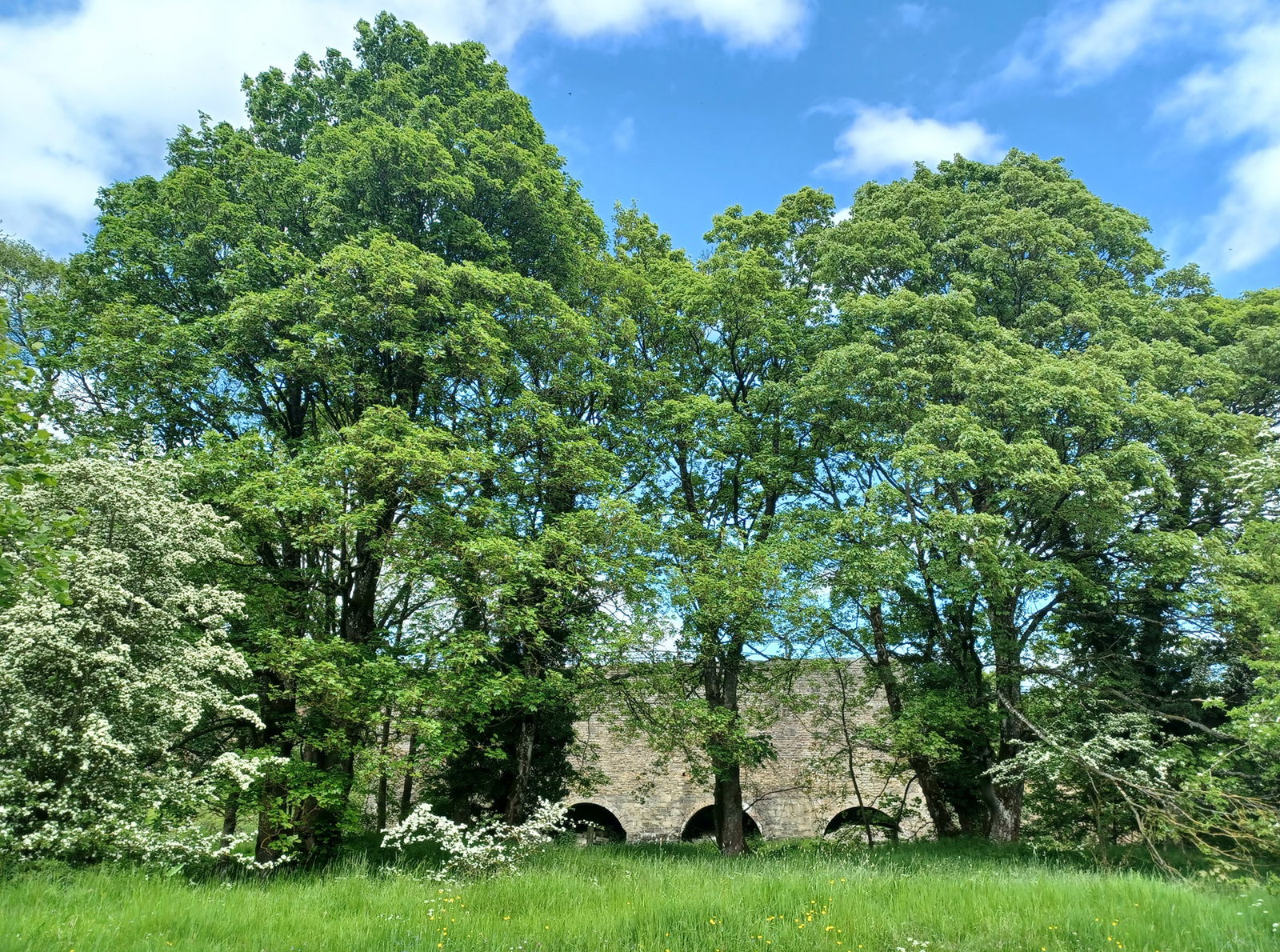 Bishopley Lime Kilns
Lime Kiln
Frosterley
County Durham
Lime kilns built in 1847, hidden away in the beautiful Weardale countryside.
Find Us On Facebook
We post all our new places daily on our Facebook Groups page, so join the group today and be notified when we add a new place.
Join Our Facebook Group