Slaggyford Lime Kiln
Lime Kiln
Allendale
Northumberland
Slaggyford Lime Kiln
Lime Kiln In Allendale, Northumberland
A cool little lime kiln up the side of a hill in Slaggyford.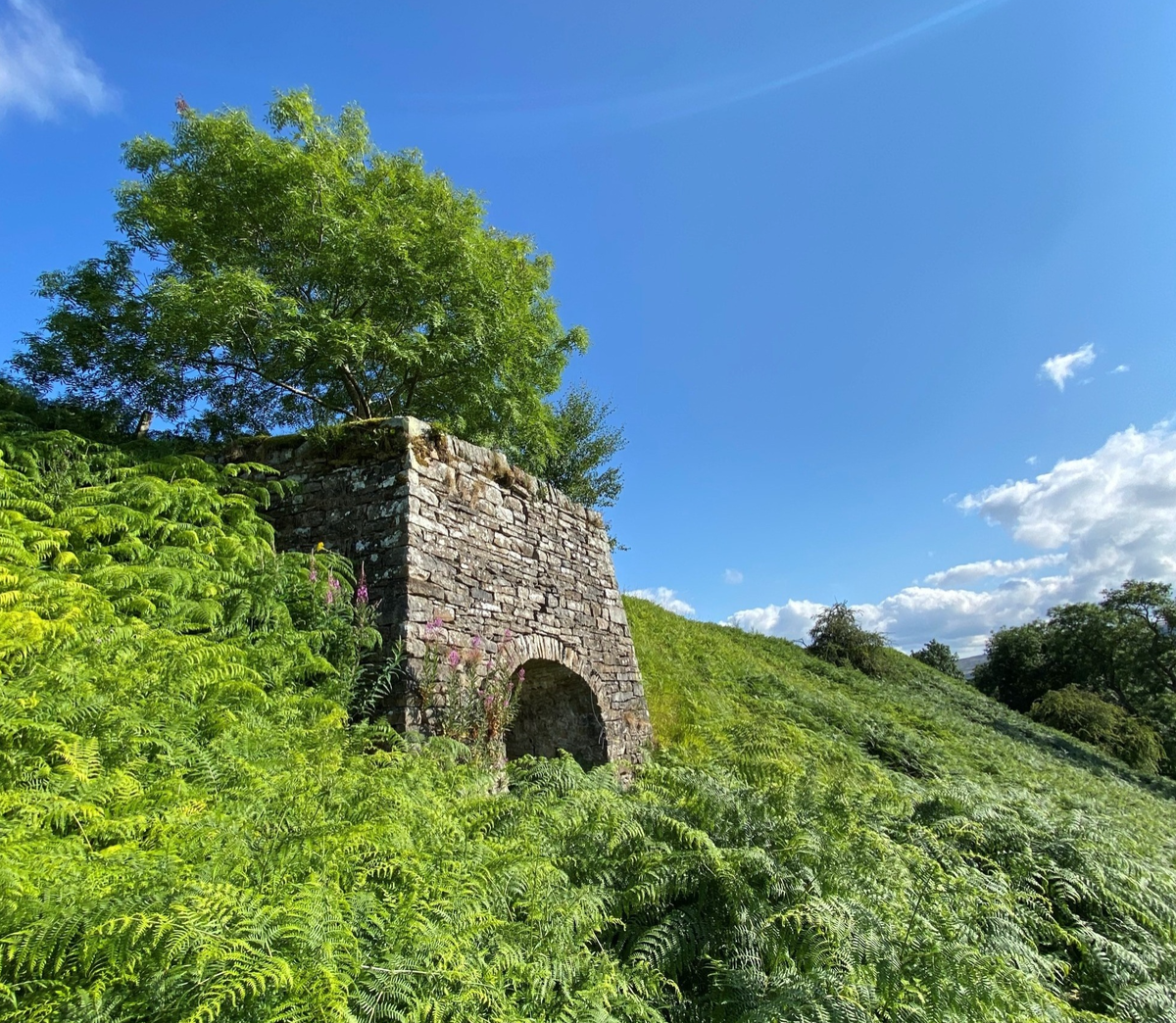 First of all, let's take a moment to appreciate what a great name Slaggyford is!
Secondly, check out this beautiful little lime kiln poking out the side of a hill, still in pretty good condition.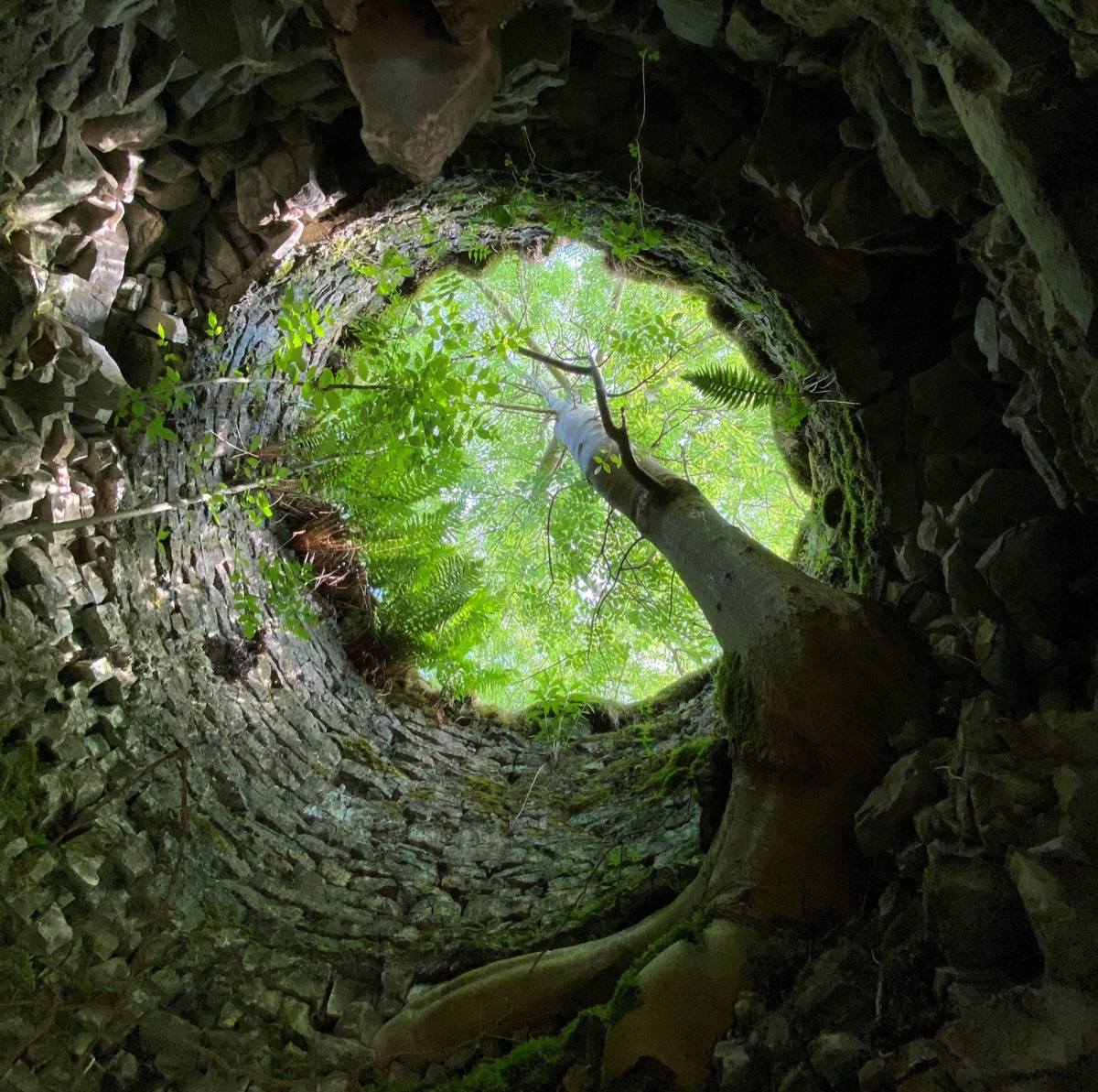 We're confident the the lime kiln is no longer is use as it has a whacking big tree growing inside of it, giving it a funky hairstyle! And it definitely looks happy about it.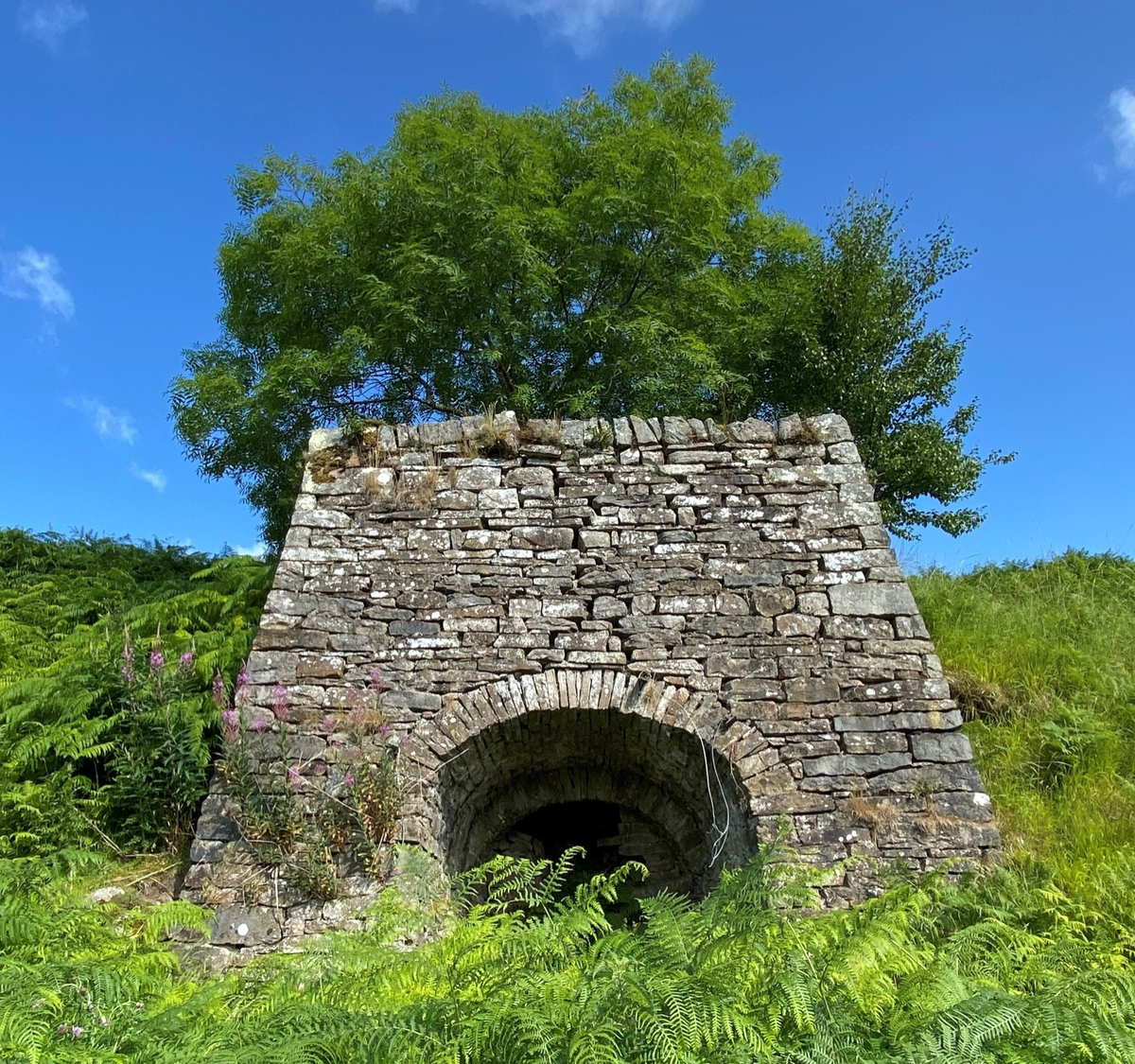 There is no nearby parking for this one and the surrounding roads appear to be private. Probably best to park a bit away and visit it as part of a walk.
Here is one we found on Gadgie Walks.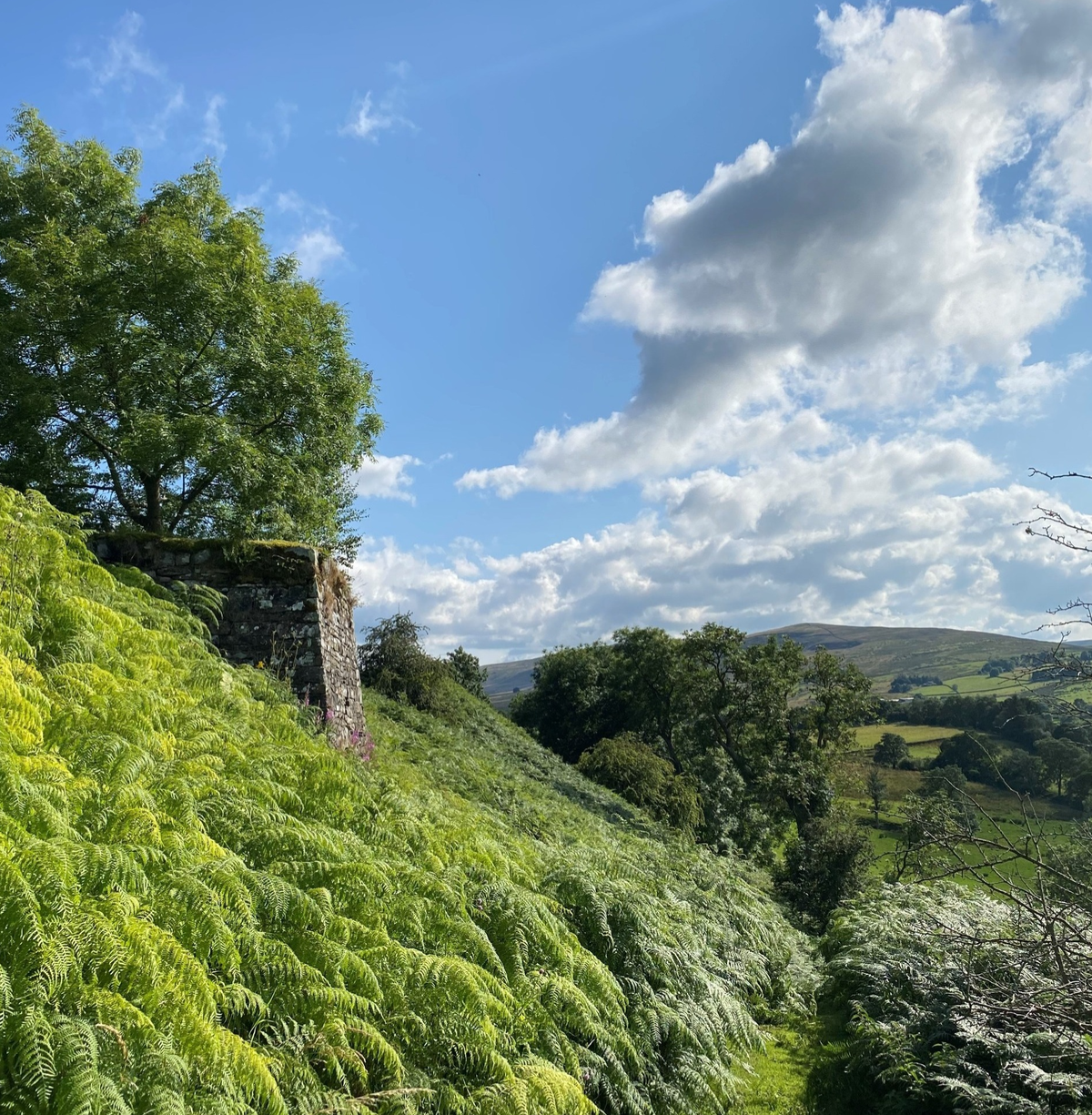 All photos kindly supplied by Chris Hill.
How To Find Slaggyford Lime Kiln
Where To Park For Slaggyford Lime Kiln?
There is no clear parking nearby so either find a layby on the road or visit this as part of a walk.
Contributed by Simon Hawkins
Thanks for checking out this place on the Fabulous North! I do enjoy a wander out in to the countryside trying to find hidden gems that not many people know about. You can't beat a rogue Pele tower up a remote hill or a mysterious stone circle or a stunning waterfall secluded in a forest.
More Places from Simon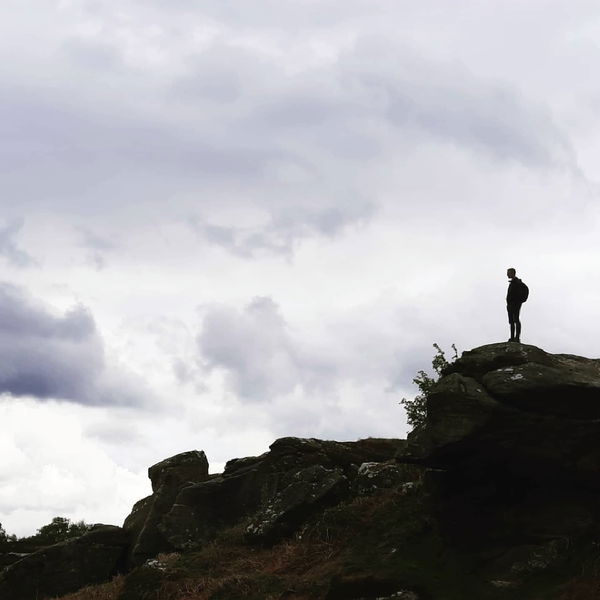 More Places In Allendale
Find more fabulous places in Allendale, Northumberland and if you know of a place we haven't listed, then let us know.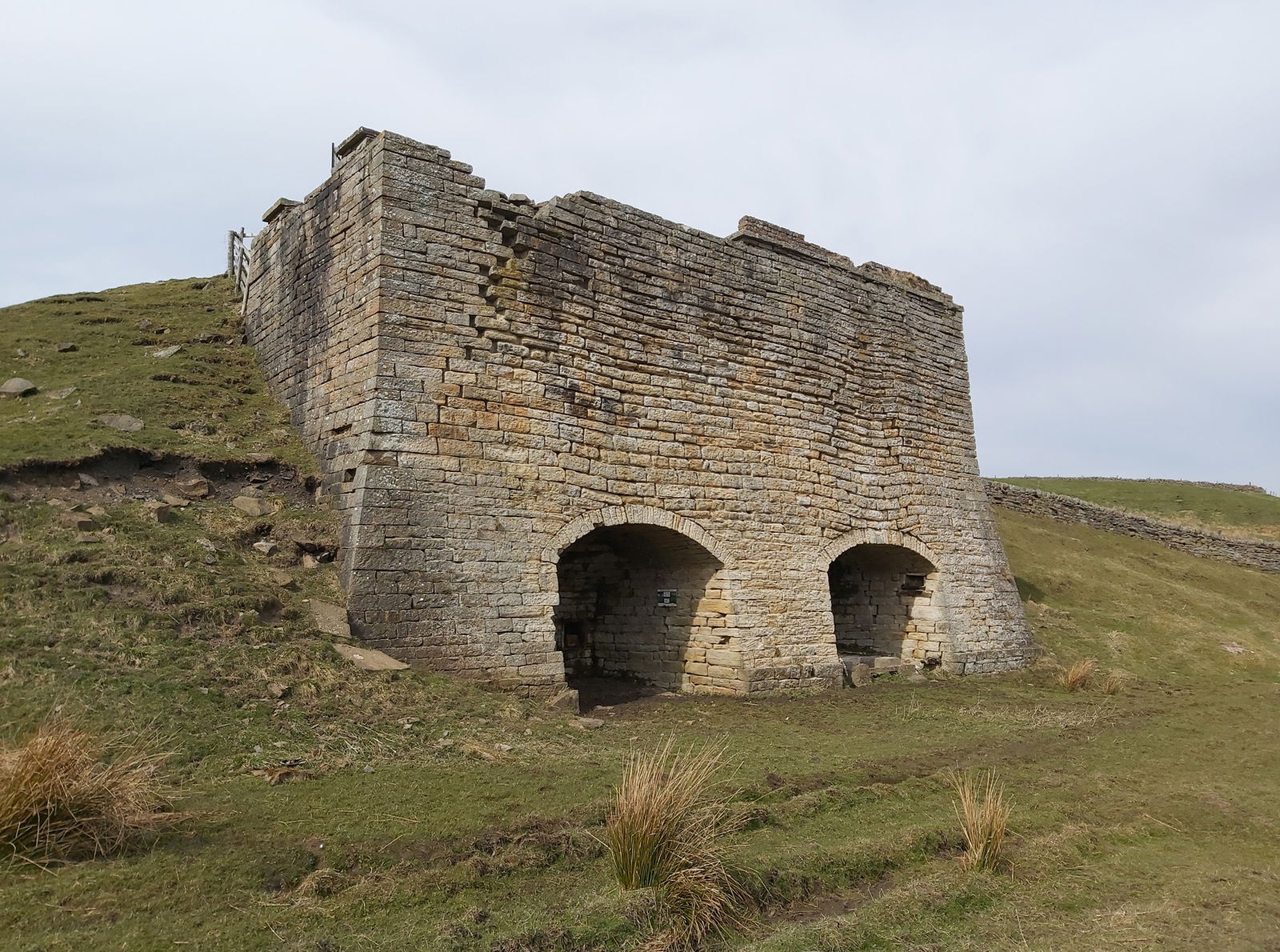 Thorngreen Lime Kiln
Lime Kiln
Allendale
Northumberland
An ingeniously preserved lime kiln sitting on the wonderfully named Slag Hill.
Allendale Chimneys
Chimney
Allendale
Northumberland
Two chimneys that were part of the Allen Lead Smelt Mill flue system.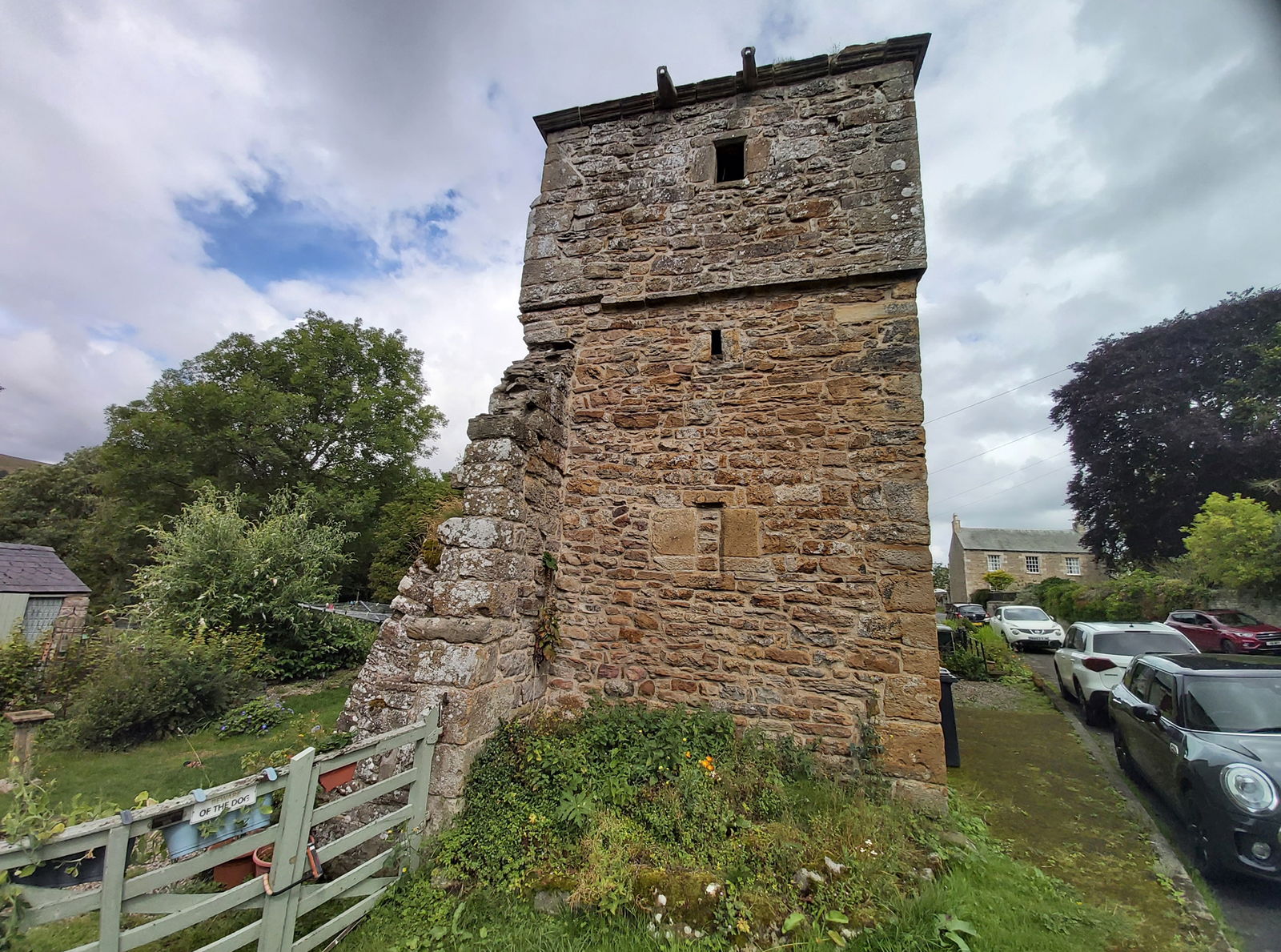 Ninebanks Tower
Tower
Allendale
Northumberland
An ornamental pele tower that was once part of a 16th century manor house.
More Lime Kilns
So this lime kiln wasn't enough and you want more? Don't worry we have you covered.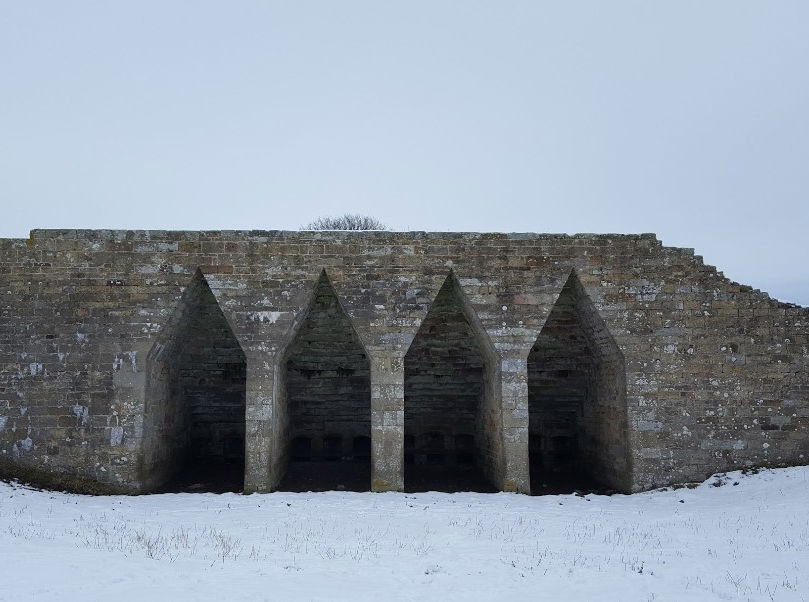 Hepple Lime Kiln
Lime Kiln
Elsdon
Northumberland
A slightly ruined lime kiln in Hepple in between Rothbury and Elsdon.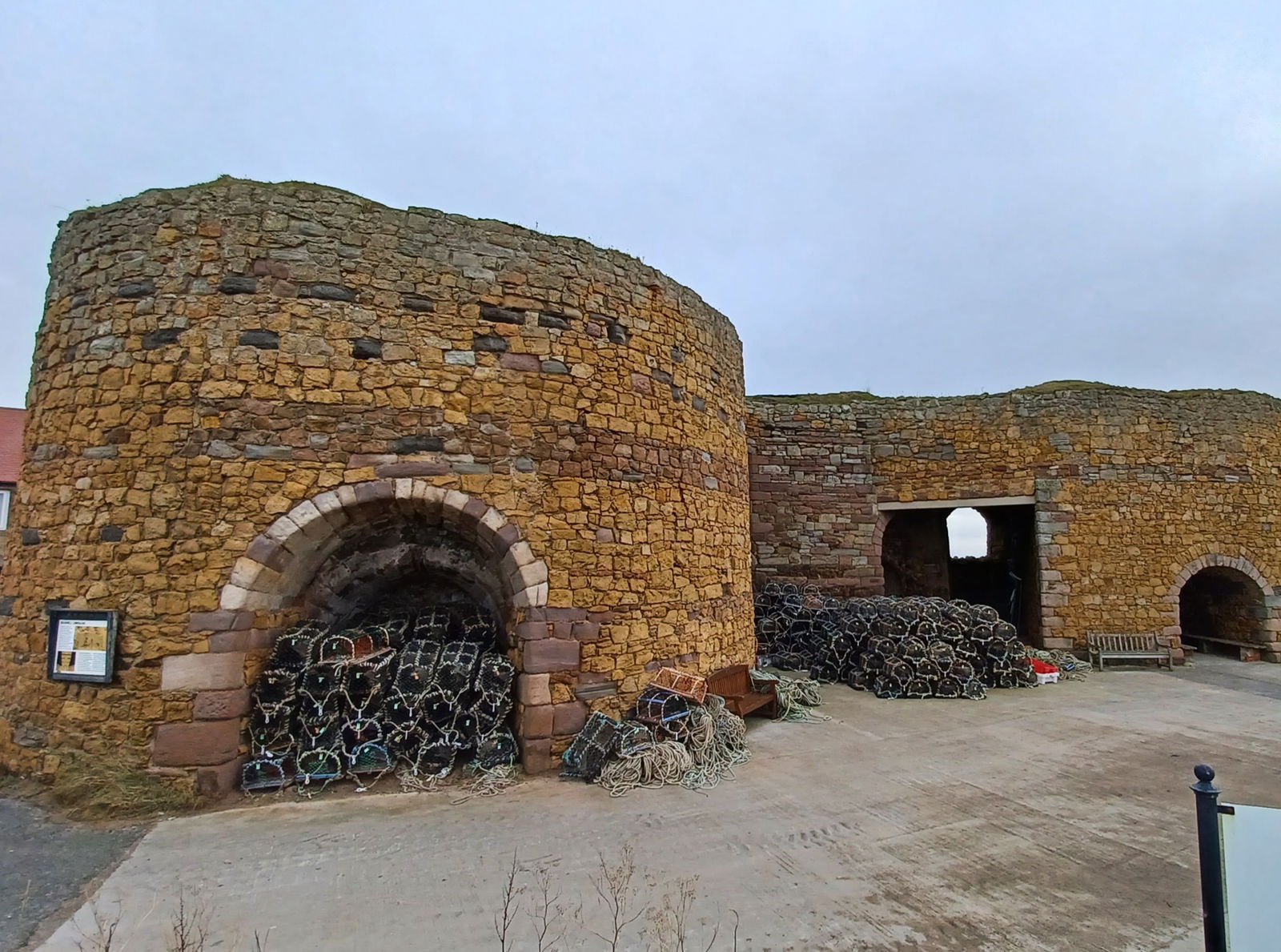 Beadnell Lime Kilns
Lime Kiln
Beadnell
Northumberland
18th century lime kilns in the harbour of Beadnell Bay
Find Us On Facebook
We post all our new places daily on our Facebook Groups page, so join the group today and be notified when we add a new place.
Join Our Facebook Group