Rowantree Stob Bastle
Bastle
Allendale
Northumberland
Rowantree Stob Bastle
Bastle In Allendale, Northumberland
A ruined bastle which may not have been a bastle after all.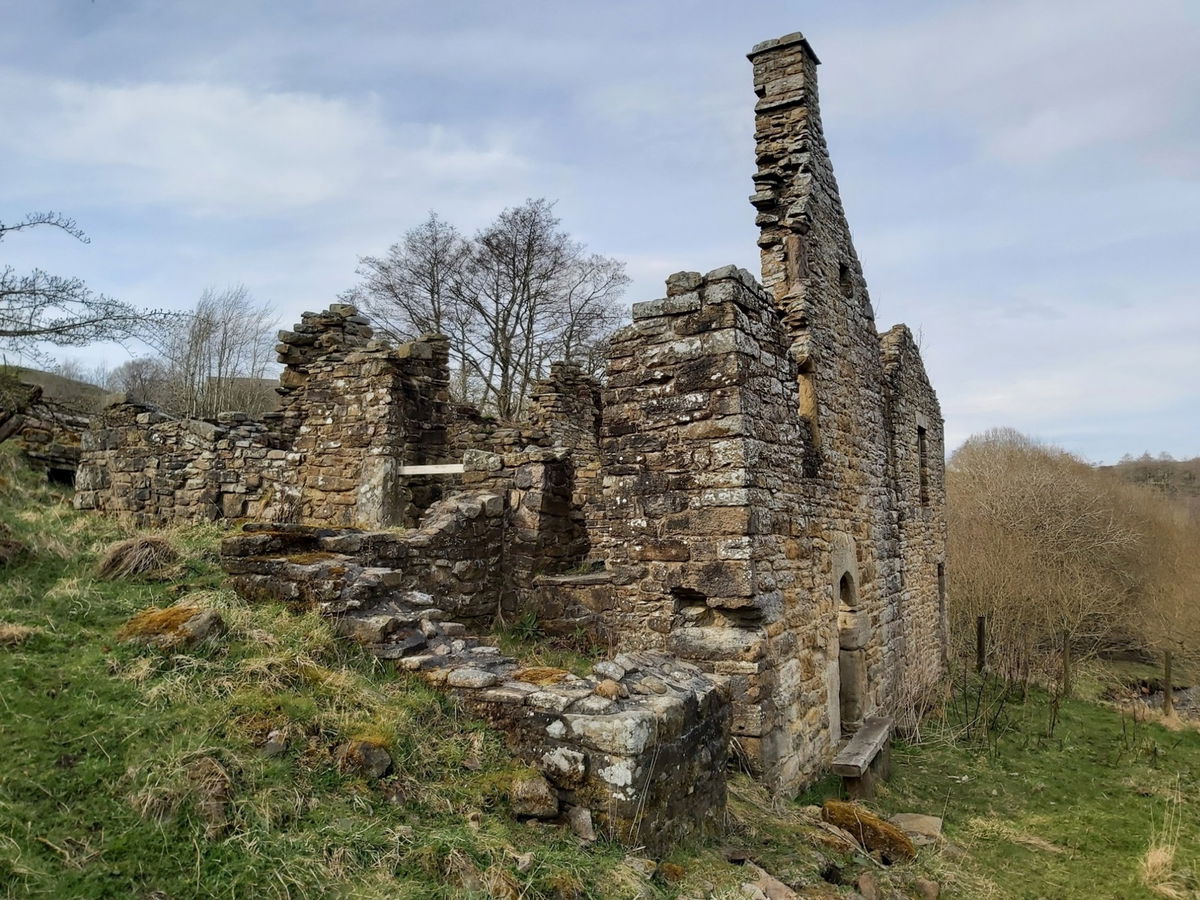 We've discovered a few bastles on our travels, but they have mainly been along the England and Scotland border where reiving was rife until the Union of the Crowns in 1603.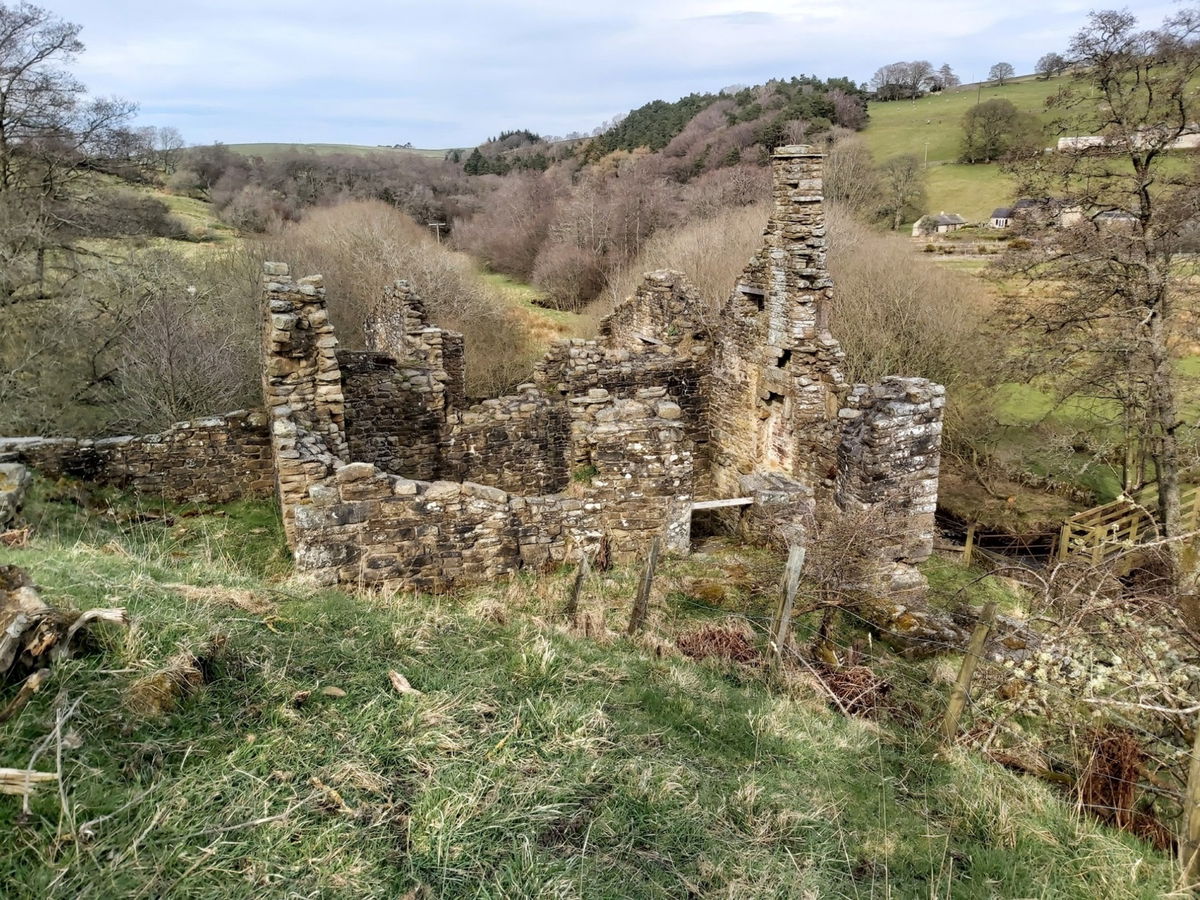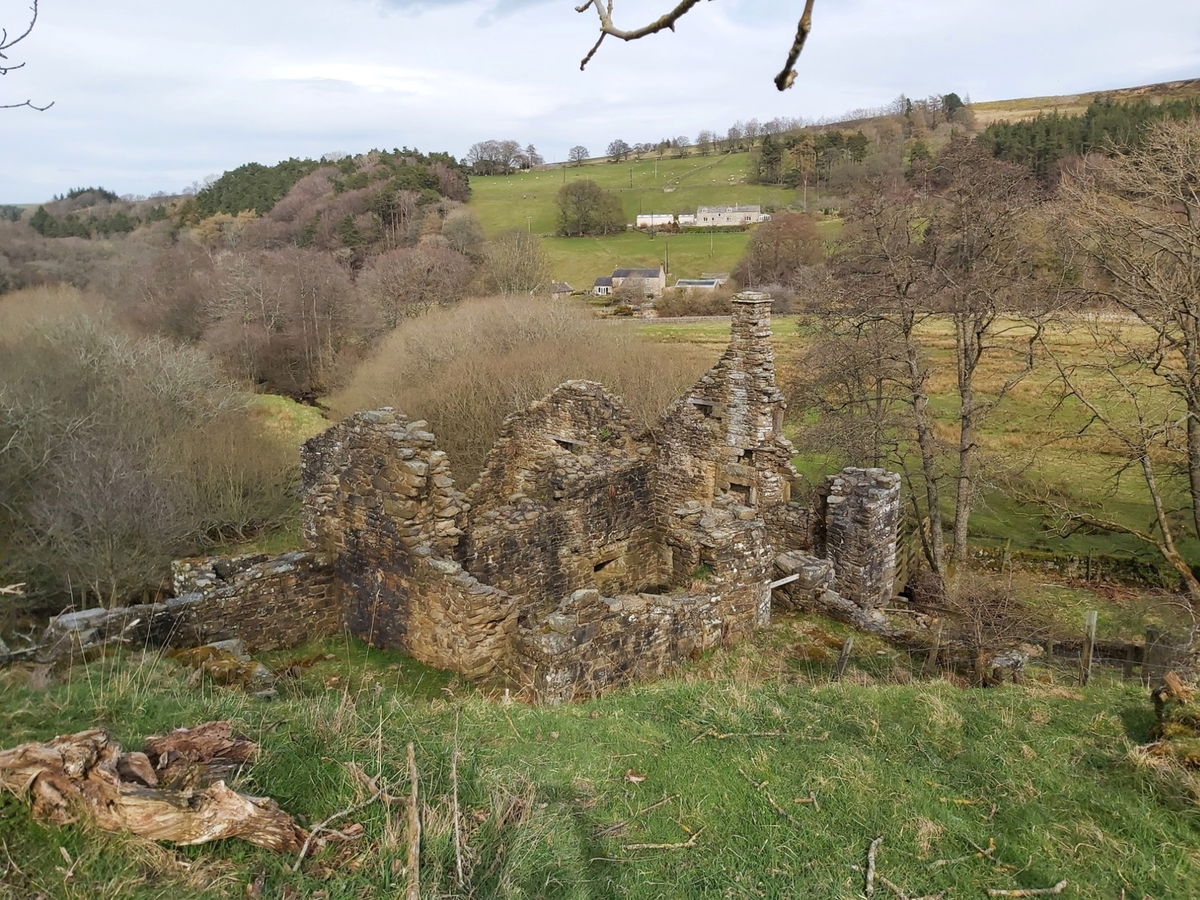 Although the Rowantree Stob is called a bastle, it's not located in a defensive position and also its walls are thin in comparison to the others we have found. Maybe the owners liked the bastle style or could it have been a new building remodelled from an existing bastle keeping some of the features.
If you're still wondering about the name, a stob is an old name for tree stump.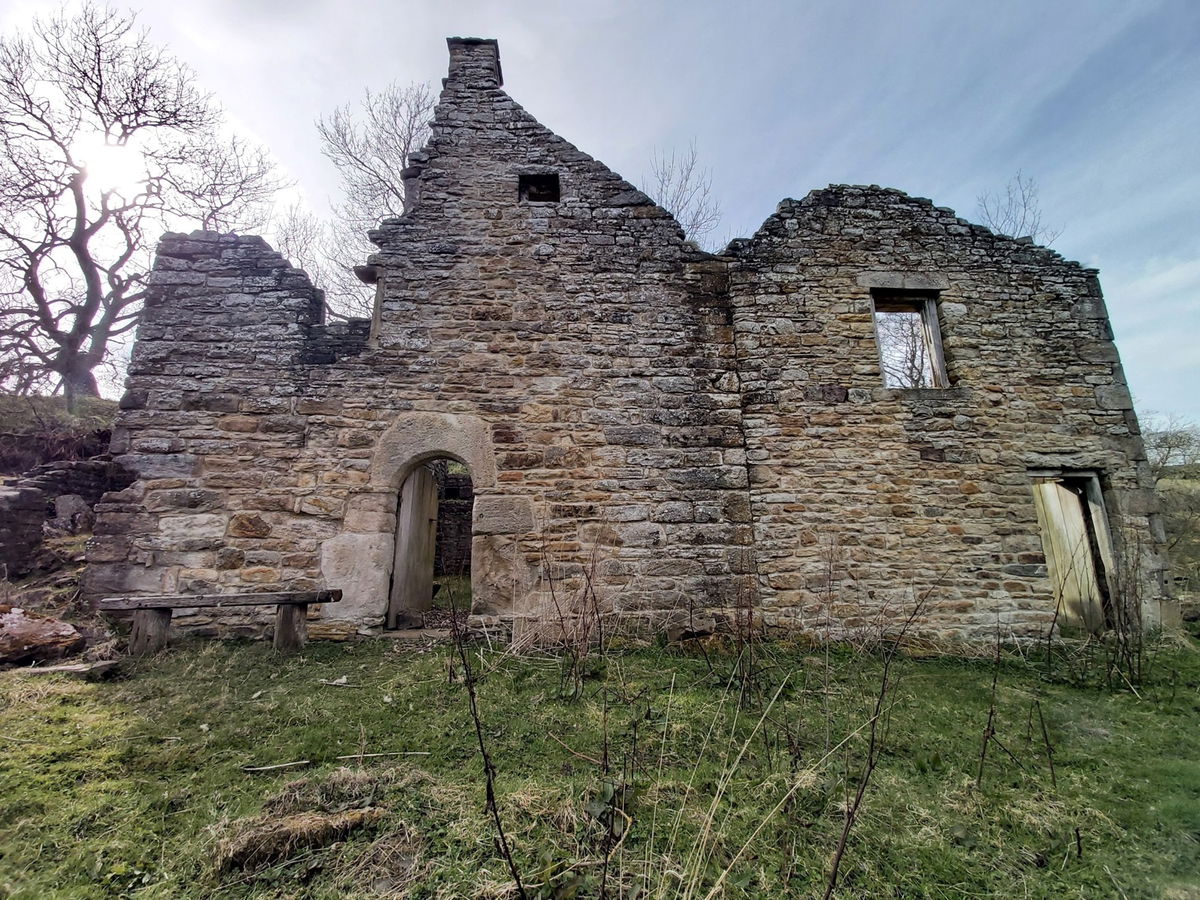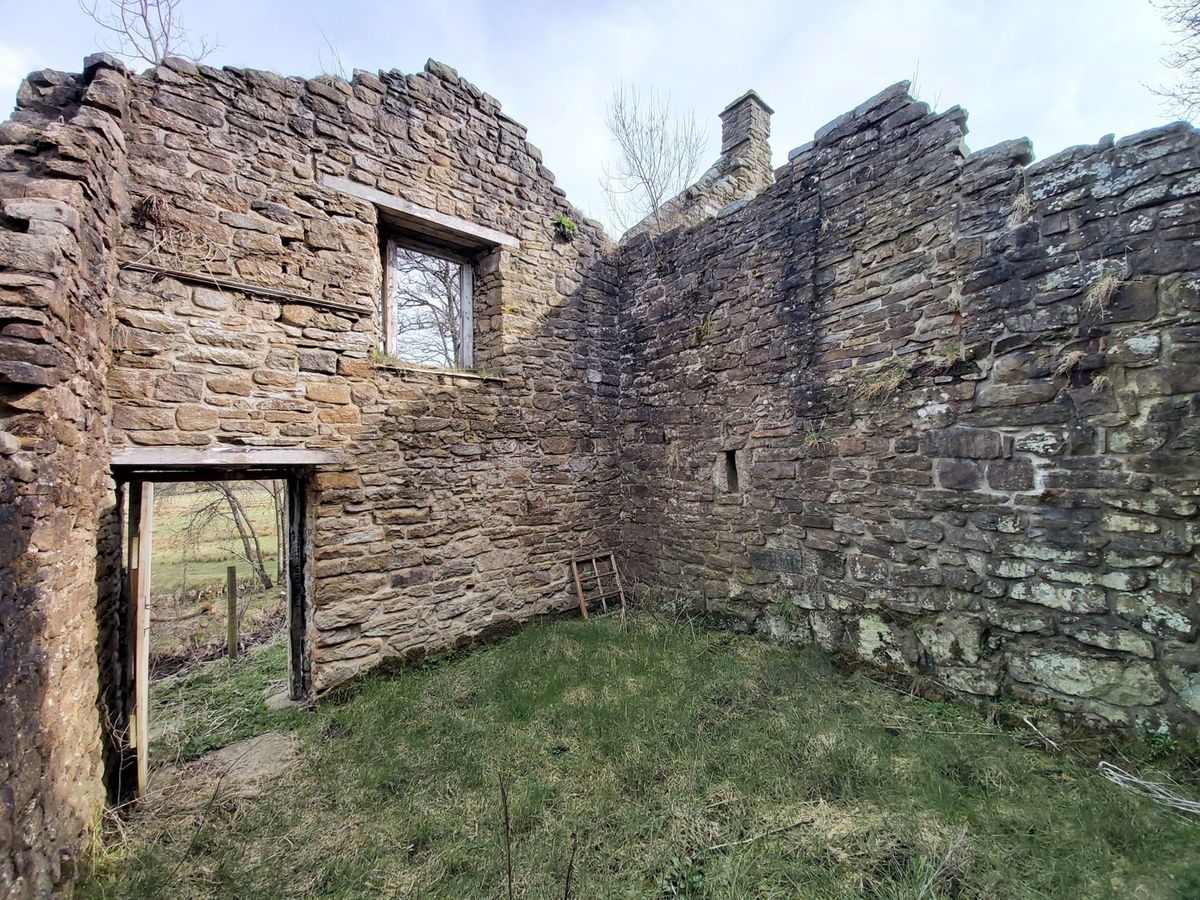 This one was a bit of a nightmare to find as there is a lot of private land surrounding it and we couldn't actually see the bastle as it camouflaged itself well with the trees. We ended up asking three different people for directions, one of which was a family member of the land owner who pointed us in the right direction and then a lovely lady who let us take a short cut through her garden.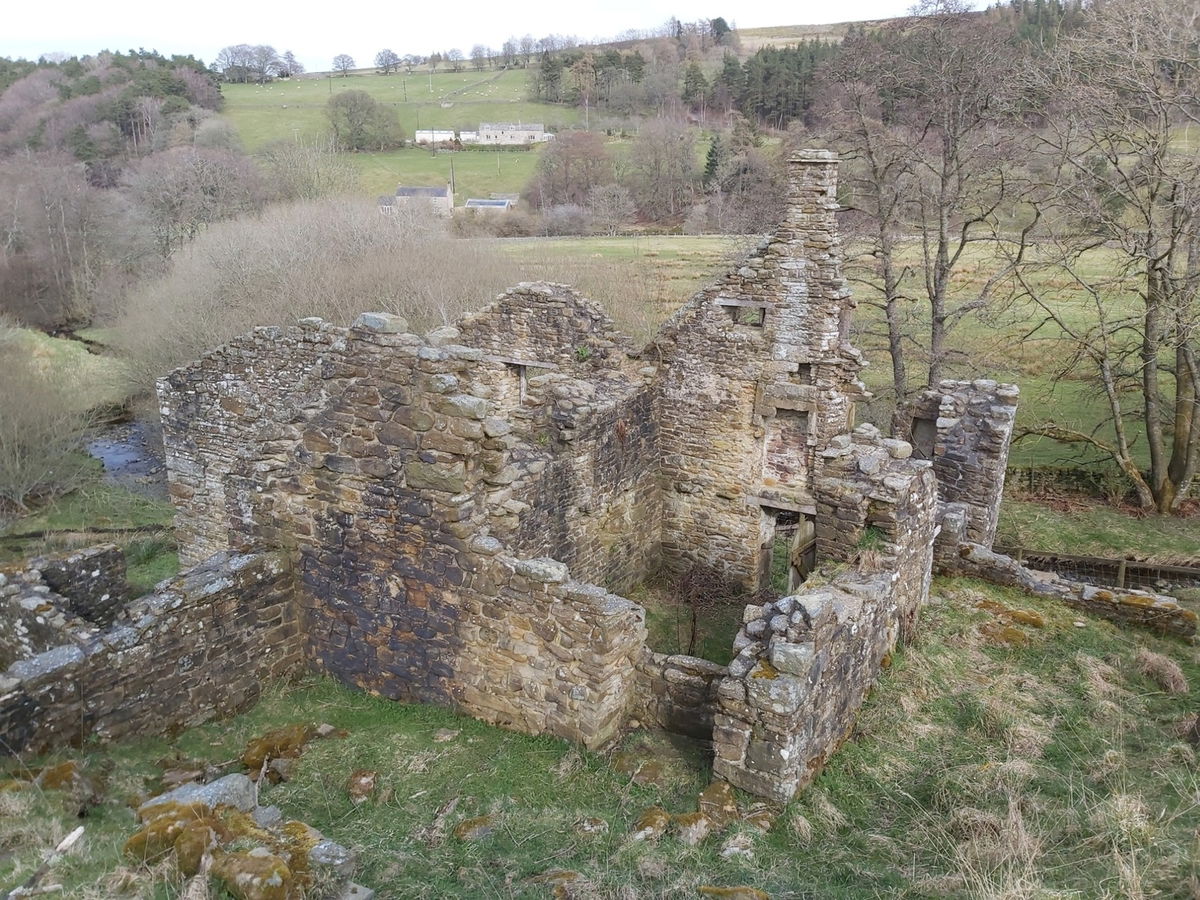 We still managed to get lost though. The Rowantree Stob Bastle is located on Isaac's Tea Trail, so if you have a map for that, then you will find it easily. Alternatively here are some clear directions for the permissive path to the bastle.
From the parking bay head north along the road for 50 metres until you come to a fingerpost pointing west and down the slope into a field. Head straight across the field until you reach this style.
Cross the style and then through double gates into another field. There are some horses here, but the owner said they were very friendly. Head towards the farm buildings and look for a gate to the left of them as shown below.
Head under the trellis and then bear right. You should still be seeing the little yellow arrows indicating the path.
Around the corner is another gate which you head through and then just hug the fence line on your left which will bring you to this footbridge.
Cross the bridge and at this point if you look diagonally across the field you should see the top of the bastle peeking through the trees. Follow the arrow for Isaac's Tea Trail and you will arrive at the bastle. Simply retrace your steps to get back.
Still need a bit more help? Here is a map of the route too.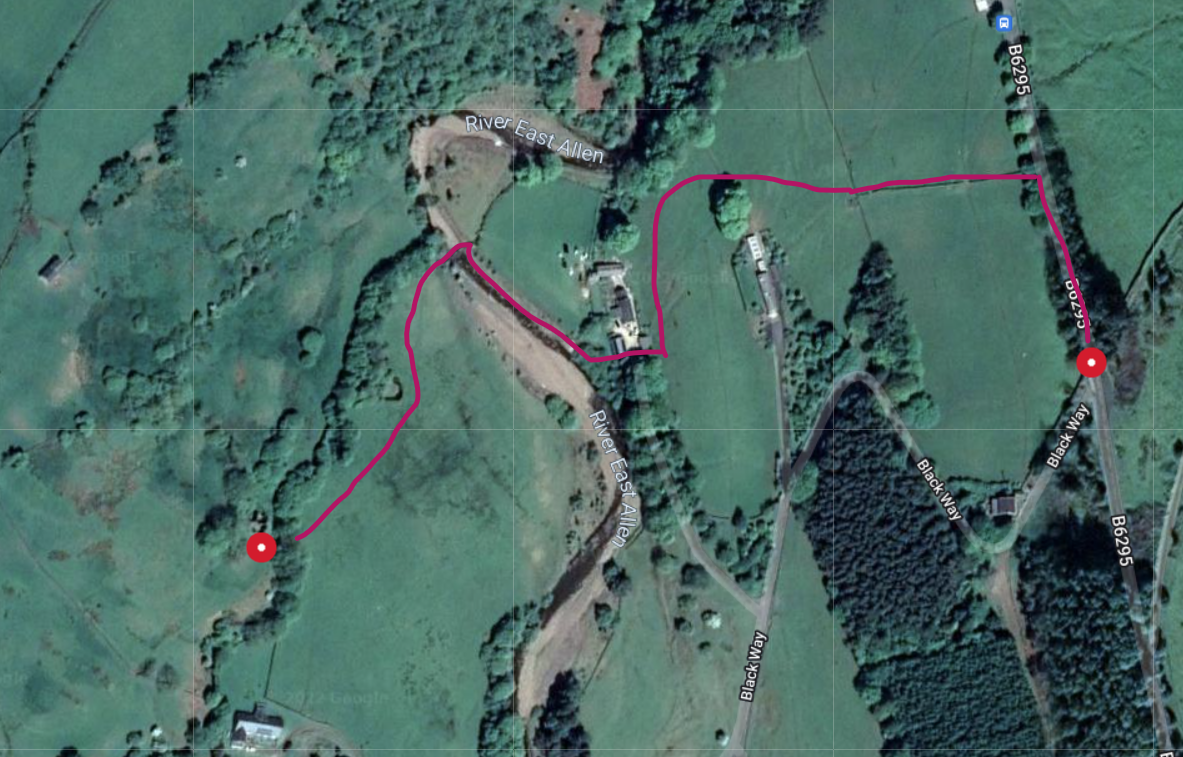 How To Find Rowantree Stob Bastle
Where To Park For Rowantree Stob Bastle?
Show Parking On Google Maps
Lat / Long
54.856282, 54.856282
What three words
There is a layby at the side of the road near the starting point. Or you can park nearer the river and walk back up.
Contributed by Simon Hawkins
Thanks for checking out this place on the Fabulous North! I do enjoy a wander out in to the countryside trying to find hidden gems that not many people know about. You can't beat a rogue Pele tower up a remote hill or a mysterious stone circle or a stunning waterfall secluded in a forest.
More Places from Simon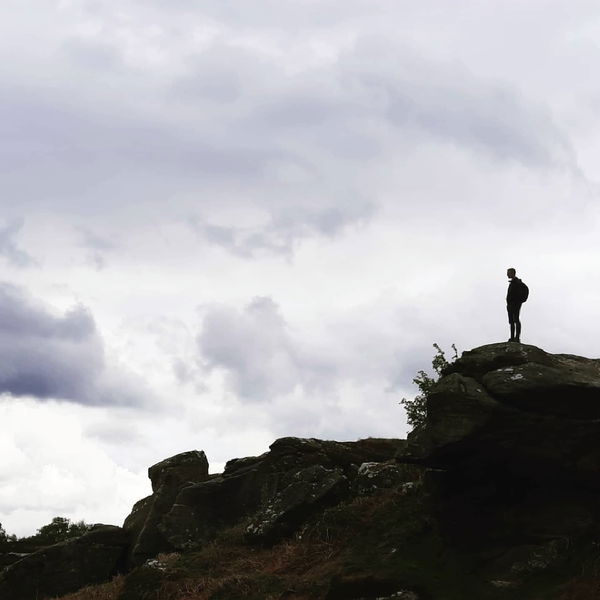 More Places In Allendale
Find more fabulous places in Allendale, Northumberland and if you know of a place we haven't listed, then let us know.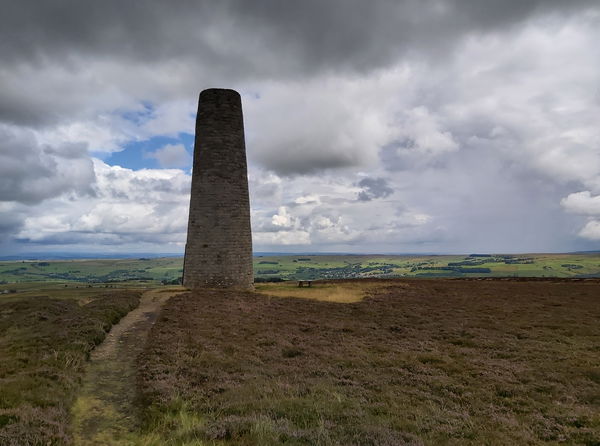 Allendale Chimneys
Chimney
Allendale
Northumberland
Two chimneys that were part of the Allen Lead Smelt Mill flue system.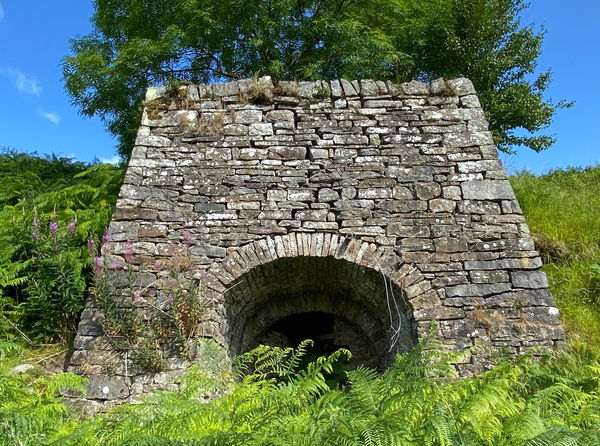 Slaggyford Lime Kiln
Lime Kiln
Allendale
Northumberland
A cool little lime kiln up the side of a hill in Slaggyford.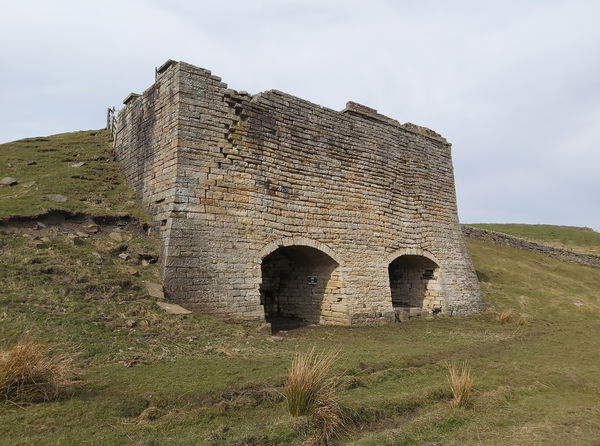 Thorngreen Lime Kiln
Lime Kiln
Allendale
Northumberland
An ingeniously preserved lime kiln sitting on the wonderfully named Slag Hill.
More Bastles
So this bastle wasn't enough and you want more? Don't worry we have you covered.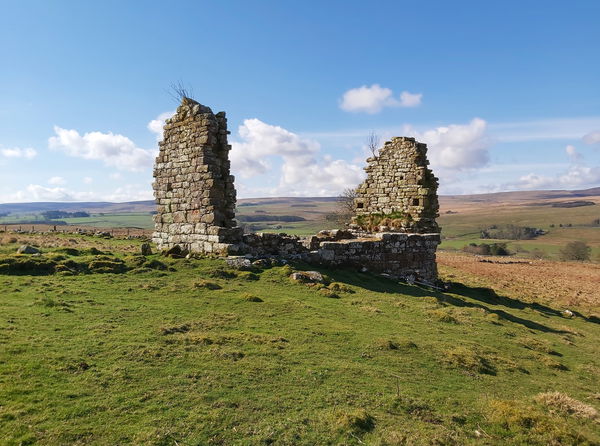 Shittleheugh Bastle
Bastle
Otterburn
Northumberland
A ruined bastle in Redesdale near Otterburn in Northumberland standing as a reminder of the tumultuous history of the borders.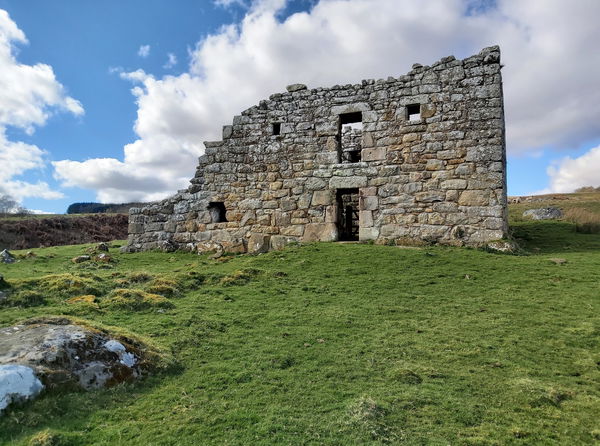 Low Cleughs Bastle
Bastle
Ridsdale
Northumberland
A ruined 17th-century bastle, or fortified farmhouse, situated on a south-east slope of moorland on the edge Ridsdale.
Never Miss A Fabulous Place
If you are afraid of misssing out on all the fabulous places we post, or just want to be the first to know, then sign up to the Fabulous North.
Each week we will email you all the brand new places that we visit.
Sign Up To Alerts
Find Us On Facebook
We post all our new places daily on our Facebook Groups page, so join the group today and be notified when we add a new place.
Join Our Facebook Group