Thorngreen Lime Kiln
Lime Kiln
Allendale
Northumberland
Thorngreen Lime Kiln
Lime Kiln In Allendale, Northumberland
An ingeniously preserved lime kiln sitting on the wonderfully named Slag Hill.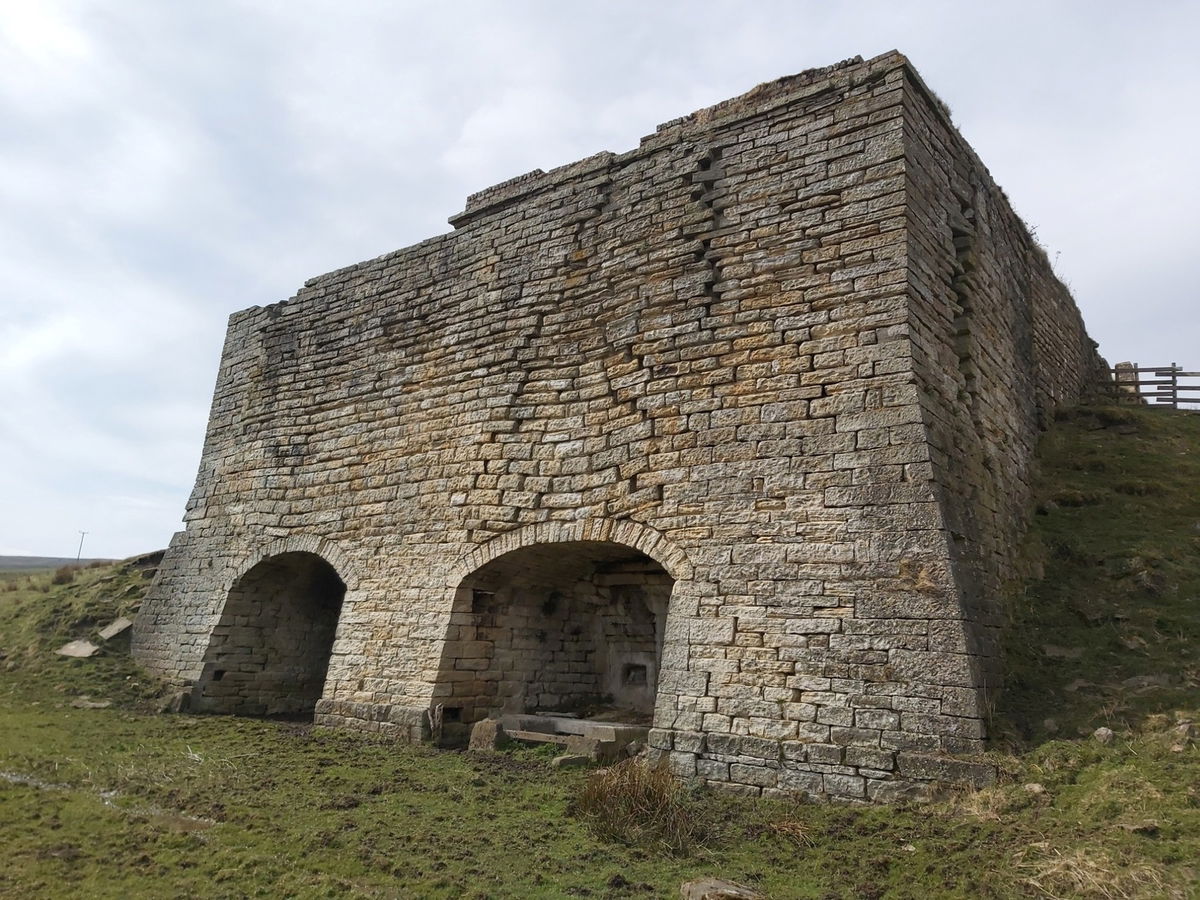 We're working our way through the huge amount of lime kilns in Northumberland and the Thorngreen Lime Kiln has a bit of an interesting conservation story.
This kiln is actually built into the hillside (the wonderfully and promiscuously named Slag Hill) which hugely helped with the filling of the pots as a short length of tramway connected it to the nearby quarry. This meant that you could simply load up your cart then easily push it down to the kiln.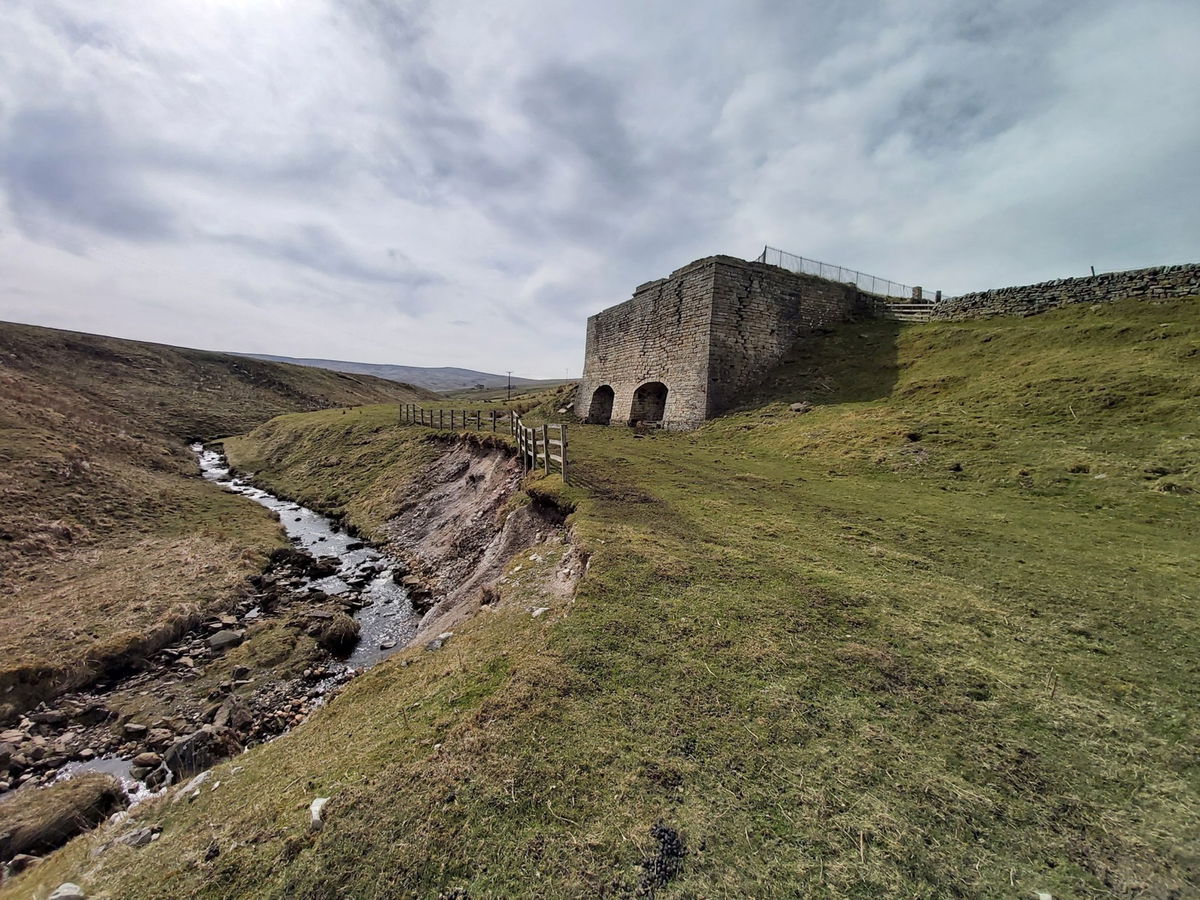 But the successful use of the kiln meant that the intense heat generated resulted in large vertical cracks in the walls and usually the whole kiln had to be rebuilt.
But the conservation chaps had a more ingenious way of saving the Thorngreen Lime Kiln and it actually involved socks!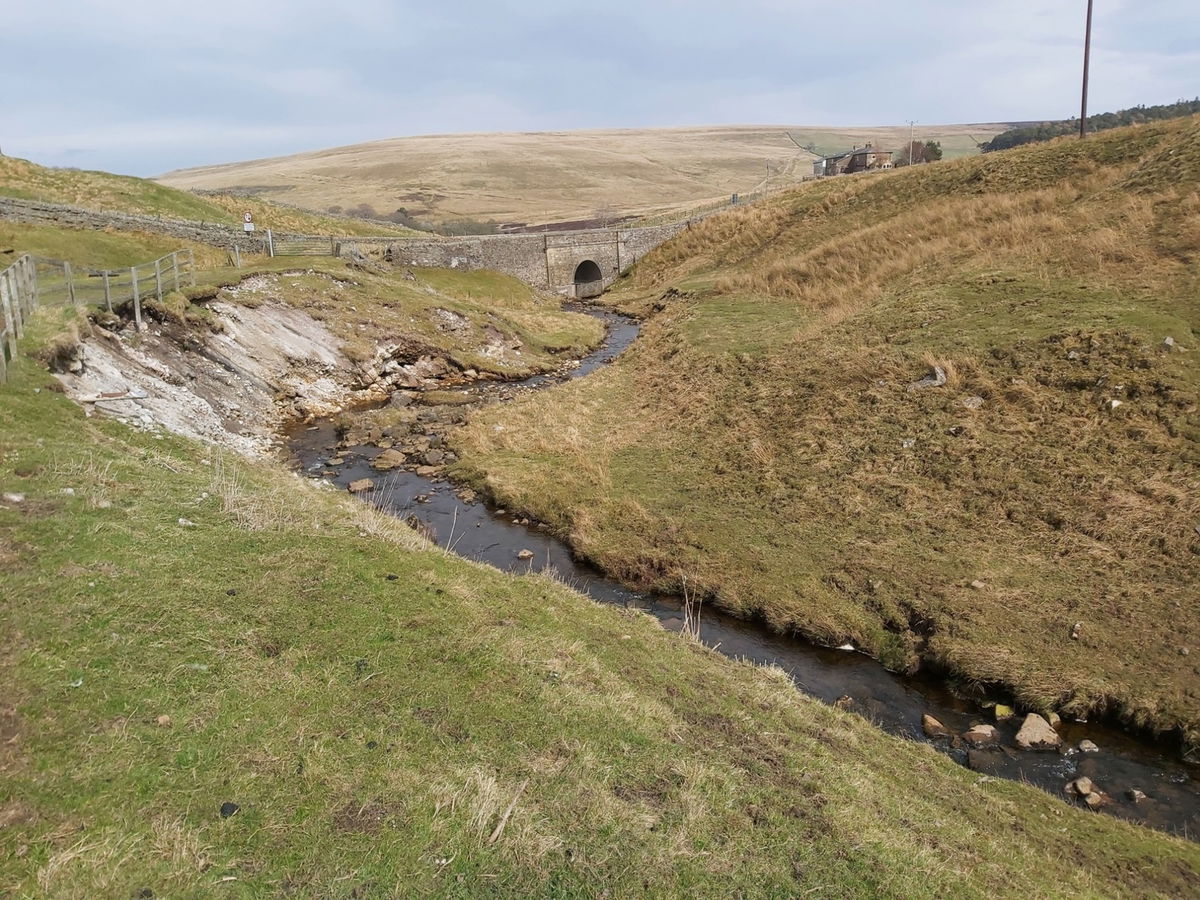 These mesh fabric socks has an enclosed steel bar and then are inserted into the structure at key points before being pumped full of a special grout which then expands moulding itself into the gaps and therefore securing the structure. This would help to repair the kiln without changing its outward appearance.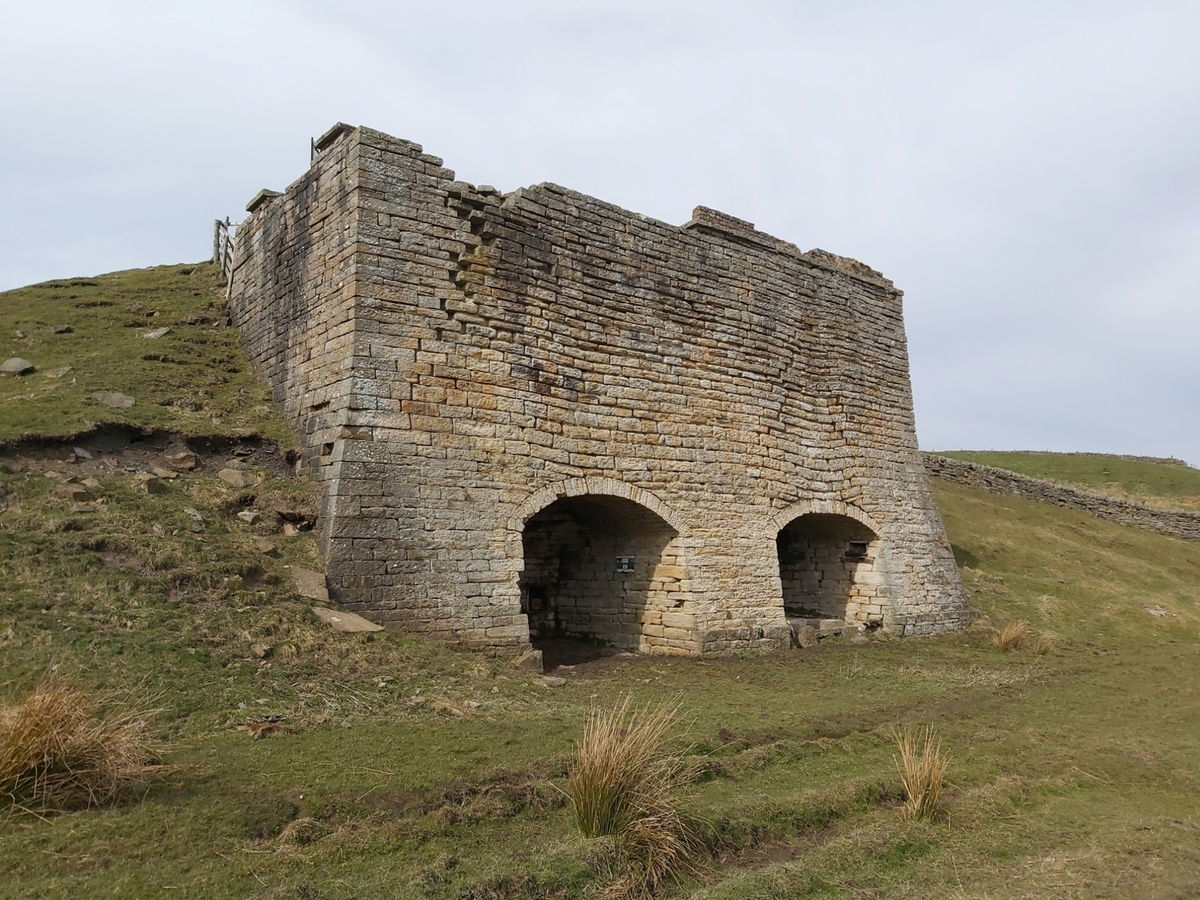 So if you're down visiting the Thorngreen Lime Kiln have a lookout for the socks keeping this building standing for everyone to enjoy.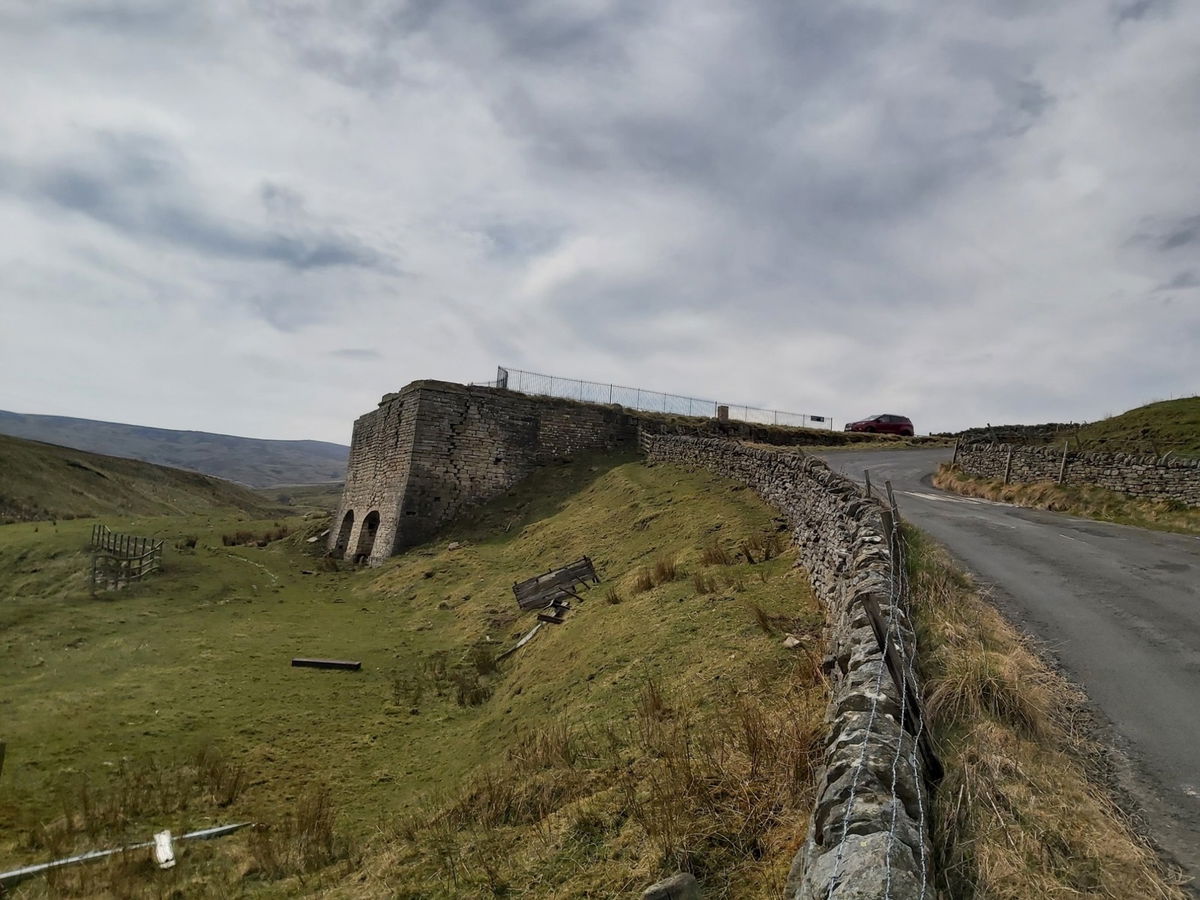 It's now so strong you can park your car on top of it!
How To Find Thorngreen Lime Kiln
Where To Park For Thorngreen Lime Kiln?
There is a small parking bay right on top of the kiln.
Contributed by Simon Hawkins
Thanks for checking out this place on the Fabulous North! I do enjoy a wander out in to the countryside trying to find hidden gems that not many people know about. You can't beat a rogue Pele tower up a remote hill or a mysterious stone circle or a stunning waterfall secluded in a forest.
More Places from Simon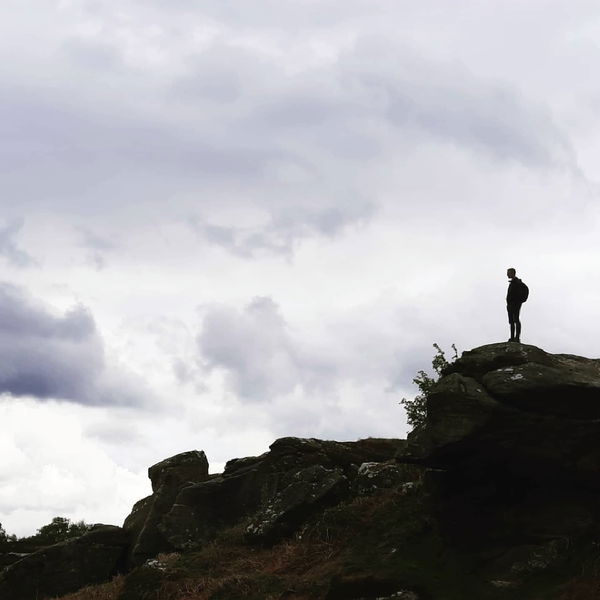 More Places In Allendale
Find more fabulous places in Allendale, Northumberland and if you know of a place we haven't listed, then let us know.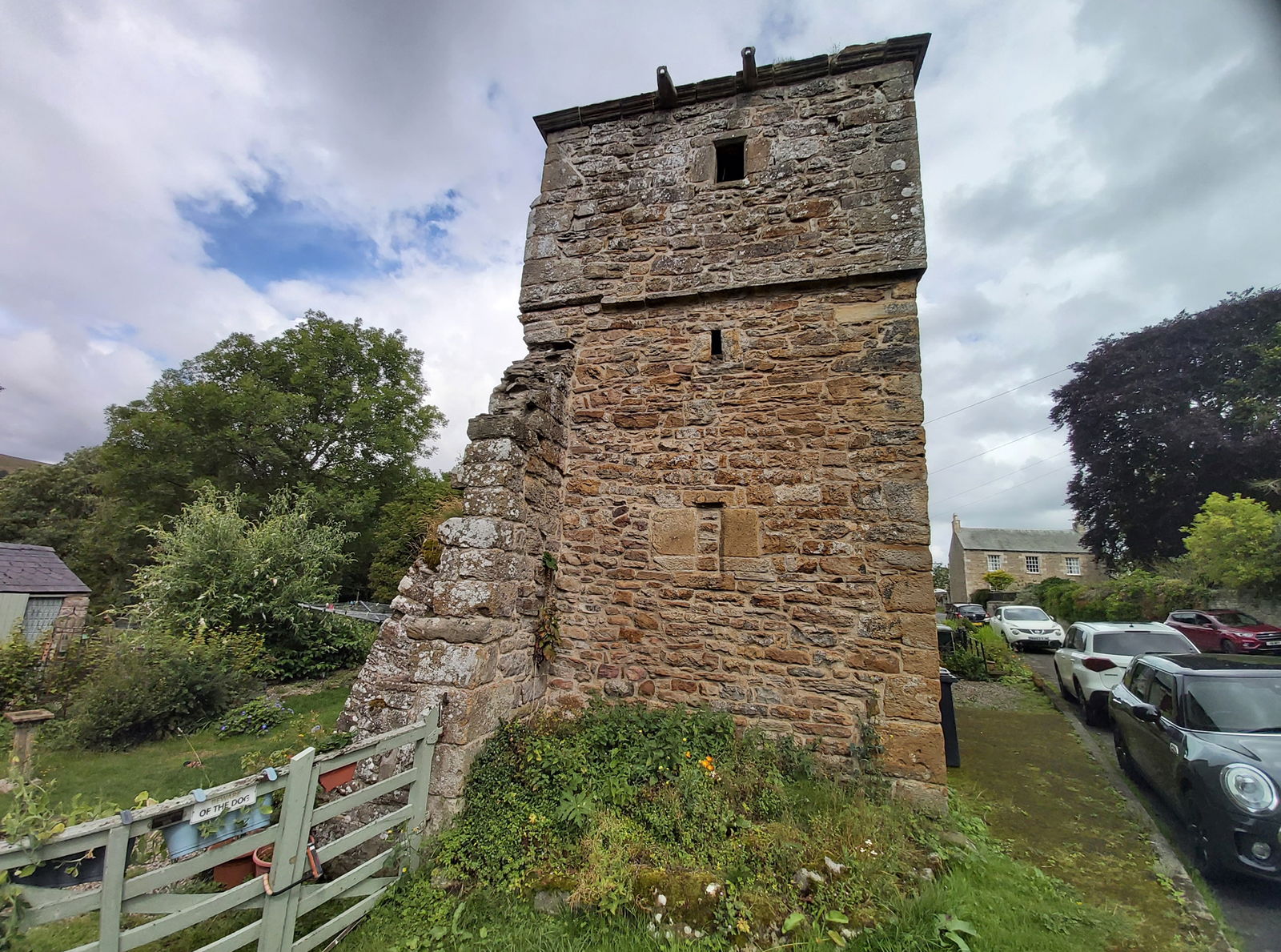 Ninebanks Tower
Tower
Allendale
Northumberland
An ornamental pele tower that was once part of a 16th century manor house.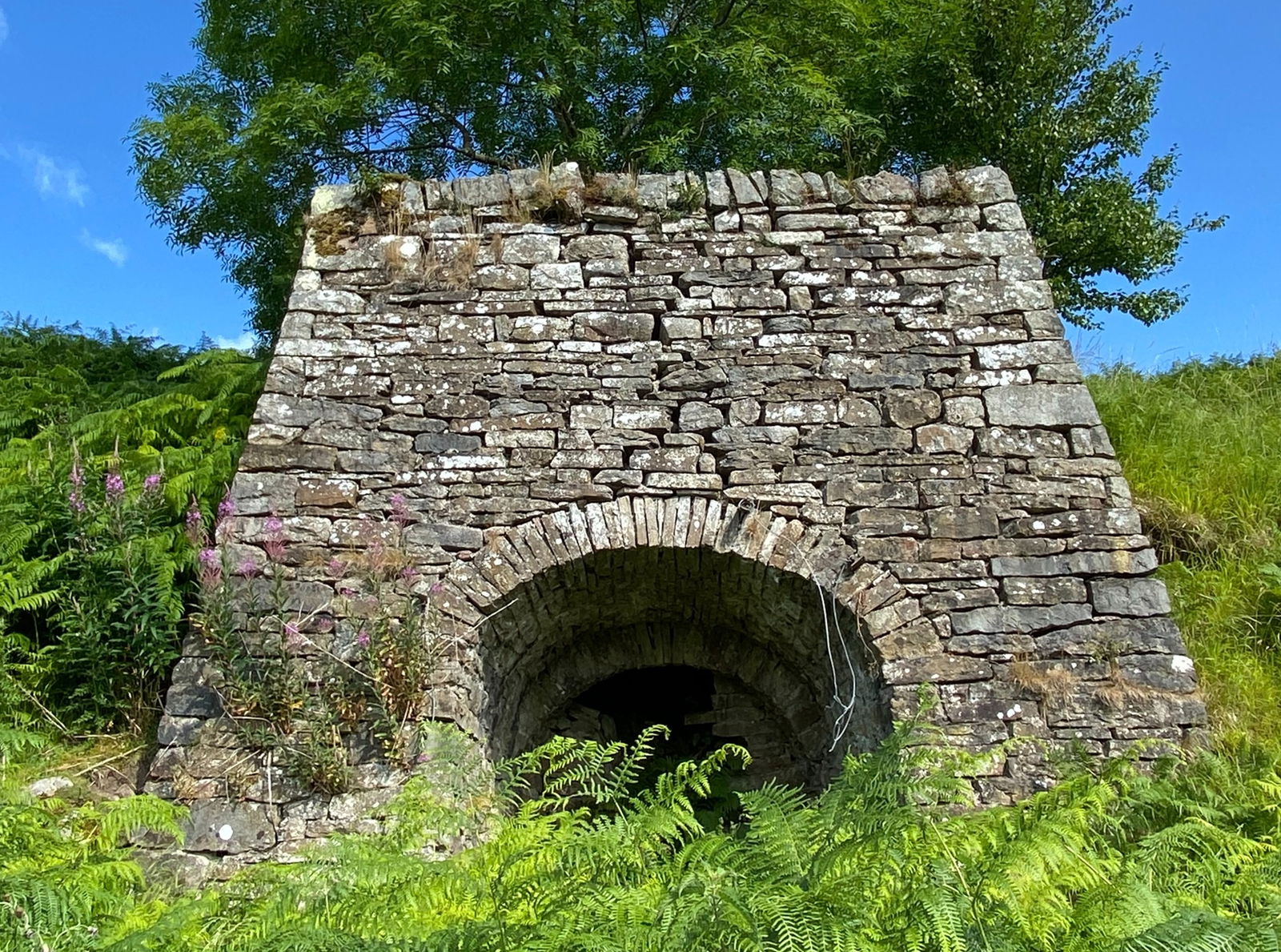 Slaggyford Lime Kiln
Lime Kiln
Allendale
Northumberland
A cool little lime kiln up the side of a hill in Slaggyford.
Allendale Chimneys
Chimney
Allendale
Northumberland
Two chimneys that were part of the Allen Lead Smelt Mill flue system.
More Lime Kilns
So this lime kiln wasn't enough and you want more? Don't worry we have you covered.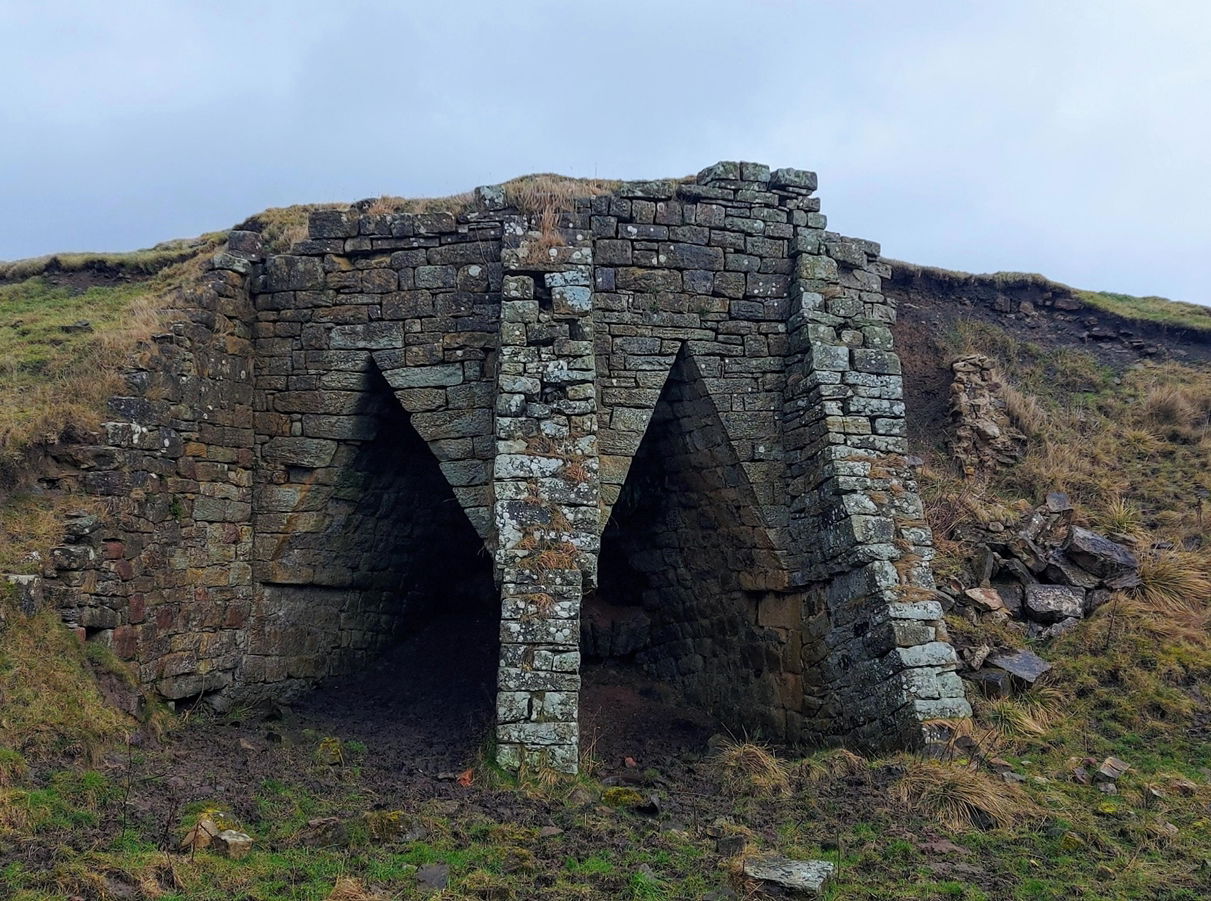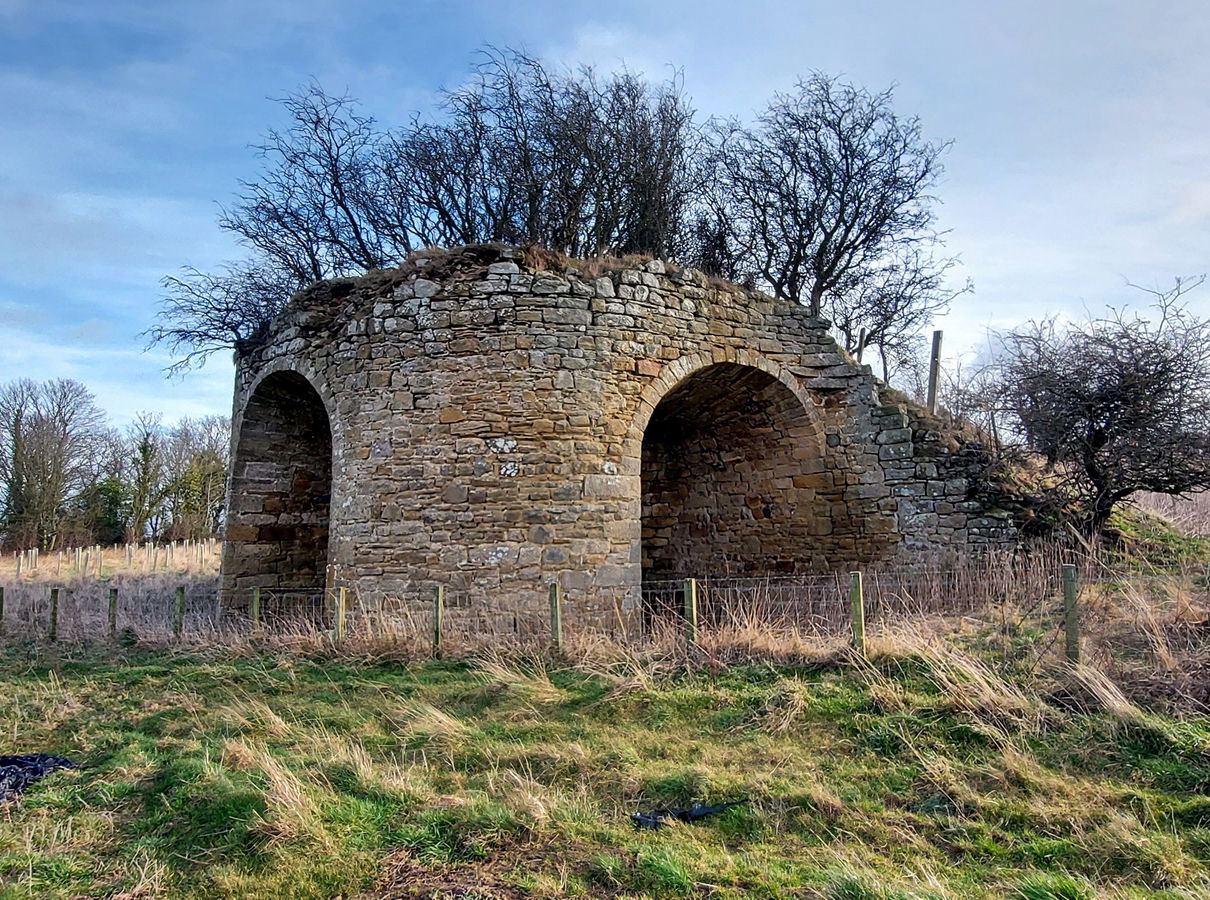 Alnwick Moor Quarry Lime Kiln
Lime Kiln
Alnwick
Northumberland
A lime kiln situated on Alnwick Moor, one of 400 that would have been used in Northumberland.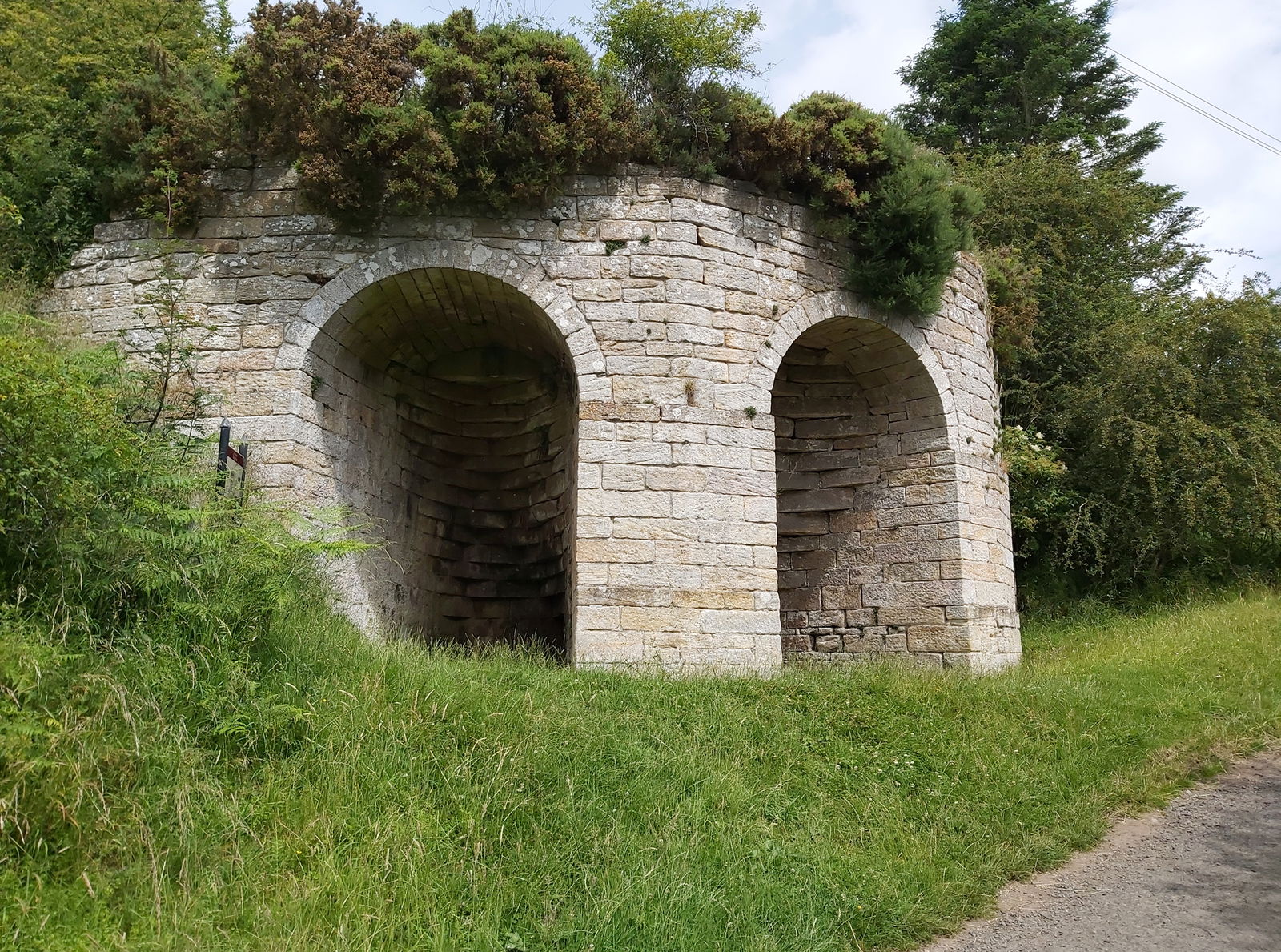 Low Alwinton Lime Kiln
Lime Kiln
Alwinton
Northumberland
Another beauty of a lime kiln situated in Low Alwinton.
Find Us On Facebook
We post all our new places daily on our Facebook Groups page, so join the group today and be notified when we add a new place.
Join Our Facebook Group