High Hartington Lime Kiln
Lime Kiln
Morpeth
Northumberland
High Hartington Lime Kiln
Lime Kiln In Morpeth, Northumberland
A 19th century lime kiln near the Wannie Line.
If you're having a wander on the Wannie Line then why not take a little detour to visit one of Northumberland's 400 lime kilns. (Although I'm not sure if they are all still standing!)
The Hartington Lime Kiln was built in the 19th century as is still in excellent condition. Back in the day it burned lime from the nearby quarry just north of nearby Tut Hill.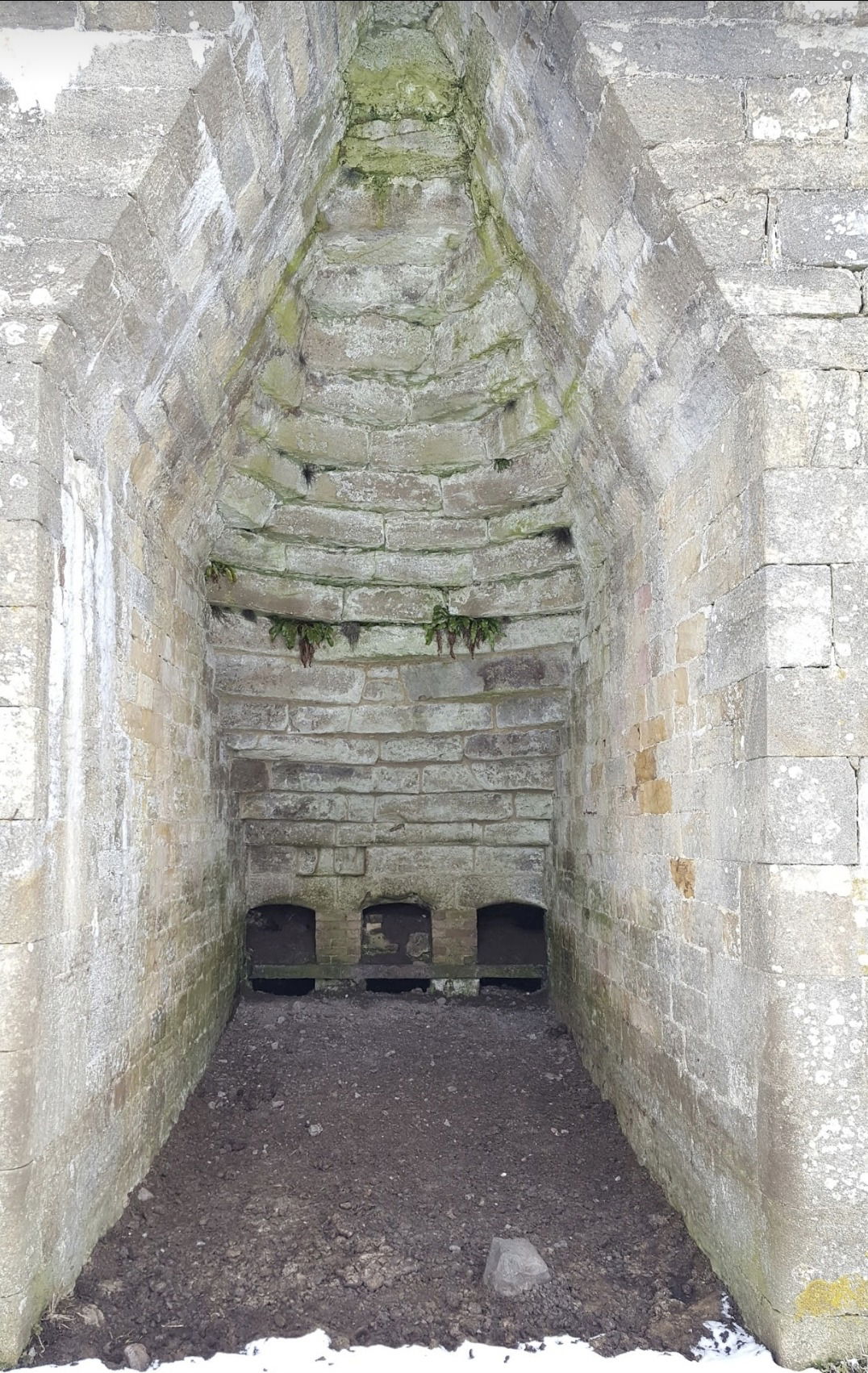 It's probable that some of the lime would have been exported on the railway.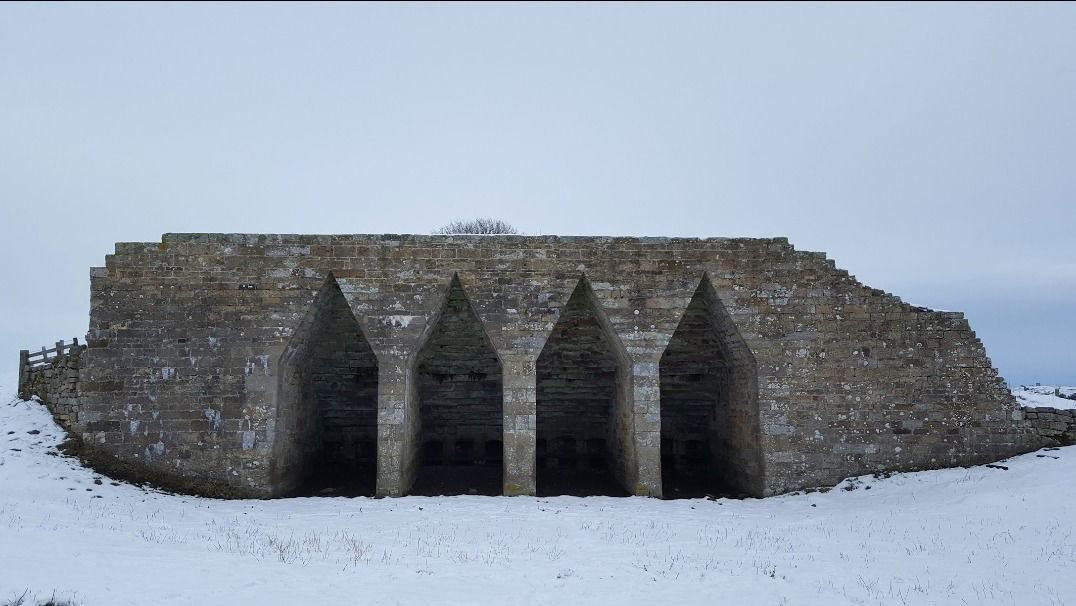 Thanks to Kevin Middlemiss for the photographs.
How To Find High Hartington Lime Kiln
Where To Park For High Hartington Lime Kiln?
Show Parking On Google Maps
Lat / Long
55.200854, 55.200854
What three words
Parking is a little difficult so you are probably best off doing this as part of the Wannie Line walk. You may get away with finding a space at the side of the road.
Contributed by Simon Hawkins
Thanks for checking out this place on the Fabulous North! I do enjoy a wander out in to the countryside trying to find hidden gems that not many people know about. You can't beat a rogue Pele tower up a remote hill or a mysterious stone circle or a stunning waterfall secluded in a forest.
More Places from Simon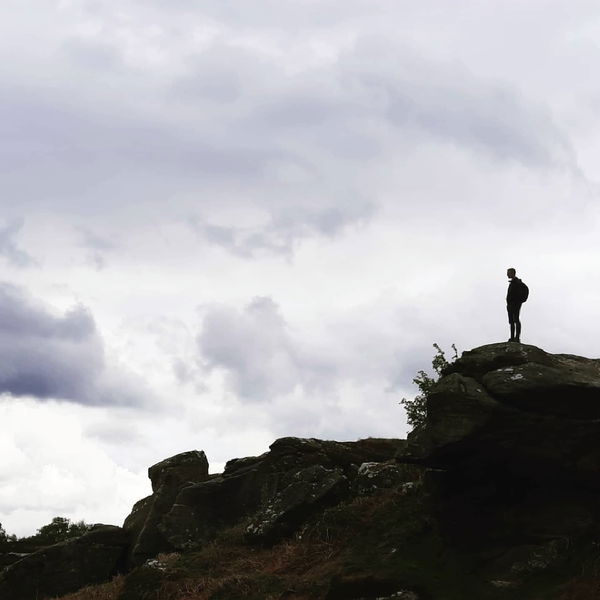 More Places In Morpeth
Find more fabulous places in Morpeth, Northumberland and if you know of a place we haven't listed, then let us know.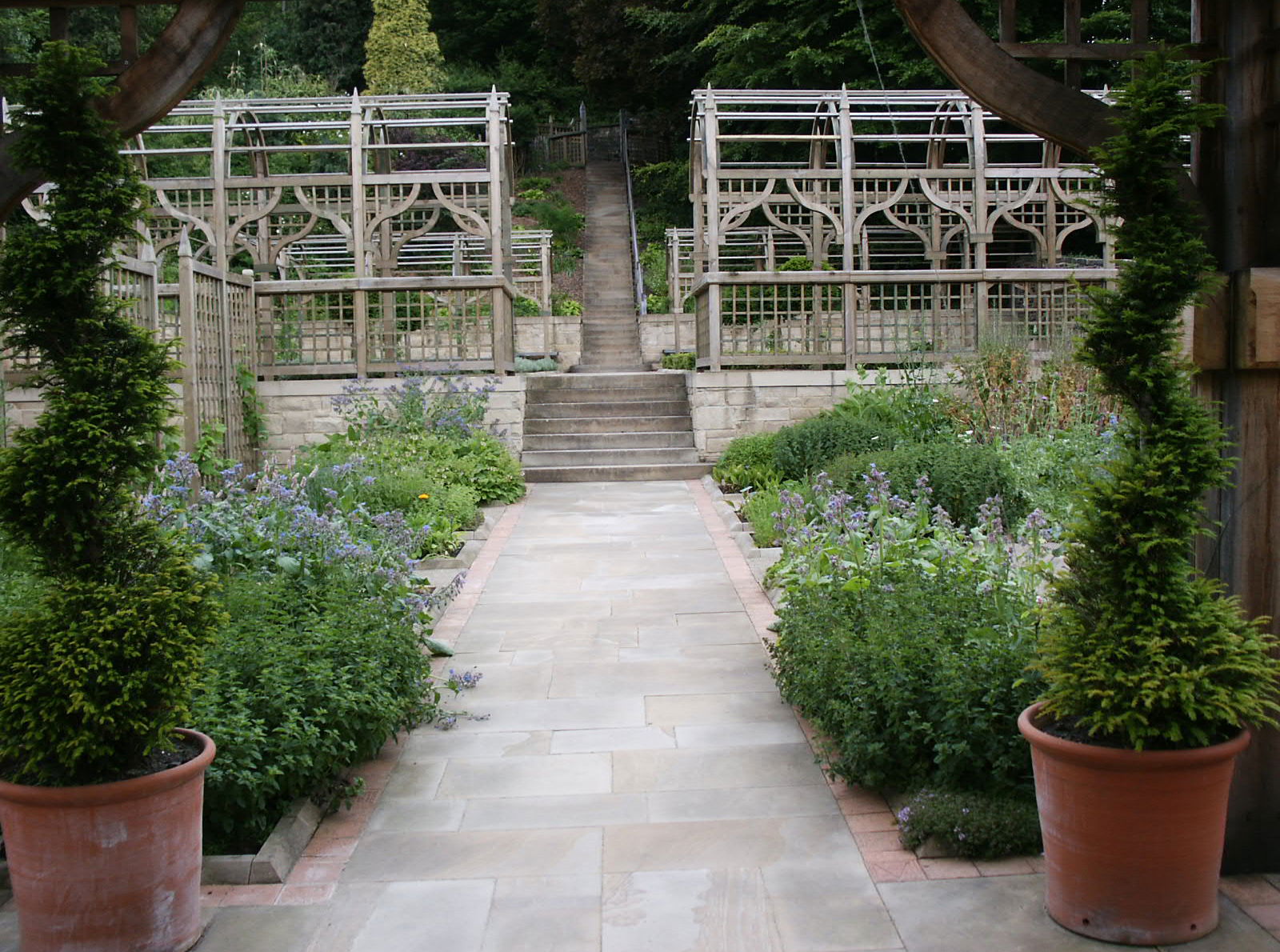 William Turner Garden
Landscape
Morpeth
Northumberland
A modern take on a 16th Century Physic Garden dedicated to the life of Morpeth native William Turner, also known as the "Father of British Botany"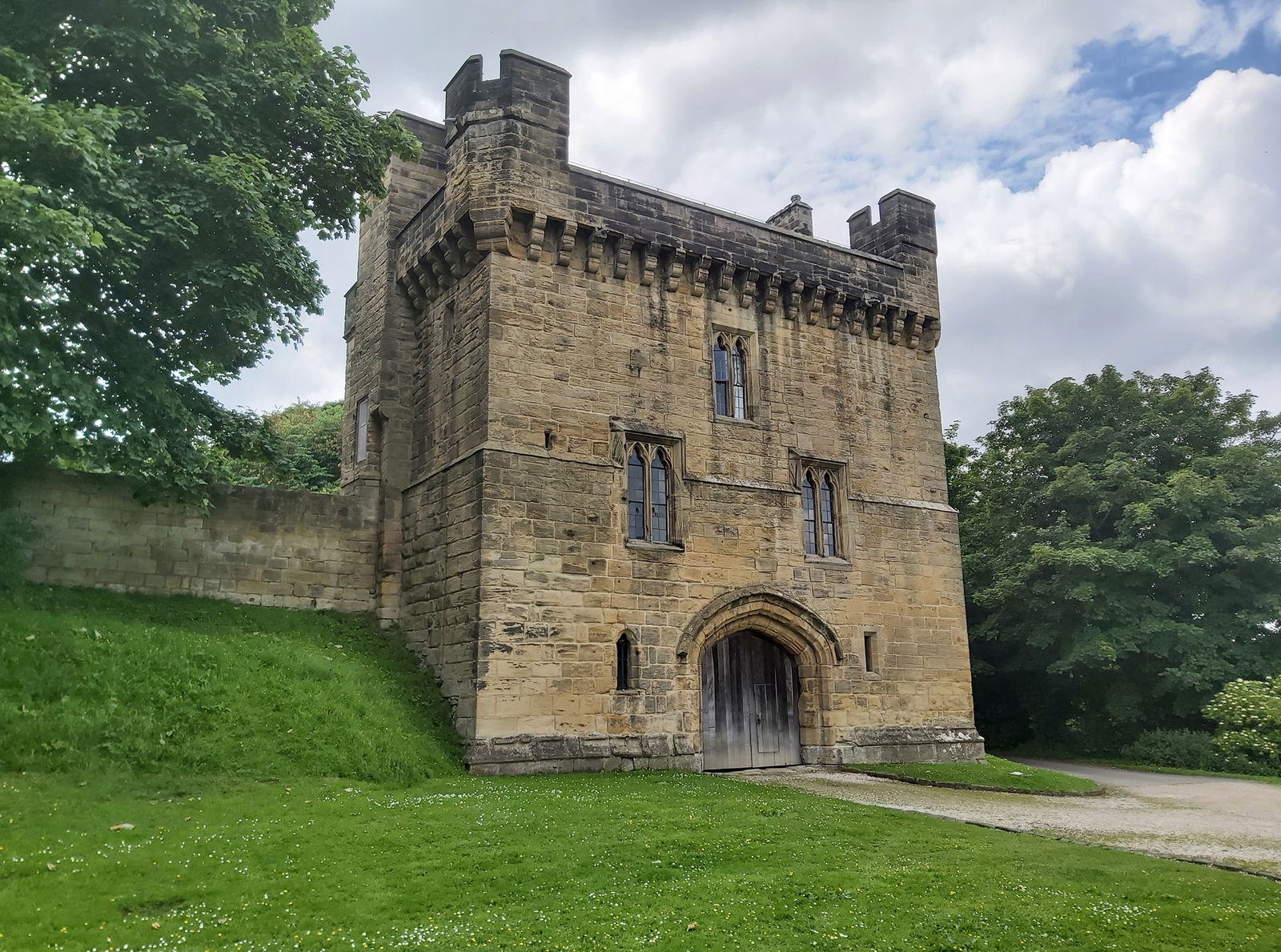 Morpeth Castle
Castle
Morpeth
Northumberland
The gatehouse of the original motte and bailey castle in Morpeth.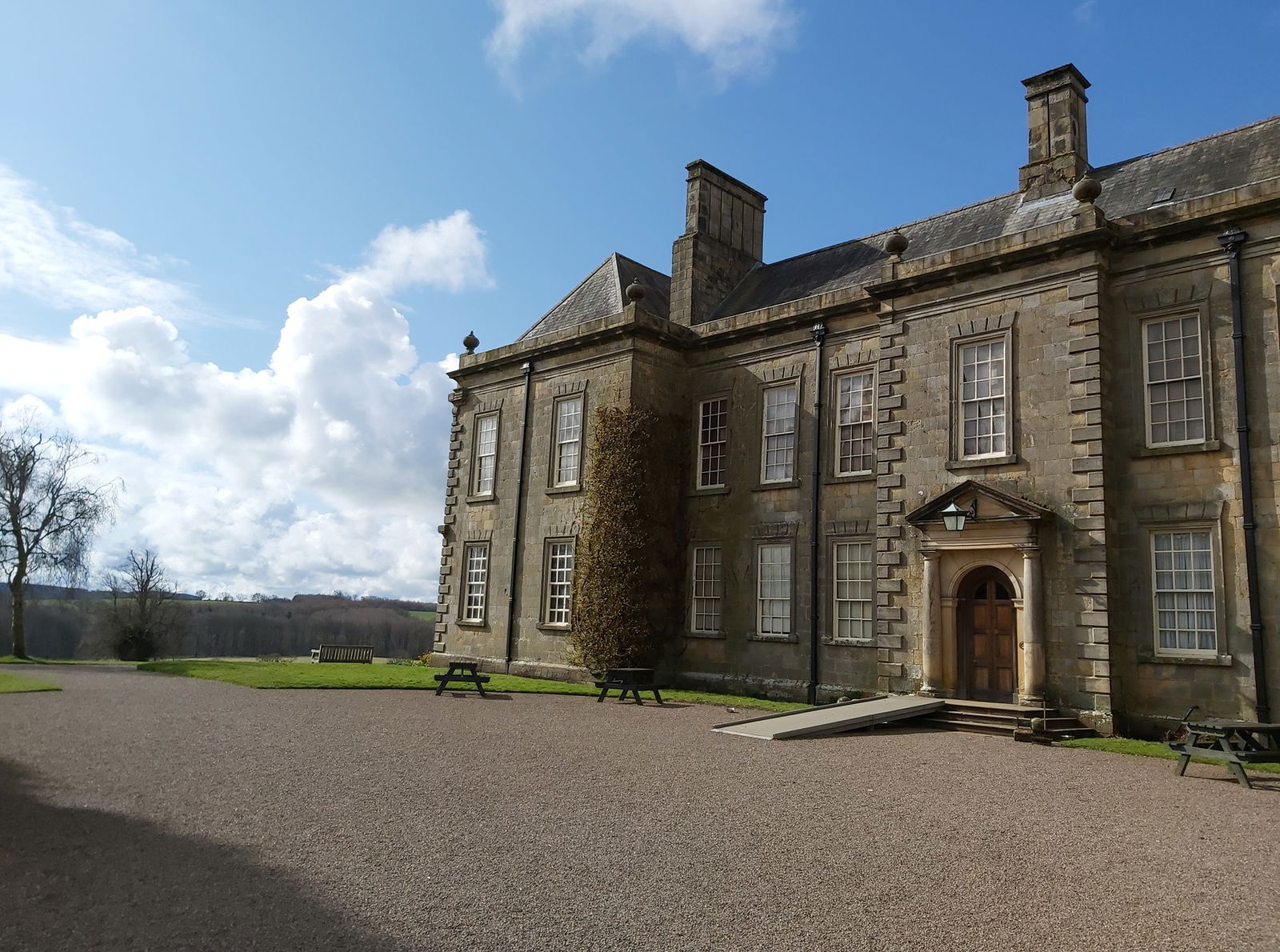 Wallington Hall
Estate
Morpeth
Northumberland
Home to three of the most famous families in the North East, set in 13,500 acres of land.
More Lime Kilns
So this lime kiln wasn't enough and you want more? Don't worry we have you covered.
Ros Castle Lime Kiln
Lime Kiln
Chillingham
Northumberland
A ruined lime kiln sitting between Cateran Hole and Ros Castle in the Alnwick area.
Marsden Lime Kilns
Lime Kiln
South Shields
Tyne And Wear
Lime kilns on the coast near South Shields, built in the 1870s.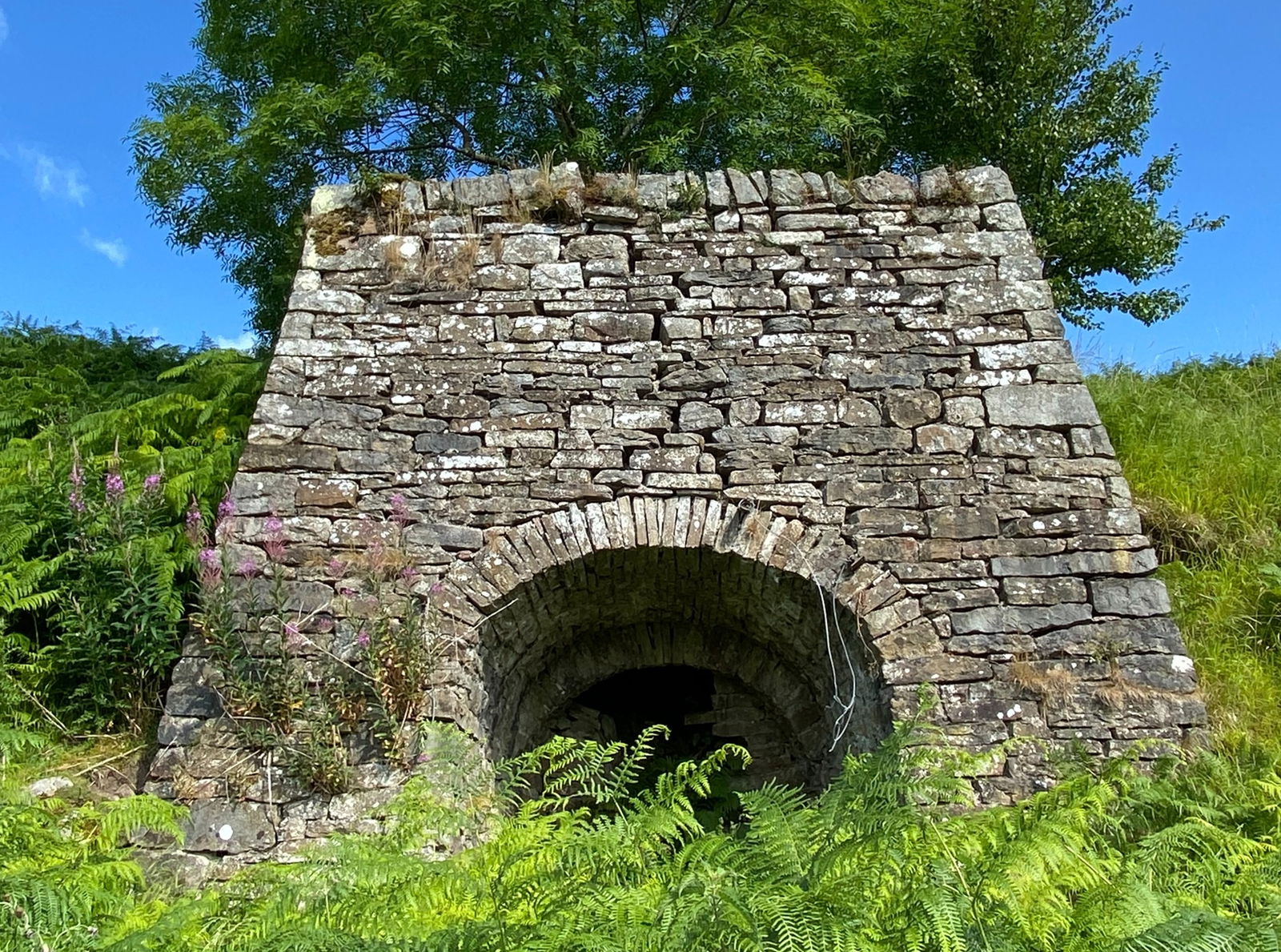 Slaggyford Lime Kiln
Lime Kiln
Allendale
Northumberland
A cool little lime kiln up the side of a hill in Slaggyford.
Find Walks To High Hartington Lime Kiln
Find which walks will visit High Hartington Lime Kiln and plan your next adventure.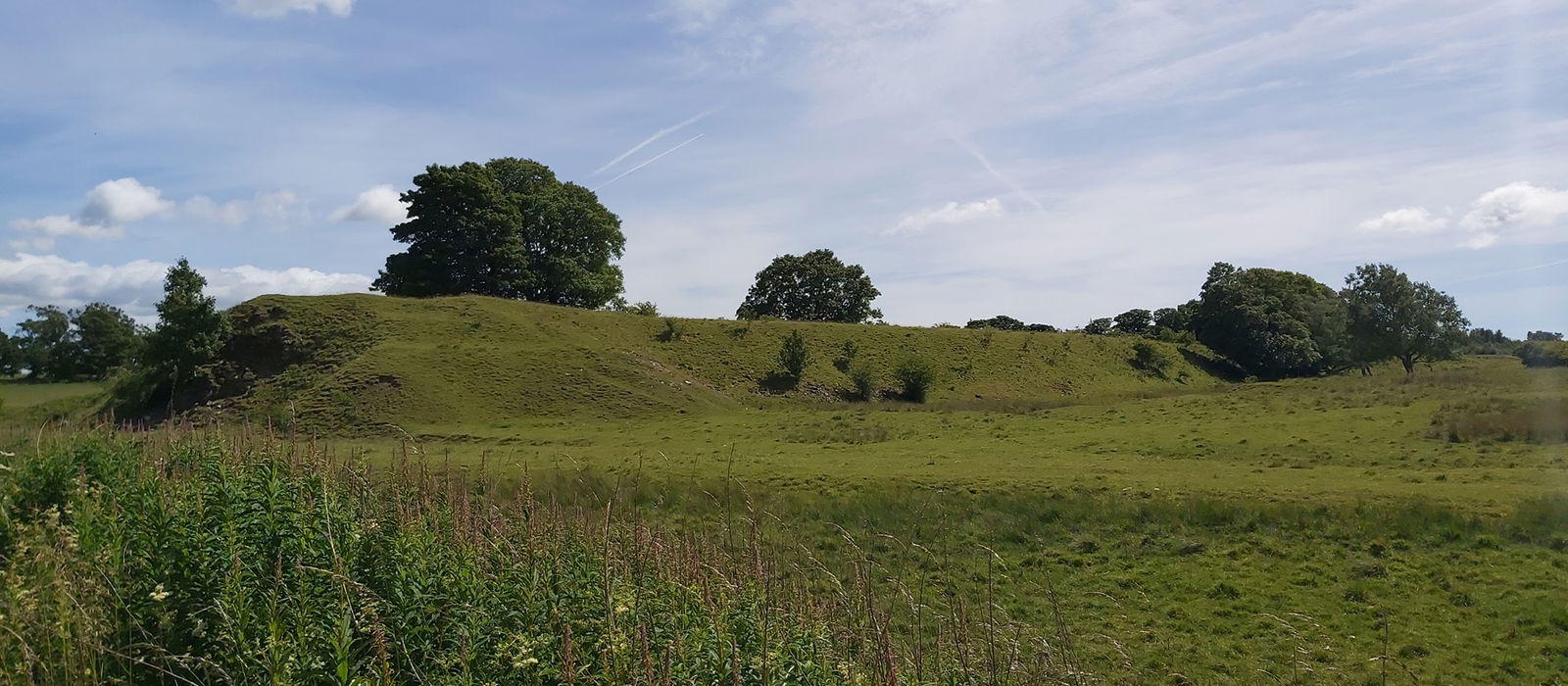 Wannie Line
12km (8 miles)
Morpeth
Northumberland
A wander on the route of the former Wansbeck or "Wannie Line" railway line that ran from Morpeth to Reedsmouth and Rothbury.
Find Us On Facebook
We post all our new places daily on our Facebook Groups page, so join the group today and be notified when we add a new place.
Join Our Facebook Group