Northgate Water Tower
Water Tower
Morpeth
Northumberland
Northgate Water Tower
Water Tower In Morpeth, Northumberland
A concrete water tower located next to Northgate Hospital in Morpeth.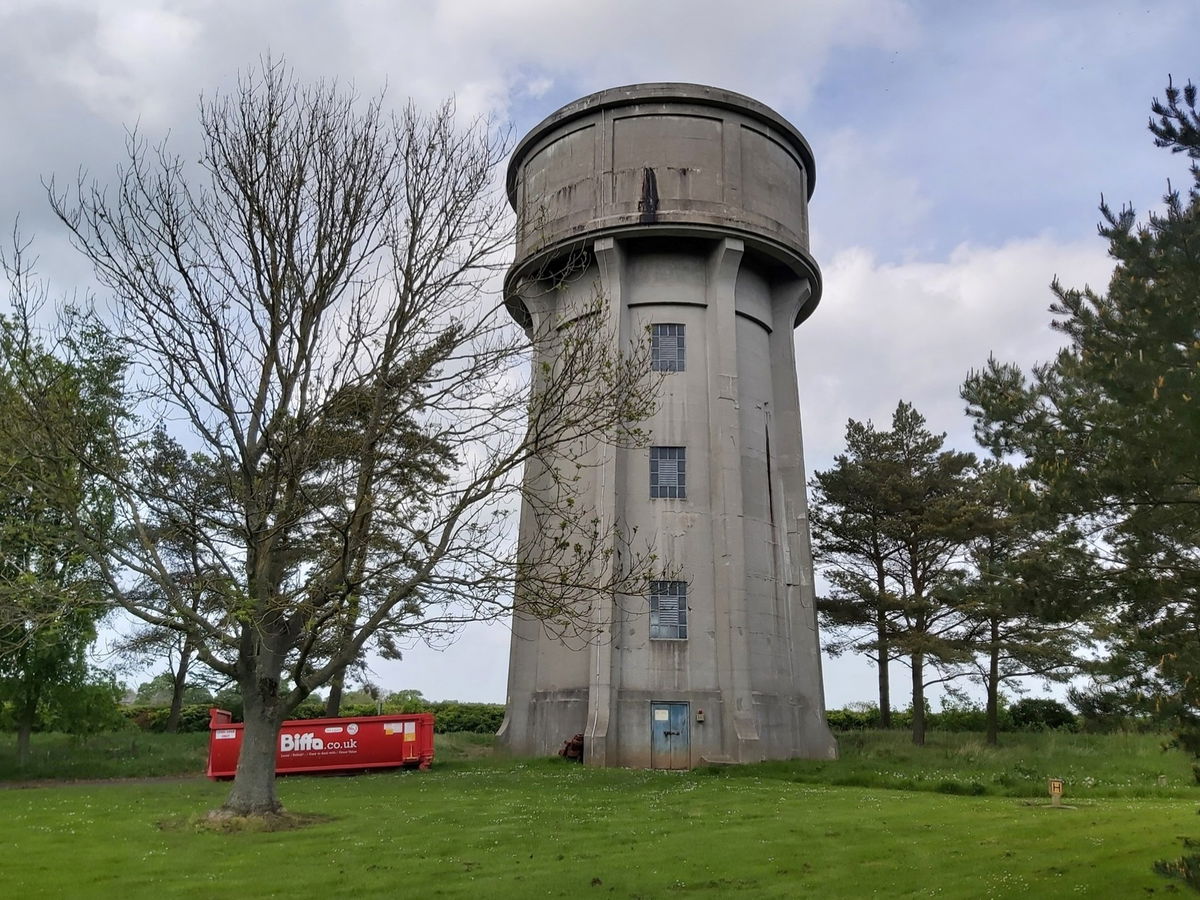 I thought I had found all of the water towers in Northumberland, but it wasn't until I was heading down the A1 that I spied this one poking out of the trees.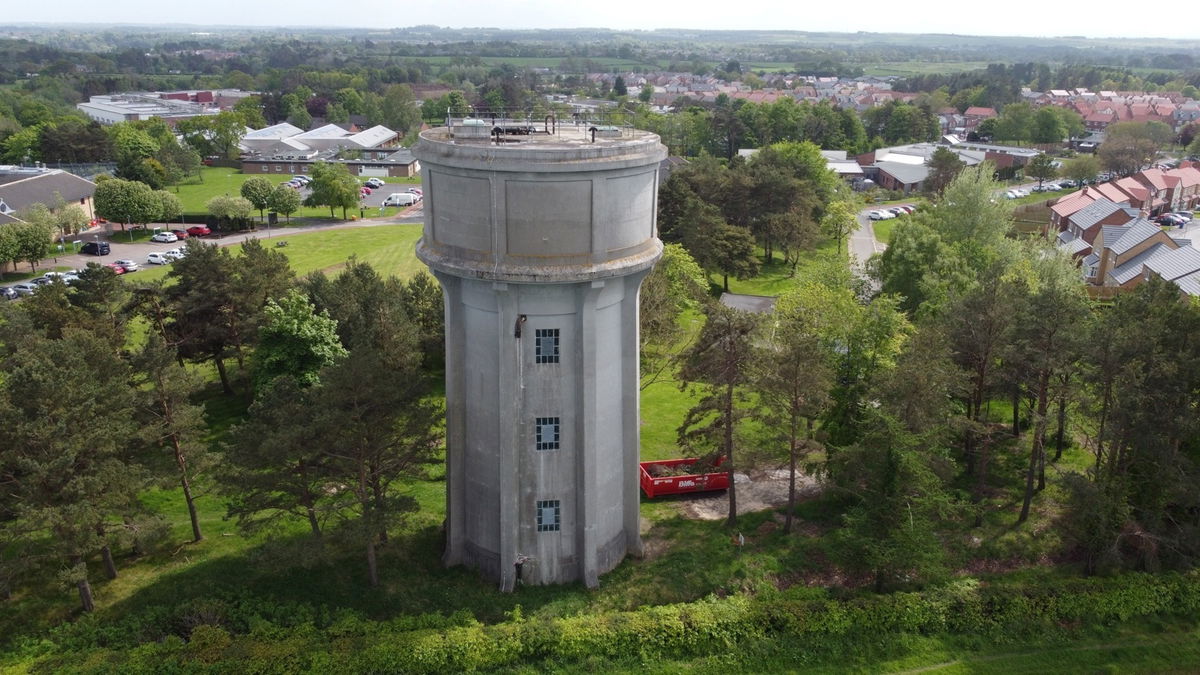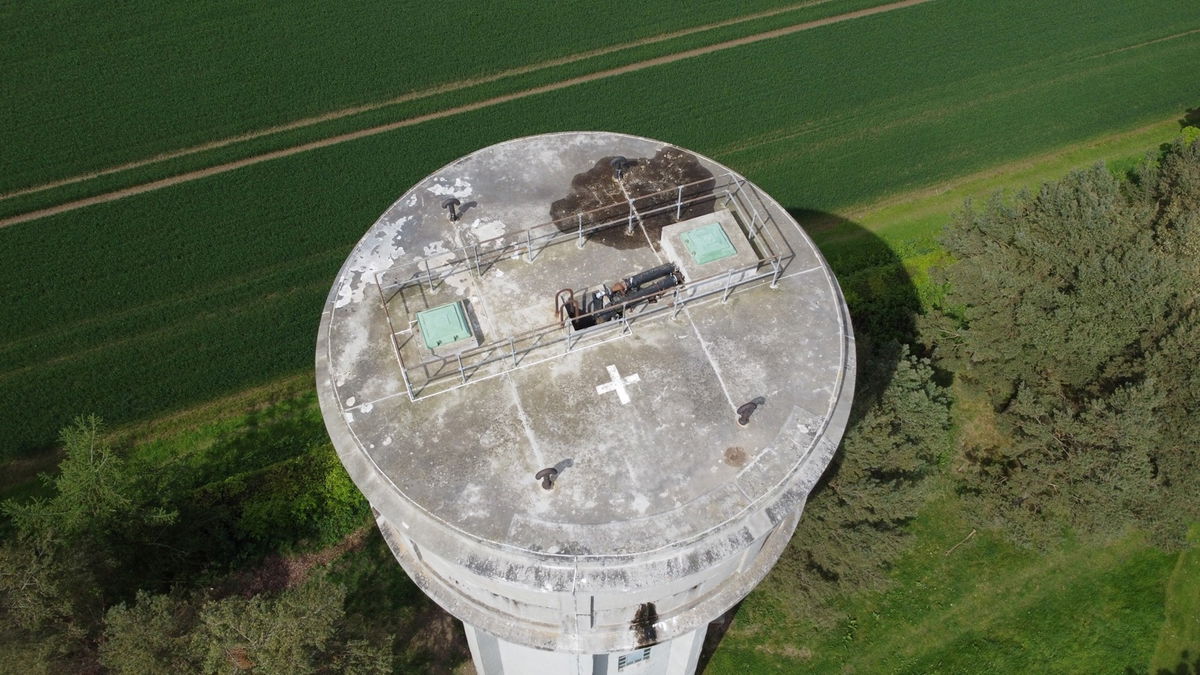 Obviously we went to investigate and it's a cracker. I couldn't find much about it, so have been used during the construction of the hospital.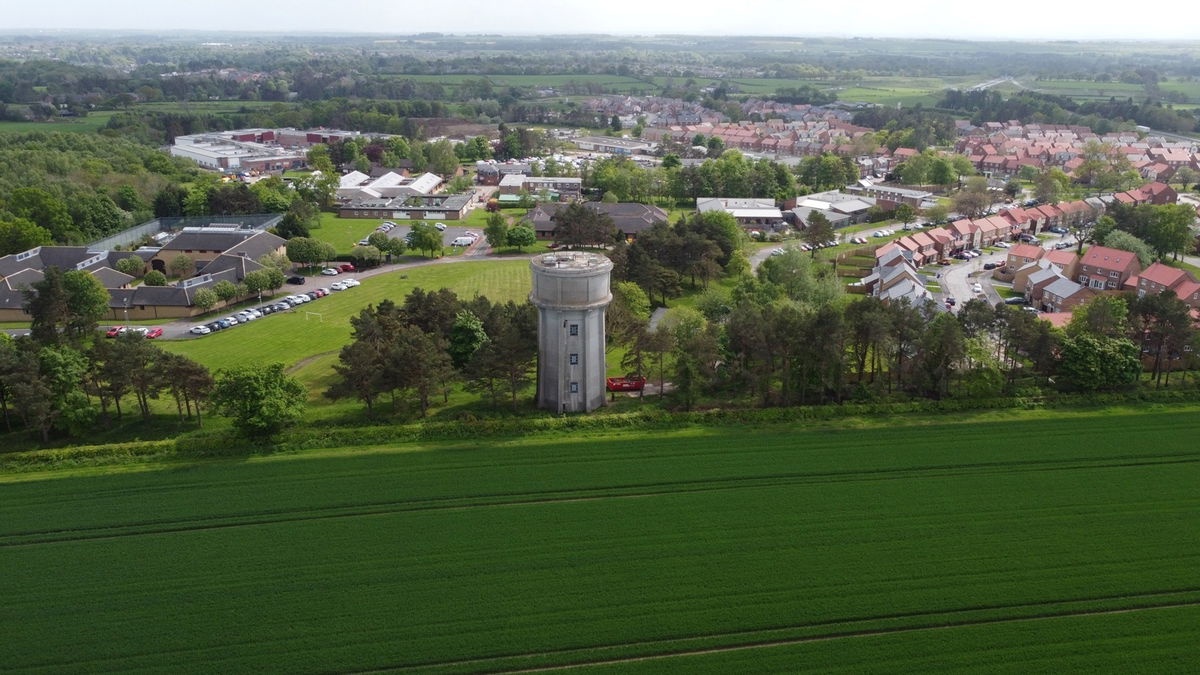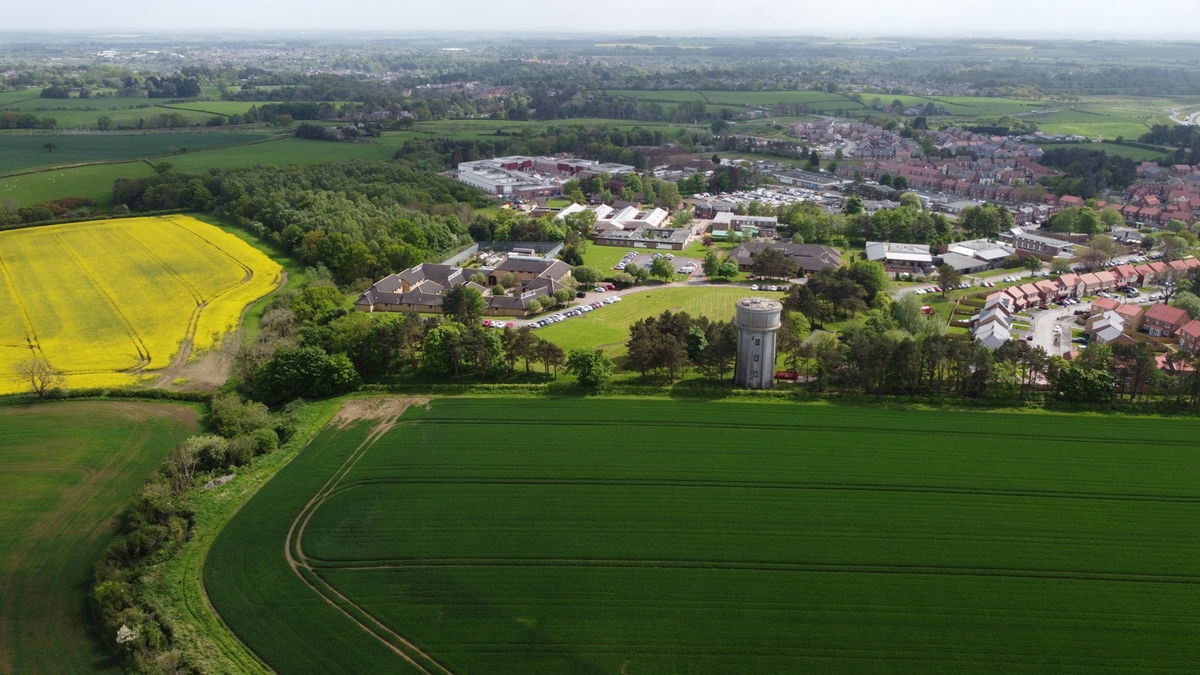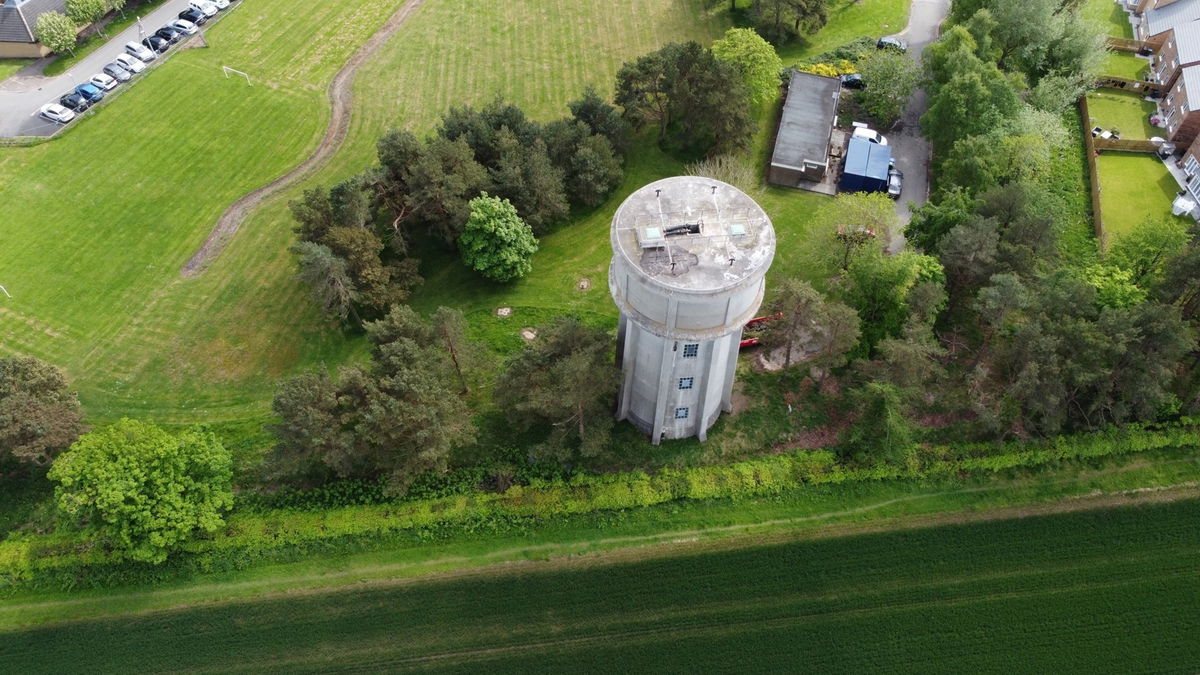 As usual we sent Red5 for a quick scout.
How To Find Northgate Water Tower
Where To Park For Northgate Water Tower?
You can park right next to it on a grassy verge.
Contributed by Simon Hawkins
Thanks for checking out this place on the Fabulous North! I do enjoy a wander out in to the countryside trying to find hidden gems that not many people know about. You can't beat a rogue Pele tower up a remote hill or a mysterious stone circle or a stunning waterfall secluded in a forest.
More Places from Simon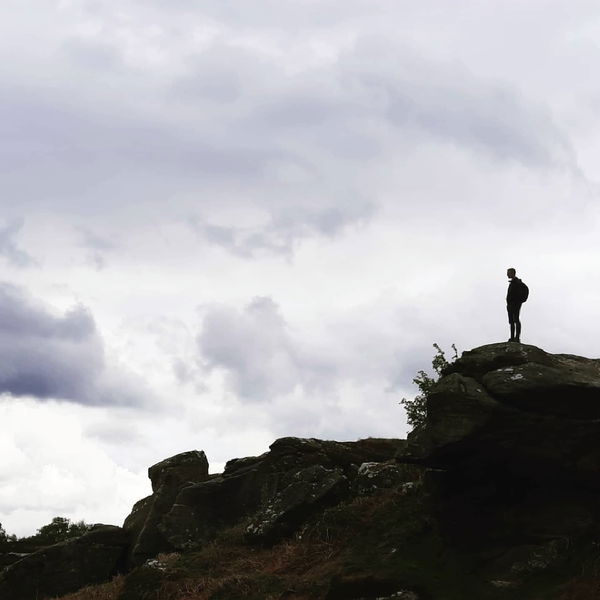 More Places In Morpeth
Find more fabulous places in Morpeth, Northumberland and if you know of a place we haven't listed, then let us know.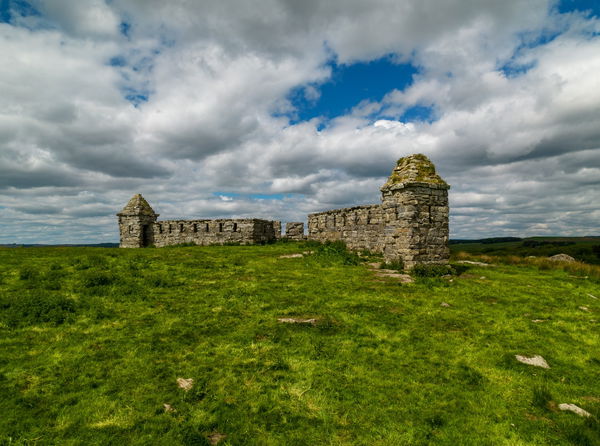 Codger Fort
Castle
Morpeth
Northumberland
An 18th century folly built by Sir Walter Blackett, in Rothley,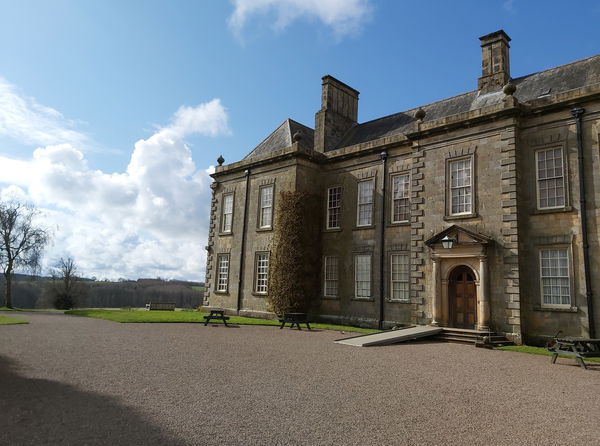 Wallington Hall
Estate
Morpeth
Northumberland
Home to three of the most famous families in the North East, set in 13,500 acres of land.
Emily Wilding Davison Statue And Grave
Statue
Morpeth
Northumberland
Emily Davison was a militant suffragette who died after throwing herself in front of the king's horse at the Epsom Derby.
More Water Towers
So this water tower wasn't enough and you want more? Don't worry we have you covered.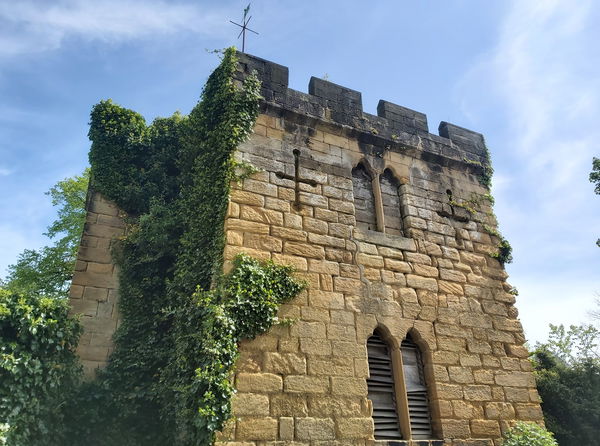 Alnwick Water Tower
Water Tower
Alnwick
Northumberland
A water tower sitting next to the kitchen garden of Alnwick Gardens.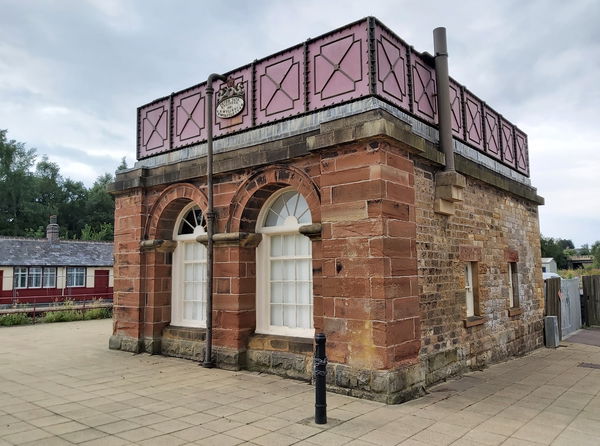 Old Water Tower Haltwhistle
Water Tower
Haltwhistle
Northumberland
An old Victorian water tower in Haltwhistle that now houses a shop and cafe.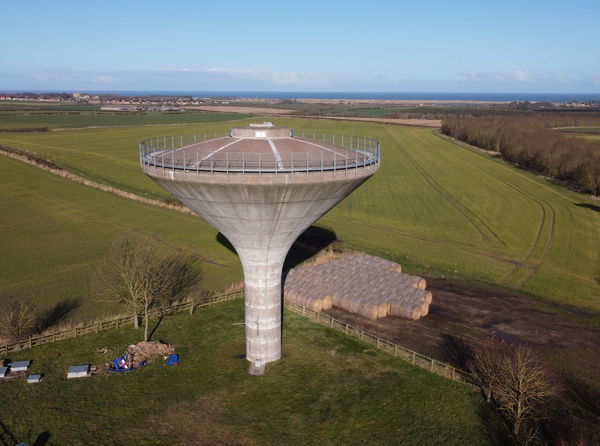 Morwick Water Tower
Water Tower
Amble
Northumberland
A spacecraft-like old concrete water tower, standing in the fields near Amble.
Never Miss A Fabulous Place
If you are afraid of missing out on all the fabulous places we post, or just want to be the first to know, then sign up to the Fabulous North.
Each week we will email you all the brand new places that we visit.
Sign Up To Alerts
Find Us On Facebook
We post all our new places daily on our Facebook Groups page, so join the group today and be notified when we add a new place.
Join Our Facebook Group