Morpeth Chantry
Building
Morpeth
Northumberland
Morpeth Chantry
Building In Morpeth, Northumberland
Also known as All Saints Chantry, it's a Grade I listed building now housing a bagpipe museum.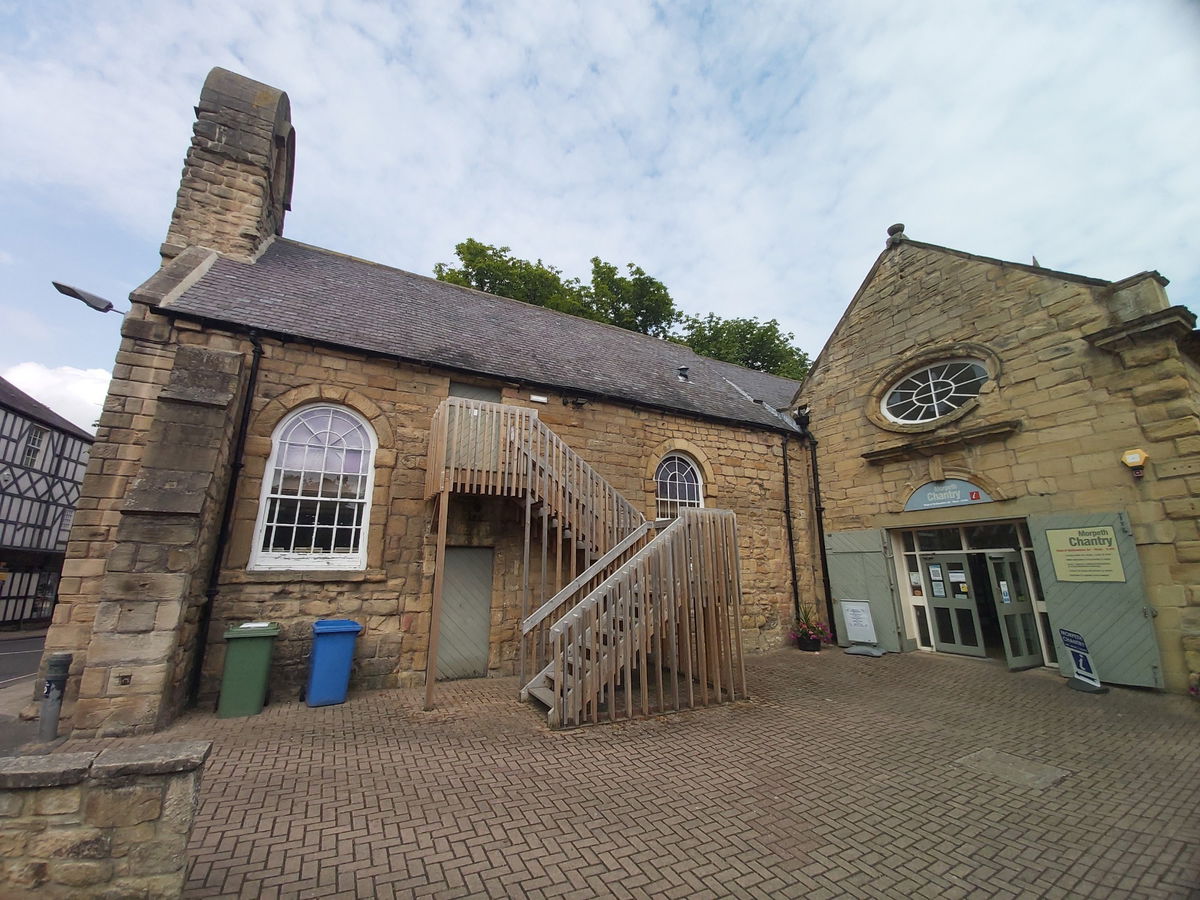 Morpeth Chantry was built around 1296 and had a combined role of a toll house for the river crossing and also a chapel dedicated to All Saints (I don't think they mean the girl band!).
When Henry VIII began the suppression of monasteries, Edward VI followed this on with suppression of chantries too and so the Morpeth Chantry was deconsecrated. The building became a school called King Edward VI (or KEVI as it's known to the locals) until 1846 when a school was built elsewhere in the borough. The current KEVI school was built in 1973 at the northern part of the town.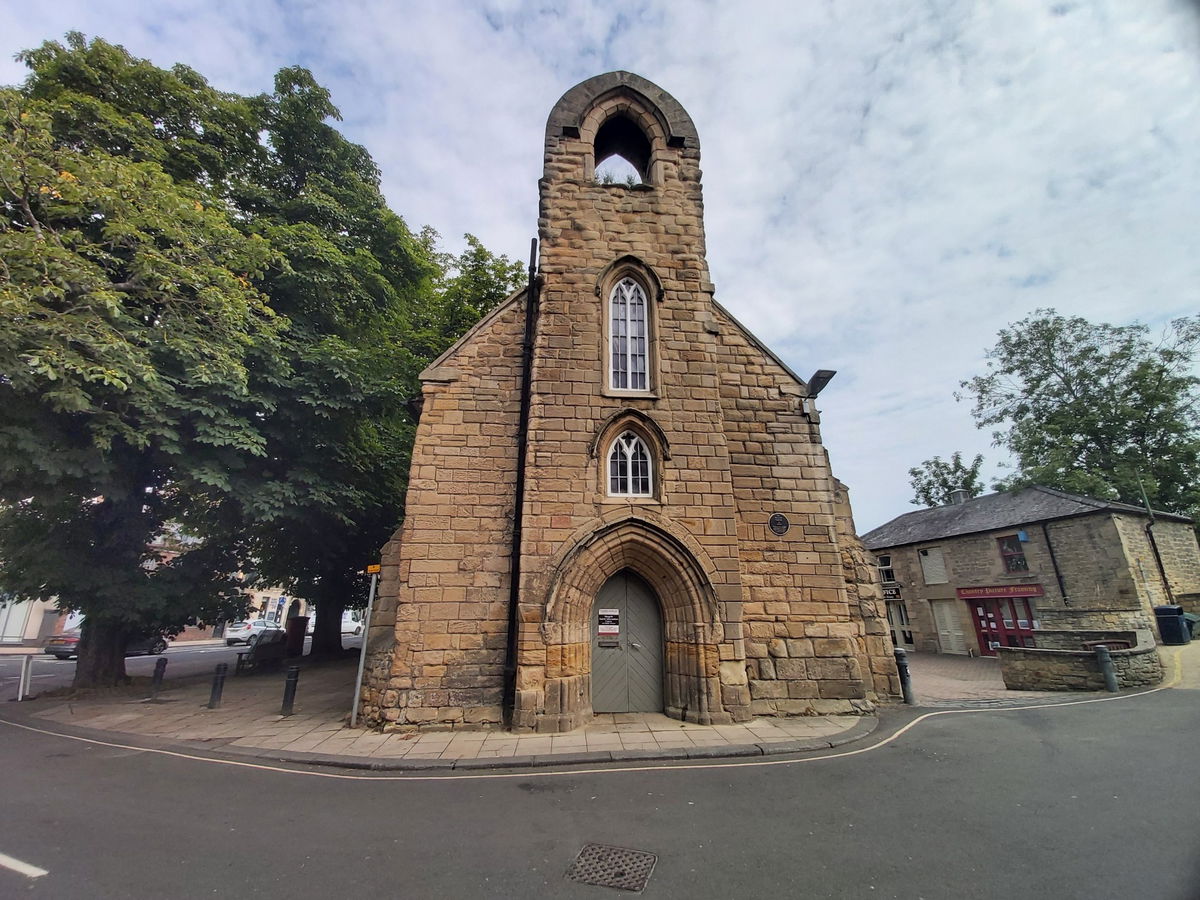 The building was bought by the local authority in 1974 in a neglected state and after refurbishment was reopened in 1984. The current tenants in the building include the Morpeth Chantry Bagpipe Museum, the Tourist Information Office, the Northern Poetry Library and the Northumbria Craft Centre.
How To Find Morpeth Chantry
Where To Park For Morpeth Chantry?
Show Parking On Google Maps
Lat / Long
55.166518, 55.166518
What three words
Lots of free disc parking in the town centre.
Contributed by Simon Hawkins
Thanks for checking out this place on the Fabulous North! I do enjoy a wander out in to the countryside trying to find hidden gems that not many people know about. You can't beat a rogue Pele tower up a remote hill or a mysterious stone circle or a stunning waterfall secluded in a forest.
More Places from Simon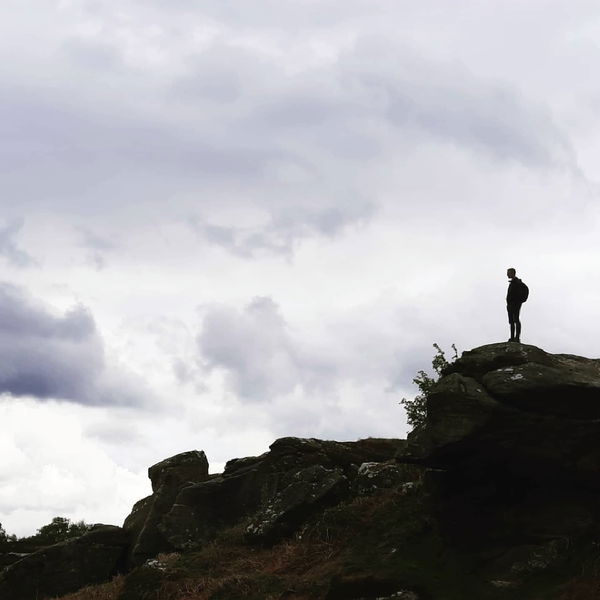 More Places In Morpeth
Find more fabulous places in Morpeth, Northumberland and if you know of a place we haven't listed, then let us know.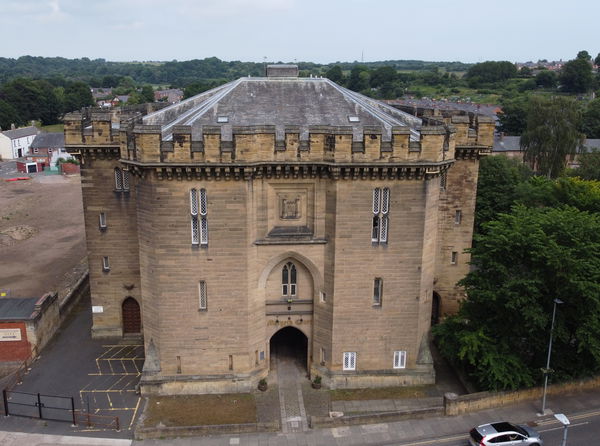 Morpeth Courthouse
Building
Morpeth
Northumberland
A former courthouse, and gateway to a gaol, now a restaurant and apartments.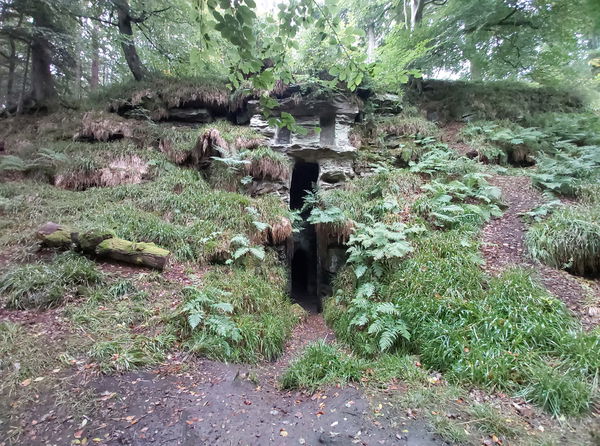 Hartburn Grotto
Cave
Morpeth
Northumberland
A natural cave modified into a place for swimmers to get changed in the 18th century.
Emily Wilding Davison Statue And Grave
Statue
Morpeth
Northumberland
Emily Davison was a militant suffragette who died after throwing herself in front of the king's horse at the Epsom Derby.
More Buildings
So this building wasn't enough and you want more? Don't worry we have you covered.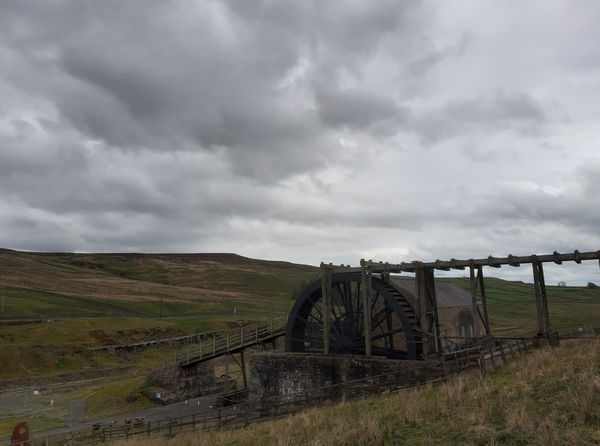 Killhope Lead Mine
Building
Bishop Auckland
County Durham
A restored 19th century mining museum in the centre of the North Pennines Area of Outstanding Natural Beauty, where you can experience the life and work of the lead mining families of the North Pennines.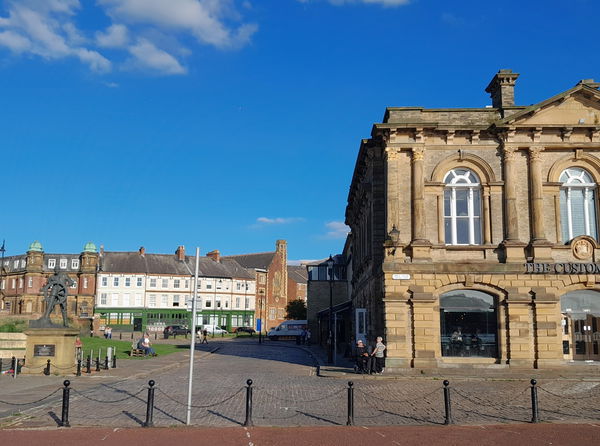 Mill Dam and Customs House
Building
South Shields
Tyne And Wear
An urban conservation area, with grand buildings, cobbled lanes, River Tyne views, and a few pubs.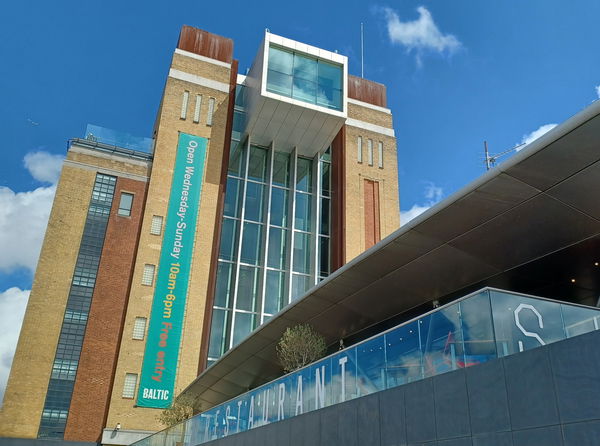 Never Miss A Fabulous Place
If you are afraid of misssing out on all the fabulous places we post, or just want to be the first to know, then sign up to the Fabulous North.
Each week we will email you all the brand new places that we visit.
Sign Up To Alerts
Find Us On Facebook
We post all our new places daily on our Facebook Groups page, so join the group today and be notified when we add a new place.
Join Our Facebook Group