Baltic Centre for Contemporary Art
Building
Gateshead
Tyne And Wear
Baltic Centre for Contemporary Art
Building In Gateshead, Tyne And Wear
Old flour mill converted into a contemporary art gallery in 2002.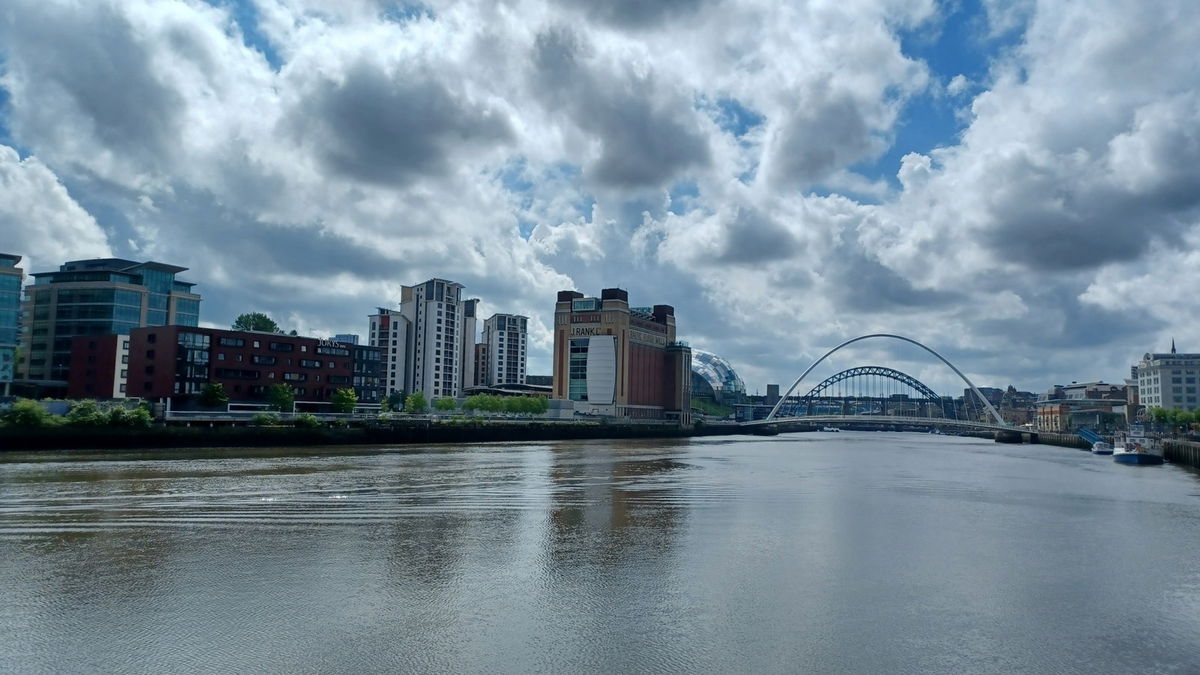 If you've walked along the Quayside, no doubt you'll have seen this iconic building on the Gateshead Quays. The Baltic began life as a flour mill in 1950 and was built by Joseph Rank, whose name can be found on one side of the exterior of the building, while the other side famously reads Baltic Flour Mills.
The mill employed 300 people in its heyday, however it fell out of use by 1984. The Baltic was converted into the art gallery in 2002 and will be 20 years old in July 2022.
The opening of Baltic was part of the revitalisation of the Gateshead Quays which began in the early 1990s and included the opening of the Millennium Bridge in 2001 and the Sage in 2002.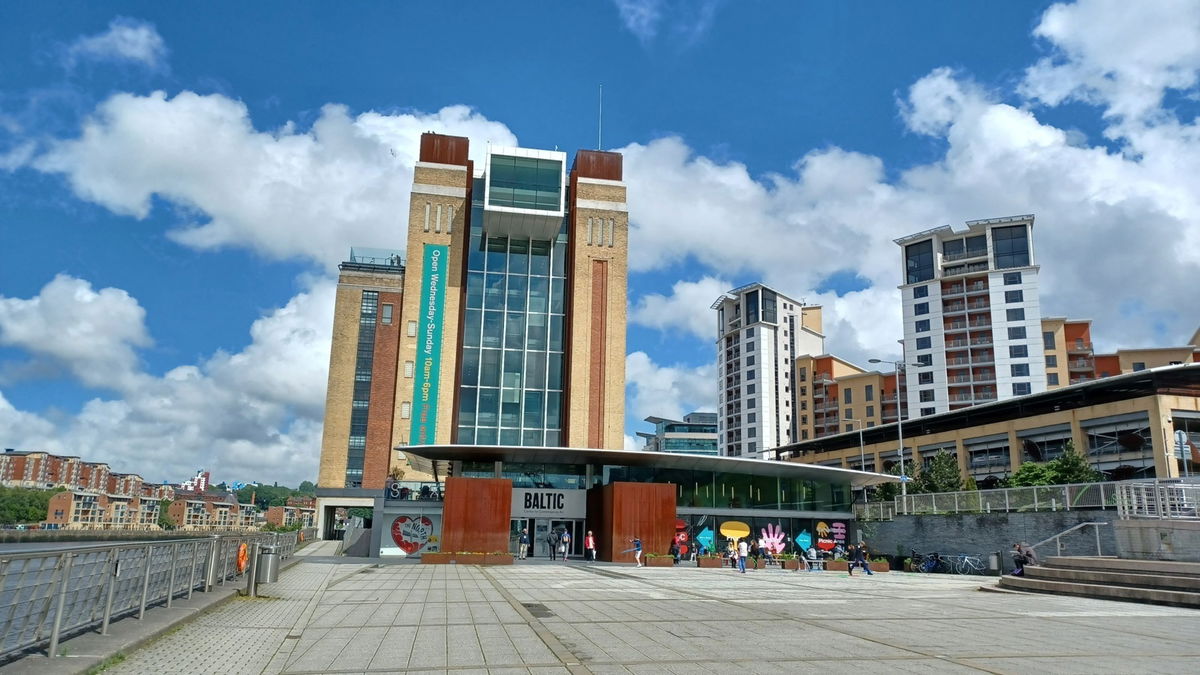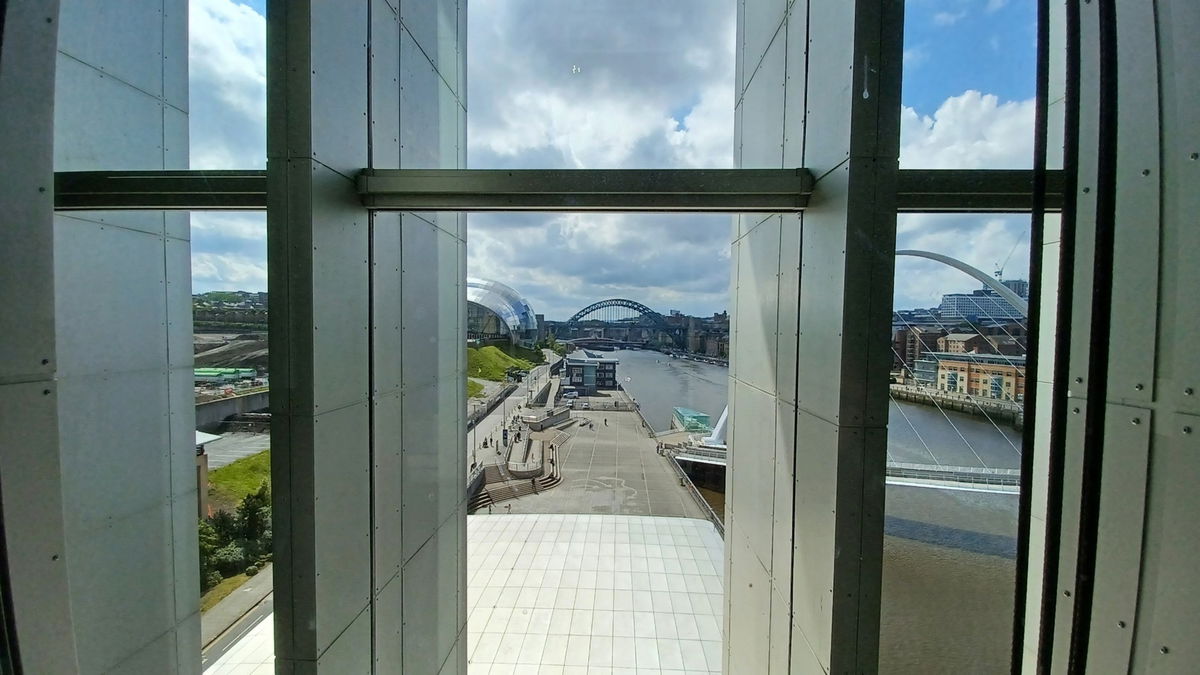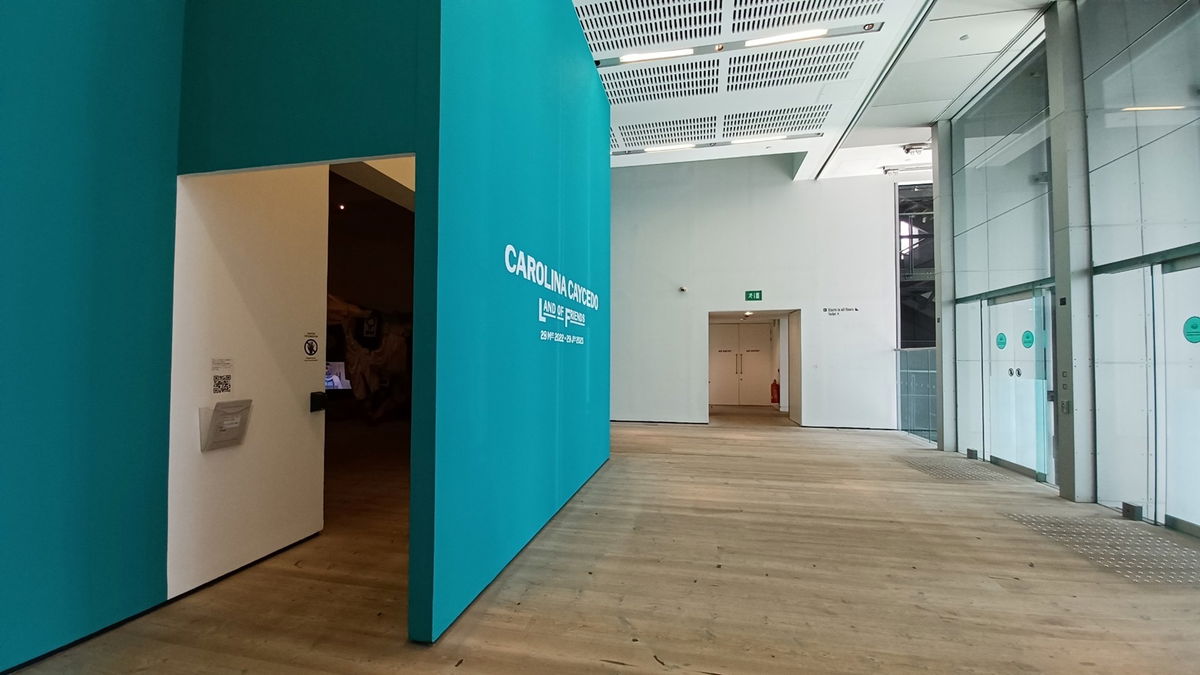 Baltic has thirteen floors in total with five main levels showing a wide range of art exhibitions. On other floors there is Six Baltic restaurant, community spaces and a viewing platform which offers pretty amazing views along the Tyne. There is also a cafe on the ground level which is currently a 'pay as you feel' type cafe selling teas, coffees and snacks. The shop is one of the highlights though and if you ever need a Frieda Khalo plant pot or David Bowie socks, this is the place to come.
The exhibitions change regularly and as the title suggests, they are always modern art including mixed media, sculpture, photography, film etc. They also hold talks by artists now and again and I was lucky enough to see Martin Parr talking about his photography in 2004 (though too chicken to get his autograph!)
Another lovely little feature about the Baltic is that it is home to 100 pairs of nesting Kittiwakes who nest comfortably under the Baltic Flour Mills sign. This is the furthest inland nesting site for Kittiwakes.in the world! You can get fairly close to them on level 4 in the outdoor viewing terrace. They nest there from March to August with eggs hatching June/July time.
Baltic is free, but as always donations are welcome. You can see what's on at Baltic on their website: The Baltic.
How To Find Baltic Centre for Contemporary Art
Where To Park For Baltic Centre for Contemporary Art?
Show Parking On Google Maps
Lat / Long
54.968049, 54.968049
What three words
You can park in the Sage Gateshead car park. Charges apply. NE8 2BA.
Contributed by Sandra Clemens
I love the great outdoors and have been a National Trust & English Heritage member for years. I also love going off the beaten track and finding places like Sharp's Folly or Rothley Castle which are hidden gems in Northumberland. My favourite recent hike was climbing Red Screes in the Lake District on a whim, not fully grasping how high 776m was. It was still an achievement to conquer a Wainwright walk and I hope to do more one day.
More Places from Sandra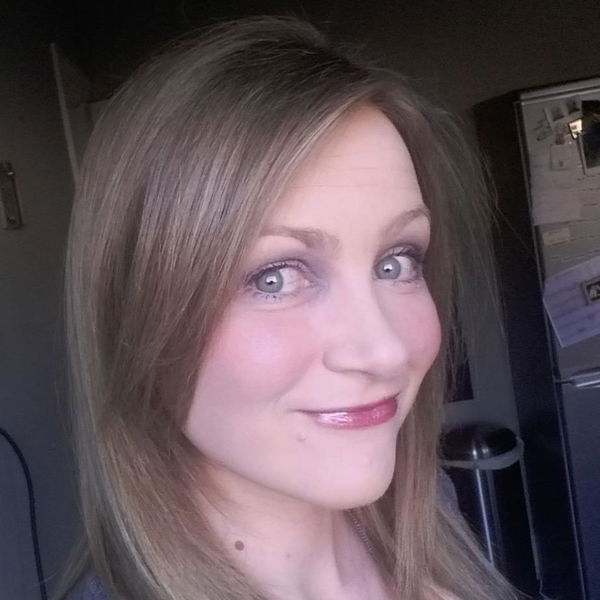 More Places In Gateshead
Find more fabulous places in Gateshead, Tyne And Wear and if you know of a place we haven't listed, then let us know.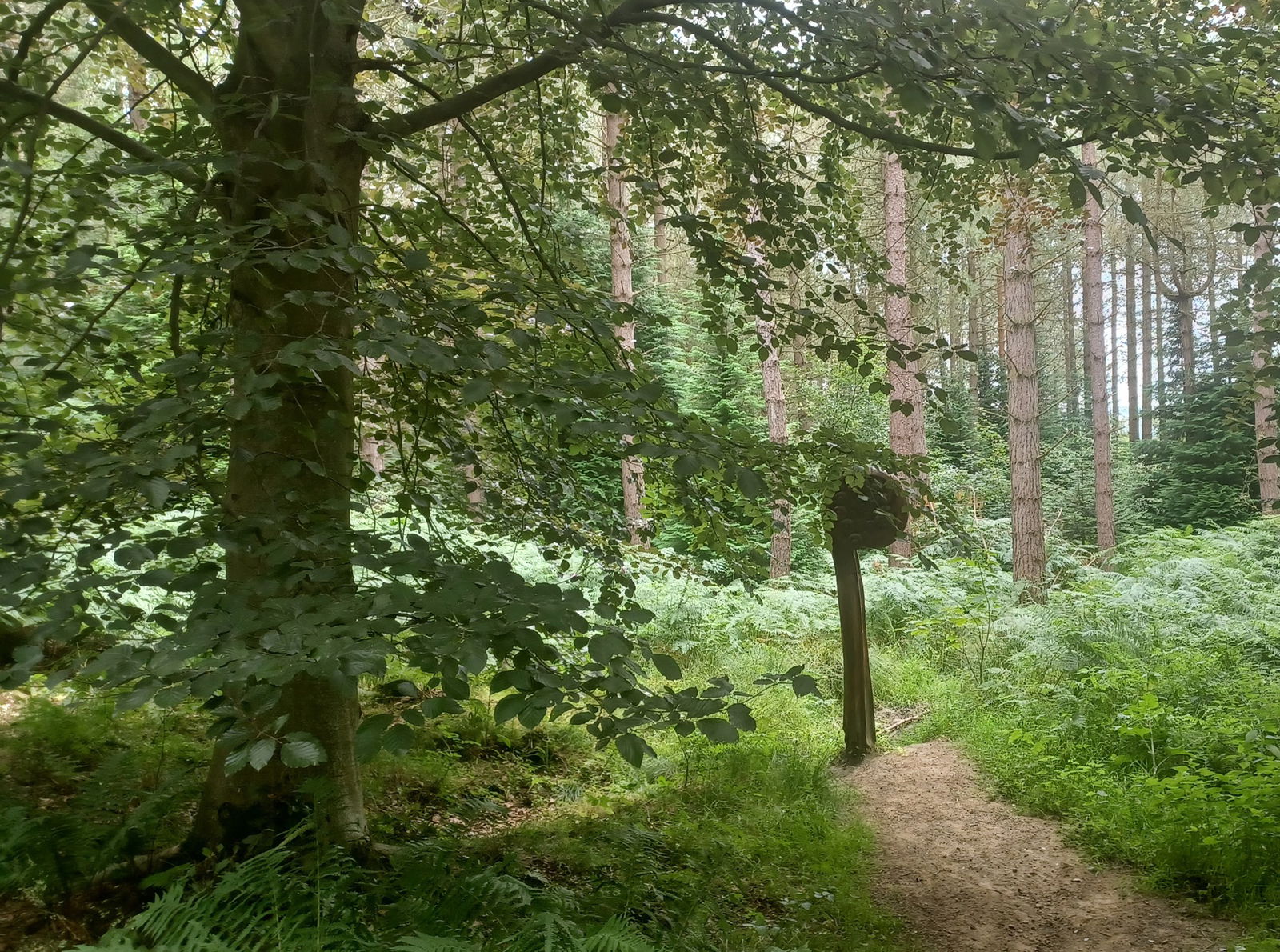 Chopwell Wood
Landscape
Gateshead
Tyne And Wear
Beautiful 360 hectare woodland, great for walkers, cyclists and horse riders.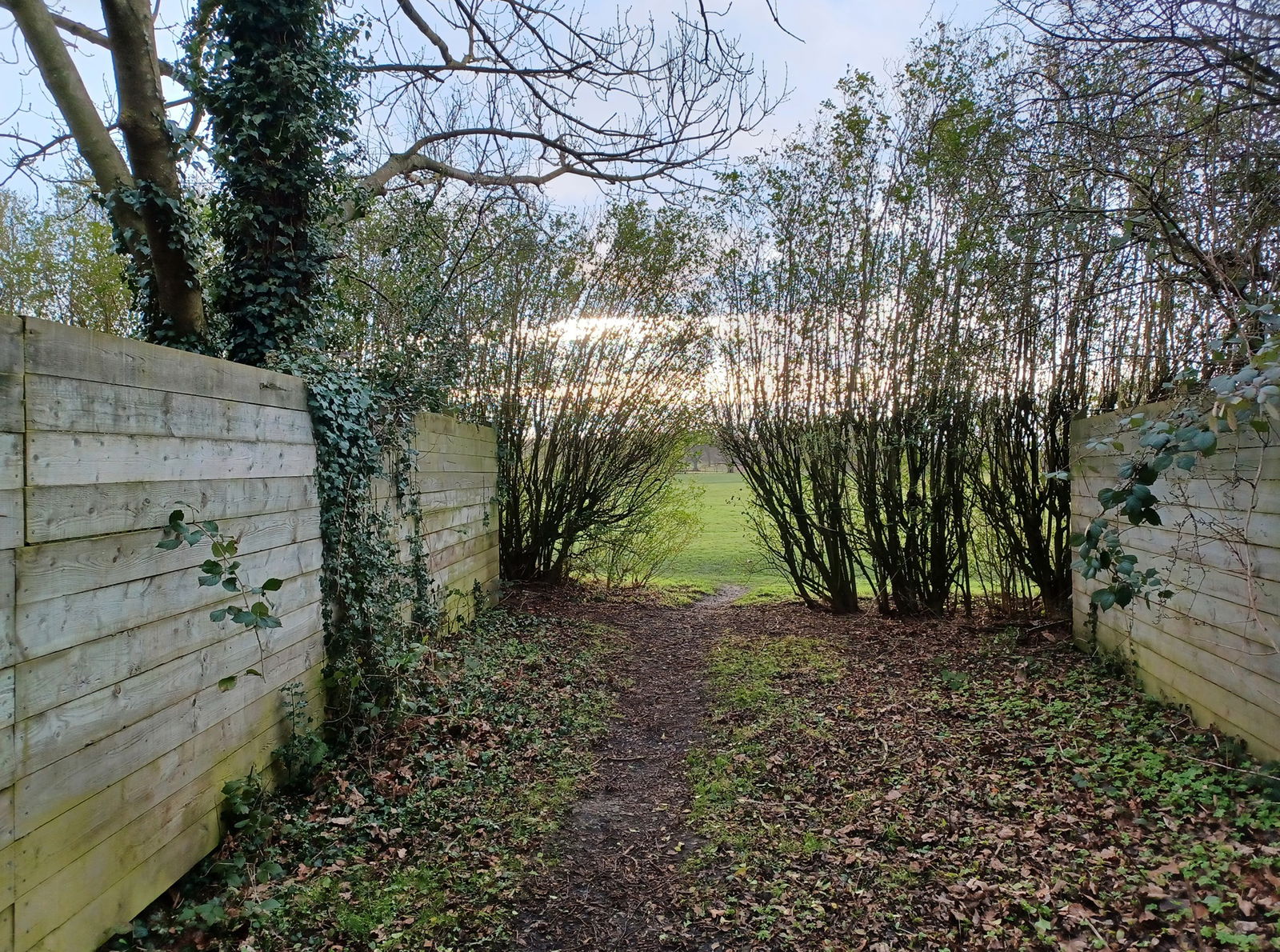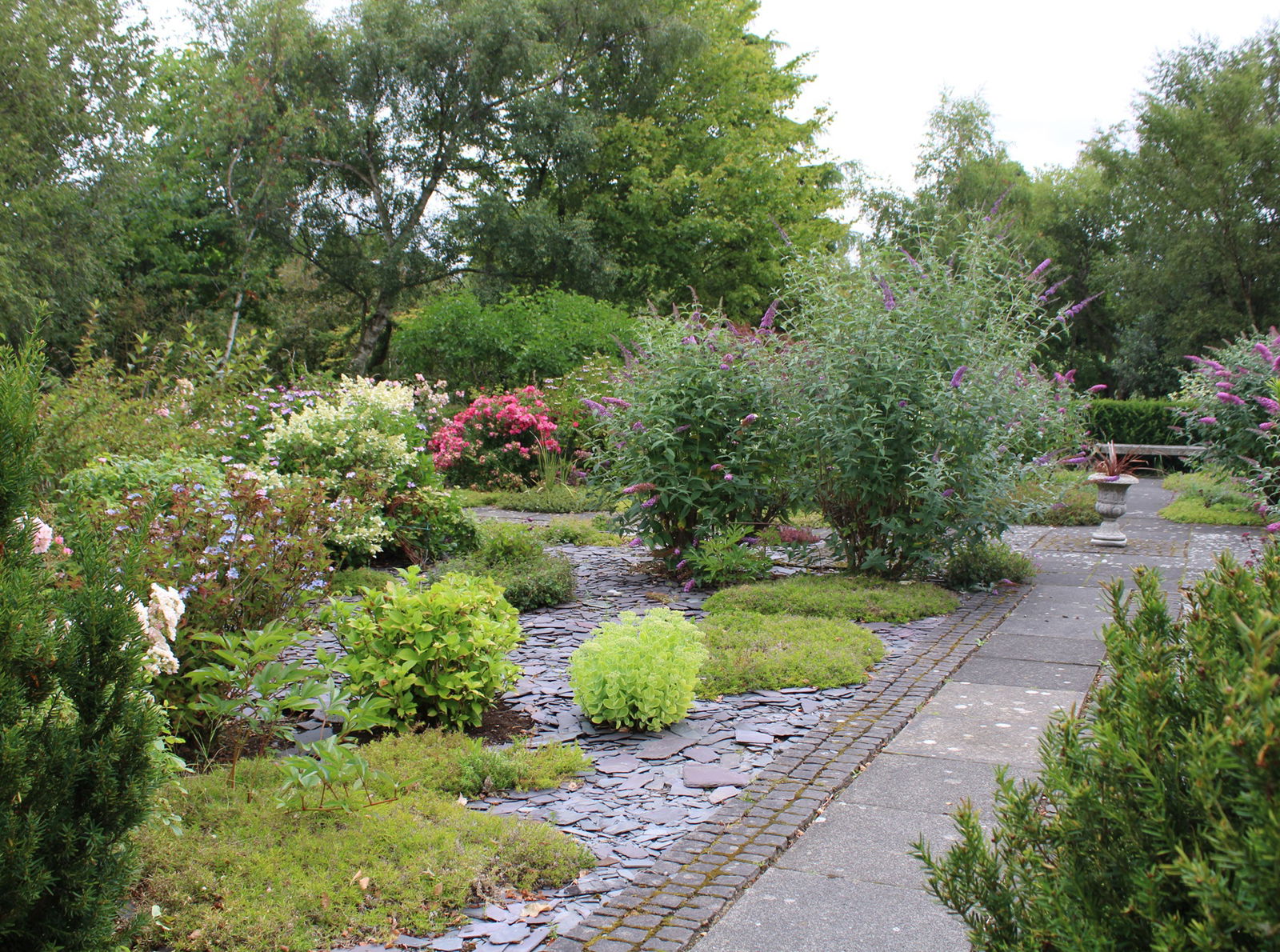 Birkheads Secret Garden
Landscape
Gateshead
Tyne And Wear
A series of 12 gardens set in 3 acres of land in rural Gateshead.
More Buildings
So this building wasn't enough and you want more? Don't worry we have you covered.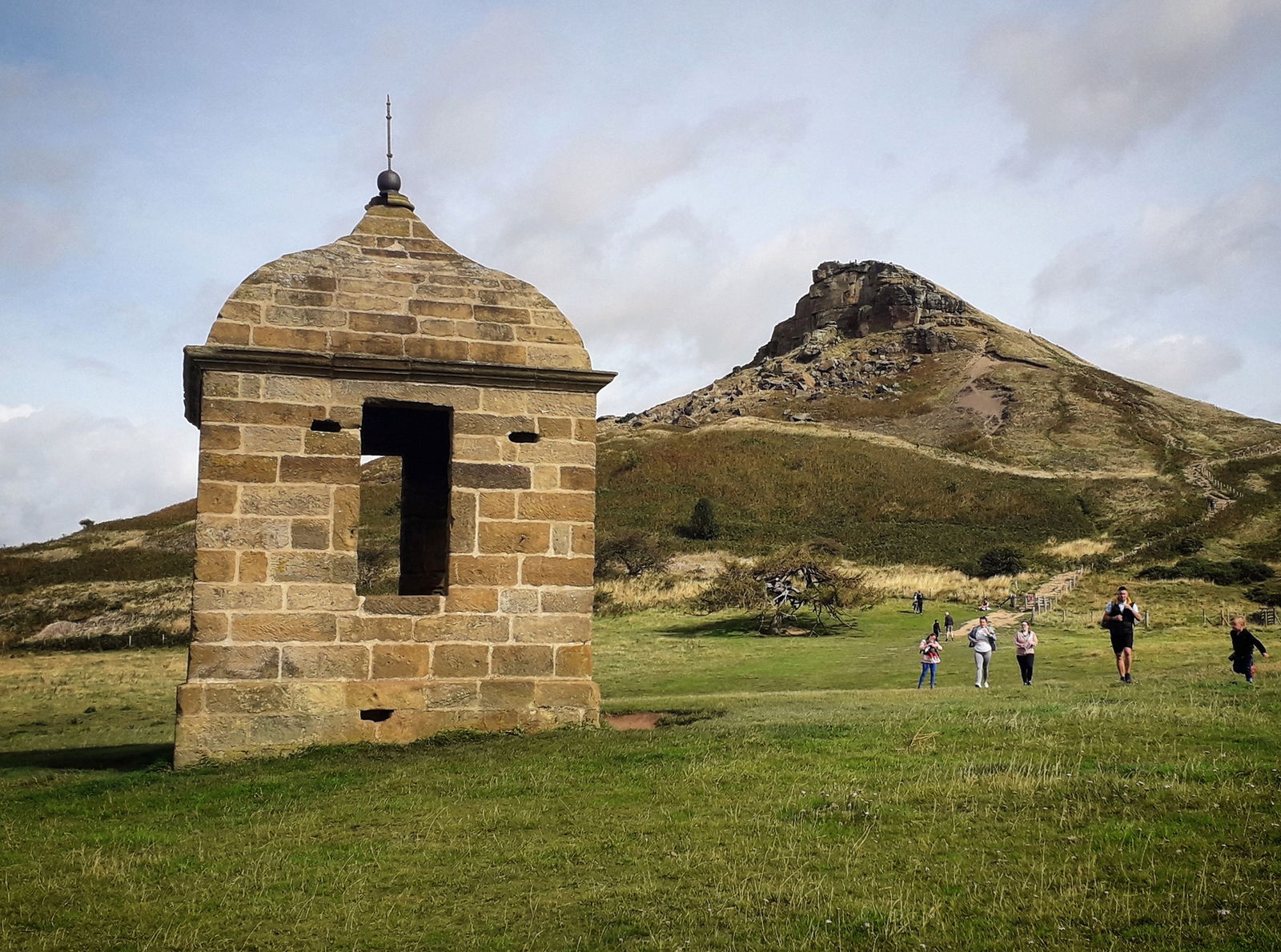 Roseberry Topping Shooting Box
Building
Newton under Roseberry
North Yorkshire
An 18th century shooting box built for Captain Wilson on the slopes of Roseberry Topping.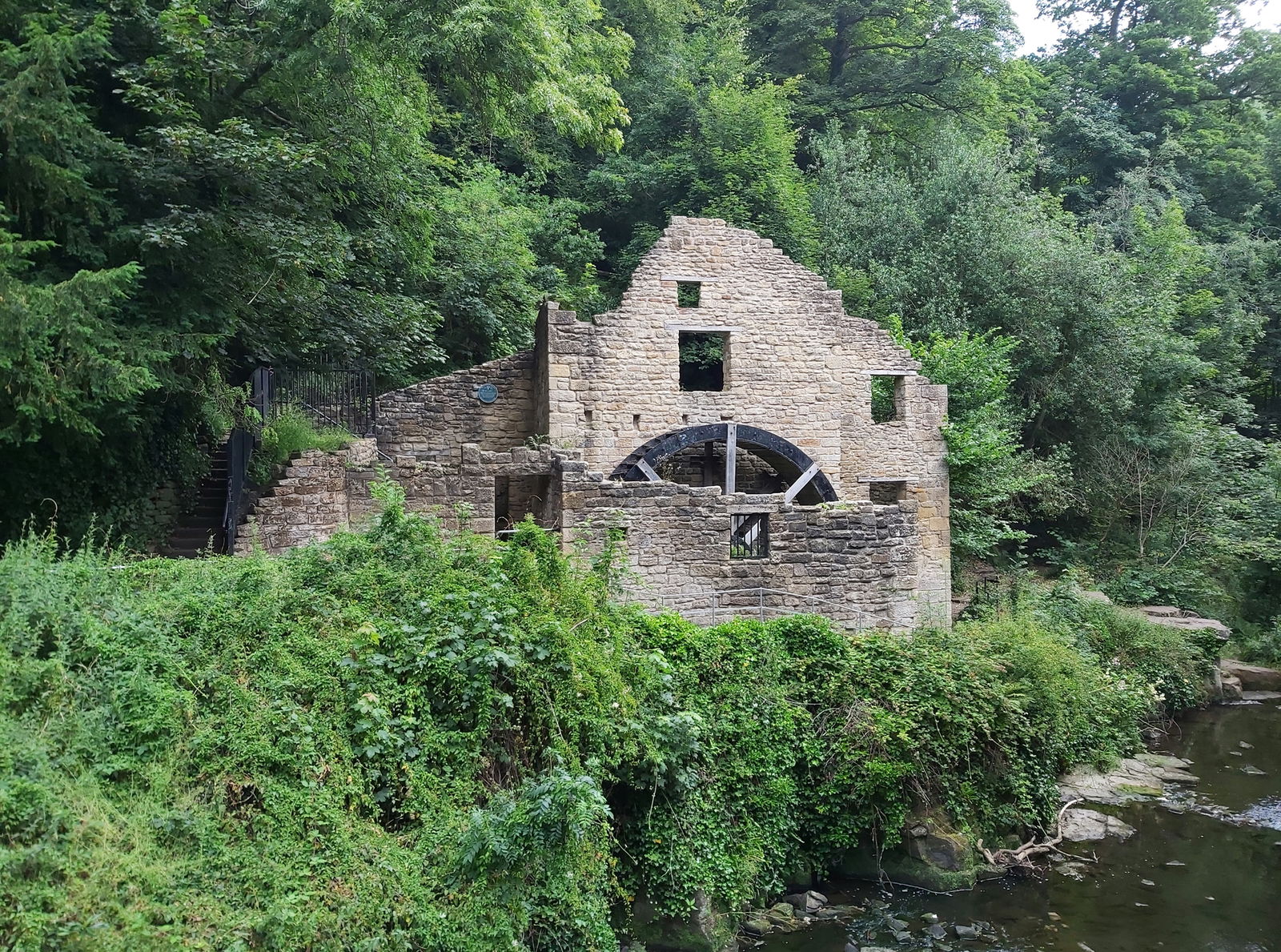 Old Mill Jesmond Dene
Building
Jesmond Dene
Tyne And Wear
A ruined watermill dating from back to 1739 in Jesmond Dene.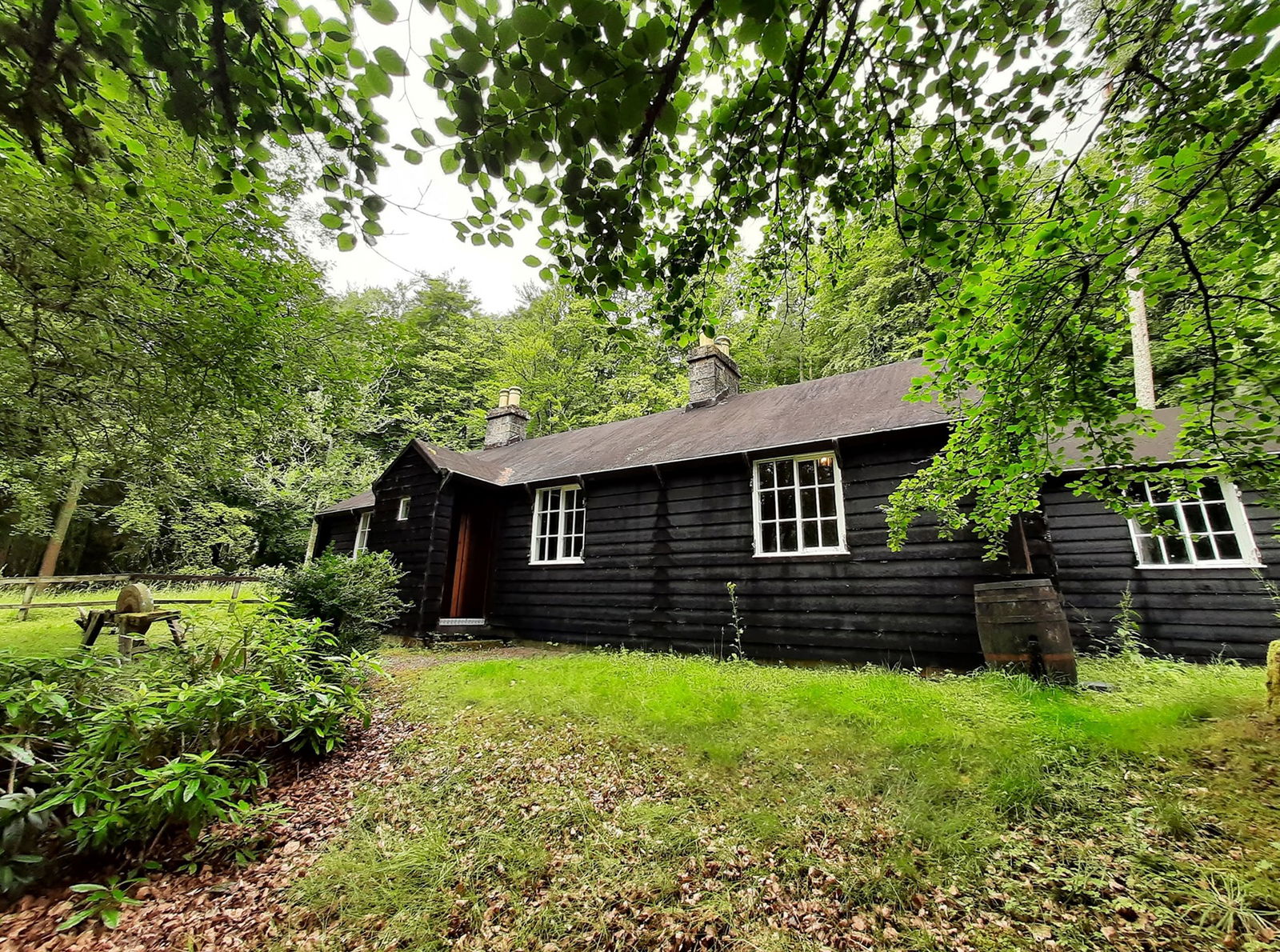 Black Hut at Catcleugh Reservoir
Building
Byrness
Northumberland
The last remaining hut built to accomodate the workers who constructed the Catcleugh Reservoir.
Find Us On Facebook
We post all our new places daily on our Facebook Groups page, so join the group today and be notified when we add a new place.
Join Our Facebook Group