Dunston Staiths
Landmark
Gateshead
Tyne And Wear
Dunston Staiths
Landmark In Gateshead, Tyne And Wear
The largest timber structure in Europe, built in 1893.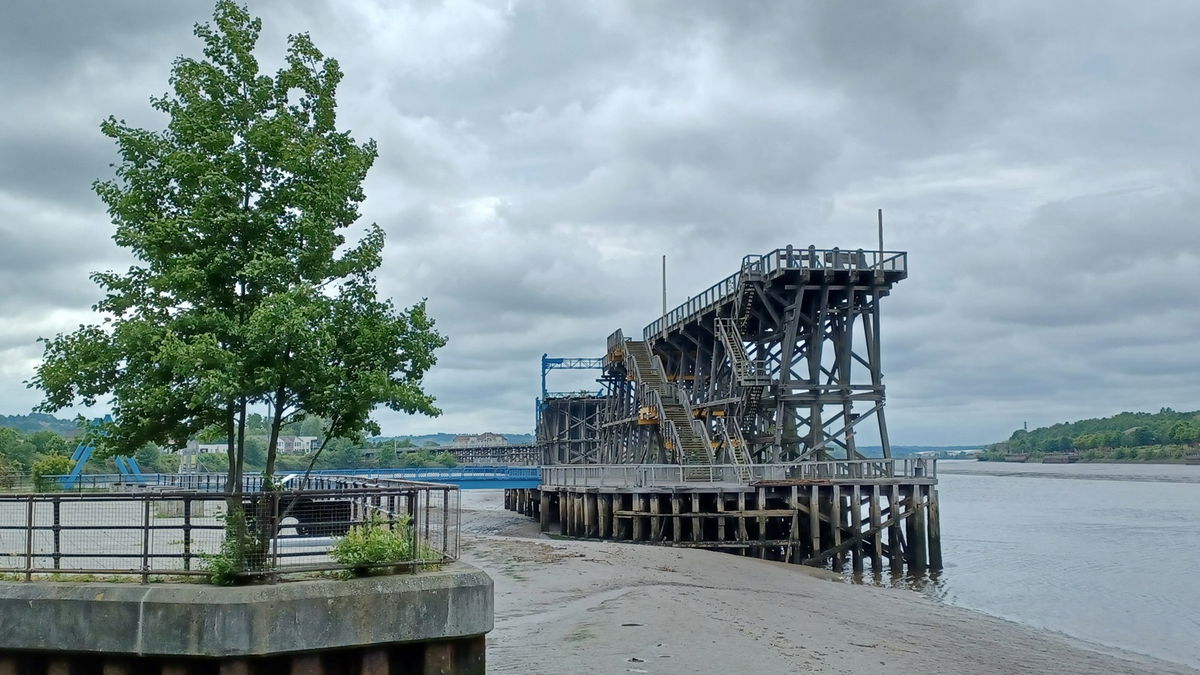 When you think of Dunston, you might think of Gazza or the Tudor Crisps TV ad featuring the Dunston Rocket, but it is also famous for it's wooden staiths.
Dunston Staiths was built in 1893 from Baltic pitch pine and is an impressive 500m long, making it the largest timber structure in Europe. It was built to help load large quantities of coal onto ships, and coal wagons from Durham pits would be pushed into position along the four rails on top of the staiths ready for unloading.
It was the last working staiths on the River Tyne, closing in 1980 when the coal industry fell into decline. In the early 20th century there were around 30 wooden jetties along the Tyne, however, this is now the only existing jetty left.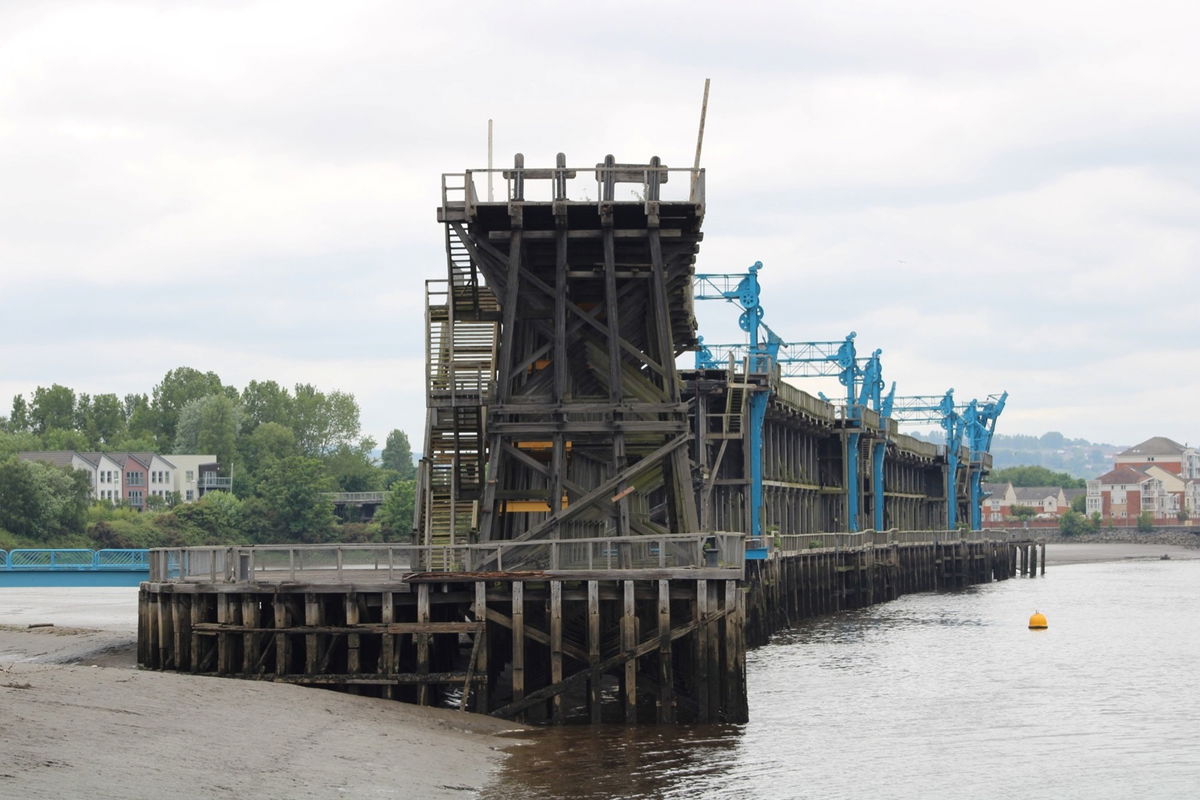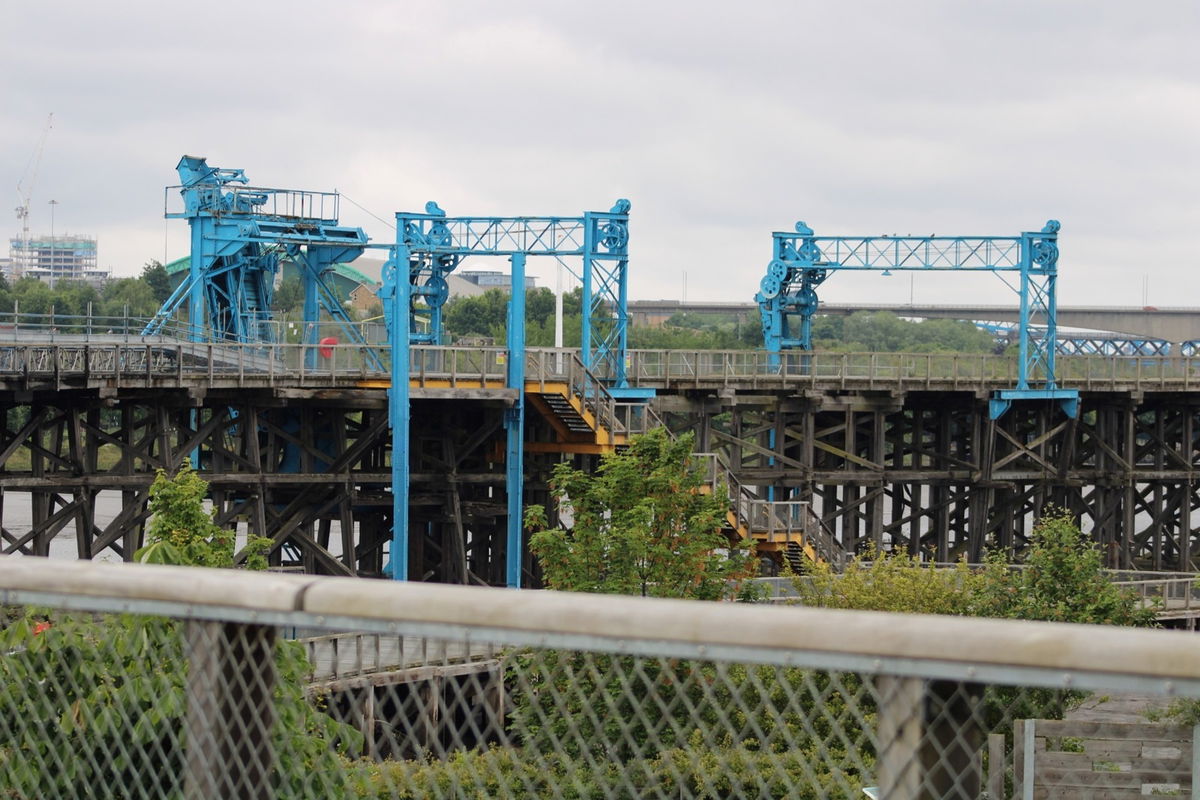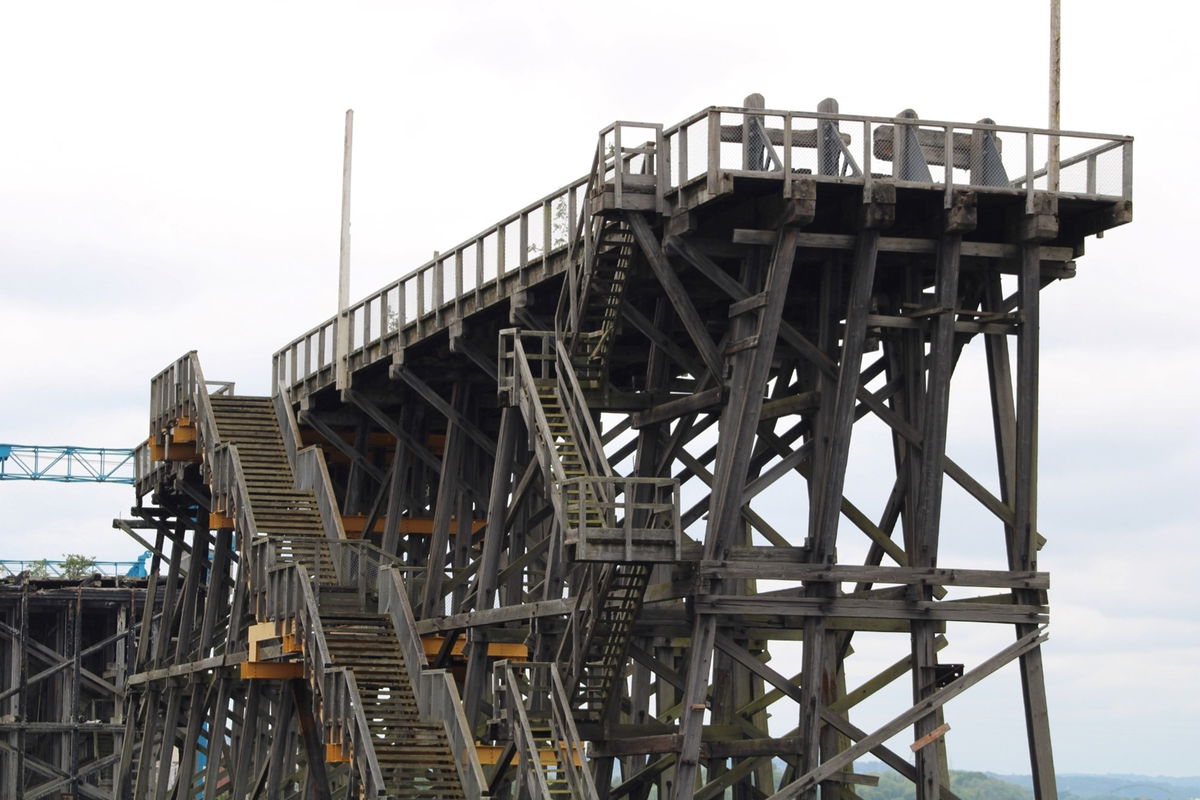 Very sadly, the staiths have suffered damage from multiple fires in the last 20 years. The first in 2003 resulted in the large 50m gap that you can see near the end of the structure. At the height of the fire there were nearly 70 firefighters trying to put out the flames, however, 20% of the staiths were destroyed in the arson attack. There were further arson attacks in 2010, 2019 and more recently in 2020.
The Friends of Dunston Staiths group had secured funding from National Lottery prior to the 2019 fire, and currently have a campaign to support repairs again called Staiths Fire Campaign. They are also working in partnership with National Trust to work towards a 'sustainable future' for the structure.
There is currently an exhibition by Wolfgang Weileder at Gibside called 'Gap', which is a 1:5 scale model of the section of the staiths that was destroyed in the 2003 fire. The exhibition runs until September 2022. Find out more here: Wolfgang Weileder.
One positive of there being a section of the staiths which is no longer accessible to the public, is that birds have begun to use it as their nesting ground, with lapwings, cormorants and herons setting up home there. Just along the river from the staiths is also a Saltmarsh garden, which is a really important home for wintering and migrant wading birds.
Opening hours are unpredictable at the minute but you could check social media for updates. If you get there and find it's closed, you could always visit the Staiths Cafe just along the road for tea and scones.
How To Find Dunston Staiths
Where To Park For Dunston Staiths?
Show Parking On Google Maps
Lat / Long
54.956514, 54.956514
What three words
There is a small parking area on Staithes Road.
Contributed by Sandra Clemens
I love the great outdoors and have been a National Trust & English Heritage member for years. I also love going off the beaten track and finding places like Sharp's Folly or Rothley Castle which are hidden gems in Northumberland. My favourite recent hike was climbing Red Screes in the Lake District on a whim, not fully grasping how high 776m was. It was still an achievement to conquer a Wainwright walk and I hope to do more one day.
More Places from Sandra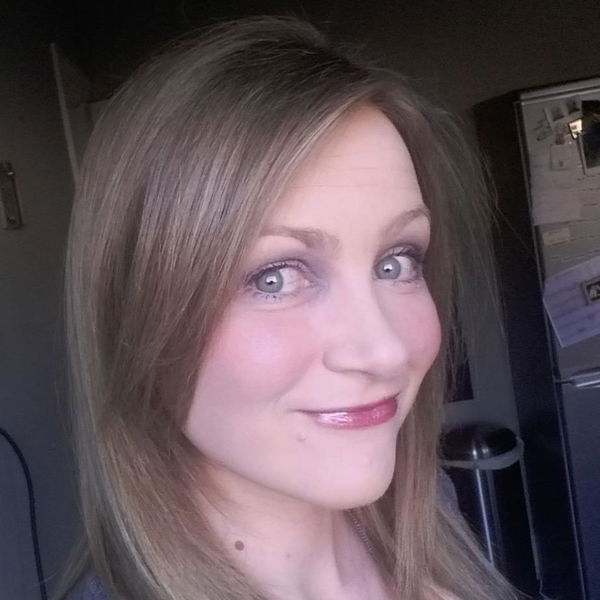 More Places In Gateshead
Find more fabulous places in Gateshead, Tyne And Wear and if you know of a place we haven't listed, then let us know.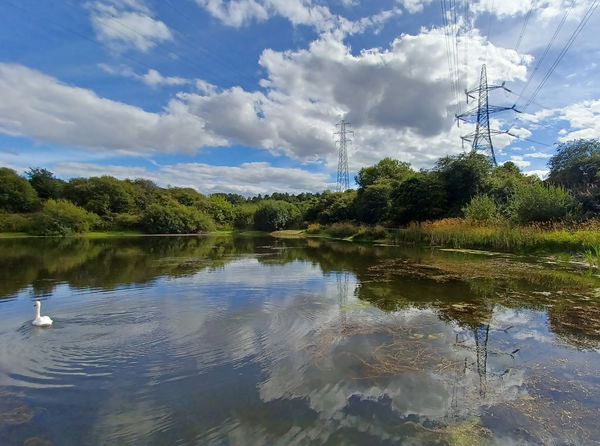 Stargate Ponds
Landscape
Gateshead
Tyne And Wear
Small and pretty local nature reserve with lots of wildlife to see.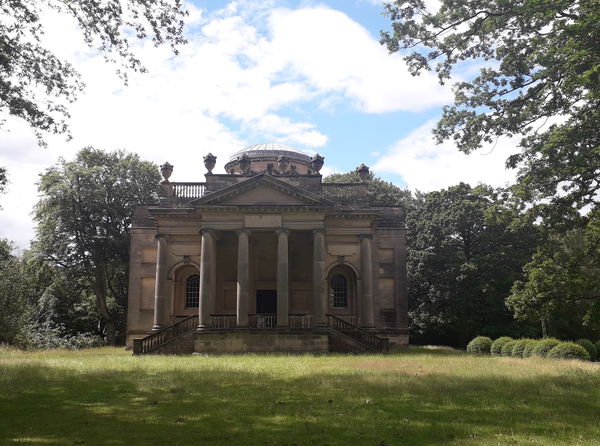 Gibside
Estate
Gateshead
Tyne And Wear
Gibside is a 720 acre estate acquired by the Bowes family in 1713.
More Landmarks
So this landmark wasn't enough and you want more? Don't worry we have you covered.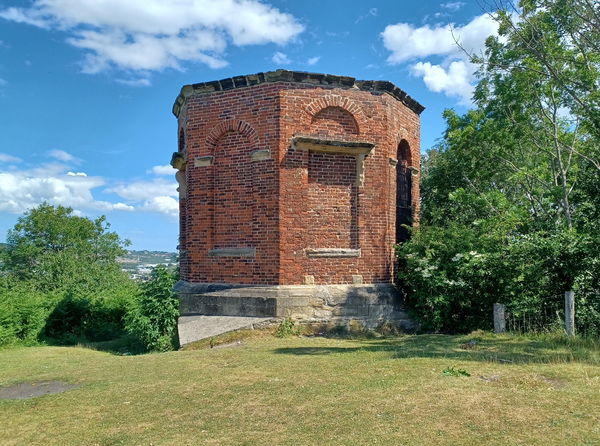 The Summerhill
Landmark
Gateshead
Tyne And Wear
An octagonal folly, once part of the Stella Hall estate in Blaydon.
Never Miss A Fabulous Place
If you are afraid of misssing out on all the fabulous places we post, or just want to be the first to know, then sign up to the Fabulous North.
Each week we will email you all the brand new places that we visit.
Sign Up To Alerts
Find Us On Facebook
We post all our new places daily on our Facebook Groups page, so join the group today and be notified when we add a new place.
Join Our Facebook Group