Birkheads Secret Garden
Landscape
Gateshead
Tyne And Wear
Birkheads Secret Garden
Landscape In Gateshead, Tyne And Wear
A series of 12 gardens set in 3 acres of land in rural Gateshead.
Birkheads Secret Garden has been on my to do list for a while, so it was great to finally visit one Saturday morning.
The gardens were created by owners Christine and Mike Liddle and it was Christine who greeted me when I arrived. I had a lovely warm welcome and was told the best route around the 12 gardens, which were very clearly marked. Christine also told me how the three acre gardens were formed and explained that if I had any questions about any of the plants, I could take a photo and she would fill me in on what the plants and flowers were at the end. There were so many interesting plants I had never seen before, I would have been on all day. (Sadly I had to head off for the biggest afternoon tea I have ever seen, but I'll definitely be back!)
The 12 gardens all have a theme and there are some standouts including the Meditation Garden with it's picturesque pond full of wildlife. Christine told me they have Great Crested Newts there and there are also water beetles and dragonflies living on the pond.
The Bowes Garden is another lovely area which pays tribute to the mining and railway heritage of Gateshead and County Durham. In 1826 George Stephenson built the Pontop-Jarrow (later Bowes) railway, and the line is now a cycle path and walkway, which runs just above Birkheads Gardens.
Another highlight of the gardens is The Wishing Tree. Apparently children discovered that if they hung a key on the tree and made a wish, the wish would come true. You can see many keys that have been hung already and the owners invite you to add your own.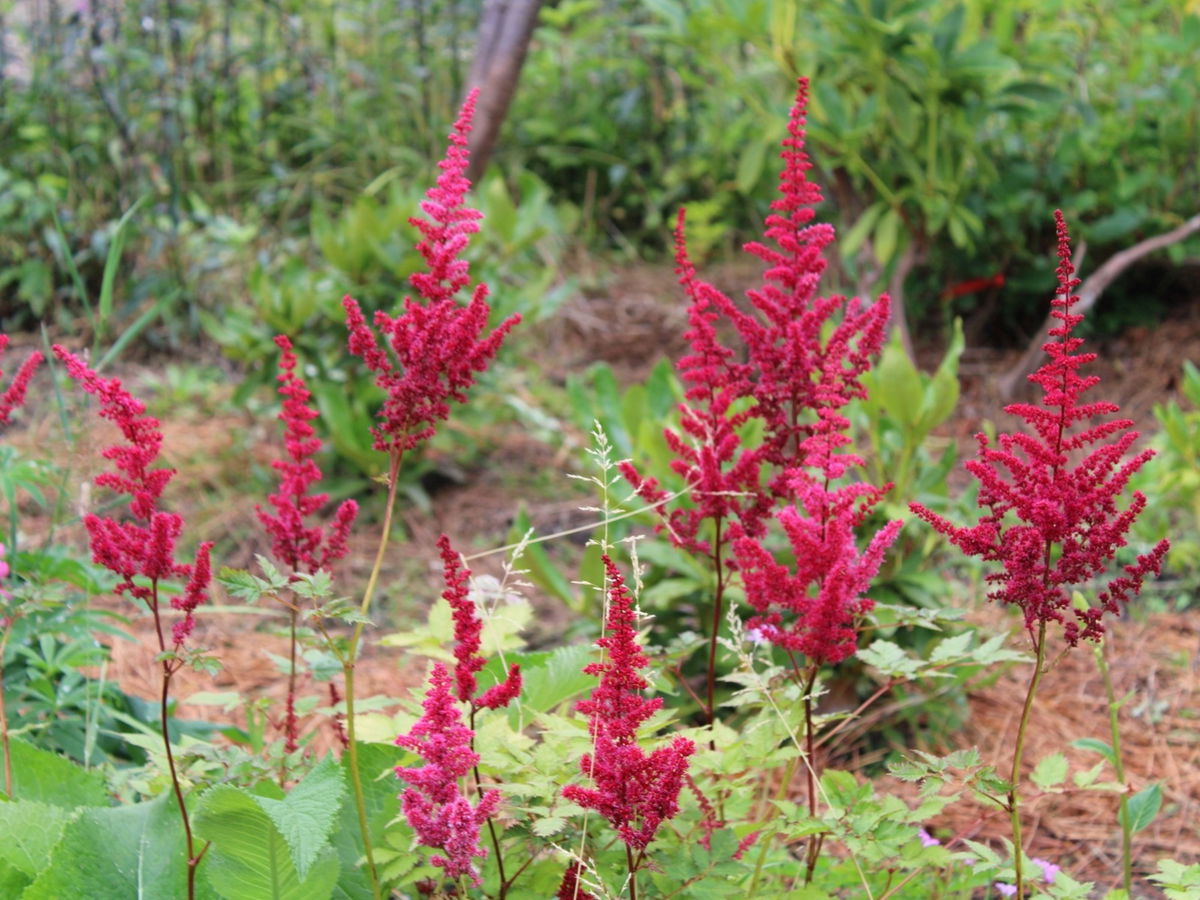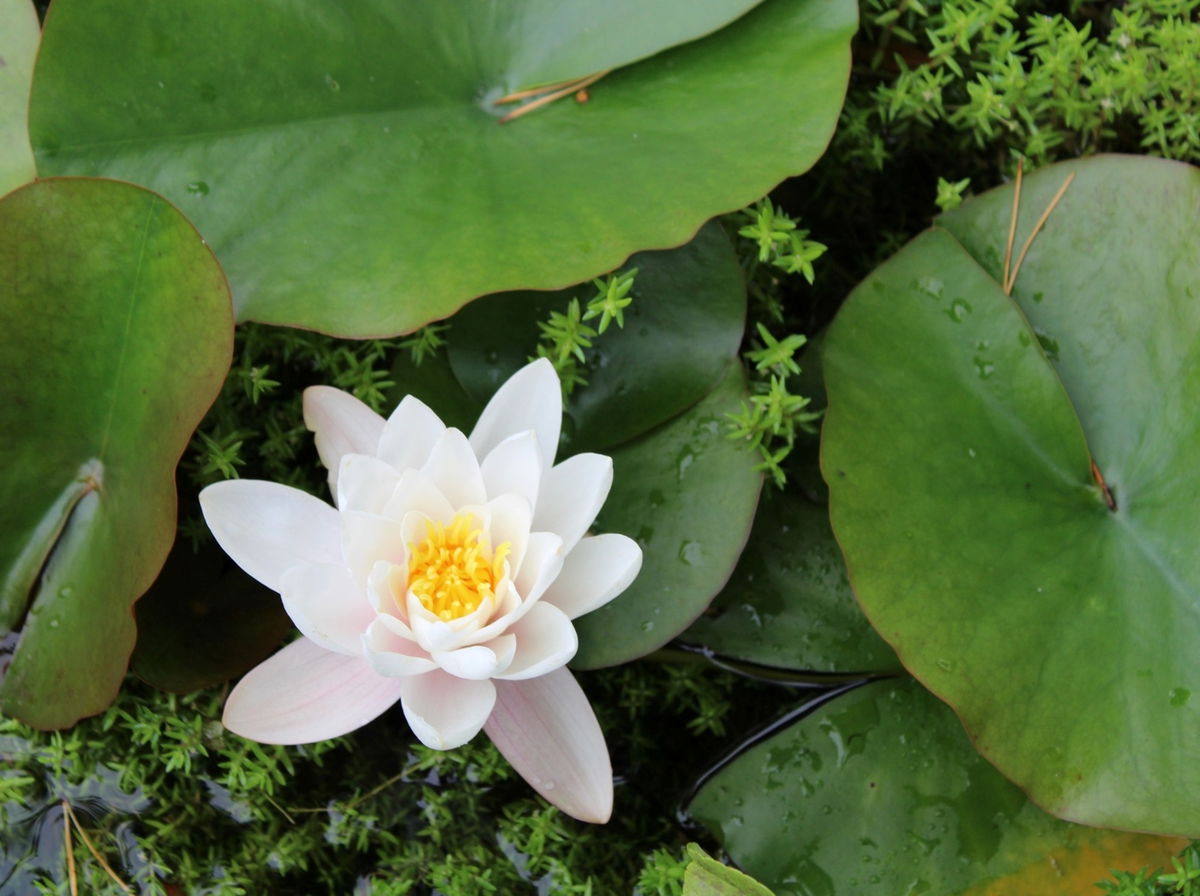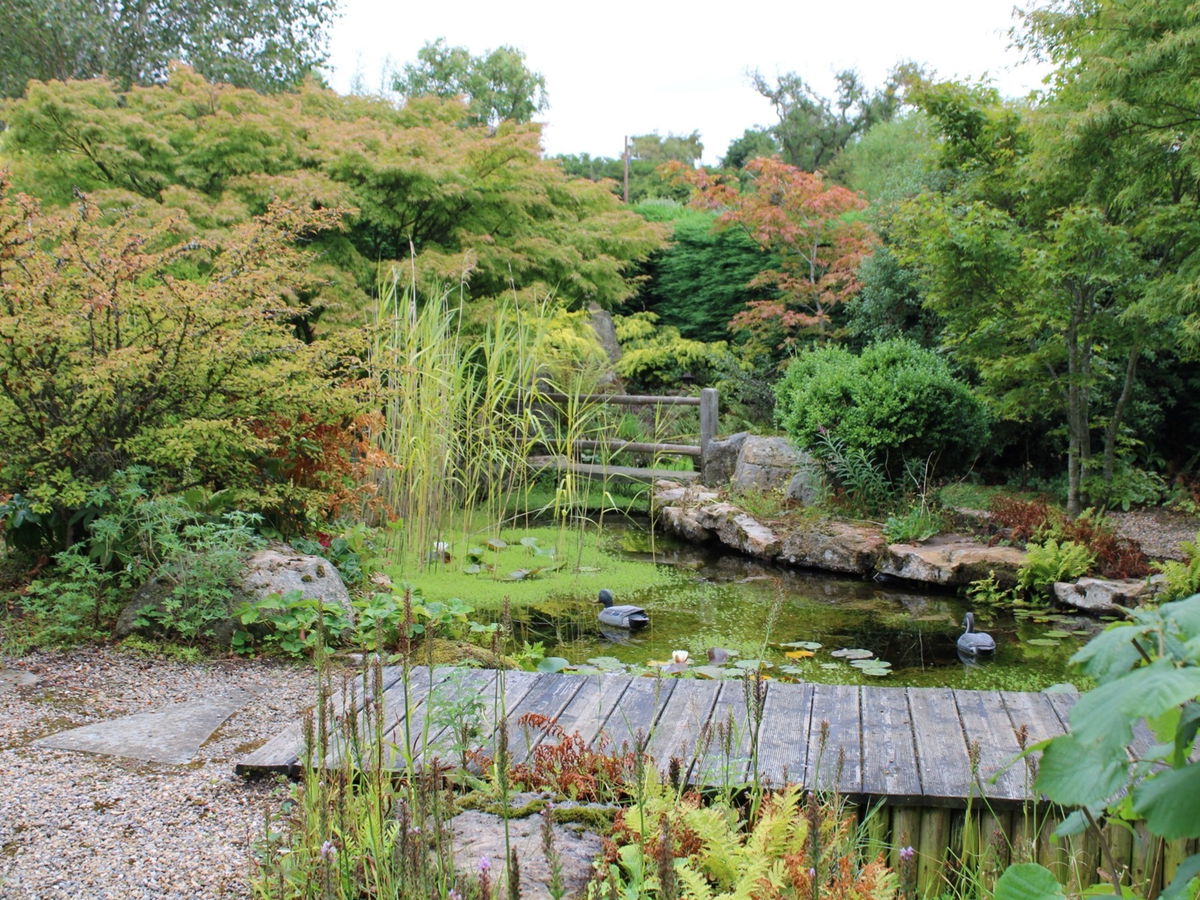 Most of the gardens have been created using recycled materials, and the sculptures and features dotted around have all been upcycled. For this reason, and many others, the gardens have won a Green Tourism gold award, indicating a good environmentally friendly practice.
The gardens also have their own nursery, so there are a wide variety of plants to buy on site and there is also a small cafe selling coffees and cakes. I have it on good authority that the cakes are excellent.
A lovely little gem, with a peaceful atmosphere and you might even spot a deer or two in the nearby fields. For more information on prices and opening times, visit their website: Birkheads Secret Gardens.
How To Find Birkheads Secret Garden
Where To Park For Birkheads Secret Garden?
Show Parking On Google Maps
Lat / Long
54.905037, 54.905037
What three words
A small amount of parking is available on site.
Contributed by Sandra Clemens
I love the great outdoors and have been a National Trust & English Heritage member for years. I also love going off the beaten track and finding places like Sharp's Folly or Rothley Castle which are hidden gems in Northumberland. My favourite recent hike was climbing Red Screes in the Lake District on a whim, not fully grasping how high 776m was. It was still an achievement to conquer a Wainwright walk and I hope to do more one day.
More Places from Sandra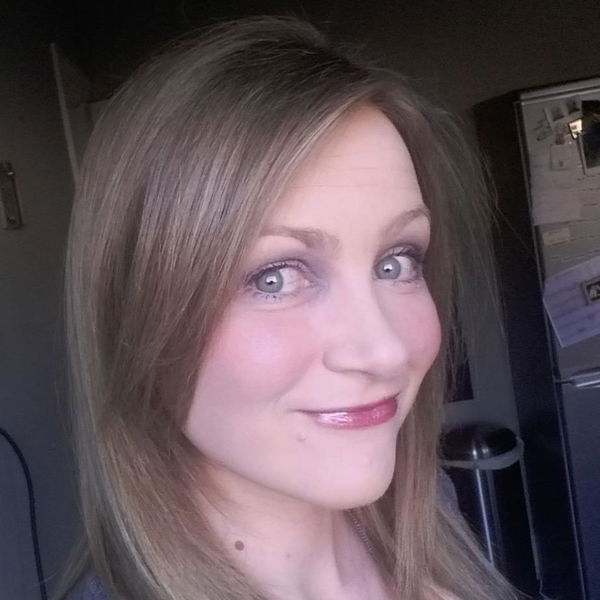 More Places In Gateshead
Find more fabulous places in Gateshead, Tyne And Wear and if you know of a place we haven't listed, then let us know.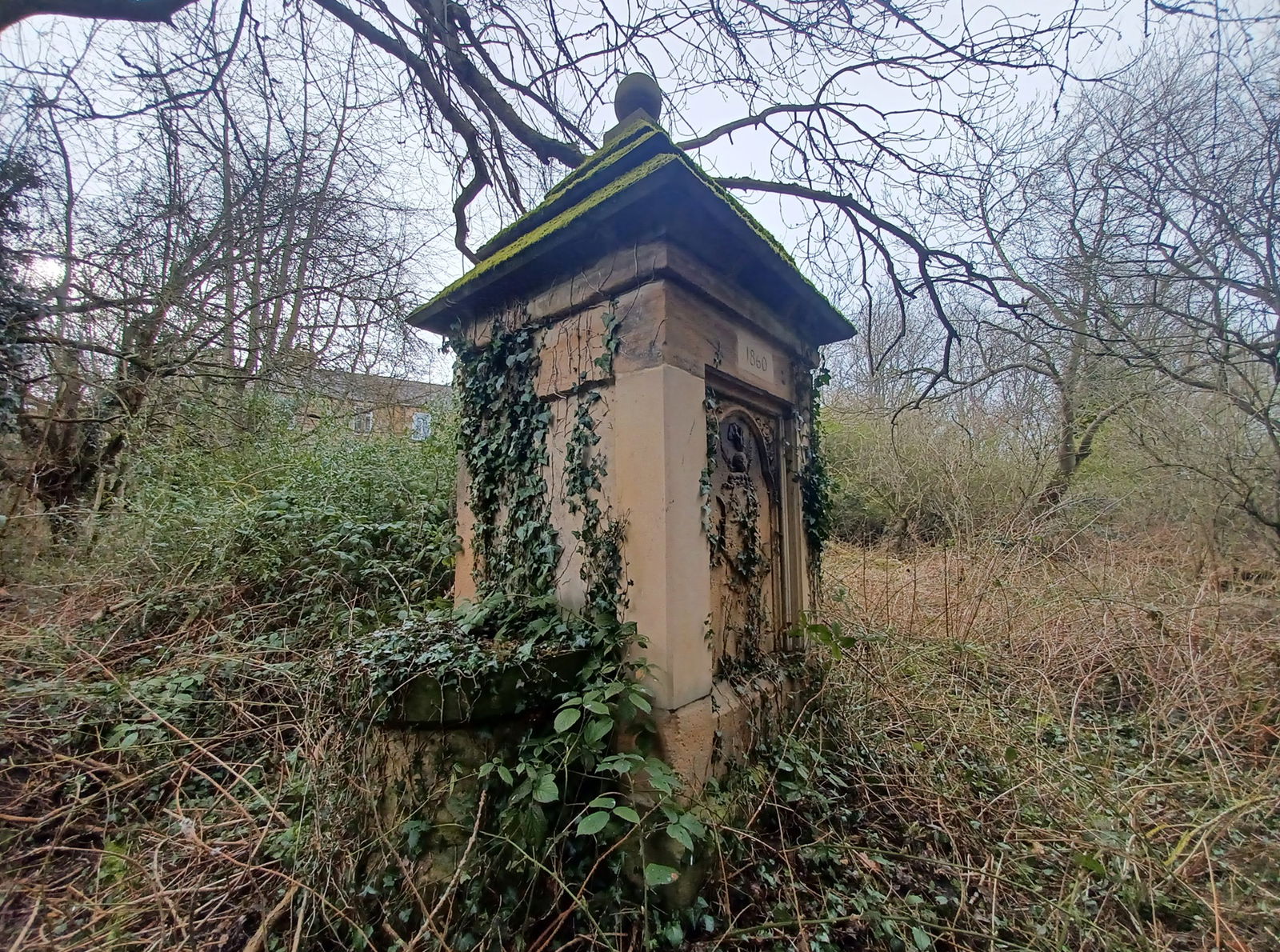 Cowen Drinking Fountains
Fountain
Gateshead
Tyne And Wear
Two drinking fountains given to the people of Blaydon by Joseph Cowen in the 1860s.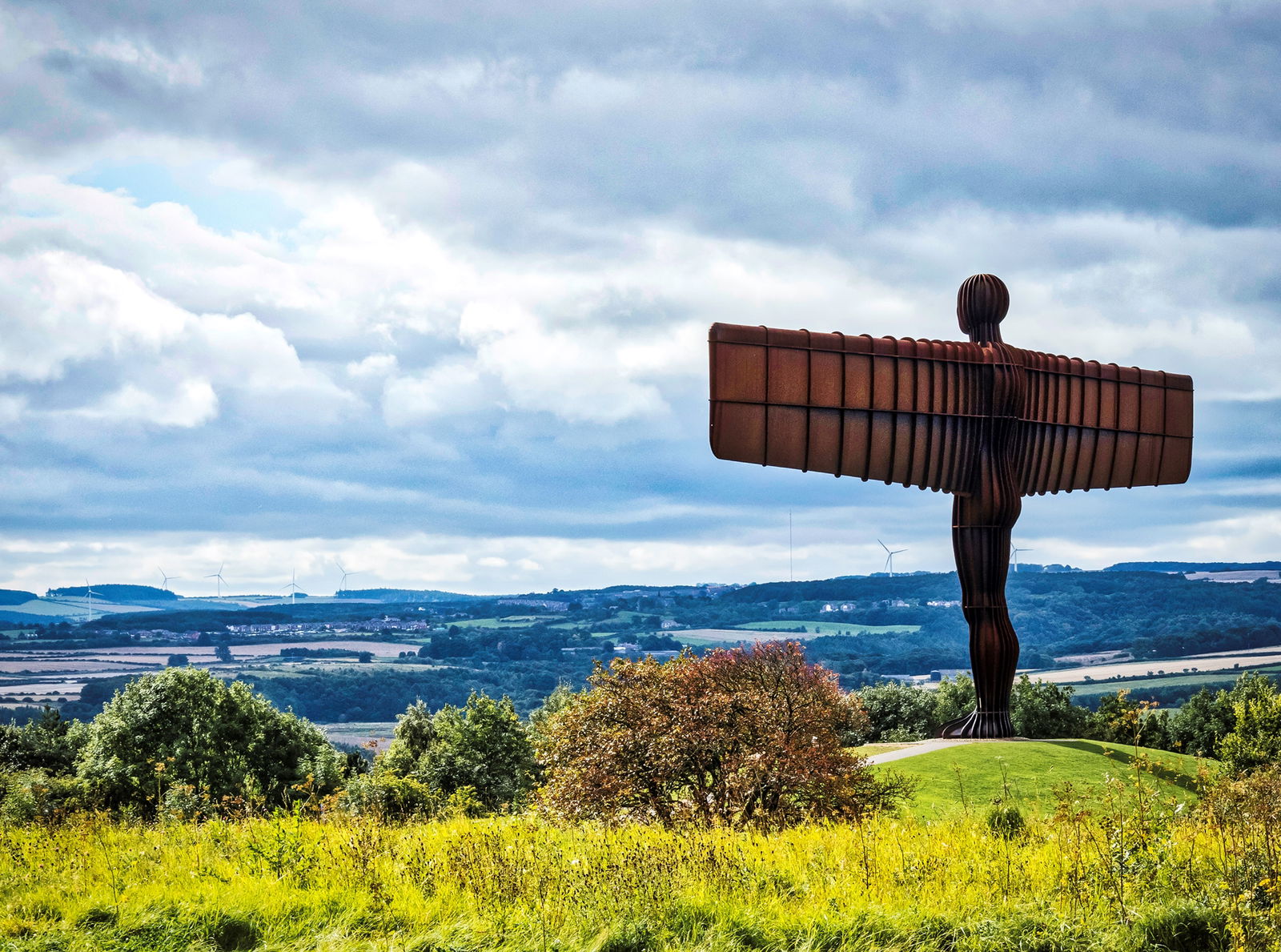 Angel Of The North
Statue
Gateshead
Tyne And Wear
A contemporary sculpture of a metal angel designed by Antony Gormley.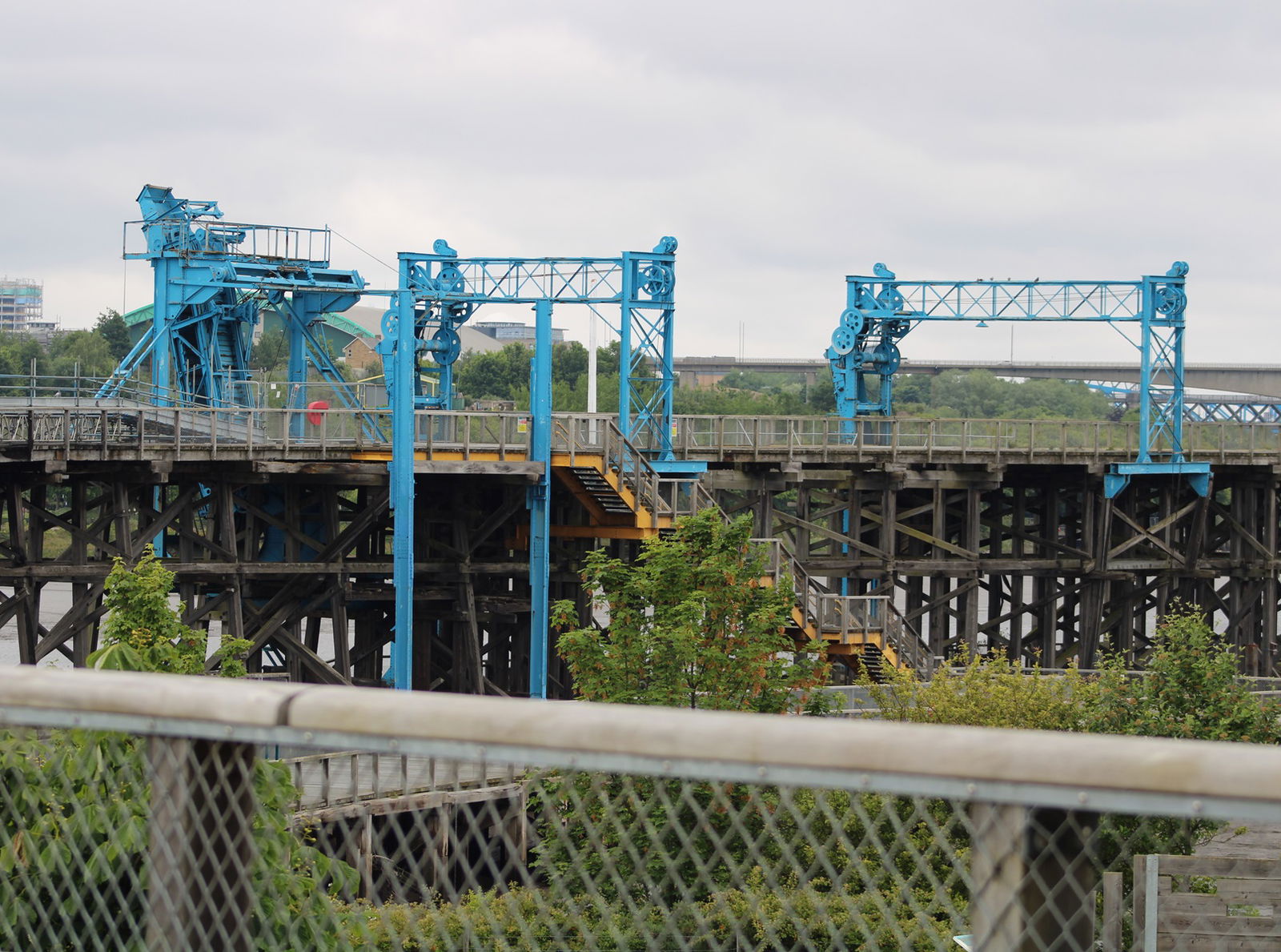 Dunston Staiths
Landmark
Gateshead
Tyne And Wear
The largest timber structure in Europe, built in 1893.
More Landscapes
So this landscape wasn't enough and you want more? Don't worry we have you covered.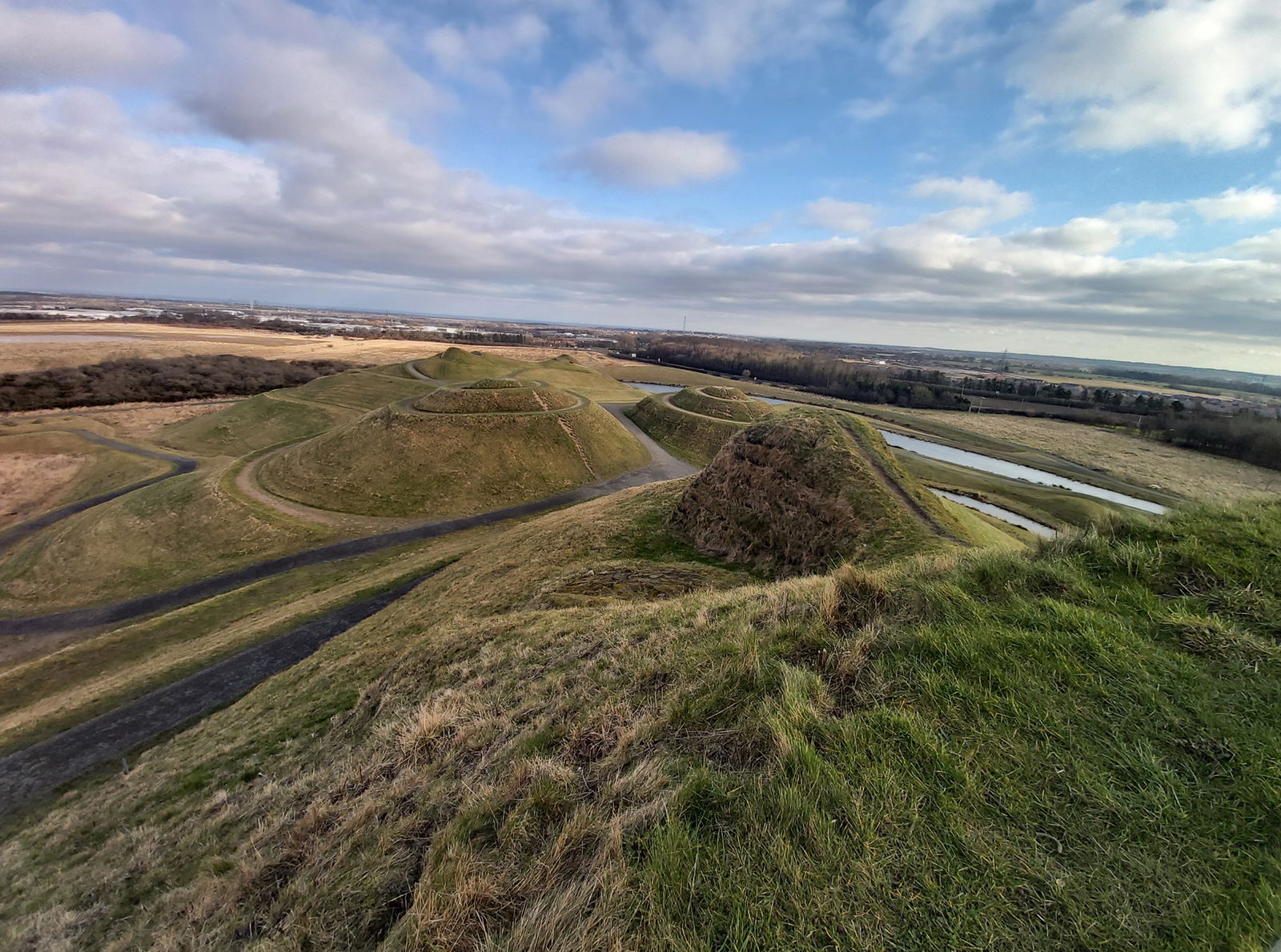 Northumberlandia
Landscape
Cramlington
Northumberland
Northumberlandia is a unique landform sculpture near Cramlington, opened by Princess Anne in 2012.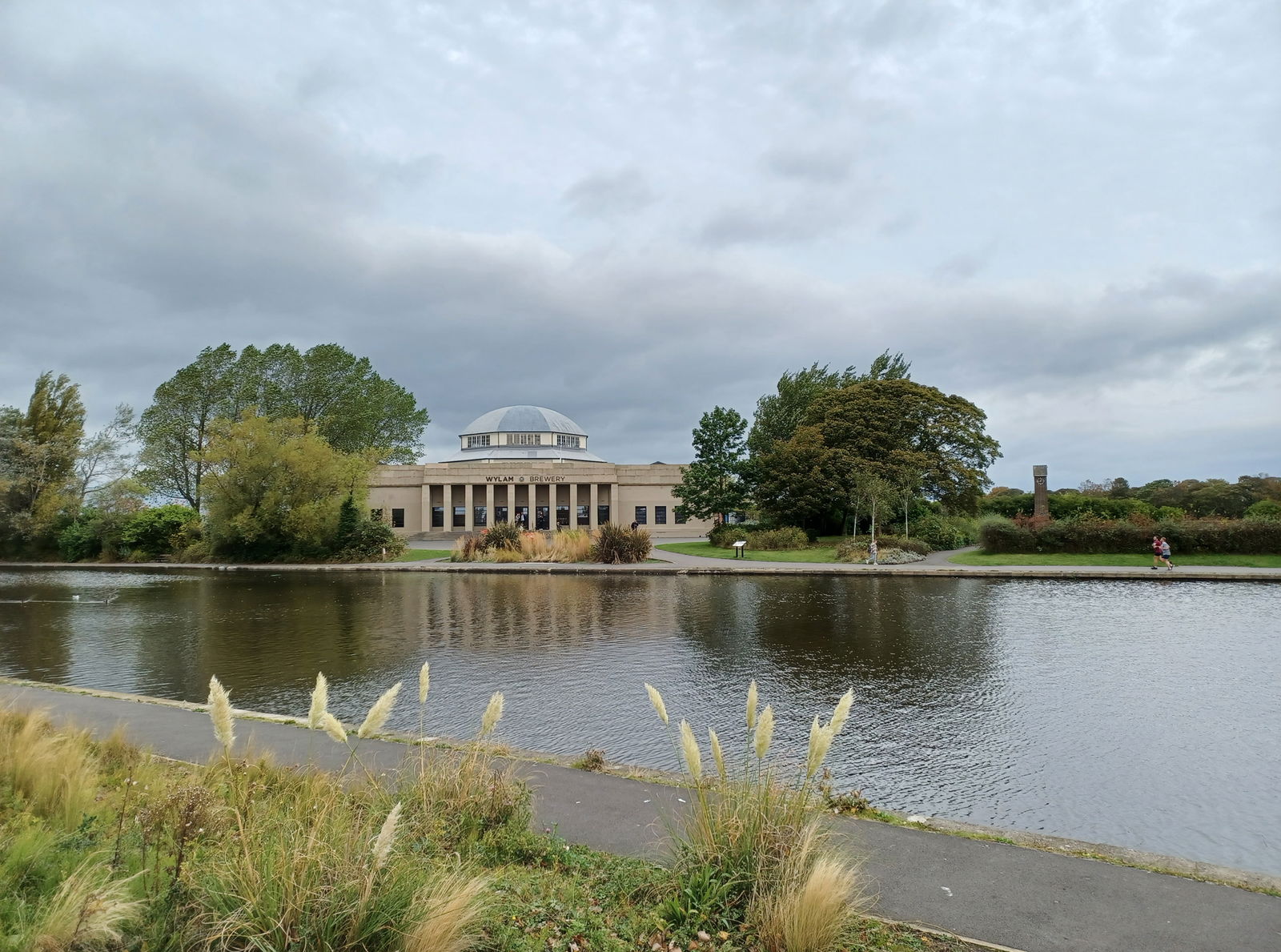 Exhibition Park
Landscape
Newcastle City Centre
Tyne And Wear
A 15 hectare public park, right in the centre of Newcastle, dating from the 1880s and associated with, and named after two major exhibitions, the Royal Jubilee Exhibition of 1887 and the 1929 North East Coast Exhibition.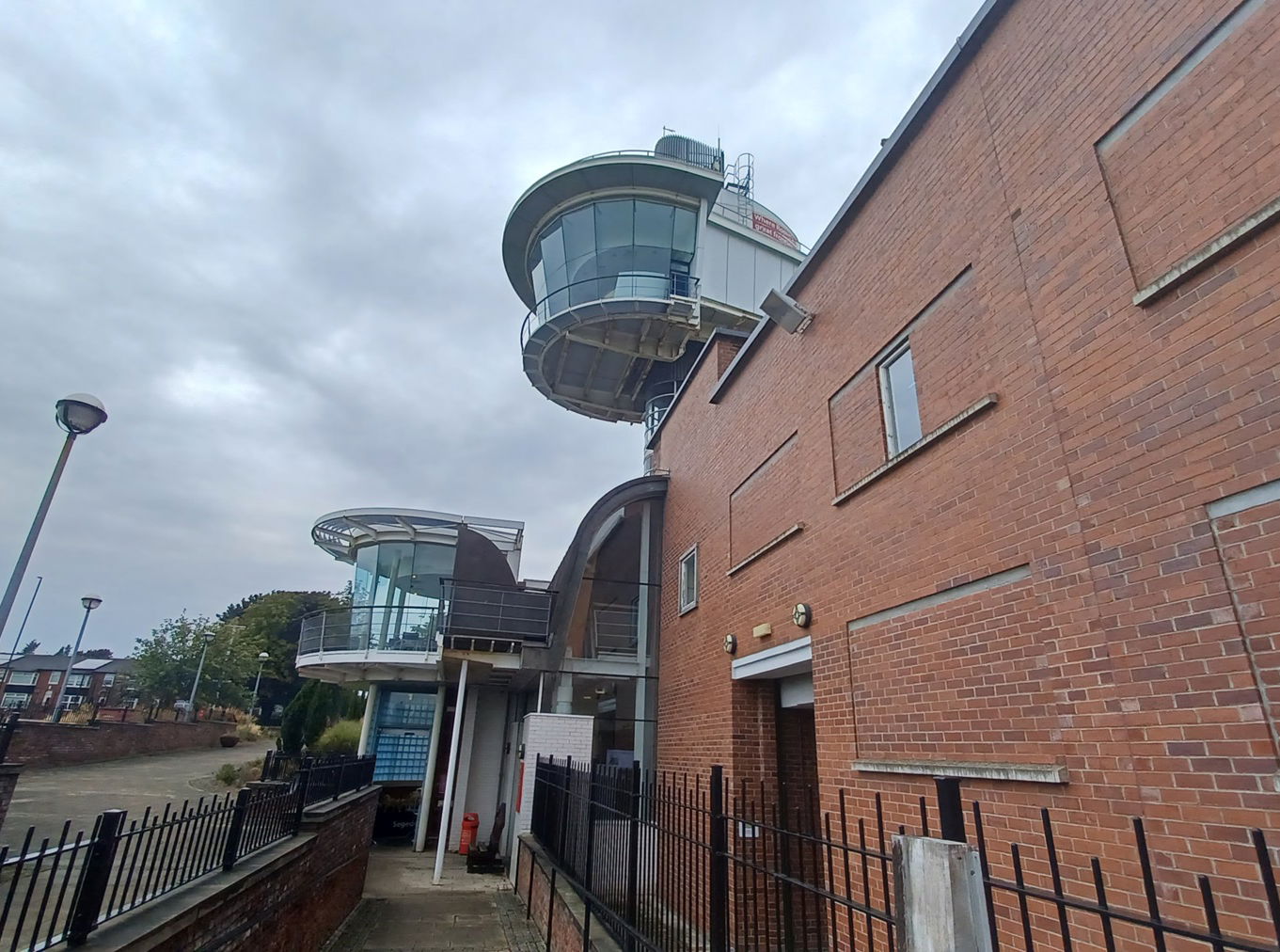 Find Us On Facebook
We post all our new places daily on our Facebook Groups page, so join the group today and be notified when we add a new place.
Join Our Facebook Group