Botanic Gardens Durham
Landscape
Durham
County Durham
Botanic Gardens, Durham City
Landscape In Durham, County Durham
25 acres of plants from five continents. Also eye-catching art installations such as boots, bugs, and fungi.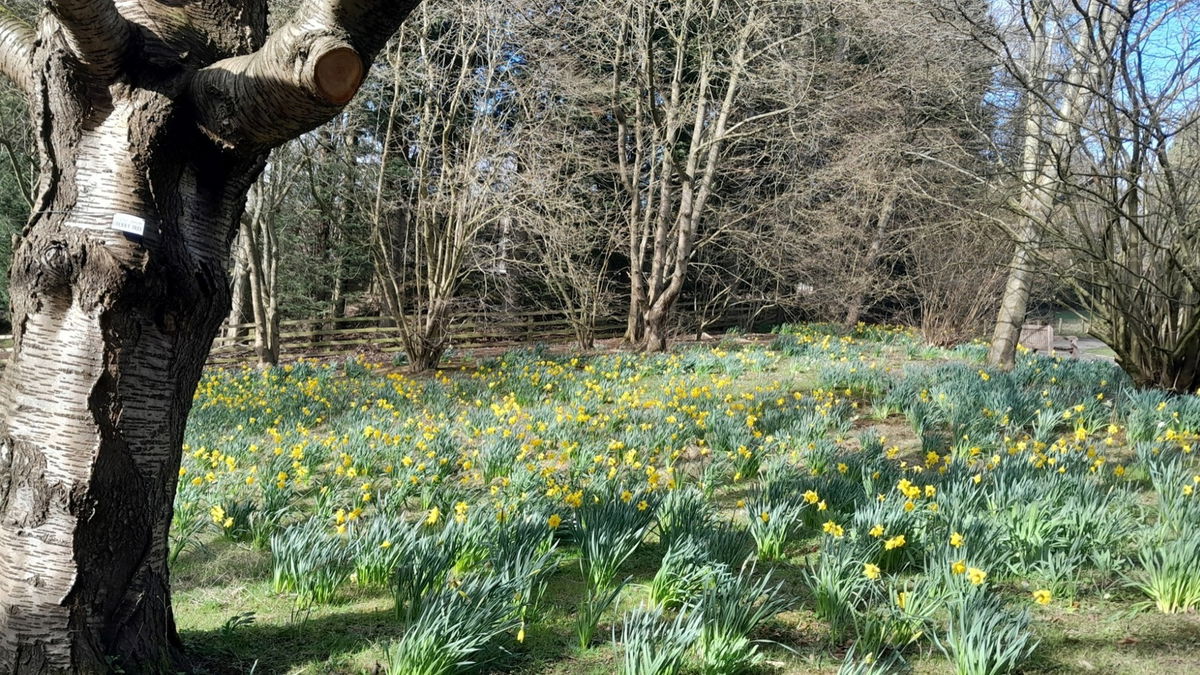 The Botanic Gardens in Durham has been at this site since 1970 and covers 10 hectares (24.71 acres) Originally for teaching and study as it is part of the University. It was opened to the public with a visitor center in 1988.
Dame Margot Fonteyn (The Ballerina who partnered with Rudolf Nureyev) was guest of honor as she was at the time Chancellor of the University. It will be holding a belated 50th year celebration at some point.
There is much at the Botanic Gardens, and it is forever evolving. I have picked a few wonders to elaborate on. Some get moved about and some I missed on my first visit, I hope you don't.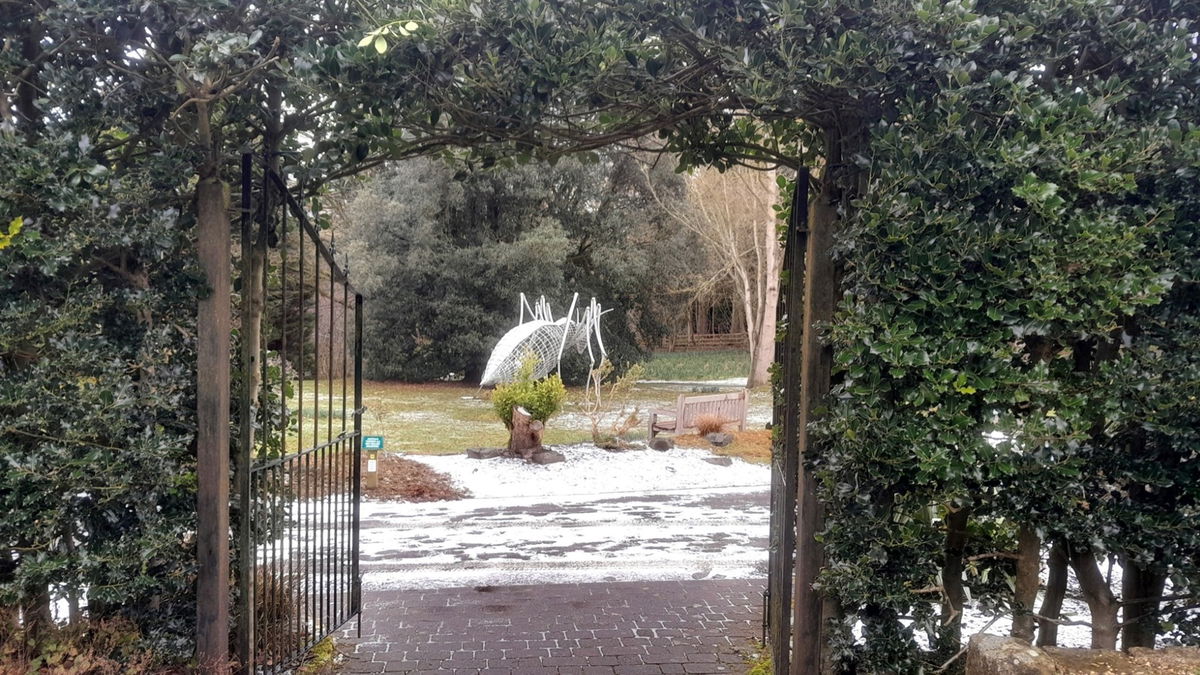 One visit was on a snowy and cold March day, so it was pleasing to go into the heated glass houses. The cacti thrive in the arid environment, as they would in the desert.
Mother of millions or Chandelier plant (kalanchoe delagoensis) was in bloom. Apparently, it is an invasive species and poisonous.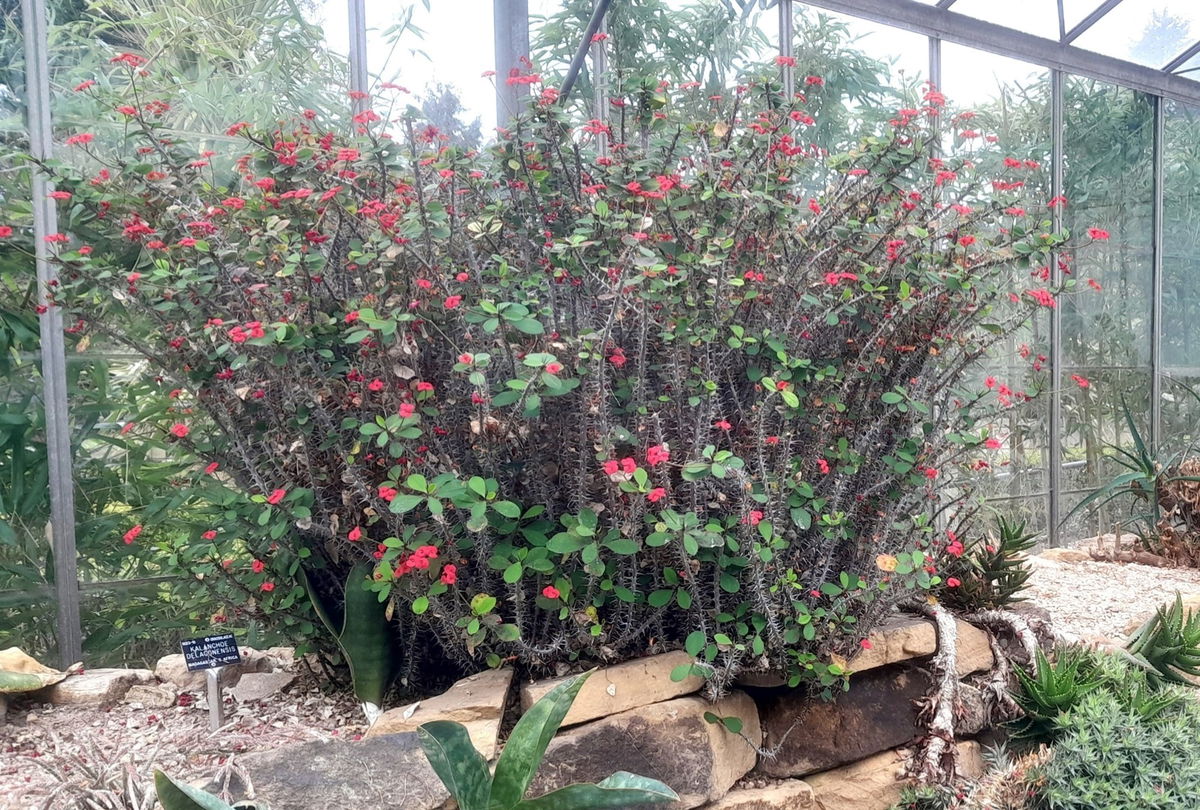 The Rainforest section has a more humid feel, complete with rain when required. I hope not whilst there are visitors.The Spanish Moss caught my eye. It is neither Spanish nor moss. It is native to many parts of the Americas, particularly Mexico. It Belongs to the bromeliad family such as pineapple.
French explorers gave it the name originally 'Barbe Espagno'l as it reminded them of the Spanish Conquistadors' long beards. The Spaniards retaliated and called the plant 'Cabello Francés', meaning 'French Hair'. As time went by Spanish Moss became the given name. However, I prefer the Native American name Itla-okla, which translates to tree hair,which is so apt.
This plant literally lives on thin air. moist air to be precise along with debris (Just for a snack) and it is a sun worshipper. It is not parasitic so does not take nutrients from the tree it is attached to.
There are many myths about Spanish Moss and Gorez Goz is a good one to look up.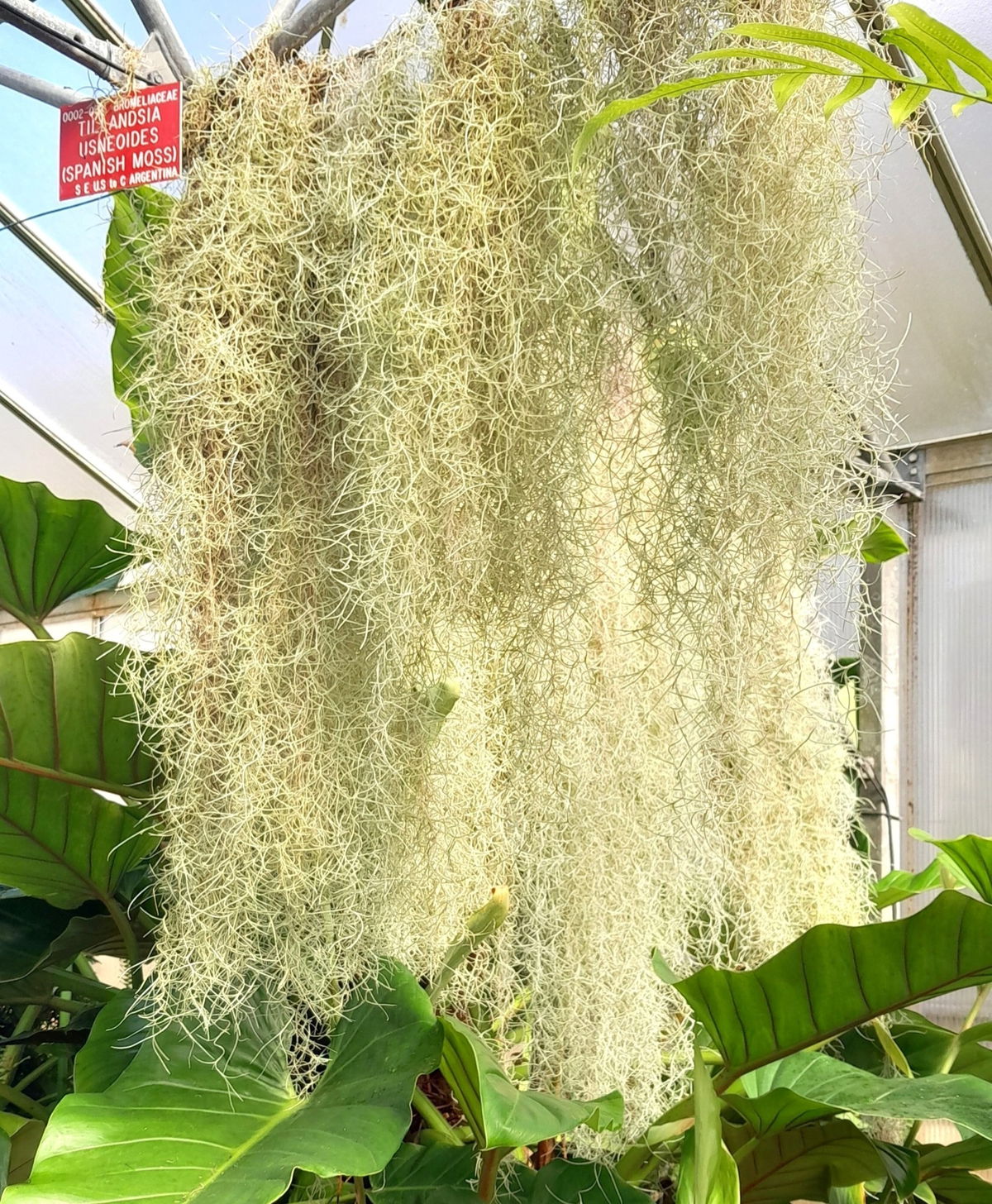 Back outside to the pond, Peter Sales called his metal herons Harry and Hermione as he was a Harry Potter fan in 2000. Harry is easy to spot, but Hermione is hiding and currently at another pond. I hope you find her.
A coal tub marks the Carboniferous area. Created by a few students from the Department of Earth Sciences.
One can believe that pesky horsetail plants have ancestry going back 300 million years. Please see the display board there for information.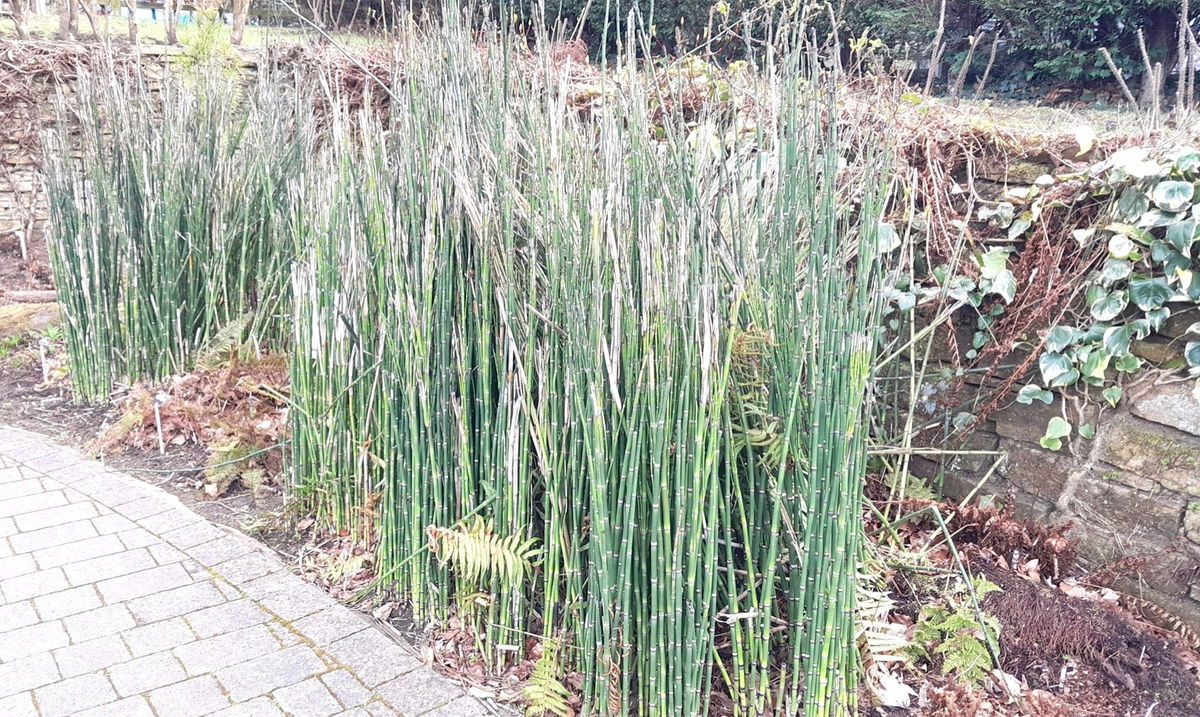 Now, The Millennium Bug is a bit of a show stopper and I took a lot of photos. It was installed in 2000.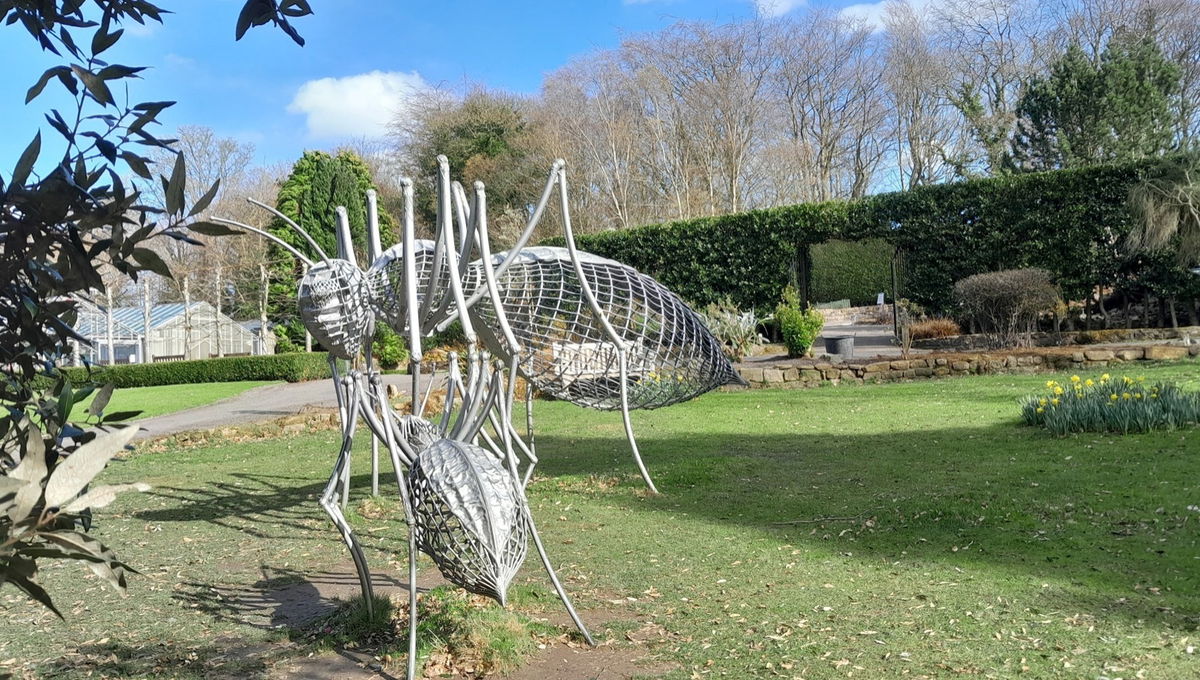 The artist is Graeme Hopper. He is a local Blacksmith and makes sculptures in steel as functional artwork. He has a royal connection in that he presented our King (Then Prince Charles) with a fungi artwork and it is now in the Royal Collection.
He also designed the sculpture of Maurice Cullens Boxing Gloves in Shotton.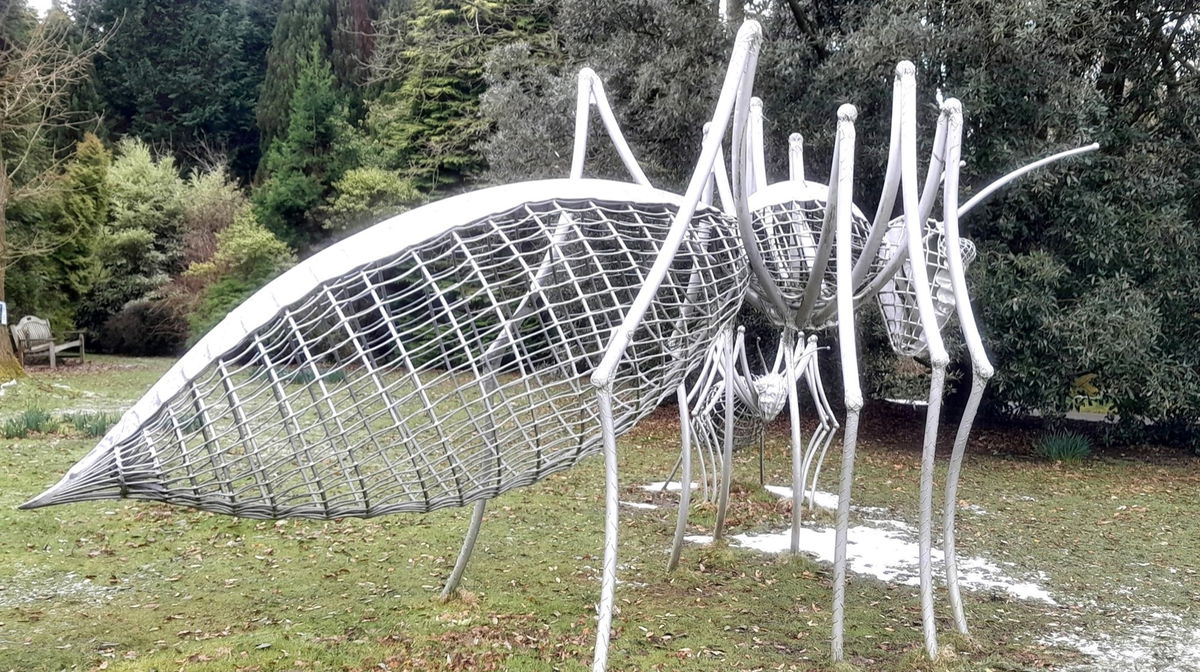 Millenium Bug refers to 1999 when there were widespread rumours and speculation that technology was all going to fail in 2000 due to the storage of calendar data. Programs had 4 digit years with only the final 2 digits formatted so that 2000 would be the same as 1900. This would bring down banks and Ebay.
Airplanes would fall out of the sky. Facebook would never have started. Many companies did checks and repairs. The rest is history. Yah! we have Facebook.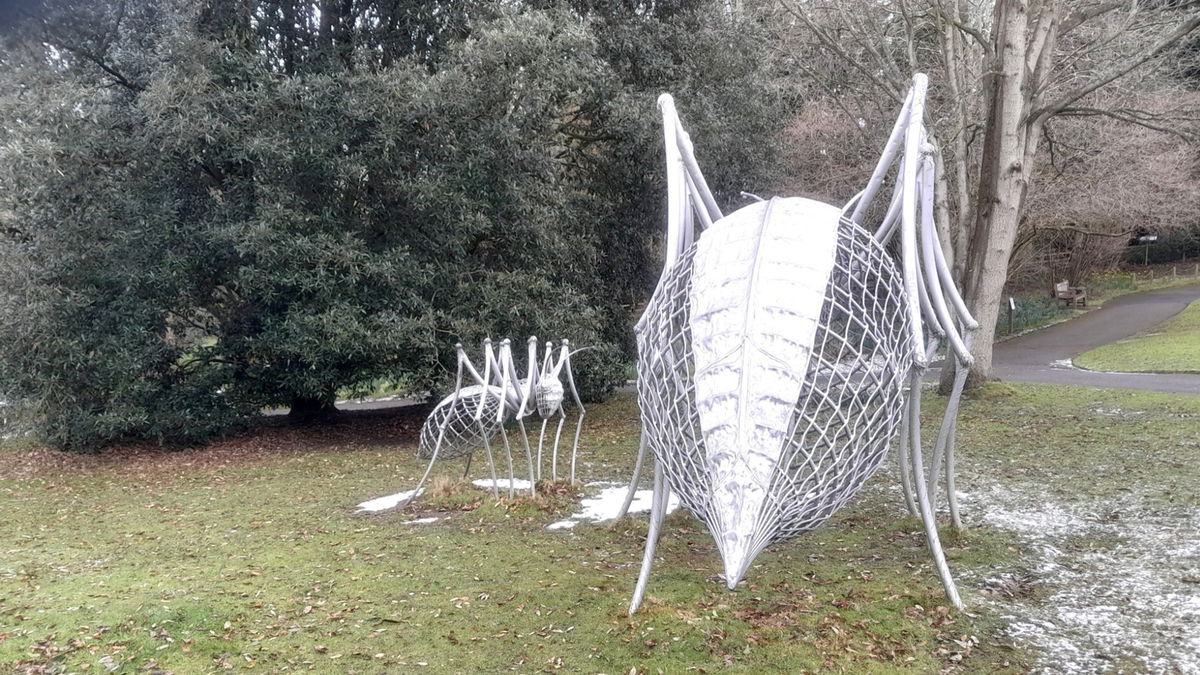 The Millenium Bug took 8 months to complete and some may observe that it has 8 legs and therefore it cannot be an insect (Insects by definition are 6 legged things).
There are arachnids with 8 legs such as mites, ticks, scorpions, and of course spiders, so take your pick as to what bug you think it represents.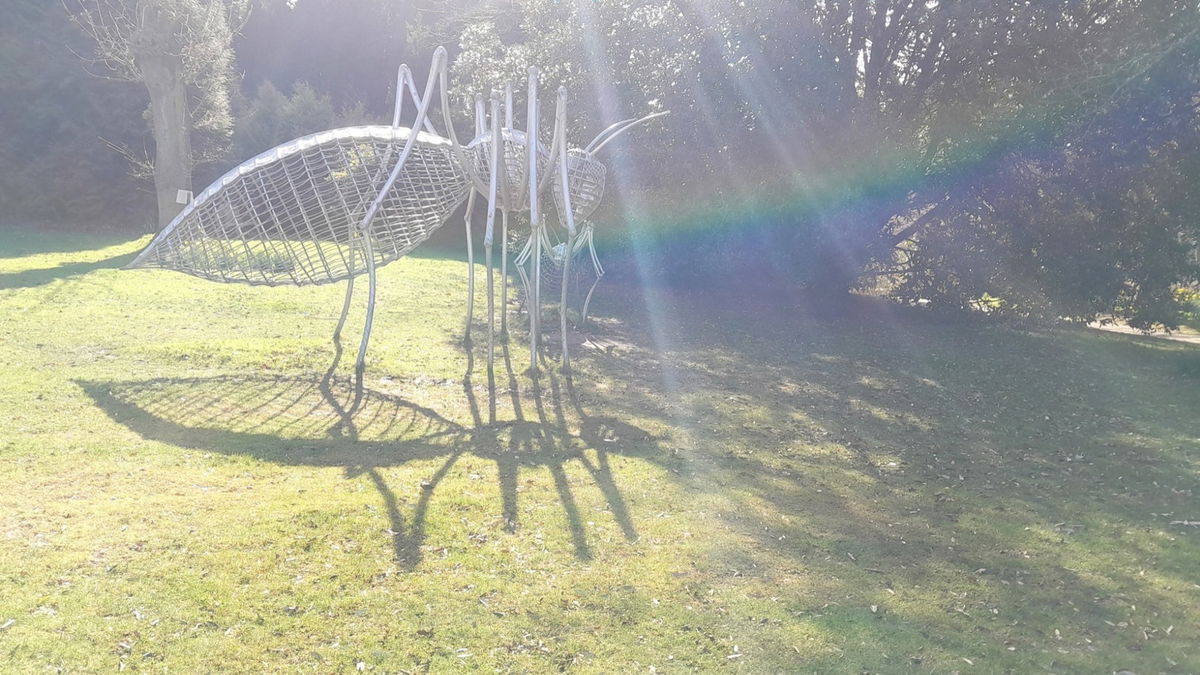 Mr. Hopper has several works around the garden that are to be marveled at and cannot escape your attention.
The Vessels of Life artwork is by Ranjitsinh Pratapsinh Gaekwad (1938-2012) He was the Maharaja of Baroda, and was 71 years old when this piece was made.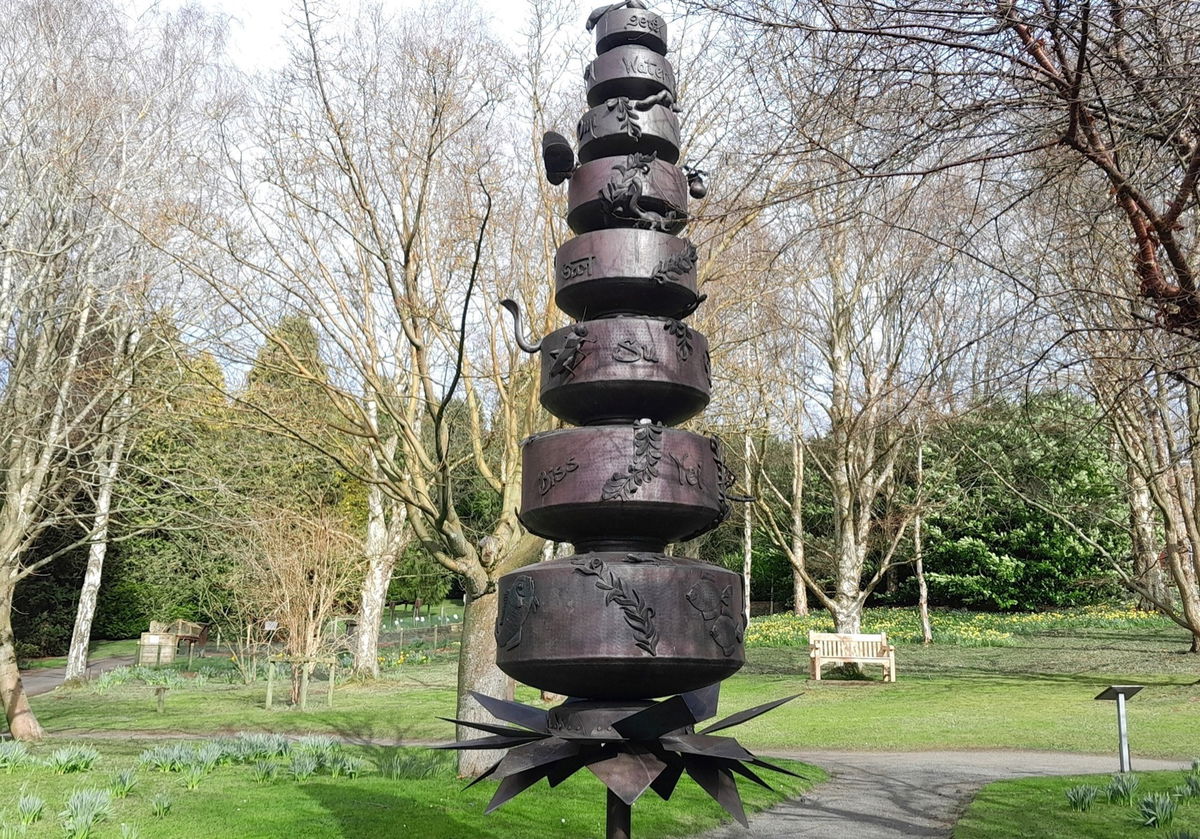 At the top looking down is a stout-billed passerine, possibly a Corvidae. Maybe looking for a way to get some water.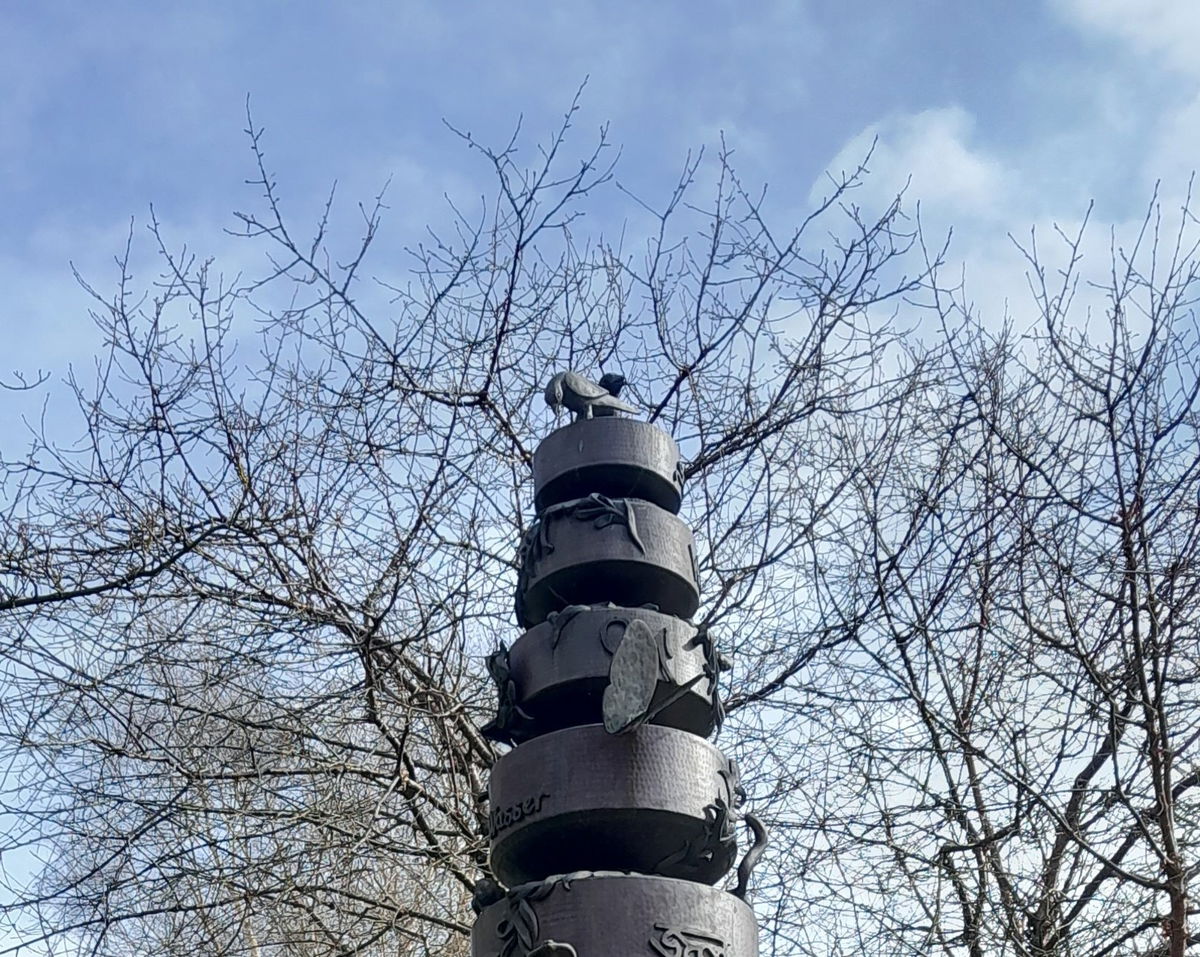 The copper vessels have bronze life forms attached searching for water. At the bottom are the petals of the lotus flower which symbolises rebirth. It flowers in the dark.
Lockable taps are common in India, where the artist is from. They are usually used to prevent water pilferage.
The information board gives details of the reason for the installation.
We head down and have a pleasant vista of Fungate, but first, there's the numerical problem of Foxgloves.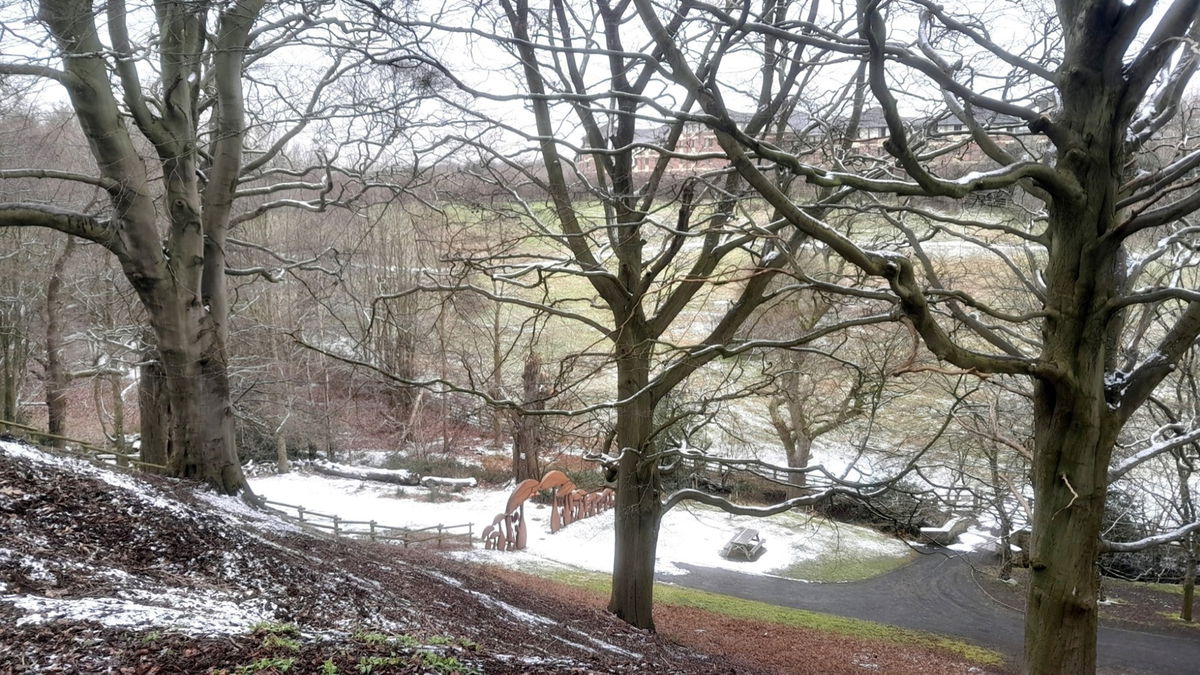 Foxglove Post is a collaboration between Ian Hamilton Finlay and Peter Coates (1996-1997).
See if you can spot the code before reading further on. It is quite a conundrum.
This is made from green oak. Can you imagine If the engraver Peter Coates got a digit wrong?
Foxgloves are also known as Scottish bells. Something has decided to burrow nearby. Maybe a fox..
Camphonogist will know what these numbers signify. It's all to do with Change ringing. The numbers represent a differently tuned bell and these numbers are called the method. The order in which the bells are rung is different each time. I did wonder if either artist were fans of Tubular Bells by Mike Oldfield.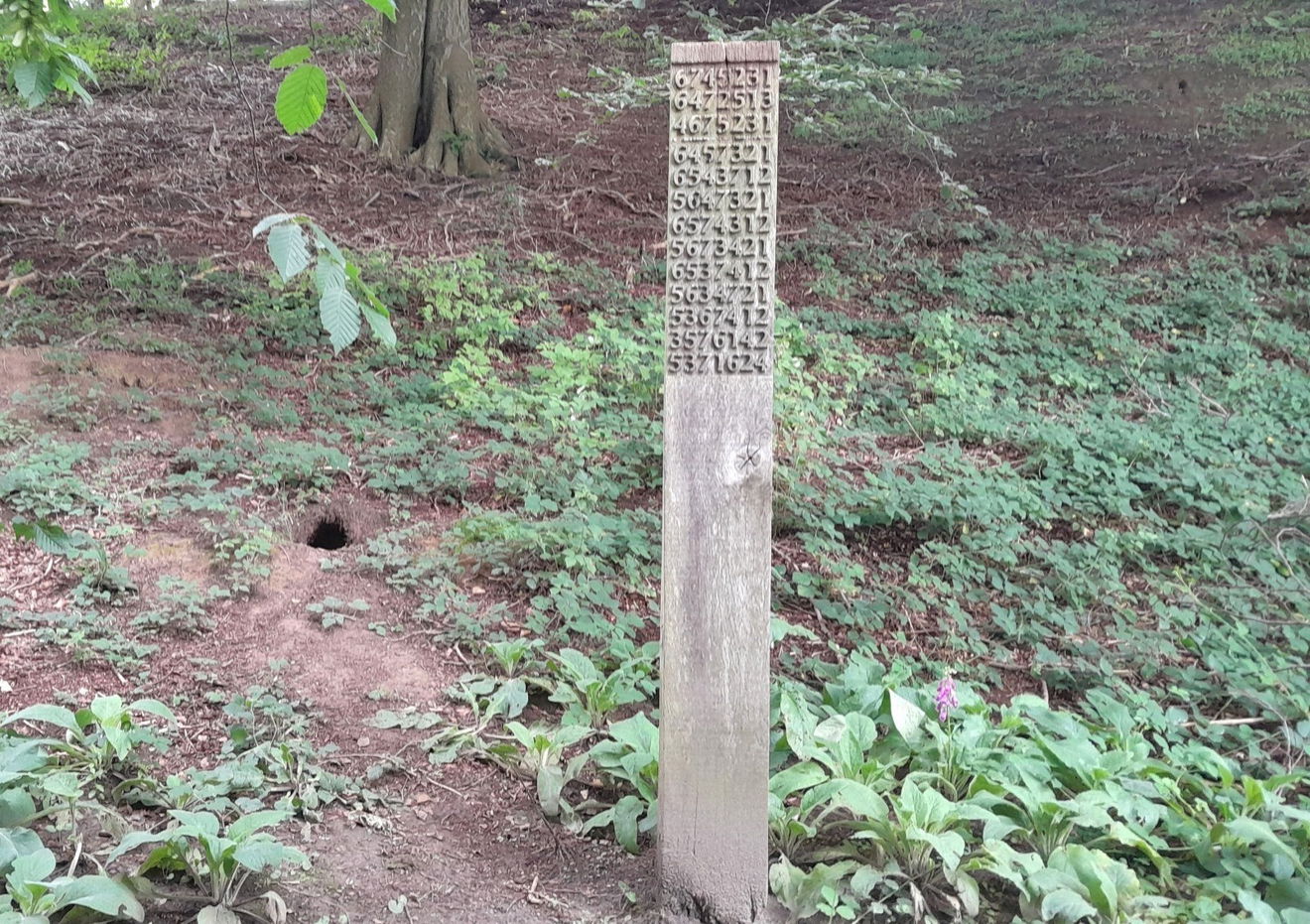 Fungate (2019) is by Graeme Hopper and is the perfect entrance to the study of mycology. The 10 foot high ungalvanised metal fungi welcome you to a native wooded area and gives out a subliminal message.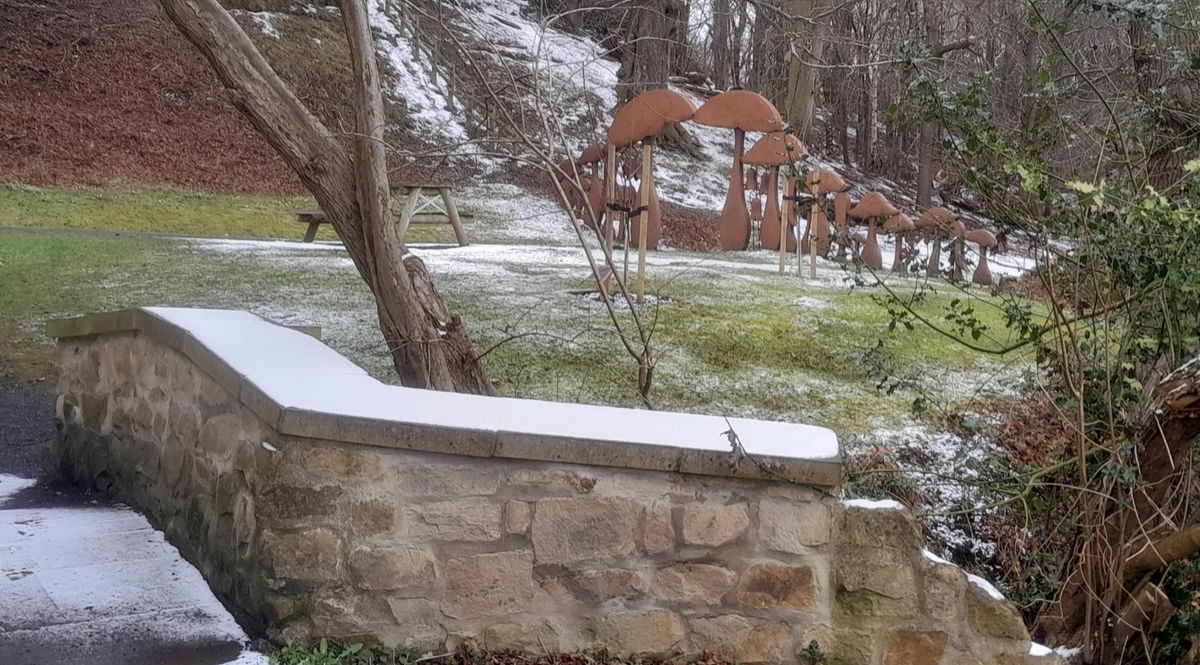 You can tell what the tree is by the fungi and vice versa as they have a synergy.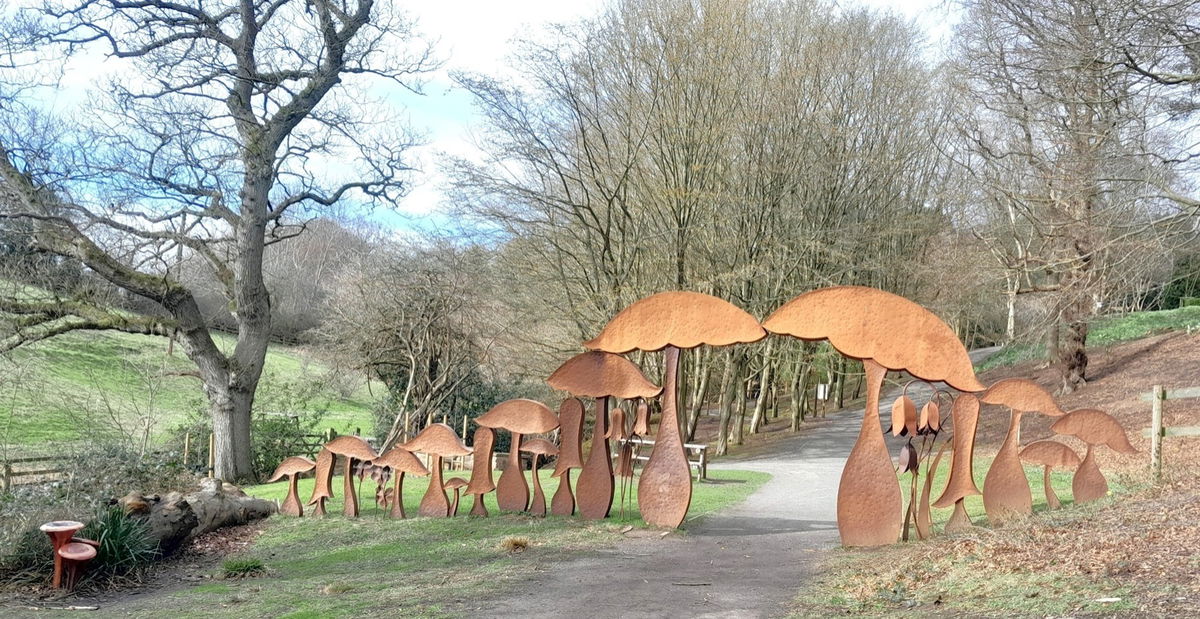 The Bamboo section is a verdant delight and has a surprise.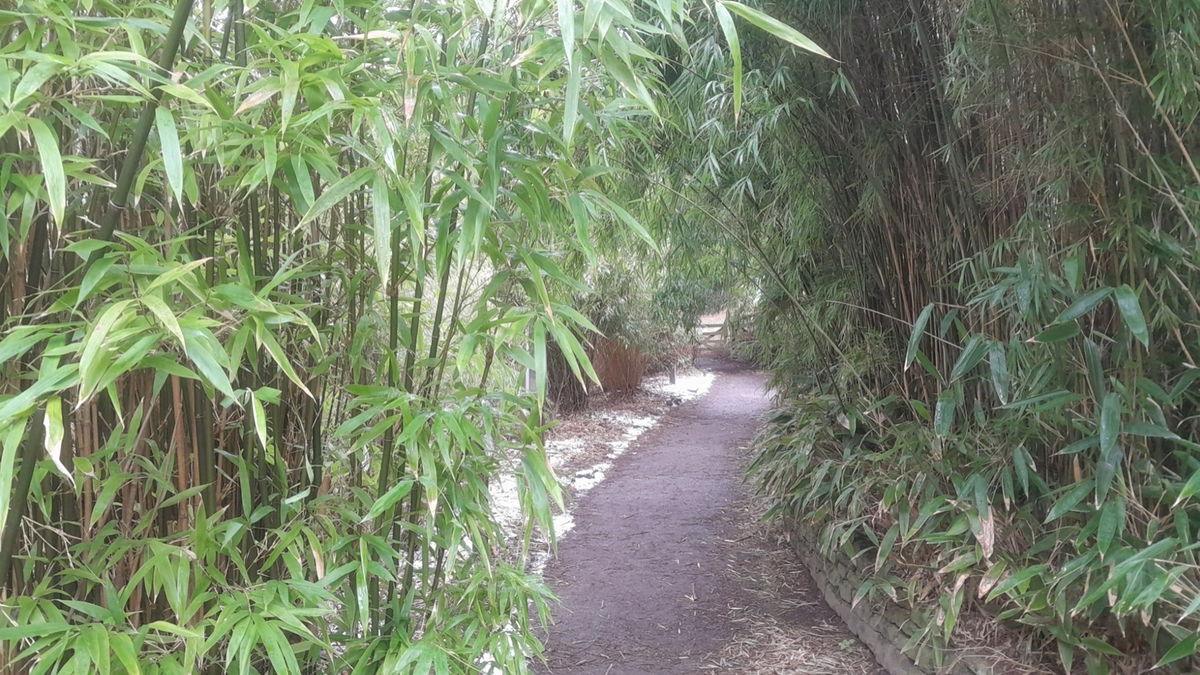 Hidden in the bamboo is a Chinese Terracotta Warrior just like one of the 8000 or more that guard the tomb of the First Emperor of China, Qin Shi Huang, who died in 210 BC. His mausoleum in Xi'an covers 38 square miles, where this replica was crafted.
He is a mighty foot soldier and has body armour covering his torso but his arms and legs do not, so he can run and hide from you in the bamboo and battlefield. The real ones would have held a sword in their left hand and a spear in the right.
It is made in sections in molds using China yellow clay, and is about 6 feet tall, weighing around 600 pounds, with a hollow body but, solid legs and feet.
The Himalayan Dell is striking. These are Himalayan Birch.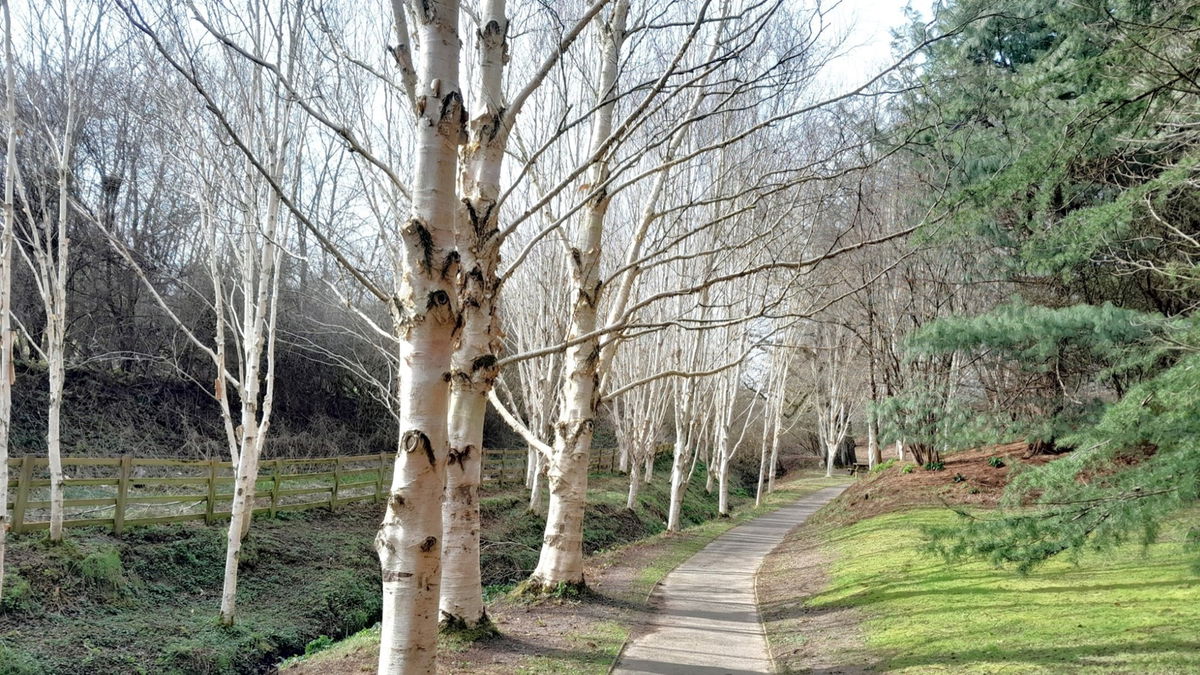 Looks like they are big brothers to our Silver Birch. There could be a ghostly feel here in the mist or at night.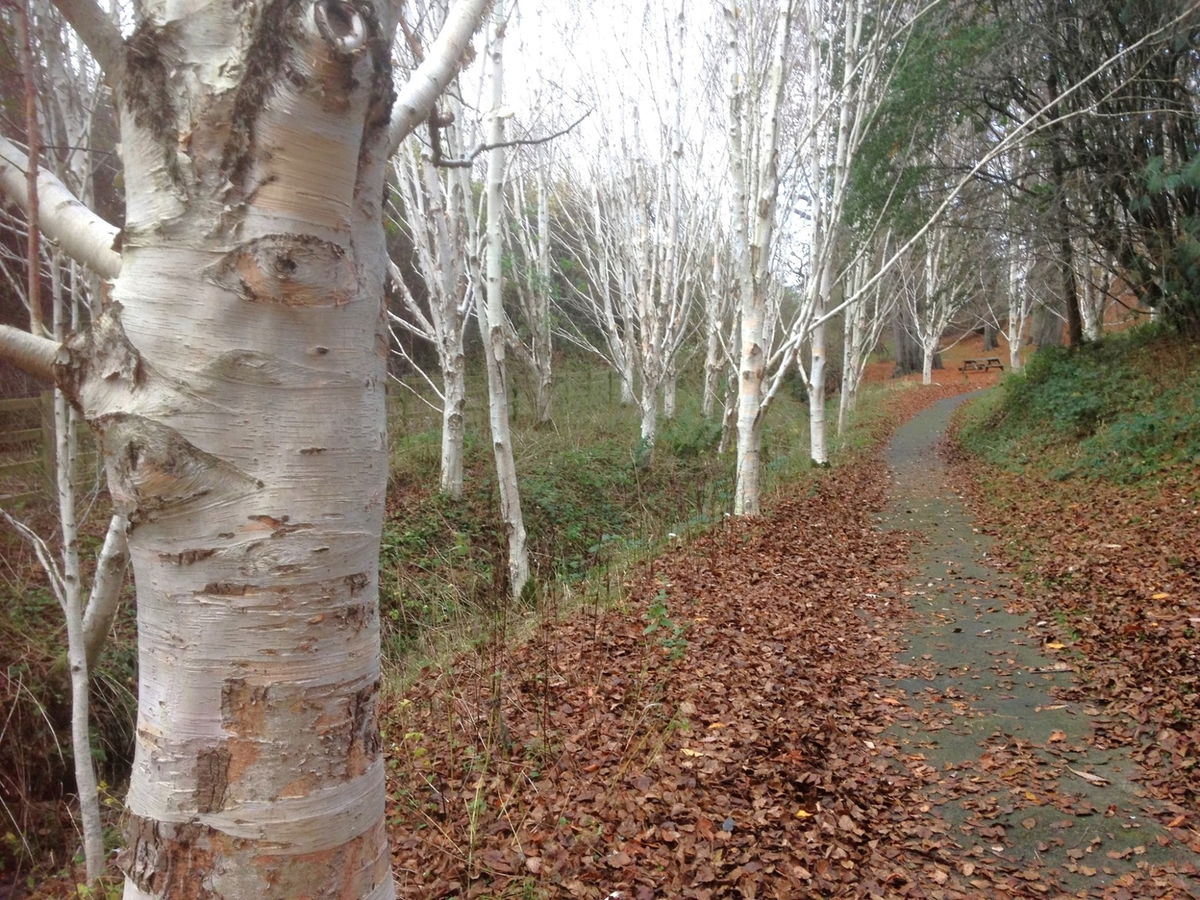 Now, it's a walk up and around to the big guns in the North American Arboretum.
I have just picked out one tree that caught my eye.
Back to Blighty and the old boots are pieces of work by Graeme Hopper, supported by all sorts of other boots and pots of bulbs. Note the hyacinth with its gorgeous aroma. The white flowers have a stronger scent.
Time for refreshments inside me thinks.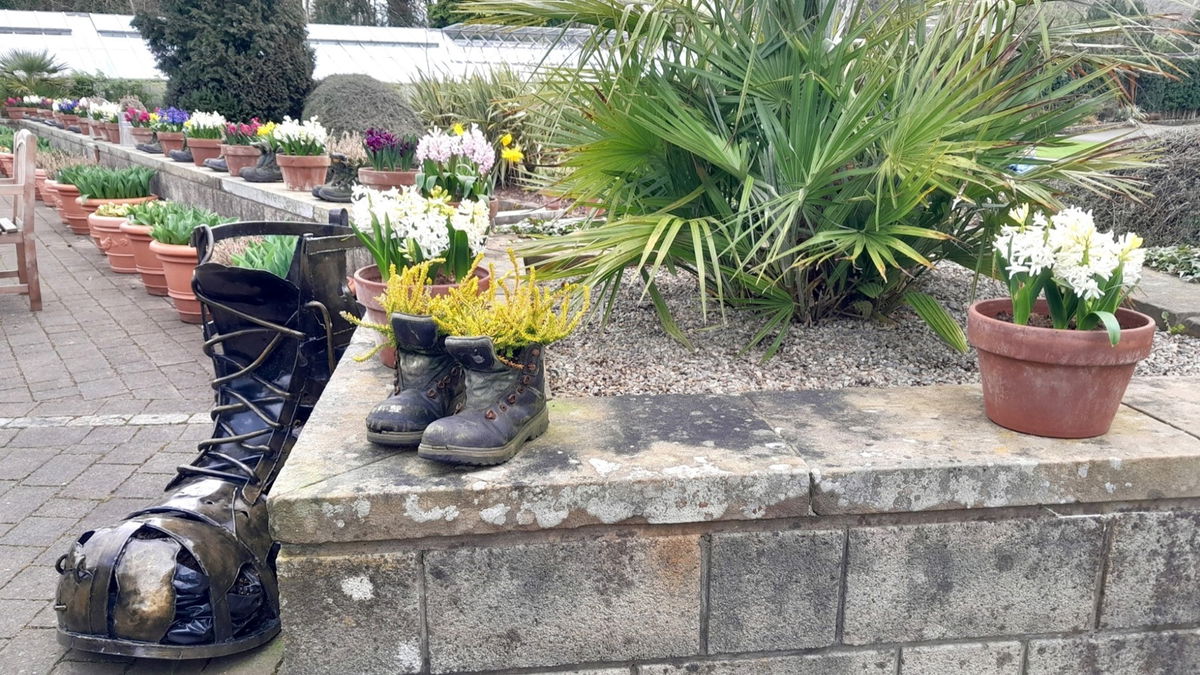 How To Find Botanic Gardens Durham
Where To Park For Botanic Gardens Durham?
Show Parking On Google Maps
Lat / Long
54.762761, 54.762761
What three words
Parking next to Gardens. List your number plate in the Visitor Center
Contributed by Rosalind Parker
Thanks for reading through and getting to the end of this post. I enjoy exploring the Fabulous North (Especially as a Southerner residing up North). I like 'snippets' of information, and more so, if they are obscure, amusing or meaningful. The photographs are taken on a mobile phone, without any enhancements.
More Places from Rosalind
More Places In Durham
Find more fabulous places in Durham, County Durham and if you know of a place we haven't listed, then let us know.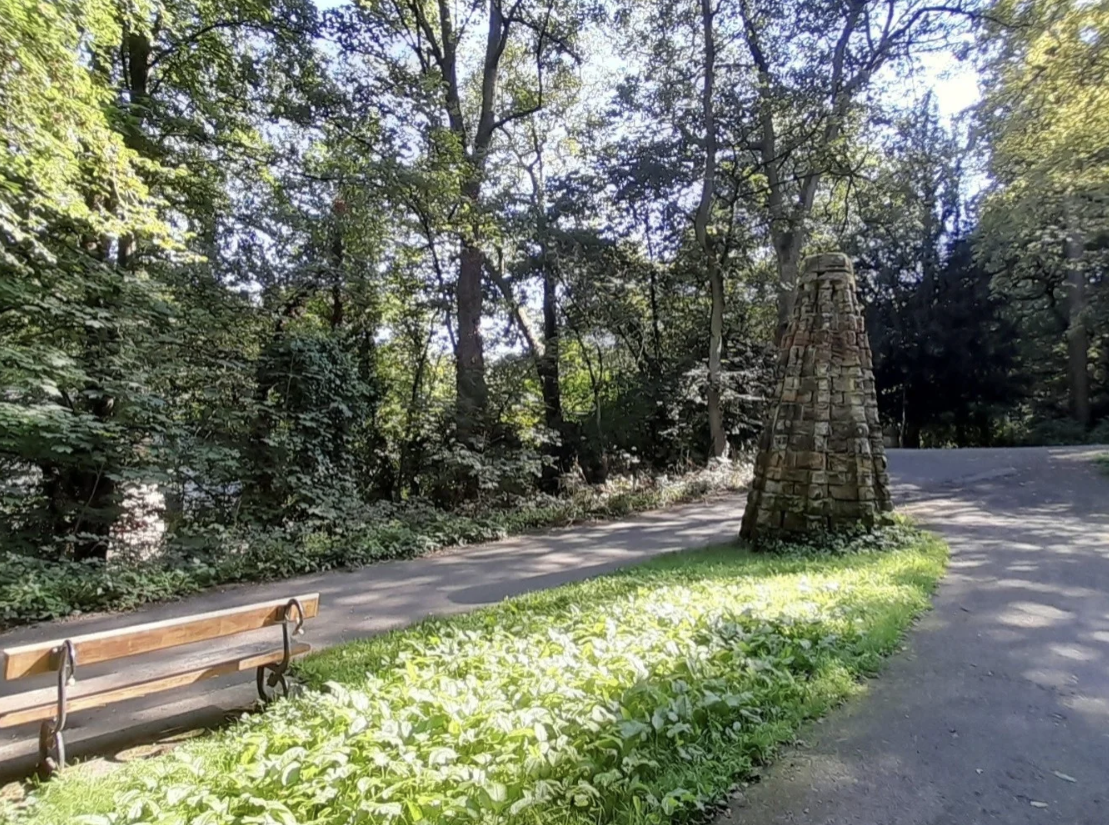 Reveal by Richard Cole
Art
Durham
County Durham
A tall pyramidical structure made with repurposed stone from a Durham Cathedral turret.
Crook Hall Gardens
Building
Durham
County Durham
Small National Trust site with medieval hall dating back to the 13th century.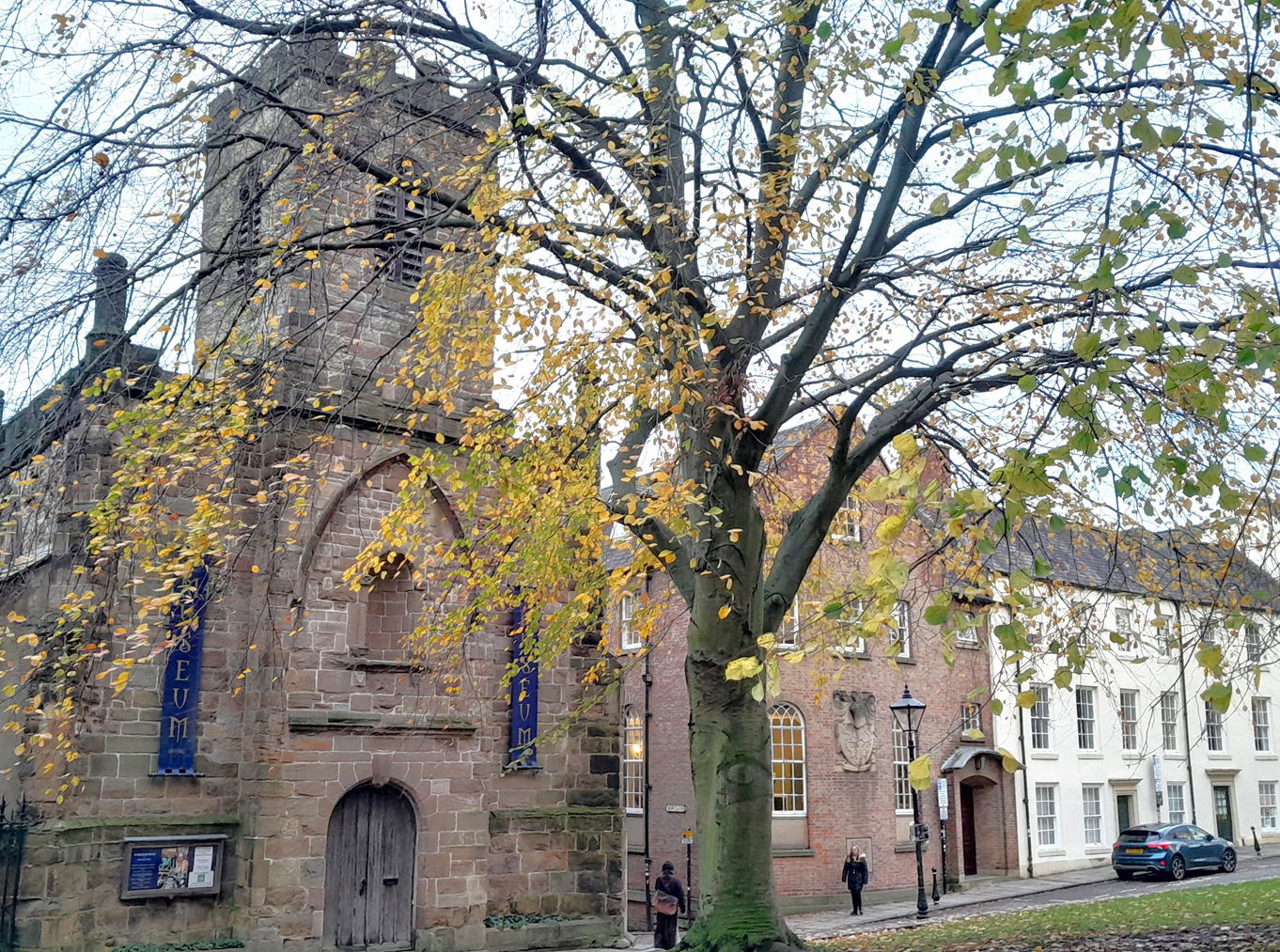 More Landscapes
So this landscape wasn't enough and you want more? Don't worry we have you covered.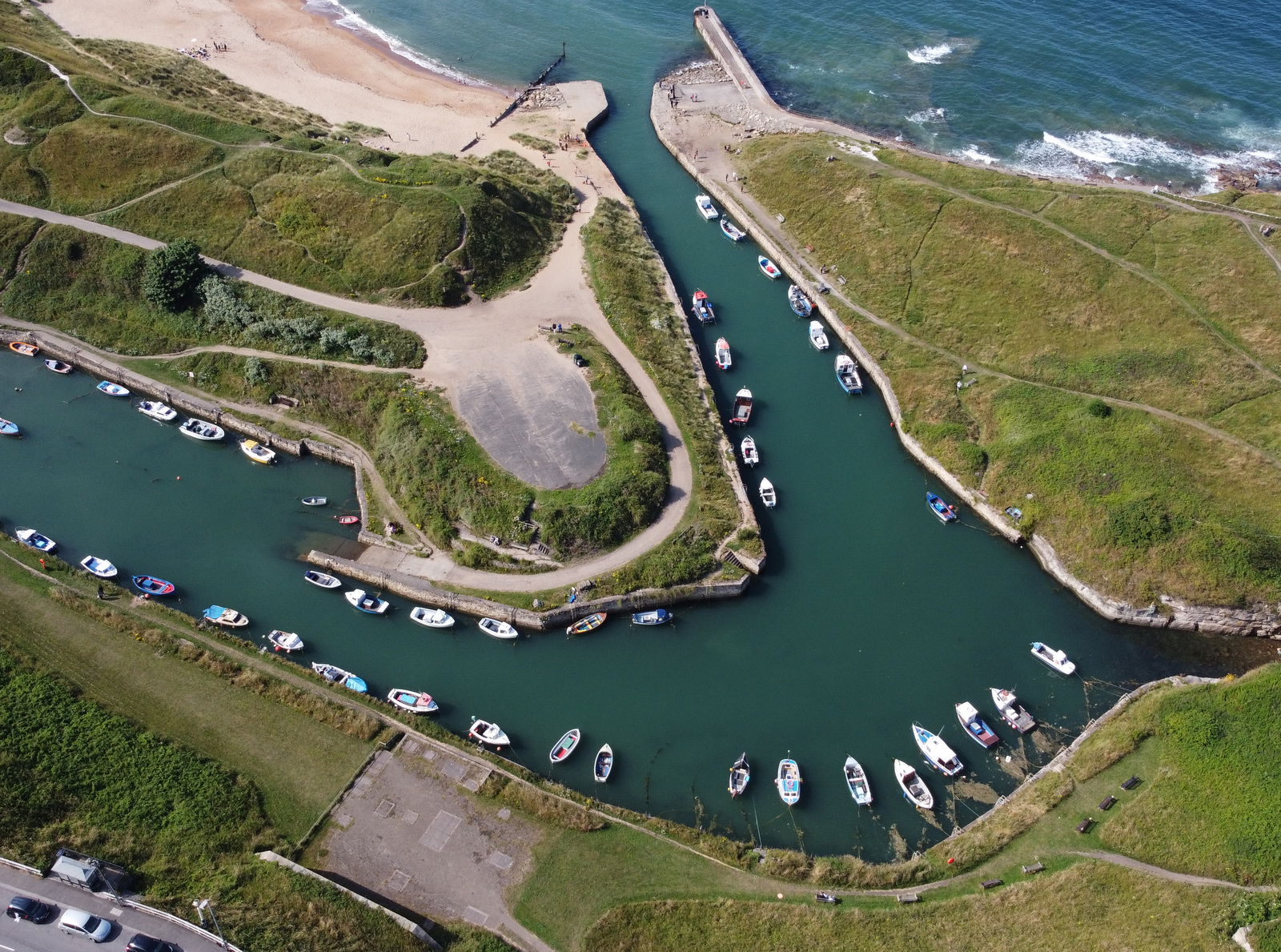 Seaton Sluice
Landscape
Seaton Valley
Northumberland
A small and picturesque harbour which used to export salt, coal and bottles.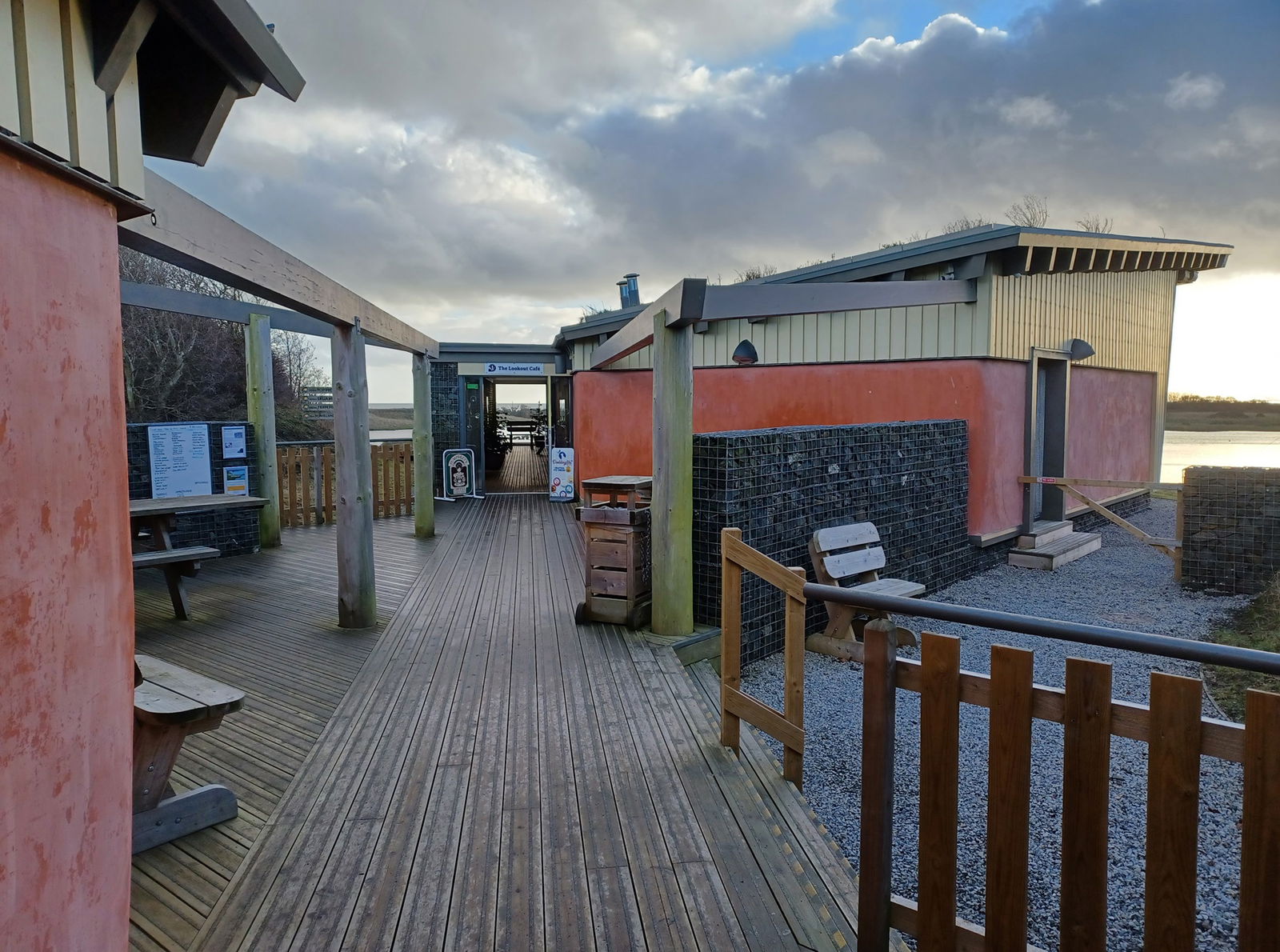 Hauxley Nature Reserve
Landscape
Amble
Northumberland
A nature reserve at the northern end of Druridge Bay and one of the best wildlife spots in the north east.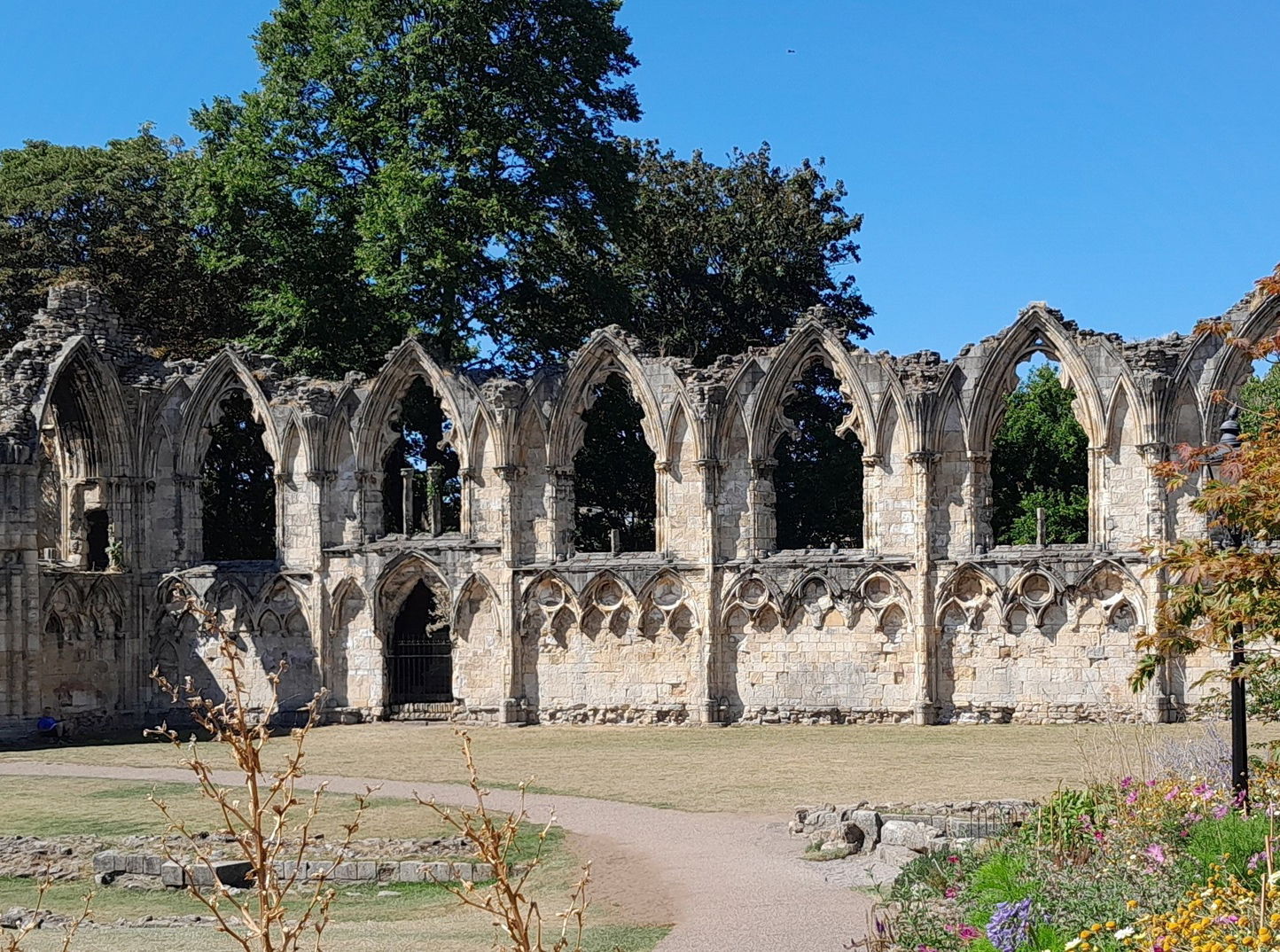 York Museum Gardens
Landscape
York
North Yorkshire
Over 10 acres of glorious trees, and plants with stunning romantic backdrops such as St Marys Abbey, The Hospitium, St Marys Tower, and the Roman Walls.
Find Us On Facebook
We post all our new places daily on our Facebook Groups page, so join the group today and be notified when we add a new place.
Join Our Facebook Group