Durham Cow
Art In Durham, County Durham
Life size sculpture referring to the legend of Durham's founding on the banks of the River Wear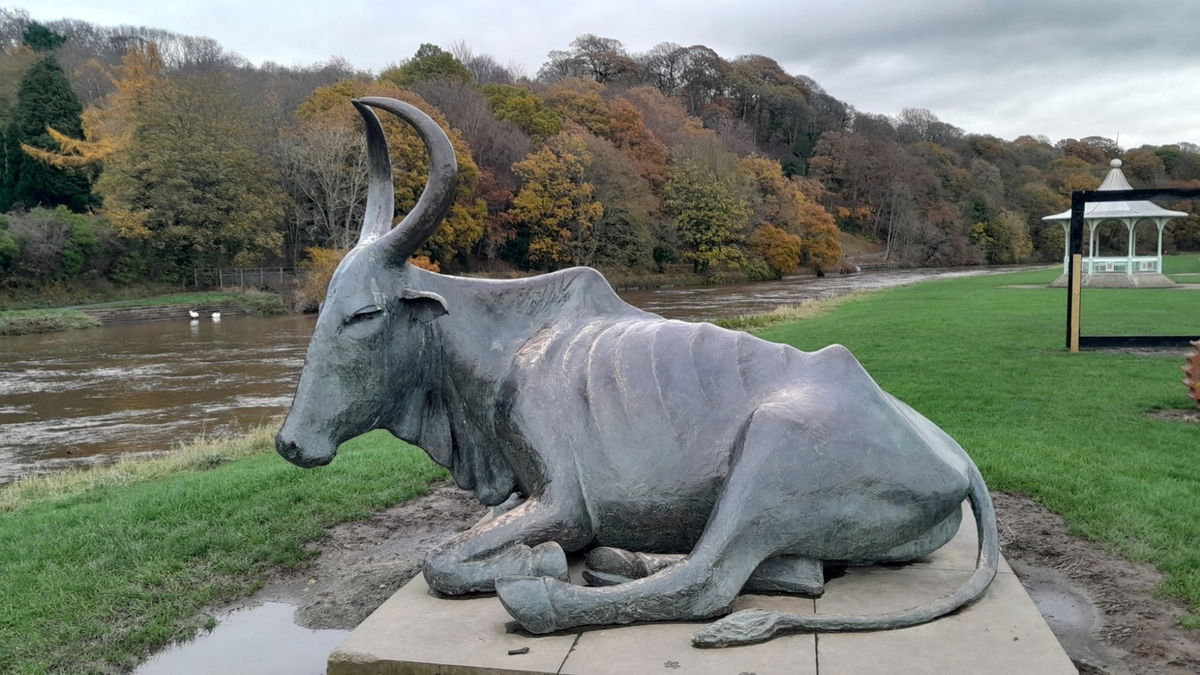 If you visit Durham City you may be informed of the legend about how Durham was formed. All starting back in 687 AD when Saint Cuthbert died.
As this is not a history lesson we jump forward to 995 AD and Saint Cuthbert is still on a grand tour. Trouble was afoot in the Warden Law area not far from Seven Sisters. The cart that carried the coffin was stuck fast in mud and was not going to move. The cortege was large and included Bishop Aldhun who had a dream that St Cuthbert should be laid to rest at Dunholme. Nobody in the cortege knew where Dunholme was.
Enter a milkmaid looking for her dun cow, to be told by a fellow maid that it had been seen heading towards Dun Holme (Hill in old English and island in Norse). This conversation was overheard and by jove, the cart with the coffin could be moved. The cortege followed the milkmaid one assumes at a safe distance as in all good legends. And admiratio! You know the rest.
So on a walk to see the Durham Cow I am on the banks of the river Wear at The Racecourse and what do I see? Well, it's an Ox. It most certainly looks ox-like, which according to various sources are not milked due to generally being castrated males.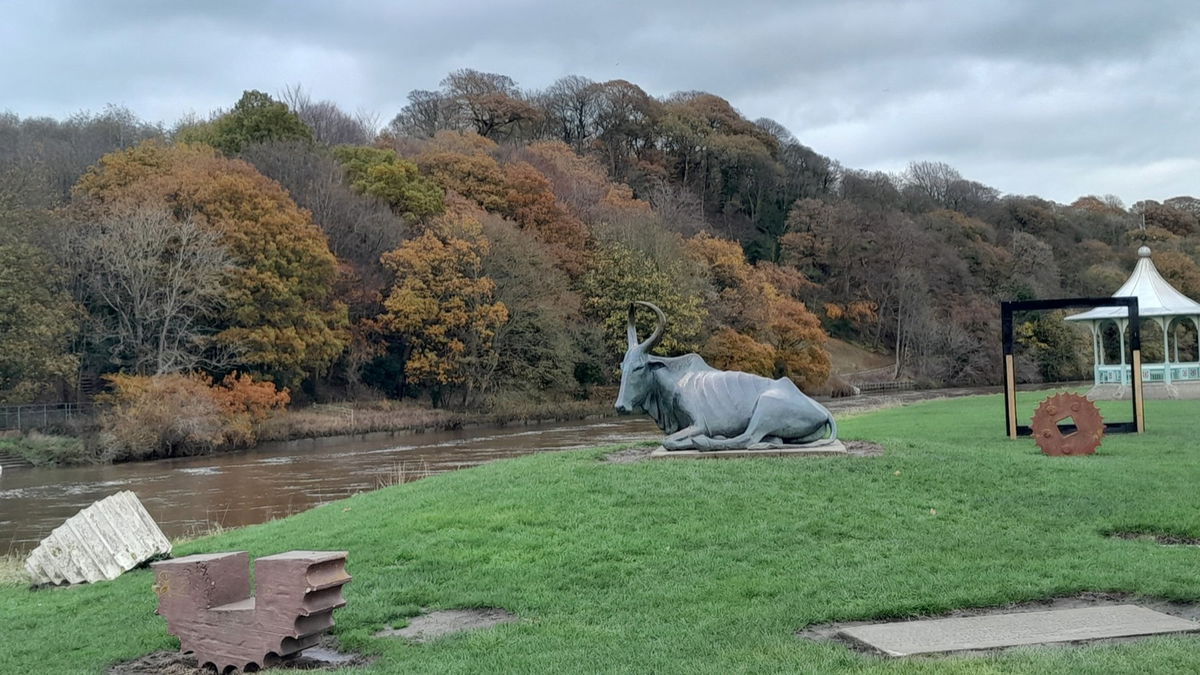 Andrew Burton created this in bronze in 1997. I wonder what his remit was? Chimerical? Apparently it is surrounded by oversized clock pieces.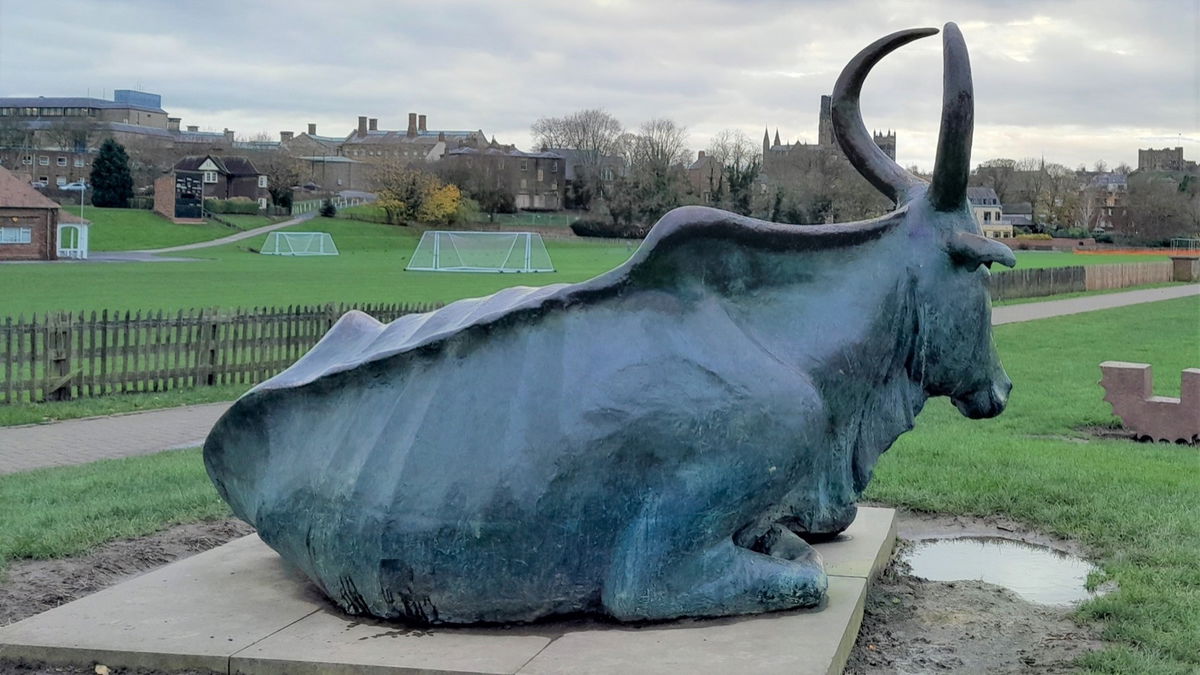 Just for interest oxen are used for their draft strength. They have more stamina and can pull heavier loads than horses but are slower. The only problem is they cannot stand on 3 legs for long periods, so slings to hold them up are used when being shod.
You see its ribs because this beast of burden uses its energy in physical activity. Milk cows produce milk and beef cattle produce flesh.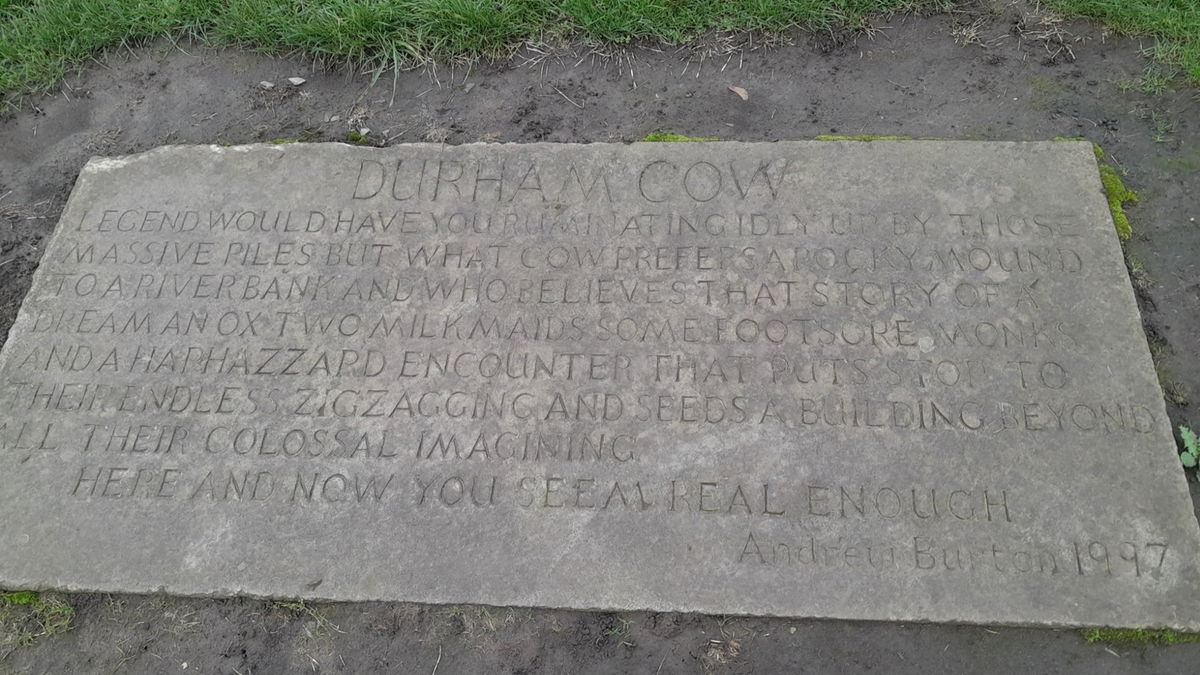 It looks like many people are trying to get lucky whilst in Durham City as one leg is shiny, and some have straddled the beast as the shoulders show signs of being rubbed.
Where To Park For Durham Cow?
Show Parking On Google Maps
Lat / Long
54.775375, 54.775375
What three words
On street parking in Old Elvet. Free after 14h00
Contributed by Rosalind Parker
Thanks for reading through and getting to the end of this post. I enjoy exploring the Fabulous North (Especially as a Southerner residing up North). I like 'snippets' of information, and more so, if they are obscure, amusing or meaningful. The photographs are taken on a mobile phone, without any enhancements.
More Places from Rosalind
More Places In Durham
Find more fabulous places in Durham, County Durham and if you know of a place we haven't listed, then let us know.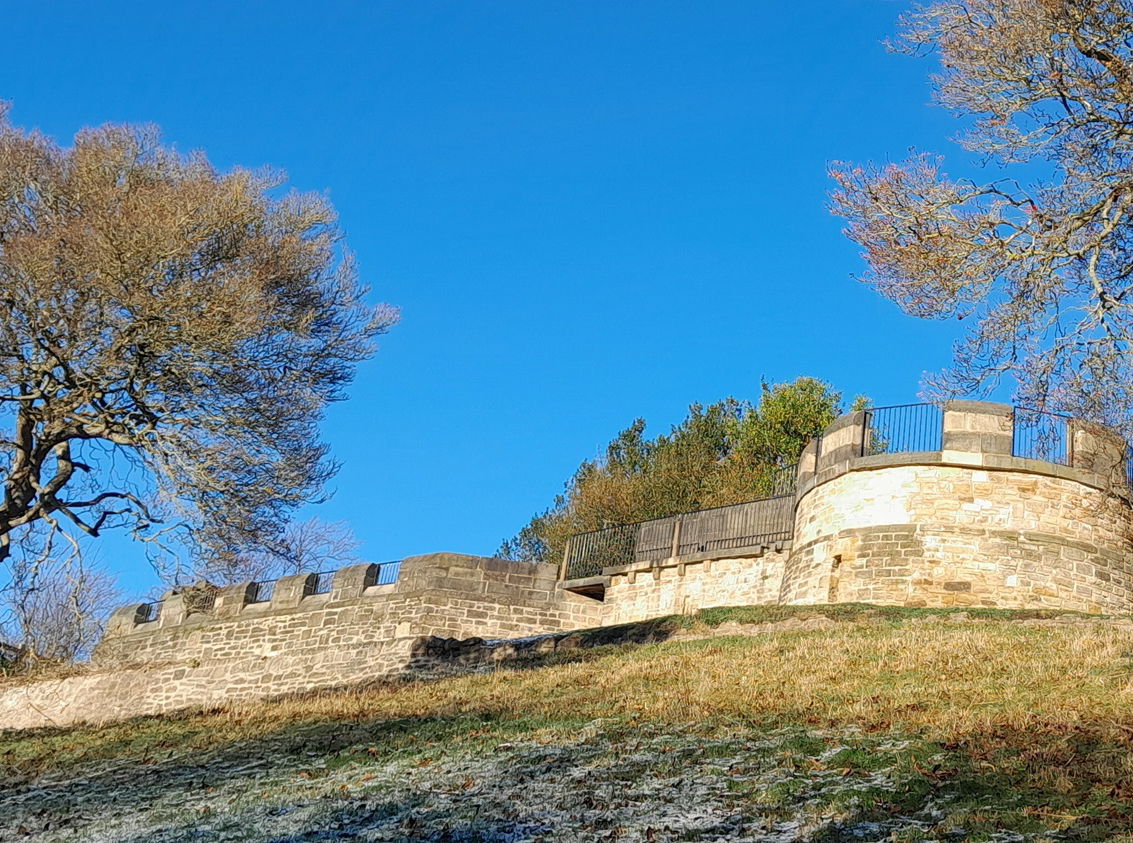 Wharton Park
Landscape
Durham
County Durham
A feast for photographers, natural history enthusiasts, structure admirers, sculpture lovers and children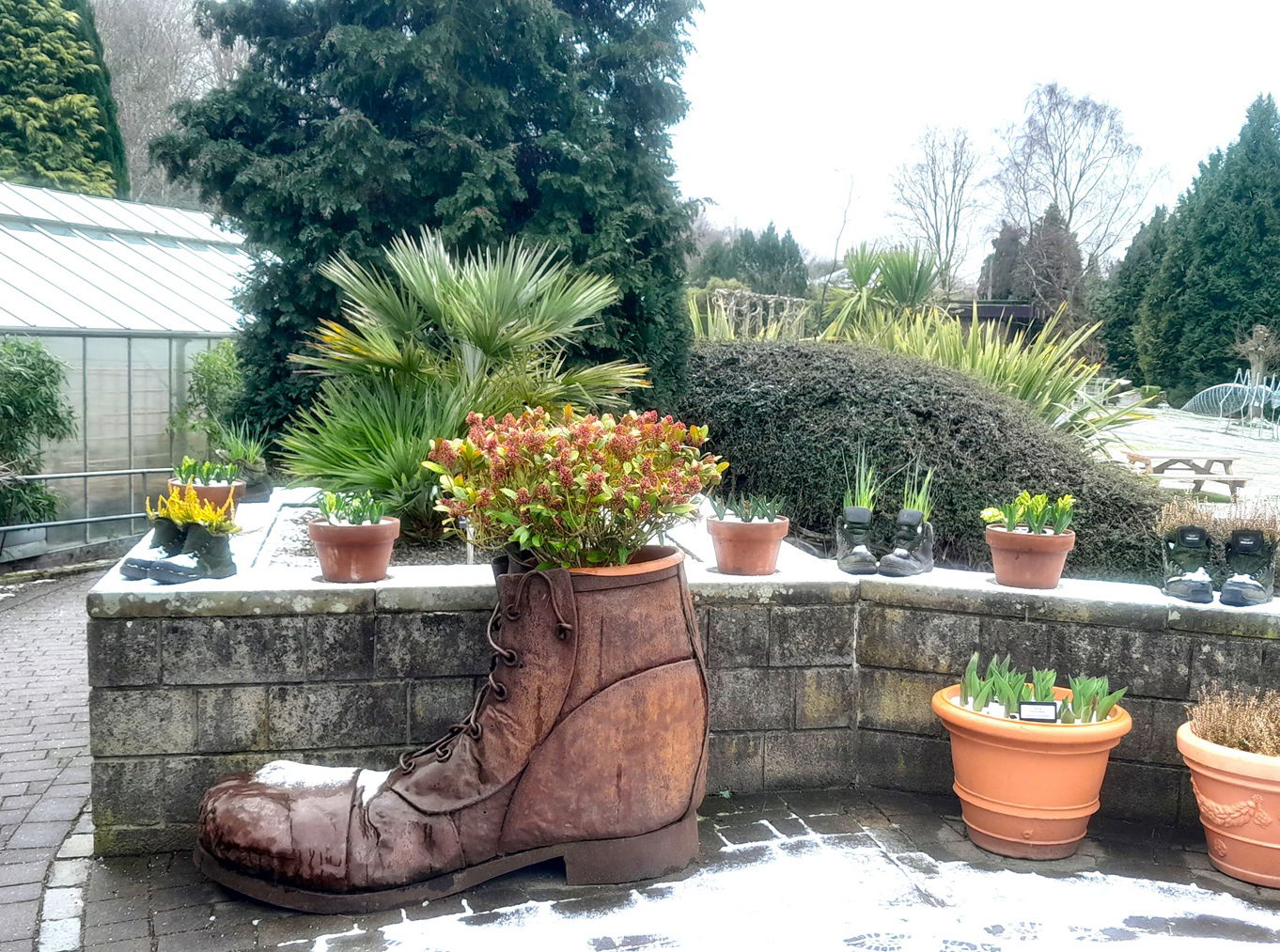 Botanic Gardens Durham
Landscape
Durham
County Durham
25 acres of plants from five continents. Also eye-catching art installations such as boots, bugs, and fungi.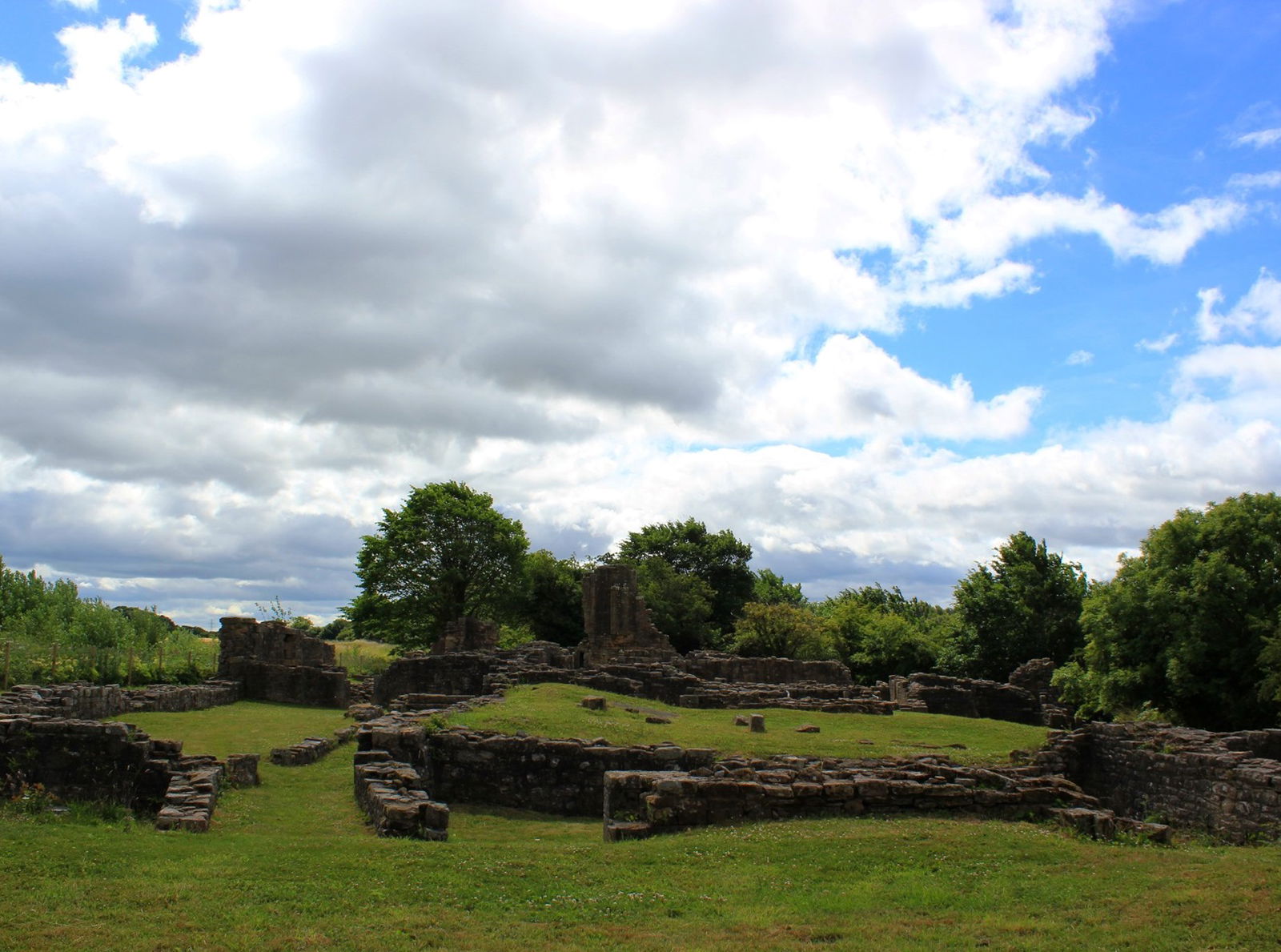 Beaurepaire Priory
Religious Place
Durham
County Durham
A 13th century priory twixt manor house that was a retirement home and also a retreat for the Durham Monks.
More Arts
So this art wasn't enough and you want more? Don't worry we have you covered.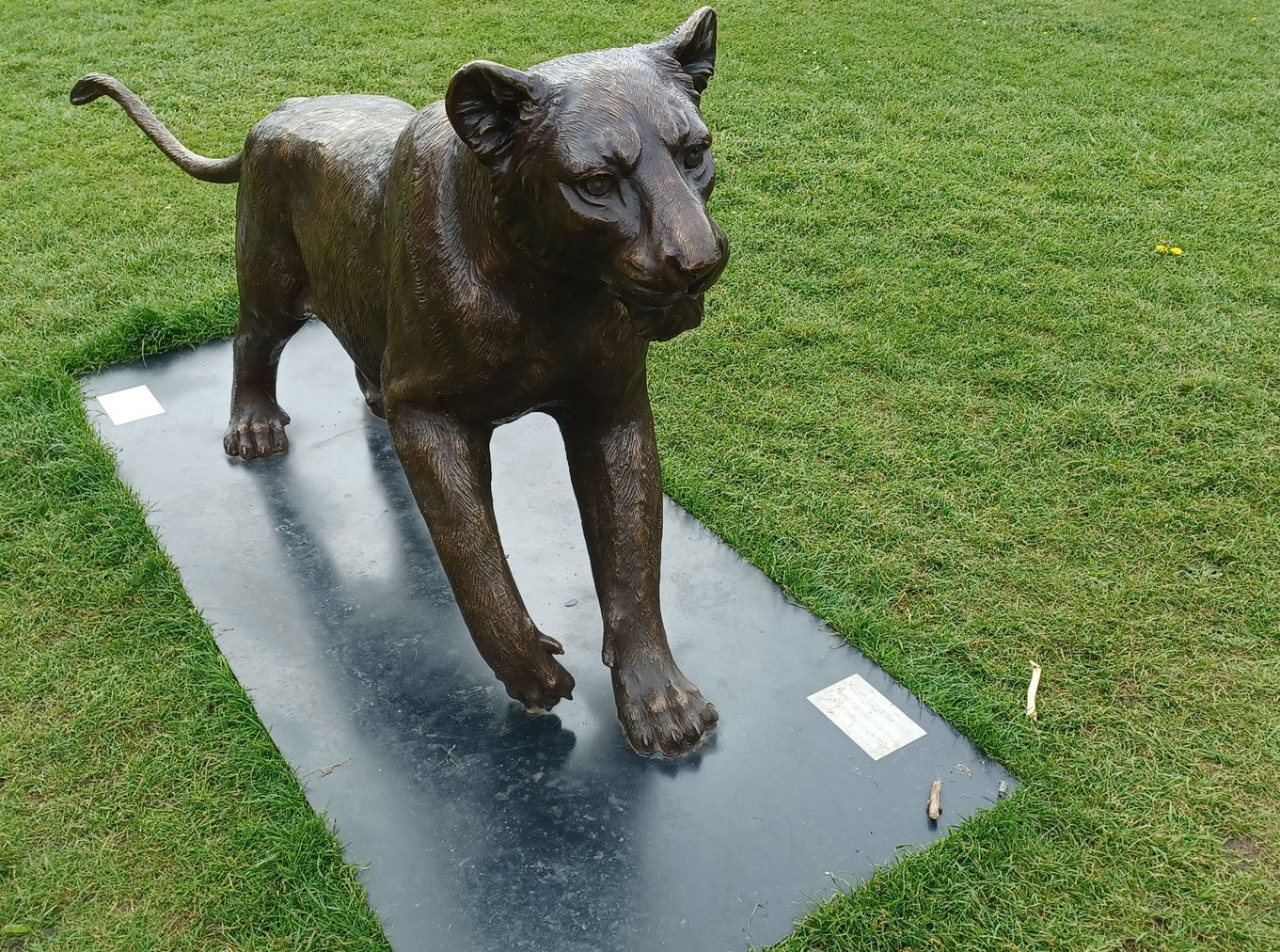 Born Free Lions
Art
Newcastle City Centre
Tyne And Wear
25 bronze lion sculptures by artists Gillie and Marc, temporarily on display in Exhibition Park.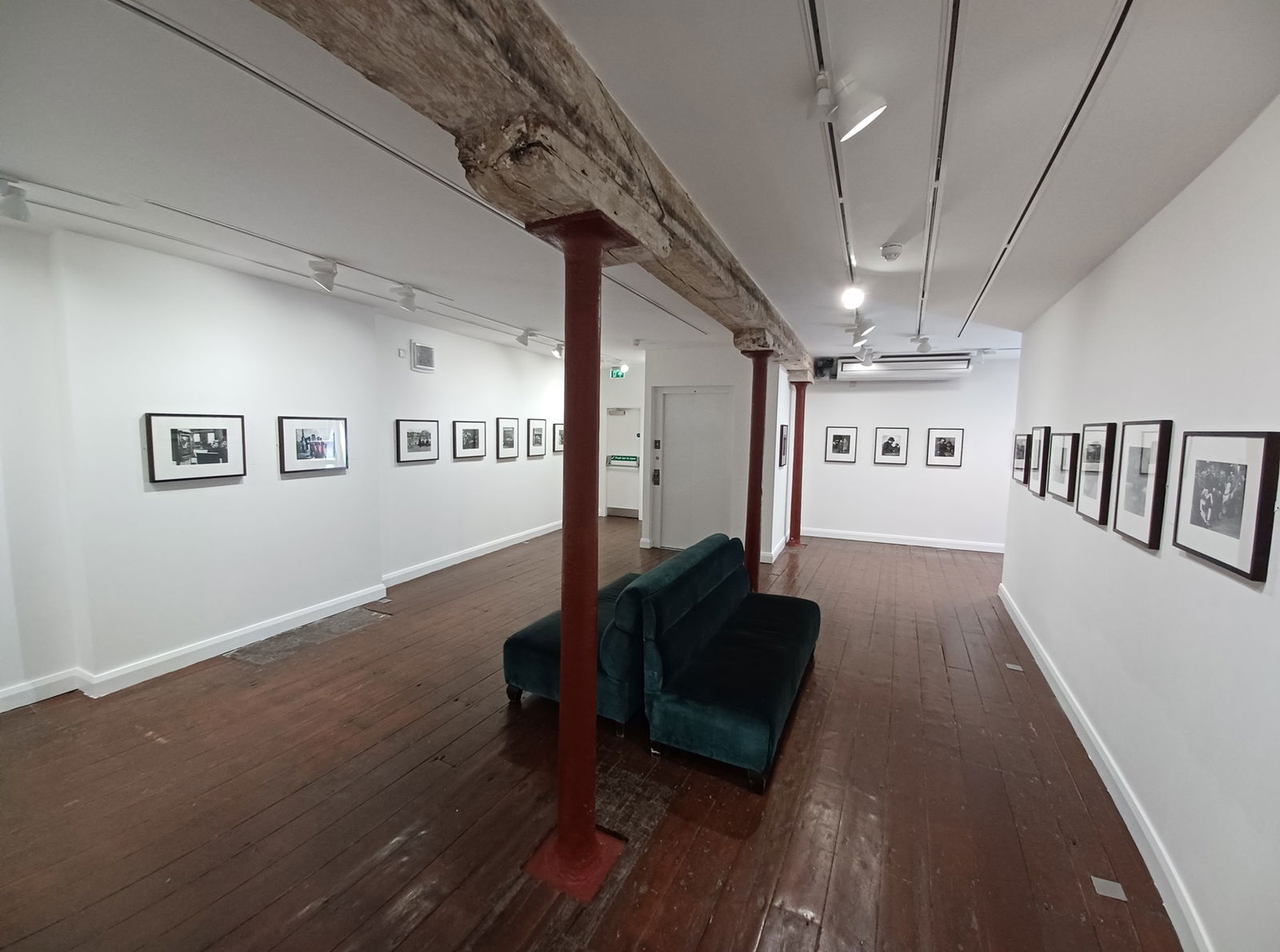 Side Gallery
Art
Newcastle City Centre
Tyne And Wear
Small photographic gallery on Newcastle's Quayside.
Find Us On Facebook
We post all our new places daily on our Facebook Groups page, so join the group today and be notified when we add a new place.
Join Our Facebook Group