Seven Sisters
Landscape
Houghton-le-Spring
Tyne And Wear
Seven Sisters
Landscape In Houghton-le-Spring, Tyne And Wear
Ancient burial mound marked by Beech trees sitting on Copt Hill, dating back to the Mesolithic period.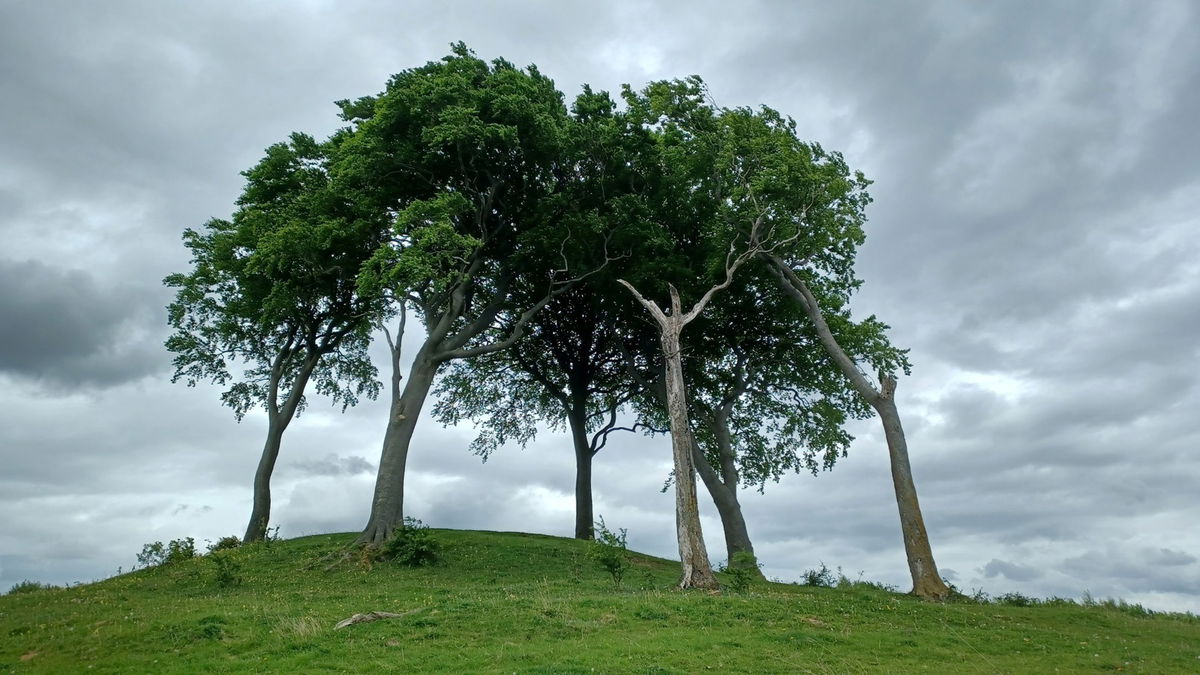 The Seven Sisters are actually now just five and a half sisters, sitting on Copt Hill near Houghton-le-Spring, but there were once seven beech trees at the top.
The mound which they are sitting on is known as a bowl barrow, which is a type of burial ground, or tumulus. A tumulus is a mound of stones and earth built on top of ancient graves, measuring around 3m high.
The site was first excavated in 1877 by Canon William Greenwell of Durham Cathedral Library (cool job). At this point, it was thought to be a burial ground dating back to the Neolithic period (2400-1500 years ago).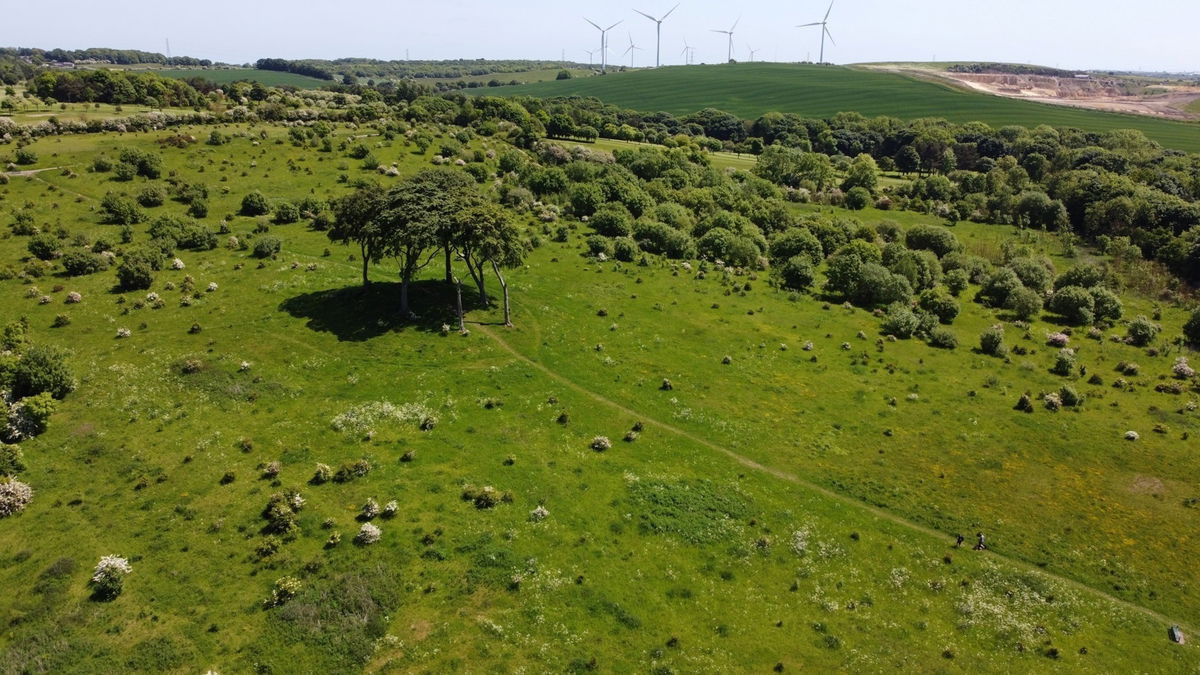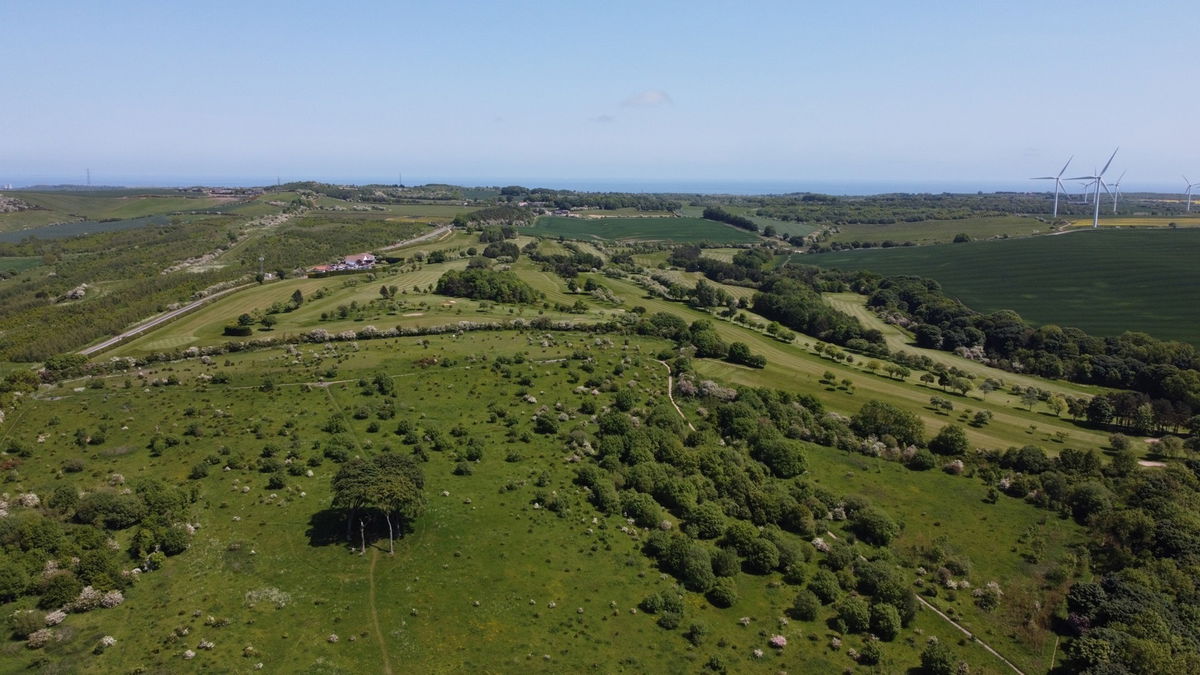 However, after further excavations in 2003, evidence was unearthed that dated it's origins to the Mesolithic period (7000 years ago). Due to it's significant history, the site is now a scheduled monument.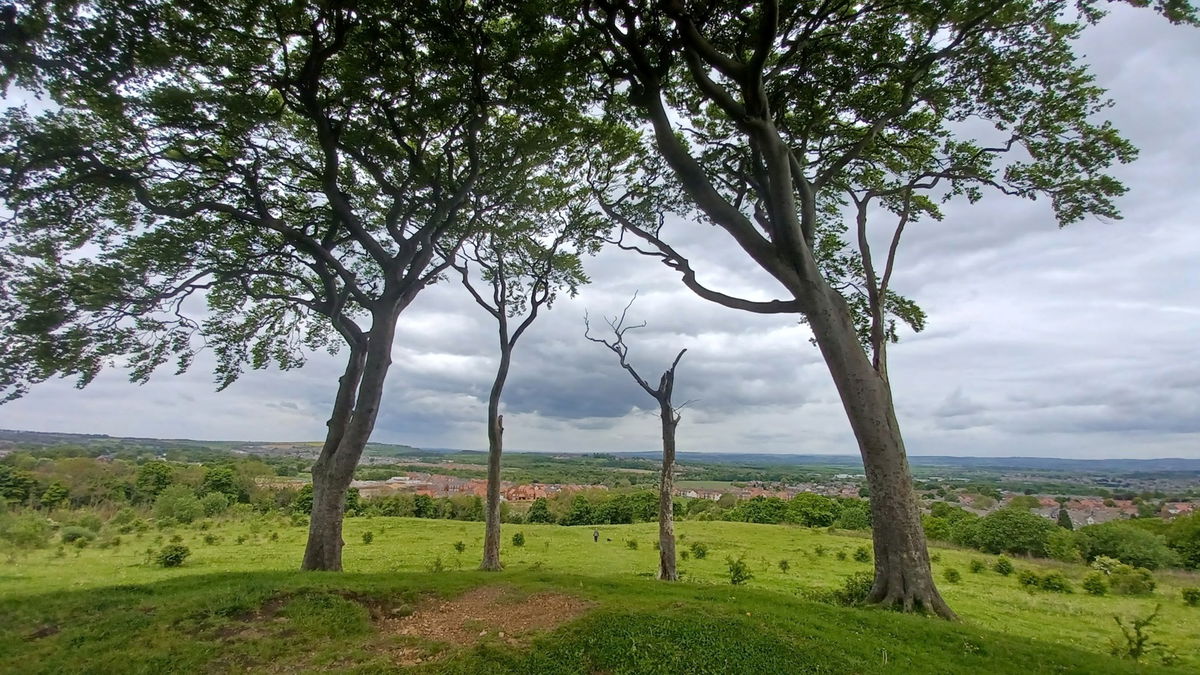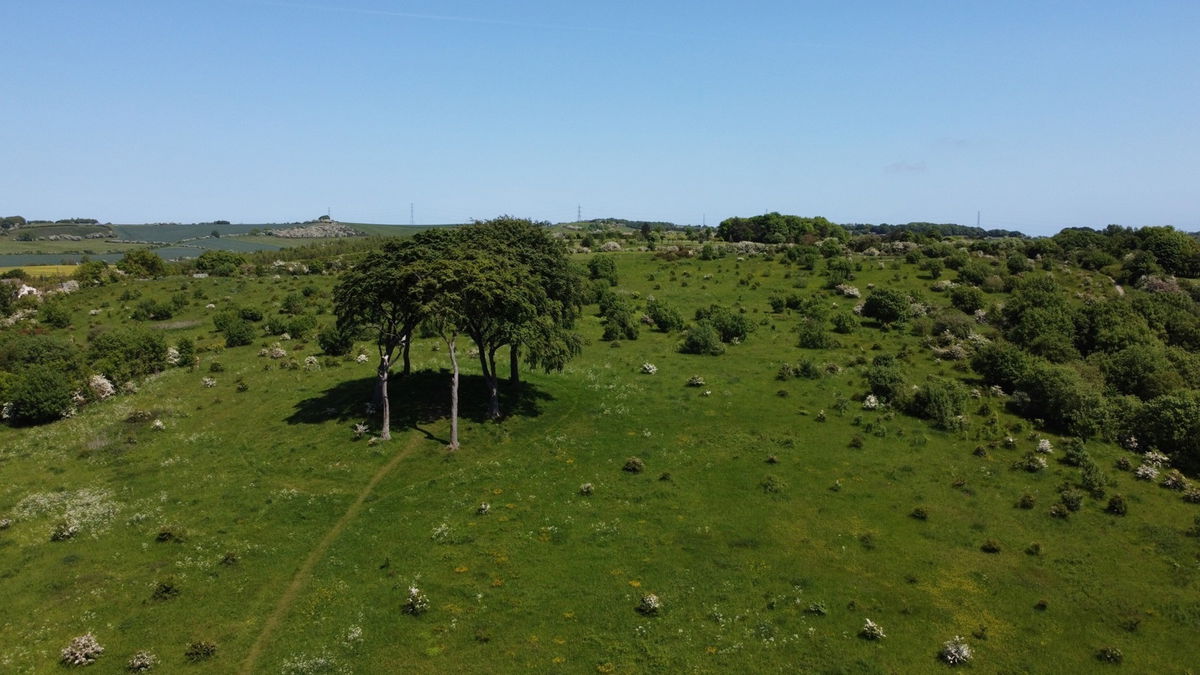 There are a couple of benches if you fancy a sit, and there are some waymarked paths that surround the area if you want to extend your walk. The views from the top are fantastic too and there's not too much effort involved in getting to the top, but be aware there might be some cows mooching about.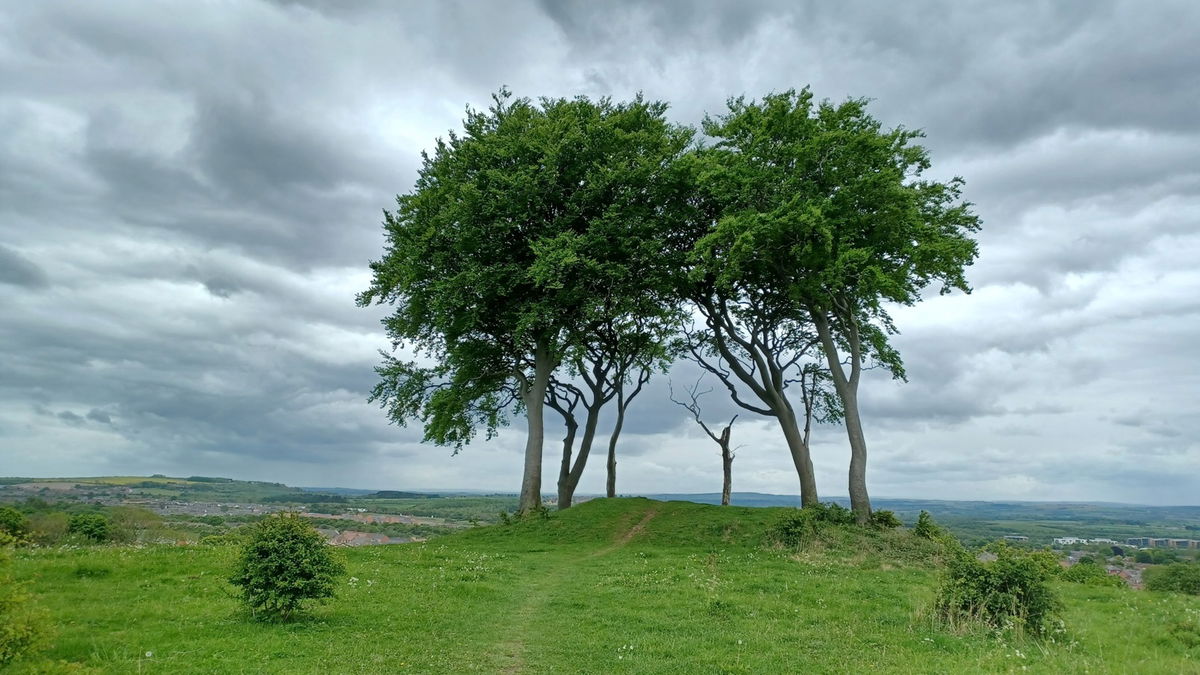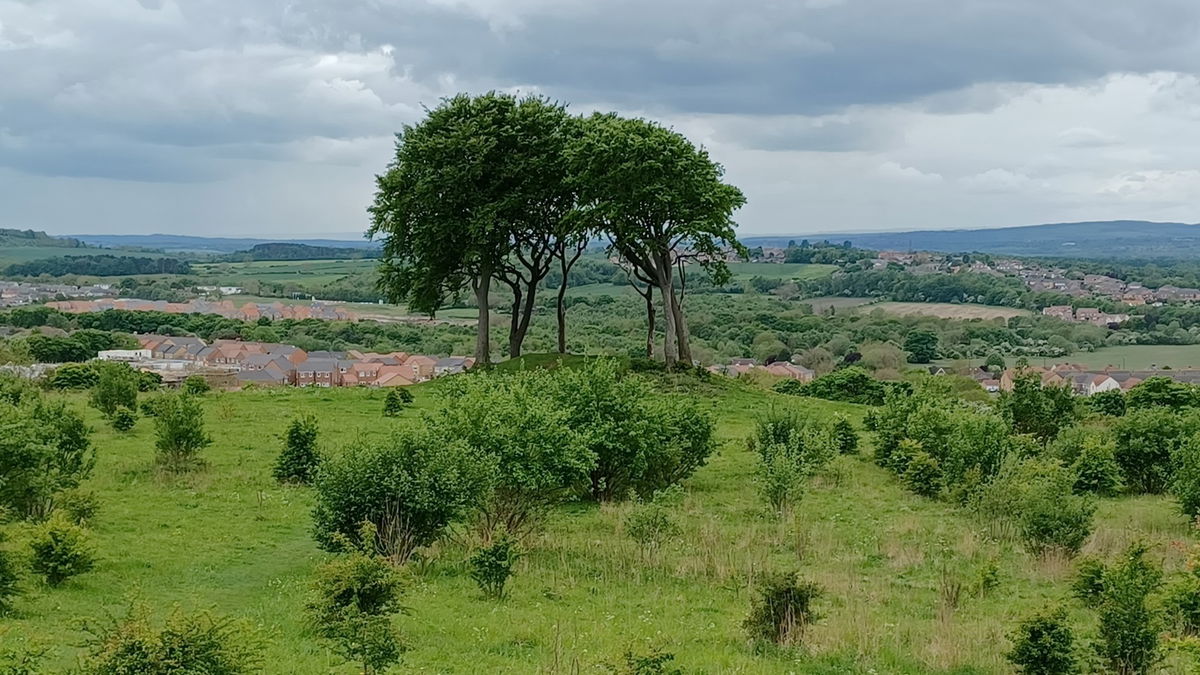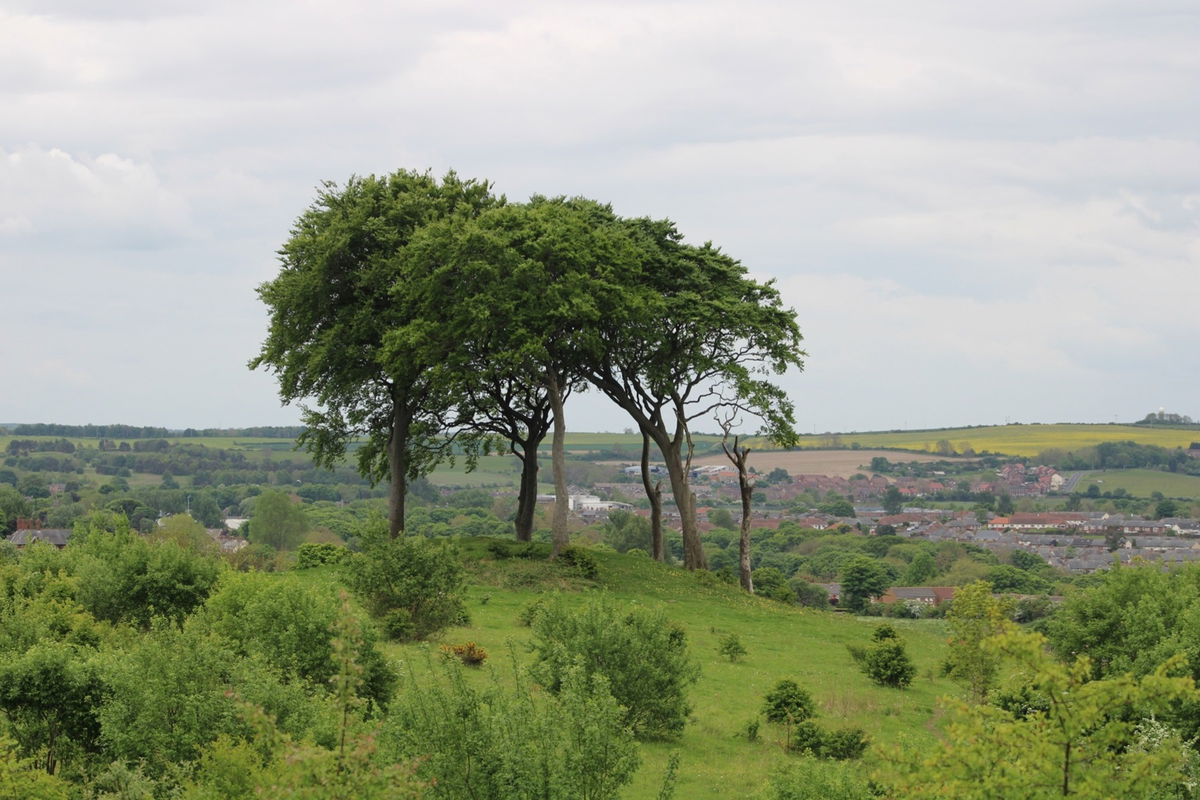 If you fancy a quick 360, then check out our video from Red5.
Here is a quick map showing you how to get to the Seven Sisters from the Copt Hill pub. Around 300m walk.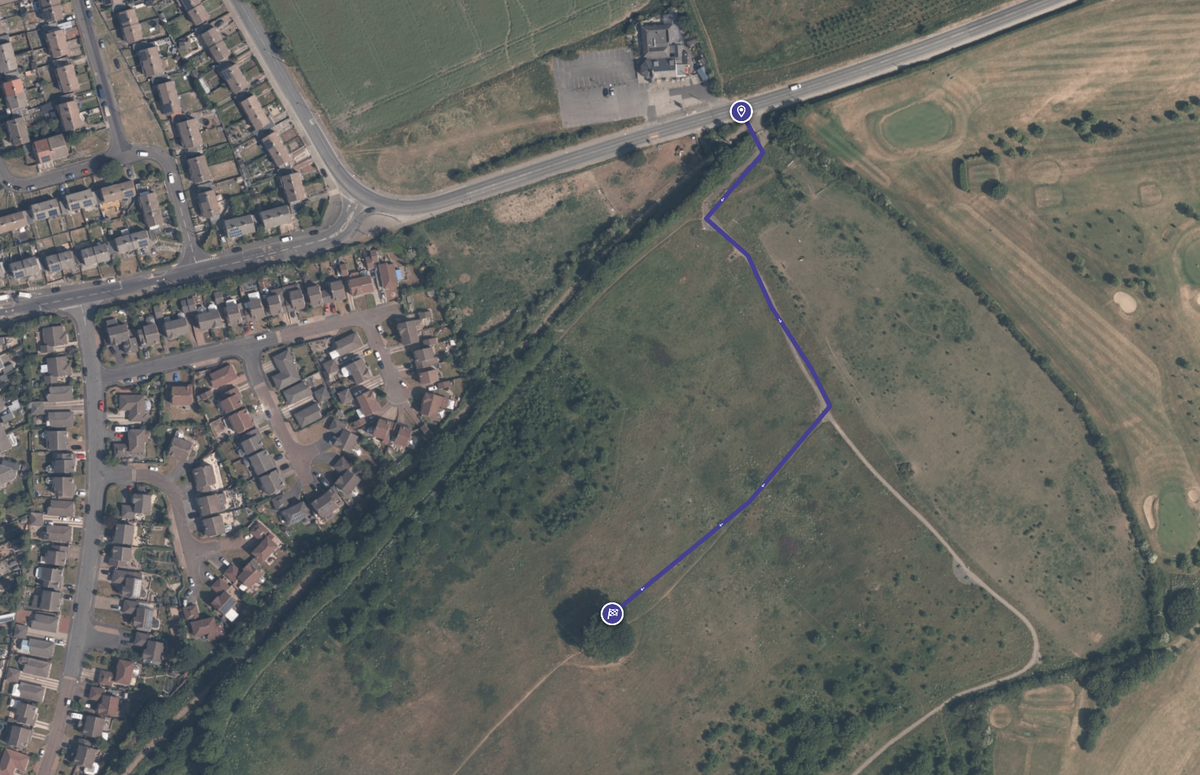 How To Find Seven Sisters
Where To Park For Seven Sisters?
Show Parking On Google Maps
Lat / Long
54.838899, 54.838899
What three words
Closest and easiest place to park is in the Copt Hill pub which is just across the road. Make sure you treat yourself to a beverage afterwards.
Contributed by Sandra Clemens
I love the great outdoors and have been a National Trust & English Heritage member for years. I also love going off the beaten track and finding places like Sharp's Folly or Rothley Castle which are hidden gems in Northumberland. My favourite recent hike was climbing Red Screes in the Lake District on a whim, not fully grasping how high 776m was. It was still an achievement to conquer a Wainwright walk and I hope to do more one day.
More Places from Sandra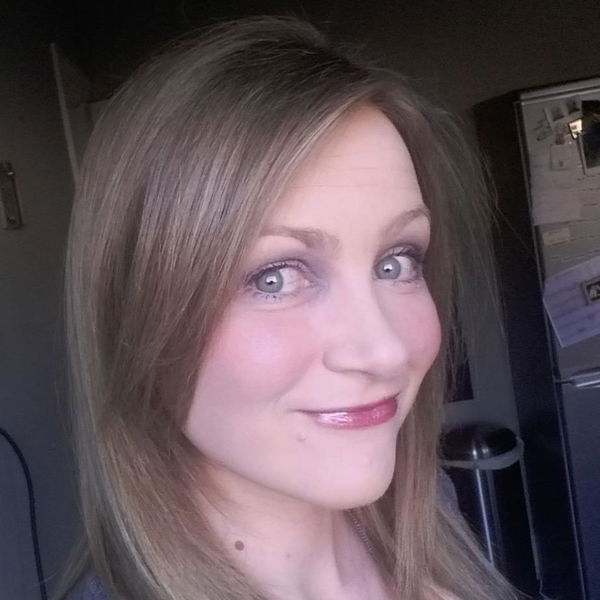 More Places In Houghton-le-Spring
Find more fabulous places in Houghton-le-Spring, Tyne And Wear and if you know of a place we haven't listed, then let us know.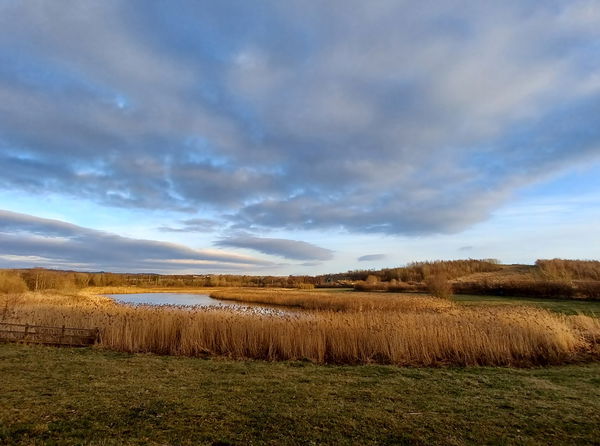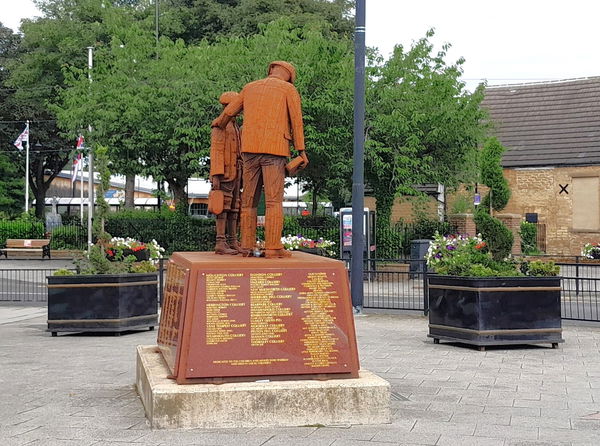 Da Said "Men Don't Cry" Statue
Statue
Houghton-le-Spring
Tyne And Wear
A poignant tribute to the mining community in the distinctive style of Ray Lonsdale.
More Landscapes
So this landscape wasn't enough and you want more? Don't worry we have you covered.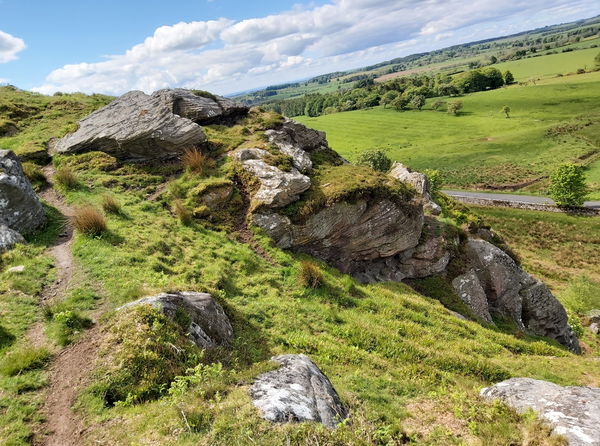 Rothley Crags
Landscape
Morpeth
Northumberland
Spectacular crags in beautiful countryside, with a castle on top!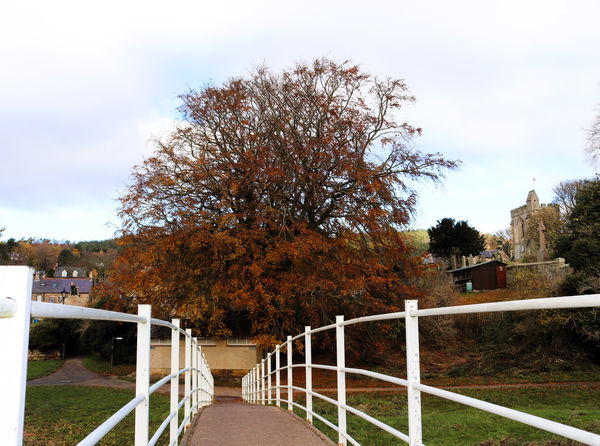 Rothbury Tree Trail
Landscape
Rothbury
Northumberland
A tree trail around Rothbury town centre and riverside showing you all the different types of trees and their history.
Wharton Park
Landscape
Durham
County Durham
A feast for photographers, natural history enthusiasts, structure admirers, sculpture lovers and children
Never Miss A Fabulous Place
If you are afraid of missing out on all the fabulous places we post, or just want to be the first to know, then sign up to the Fabulous North.
Each week we will email you all the brand new places that we visit.
Sign Up To Alerts
Find Us On Facebook
We post all our new places daily on our Facebook Groups page, so join the group today and be notified when we add a new place.
Join Our Facebook Group