Waldridge Fell
Landscape
Chester-le-Street
County Durham
Waldridge Fell
Landscape In Chester-le-Street, County Durham
Stunning 284 acre country park with woodlands, wetlands and lowland heath.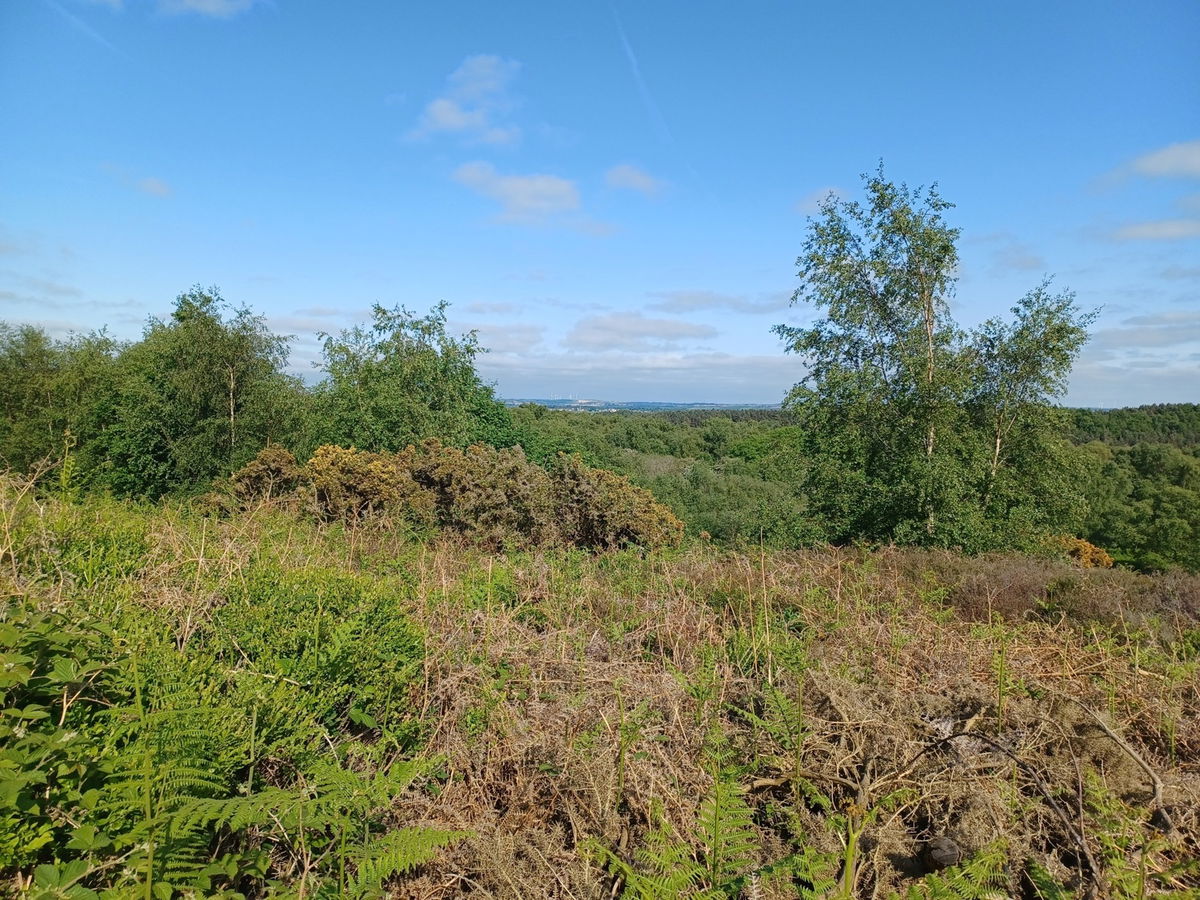 Despite living in Chester-le-Street for hundreds of years, I had never visited Waldridge Fell before. I didn't think it looked particularly interesting and always ruled it out for a walk.
After my parents visited and said how great it was, we decided to give it a go. It was stunning!
It's a huge site at 284 acres and has SSSI status, due to the significant wetlands on site. Wanister Bog is the only known valley mire in lowland Durham and contains Marsh Marigold, Bogbean and Bogmoss.
The lowland heath on site also makes the fell special too, as this is a globally rare habitat containing moorland grasses, Bilberry and Heather.
Durham Council look after the fell and have a number of ways of managing the area. Coppicing of Birch trees, cutting back of Heather and Bracken bashing means trees and plants are controlled, helping to protect the rare habitat.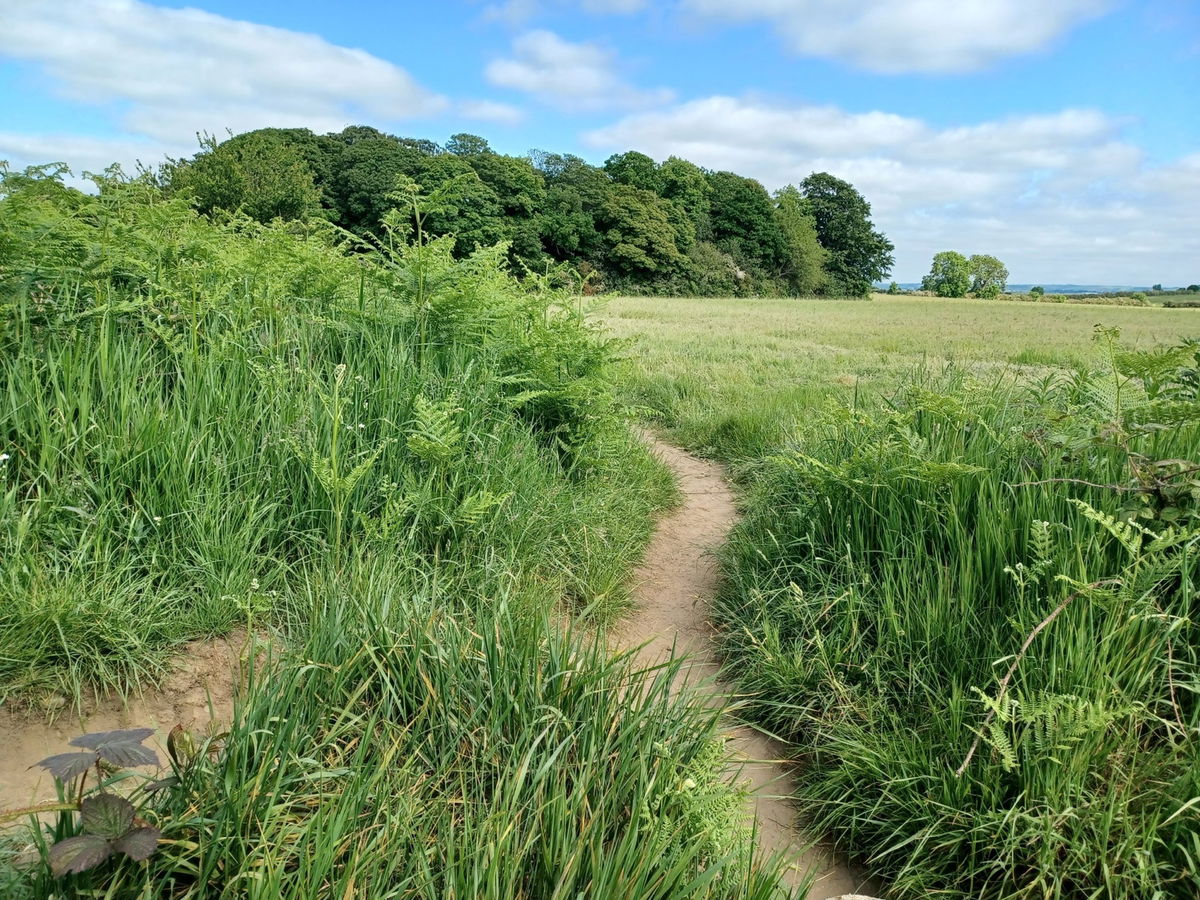 As you've probably gathered, we love a bit of bird watching too and again, this is a brilliant place for a bit of twitching. I wasn't hopeful of seeing lots, but I was wrong on this count too. We saw Yellowhammer, Reed Bunting, Whitethroat, Blackcap, Linnet and even Curlew. Curlew in Chester, who would have thought it?
There were also two very tame Exmoor Ponies by Wanister Bog, grazing their way through the long grasses and scrub. They weren't fazed by us and even posed for photos.
The route we walked took us through all of the different habitats starting with the lowland heath. We then headed through some pretty high ferns and bracken, past the grazing ponies and bog and through some open fields where we spotted the Curlew. Then it was onwards through woodland and we were treated to gorgeous views of the fell and surrounding countryside. What a beautiful place!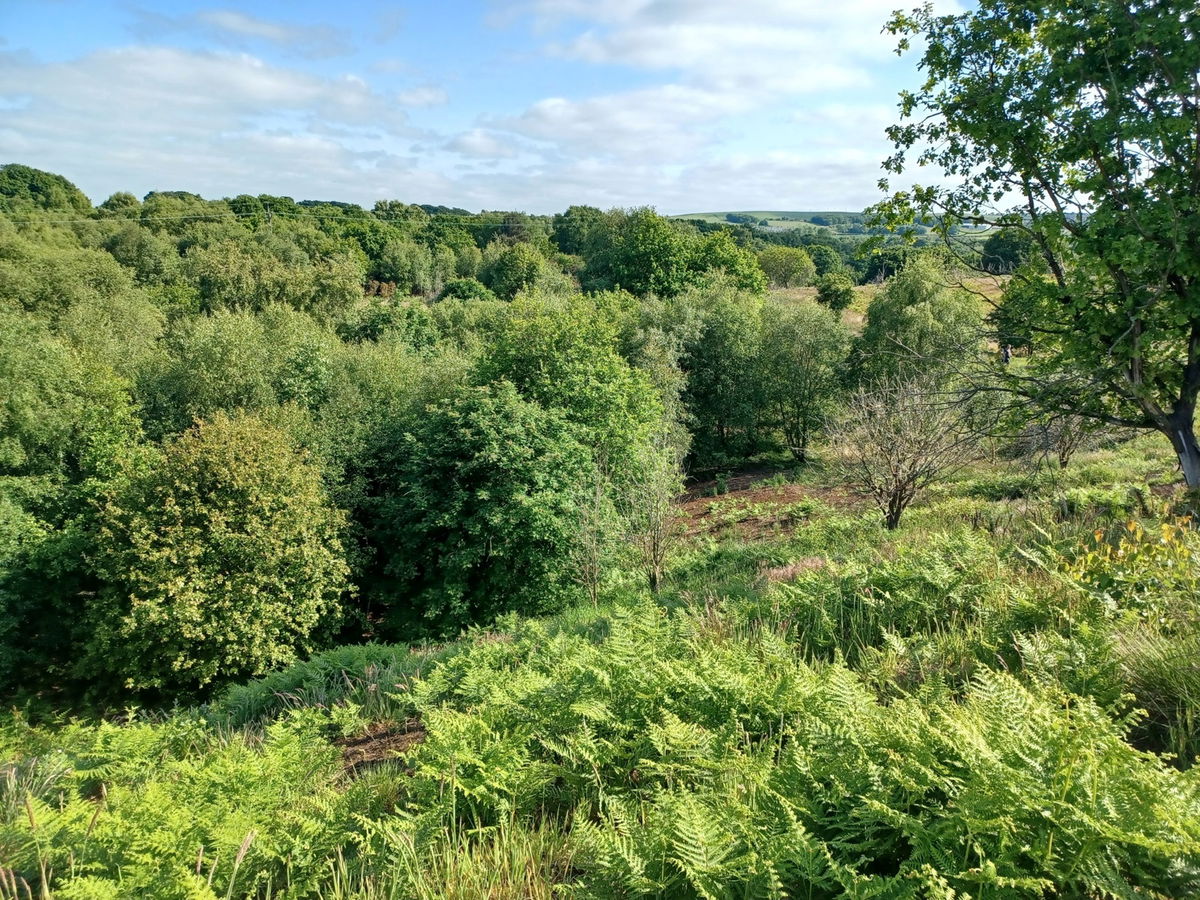 There is stacks more info online. Durham Council have created a fab leaflet which has everything you need to know and you can find this online.
Waldridge Fell is a beautiful site, with lots of waymarked walks and plenty of parking. Can't believe I've never visited before!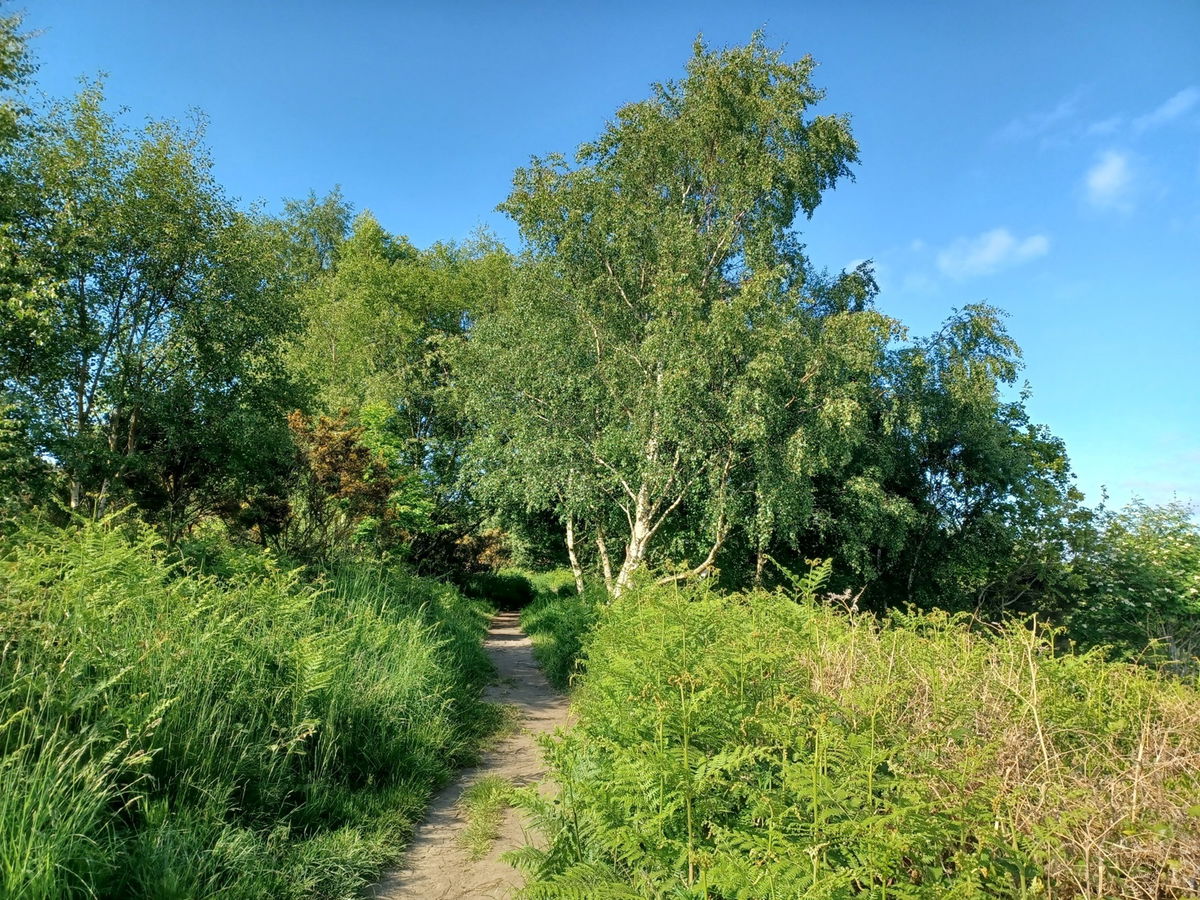 How To Find Waldridge Fell
Where To Park For Waldridge Fell?
Show Parking On Google Maps
Lat / Long
54.842564, 54.842564
What three words
There are 5 car parks on the site which are free. We opted to park at sheep.ranged.frogs
Contributed by Sandra Clemens
I love the great outdoors and have been a National Trust & English Heritage member for years. I also love going off the beaten track and finding places like Sharp's Folly or Rothley Castle which are hidden gems in Northumberland. My favourite recent hike was climbing Red Screes in the Lake District on a whim, not fully grasping how high 776m was. It was still an achievement to conquer a Wainwright walk and I hope to do more one day.
More Places from Sandra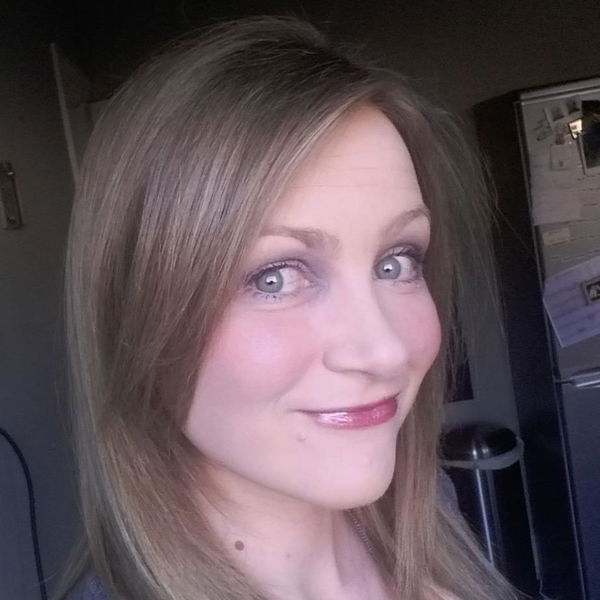 More Places In Chester-le-Street
Find more fabulous places in Chester-le-Street, County Durham and if you know of a place we haven't listed, then let us know.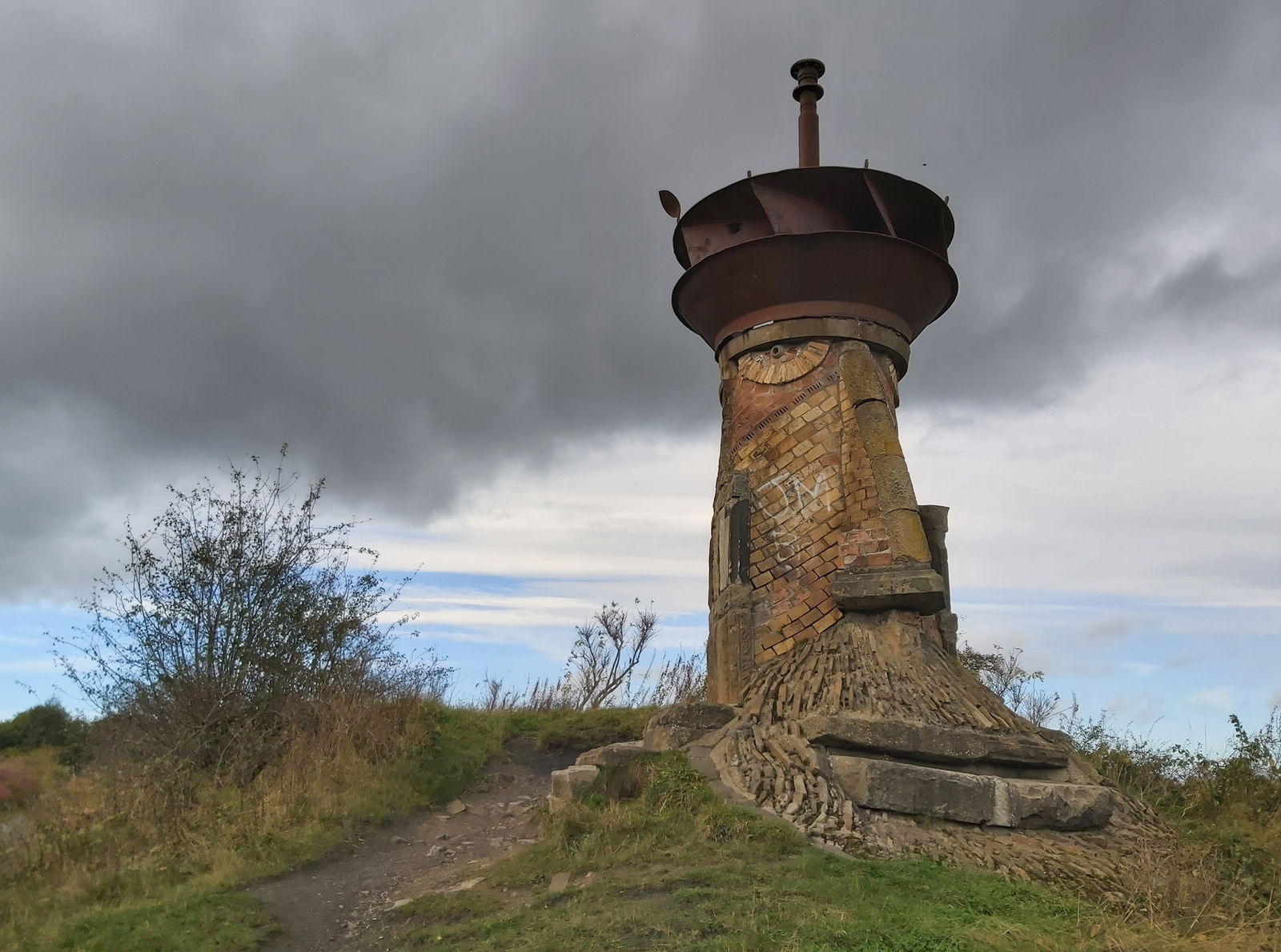 Old King Coal
Art
Chester-le-Street
County Durham
A sculpture called Old King Coal celebrating the area's proud coal mining history.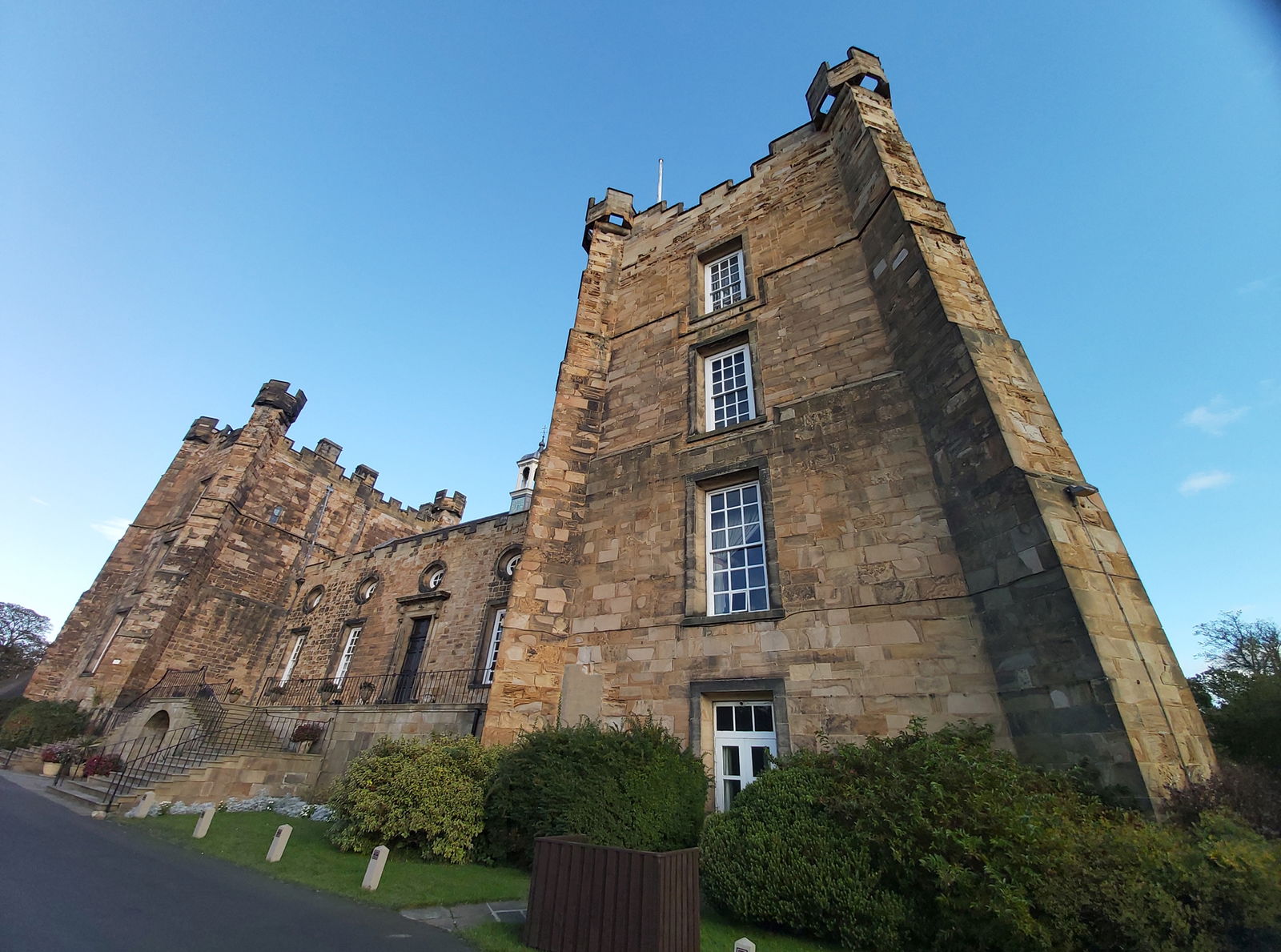 Lumley Castle
Castle
Chester-le-Street
County Durham
A grade I listed castle built in 1392, now a stunning hotel.
More Landscapes
So this landscape wasn't enough and you want more? Don't worry we have you covered.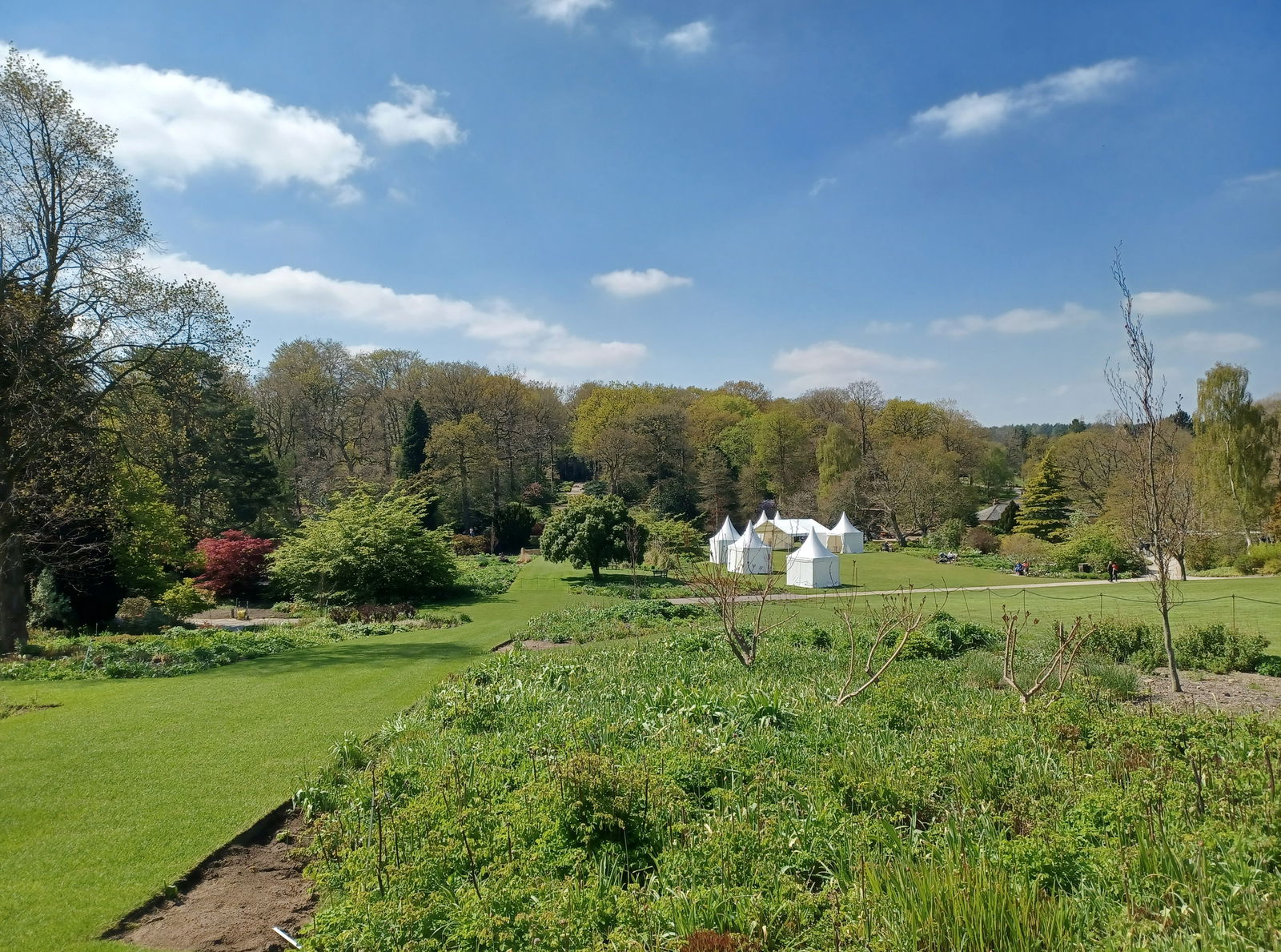 RHS Harlow Carr
Landscape
Harrogate
North Yorkshire
One of the Royal Horticultural Society's flagship gardens in Harrogate.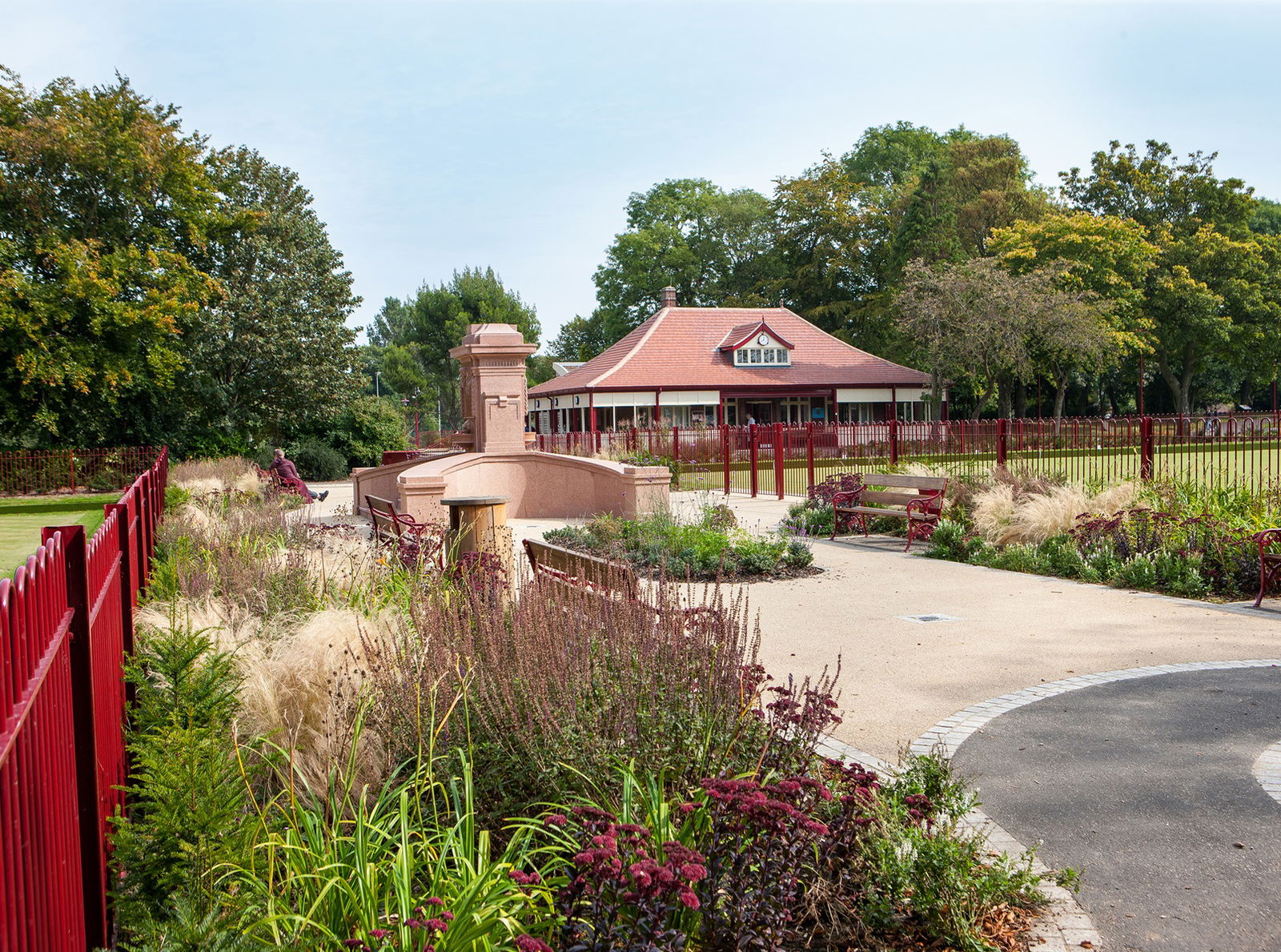 Wallsend Parks
Landscape
Wallsend
Tyne And Wear
A series of linked public parks in Wallsend comprising Richardson Dees Park, the Hall Grounds and Arboretum.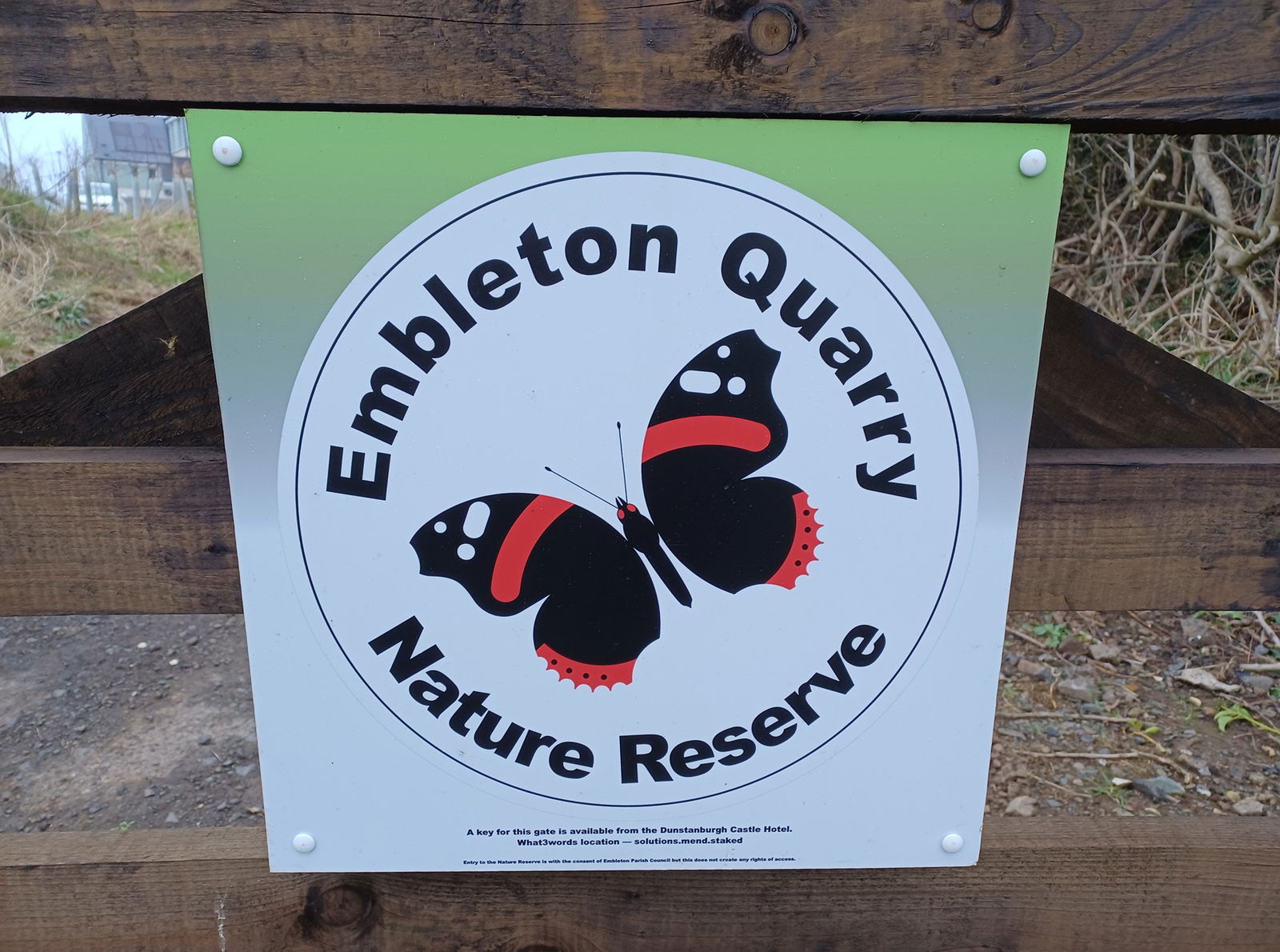 Find Us On Facebook
We post all our new places daily on our Facebook Groups page, so join the group today and be notified when we add a new place.
Join Our Facebook Group