Old King Coal
Art
Chester-le-Street
County Durham
Old King Coal
Art In Chester-le-Street, County Durham
A sculpture called Old King Coal celebrating the area's proud coal mining history.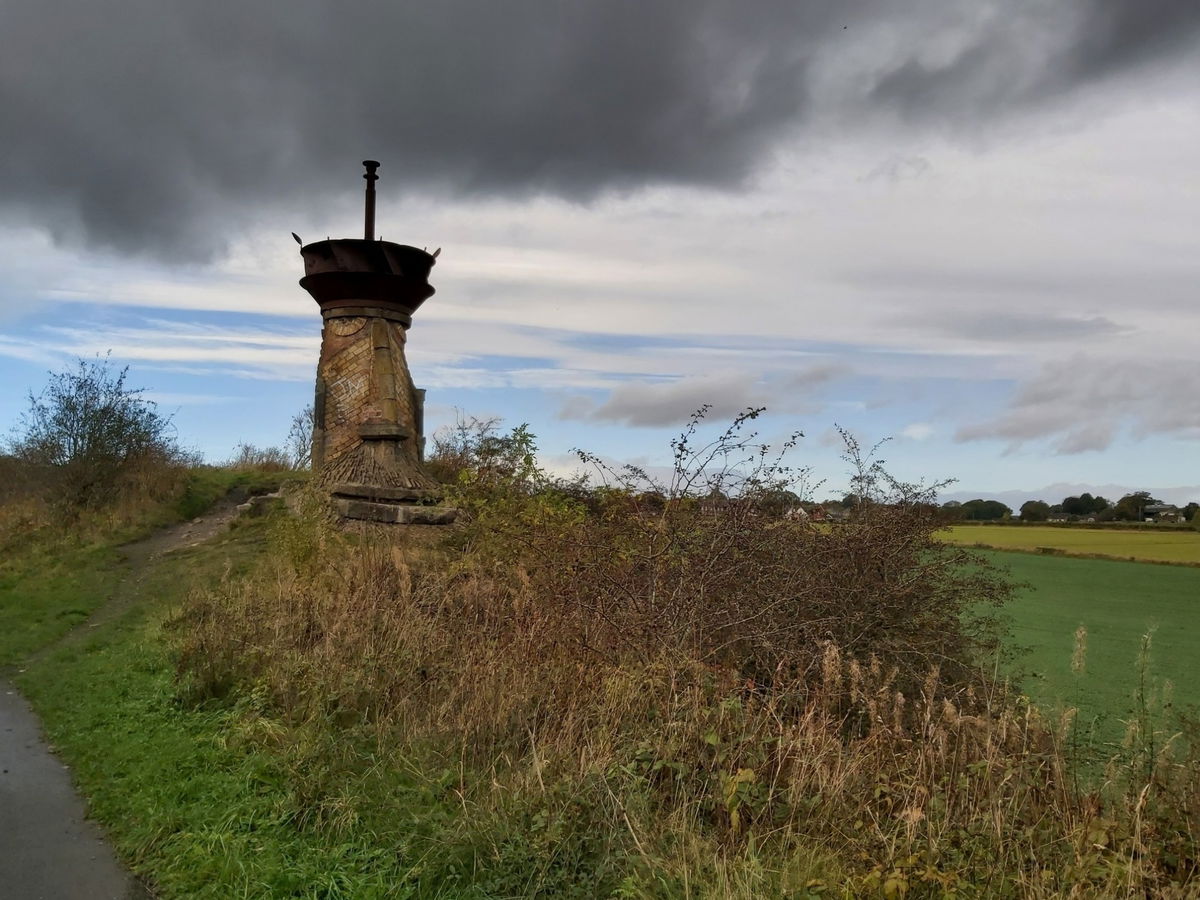 If you have cycled along the Sustrans C2C route then may have seen this piece of art. This is Old King Coal (or sometimes just King Coal) and was built using stone from the dismantled Consett railway station bridge and bricks from old kilns. The crown was finally supplied by British Coal.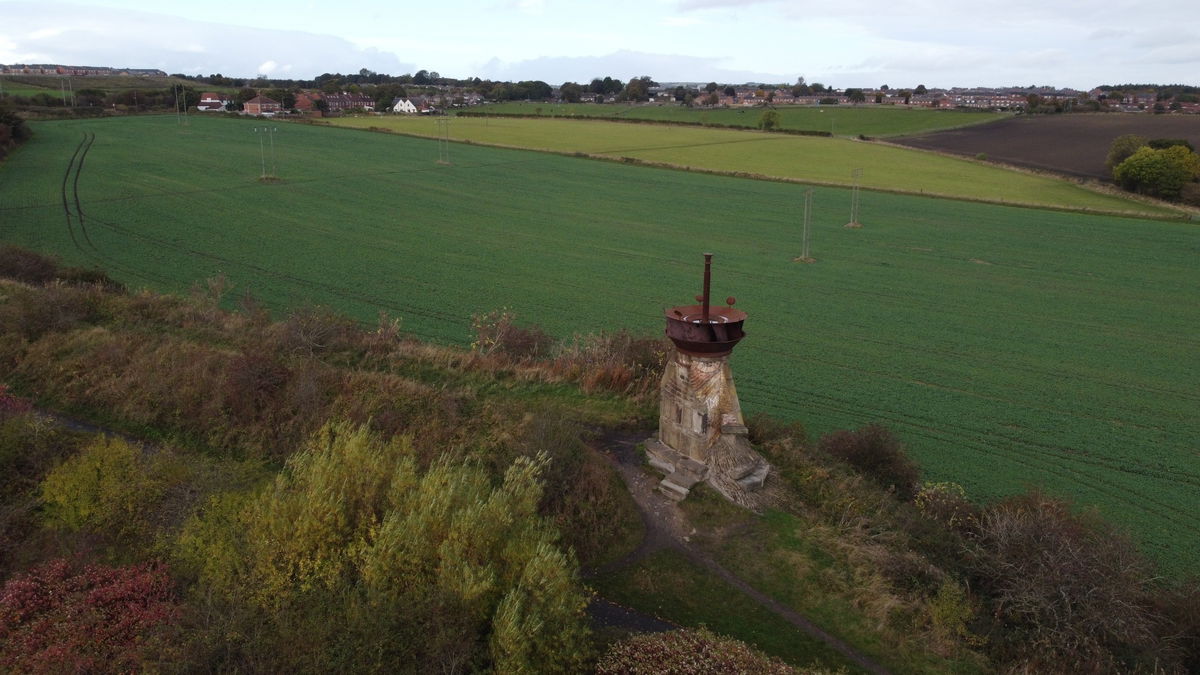 Designed by David Kemp (the lad who built the Old Transformers), it was similarly created to celebrate the industrial expertise and history of the region and was constructed with the help of local volunteers and redundant miners and steelworkers.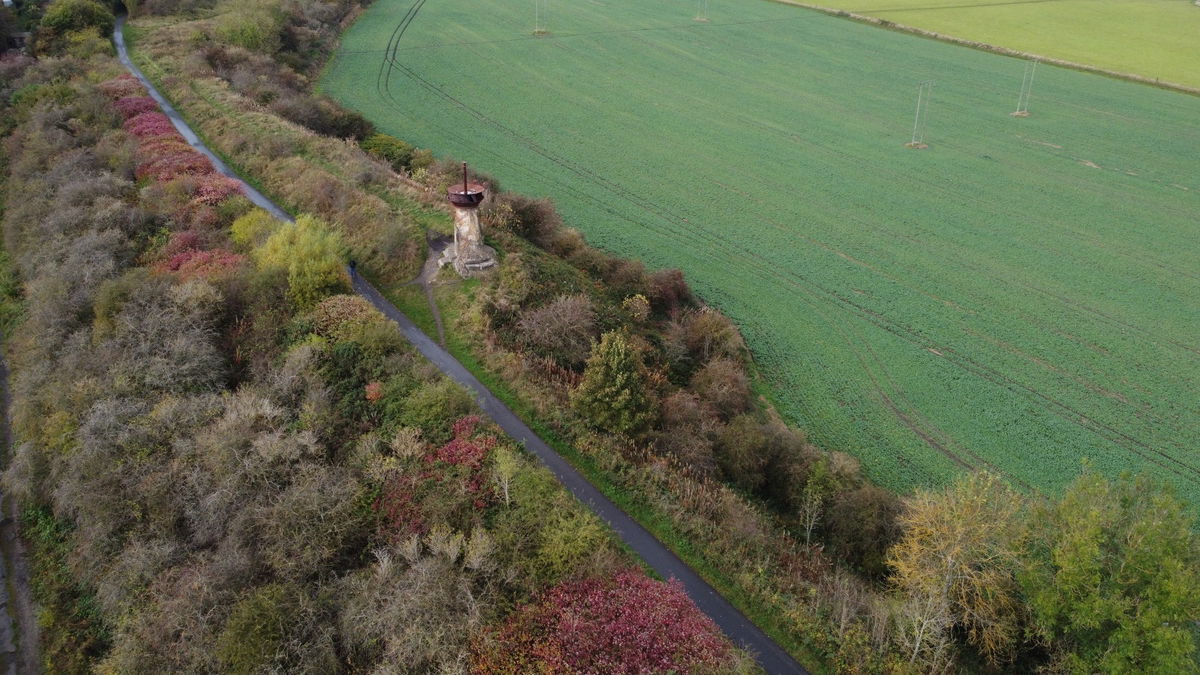 Director and chief engineer of Sustrans, John Grimshaw, was commissioned to build a series of milestone and landmark sculptures throughout the cycle network using discarded materials. The landmarks are fabricated to showcase the history of the surrounding area and how it has changed over time.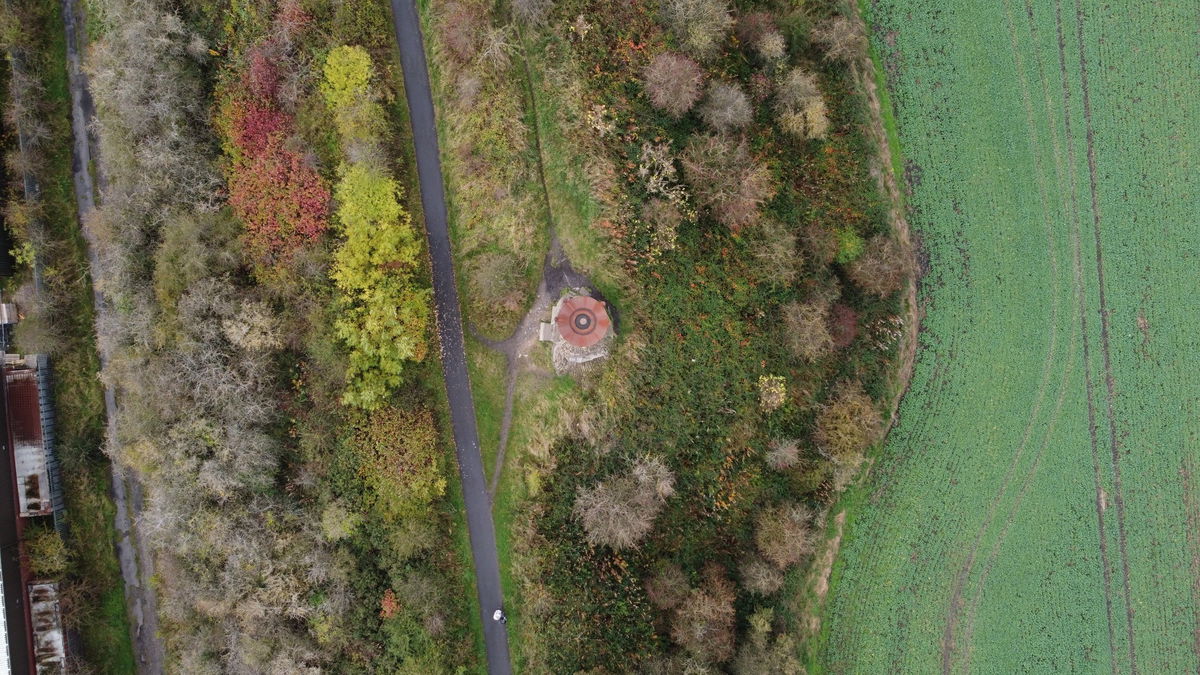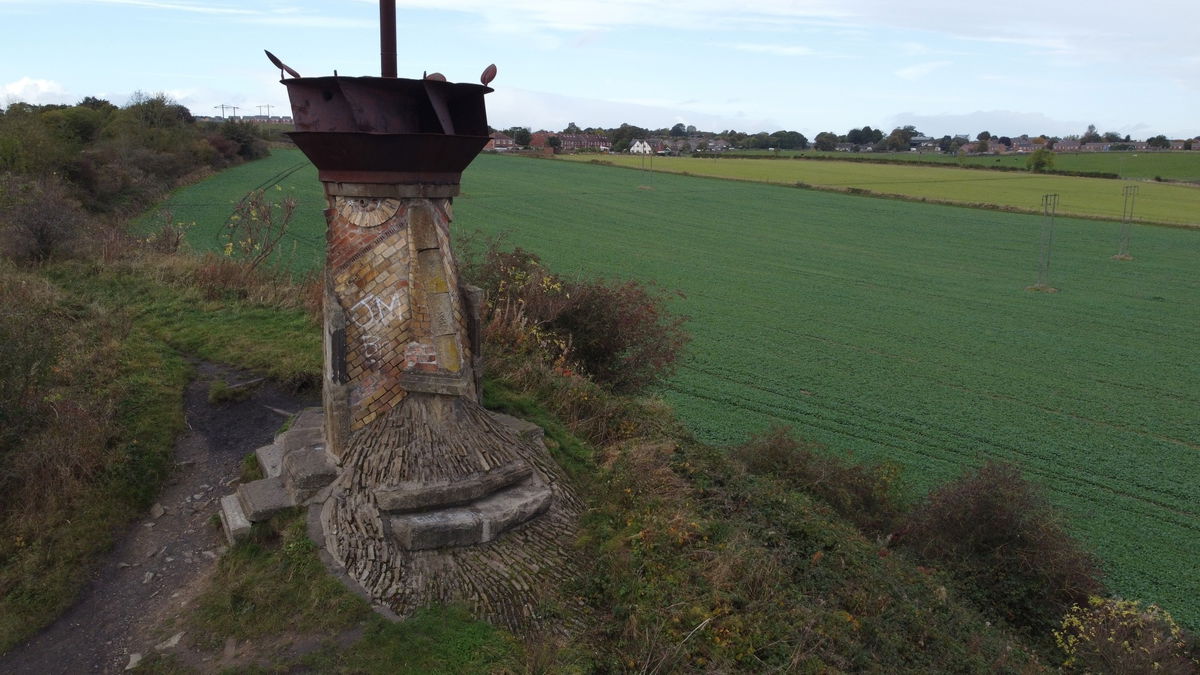 Old King Coal was completed on 15 October 1992 which by sheer coincidence, was the very day of the announcement of the closure of the last pits in Durham.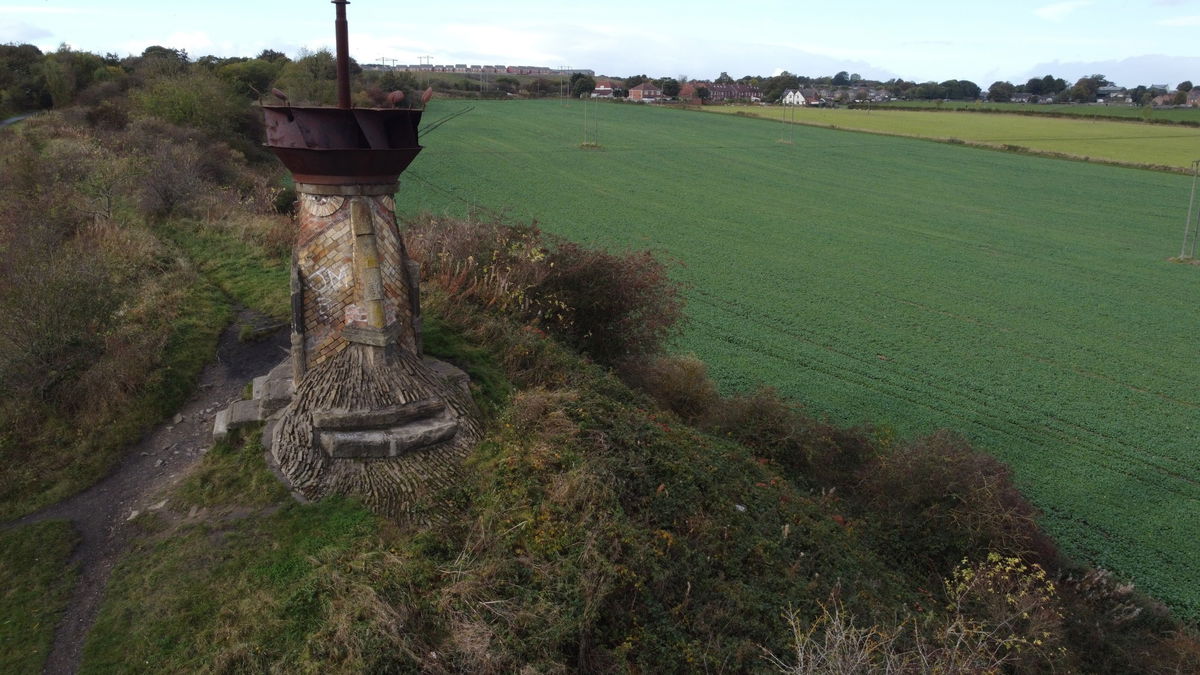 Both Old King Coal and the Old Transformers are along the C2C cycle path, so if you are on two wheels then it's a short 13km pedal between them. A further 5km onwards and you will find Terris Novalis.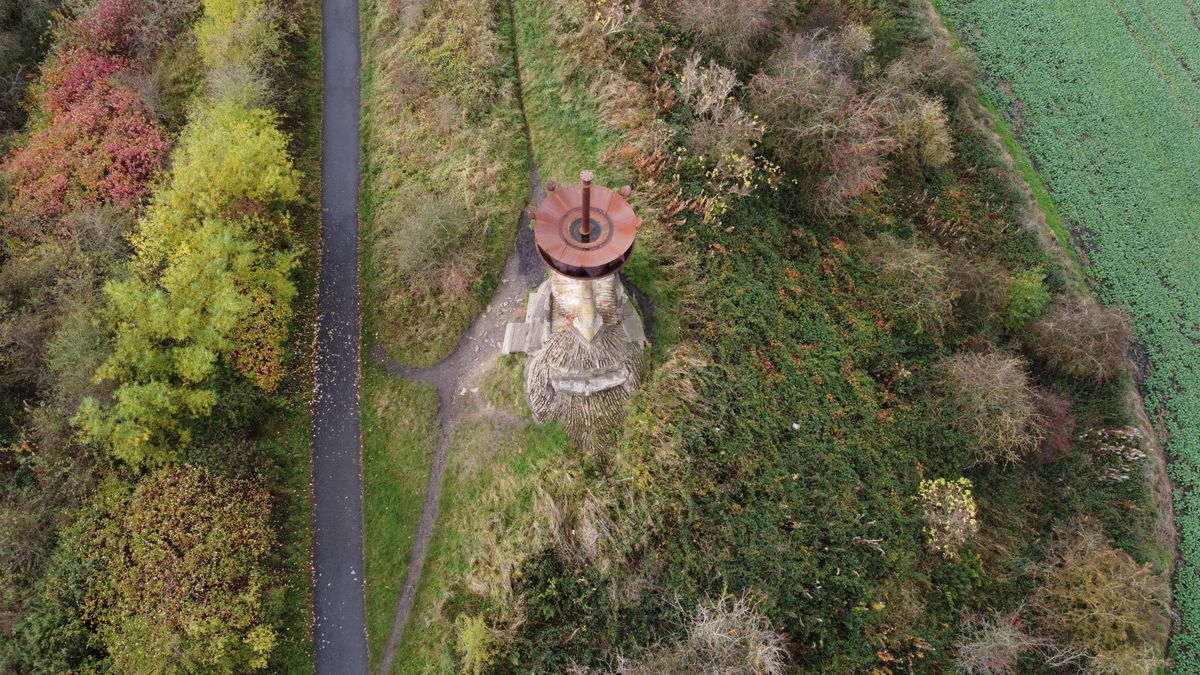 For those wondering why all the photos are from a similar angle, there was a whacking industrial estate the other side of the cycle path, which wasn't as picturesque ??
How To Find Old King Coal
Where To Park For Old King Coal?
Show Parking On Google Maps
Lat / Long
54.863829, 54.863829
What three words
There is a nearby public car park just a short 2 minute away.
Contributed by Simon Hawkins
Thanks for checking out this place on the Fabulous North! I do enjoy a wander out in to the countryside trying to find hidden gems that not many people know about. You can't beat a rogue Pele tower up a remote hill or a mysterious stone circle or a stunning waterfall secluded in a forest.
More Places from Simon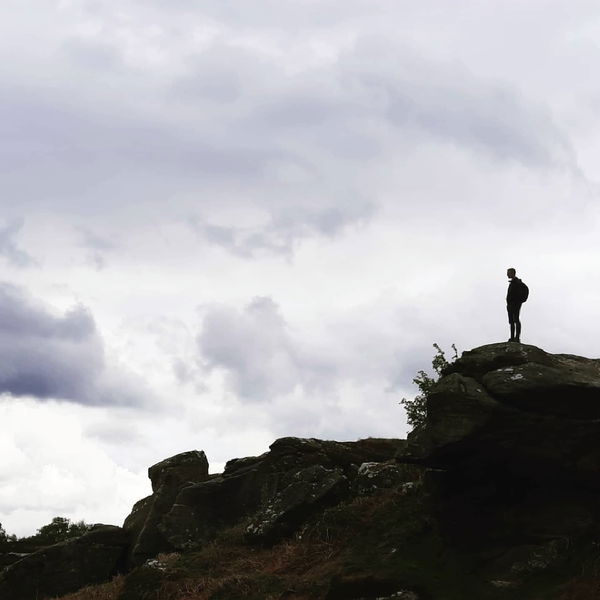 More Places In Chester-le-Street
Find more fabulous places in Chester-le-Street, County Durham and if you know of a place we haven't listed, then let us know.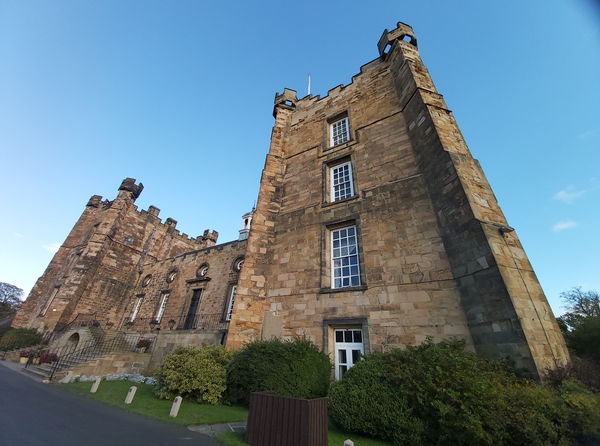 Lumley Castle
Castle
Chester-le-Street
County Durham
A grade I listed castle built in 1392, now a stunning hotel.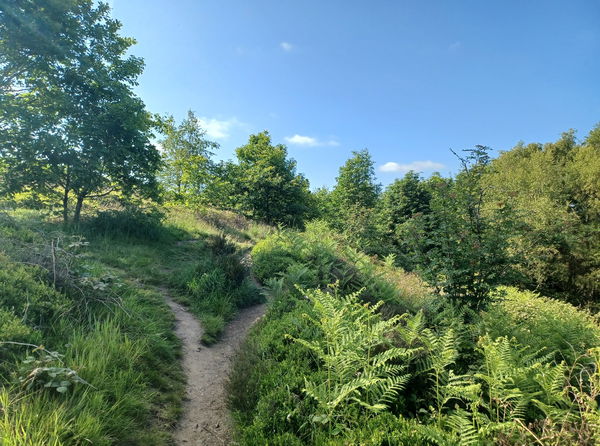 Waldridge Fell
Landscape
Chester-le-Street
County Durham
Stunning 284 acre country park with woodlands, wetlands and lowland heath.
More Arts
So this art wasn't enough and you want more? Don't worry we have you covered.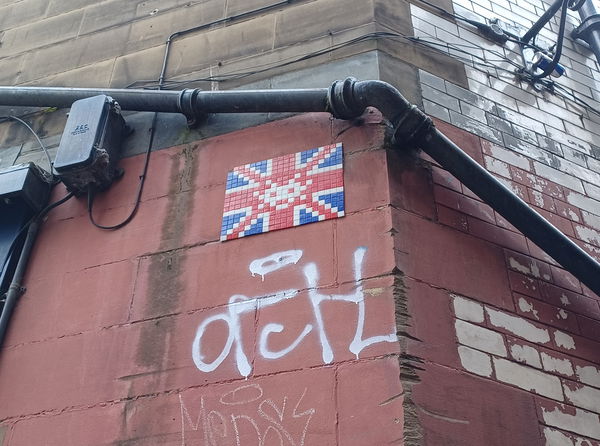 Invader Street Art
Art
Newcastle City Centre
Tyne And Wear
Tiled street art depicting space invaders placed around Newcastle City Centre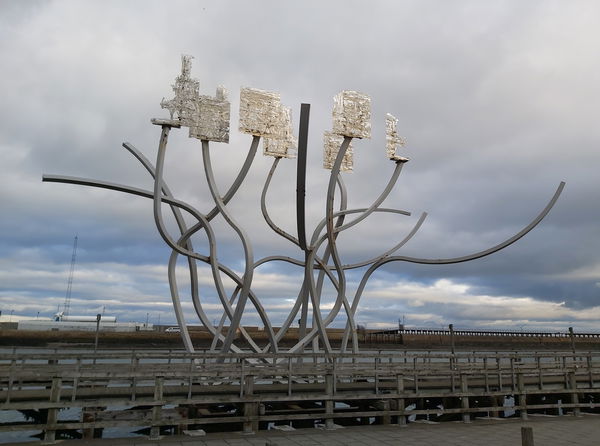 Spirit of the Staithes
Art
Blyth
Northumberland
A piece of public art found at Blyth Quayside representing a full sized steam train and tender.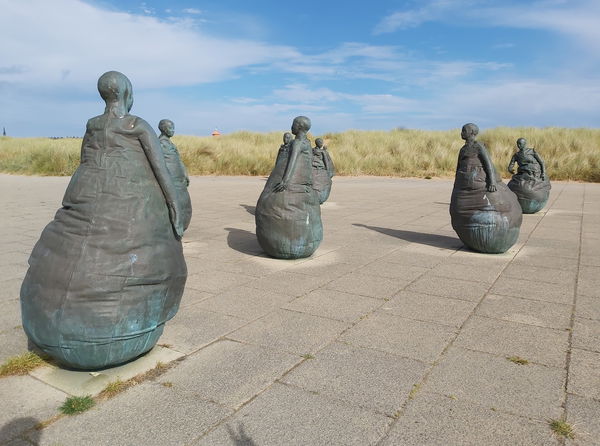 Conversation Piece
Art
South Shields
Tyne And Wear
A sculpture comprising 22 bronze figures by Juan Muñoz near South Shields beach.
Never Miss A Fabulous Place
If you are afraid of misssing out on all the fabulous places we post, or just want to be the first to know, then sign up to the Fabulous North.
Each week we will email you all the brand new places that we visit.
Sign Up To Alerts
Find Us On Facebook
We post all our new places daily on our Facebook Groups page, so join the group today and be notified when we add a new place.
Join Our Facebook Group