Fiddlers Green Statue
Art
North Shields
Tyne And Wear
Fiddlers Green Statue
Art In North Shields, Tyne And Wear
A metal statue by Ray Lonsdale built as a memorial for fishermen lost at sea from North Shields.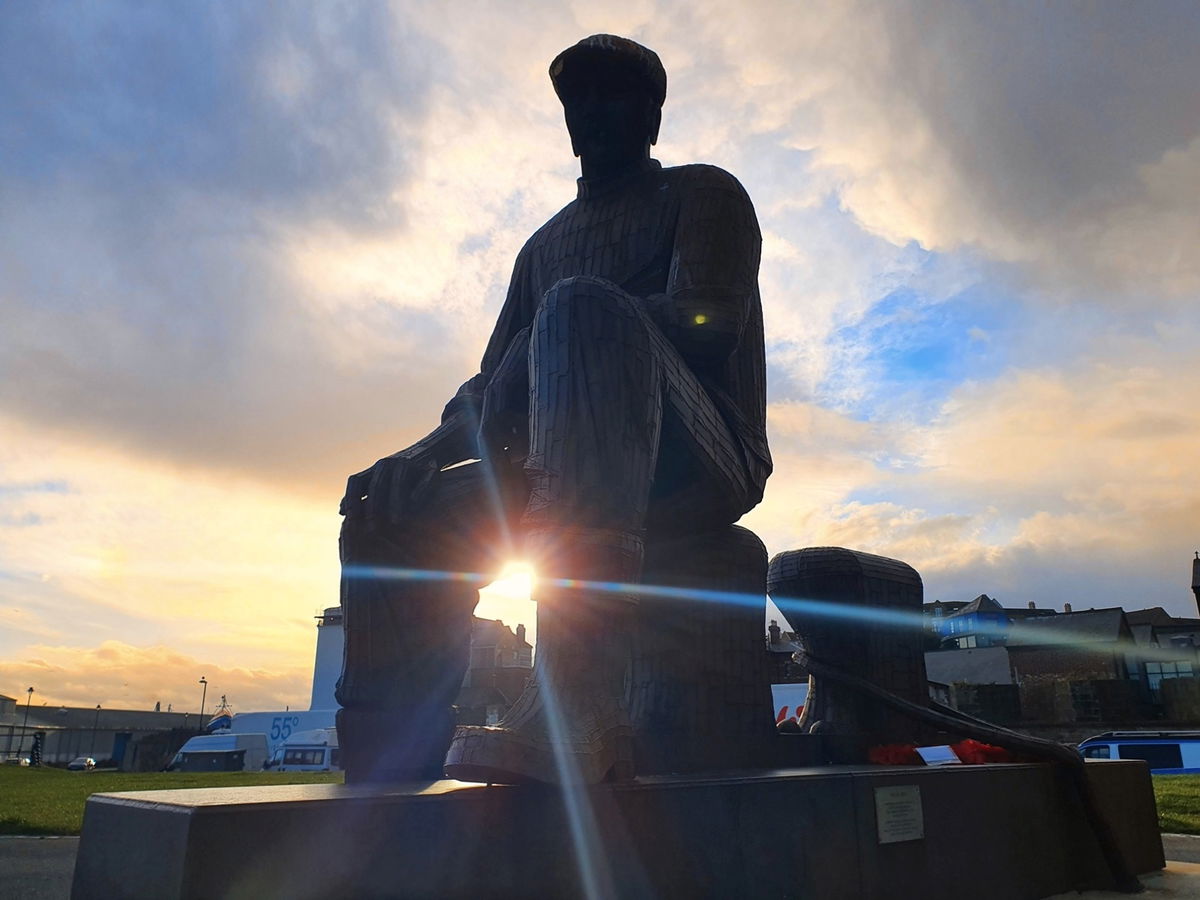 Right next to the beach at North Shields sits a 10ft 6ins metal statue of a Fisherman, created by Ray Lonsdale (of Eleven O One fame), following funds raised by the North Shields Fisherman's Heritage Project. Built as a memorial for fishermen lost at sea from North Shields, he sits facing out to sea, no doubt thinking of the sailors' after-life he is named for, Fiddlers Green.
Maritime folklore states that Fiddler's Green is the paradise sailors dream of finding, filled with everlasting fun, fiddle music, and dancing.
Unveiled in 2017, the plaque reads:
"To the fishermen lost in the cold North Sea,and the ones who will be so,I'll be seeing you all on Fiddler's Green,be steady as you go.
For Fiddler's Green is a place I've heard tell,though no one really knows,where the fishermen go if they don't go to hell,and no Arctic wind will blow.".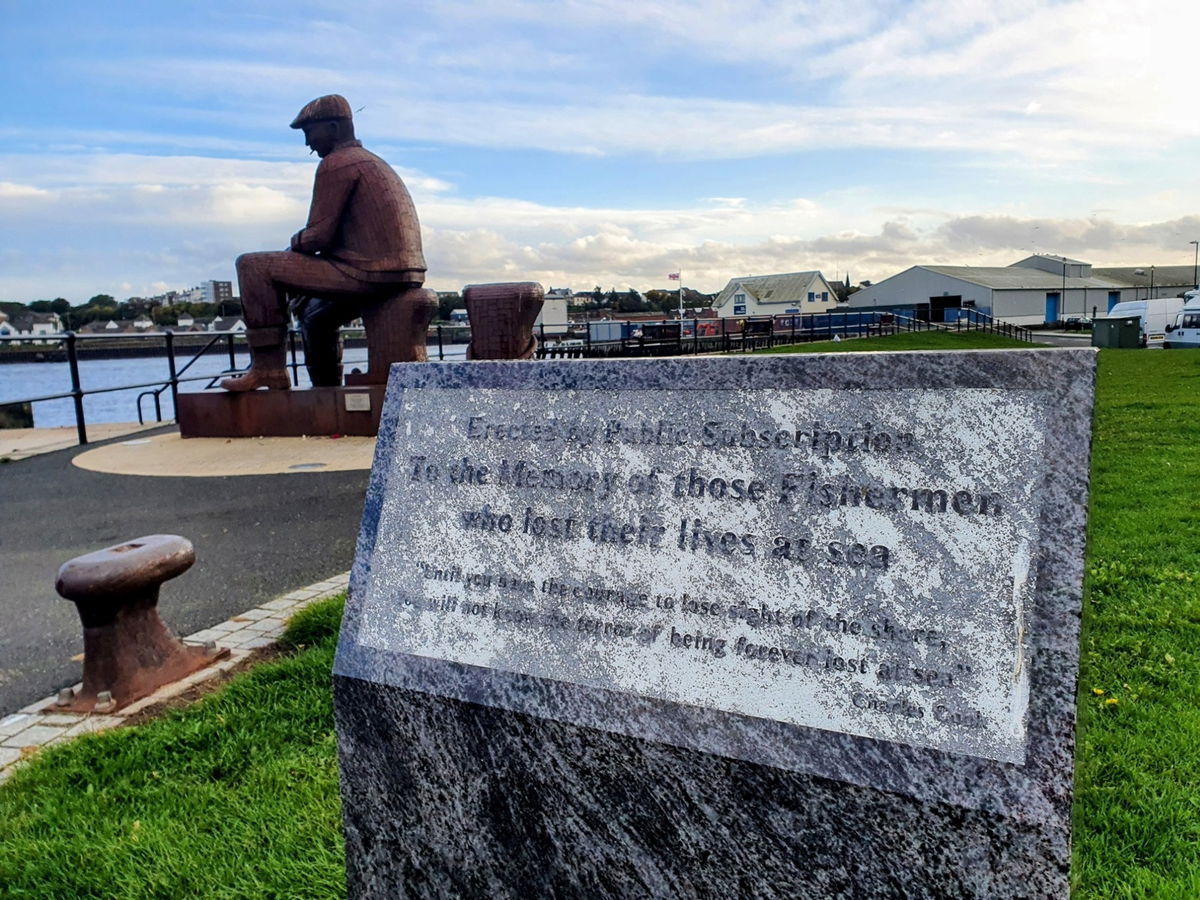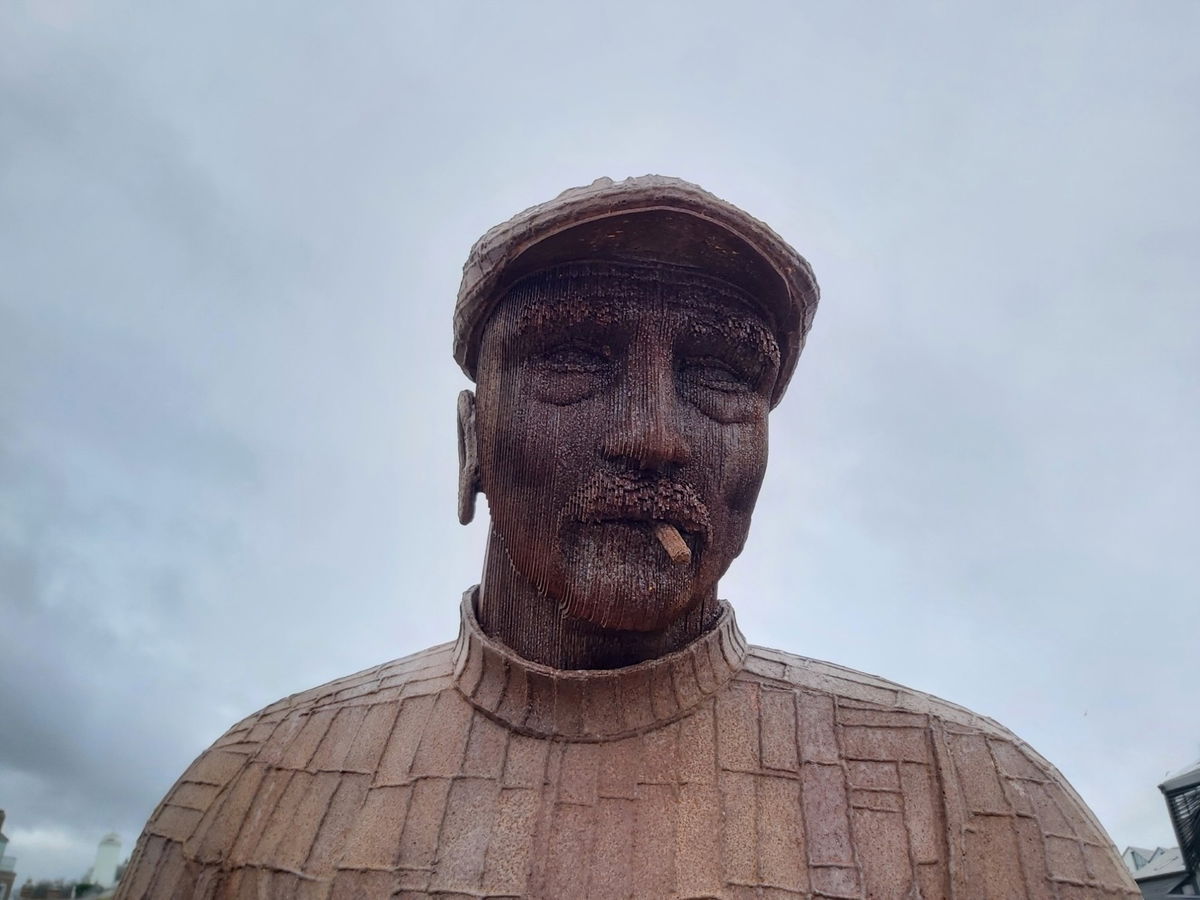 How To Find Fiddlers Green Statue
Where To Park For Fiddlers Green Statue?
Show Parking On Google Maps
Lat / Long
55.010794, 55.010794
What three words
Nearest parking is Low Lights Car Park, which is currently free to park in.
Contributed by Rachel Hagar
Adventurer, amateur photographer, and listophile. I love finding new and unusual places, especially a good waterfall or a place with Tudor era history, due to my small obsession with Henry VIII. I try to get out and about in the fresh air whenever I can, dragging my daughter along for the ride, to get her (and me) away from screens and devices.
More Places from Rachel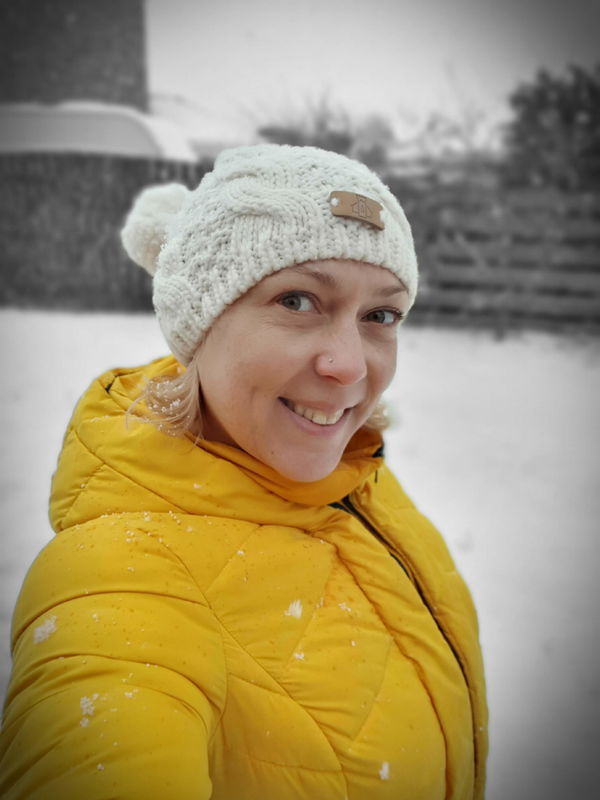 More Places In North Shields
Find more fabulous places in North Shields, Tyne And Wear and if you know of a place we haven't listed, then let us know.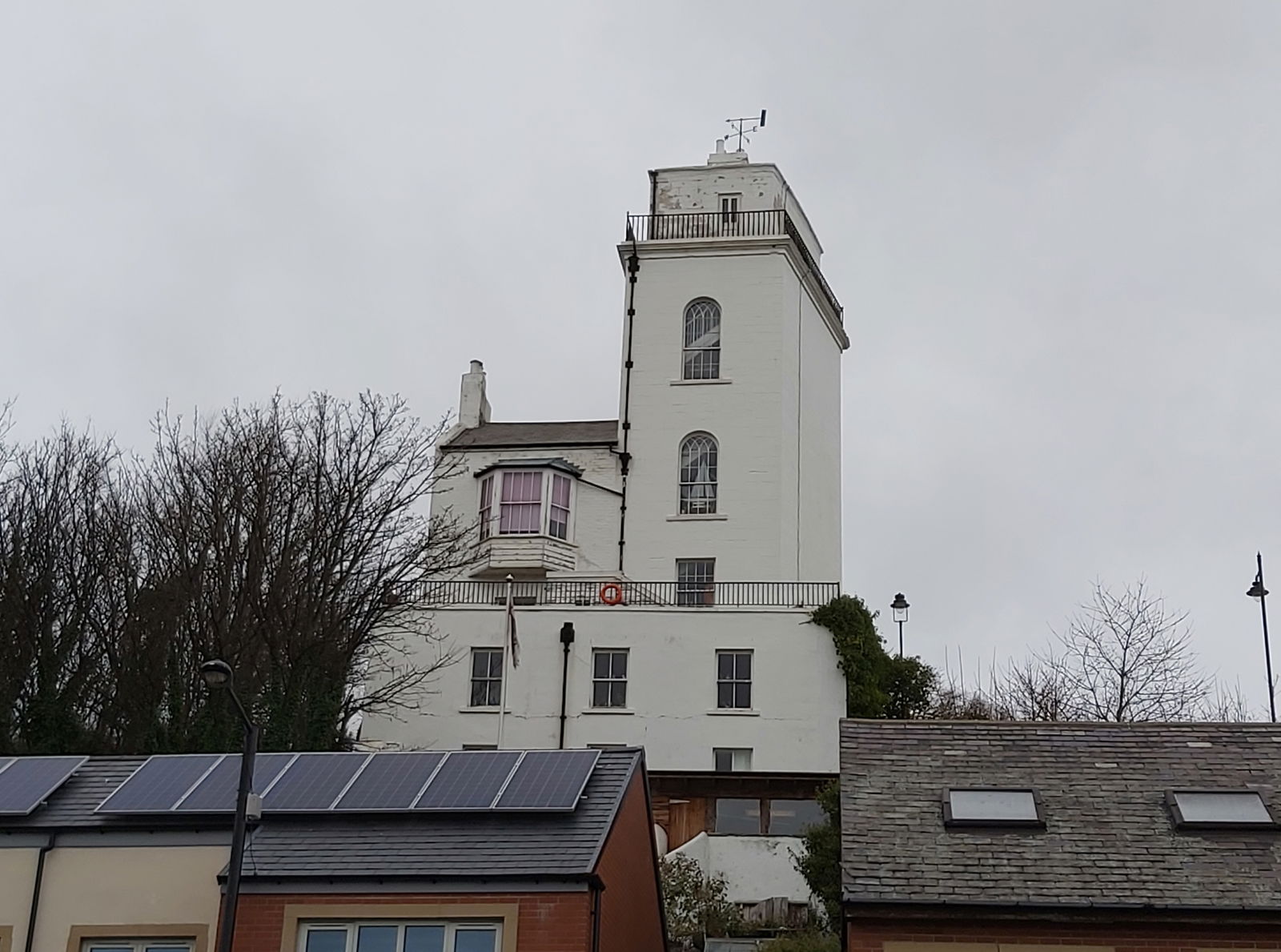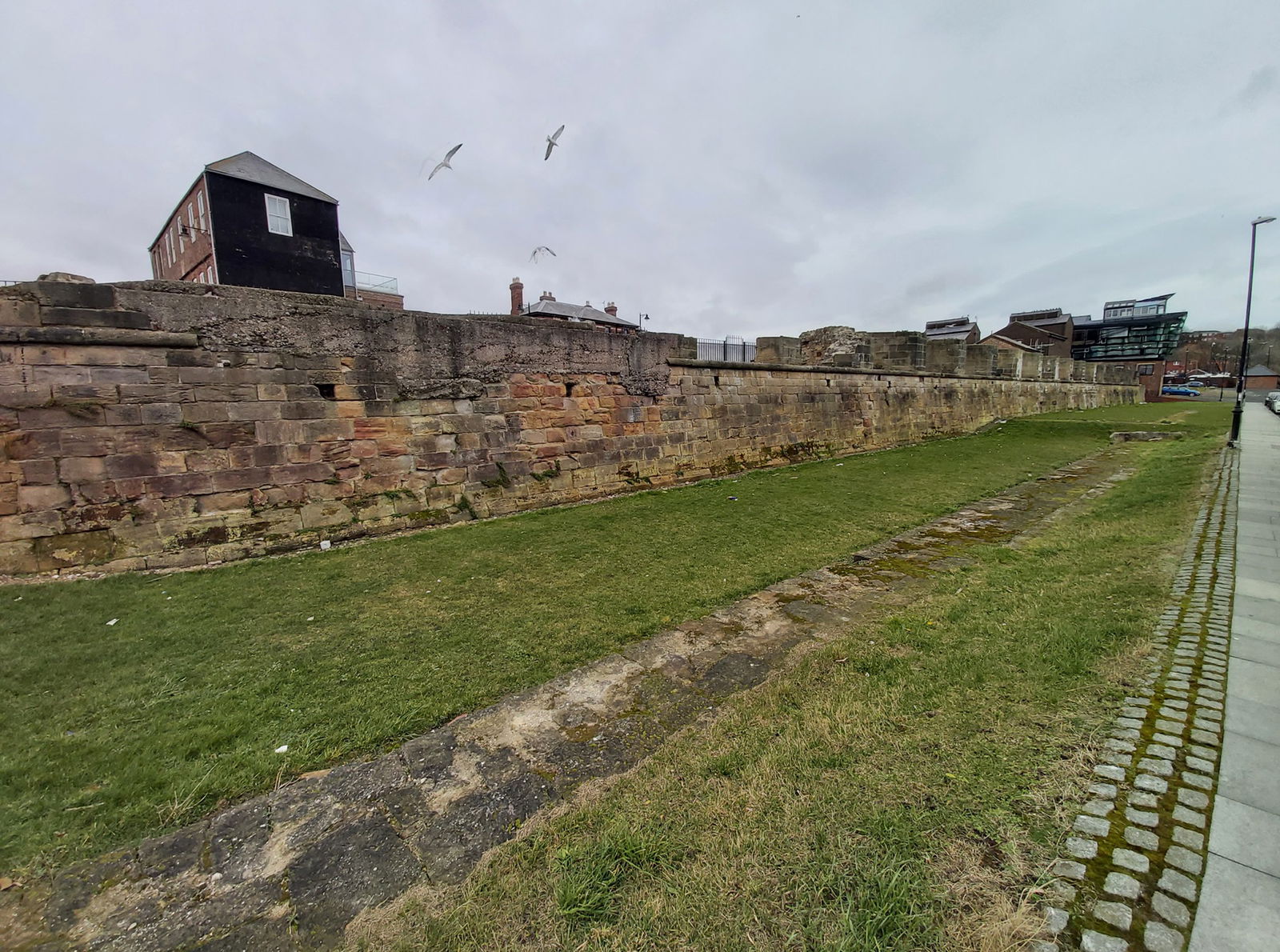 Clifford's Fort
Military
North Shields
Tyne And Wear
A defensive gun battery established near the mouth of the Tyne during the Anglo Dutch Wars in the 17th Century and used during various later conflicts.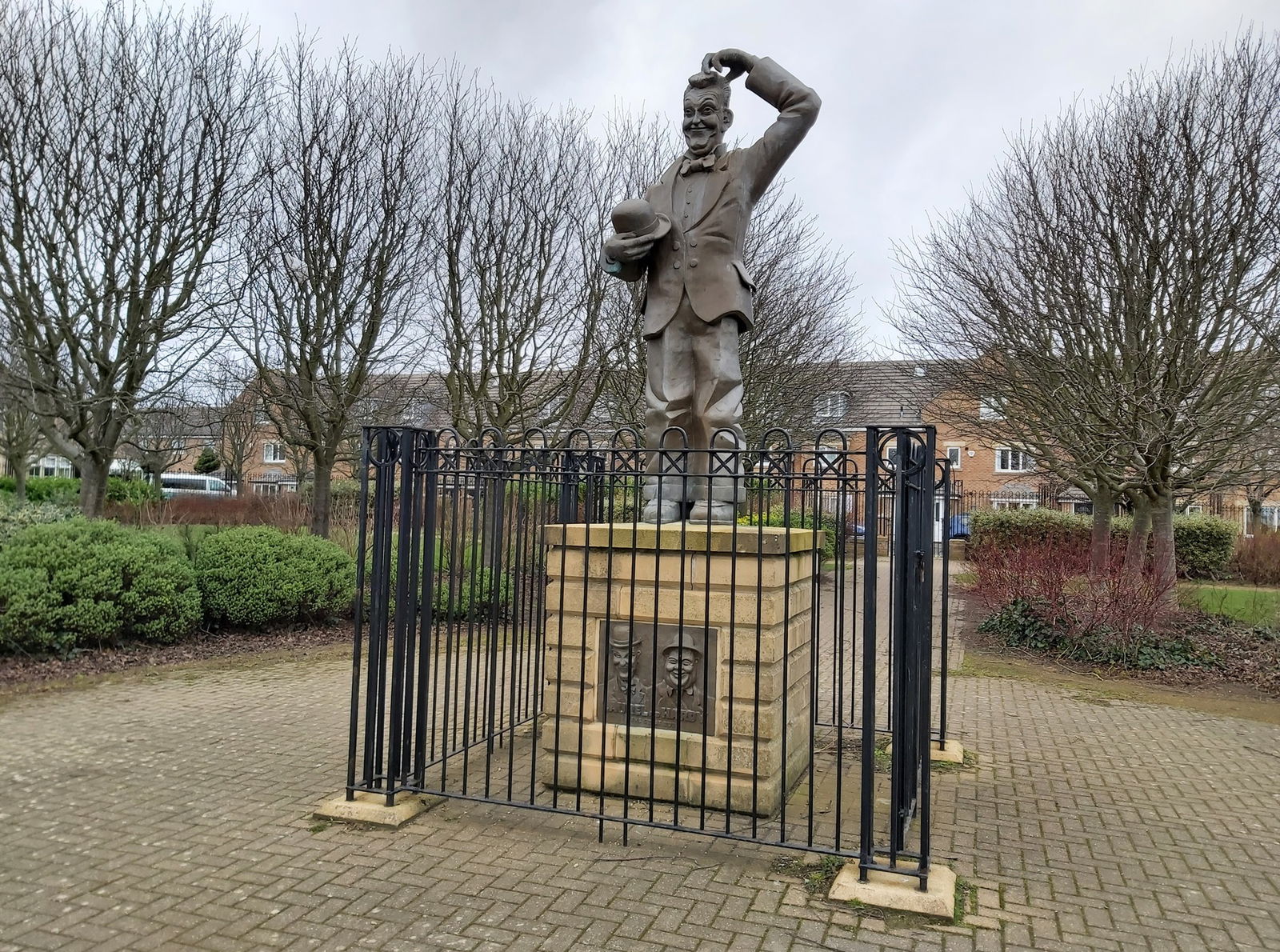 Stan Laurel Statue
Statue
North Shields
Tyne And Wear
A statue of the comedy icon and one half of the the legendary duo Laurel and Hardy, Stan Laurel to celebrate his time living in North Tyneside.
More Arts
So this art wasn't enough and you want more? Don't worry we have you covered.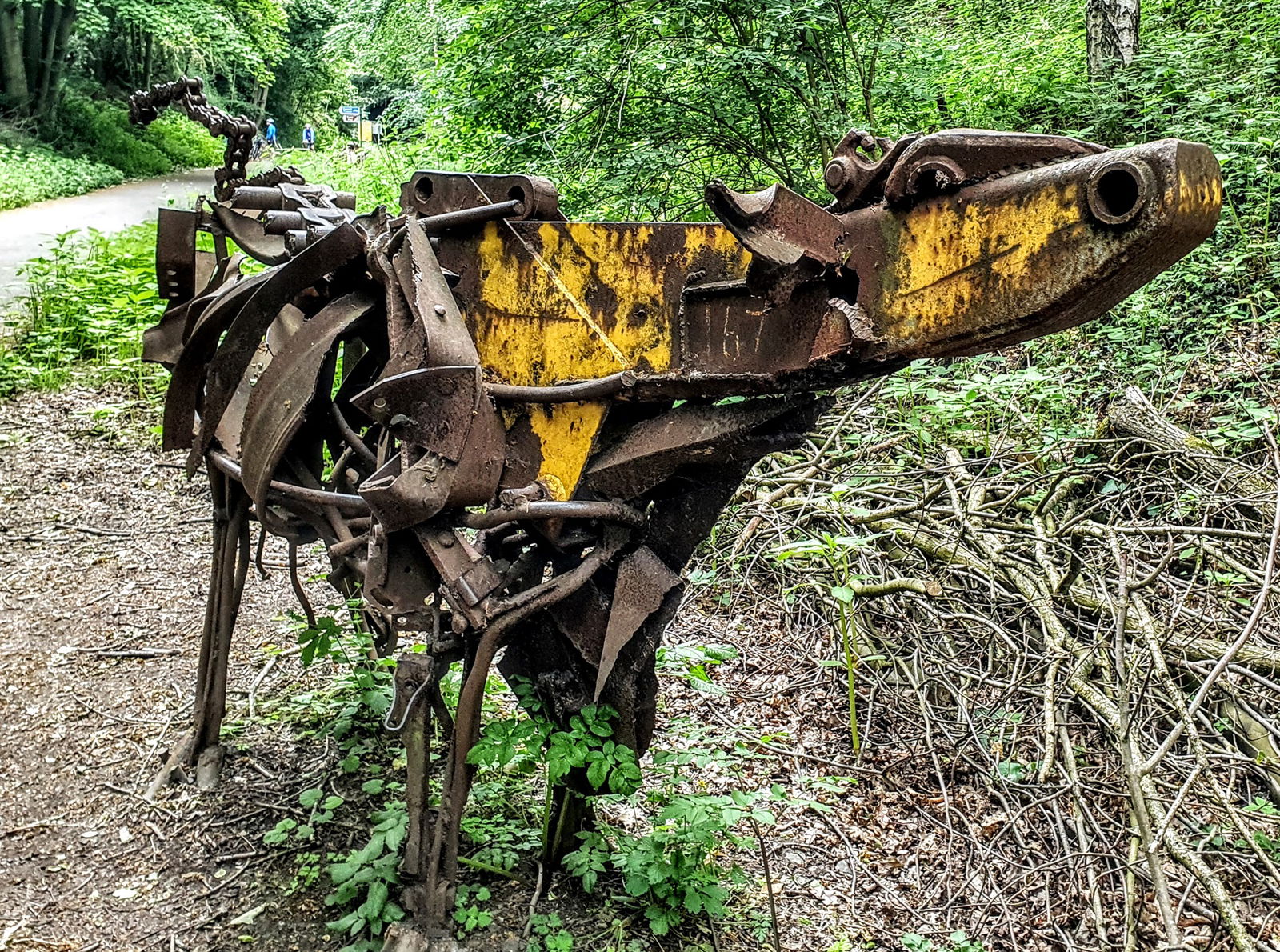 Beamish Shorthorns
Art
Consett
County Durham
A sculpture of four metal cows constructed from old JCB parts, grazing on the C2C route near Beamish.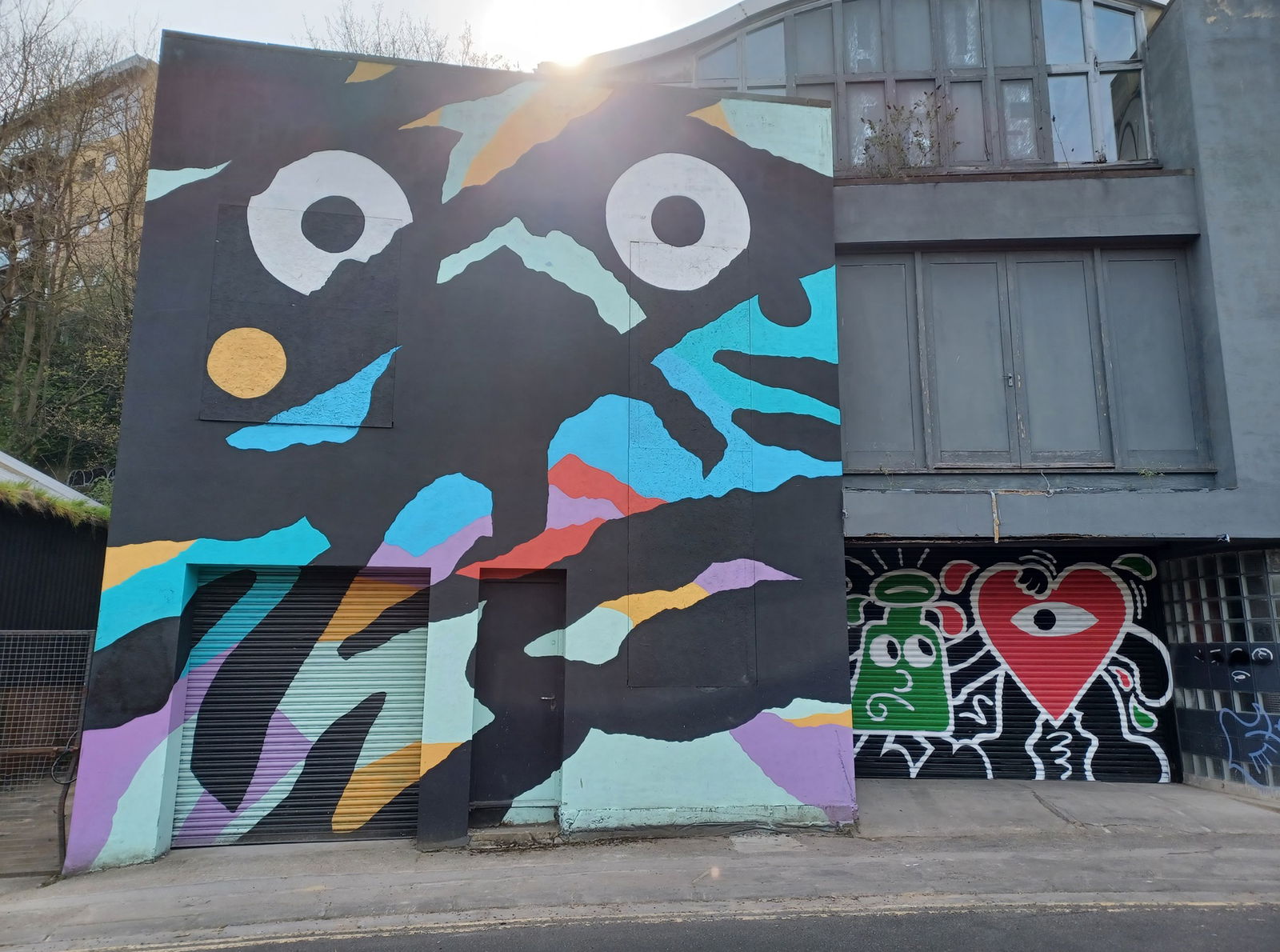 Ouseburn Art
Art
Newcastle City Centre
Tyne And Wear
The ever changing Ouseburn Street Art and Installations.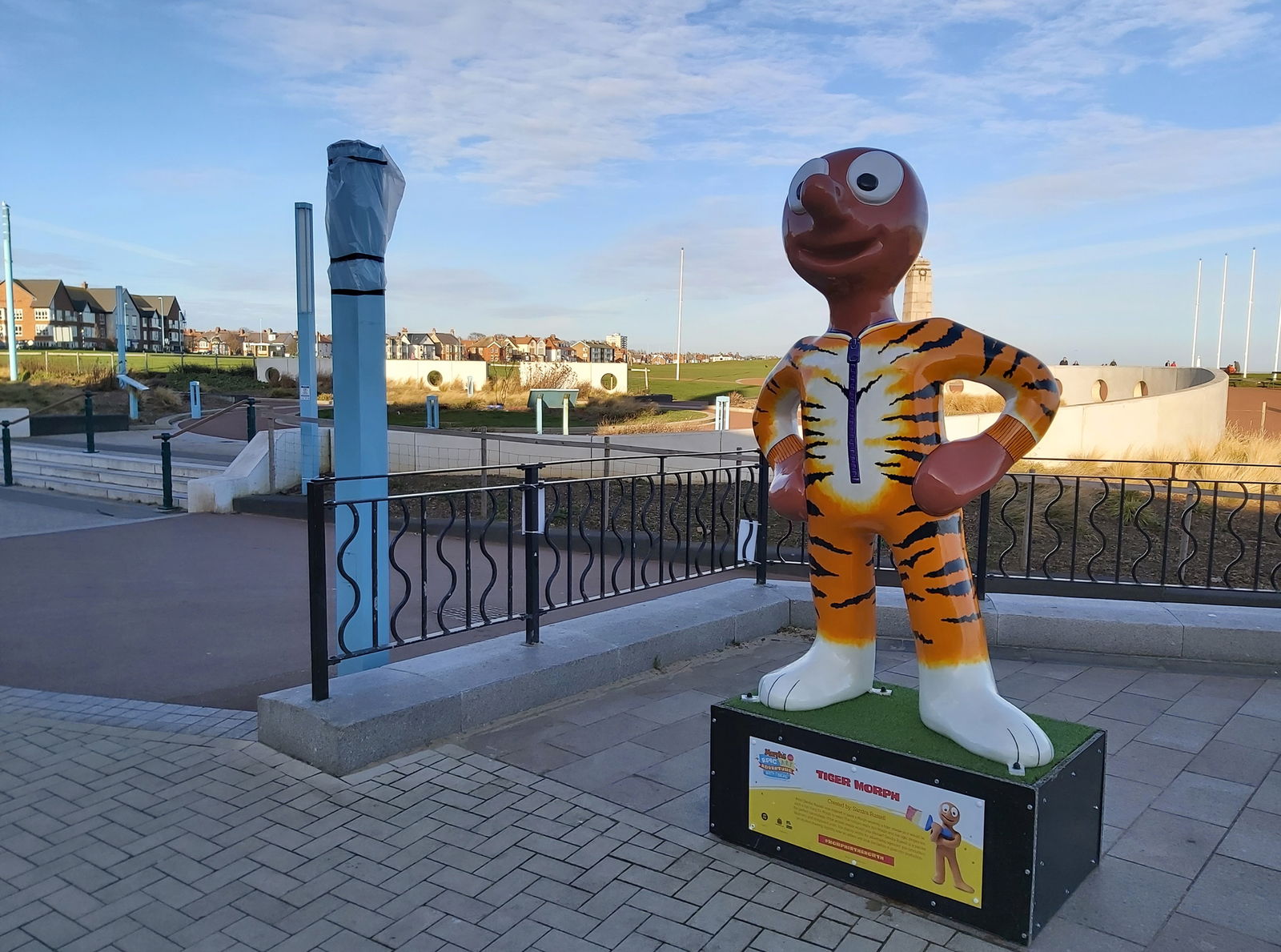 Find Us On Facebook
We post all our new places daily on our Facebook Groups page, so join the group today and be notified when we add a new place.
Join Our Facebook Group