Stan Laurel Statue
Statue
North Shields
Tyne And Wear
Stan Laurel Statue
Statue In North Shields, Tyne And Wear
A statue of the comedy icon and one half of the the legendary duo Laurel and Hardy, Stan Laurel to celebrate his time living in North Tyneside.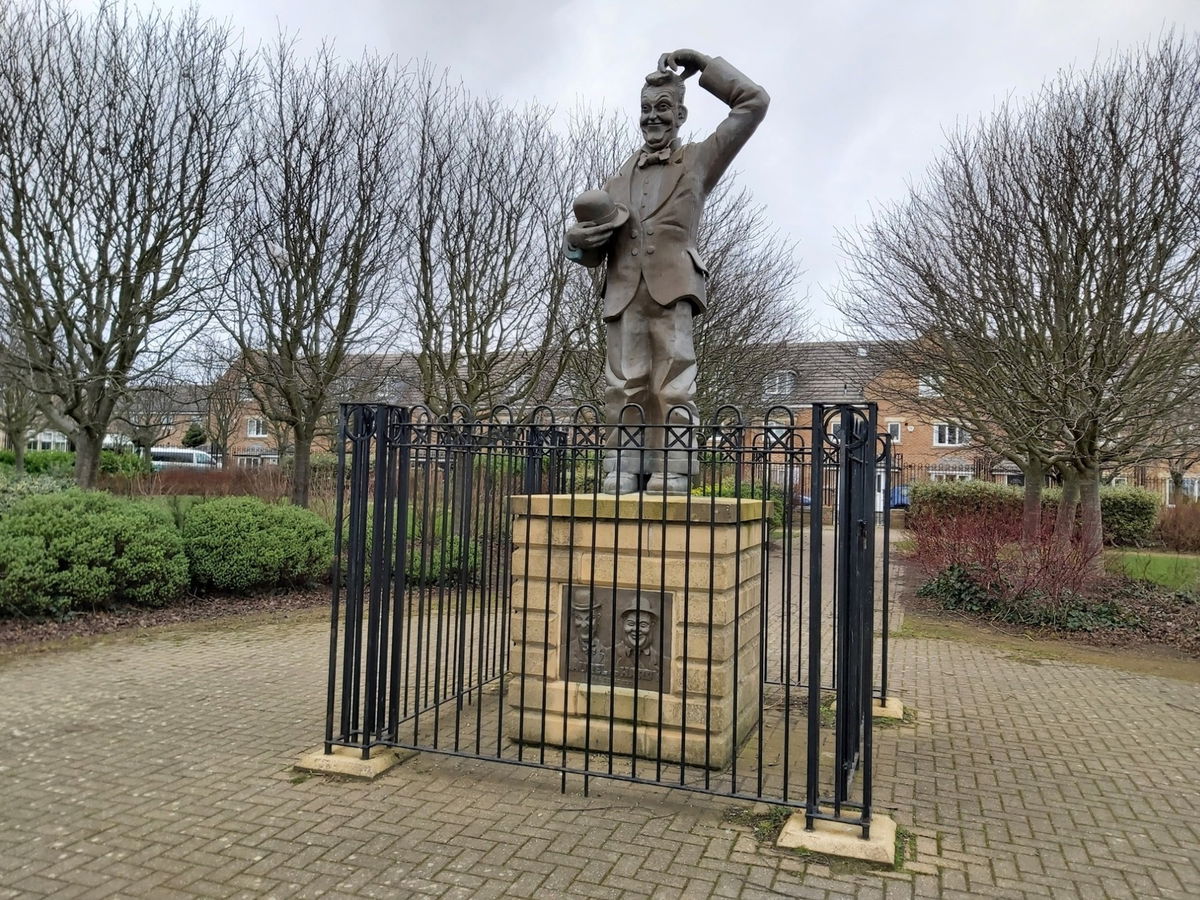 On the 16th June 1890 Arthur Stanley Jefferson was born in the Cumbrian town of Ulverston to a theatrical family. Years later he would go on to be one of the biggest names in Hollywood after changing his name to Stan Laurel, starring in over 100 films with his comedy partner Oliver Hardy. While you are no doubt aware of his films, you may not be aware that Stan spent a chunk of his childhood in North Shields.
A statue to Stan now stands in Laurel Park on Dockwray Square as a tribute to his time in the town. It was created by the artist Bob Olley and was erected in 1992, and perfectly captures the cheekiness of the befuddled character he portrayed in film.
.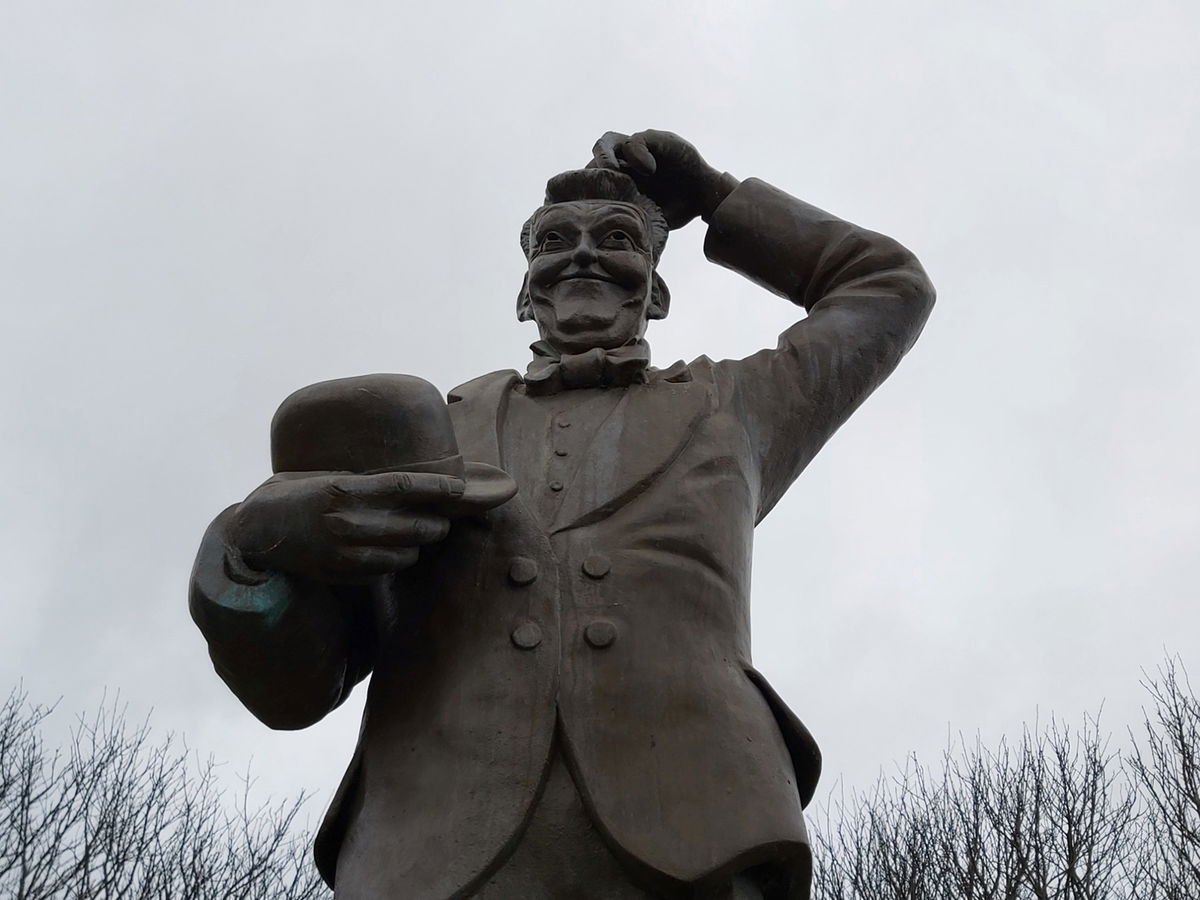 Number 8, Dockwray Square was Stan's family home from 1895 to 1905 and he often stated in later life that living in North Shields made him. Stan's father, Arthur Jefferson, was a theatre manager, looking after the Theatre Royal and Borough Theatre in North Shields along with others in Blyth, Hebburn, Wallsend and Bishop Auckland, and his mother, Margaret, was an actress so the theatre was very much in his blood. The house Stan lived in is no longer there as it was demolished but there is a plaque on the current number 6 Dockwray Square showing its location.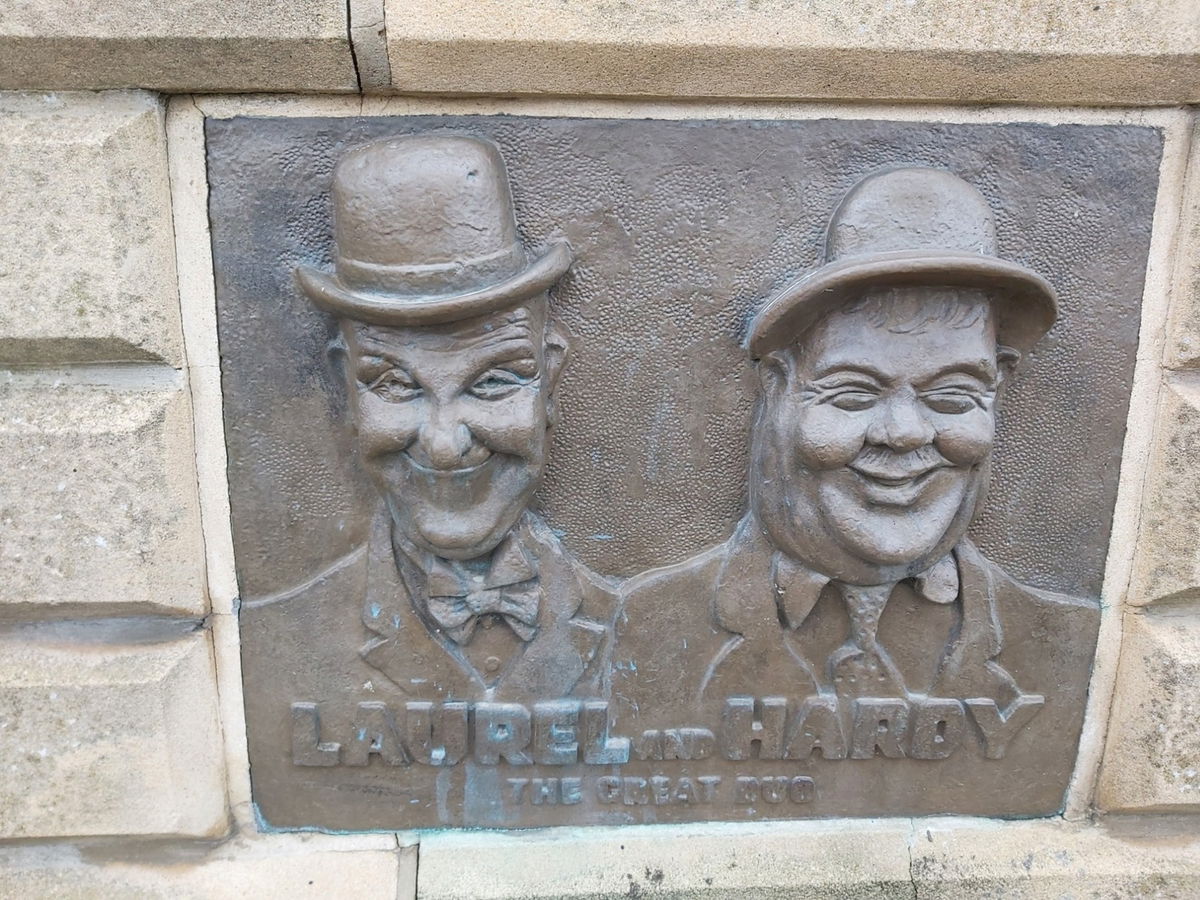 While Stan and his family moved away to Glasgow in 1905, he never forgot his Geordie roots and often referred to "canny auld Shields" in his letters home from Hollywood. It has been suggested that the town's influence on him can be seen in films such as "Saps at Sea", "Any Old Port" and "Our Relations" which all feature sailors, ships and ports. In addition many feel that the narrow flight of 52 steps that lead from near Stan's former home down to the Fish Quay were the influence for one of cinemas greatest comedic scenes. In "The Music Box" Stan and Ollie attempt to shift a piano up some steps to a Los Angeles house, with predictably disastrous results! The film was released in 1932 a few months before they visited the area on a promotional tour.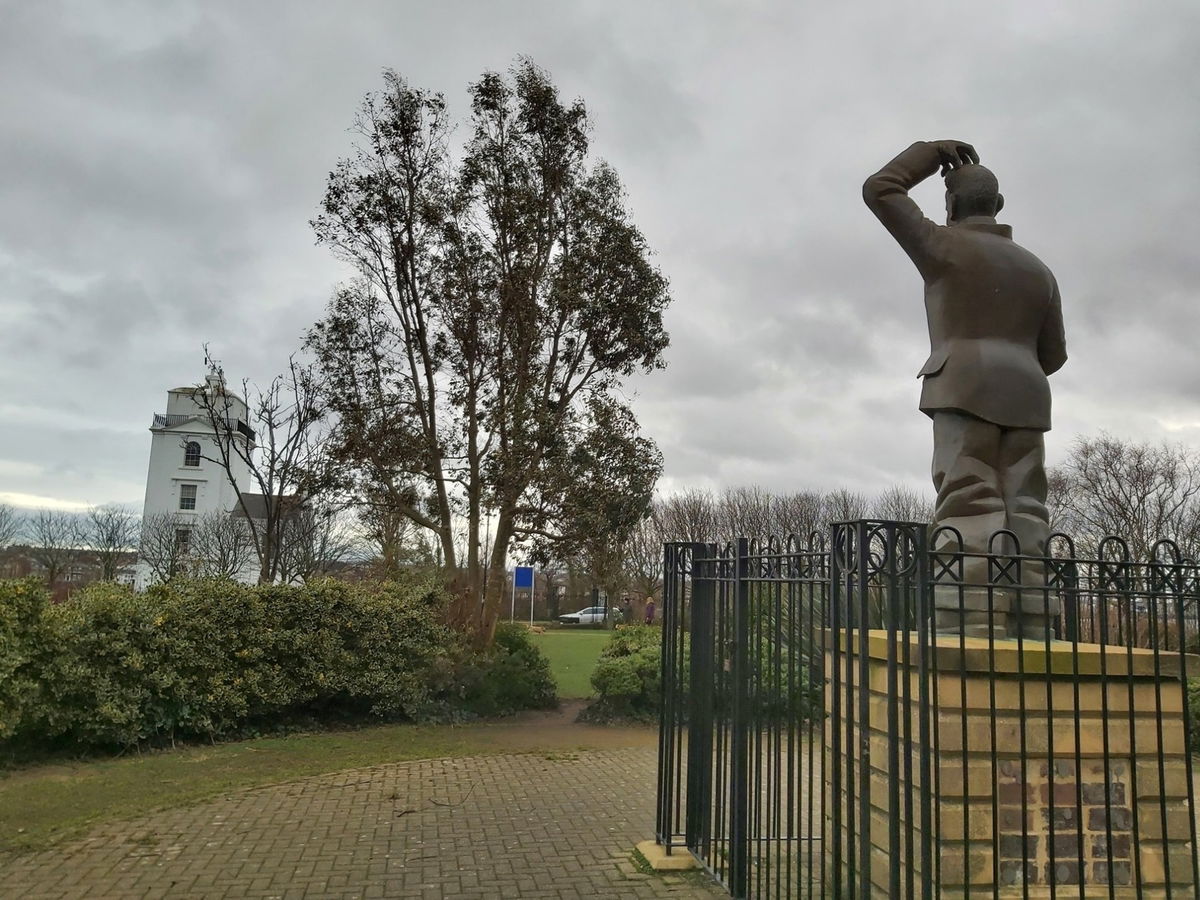 Stan and Ollie visited North Tyneside in 1932, for a Civic Reception at the Grand Hotel, Tynemouth where huge crowds collected to glimpse them. The pair often stayed there when performing at the Theatre Royal in Newcastle. View a film of the visit.
Captured for posterity, the local newsreel was shot by enthusiast Arthur G Greaves, a member of Newcastle & District Amateur Cinematographers Association.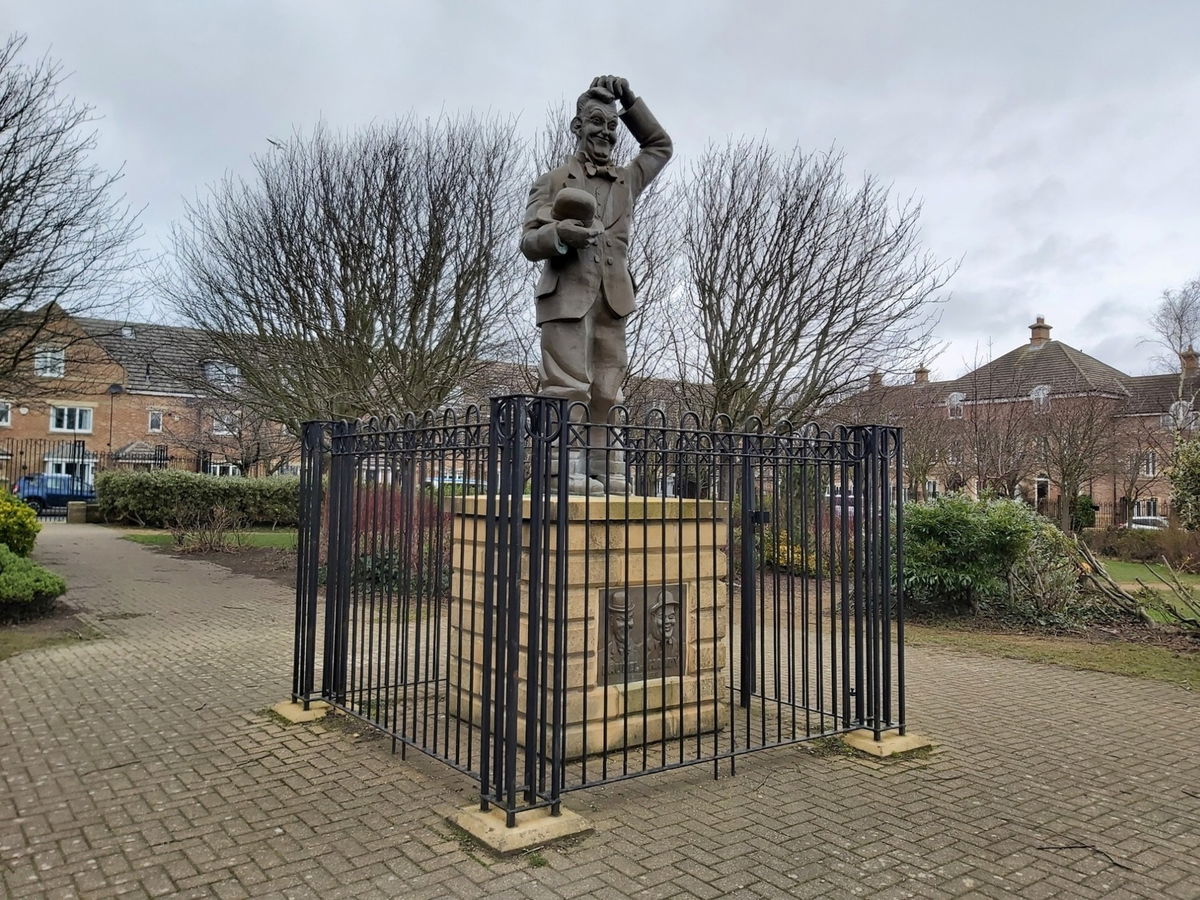 Stan also went to School in nearby Tynemouth, boarding at Kings School. In a letter he was quoted as saying the following;
"The reason my folks had me board there was due to my always being in mischief and trouble at home - like setting fire to the house (accidentally, of course) and falling into a barrel of fish guts in my best Sunday suit on the Fish Quay near the "Wooden Dolly". drinking gin (thought it was water), got cockeyed and many more escapades too numerous to mention. Think this was the forerunner of my film character!".
How To Find Stan Laurel Statue
Where To Park For Stan Laurel Statue?
Show Parking On Google Maps
Lat / Long
55.008395, 55.008395
What three words
Parking is available nearby at The Beacon Shopping Centre
Contributed by Andrew Gardner
I love being outdoors, in nature, and experiencing the relaxation it brings. Wandering through the northern countryside seeing unexpected buildings, historic places and occasionally surprised wildlife is one of life's great pleasures.
More Places from Andrew
More Places In North Shields
Find more fabulous places in North Shields, Tyne And Wear and if you know of a place we haven't listed, then let us know.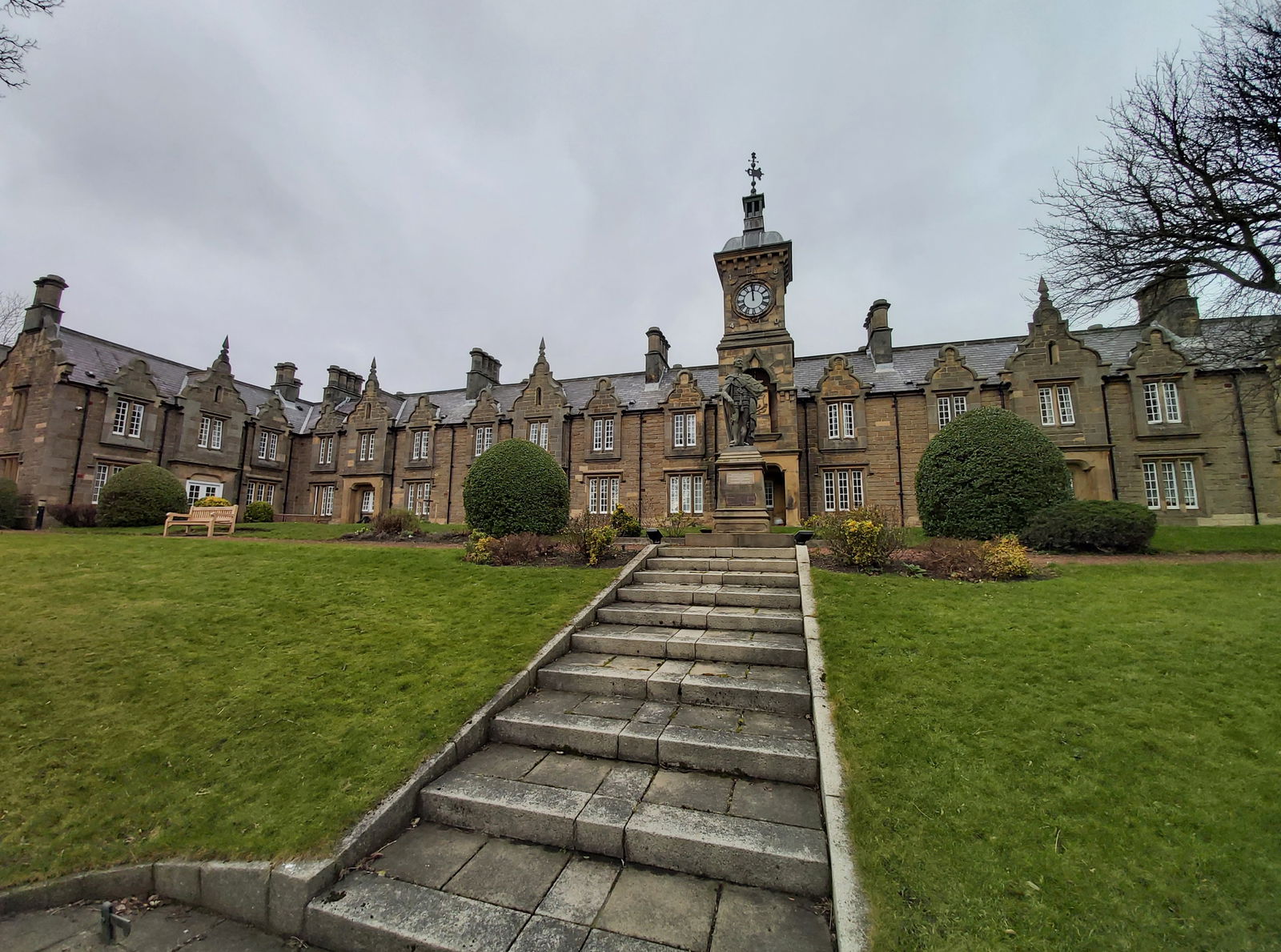 Master Mariners Homes
Building
North Shields
Tyne And Wear
A Grade II listed building in North Shields built in 1893-94 to provide accommodation for retired and needy seafarers and their wives.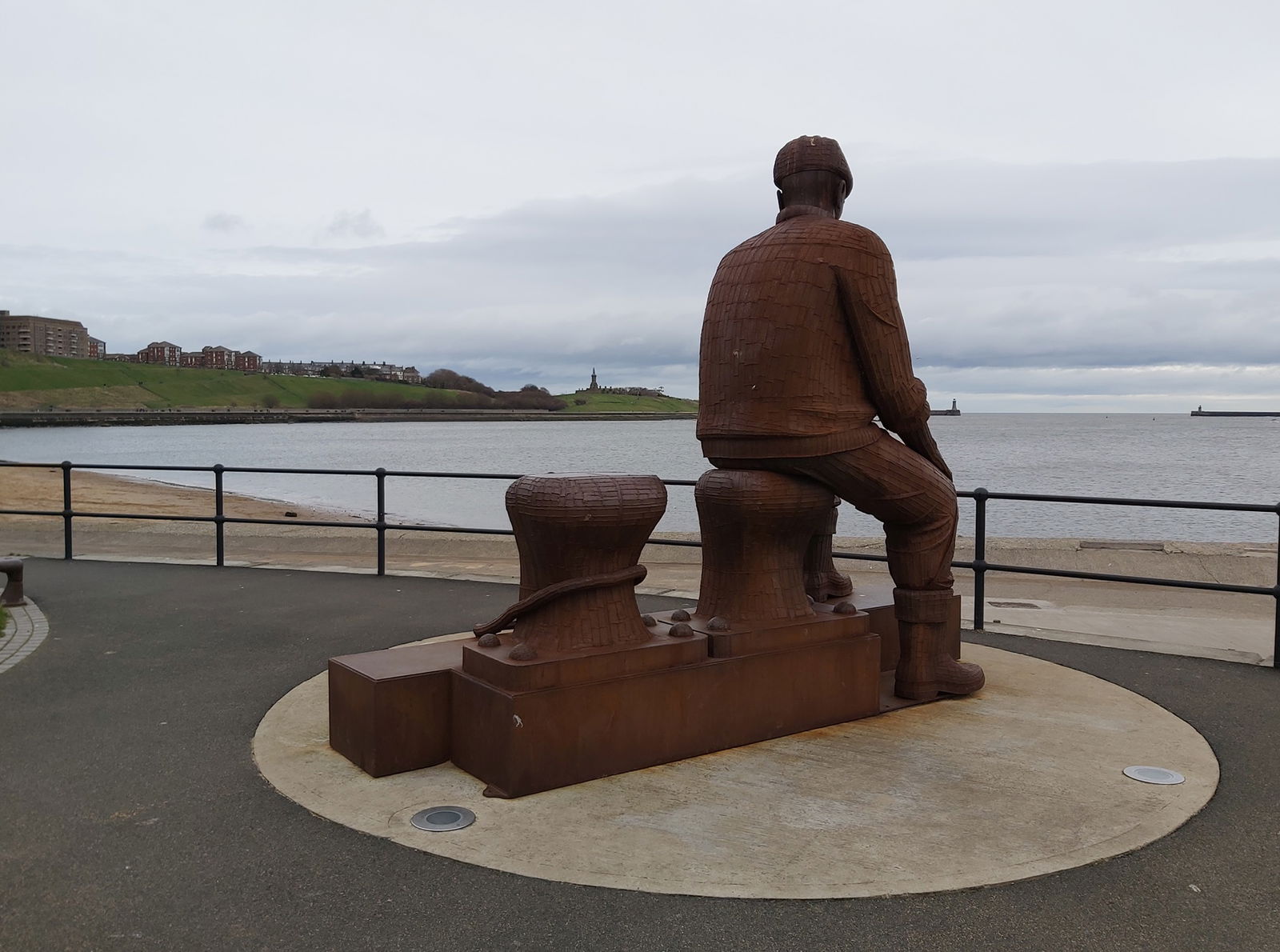 Fiddlers Green Statue
Art
North Shields
Tyne And Wear
A metal statue by Ray Lonsdale built as a memorial for fishermen lost at sea from North Shields.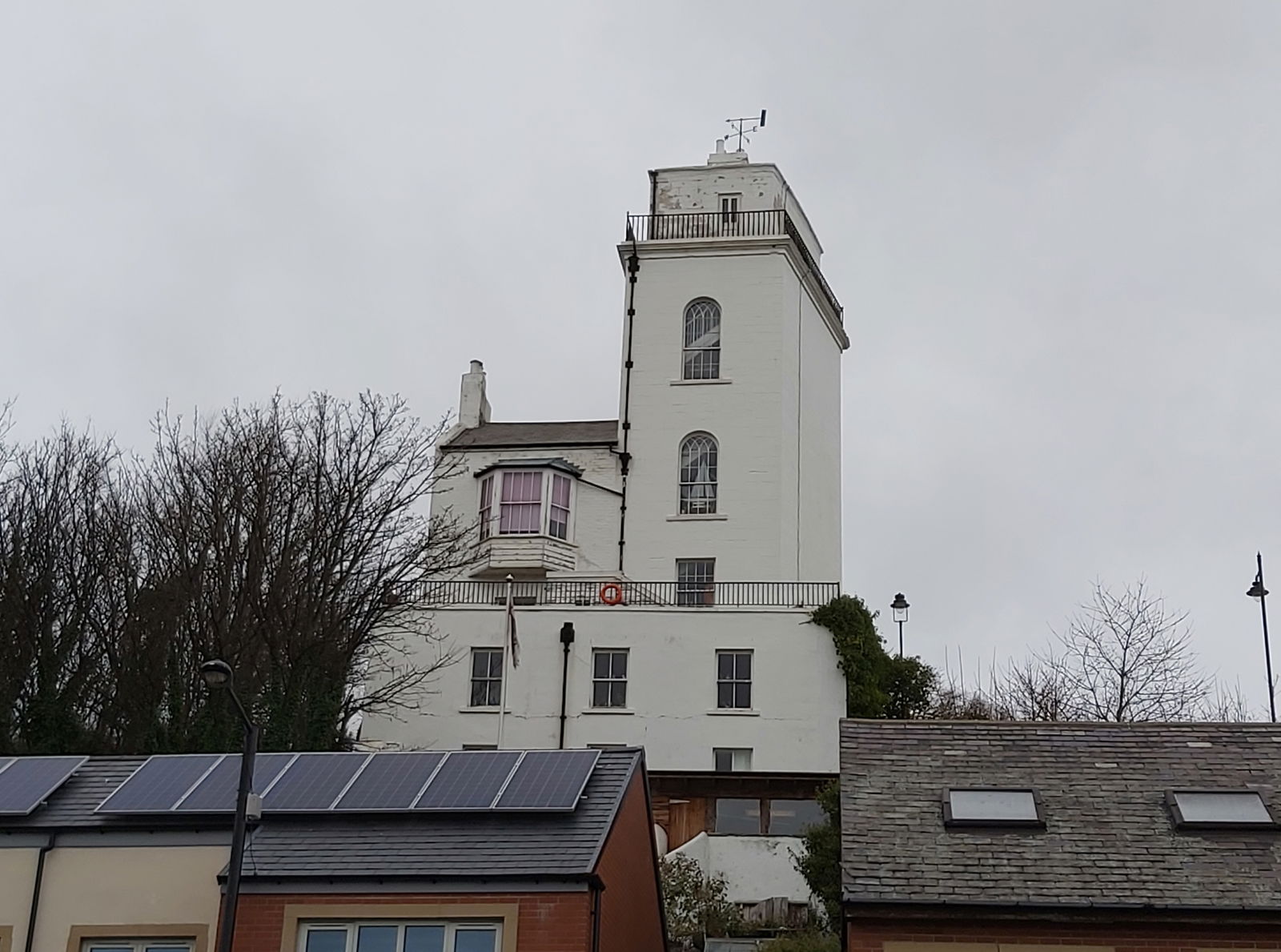 More Statues
So this statue wasn't enough and you want more? Don't worry we have you covered.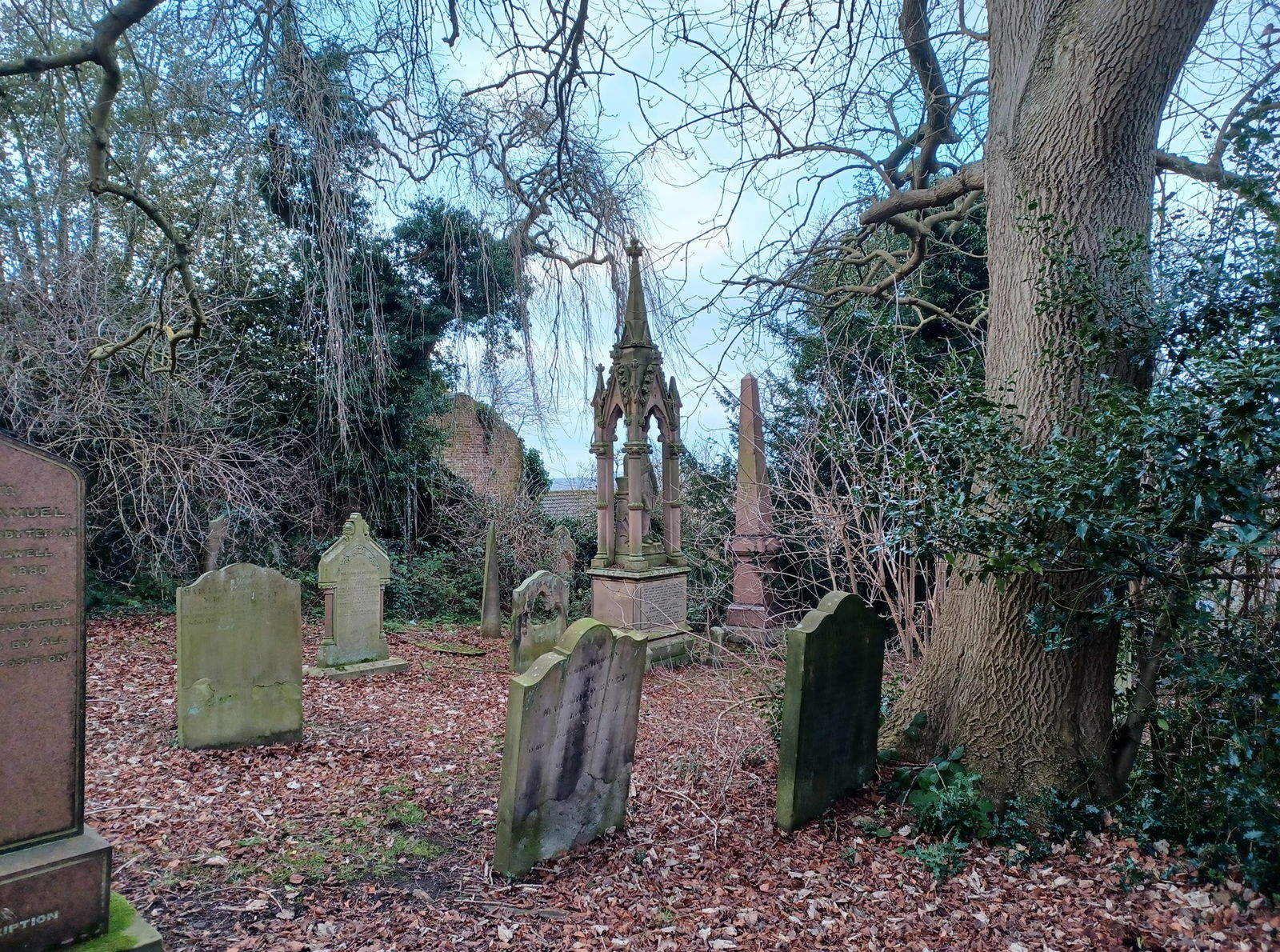 Harry Clasper's Grave
Statue
Whickham
Tyne And Wear
The grave and monument of Harry Clasper, renowned boat builder and professional oarsman. The Alan Shearer of his day.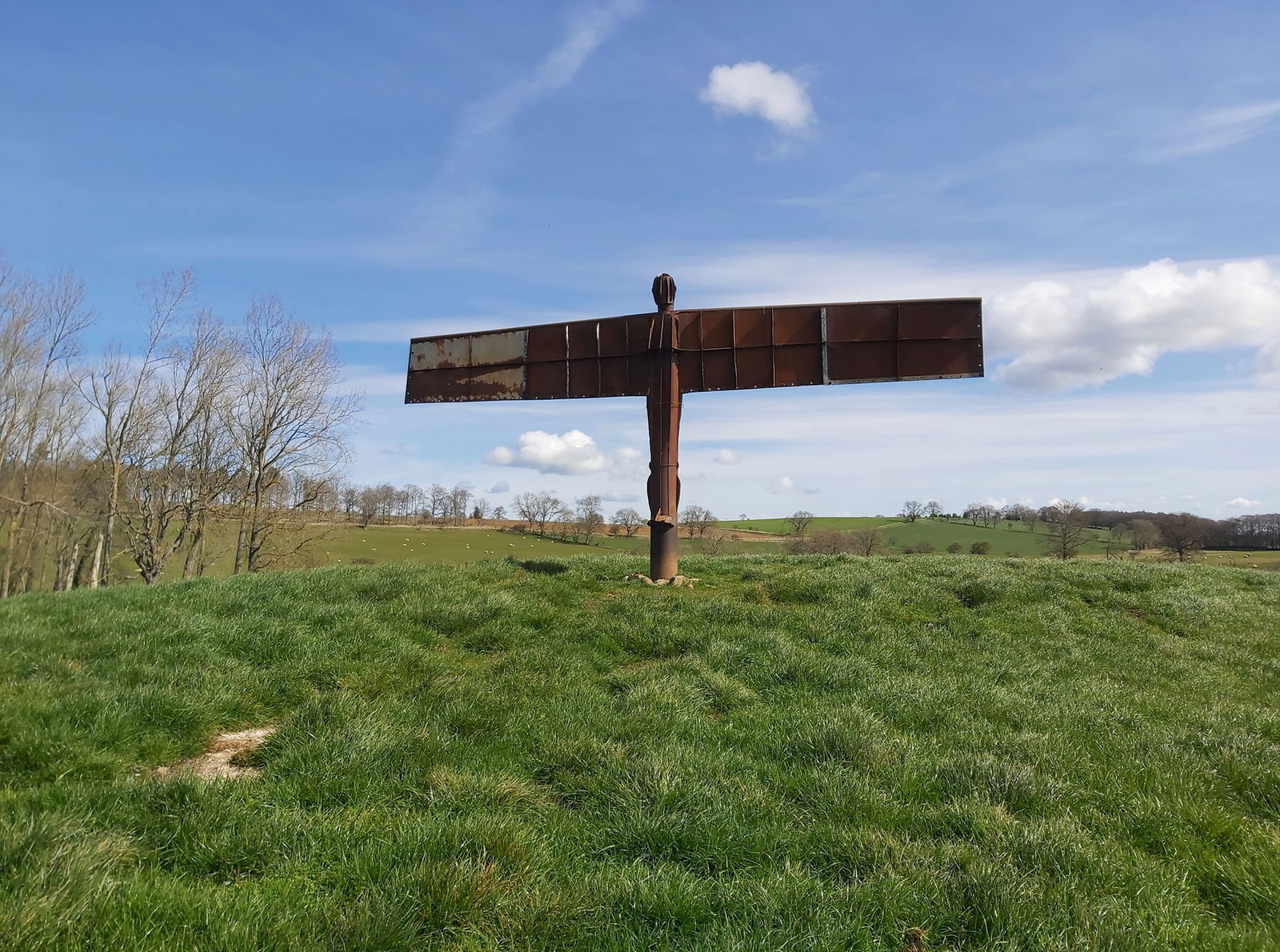 Angel Of Northumberland
Statue
Hexham
Northumberland
A mini version of the Angel Of The North standing in a field near Hexham.
Relative Treats
Statue
Horden
County Durham
A life size sculpture of grandmother and granddaughter by Ray Lonsdale.
Find Us On Facebook
We post all our new places daily on our Facebook Groups page, so join the group today and be notified when we add a new place.
Join Our Facebook Group