Clifford's Fort
Military
North Shields
Tyne And Wear
Clifford's Fort
Military In North Shields, Tyne And Wear
A defensive gun battery established near the mouth of the Tyne during the Anglo Dutch Wars in the 17th Century and used during various later conflicts.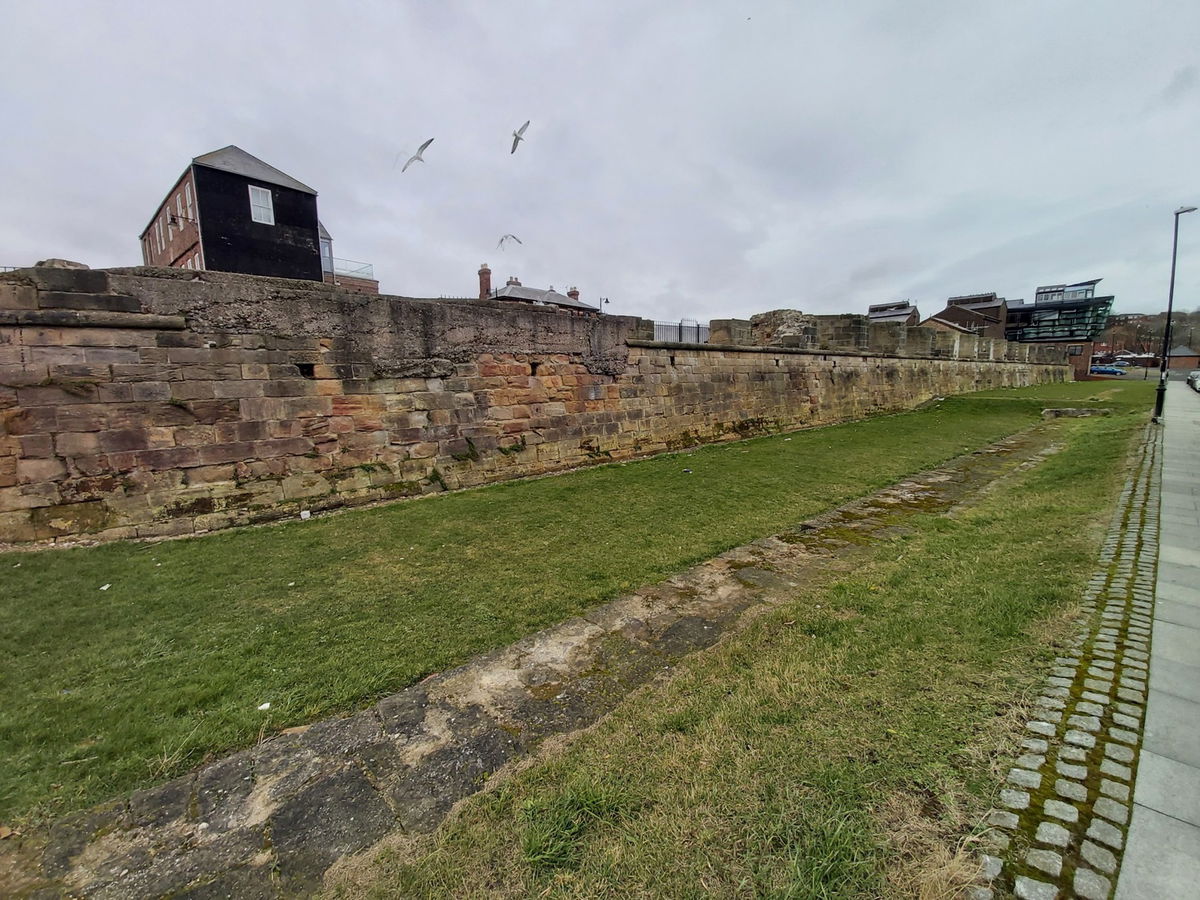 Before the piers were built at the mouth of the River Tyne, it was effectively just a relatively narrow channel between North and South Shields, which could be defended easily with short range artillery. This led to the building of a small fort from gabions by the beginning of the Civil War in 1642. Later that Century, in 1672, as a result of the Anglo Dutch Wars the construction of a more permanent fort, Clifford's Fort (named after Lord Clifford of Chudleigh), was begun. The fort was commissioned by Charles II and comprised polygonal layout based on a design by a Swede, Martin Beckman, who was a renowned military architect. The site was enclosed by a low curtain wall with embrasures (tapered openings) to support the fort's artillery armament which, by 1677, consisted of thirty guns. A dry ditch surrounded the fort while a three storey Keep could be found at the centre. A number of other buildings such as barracks and storerooms also occupied the area within the walls.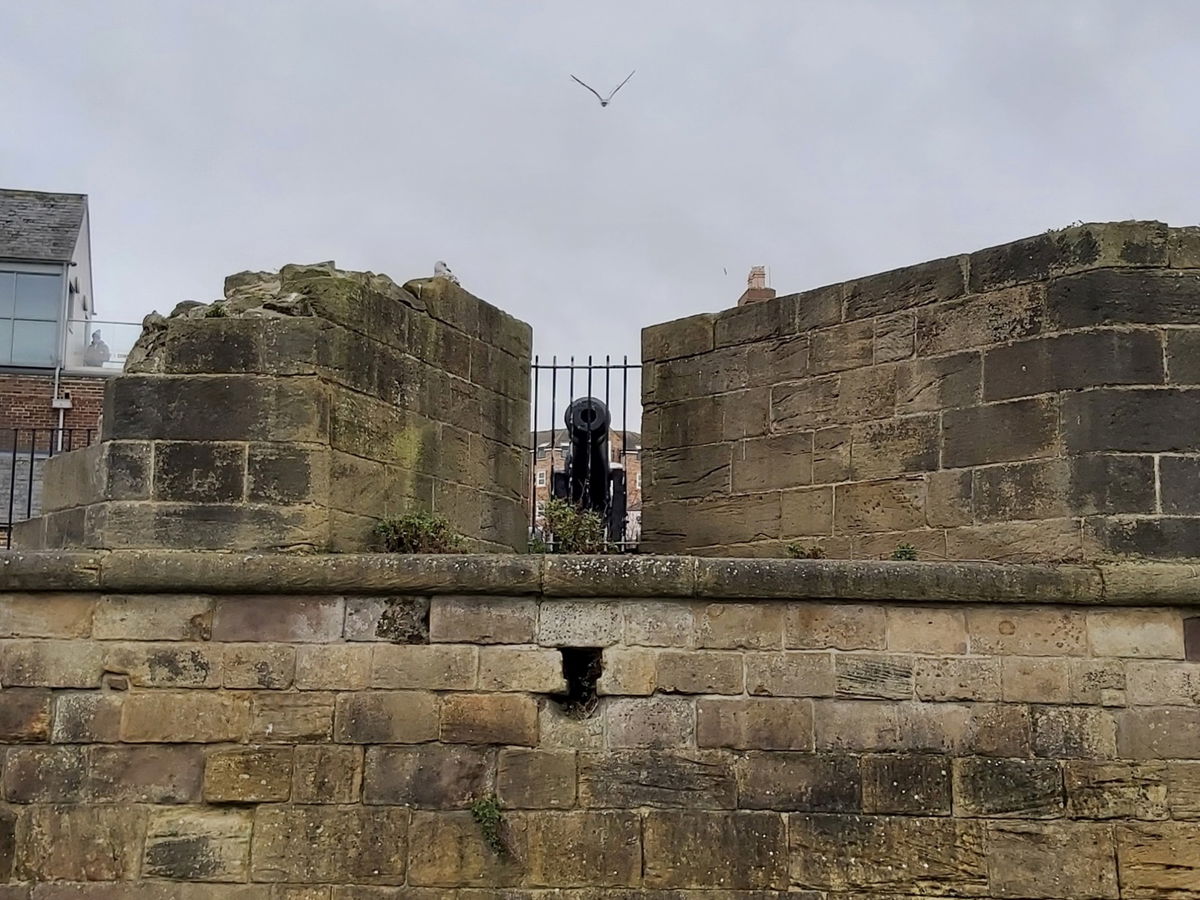 This more modern fort, arguably, became more important to the defence of the river than Tynemouth Castle and was always kept in good repair and well-armed. It was a large part of the Country's defence during the Napoleonic Wars and was besieged at one point, though no shots were fired in anger.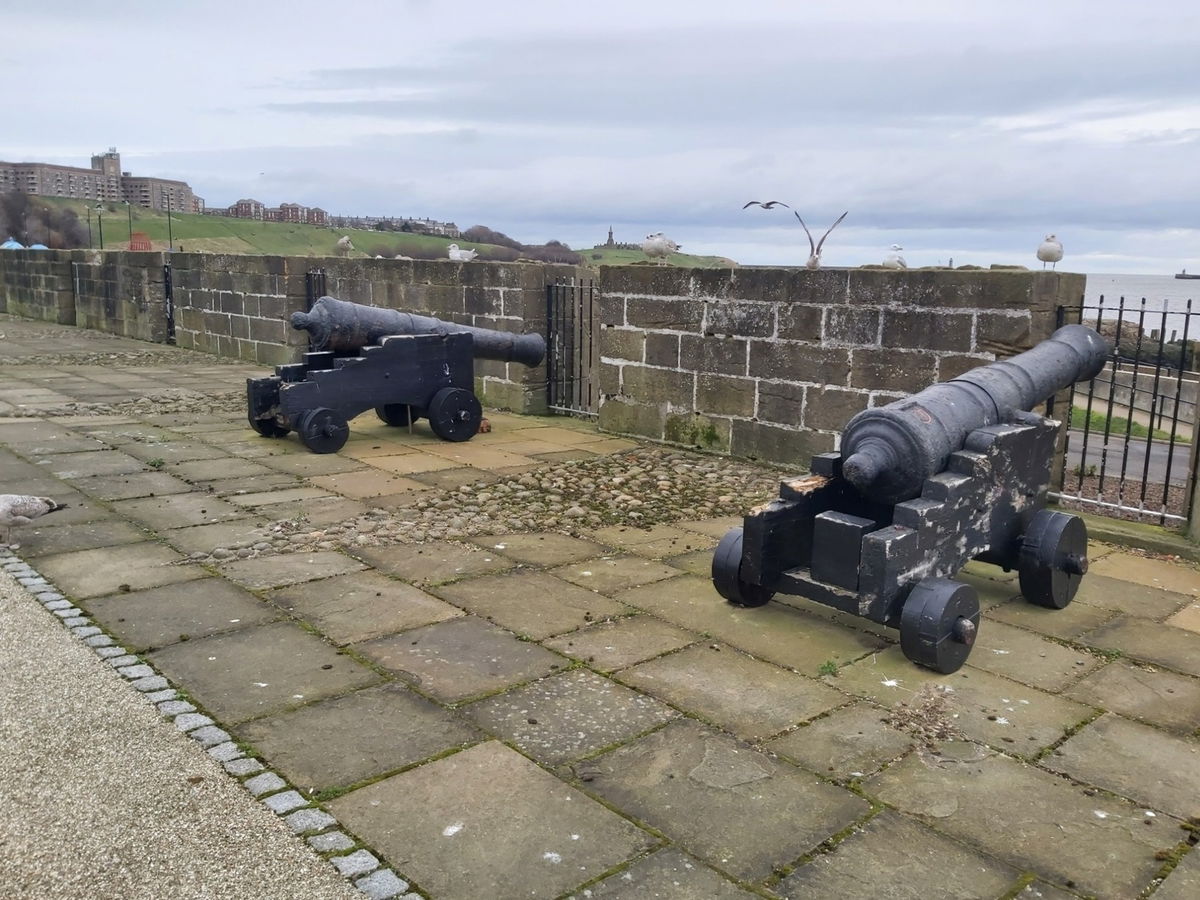 Work began on the two new piers at the entrance to the River Tyne in 1854 and in 1880, due to heavy storms in 1868 which destroyed the half built structures, was well under way to completion. The new piers meant that Clifford's Fort was now too far inland to be useful, added to the inclusion of long range guns at Tynemouth Battery, and soon became obsolete. In 1888 it was re-assigned as the Headquarters of the Tyne Division Royal Engineers (Volunteers). They were responsible for managing the submarine minefield that would have been laid across the River Tyne in times of war. The fort was re-armed in 1895 with two 6-pounder Quick Firing guns installed to counter the threat from Fast Motor Torpedo Boats and these were upgraded to two 12-pounder Quick Firing guns during WWI.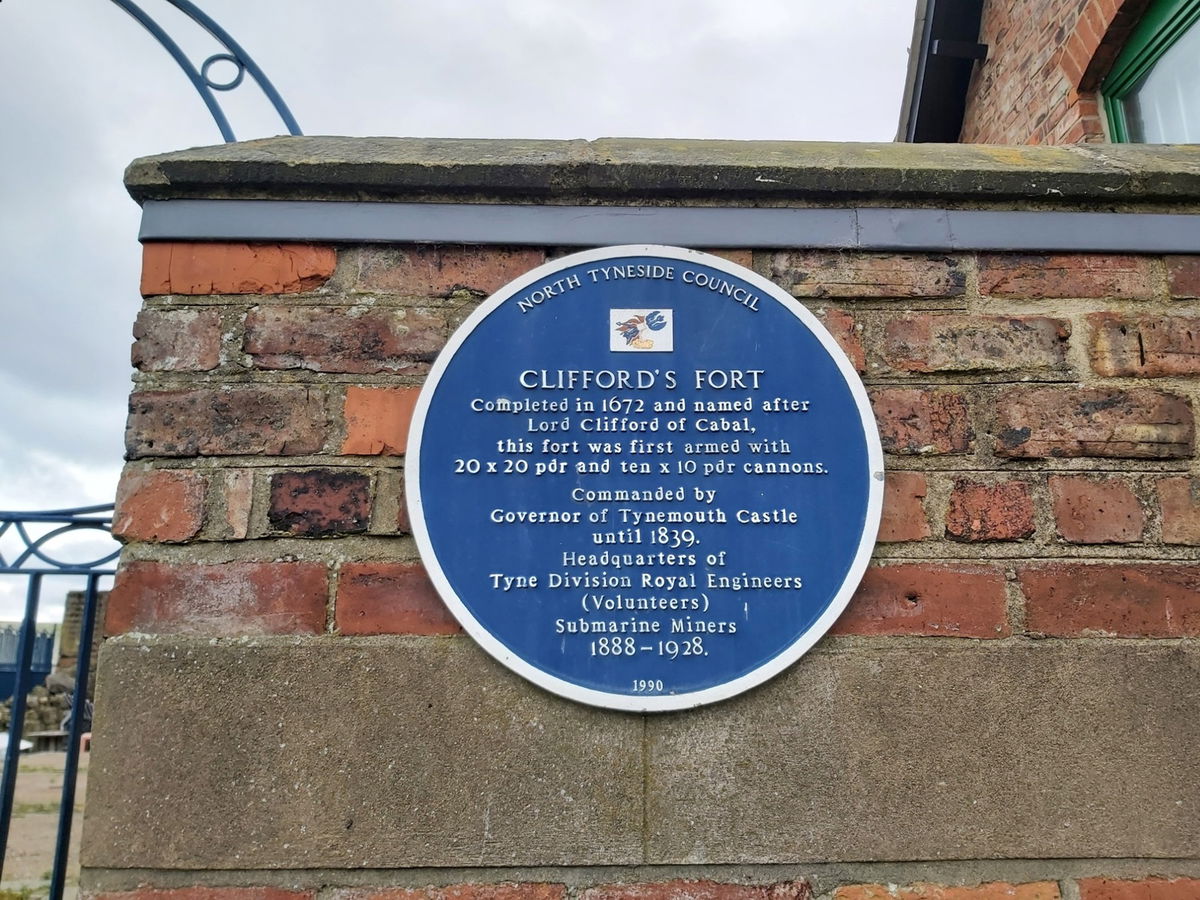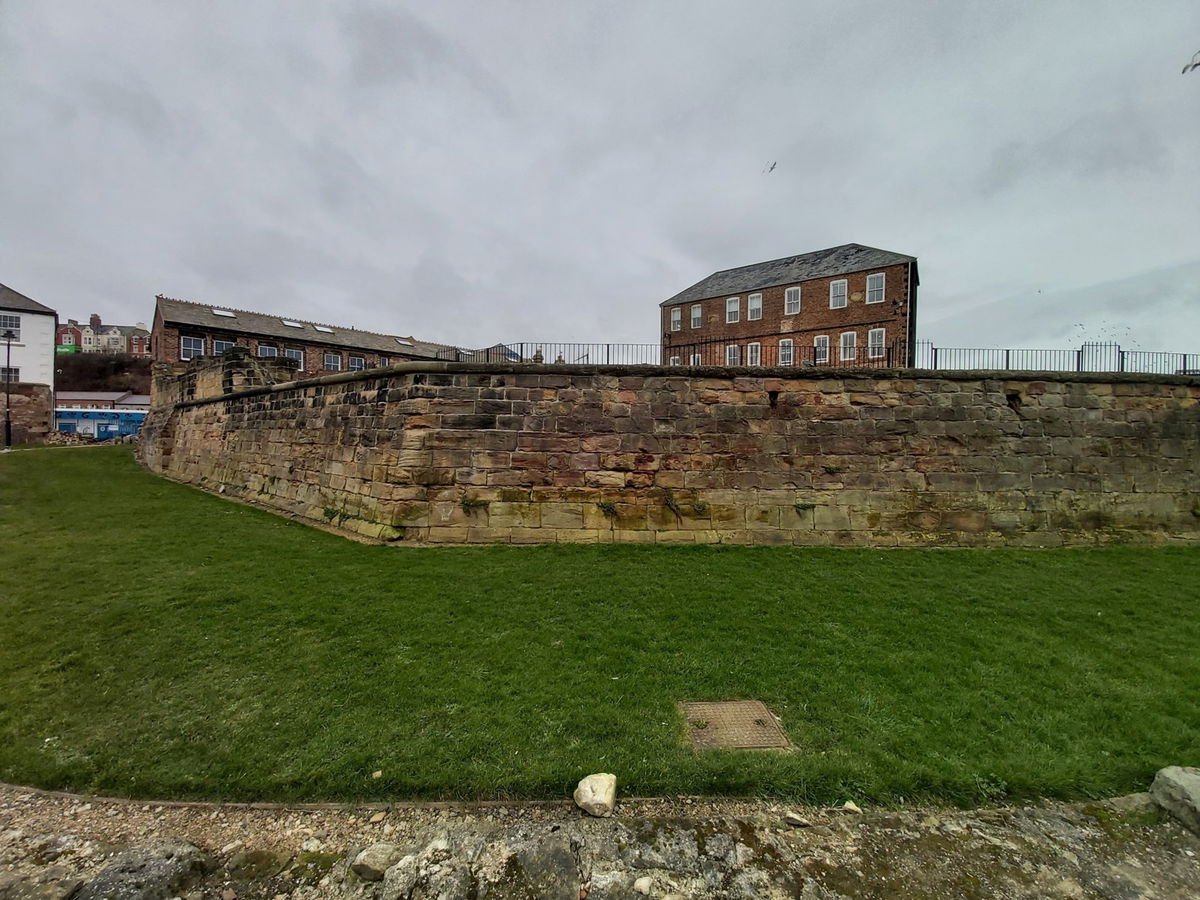 In 1928 Clifford's Fort was decommissioned to be used as a depot and store for local fishermen, though it was brought back into service briefly during WWII, before returning to the use of the fishermen. Today, Clifford's Fort is a Scheduled Monument and the surviving walls are Grade II* Listed while a surviving former 19th Century Barracks building (the Smokehouse) is Grade II Listed. Our photos were taken last year and since then it appears the replica cannons have disappeared, though we have not been able to find out where they have gone. Hopefully they will return soon.
How To Find Clifford's Fort
Where To Park For Clifford's Fort?
Show Parking On Google Maps
Lat / Long
55.01101, 55.01101
What three words
Parking is available at the Low Lights Car Park around 100m to the north
Contributed by Andrew Gardner
I love being outdoors, in nature, and experiencing the relaxation it brings. Wandering through the northern countryside seeing unexpected buildings, historic places and occasionally surprised wildlife is one of life's great pleasures.
More Places from Andrew
More Places In North Shields
Find more fabulous places in North Shields, Tyne And Wear and if you know of a place we haven't listed, then let us know.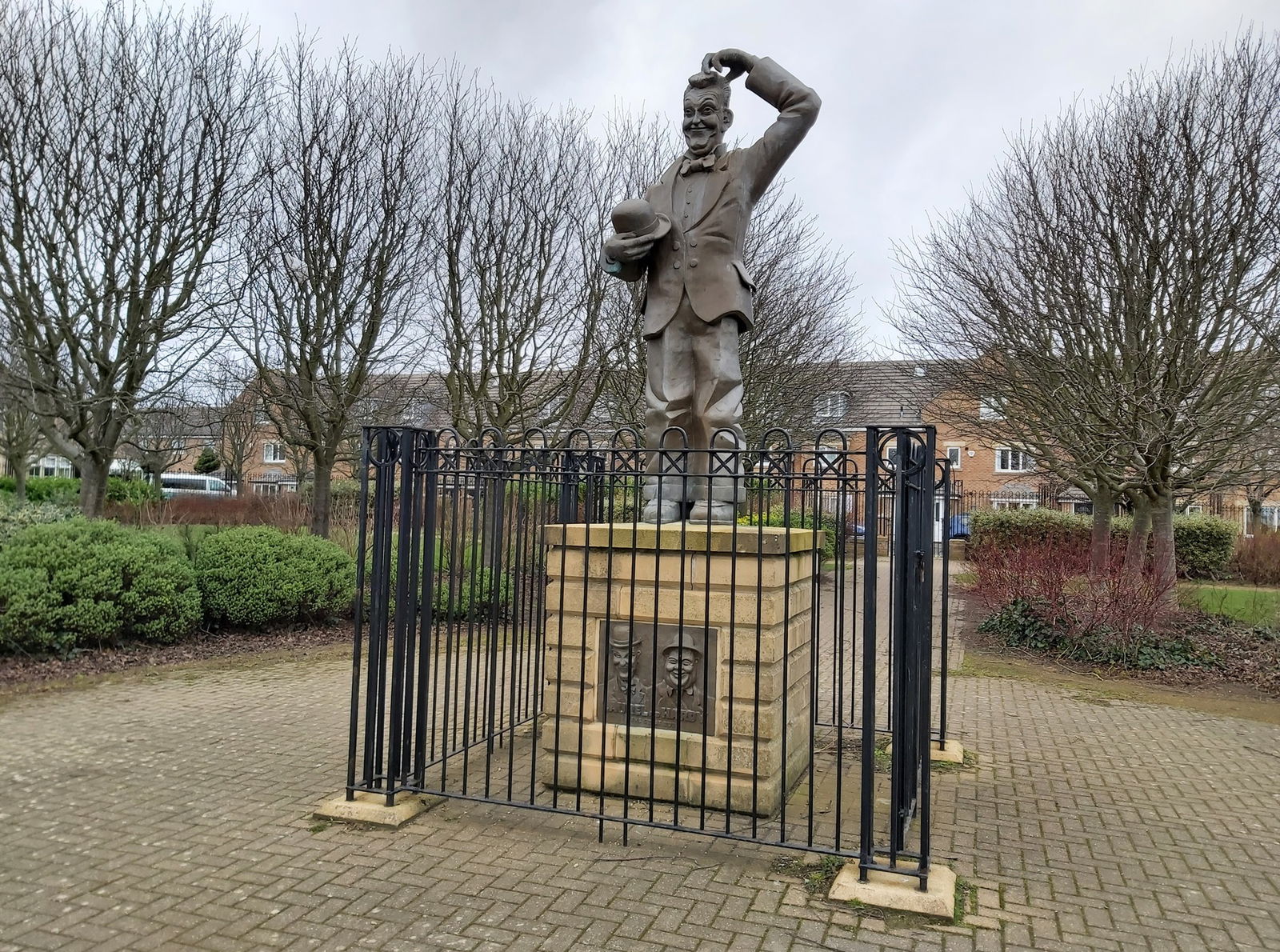 Stan Laurel Statue
Statue
North Shields
Tyne And Wear
A statue of the comedy icon and one half of the the legendary duo Laurel and Hardy, Stan Laurel to celebrate his time living in North Tyneside.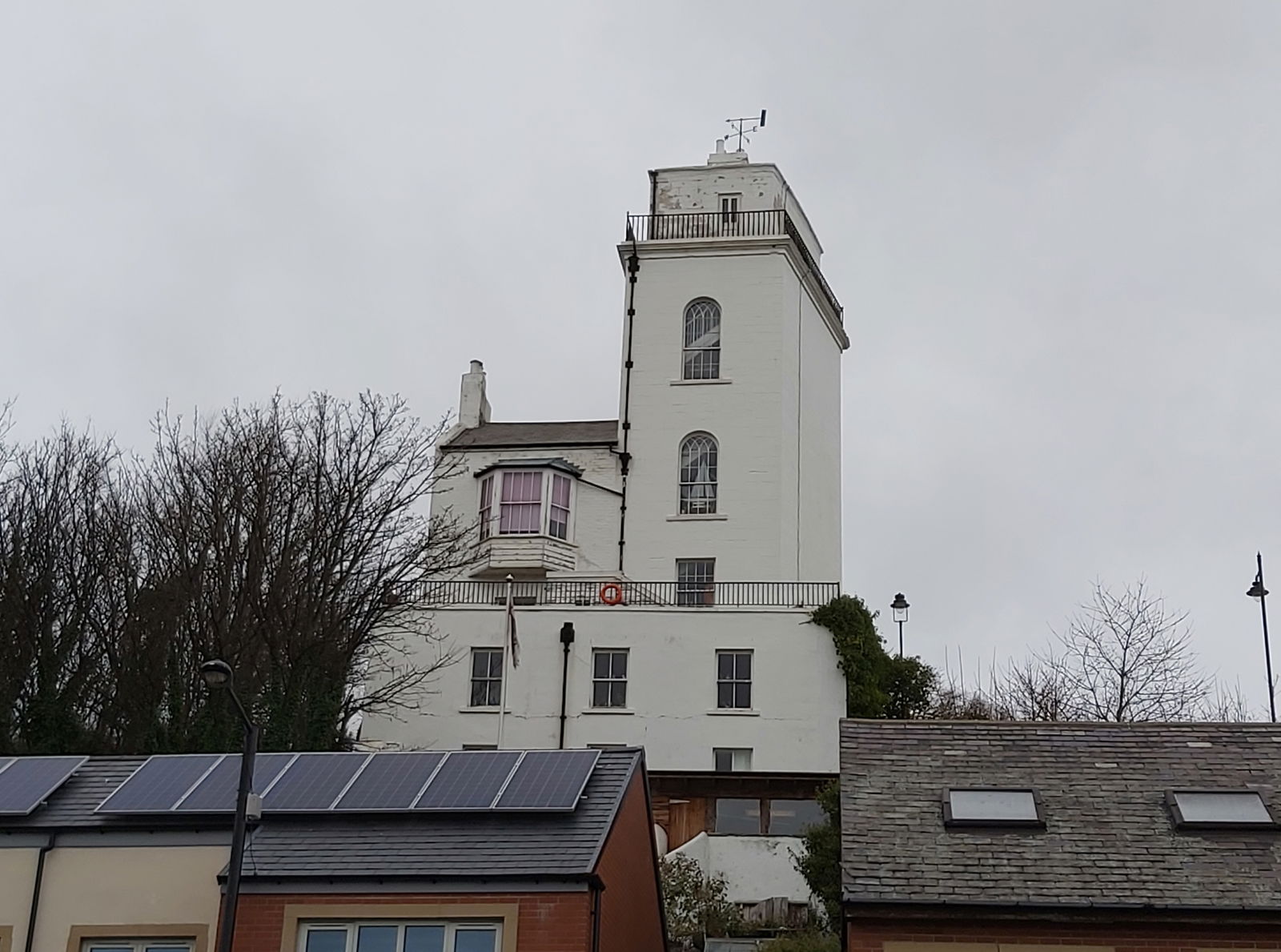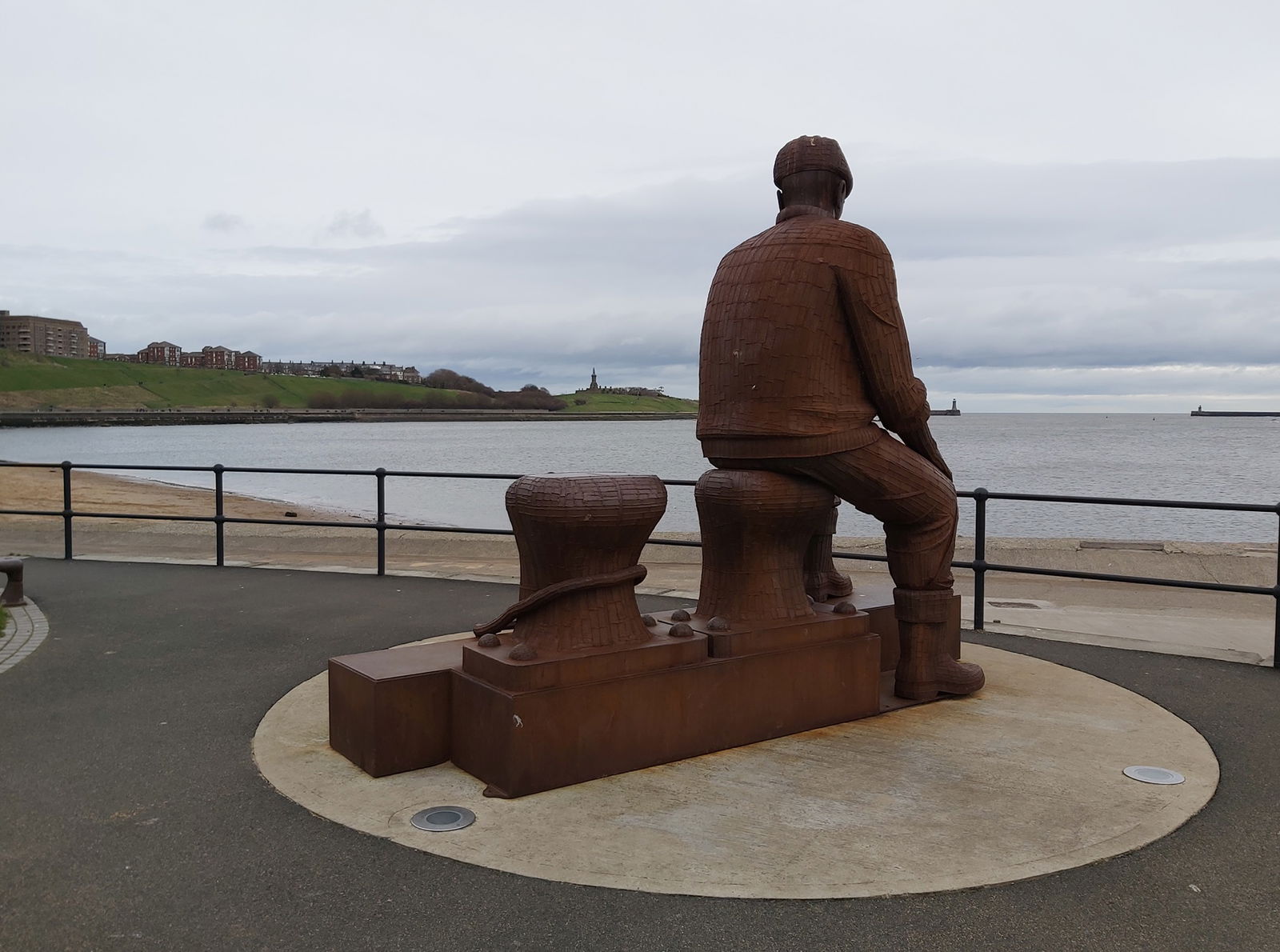 Fiddlers Green Statue
Art
North Shields
Tyne And Wear
A metal statue by Ray Lonsdale built as a memorial for fishermen lost at sea from North Shields.
More Militaries
So this military wasn't enough and you want more? Don't worry we have you covered.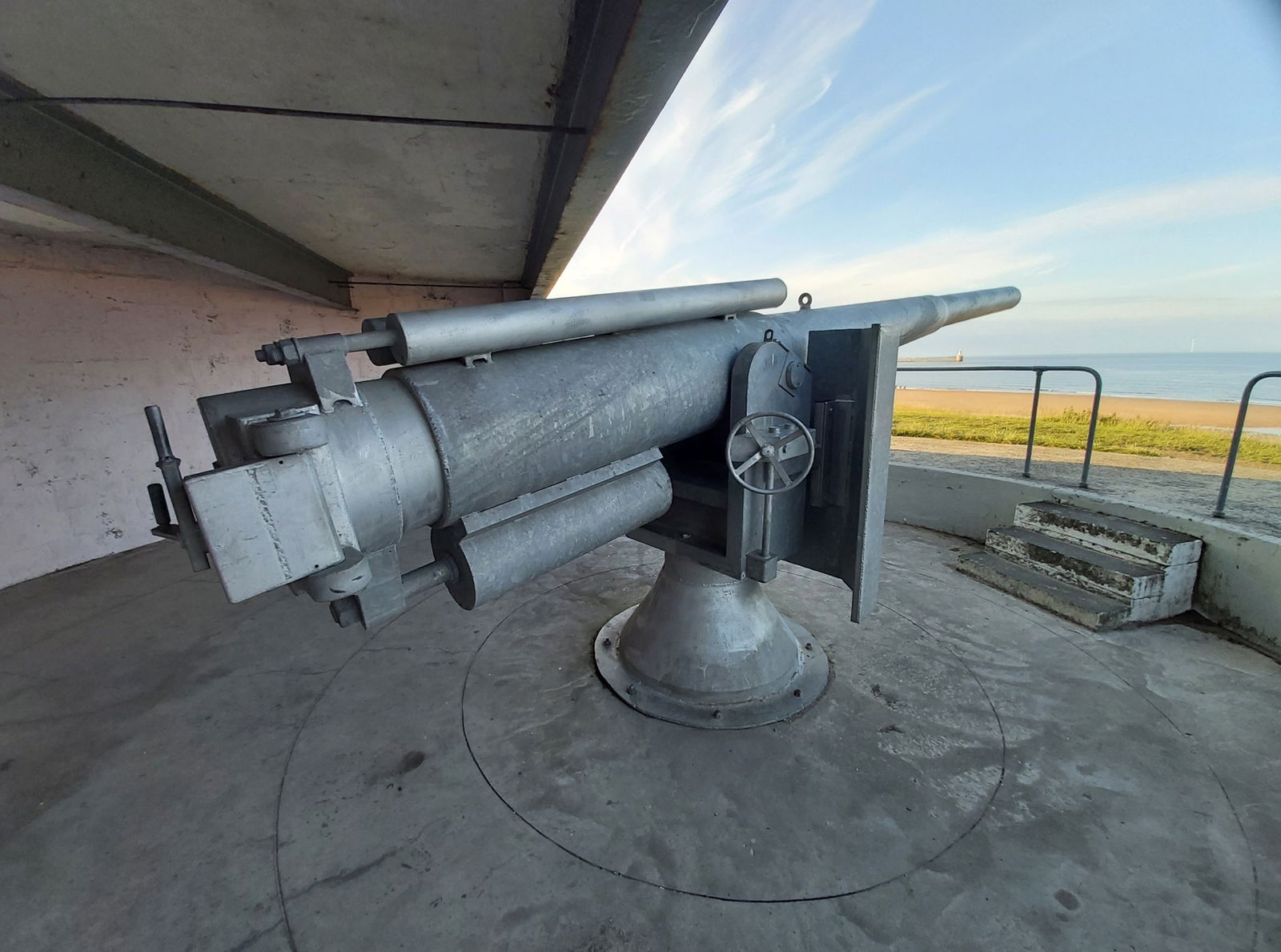 Blyth Battery Guns
Military
Blyth
Northumberland
Two replica Mark VII 6"naval guns mounted on the Blyth beach promenade.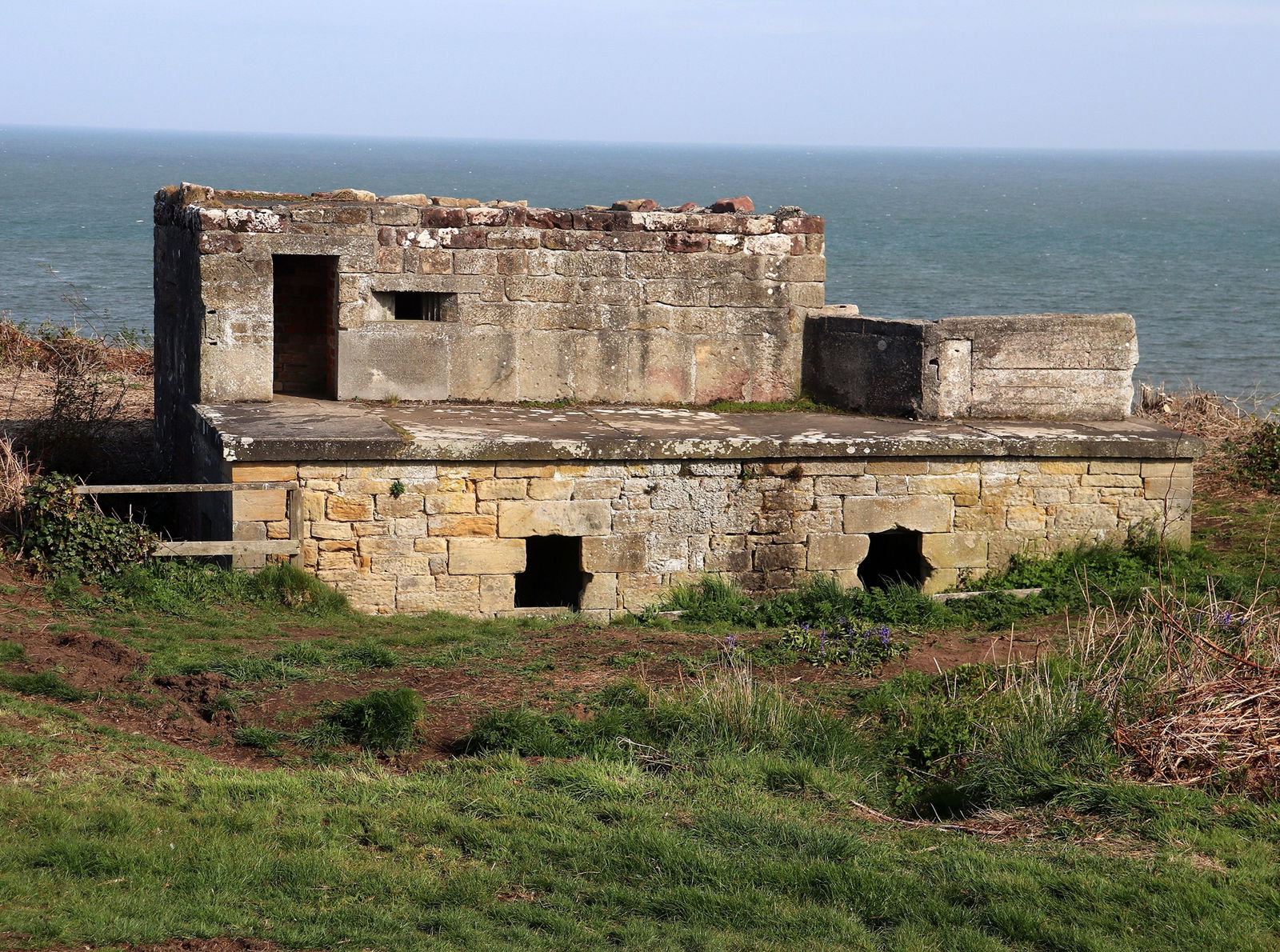 Alnmouth Gun Battery
Military
Alnmouth
Northumberland
An old gun battery from the 19th century and reused in WW2.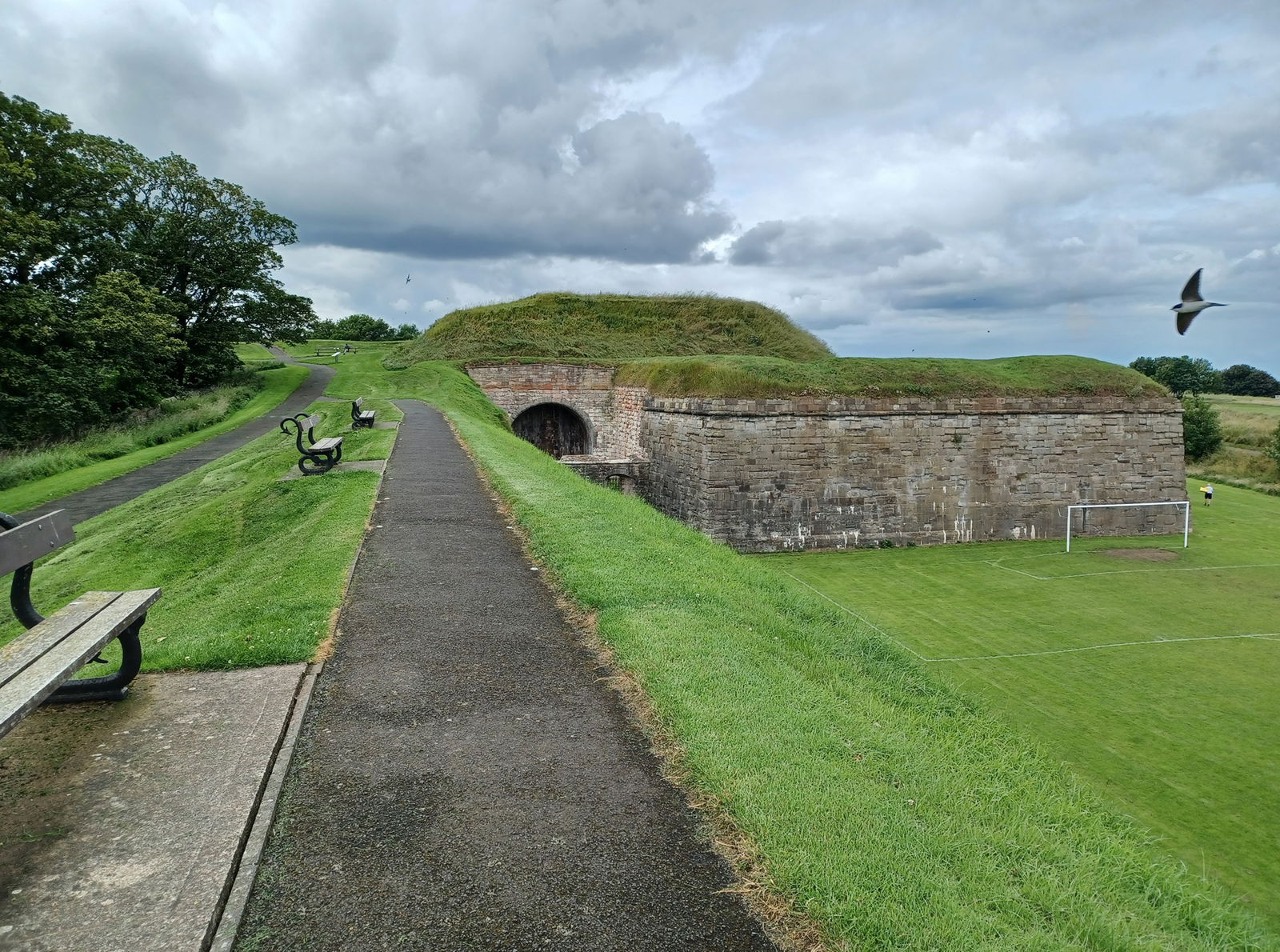 Find Us On Facebook
We post all our new places daily on our Facebook Groups page, so join the group today and be notified when we add a new place.
Join Our Facebook Group