Cretehawser Wreck
Military
Sunderland
Tyne And Wear
Cretehawser Wreck
Military In Sunderland, Tyne And Wear
The wreck of concrete tug 'Cretehawser' which sits on the banks of the River Wear.
After venturing to Sunderland to see the acoustic watch mirror at Fulwell, we learned that there was a concrete shipwreck near the Northern Spire Bridge.
I assumed this was an art installation at first, however, it was actually a working tug weighing 262 tons and was launched on March 15 1919.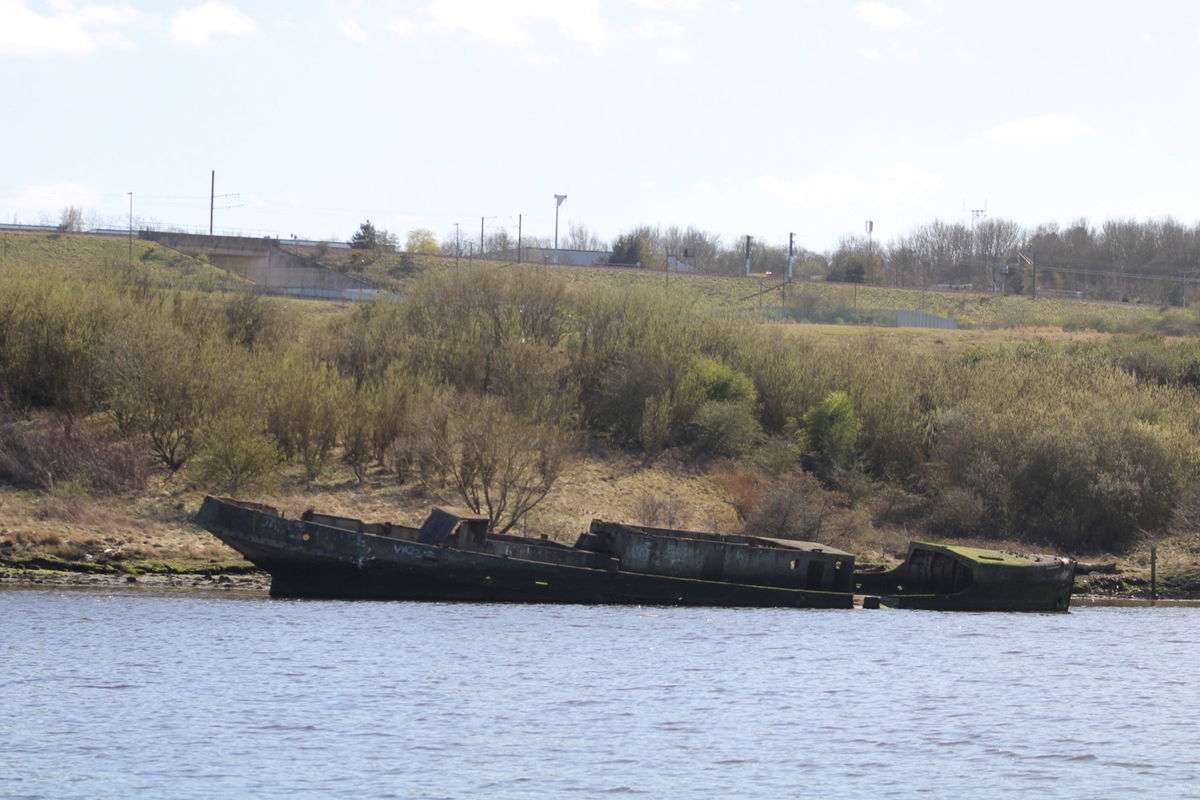 It is hard to believe these vessels would float, but there were twelve made in the country. It was hoped that concrete would be an innovative material to use in the construction of the tugs in times of post war shortages, however, concrete proved a more expensive material than steel and cost £27k per boat to produce.
Cretehawser (along with Creterope and Cretecable) was constructed at Wear Concrete Building Company Ltd near Southwick, Sunderland. Cretehawser towed concrete barges from Spain to Britain for sixteen years until 1935 and was later towed to it's current spot on the Wear. It was used as an emergency breakwater, narrowly escaping being scrapped.
It's quite an impressive sight as you approach the River Wear on the north bank; it looked quite serene just peeking up out of the water. Although it is quite a size at 38 metres long, it doesn't seem quite large enough to accommodate the seventeen crew members who would have been on board.
It's a great reminder of the shipping industry in Sunderland and maybe one day it will be made more accessible so people can appreciate it in all it's glory.
Well worth seeing and you can get a few steps in on the C2C path on the north bank as you admire the concrete wreck.
How To Find Cretehawser Wreck
Where To Park For Cretehawser Wreck?
Show Parking On Google Maps
Lat / Long
54.917596, 54.917596
What three words
We parked at Hylton Riverside Car Park and walked down to the river to get views across the water. Getting close up to the boat on the south bank is difficult.
Contributed by Sandra Clemens
I love the great outdoors and have been a National Trust & English Heritage member for years. I also love going off the beaten track and finding places like Sharp's Folly or Rothley Castle which are hidden gems in Northumberland. My favourite recent hike was climbing Red Screes in the Lake District on a whim, not fully grasping how high 776m was. It was still an achievement to conquer a Wainwright walk and I hope to do more one day.
More Places from Sandra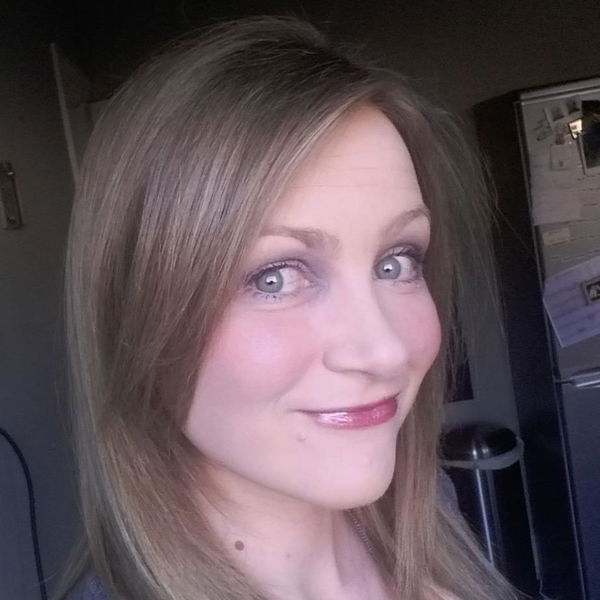 More Places In Sunderland
Find more fabulous places in Sunderland, Tyne And Wear and if you know of a place we haven't listed, then let us know.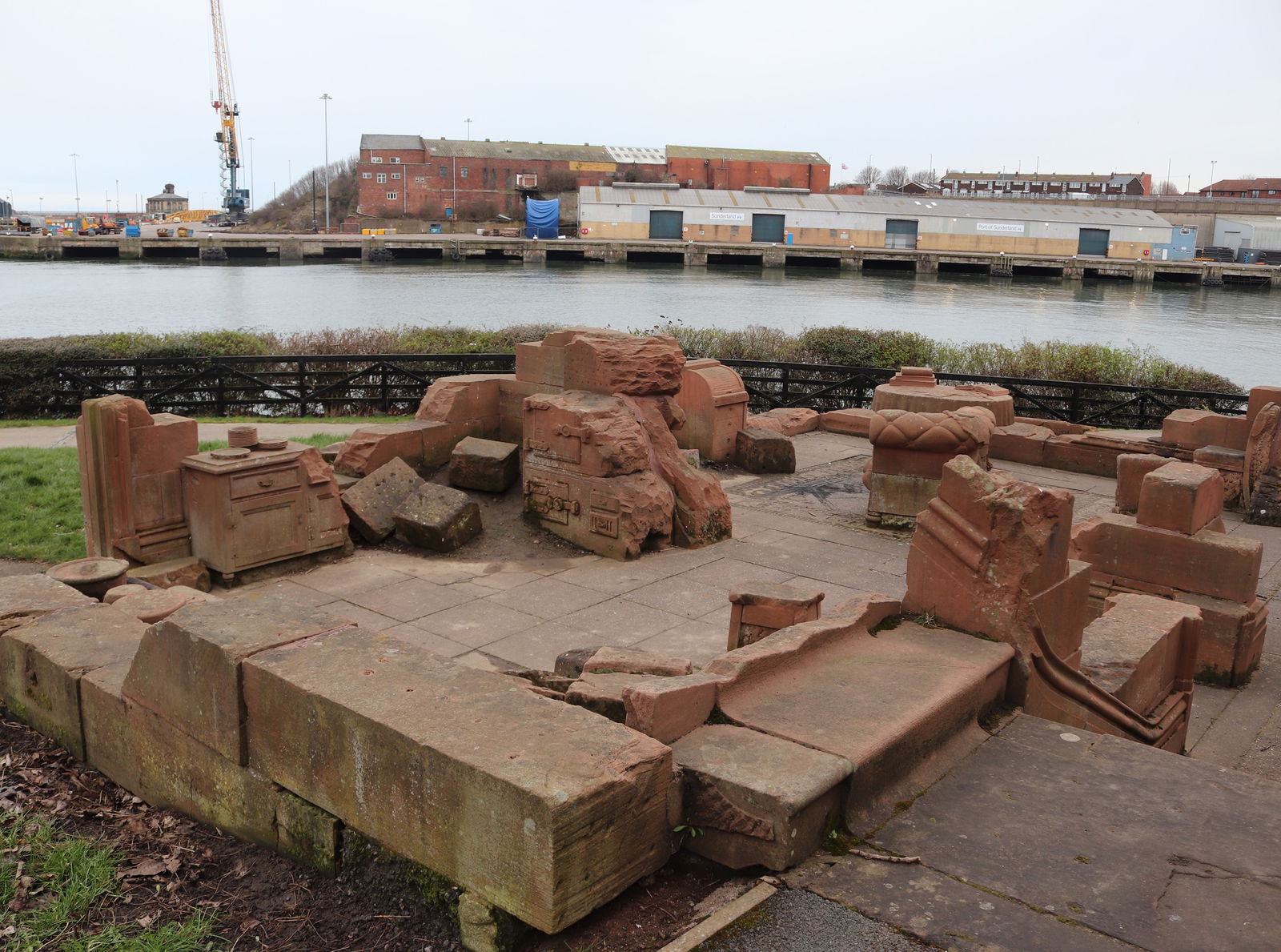 Red House
Art
Sunderland
Tyne And Wear
A sandstone ruined house that is part of a collection of sculptures on the Riverside Sculpture Trail.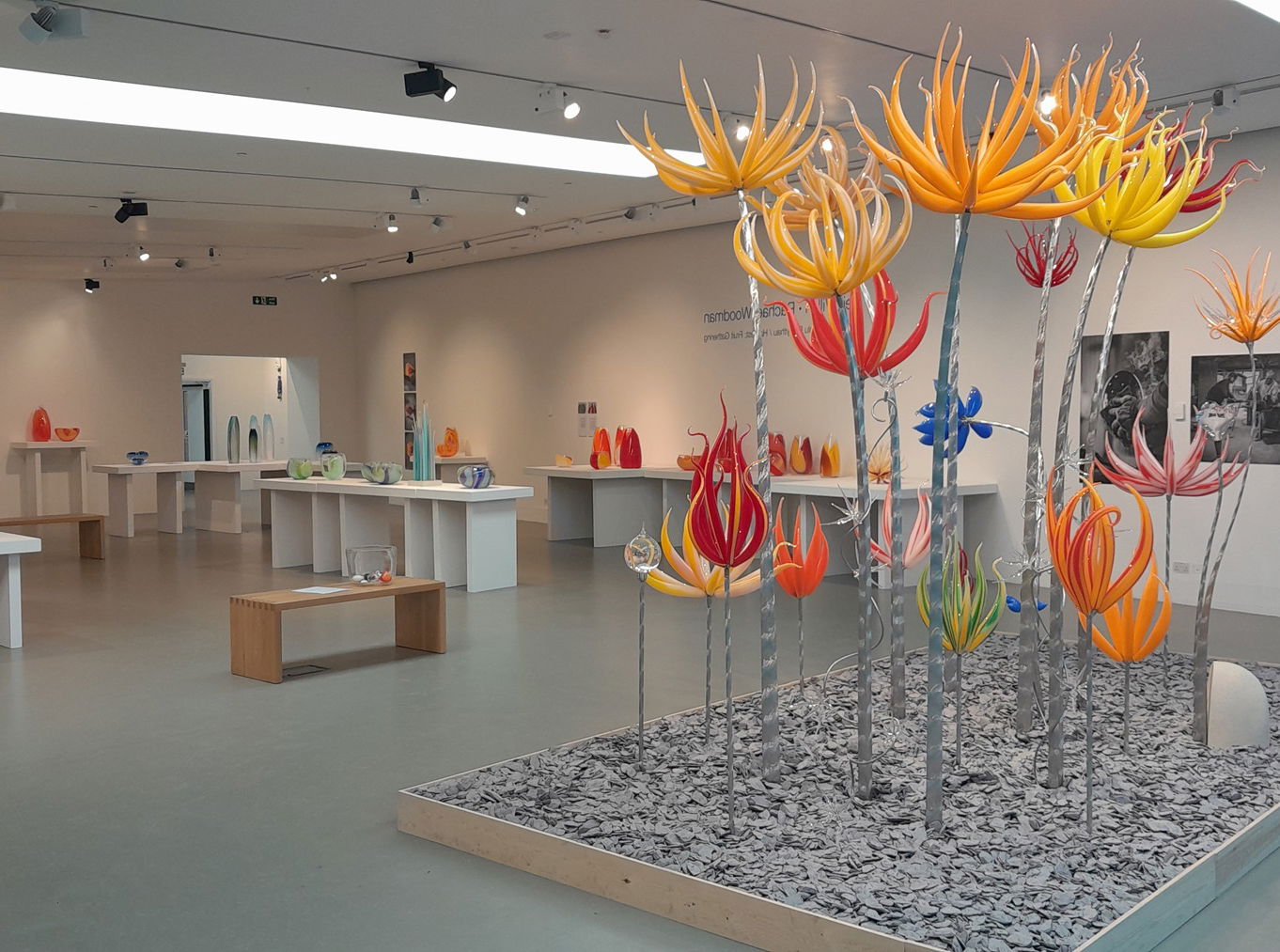 National Glass Center, Sunderland
Museum
Sunderland
Tyne And Wear
A modernist building, especially built for the study, teaching, demonstrating and display of all things glass.
Fulwell Lime Kilns
Lime Kiln
Sunderland
Tyne And Wear
Old lime kilns at Fulwell, now a fancy backdrop for a car showroom.
More Militaries
So this military wasn't enough and you want more? Don't worry we have you covered.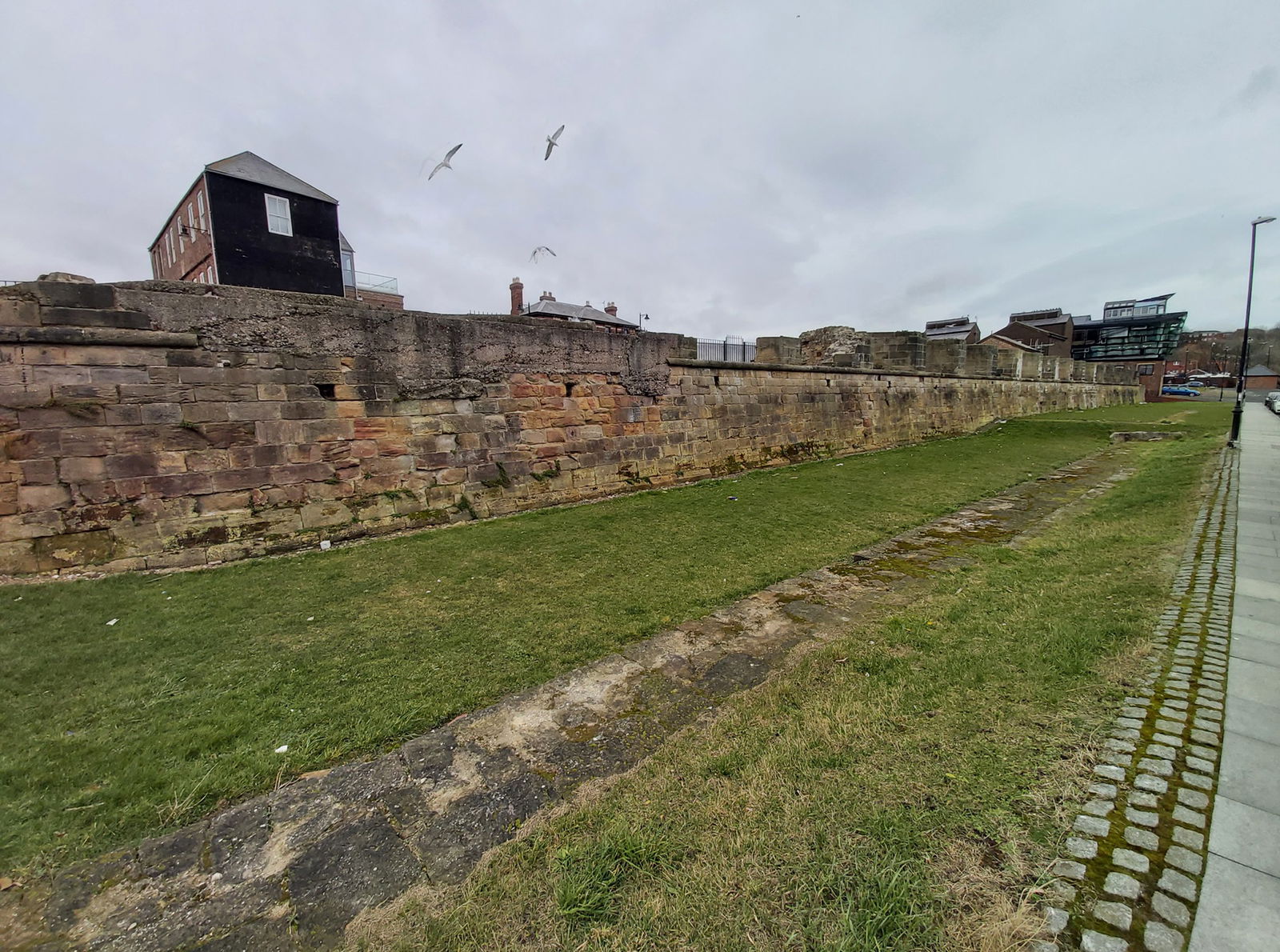 Clifford's Fort
Military
North Shields
Tyne And Wear
A defensive gun battery established near the mouth of the Tyne during the Anglo Dutch Wars in the 17th Century and used during various later conflicts.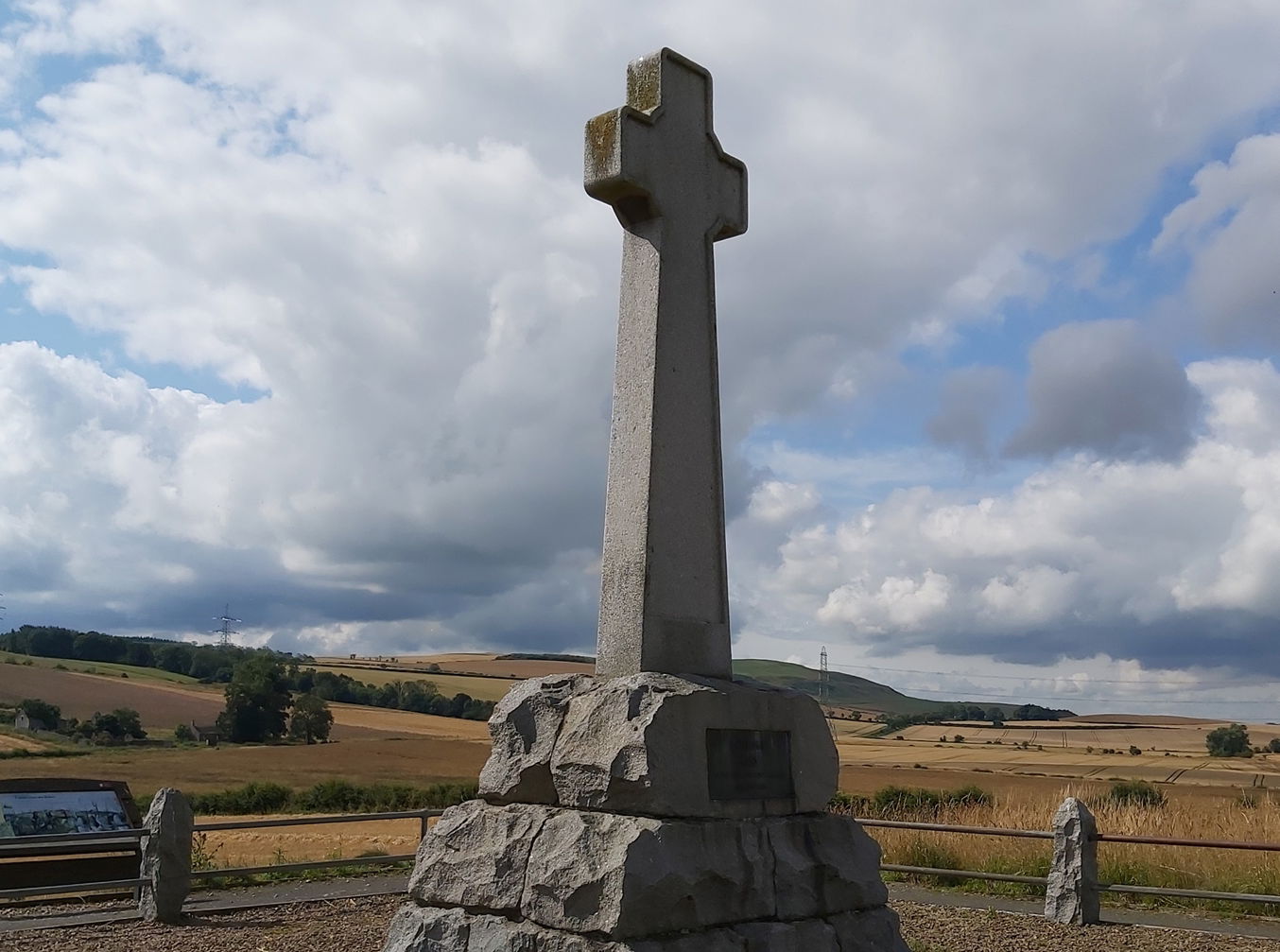 Flodden Monument And Battlefield
Military
Branxton
Northumberland
A monument marking the Battle Of Fodden where the Scottish army of King James IV were heavily defated by the English in a brutal encounter.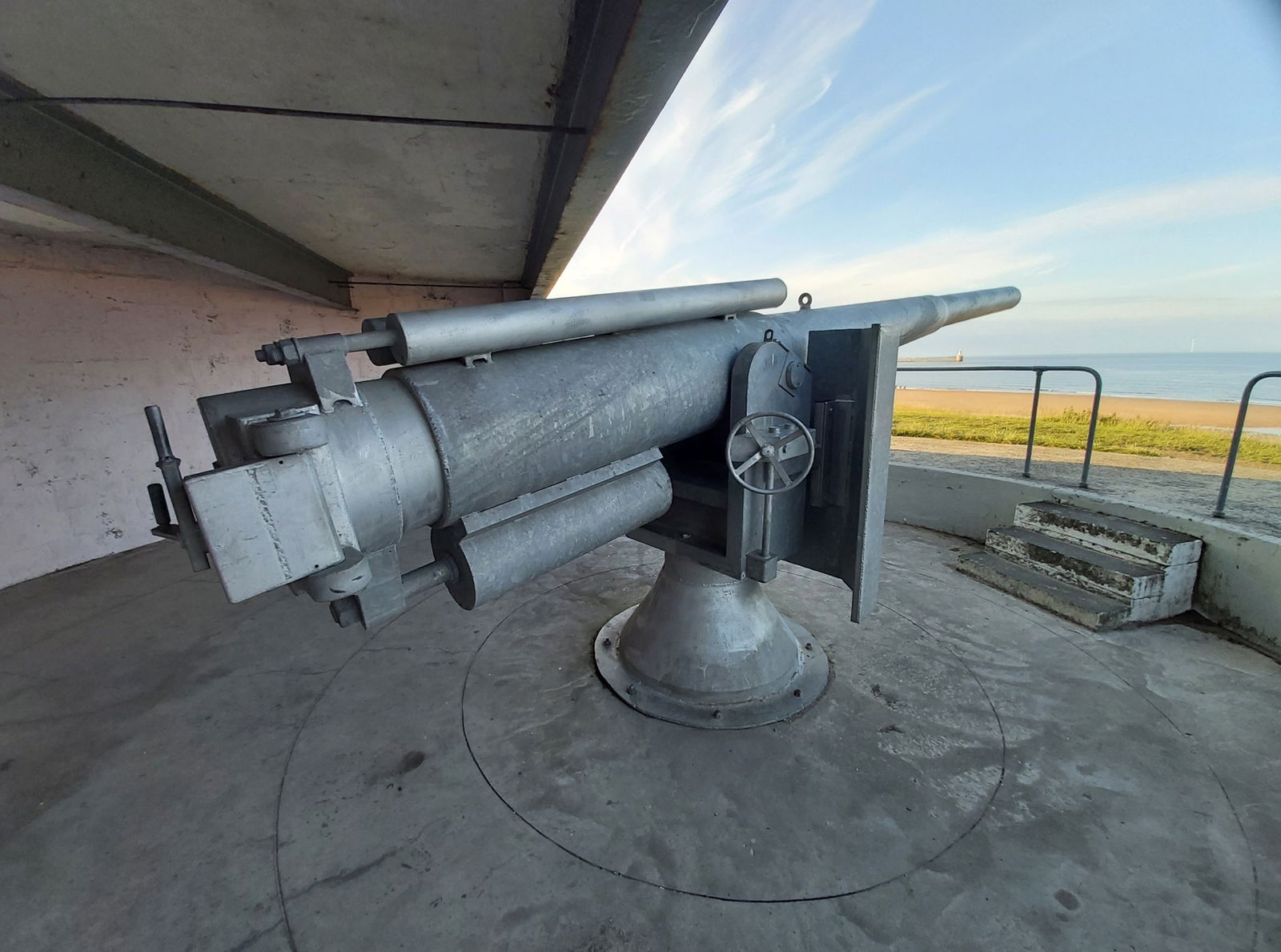 Blyth Battery Guns
Military
Blyth
Northumberland
Two replica Mark VII 6"naval guns mounted on the Blyth beach promenade.
Find Us On Facebook
We post all our new places daily on our Facebook Groups page, so join the group today and be notified when we add a new place.
Join Our Facebook Group