Alnmouth Gun Battery
Military
Alnmouth
Northumberland
Alnmouth Gun Battery
Military In Alnmouth, Northumberland
An old gun battery from the 19th century and reused in WW2.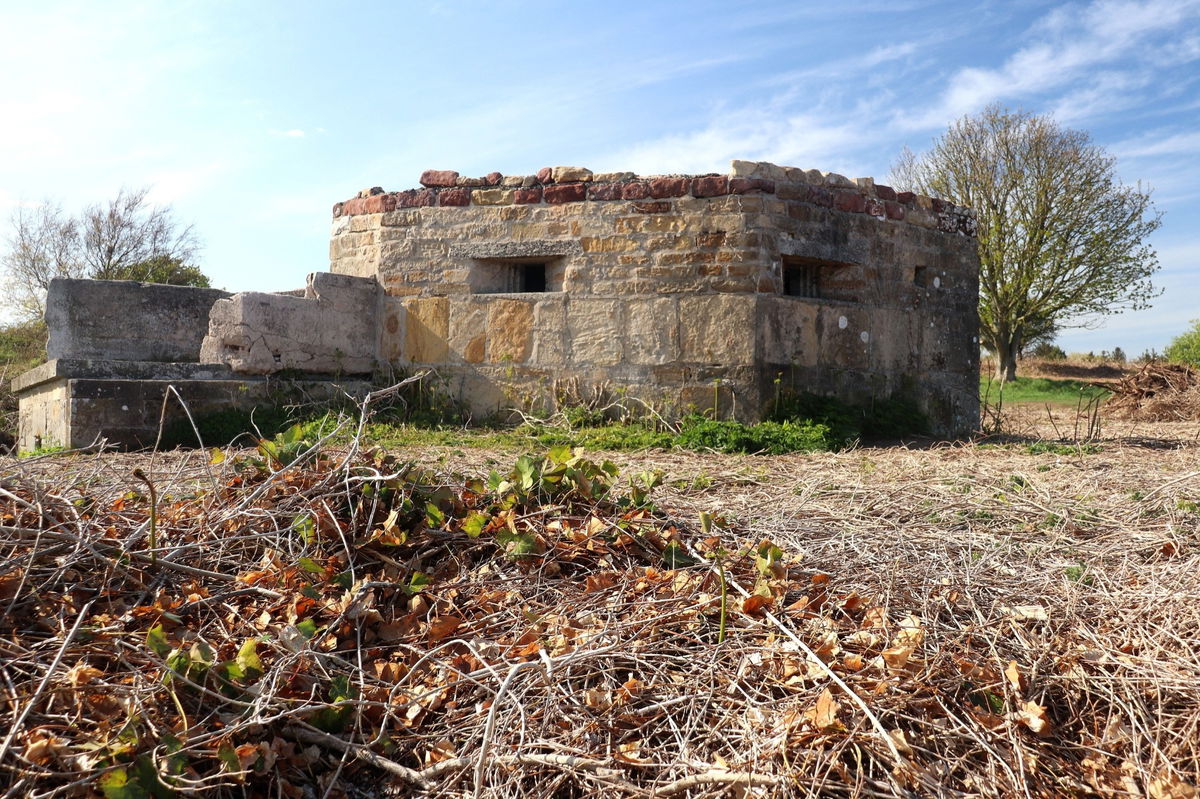 If you're having a saunter on Alnmouth beach then look out for this old gun battery on the links. It was built by the Duke of Northumberland in 1881 for the use of the Percy Artillery Volunteers and was constructed due to the threat of invasion from the French.
The battery is L-shaped with a small rectangular room and an ammunition store built below ground level. Above ground is a turret which was aletred during Word War II (1939-45) and a pillbox built in its place. The turret originaly used to hold a pair of cannons.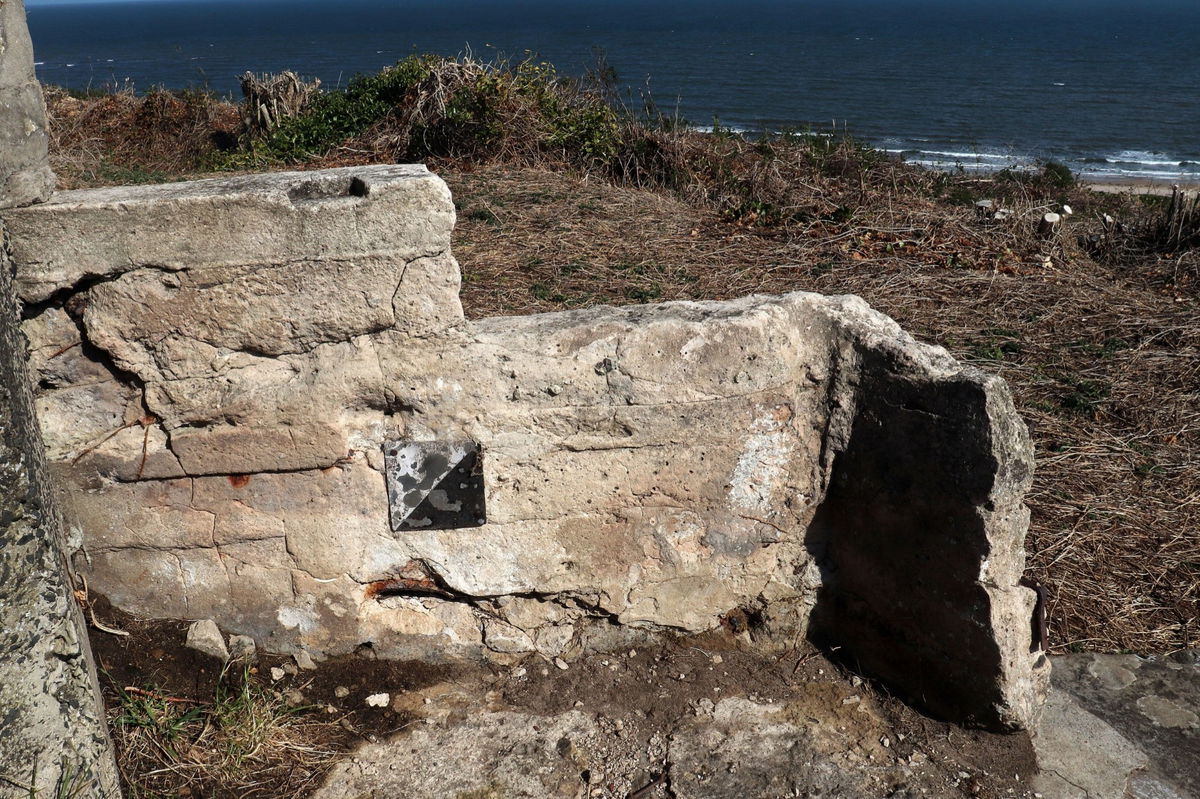 The inscription on the plaque commemorates the Duke's gift and reads - This Battery was erected by His Grace Algernon Duke of Northumberland K.G. for the use of the Percy Artillery Volunteers completed 12th March 1881.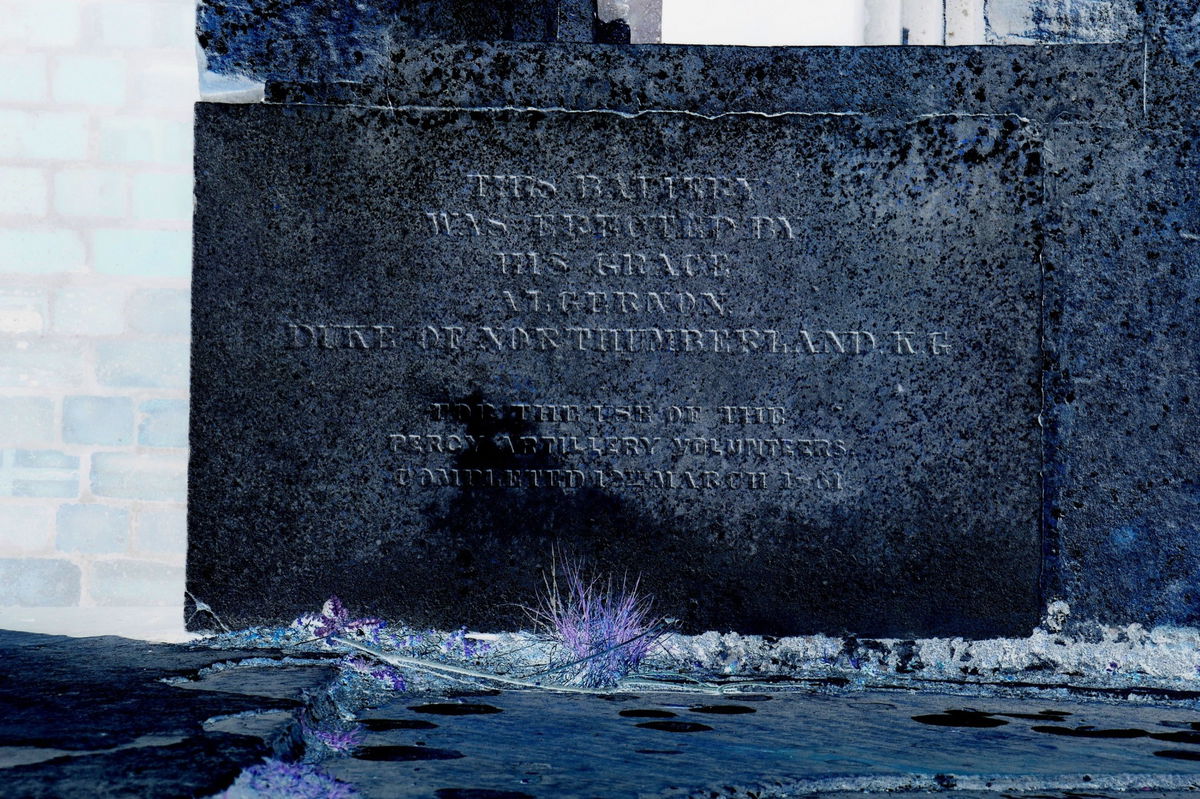 It is now a grade II listed building.
All photographs kindly supplied by Paul Brunt.
The Fabulous North team had a saunter up the battery during the Jubilee weekend and of course we took way too many photos!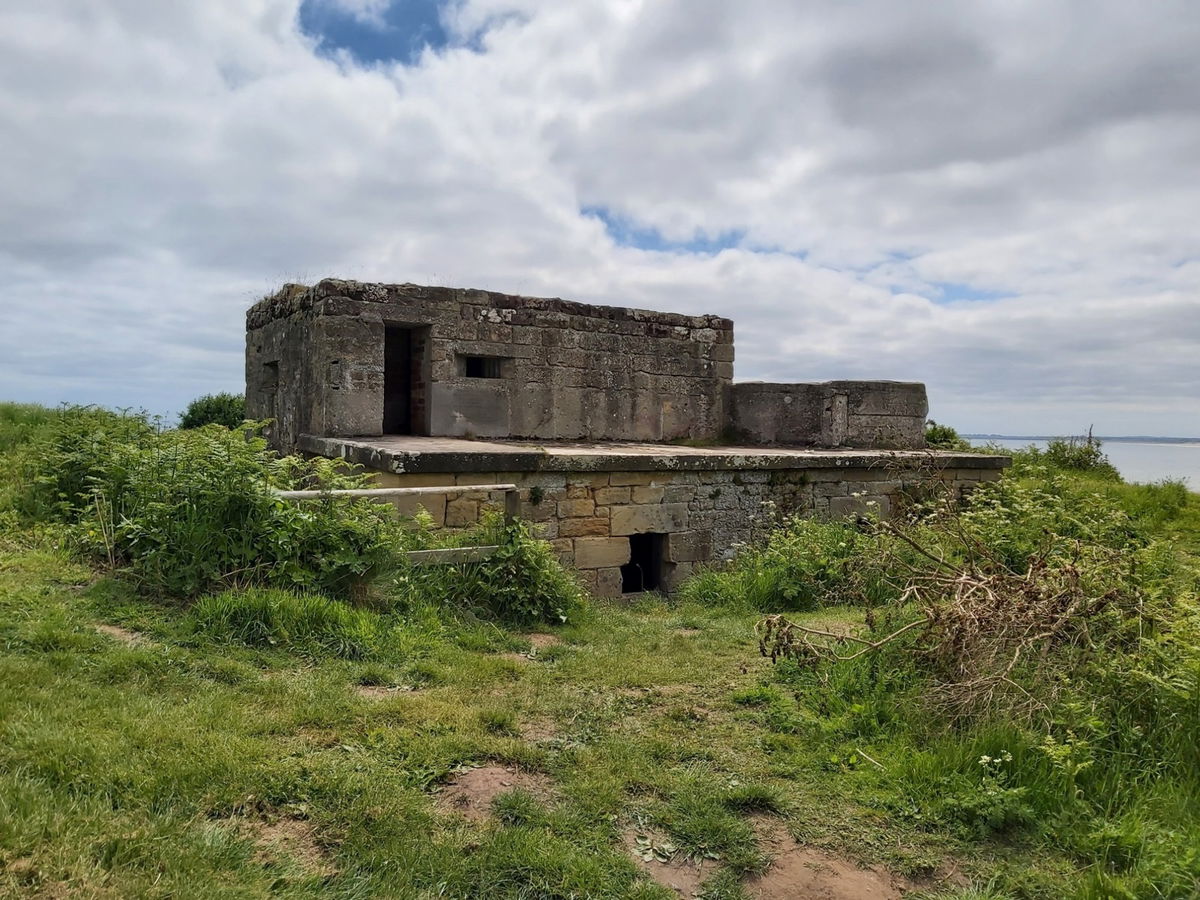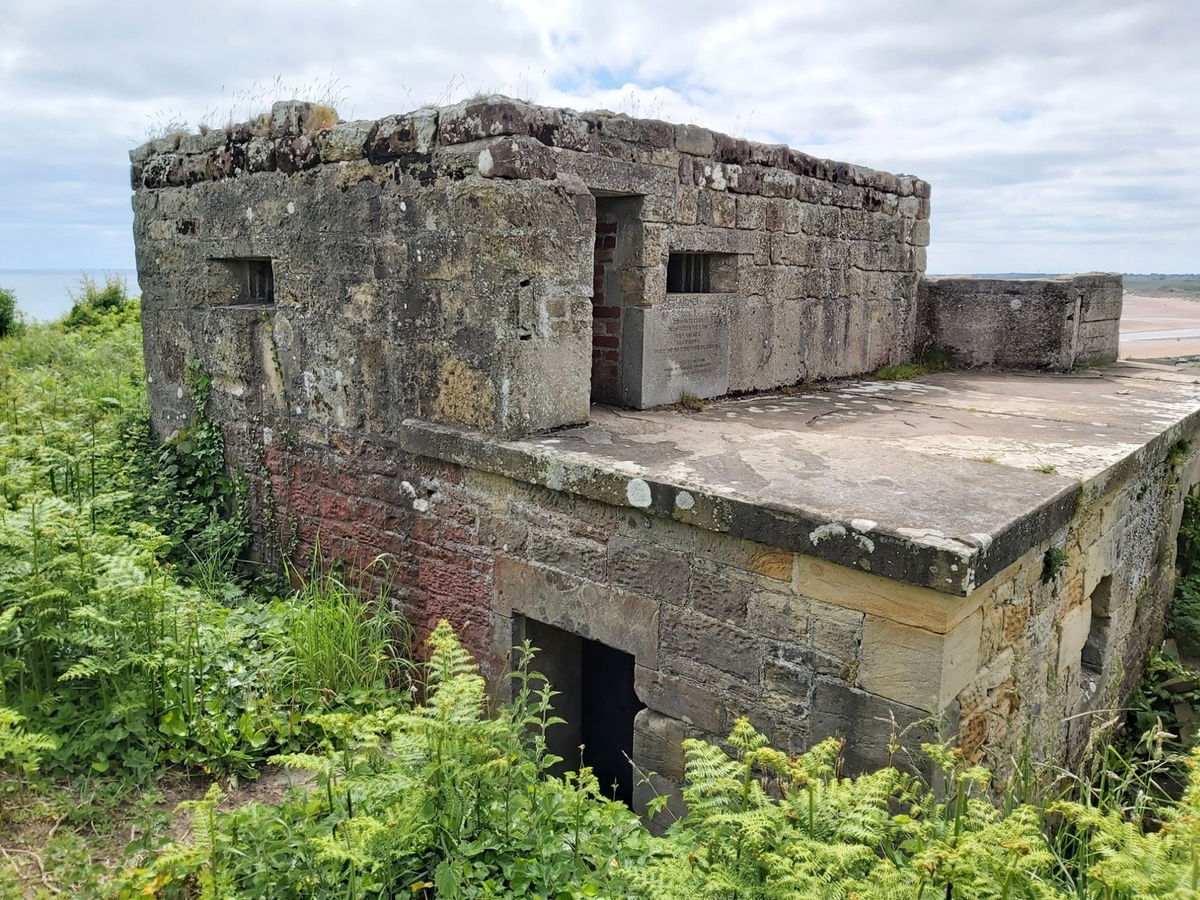 Head down the steps for a look inside the bottom floor.
Then up to the top floor for a mooch around.
Back outside again for a few final shots.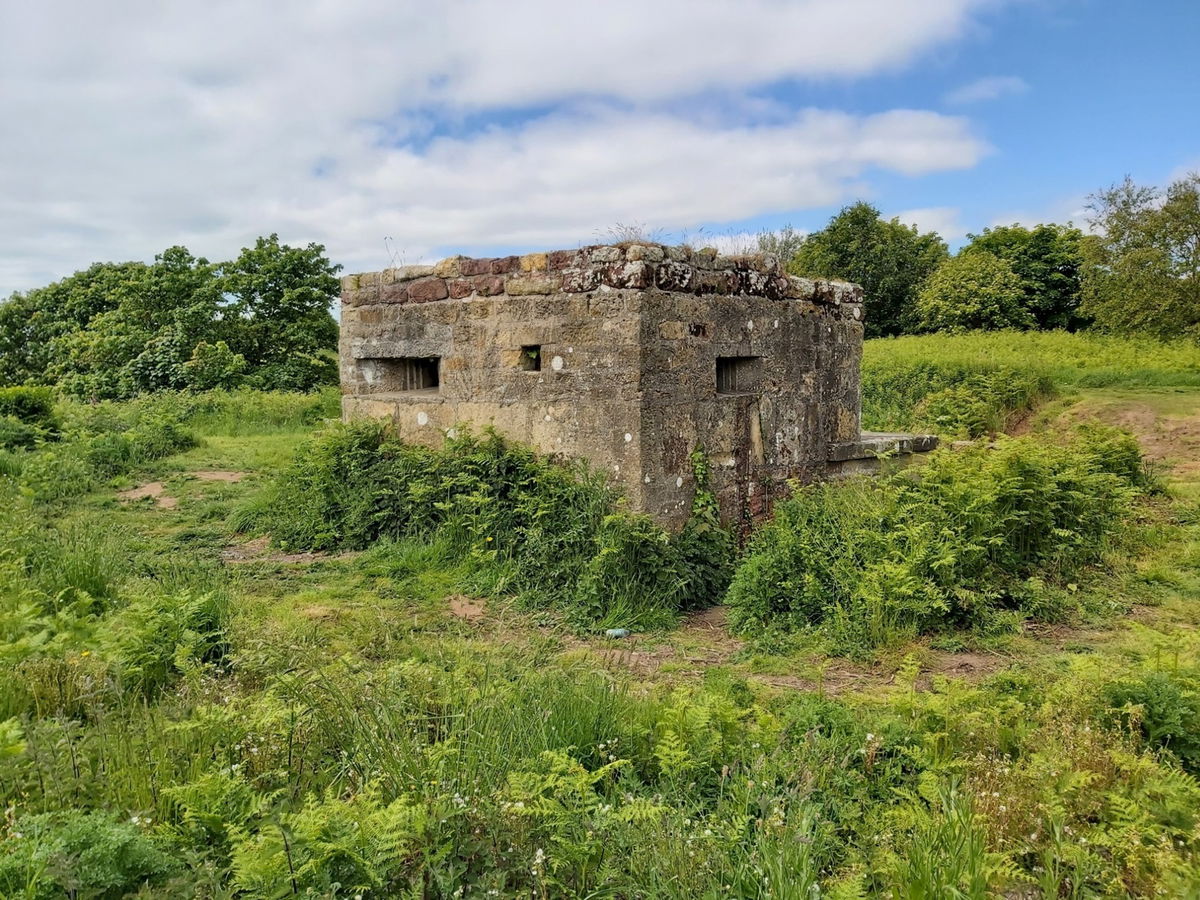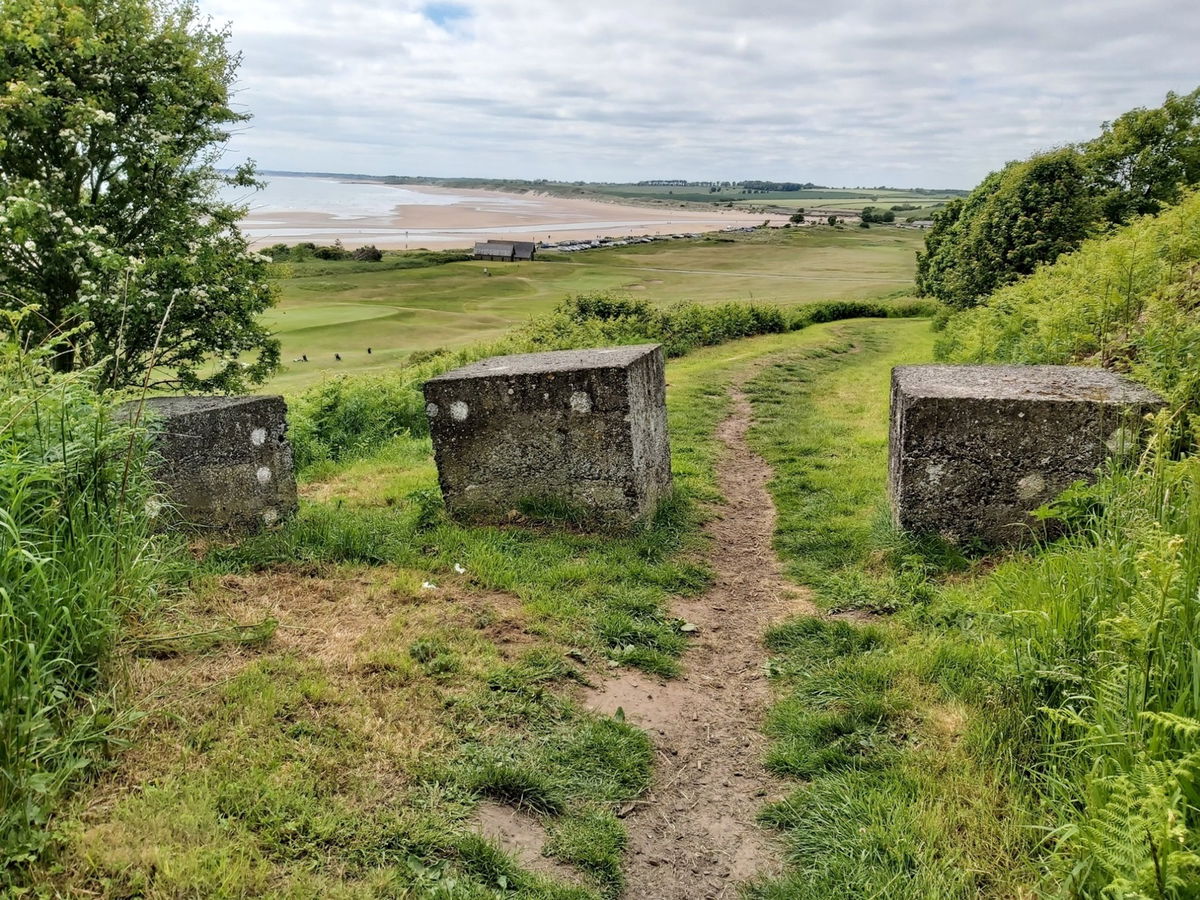 How To Find Alnmouth Gun Battery
Where To Park For Alnmouth Gun Battery?
Show Parking On Google Maps
Lat / Long
55.391076, 55.391076
What three words
Plenty of parking in the beach car park.
Contributed by Simon Hawkins
Thanks for checking out this place on the Fabulous North! I do enjoy a wander out in to the countryside trying to find hidden gems that not many people know about. You can't beat a rogue Pele tower up a remote hill or a mysterious stone circle or a stunning waterfall secluded in a forest.
More Places from Simon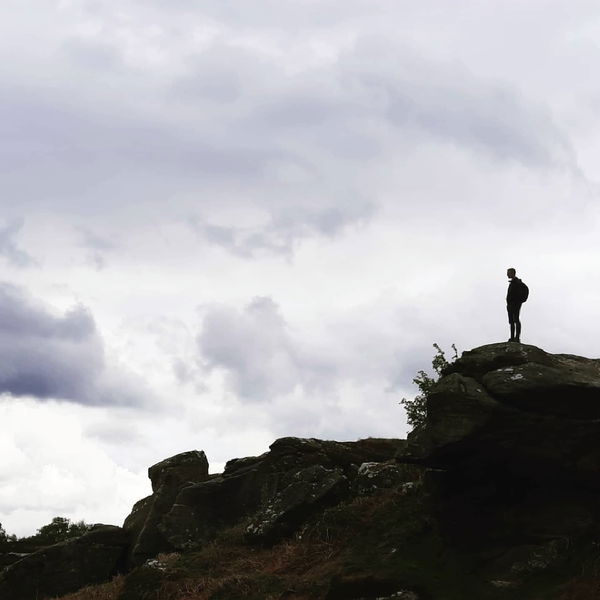 More Places In Alnmouth
Find more fabulous places in Alnmouth, Northumberland and if you know of a place we haven't listed, then let us know.
The Ferry Hut - Ferryman's Hut
Building
Alnmouth
Northumberland
The smallest museum in Northumberland (if not the world!!) with pictures, memorabilia and trinkets about boating life in Alnmouth.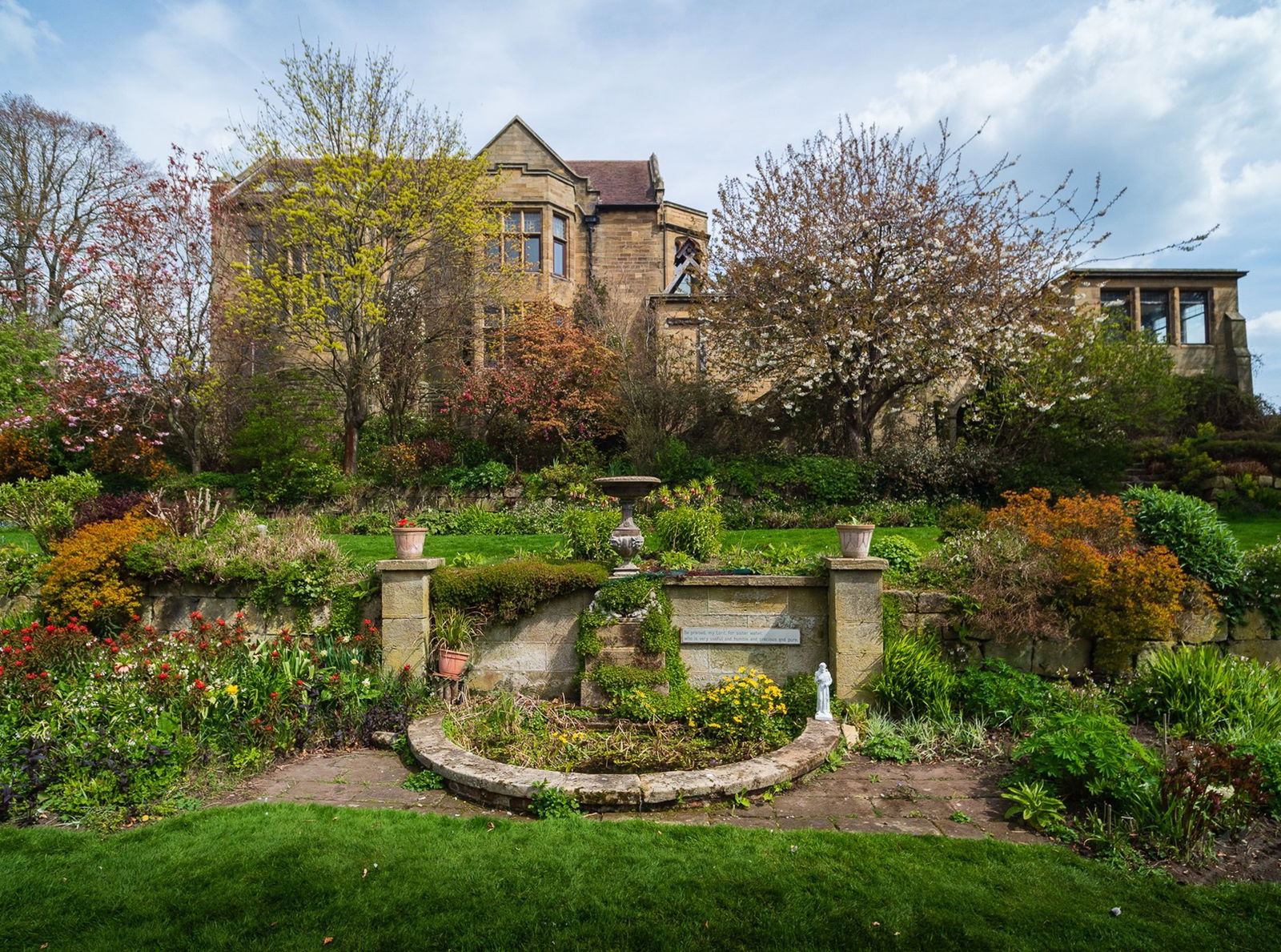 Alnmouth Friary
Religious Place
Alnmouth
Northumberland
A beautiful house and gardens for the friars of The Society of St Francis in the North East.
More Militaries
So this military wasn't enough and you want more? Don't worry we have you covered.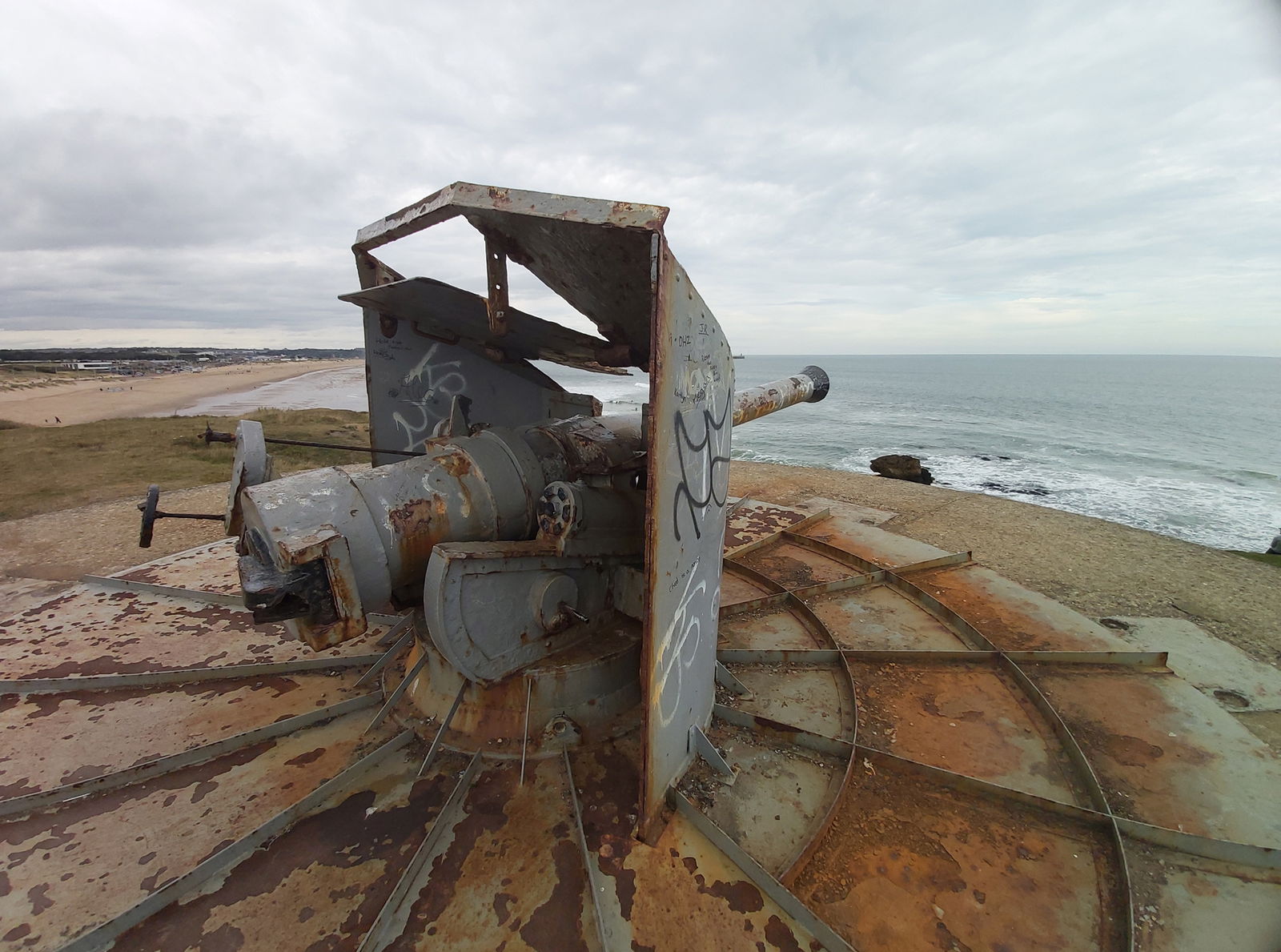 Trow Rock Disappearing Gun
Military
South Shields
Tyne And Wear
A unique gun that would disappear into its turret to reload, devised during the Crimean War.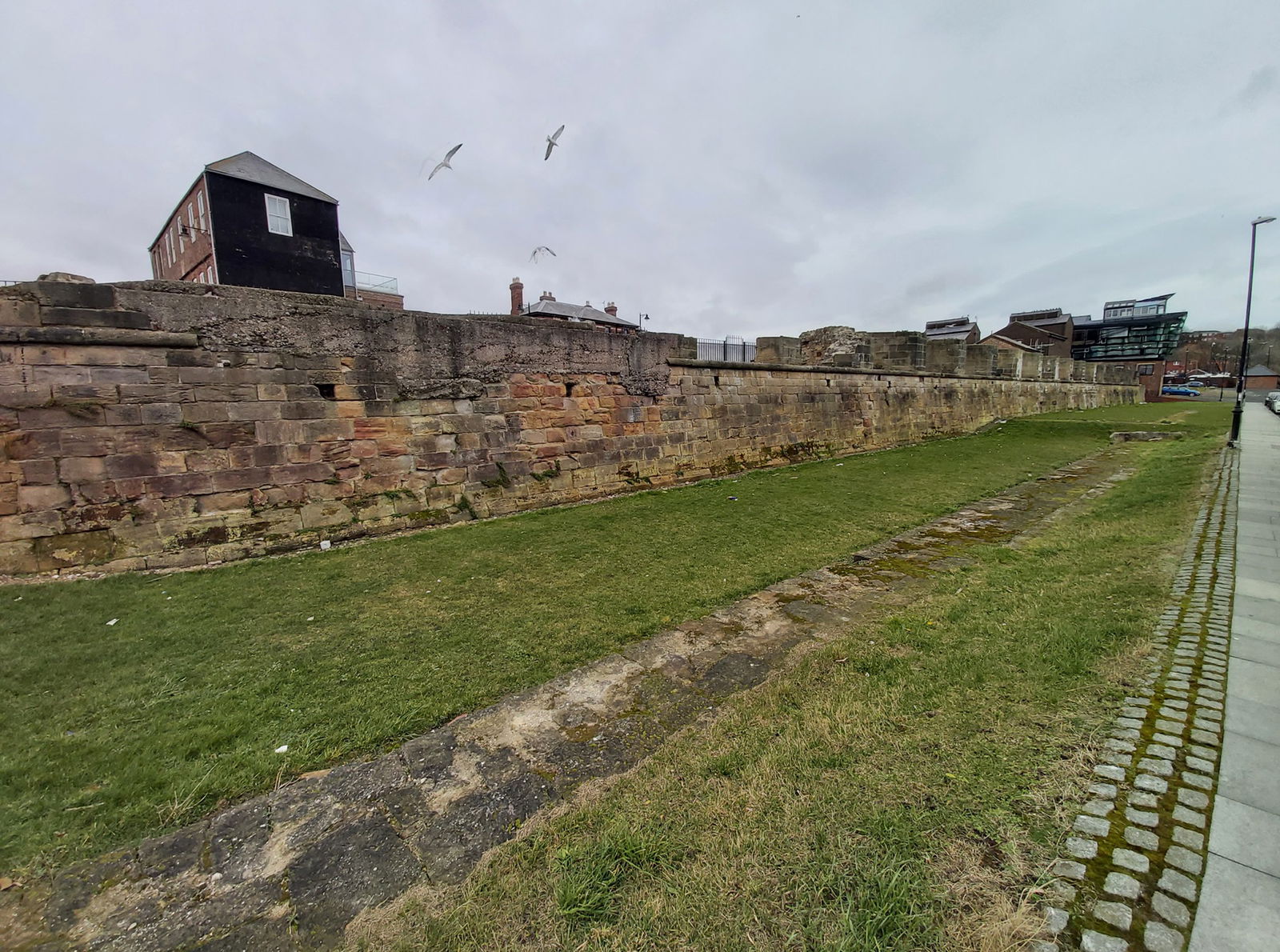 Clifford's Fort
Military
North Shields
Tyne And Wear
A defensive gun battery established near the mouth of the Tyne during the Anglo Dutch Wars in the 17th Century and used during various later conflicts.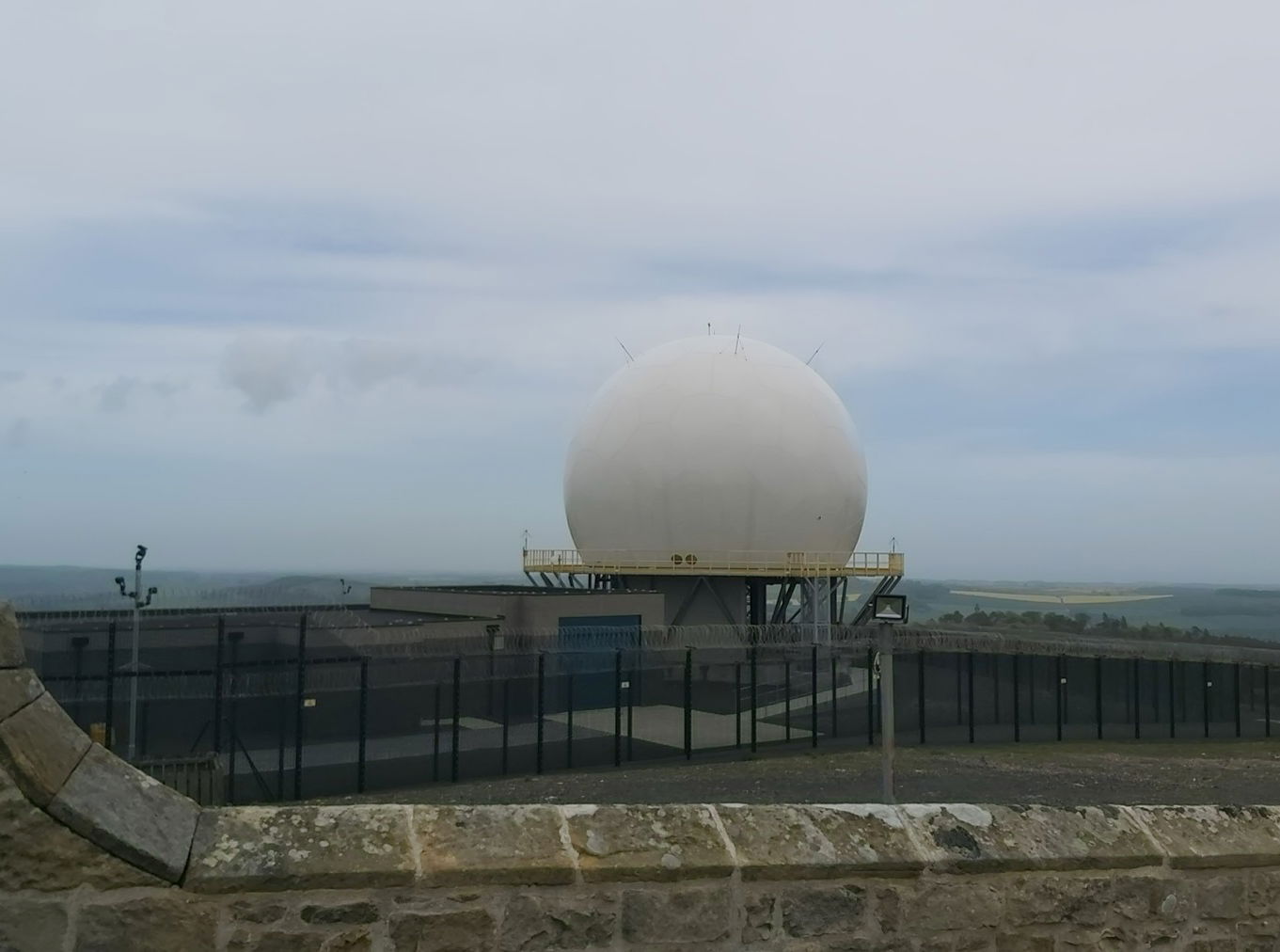 Find Us On Facebook
We post all our new places daily on our Facebook Groups page, so join the group today and be notified when we add a new place.
Join Our Facebook Group