Alnmouth Friary
Religious Place
Alnmouth
Northumberland
Alnmouth Friary
Religious Place In Alnmouth, Northumberland
A beautiful house and gardens for the friars of The Society of St Francis in the North East.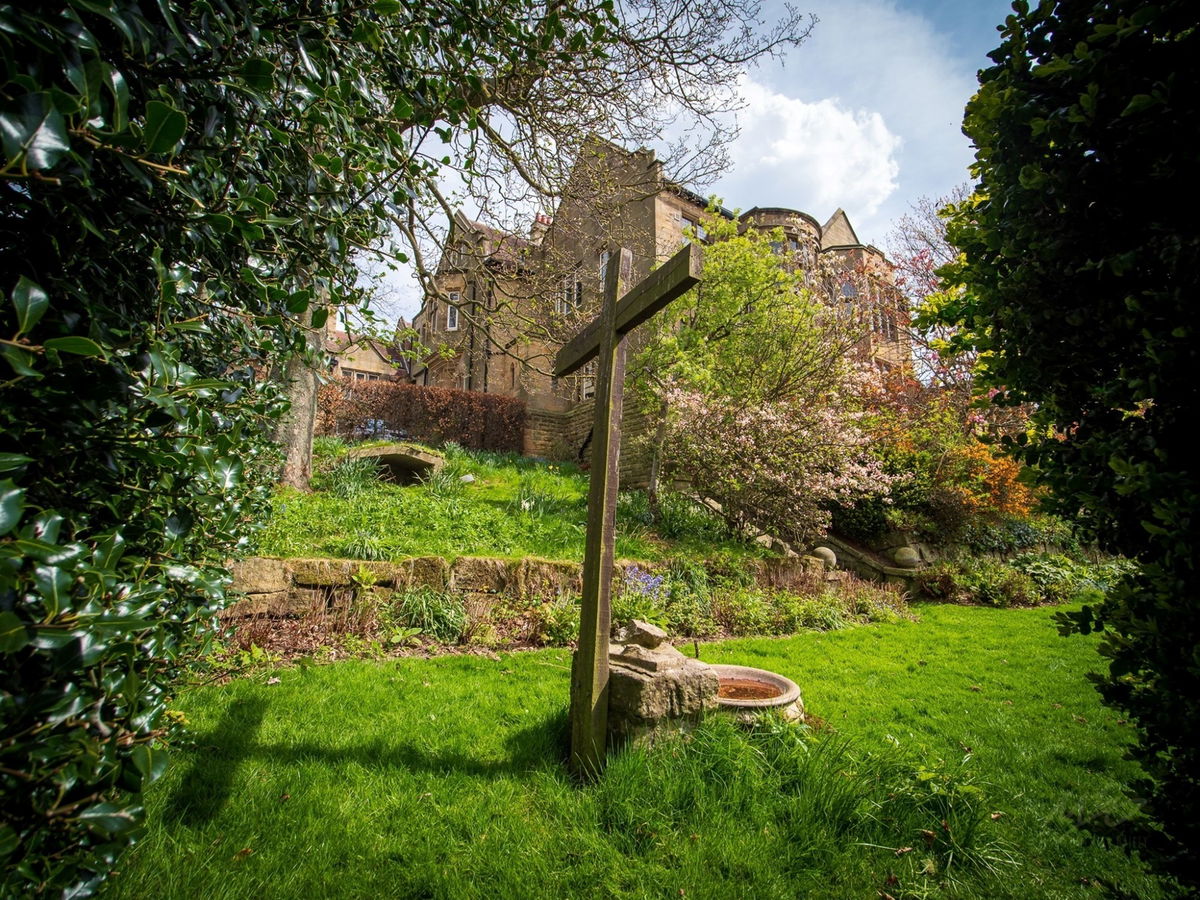 I've visited Alnmouth quite a few times, but hadn't realised that there was actually a friary here. Alnmouth Friary is nestled on a hill overlooking the sea and houses The Society of St Francis in the North East, a group of friars who follow in the footsteps of St Francis of Assisi.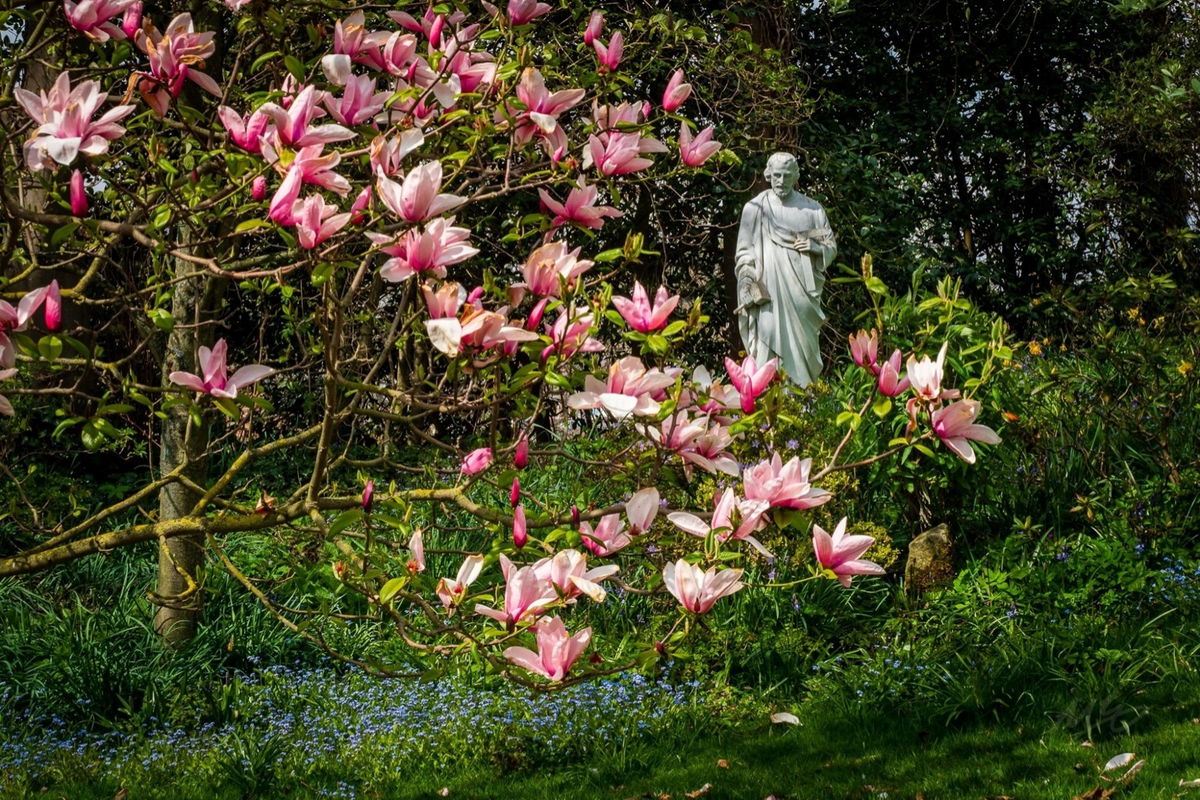 The friary opened on the 15th August 1961 and was scouted for them by Lady Mary of the nearby Howick Hall.
Nowadays the main ministry of the friary is hospitality and according to their website you can visit their library and chapel including some lunch, or even stay over too and sample the Franciscan way of life. They also host open garden days and our Fabulous North friend Michael Bailey visited on one of these days in May 2022 and took all these photos.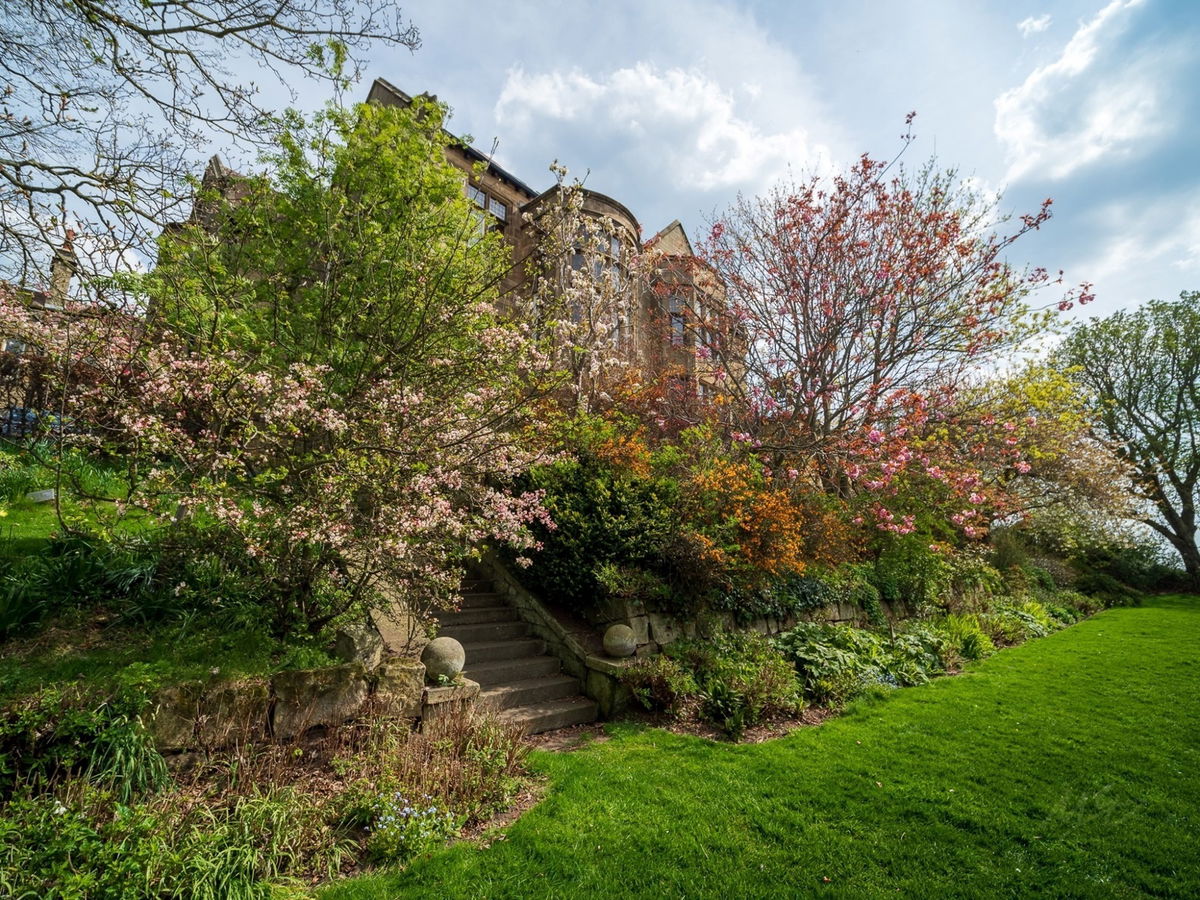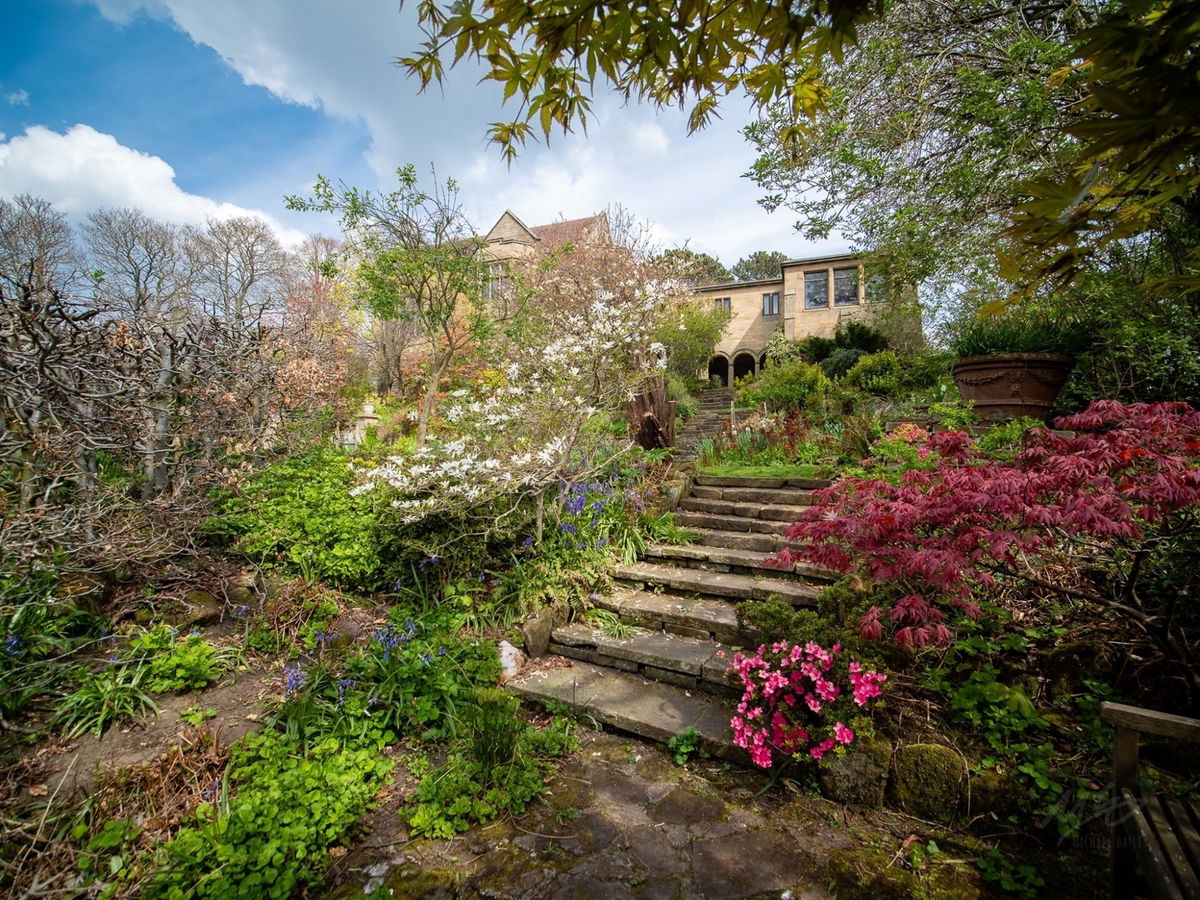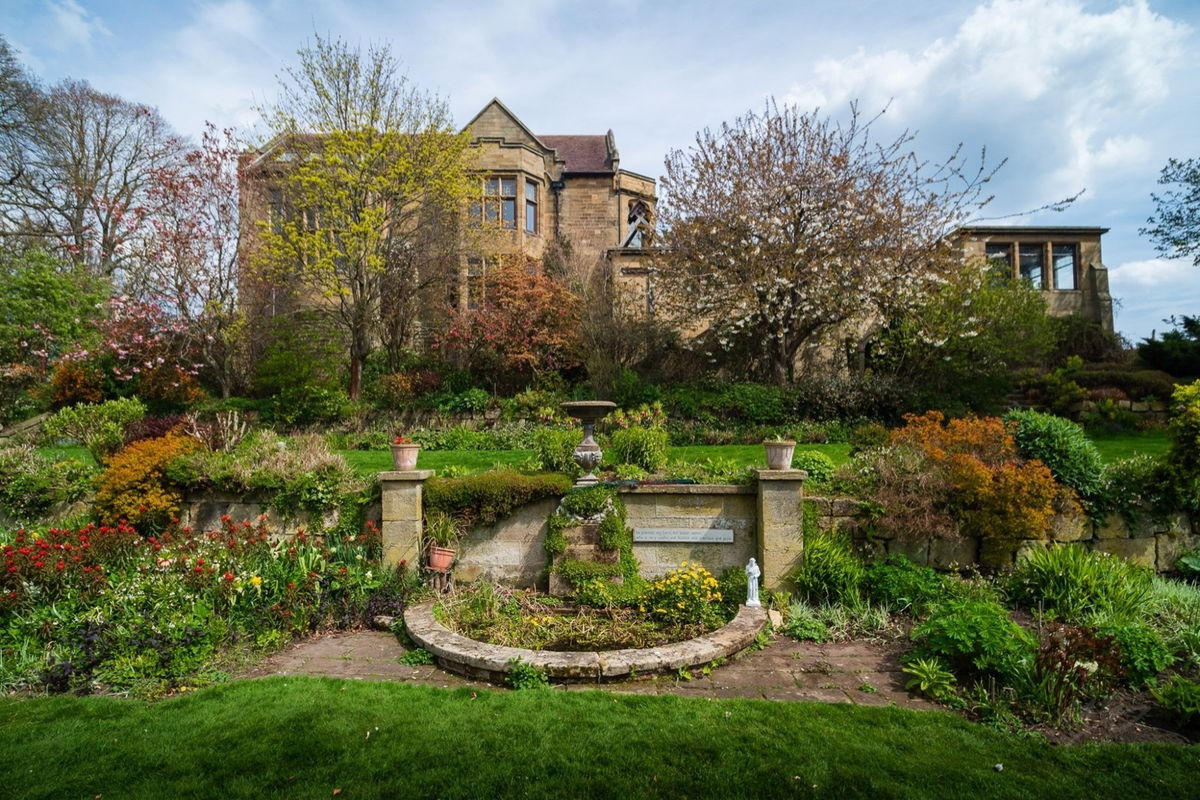 A few weeks later the Fabulous North team were up in Alnmouth for the Jubilee and the Friary was open for afternoon tea, so with the lure of scones, we obviously headed up.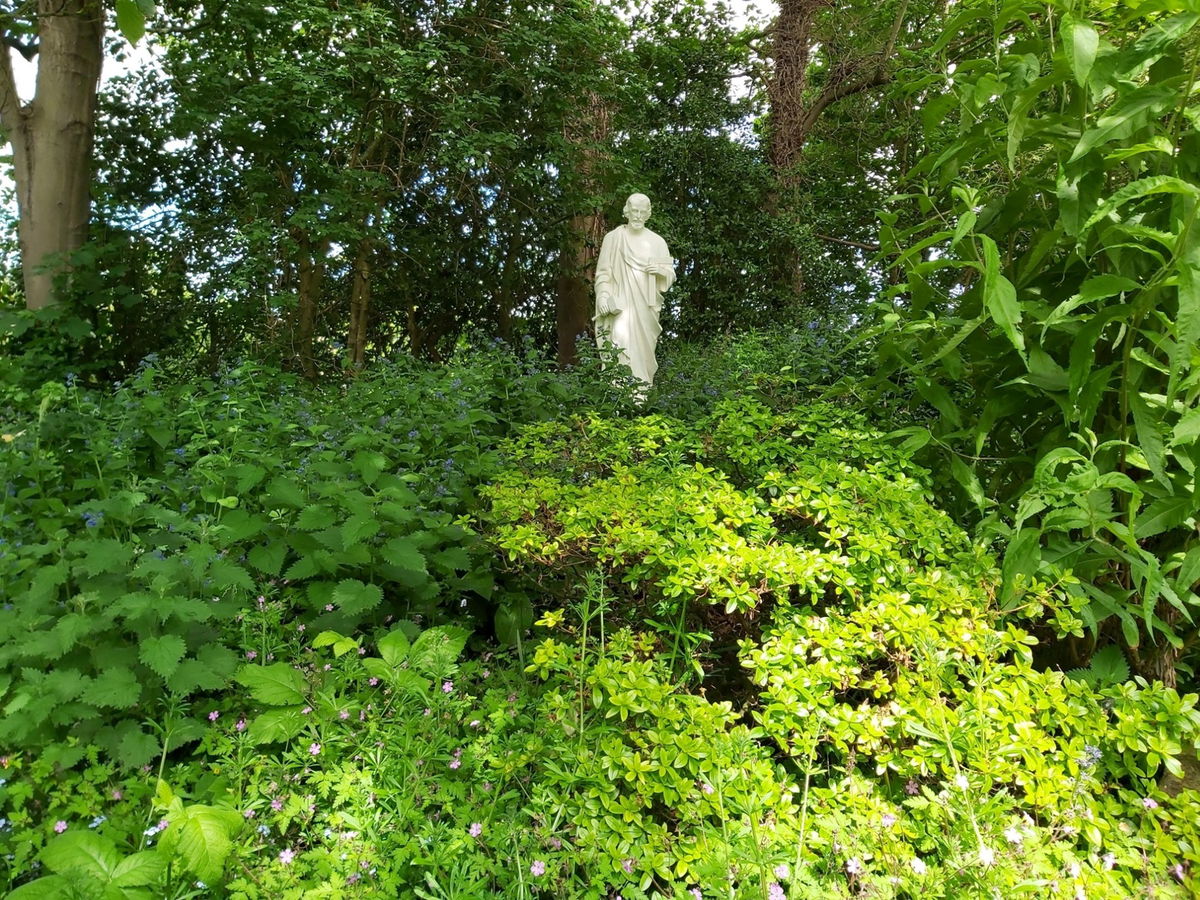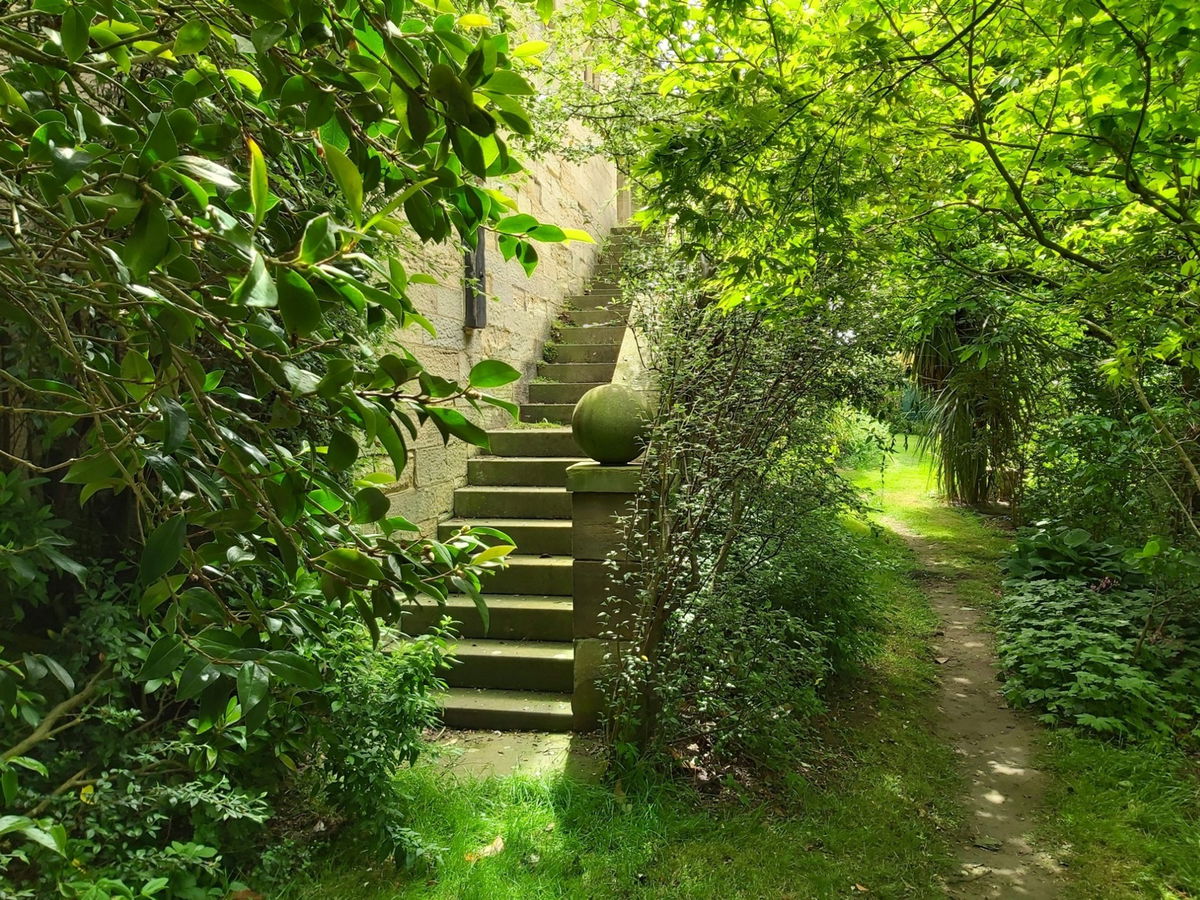 The gardens were beautiful for a little wander around pre-afternoon tea.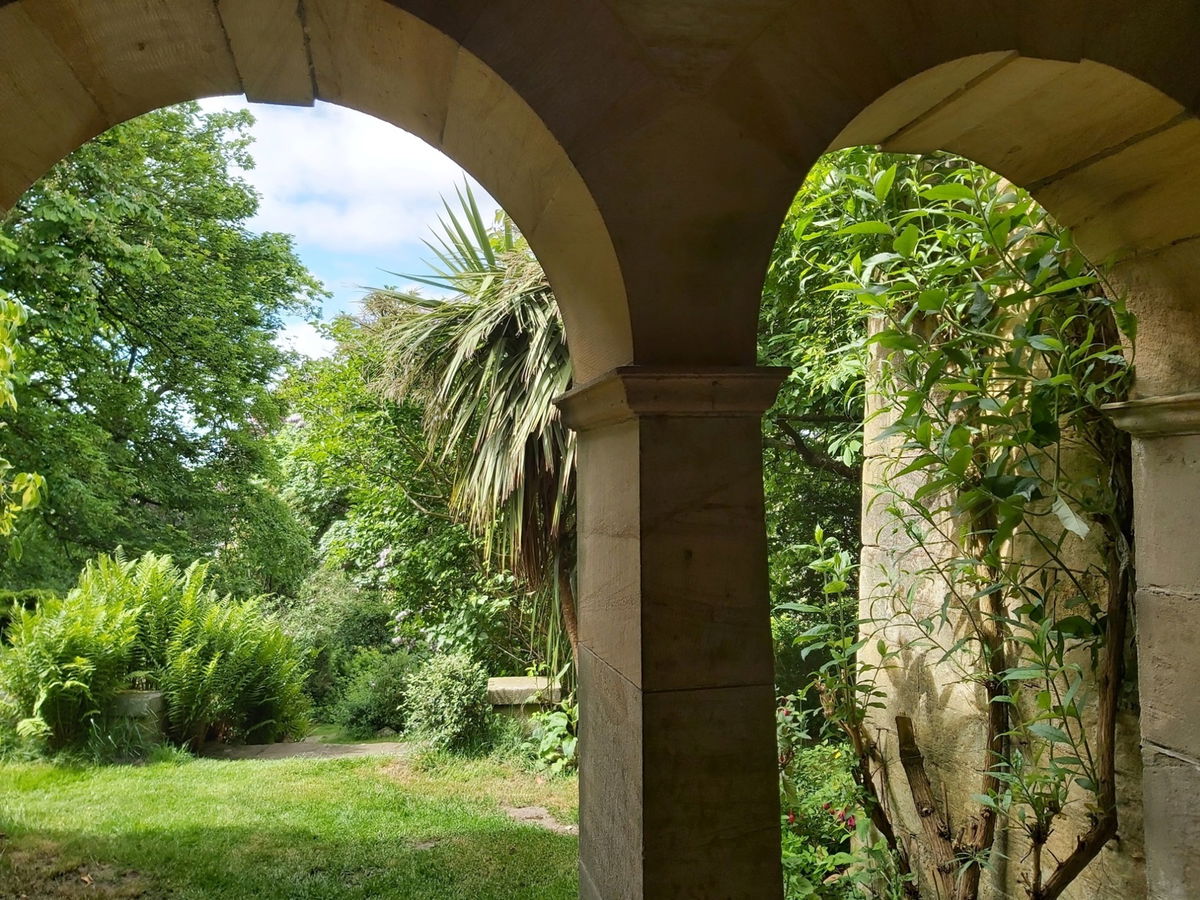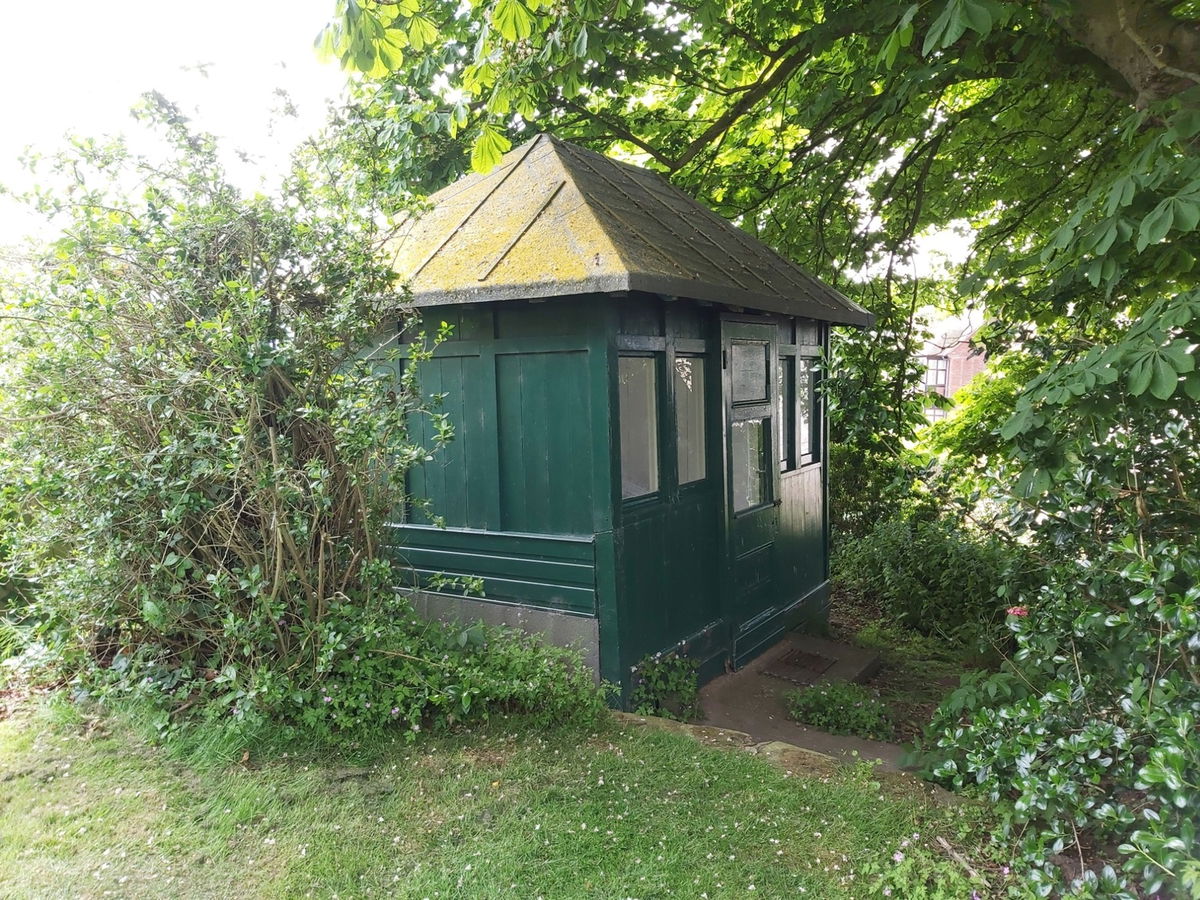 Finally arrived at the top.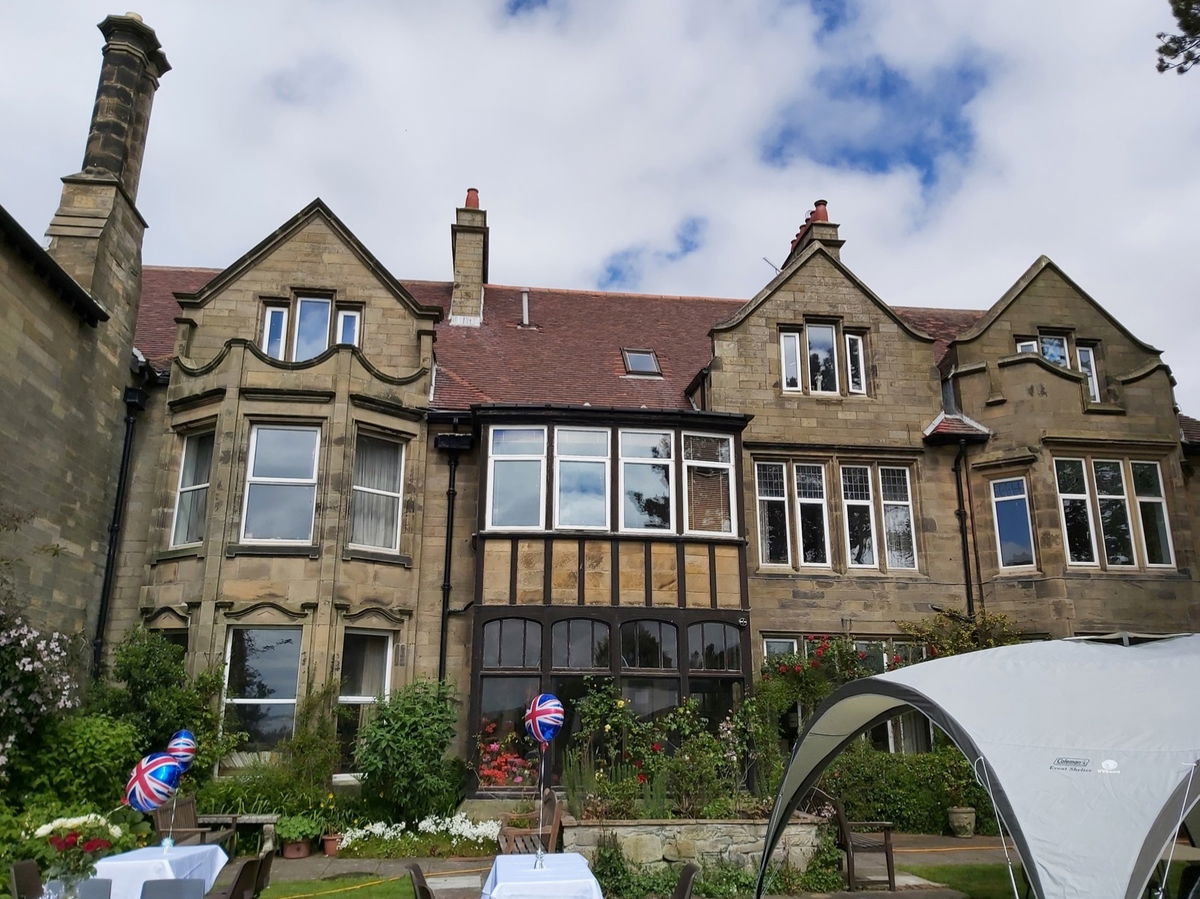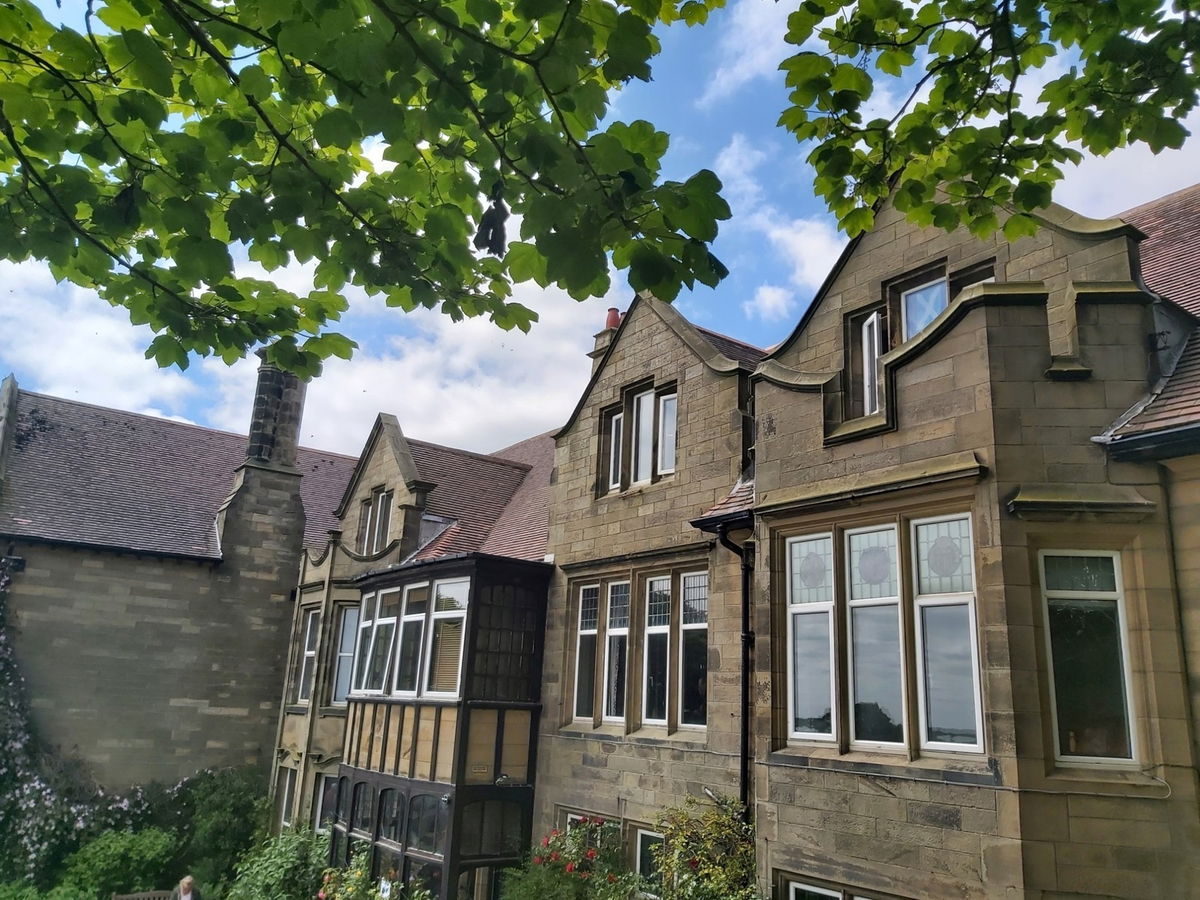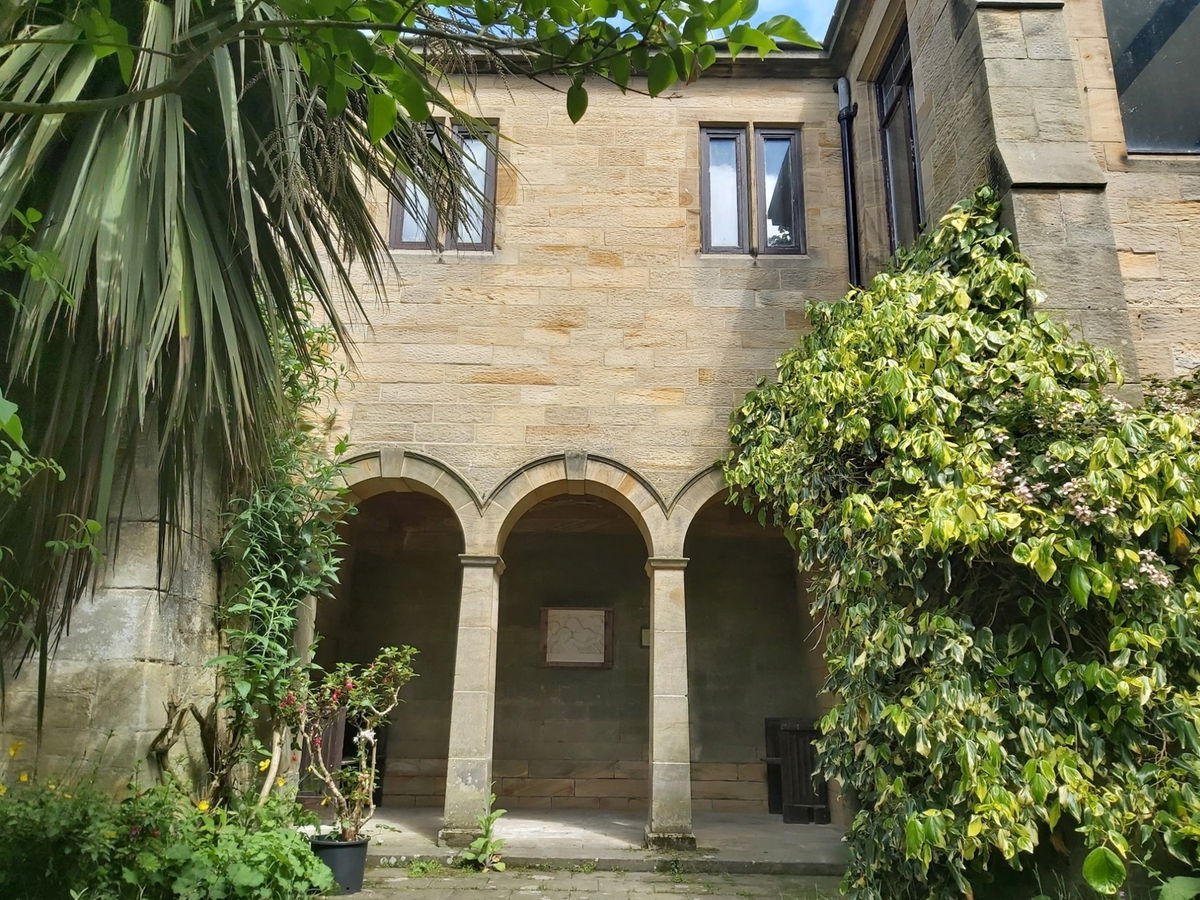 After a scone, a drink and an unsuccessful turn on the tombola, we heard back down through the garden again to find other little hidden gems.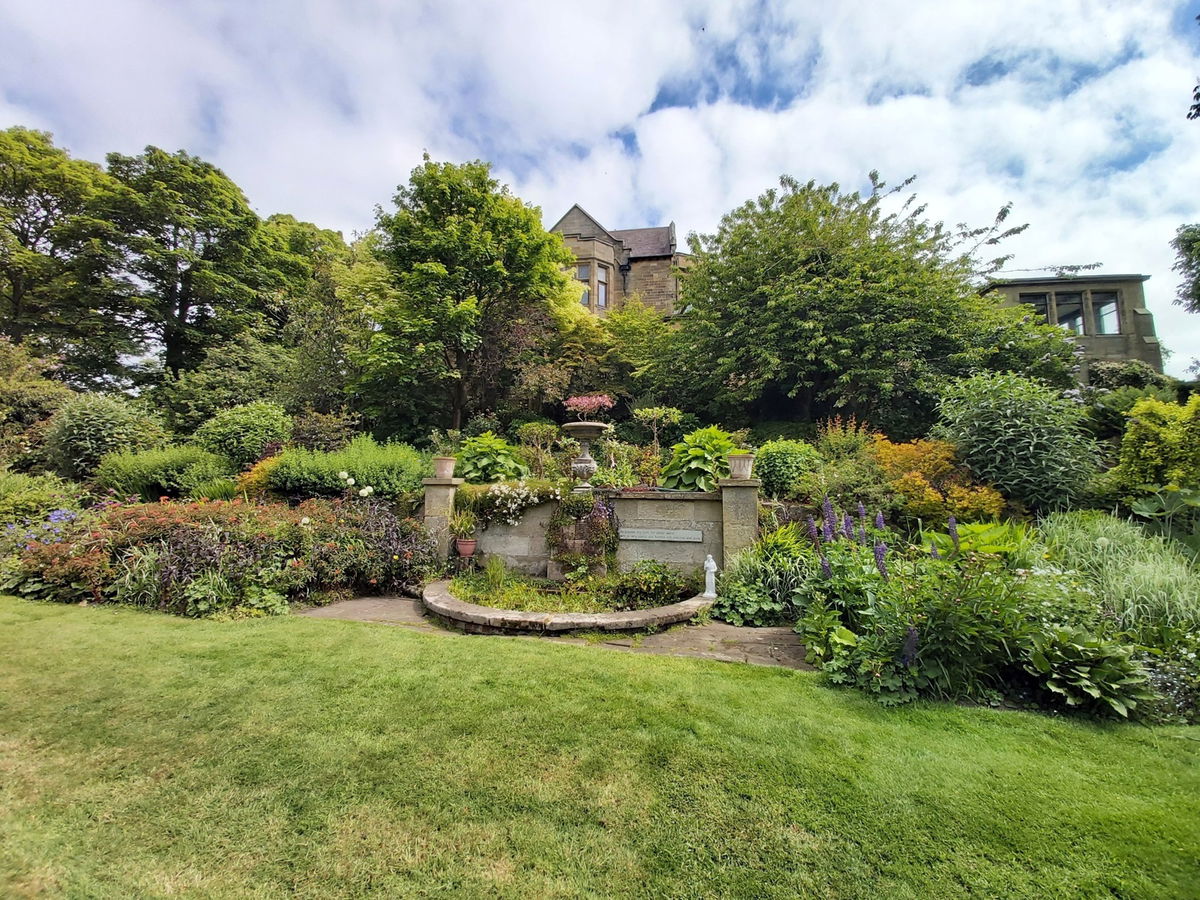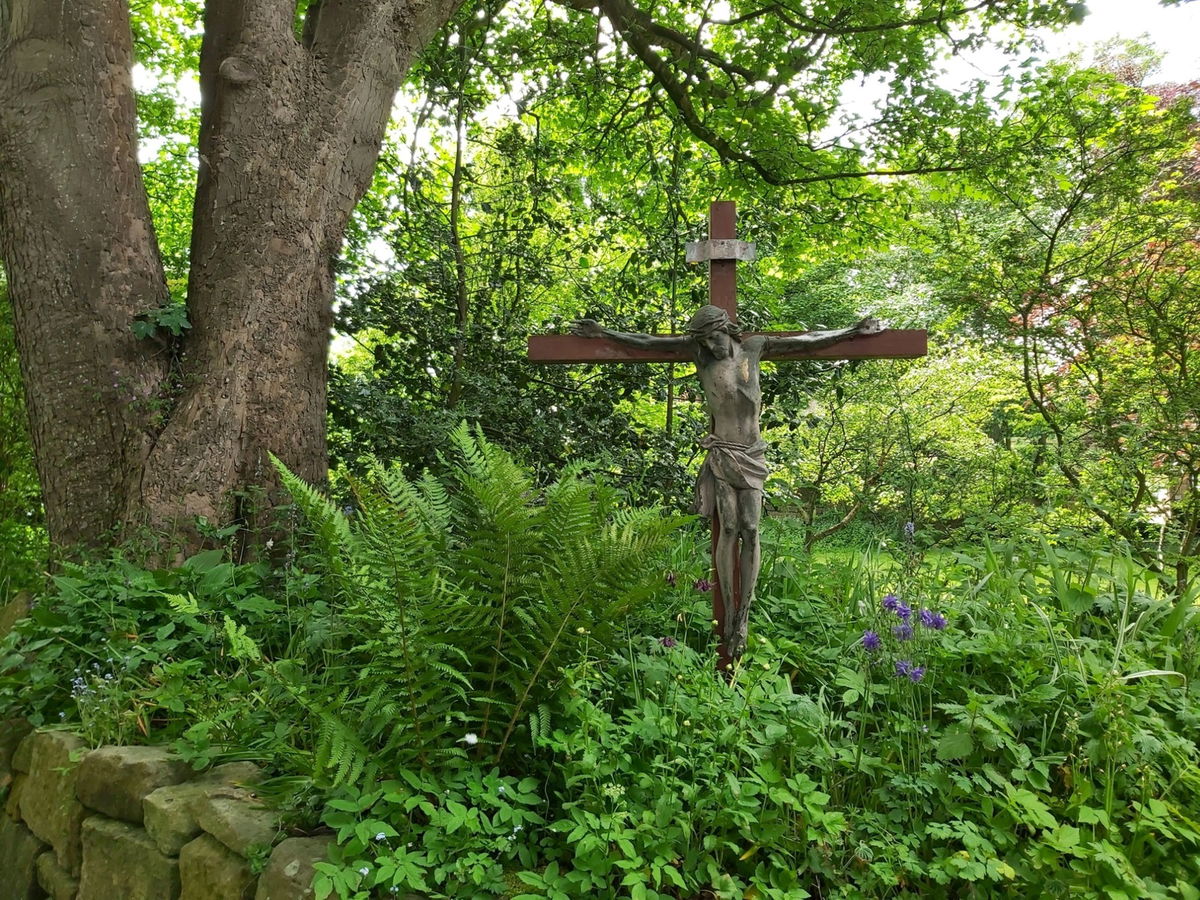 Keep an eye out for their next open days and it's a lovely and tranquil place for a pootle.
How To Find Alnmouth Friary
Where To Park For Alnmouth Friary?
Show Parking On Google Maps
Lat / Long
55.390133, 55.390133
What three words
Plenty of car parking along the beach road.
Contributed by Simon Hawkins
Thanks for checking out this place on the Fabulous North! I do enjoy a wander out in to the countryside trying to find hidden gems that not many people know about. You can't beat a rogue Pele tower up a remote hill or a mysterious stone circle or a stunning waterfall secluded in a forest.
More Places from Simon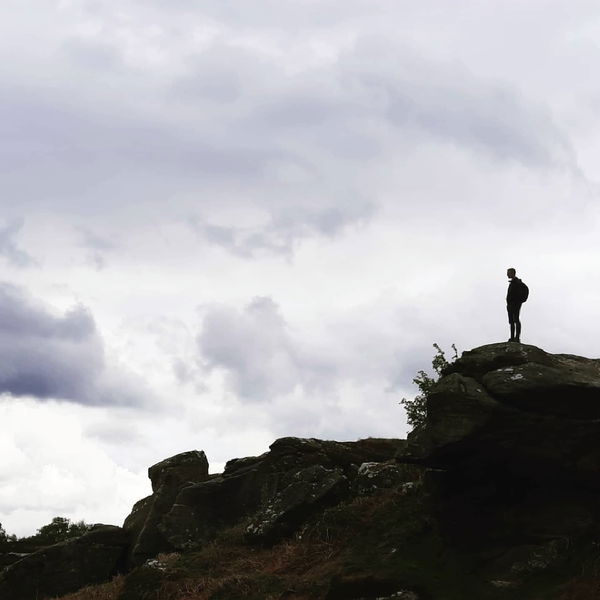 More Places In Alnmouth
Find more fabulous places in Alnmouth, Northumberland and if you know of a place we haven't listed, then let us know.
The Ferry Hut - Ferryman's Hut
Building
Alnmouth
Northumberland
The smallest museum in Northumberland (if not the world!!) with pictures, memorabilia and trinkets about boating life in Alnmouth.
More Religious Places
So this religious place wasn't enough and you want more? Don't worry we have you covered.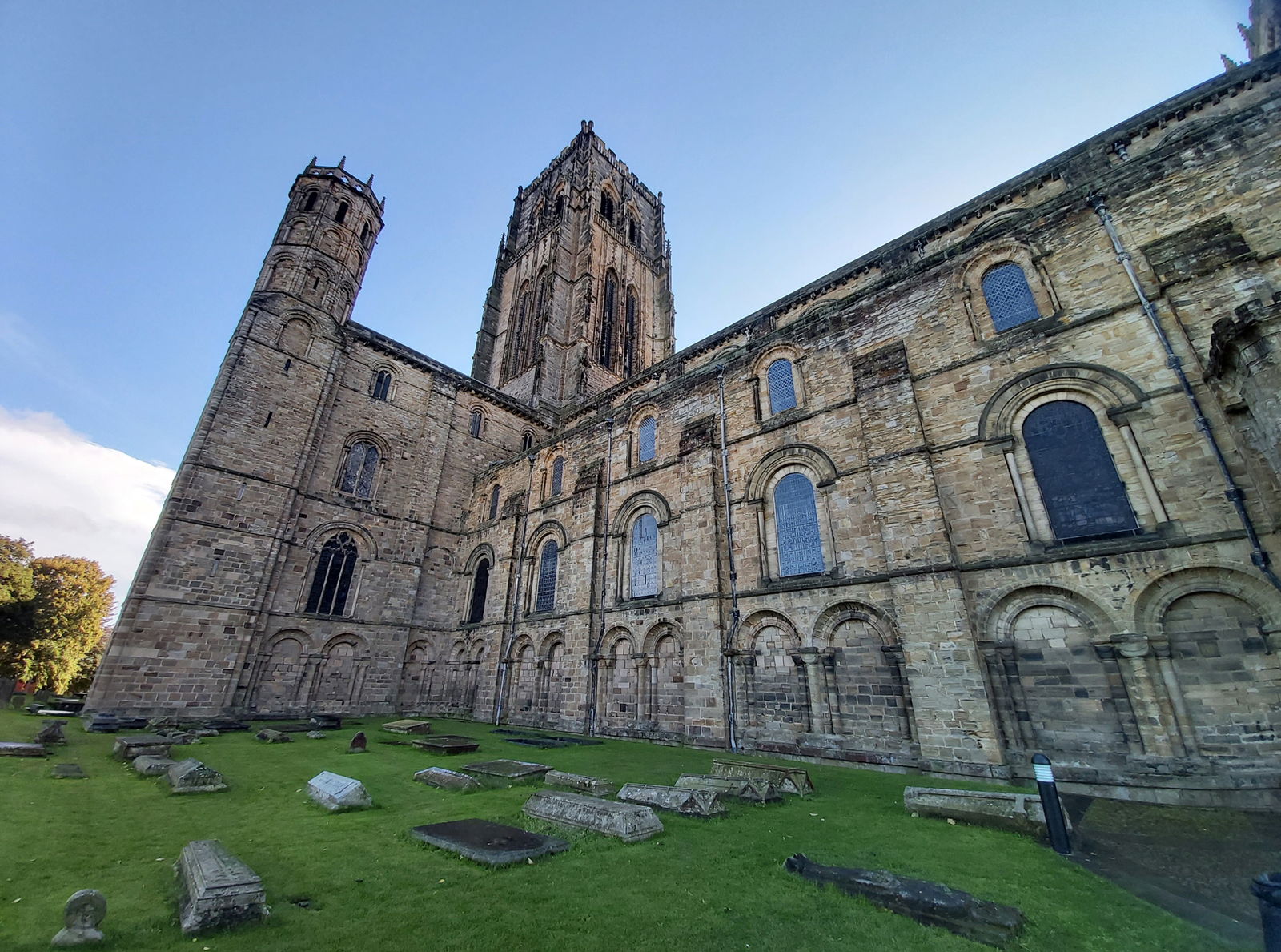 Durham Cathedral
Religious Place
Durham
County Durham
A stunning 900 year old cathedral built on a peninsula formed by the River Wear.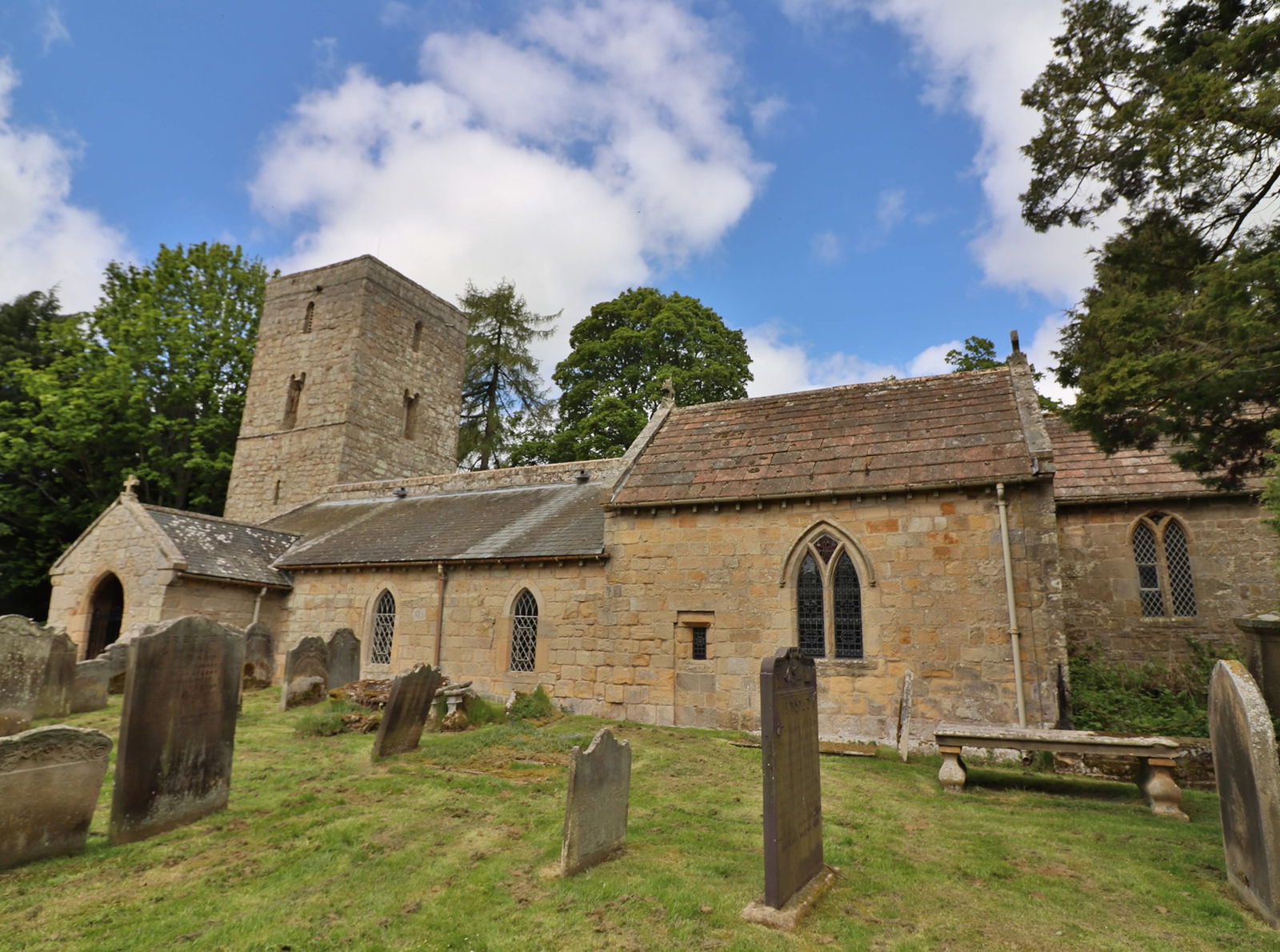 St Andrew's Church Bolam
Religious Place
Bolam
Northumberland
A beautiful Saxon church nestling in the rolling countryside that was once bombed by the Germans.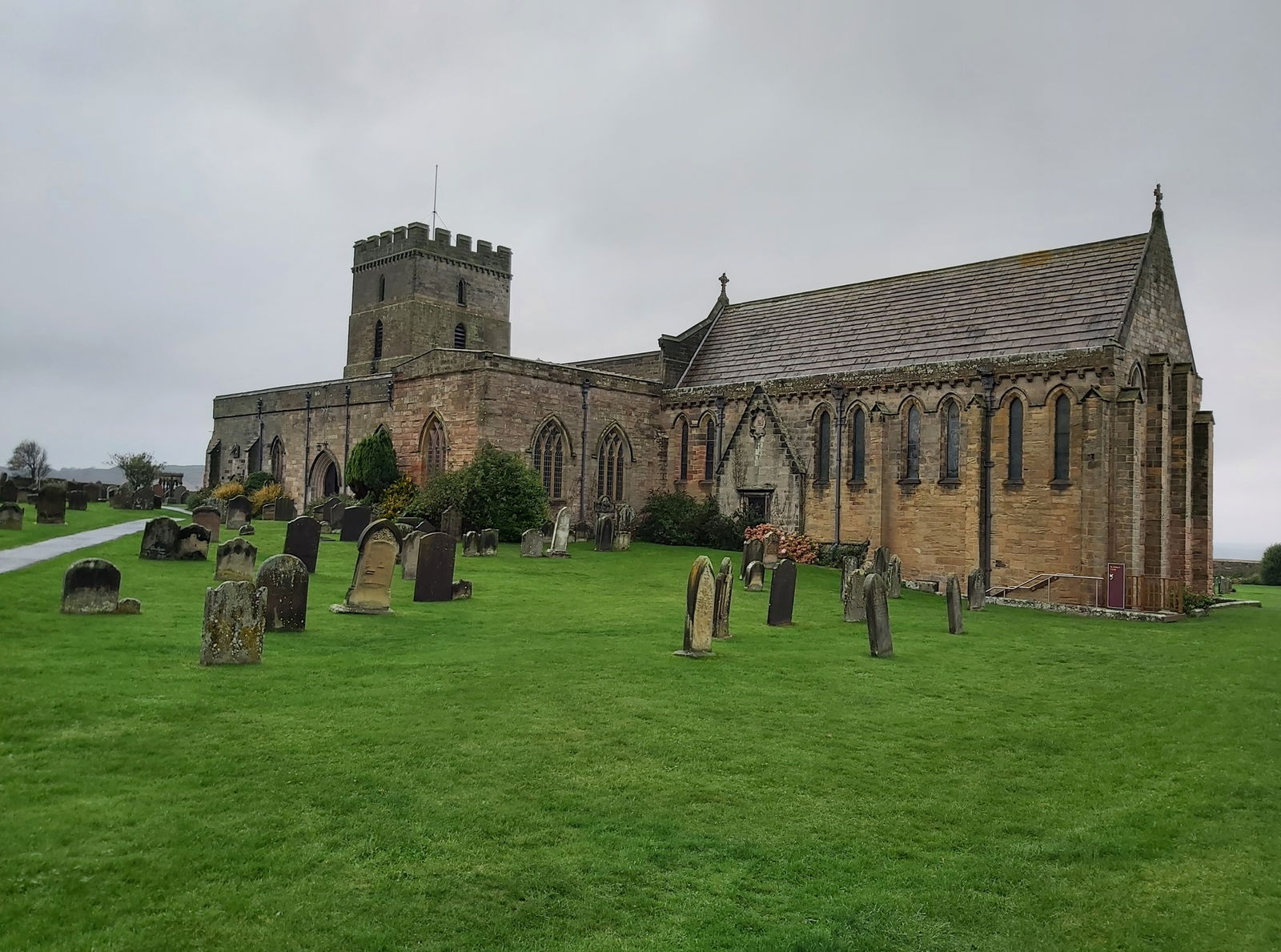 St Aidan's Church
Religious Place
Bamburgh
Northumberland
A 12th century church standing on the site of the original wooden church built by St Aidan in the 7th century.
Find Us On Facebook
We post all our new places daily on our Facebook Groups page, so join the group today and be notified when we add a new place.
Join Our Facebook Group