Night Fold Field Trig Point
Trig Point
Alnmouth
Northumberland
Night Fold Field Trig Point
Trig Point In Alnmouth, Northumberland
The trig point sitting in Night Fold Field in Alnmouth (48m).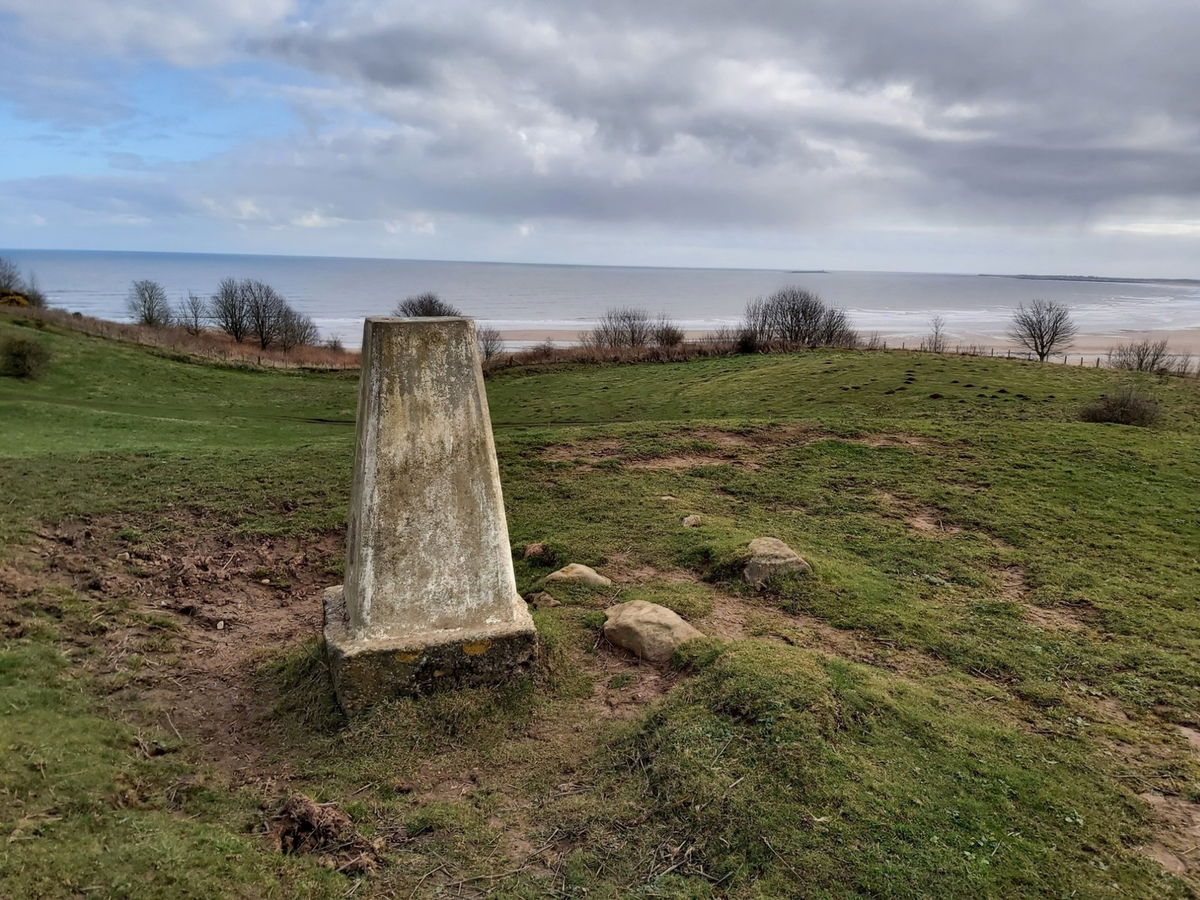 This is the trig point sitting in Night Fold Field (48m) above Almouth.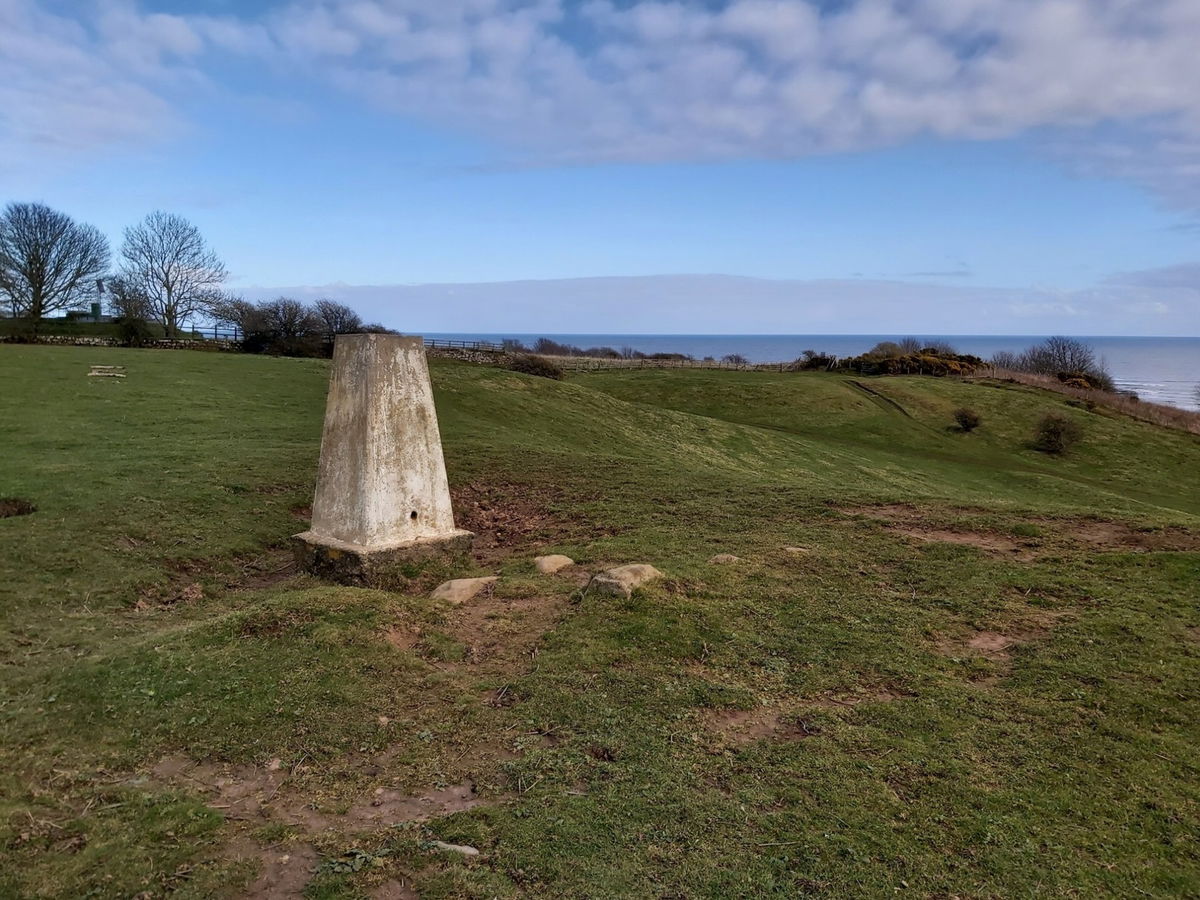 It's a super easy trig point to bag. From the car park just follow the path up the slope, past the anti-tank blocks until you see the Alnmouth Battery. Then just double back on yourself along the top of the hill and you will come to a ladder style into the field.
You will see the trig point from the style and there are a couple of horses in the field, but they kept their distance.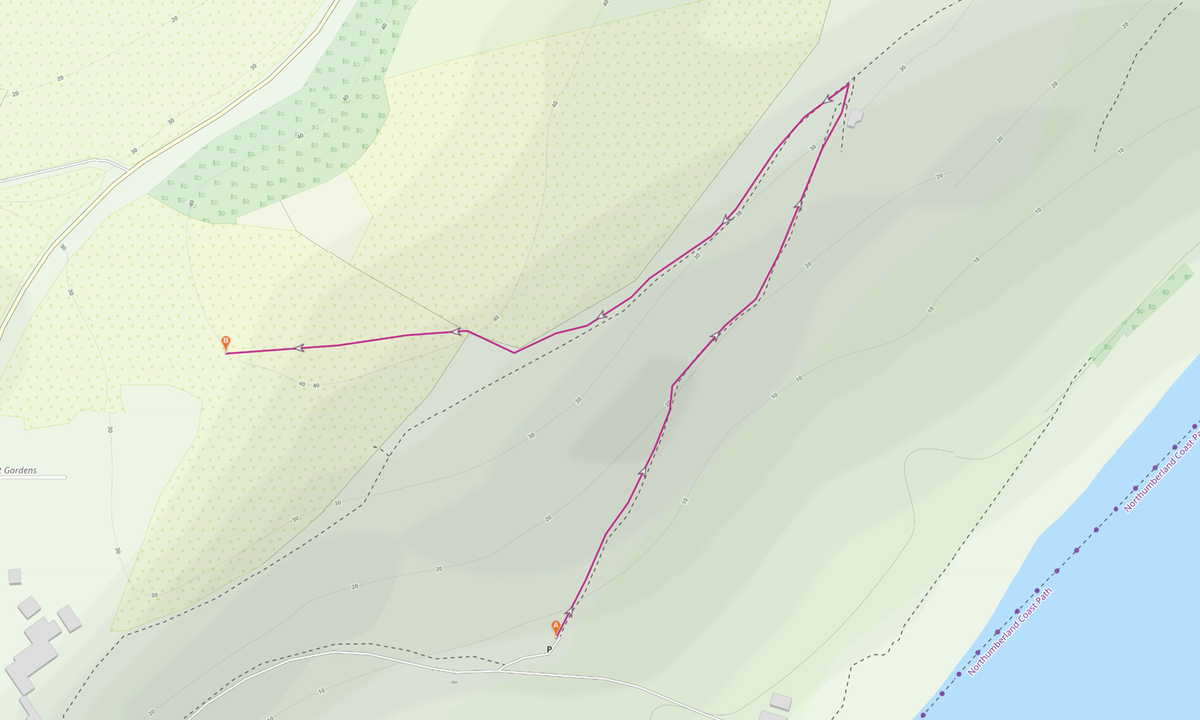 About 10 mins walk to the top and you are treated to some beautiful views over the coast.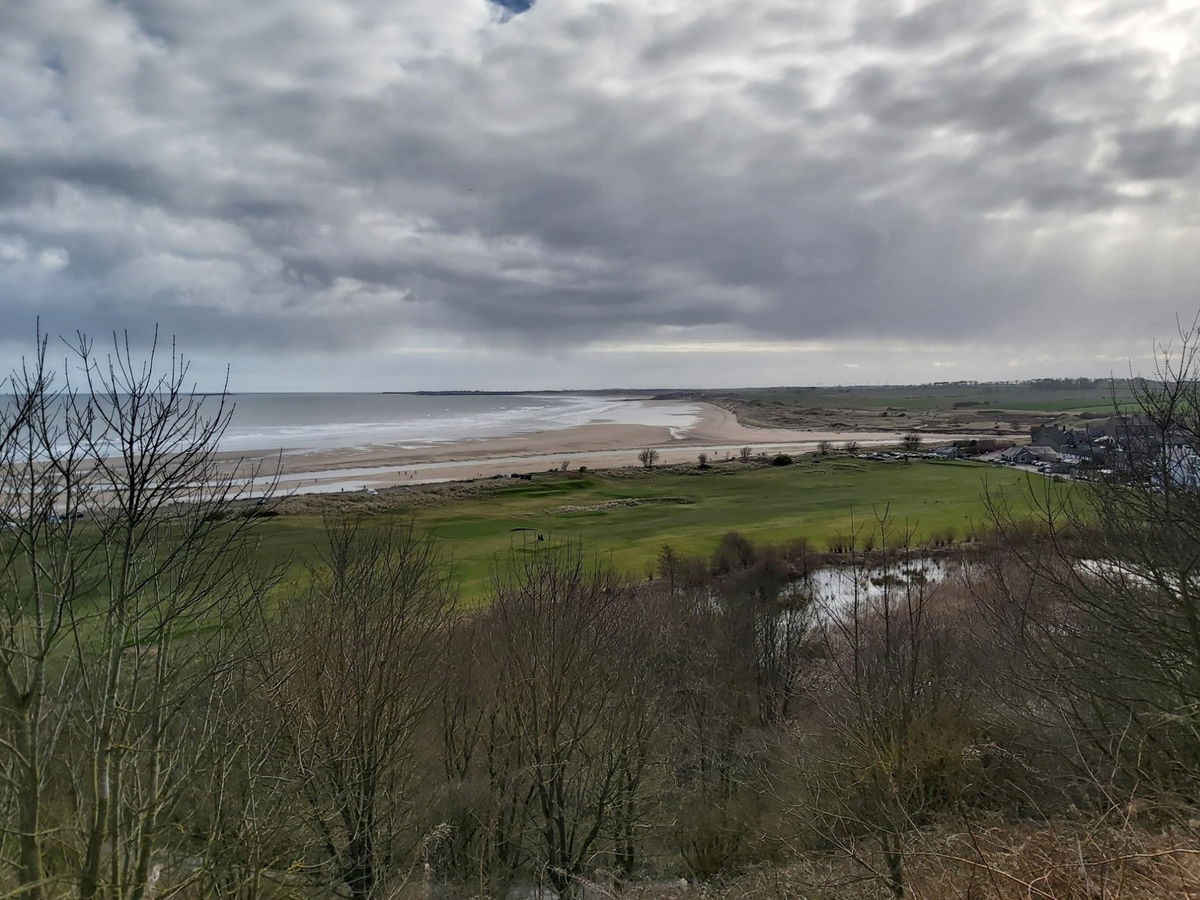 How To Find Night Fold Field Trig Point
Where To Park For Night Fold Field Trig Point?
Show Parking On Google Maps
Lat / Long
55.390537, 55.390537
What three words
There is a big beach car park next to the golf course.
Contributed by Simon Hawkins
Thanks for checking out this place on the Fabulous North! I do enjoy a wander out in to the countryside trying to find hidden gems that not many people know about. You can't beat a rogue Pele tower up a remote hill or a mysterious stone circle or a stunning waterfall secluded in a forest.
More Places from Simon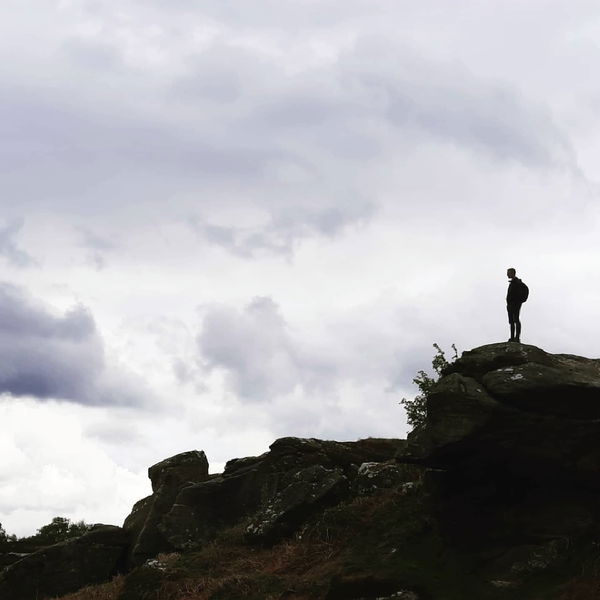 More Places In Alnmouth
Find more fabulous places in Alnmouth, Northumberland and if you know of a place we haven't listed, then let us know.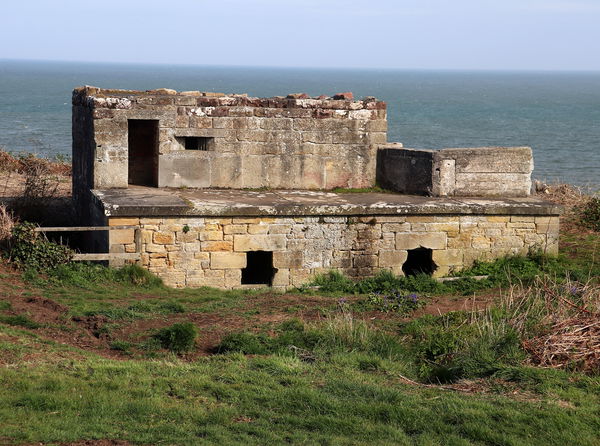 Alnmouth Gun Battery
Military
Alnmouth
Northumberland
An old gun battery from the 19th century and reused in WW2.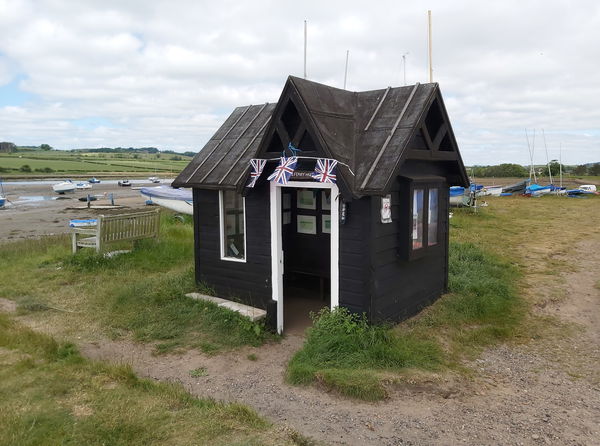 The Ferry Hut - Ferryman's Hut
Building
Alnmouth
Northumberland
The smallest museum in Northumberland (if not the world!!) with pictures, memorabilia and trinkets about boating life in Alnmouth.
More Trig Points
So this trig point wasn't enough and you want more? Don't worry we have you covered.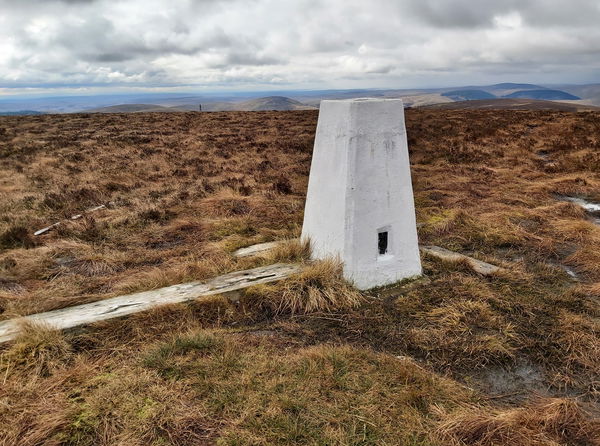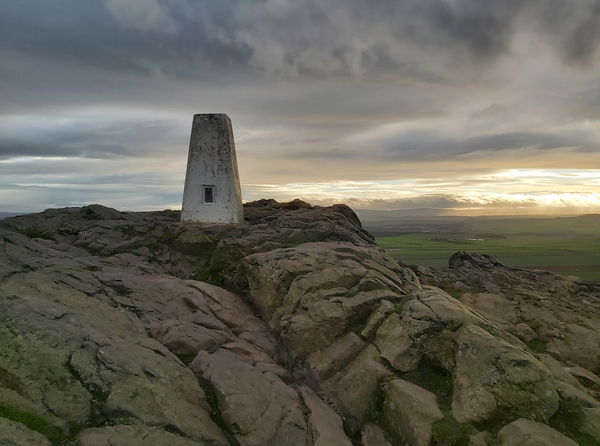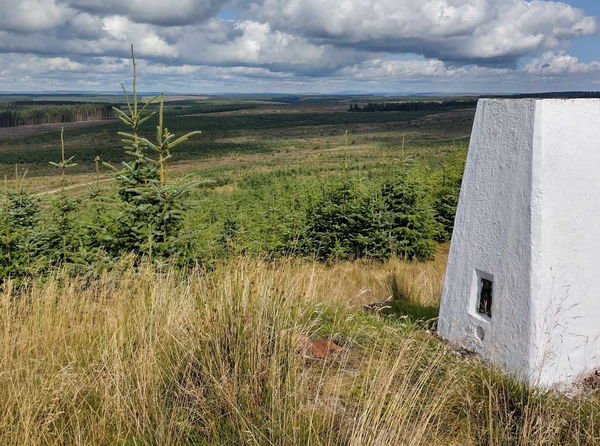 Hopealone Trig Point
Trig Point
Haltwhistle
Northumberland
The Hopealone trig point (316m) sitting on top of Hope Hill.
Never Miss A Fabulous Place
If you are afraid of misssing out on all the fabulous places we post, or just want to be the first to know, then sign up to the Fabulous North.
Each week we will email you all the brand new places that we visit.
Sign Up To Alerts
Find Us On Facebook
We post all our new places daily on our Facebook Groups page, so join the group today and be notified when we add a new place.
Join Our Facebook Group