The Ferry Hut - Ferryman's Hut
Building
Alnmouth
Northumberland
The Ferry Hut (Ferryman's Hut)
Building In Alnmouth, Northumberland
The smallest museum in Northumberland (if not the world!!) with pictures, memorabilia and trinkets about boating life in Alnmouth.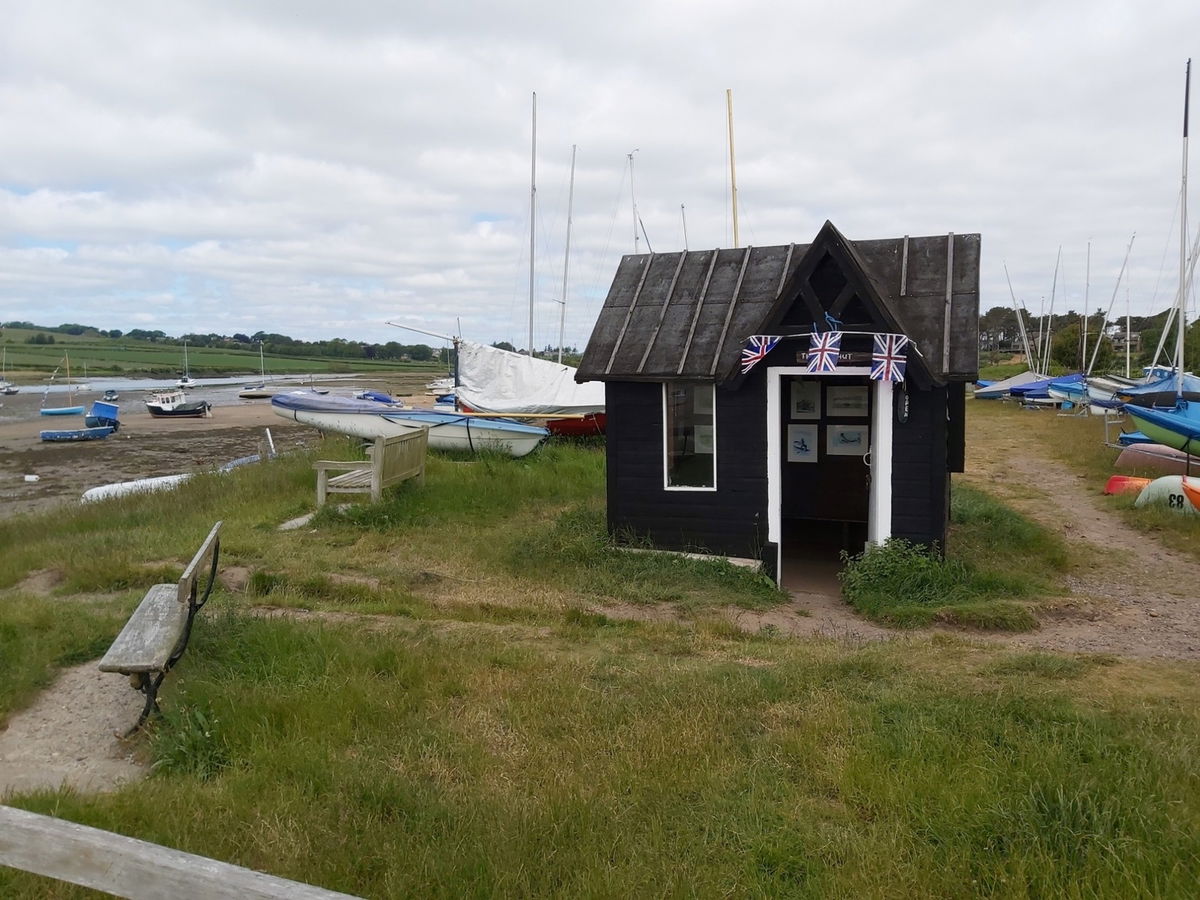 If you're having a bimble around Alnmouth harbour, then you might just come across the smallest museum in Northumberland (if not the world!!). You have just found The Ferry Hut also known as the Ferryman's Hut.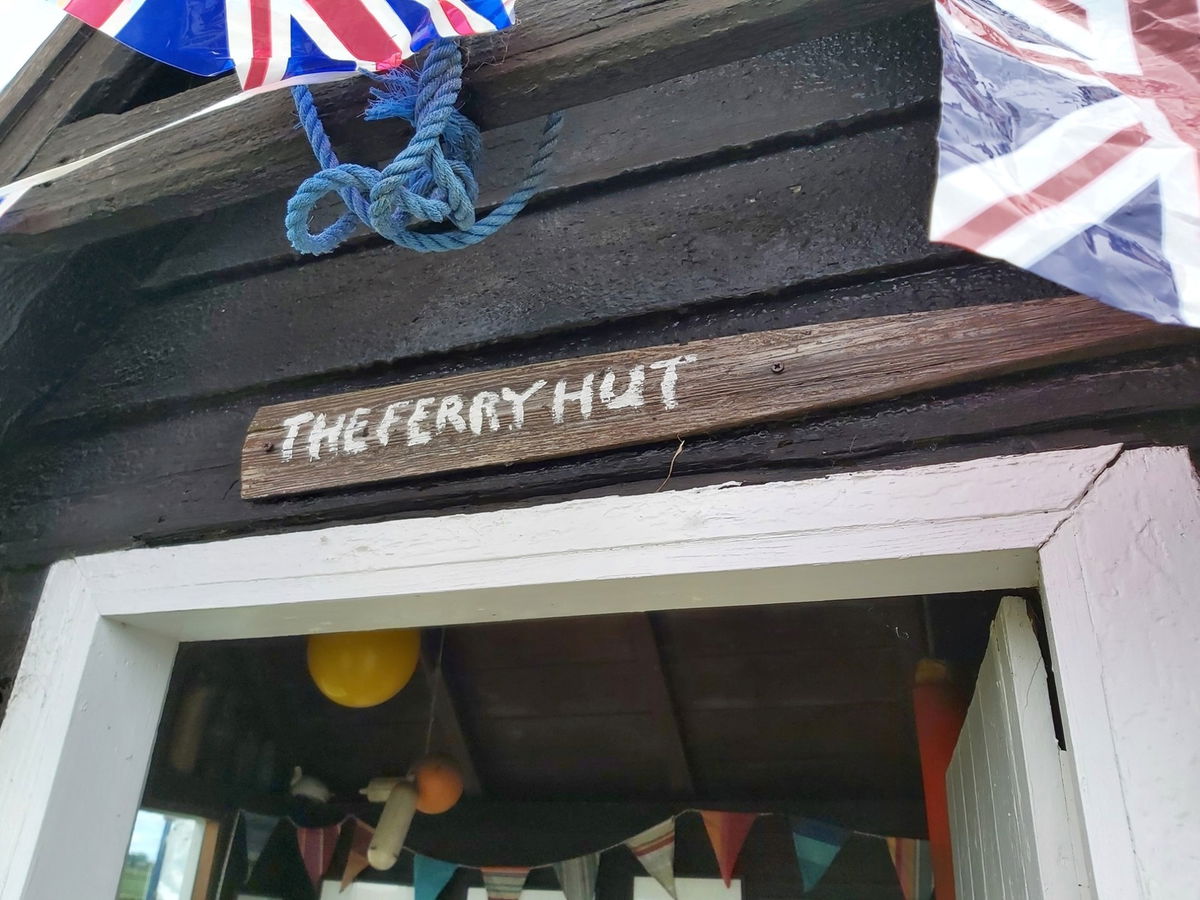 Looking across the estuary of the river Aln there is a beautiful beach next to Church Hill, but there are only two ways to get to it. You walk 6km from the village, back over the bridge and follow the road towards Warkworth, or you wait until low tide, shoes off, roll your trousers up and plodge across.
Back in the early 1900s there would be beach huts situated on the remote beach, so the locals needed an easy way over the Aln estuary to enjoy them. A local with a boat offered his services to ferry people across and so petitioned permission from the Duke of Northumberland for his ferrying service. Only one rule was stipulated and that was "customers had to be able to cross the river at low tide and high tide dry. They didn't have to take their shoes off or get their feet wet".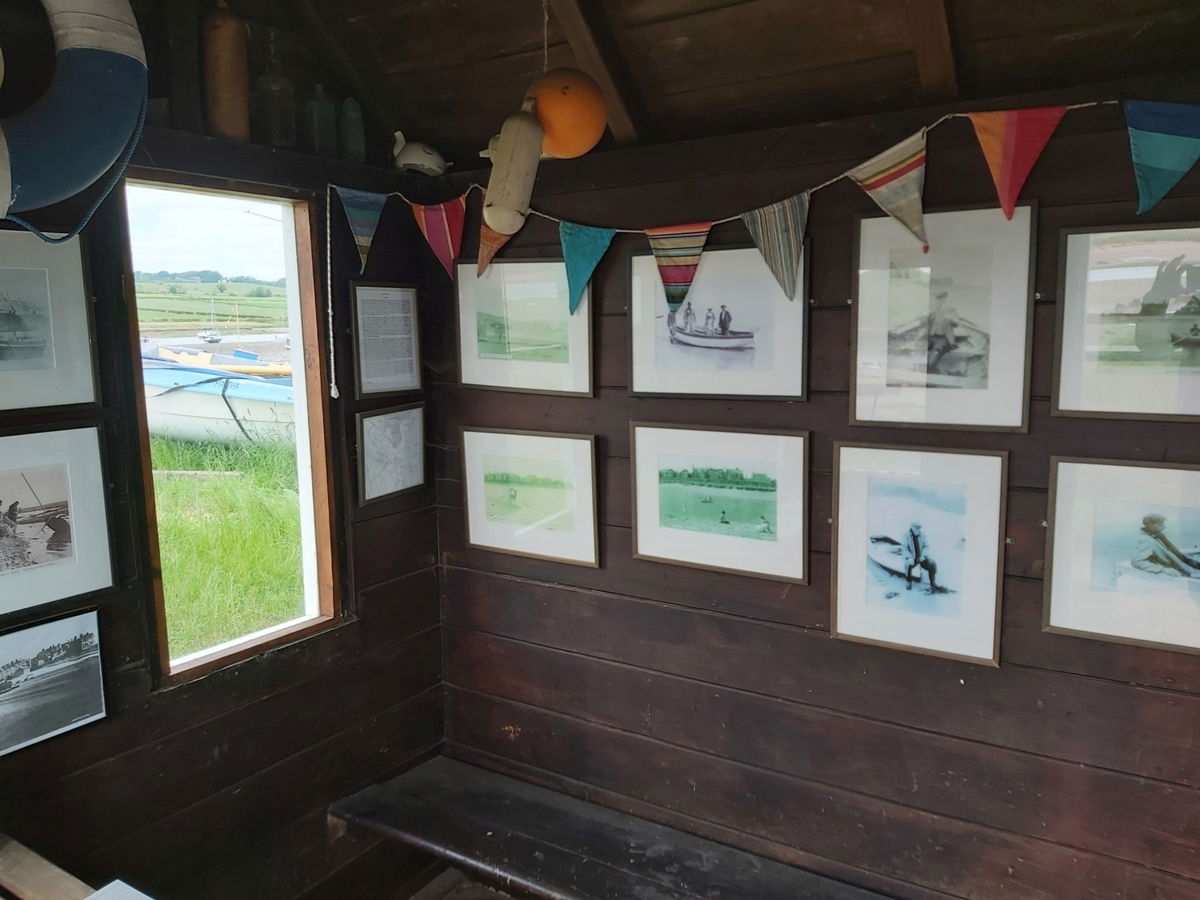 The service continued until the 1960s when the beach huts were no longer used and demand for the ferry dwindled.
But the history of the service will live on in this cute little museum. Literally just a garden shed, it's a squeeze for two people to fit in, but it's donned with a superfluity of pictures, memorabilia and trinkets.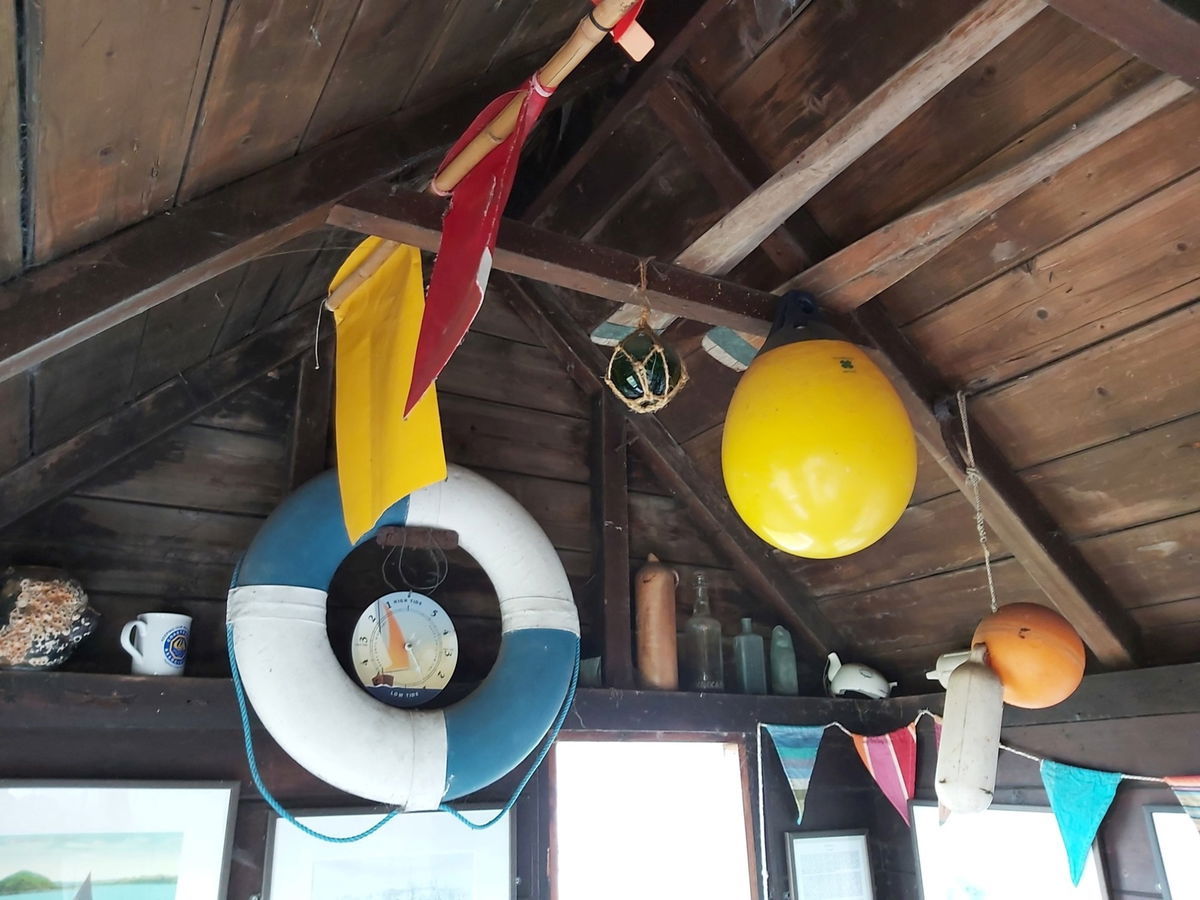 Entrance is free and don't forget to sign the visitors book before you leave. On occasion you may find the local museum curator outside on a deckchair and more than willing to answer any questions you may have.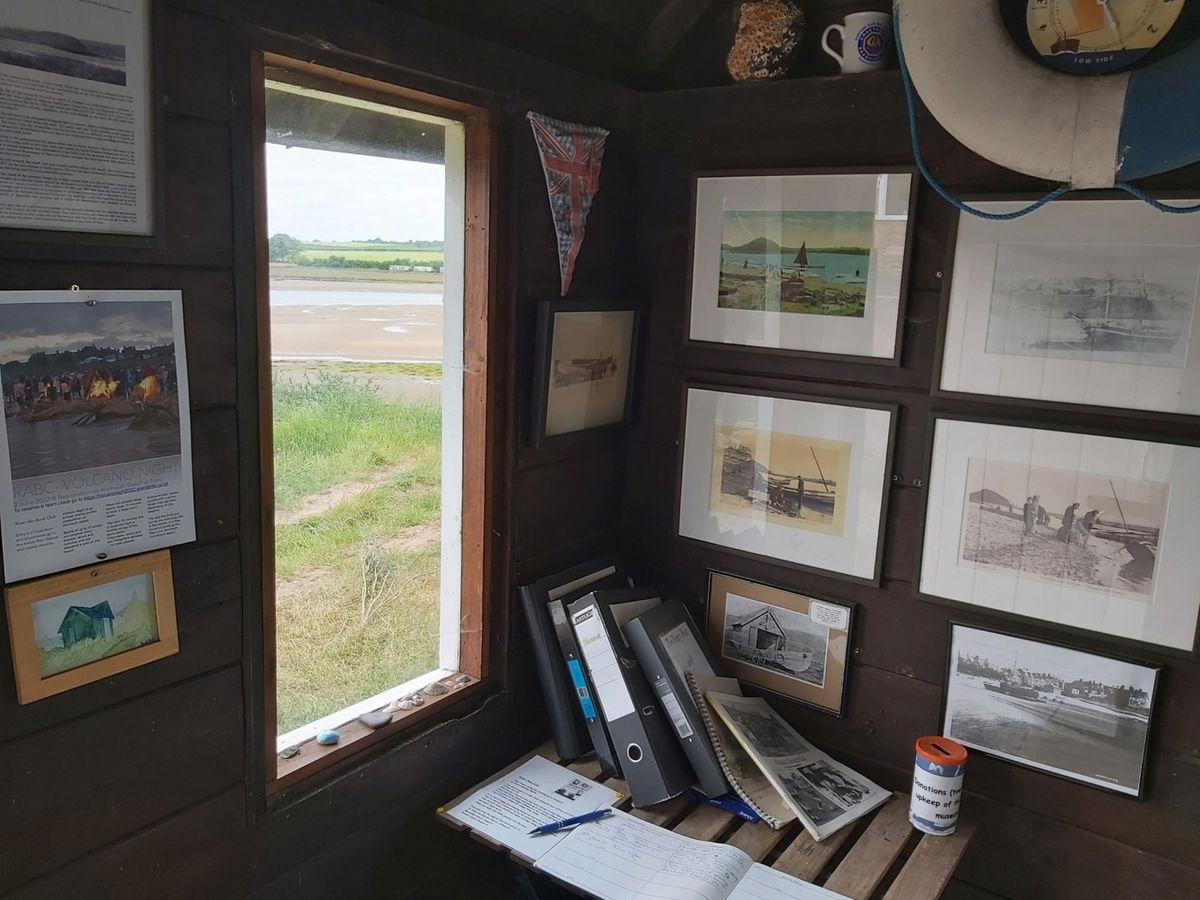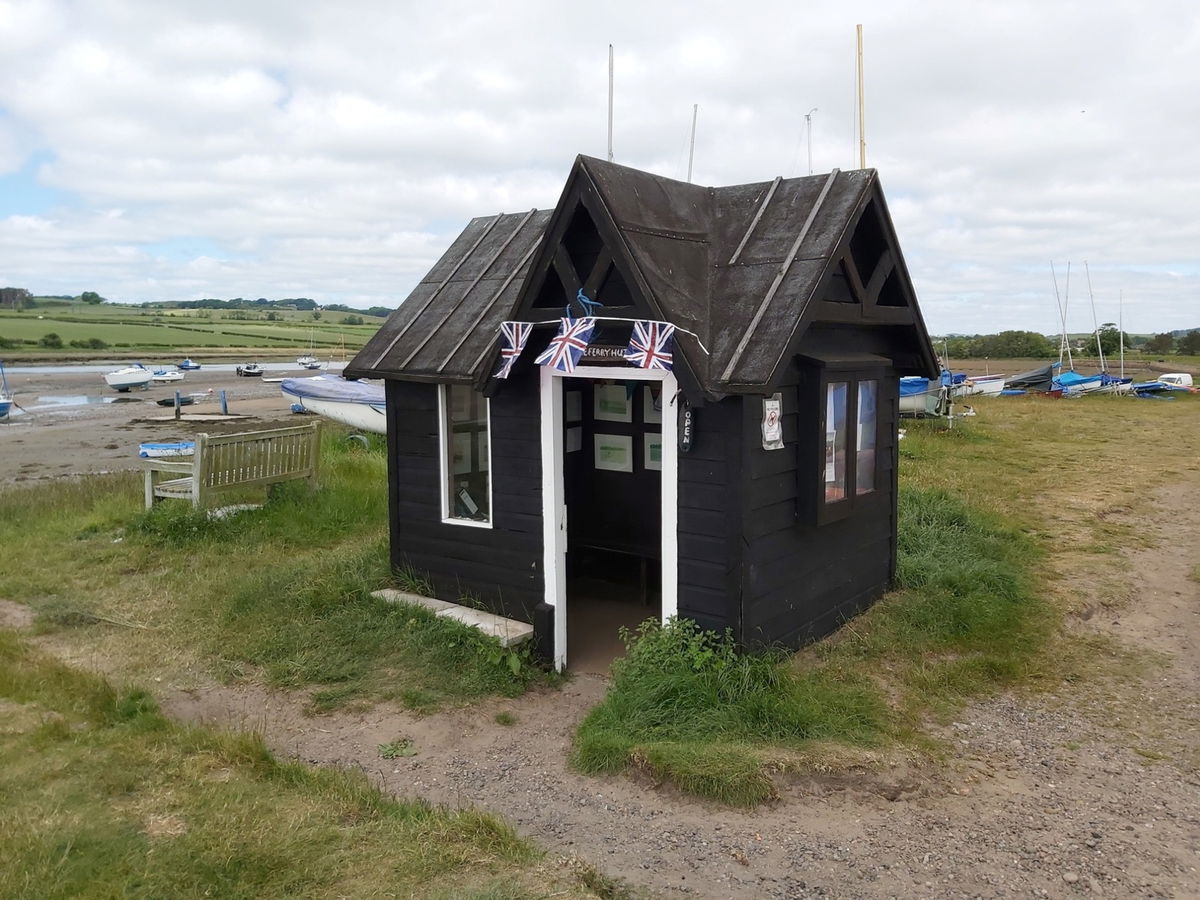 How To Find The Ferry Hut - Ferryman's Hut
Where To Park For The Ferry Hut - Ferryman's Hut?
Plenty of parking nearby the hut. Be quick as Alnmouth is popular and can get busy.
Contributed by Simon Hawkins
Thanks for checking out this place on the Fabulous North! I do enjoy a wander out in to the countryside trying to find hidden gems that not many people know about. You can't beat a rogue Pele tower up a remote hill or a mysterious stone circle or a stunning waterfall secluded in a forest.
More Places from Simon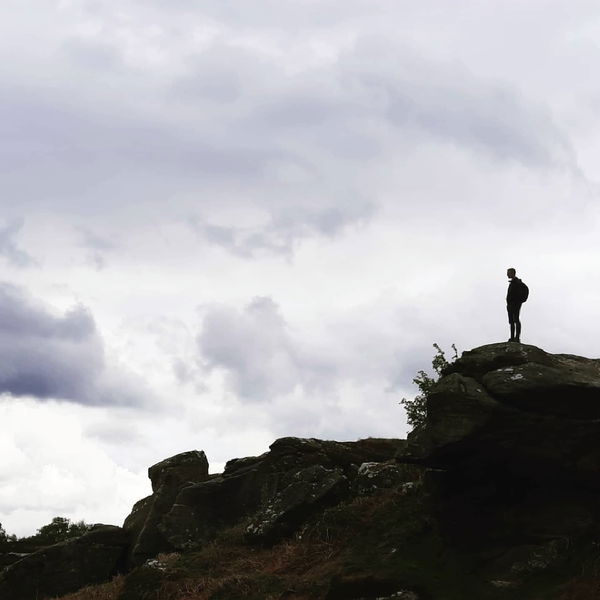 More Places In Alnmouth
Find more fabulous places in Alnmouth, Northumberland and if you know of a place we haven't listed, then let us know.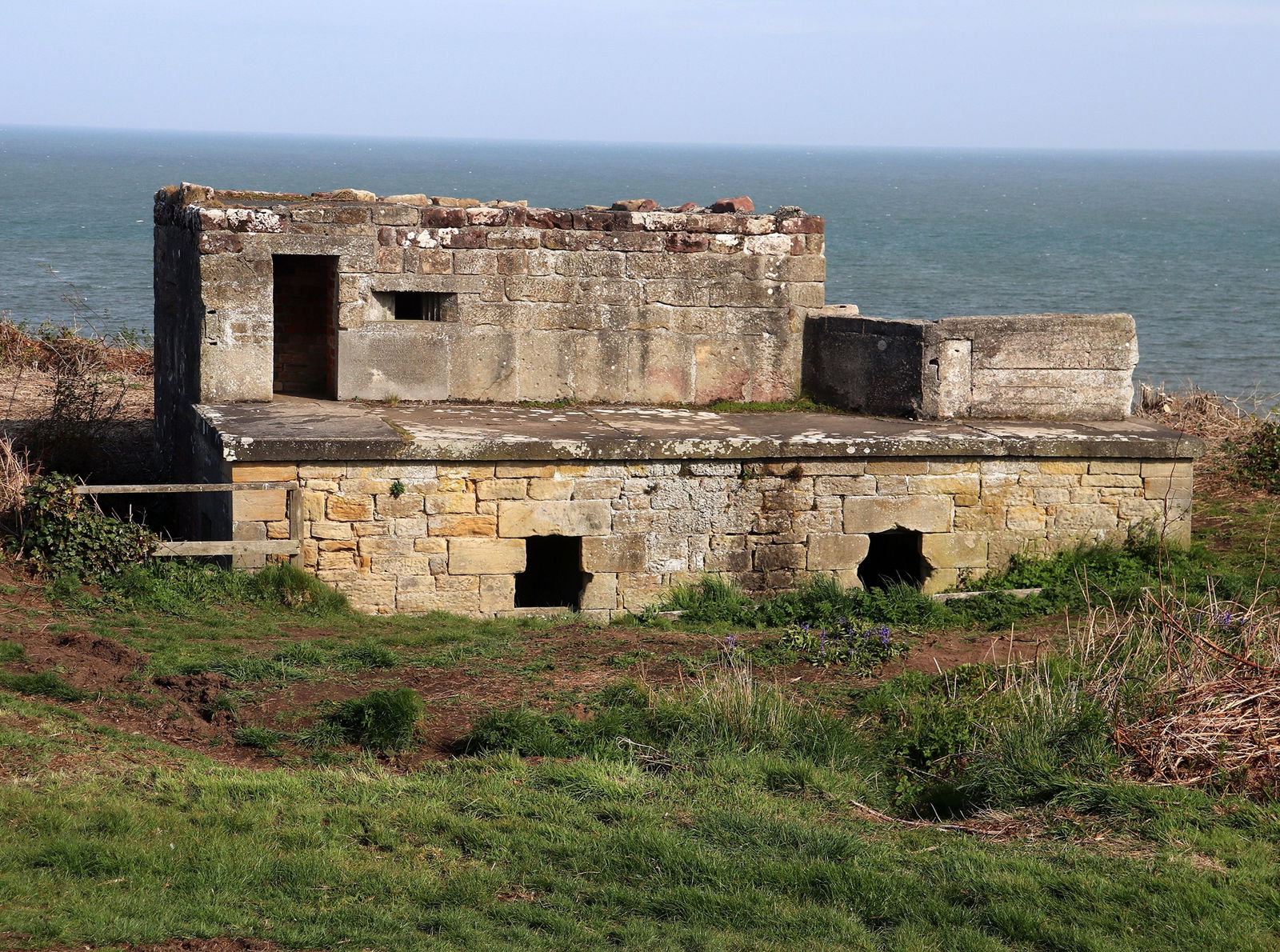 Alnmouth Gun Battery
Military
Alnmouth
Northumberland
An old gun battery from the 19th century and reused in WW2.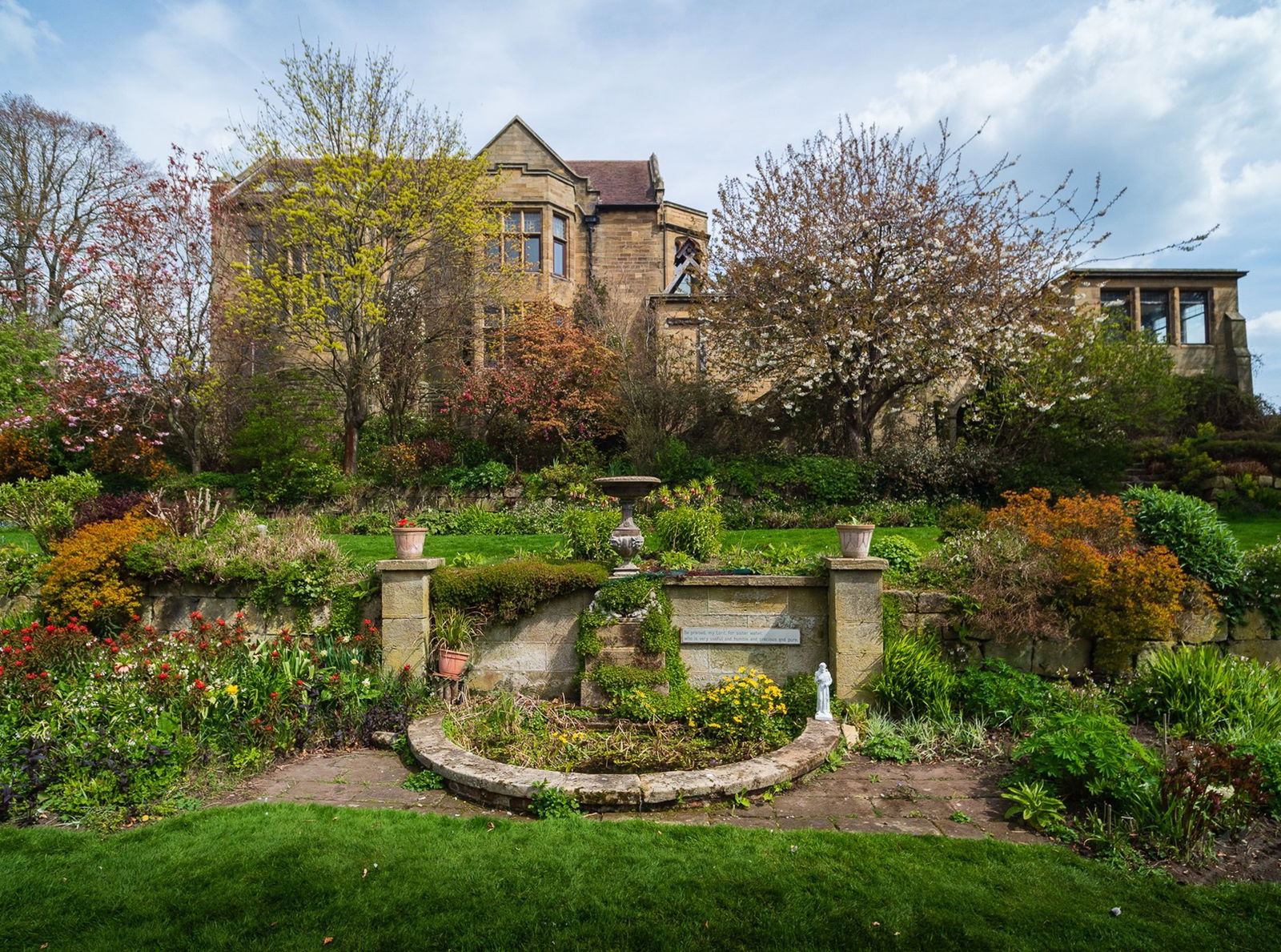 Alnmouth Friary
Religious Place
Alnmouth
Northumberland
A beautiful house and gardens for the friars of The Society of St Francis in the North East.
More Buildings
So this building wasn't enough and you want more? Don't worry we have you covered.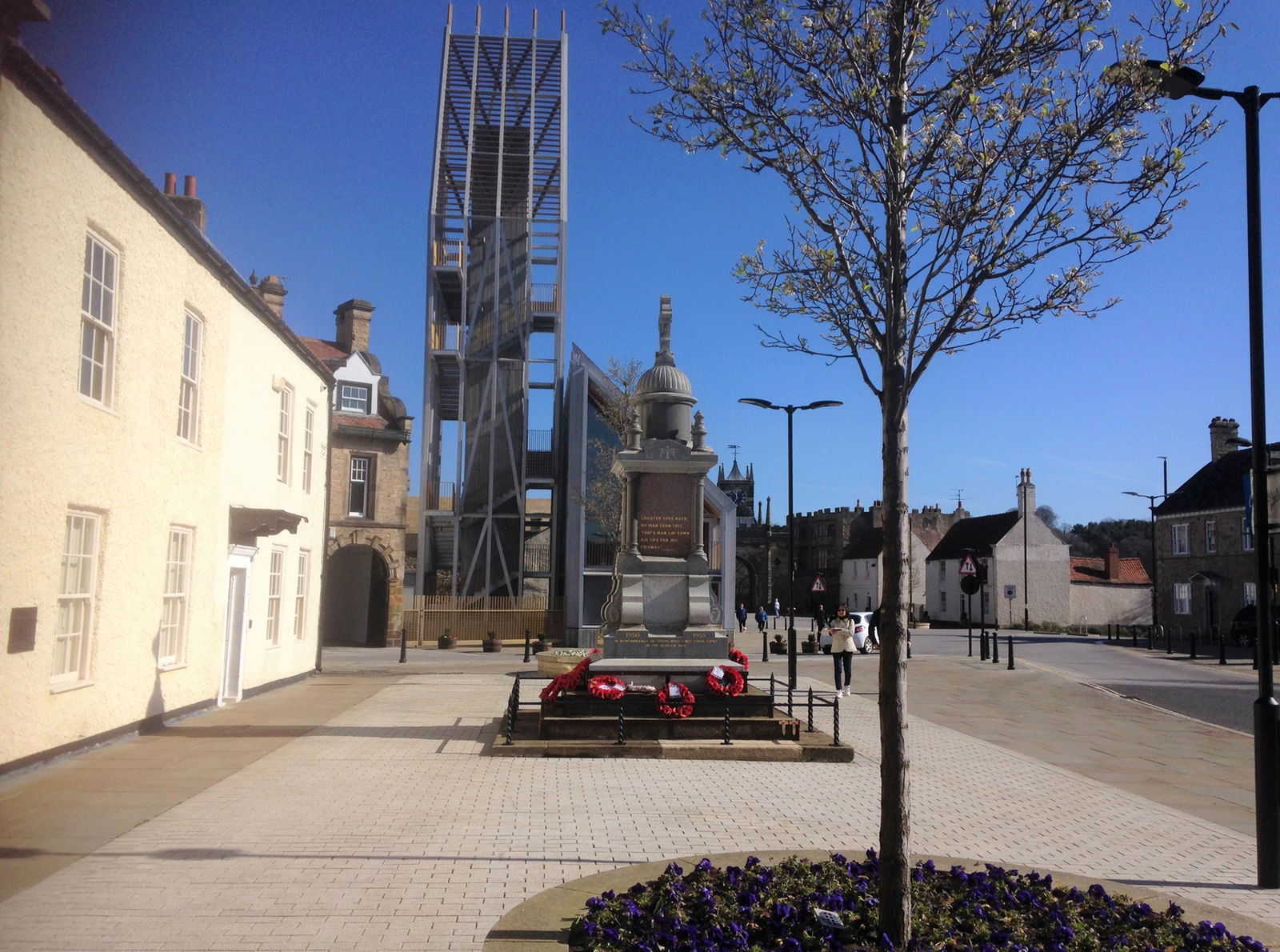 Auckland Tower
Building
Bishop Auckland
County Durham
A tower based on a siege engine amongst eclectic buildings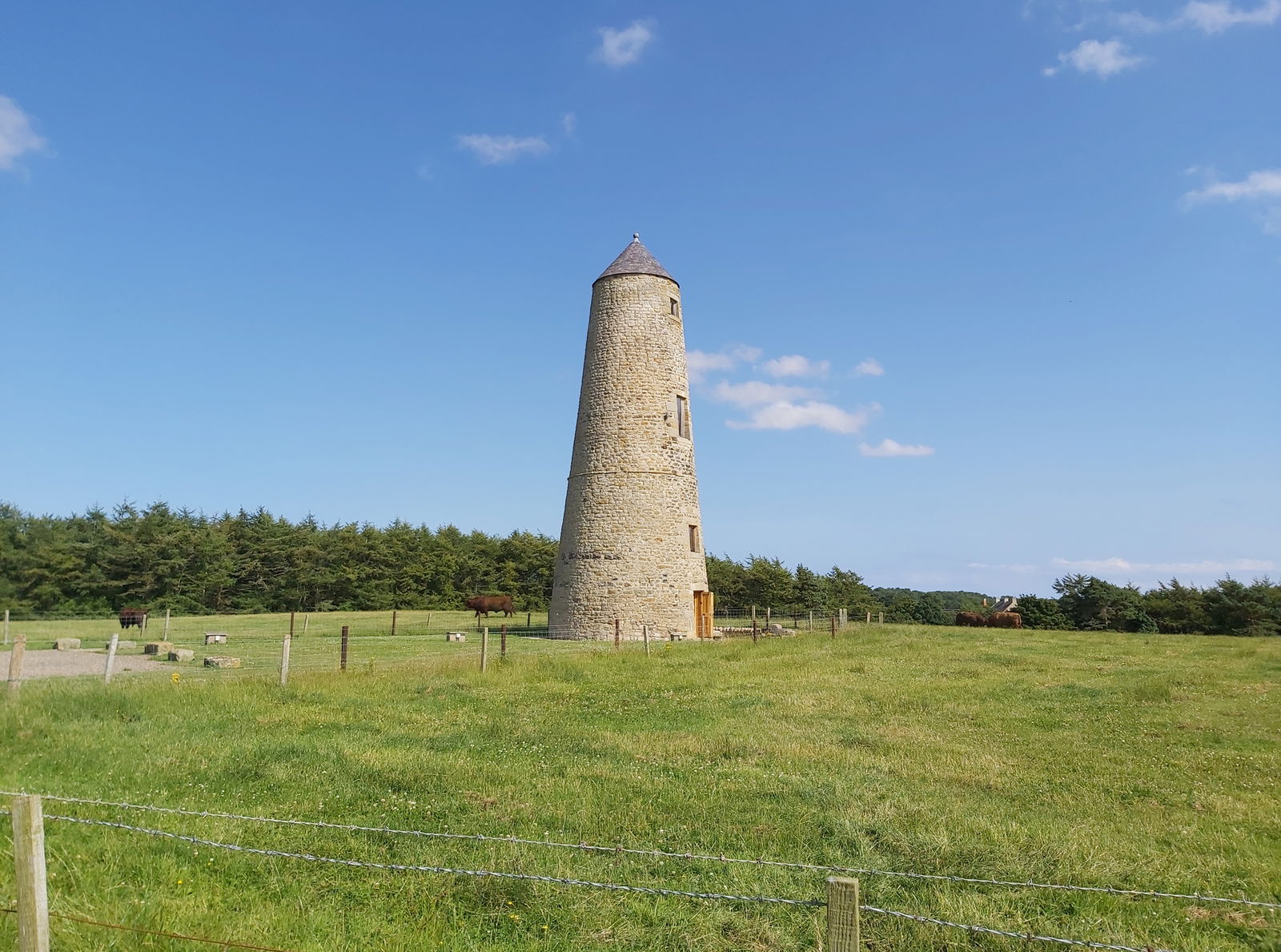 Outchester Ducket
Building
Belford
Northumberland
Maybe a windmill, maybe used for sea-navigation, maybe just a pretty building. Now a holiday home.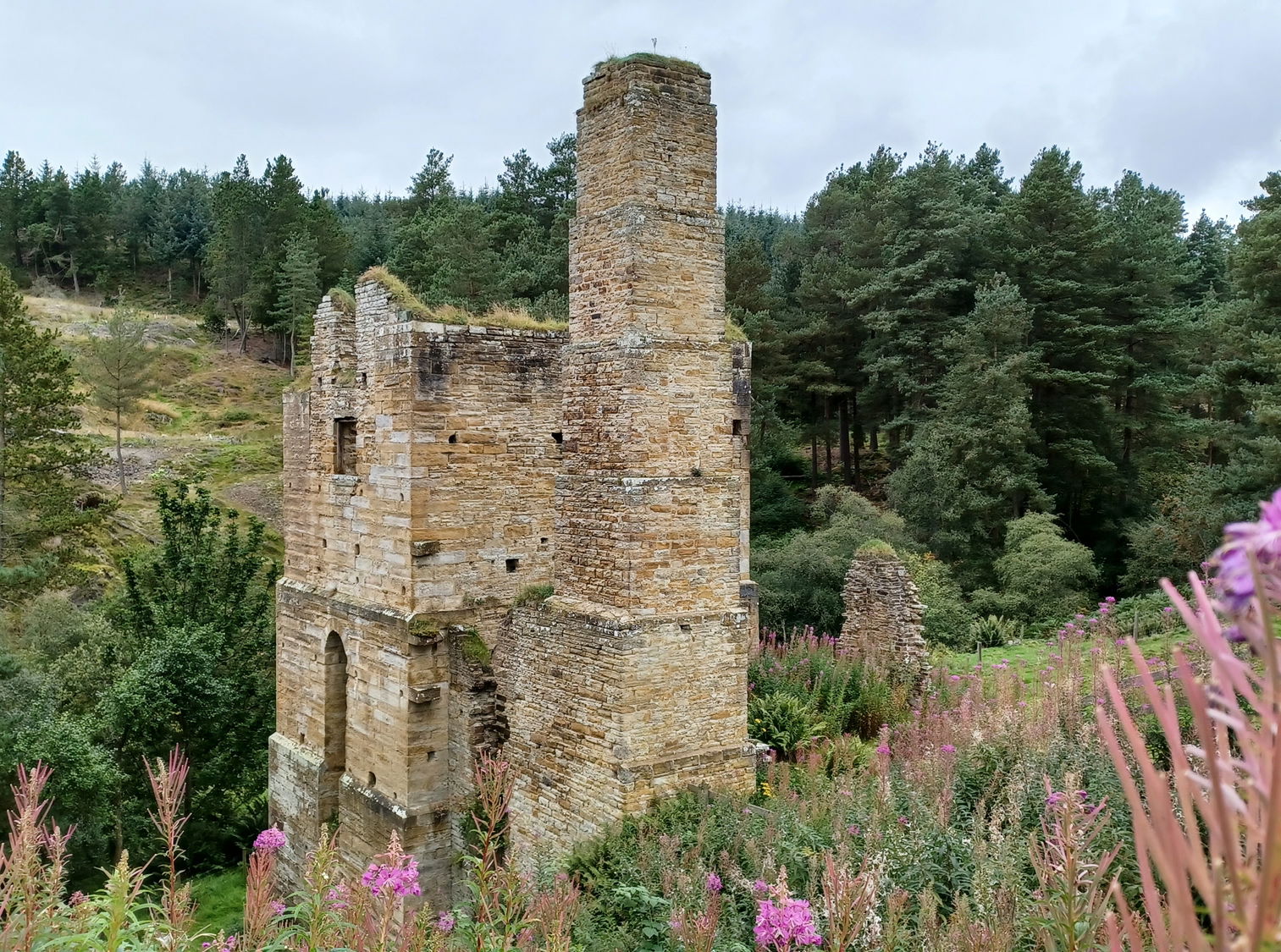 Shildon Engine House
Building
Blanchland
Northumberland
The remains of a 19th century engine house, later transformed into flats and known as 'Shildon Castle'.
Find Us On Facebook
We post all our new places daily on our Facebook Groups page, so join the group today and be notified when we add a new place.
Join Our Facebook Group