Hollinside Manor
Building
Whickham
Tyne And Wear
Hollinside Manor
Building In Whickham, Tyne And Wear
A medieval first-floor style Manor House set in the beautiful Derwent Walk Country Park.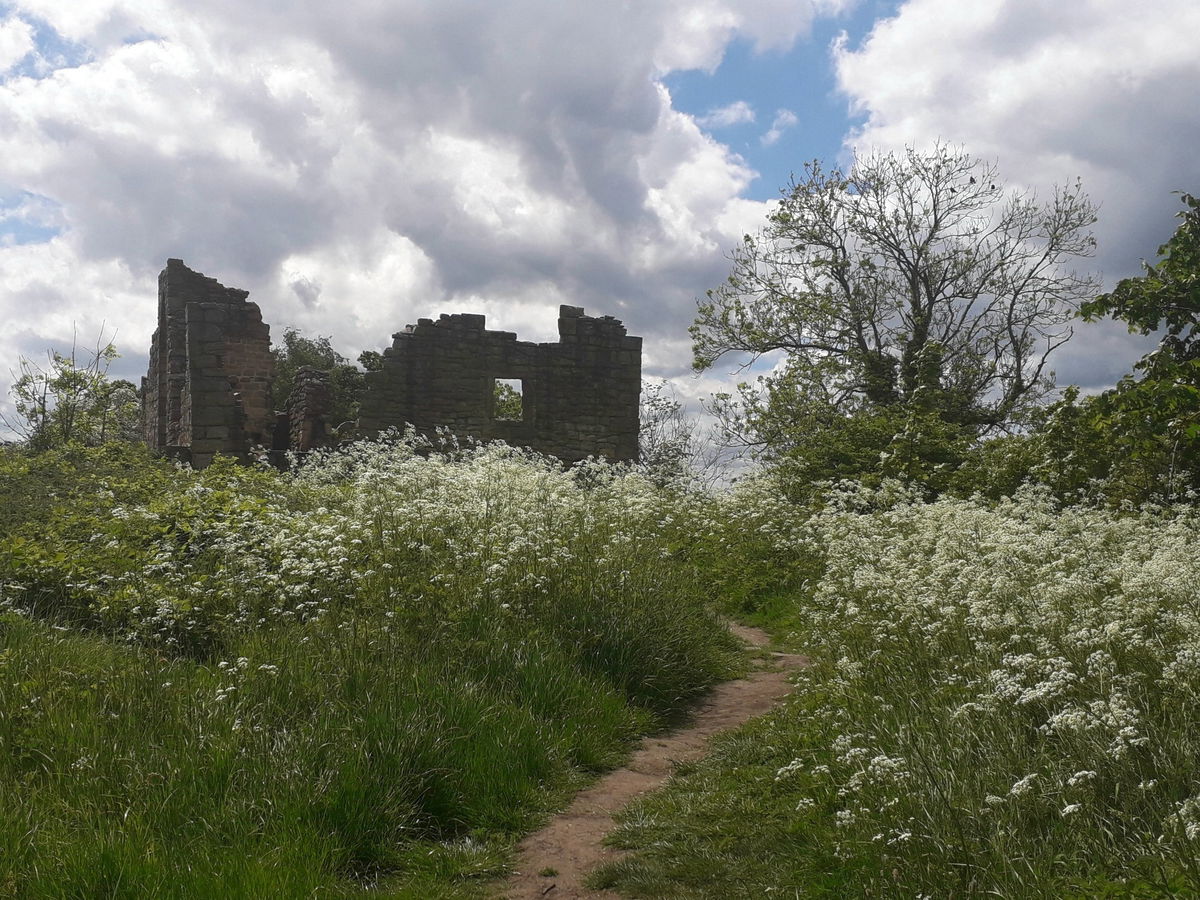 This is another relatively new find for us at Fabulous North. Hollinside Manor is set in the Derwent Walk Country Park in a field, with stunning views all around it. You might need to get your walking boots on for this one as there are some steep, rocky paths up to it, but it's worth the walk.
Hollinside is a medieval Manor House of the first-floor type. There are other examples of this style of house in Northumberland, such as Aydon Castle near Corbridge. The doorway to the castle was built on the first floor and an external staircase provided access inside the castle. This was a defensive feature, but Aydon and similar castles were fortified further during the outbreak of the border wars from the 1290s onwards.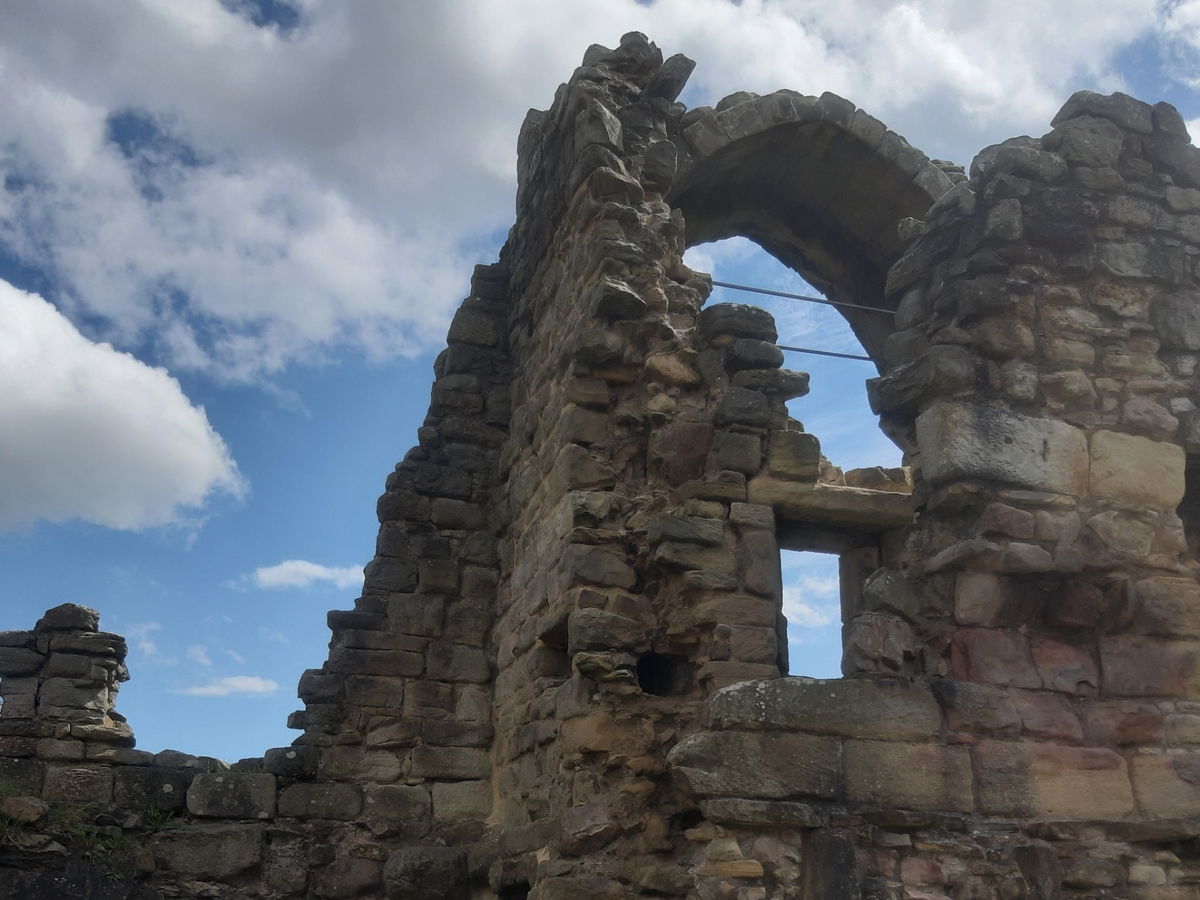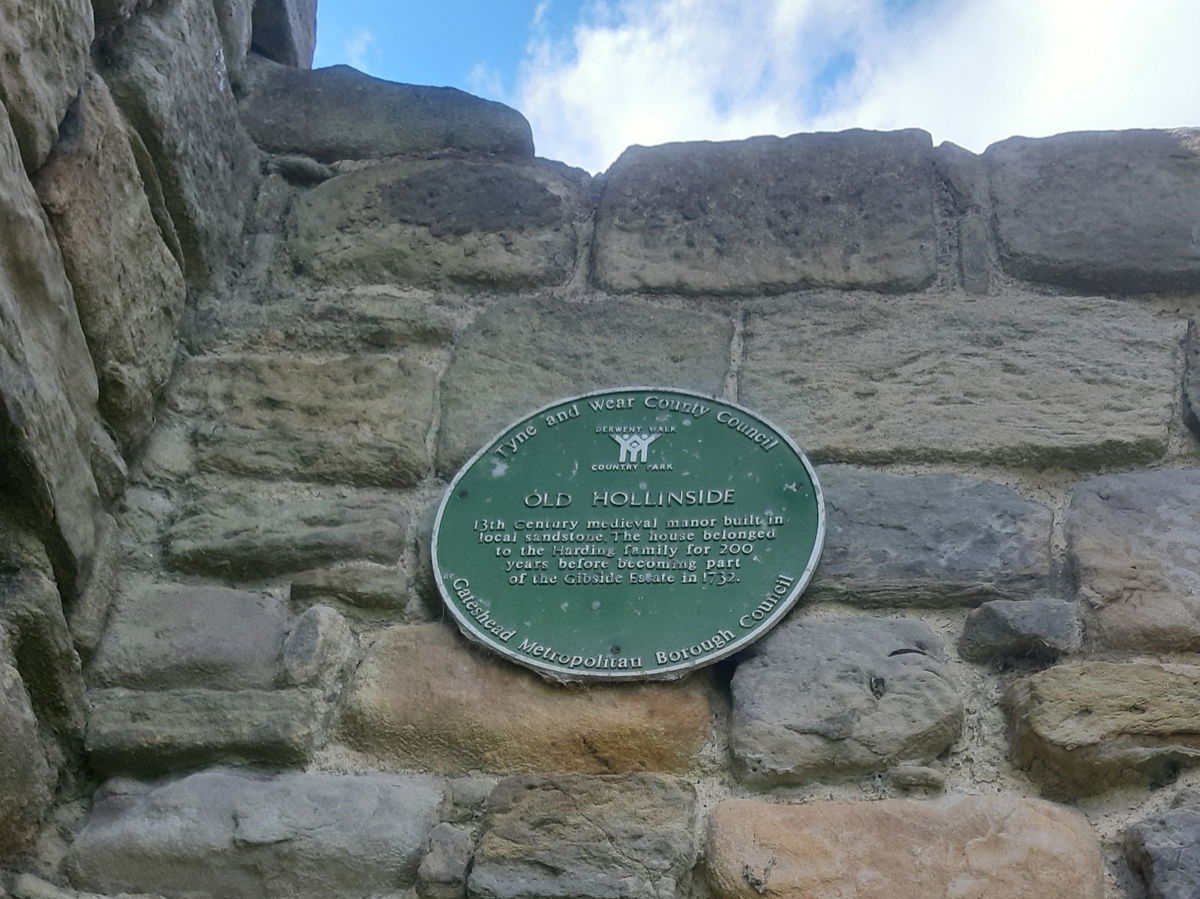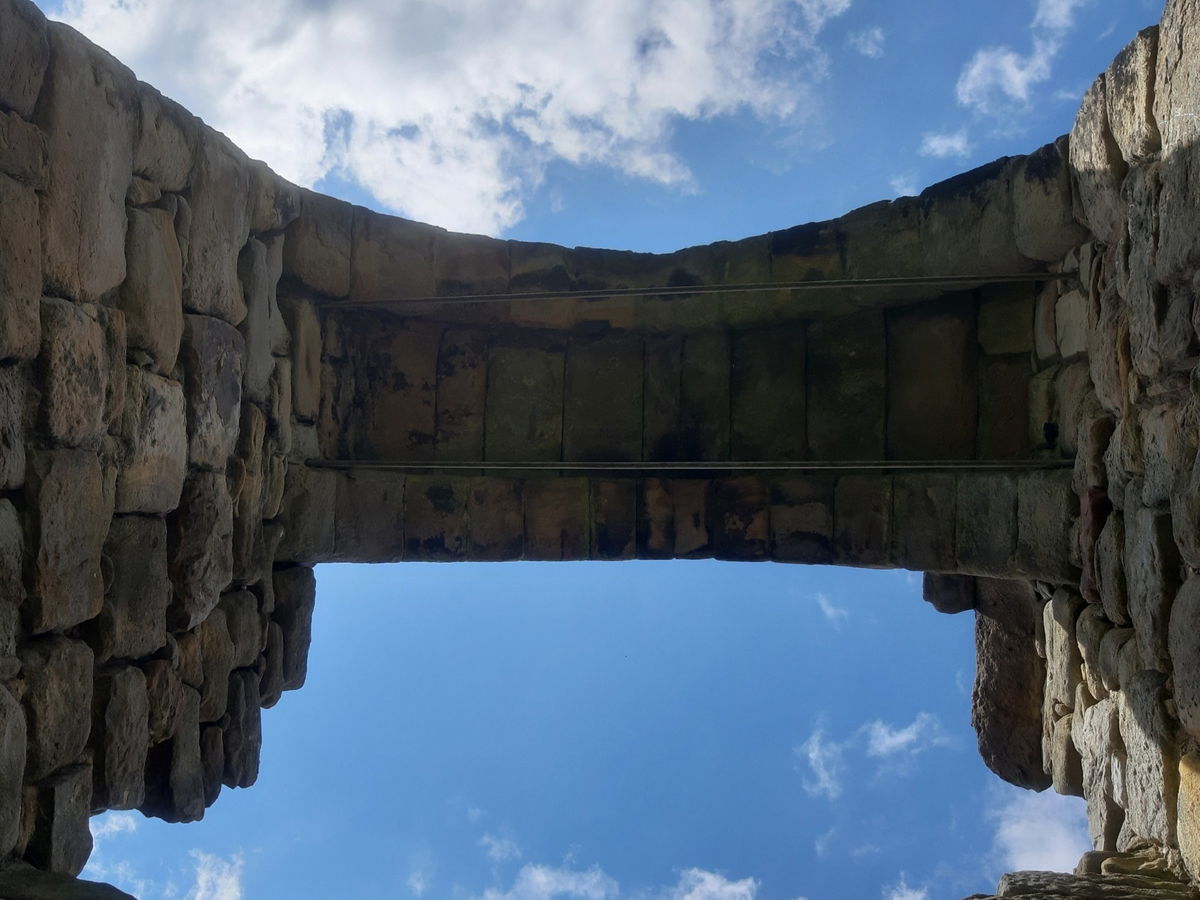 Hollinside Manor was first recorded in 1317 when Thomas de Hollinside granted it to William de Boineton of Newcastle. It later passed to the Harding family until around 1732, when it became part of the Gibside Estate. It was purchased by George Bowes for around £10,000. By the early 19th century, it was abandoned and fell into ruin.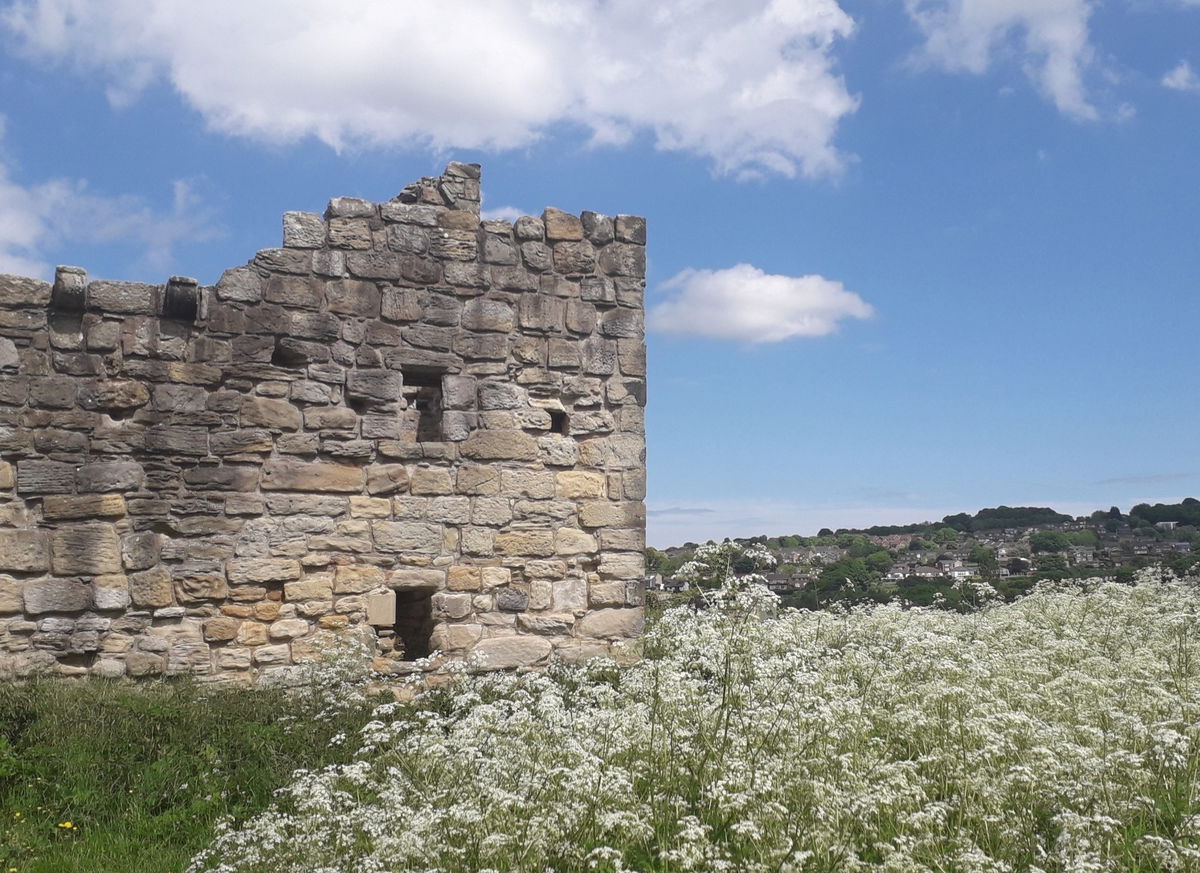 Hollinside Manor is now situated in the Derwent Walk Country Park which contains a number of waymarked walks. It runs from Swalwell to Rowlands Gill through the Derwent Valley and there are a number of other interesting features throughout the park. There is the 150m long Nine Arches viaduct, the sculpture trail in Thornley Woods and a bird hide for some birdwatching. This area is famous for it's wildlife and you can often spot Red Kites soaring over the park and on the nearby Gibside Estate.
How To Find Hollinside Manor
Where To Park For Hollinside Manor?
Show Parking On Google Maps
Lat / Long
54.942931, 54.942931
What three words
Parking is available at the Land of Oak and Iron car park. NE21 6RU.
Contributed by Sandra Clemens
I love the great outdoors and have been a National Trust & English Heritage member for years. I also love going off the beaten track and finding places like Sharp's Folly or Rothley Castle which are hidden gems in Northumberland. My favourite recent hike was climbing Red Screes in the Lake District on a whim, not fully grasping how high 776m was. It was still an achievement to conquer a Wainwright walk and I hope to do more one day.
More Places from Sandra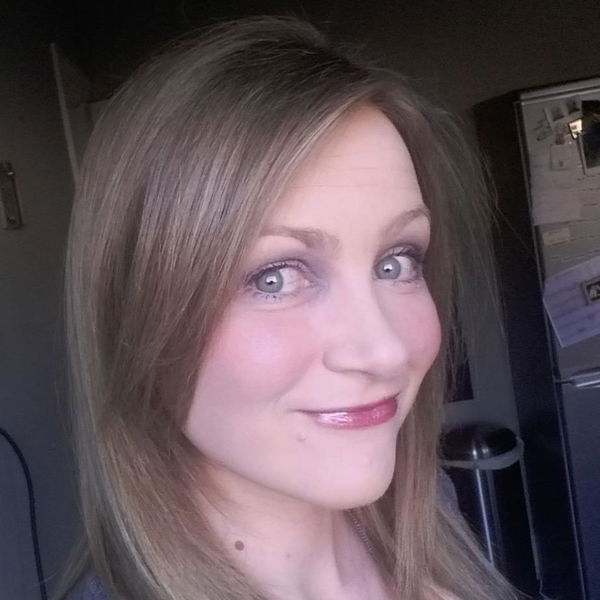 More Places In Whickham
Find more fabulous places in Whickham, Tyne And Wear and if you know of a place we haven't listed, then let us know.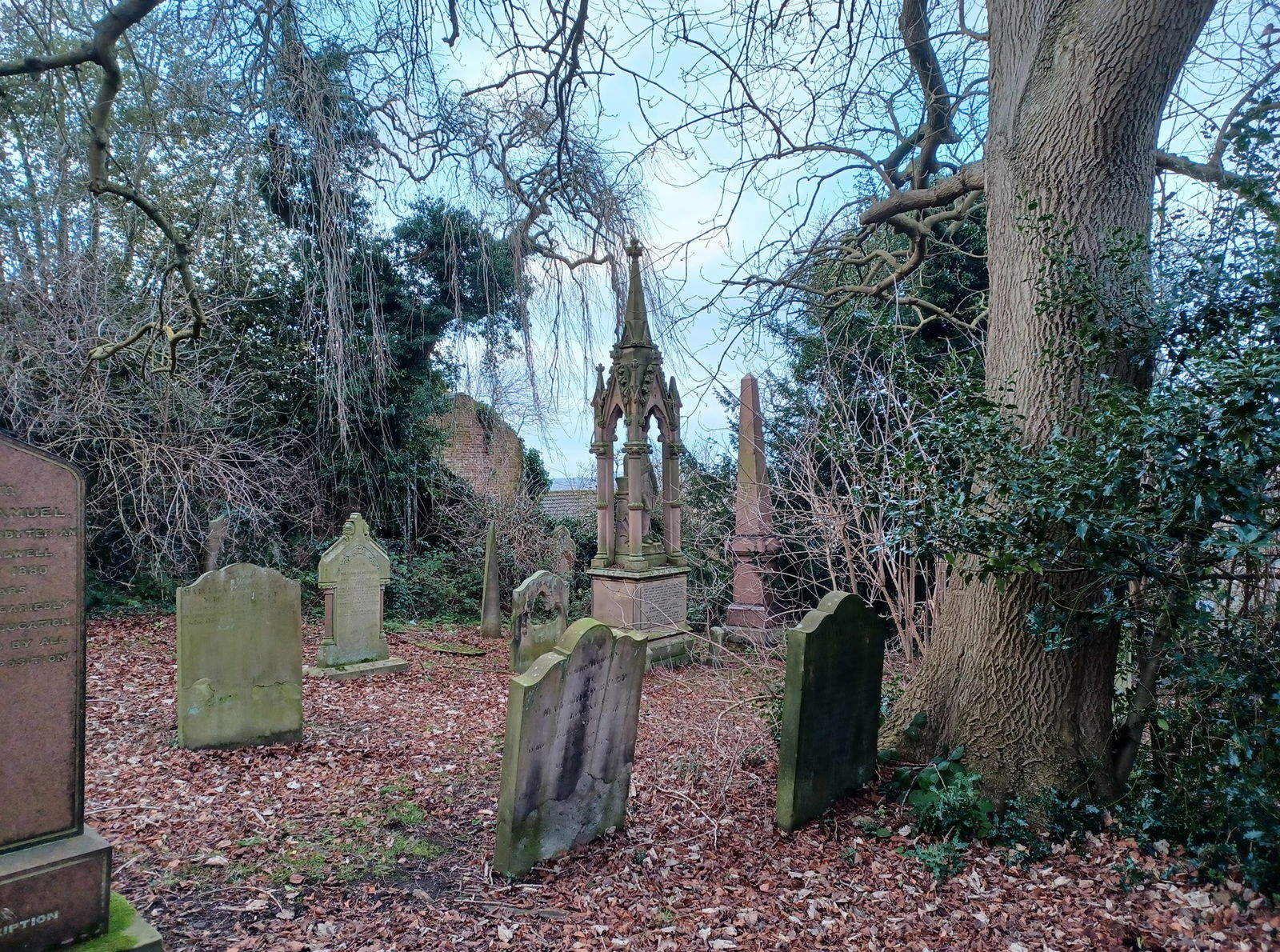 Harry Clasper's Grave
Statue
Whickham
Tyne And Wear
The grave and monument of Harry Clasper, renowned boat builder and professional oarsman. The Alan Shearer of his day.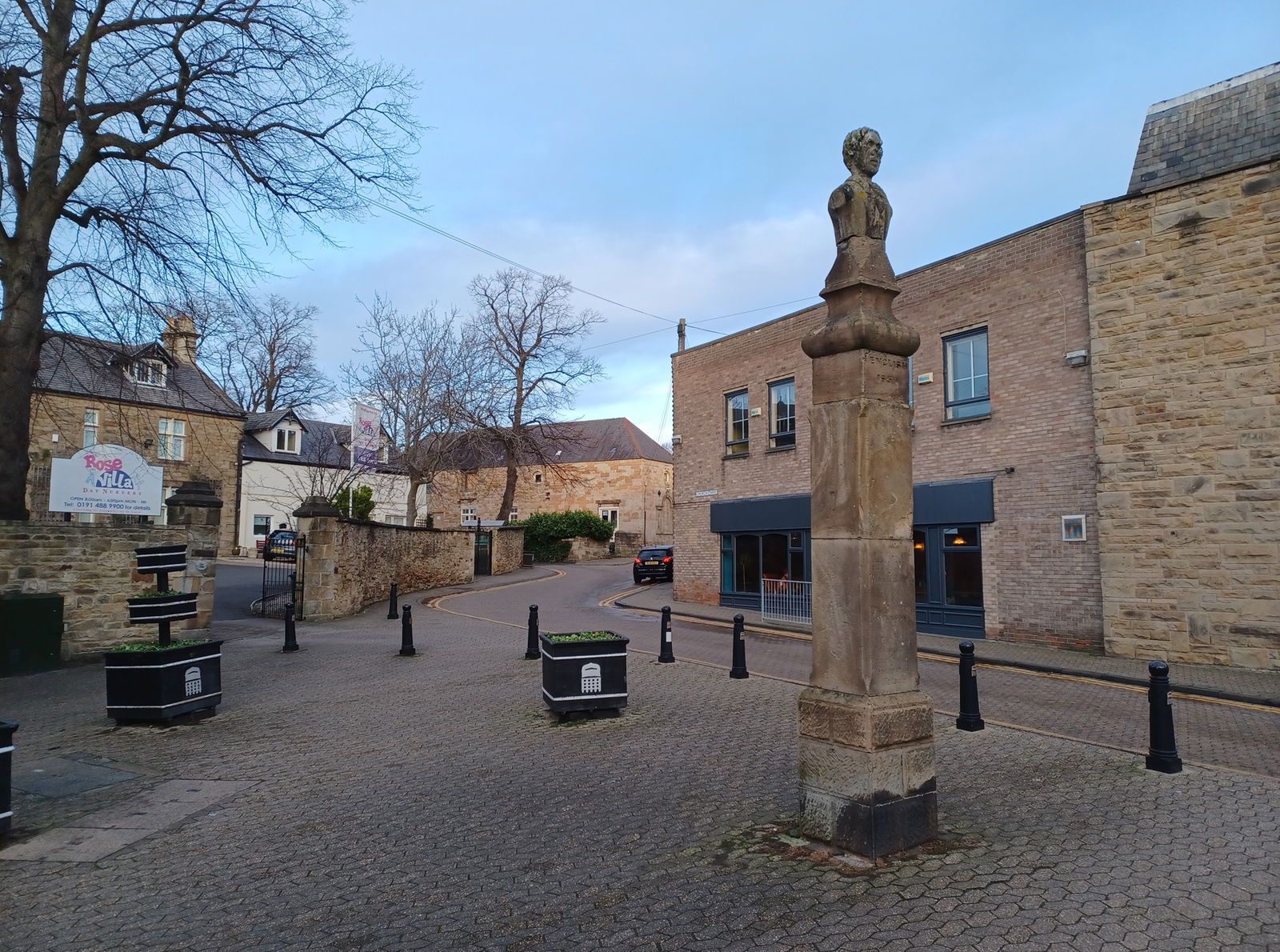 Lang Jack Statue
Statue
Whickham
Tyne And Wear
Statue to Jack English or Lang Jack, a famed resident of Whickham who stood 6 feet 4 inches and was renowned for his strength... and bad temper!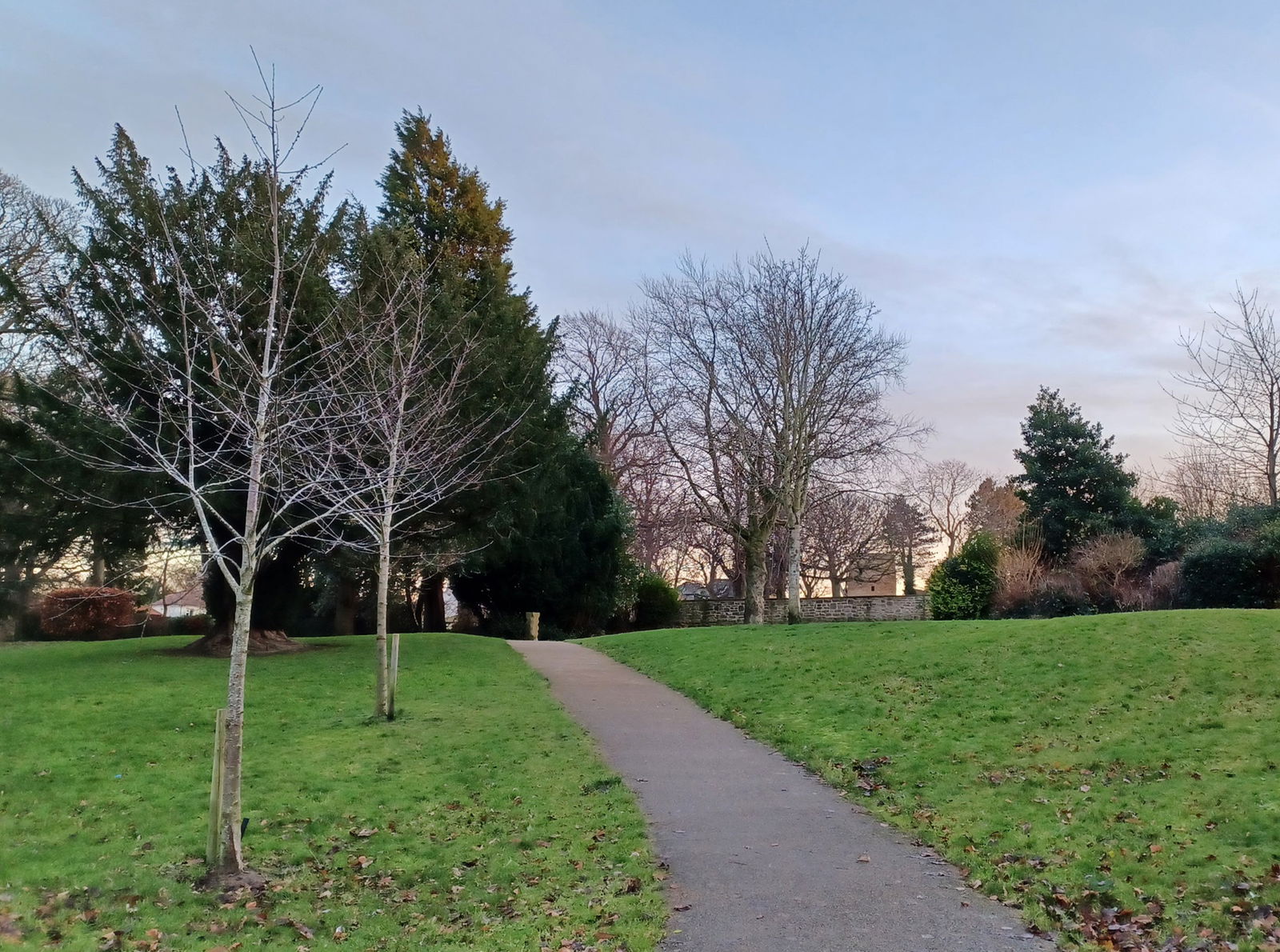 Chase Park
Landscape
Whickham
Tyne And Wear
Small park in the heart of Whickham, home to Whickham Windmill.
More Buildings
So this building wasn't enough and you want more? Don't worry we have you covered.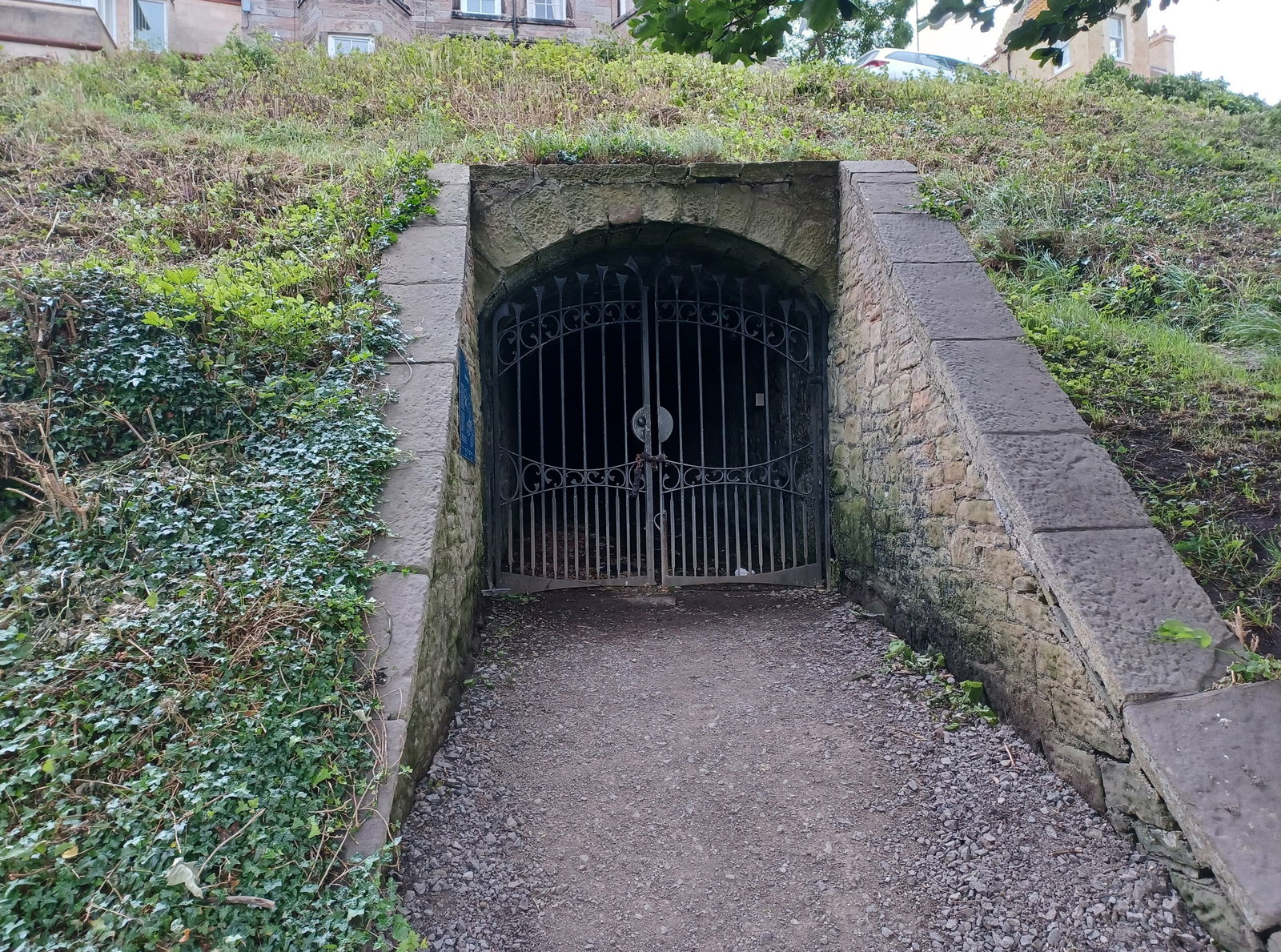 Bank Hill Ice House
Building
Berwick Upon Tweed
Northumberland
A Grade II listed building that was constructed in 1796 to store ice for the fishing industry.
Find Us On Facebook
We post all our new places daily on our Facebook Groups page, so join the group today and be notified when we add a new place.
Join Our Facebook Group