Gibside
Estate
Gateshead
Tyne And Wear
Gibside
Estate In Gateshead, Tyne And Wear
Gibside is a 720 acre estate acquired by the Bowes family in 1713.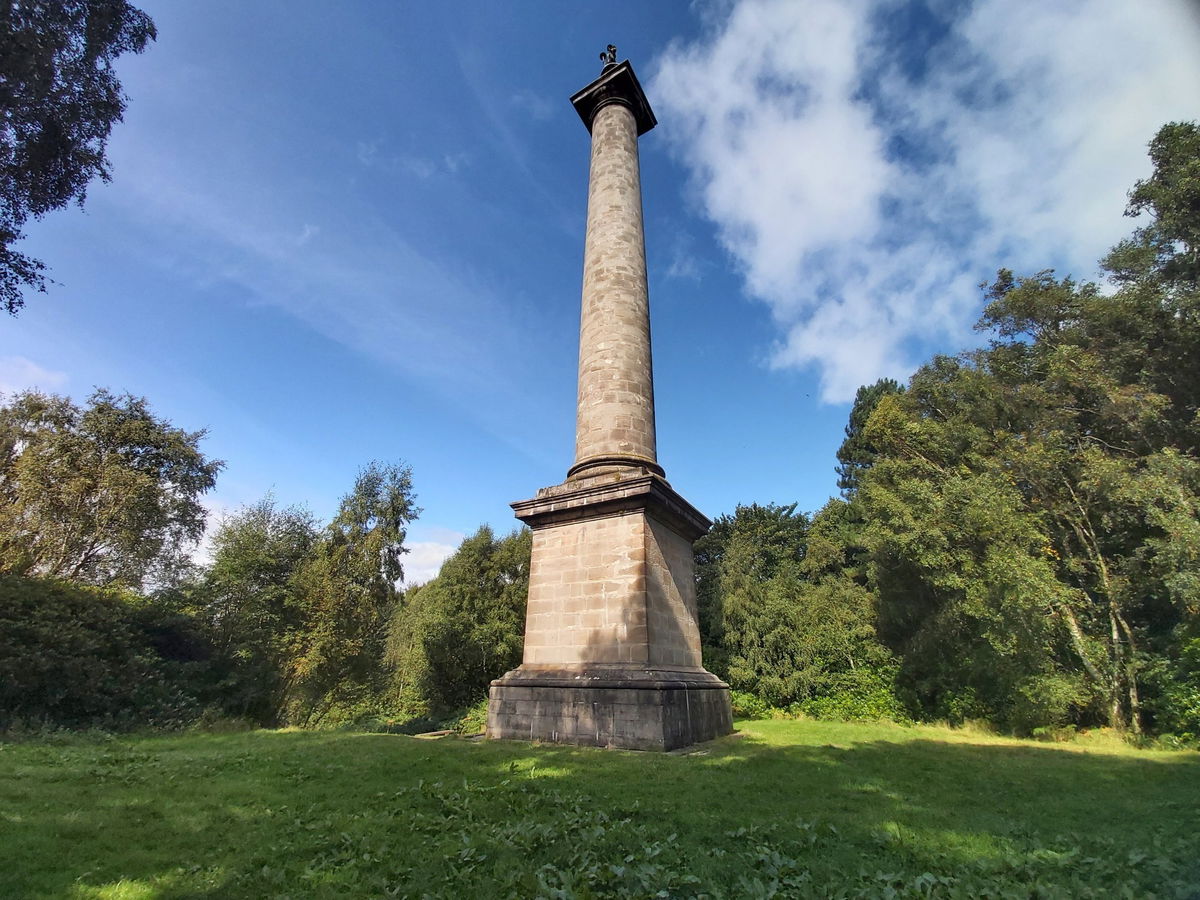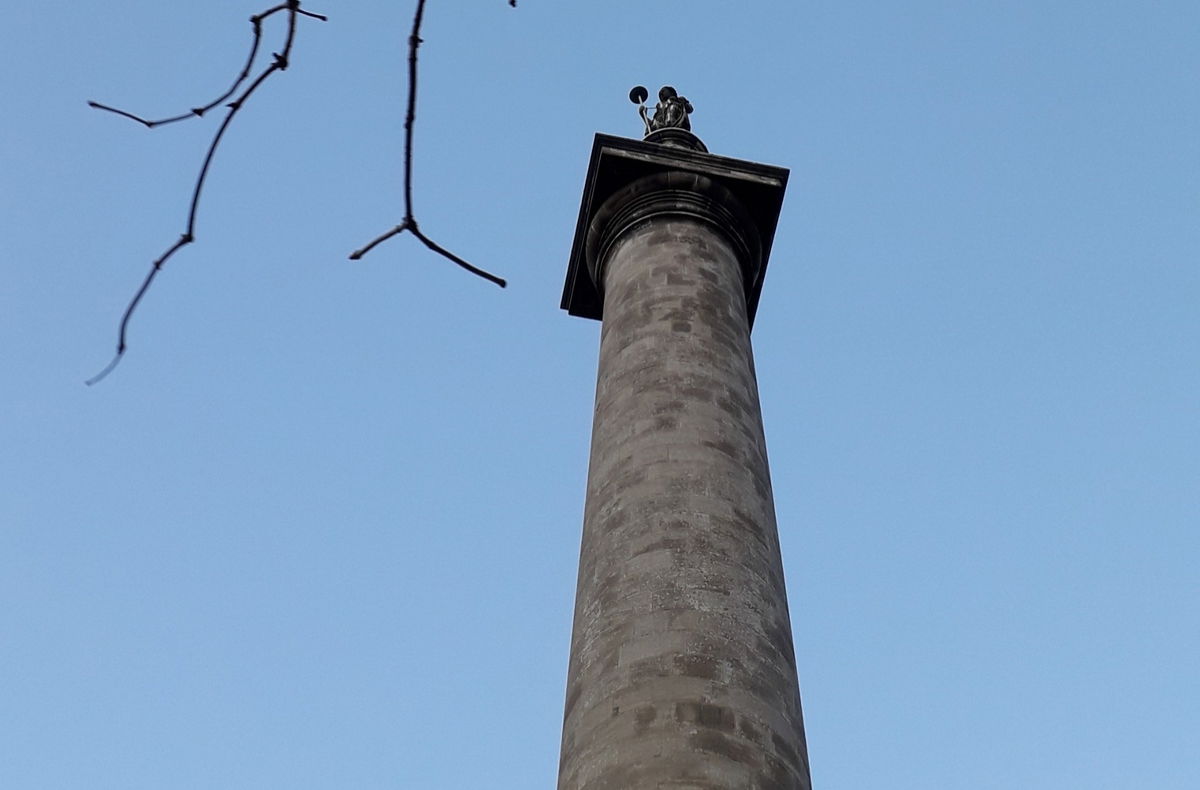 Gibside is a 720 acre Georgian landscape garden offering fantastic views of the estate and surrounding Derwent Valley.
The site is managed by the National Trust and highlights include the chapel, the ruined Gibside Hall and the orangery. It is very easy to spend a full day here exploring the grounds, however there are some steep hills around the site, so that's worth bearing in mind.
The estate attracts lots of wildlife, in particular Red Kites, which are often seen soaring over Gibside Hall, so look out for those. There is also a bird hide on the site which attracts many birds including Woodpeckers, Goldcrests and lots more.
There is a rich history around Gibside, as in the 1720s it was acquired by the famous Bowes family. Mary Eleanor Bowes played an integral part in the history, as she had a passion for botany and is the reason for Gibside's beautiful gardens today. There is something of interest all year round in the gardens and they look beautiful any time of the year.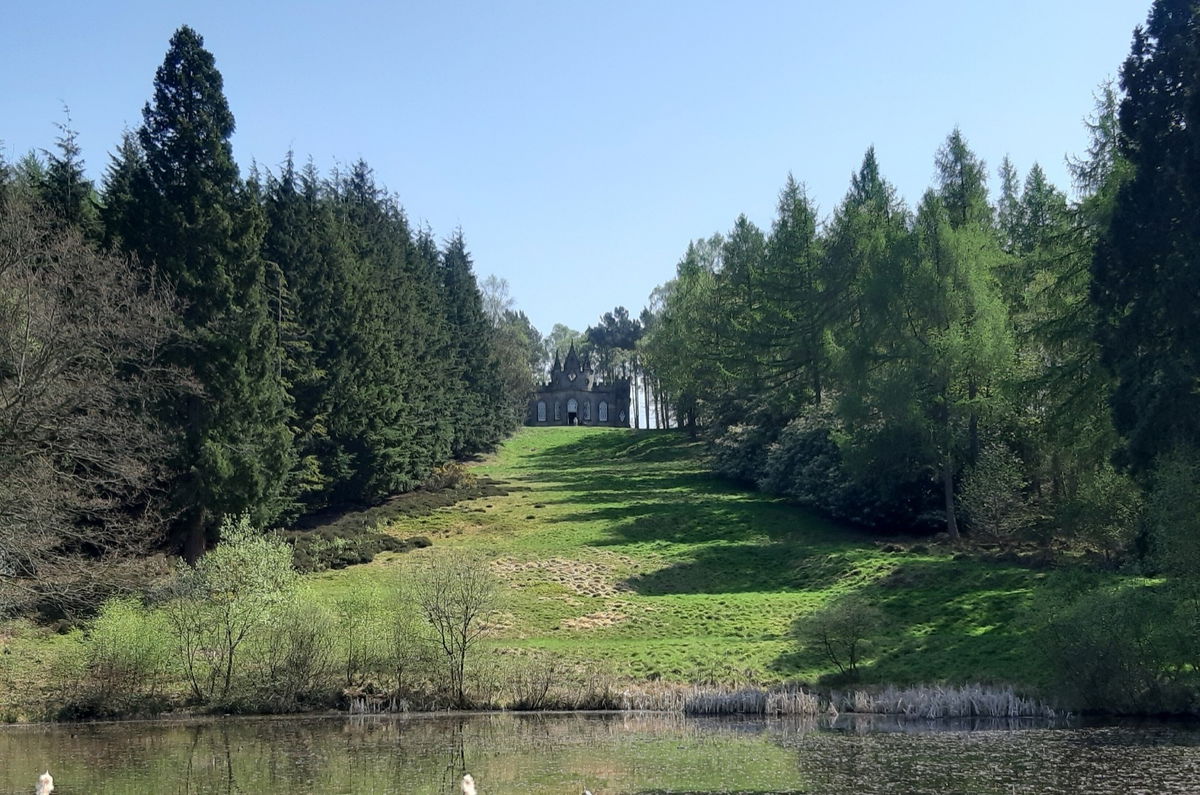 For a longer visit to Gibside, the Banqueting House on site has been converted into an apartment for visitors to stay in. The Gothic folly was built in 1746 and sits on the highest part of the park, looking over the Derwent Valley. You can book a stay here through The Landmark Trust website.
There are always loads of activities and events happening at Gibside including the following.
For familiesLow Ropes challengeStrawberry Castle play areaNature playscapeDen building areaRope swingBoulesCloud spotters and constellationsFrisbee golfGeocachingMud kitchenOrienteeringTable tennisWillow mazeCafé play areaWestwood workout
Guided walksHealth walksHistory walks: Every Friday, Sunday and Monday. A short theme-based talk at 11:30 and then a guided walk around the estate at 13:00.Talk themes are: George Bowes, Mary Eleanor Bowes, Gibside and Coal, The Gibside Story, The Bowes family and Racing, The Chapel
OtherBird hideChapel (open at weekends during the winter)Stables (& Gibside Art Project)
Where To Park For Gibside?
Show Parking On Google Maps
Lat / Long
54.91828, 54.91828
What three words
Gibside has it's own dedicated car park which is free to National Trust members.
Contributed by Sandra Clemens
I love the great outdoors and have been a National Trust & English Heritage member for years. I also love going off the beaten track and finding places like Sharp's Folly or Rothley Castle which are hidden gems in Northumberland. My favourite recent hike was climbing Red Screes in the Lake District on a whim, not fully grasping how high 776m was. It was still an achievement to conquer a Wainwright walk and I hope to do more one day.
More Places from Sandra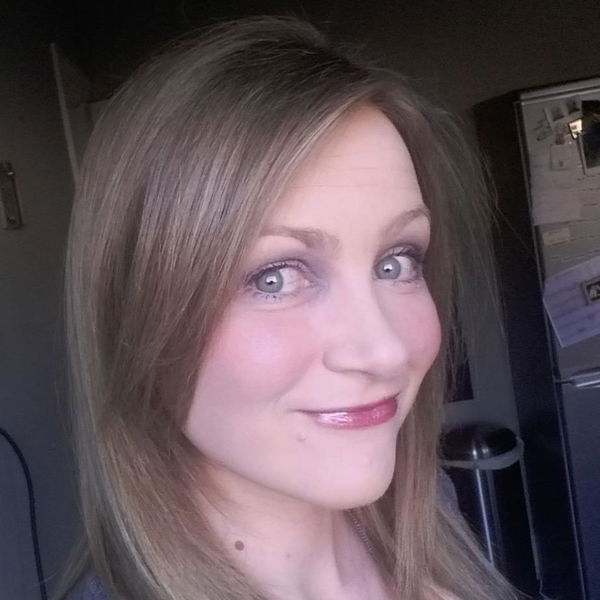 More Places In Gateshead
Find more fabulous places in Gateshead, Tyne And Wear and if you know of a place we haven't listed, then let us know.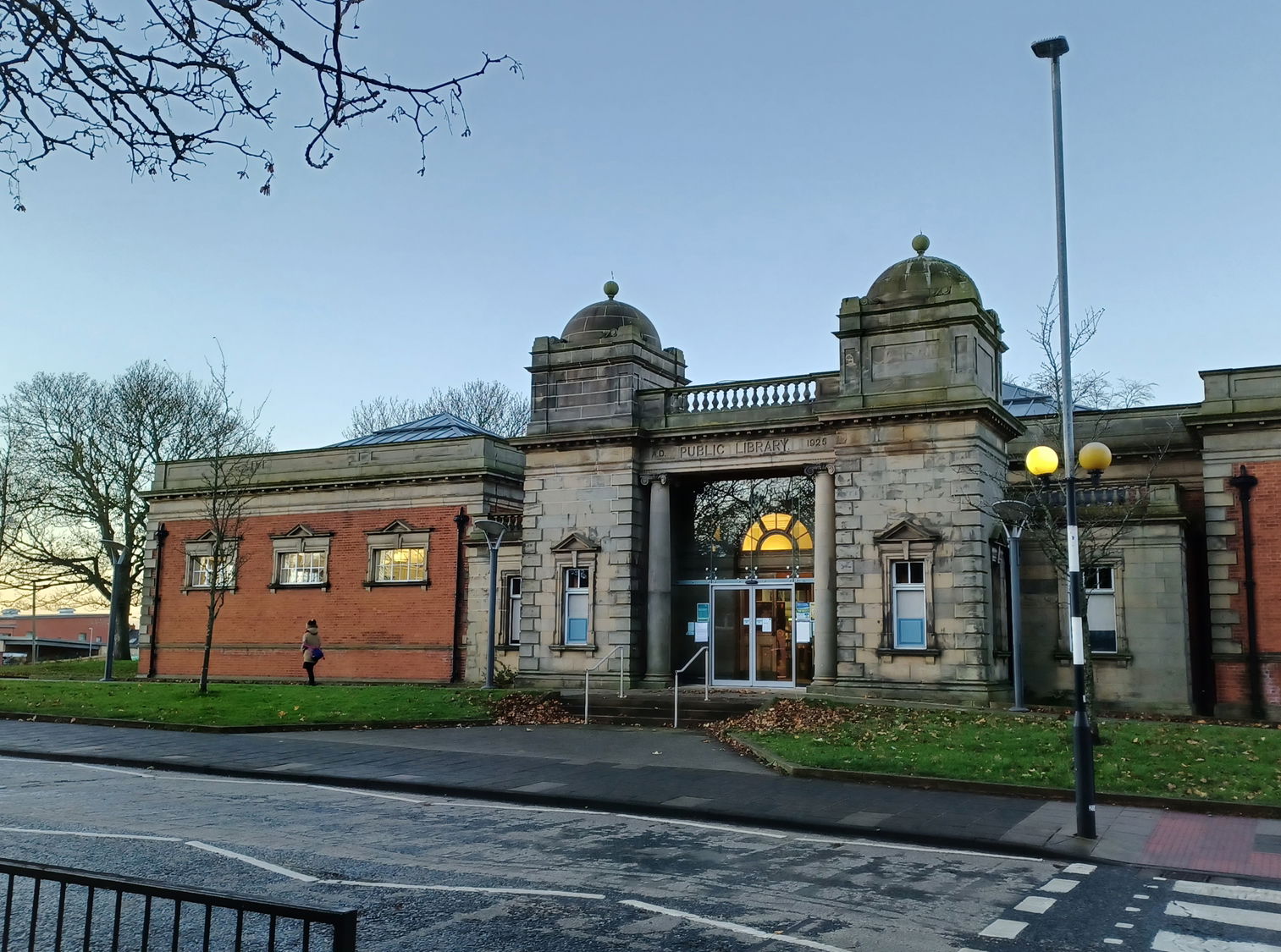 Gateshead Central Library
Building
Gateshead
Tyne And Wear
A purpose built library, which opened in 1926 with funding from the Carnegie Trust.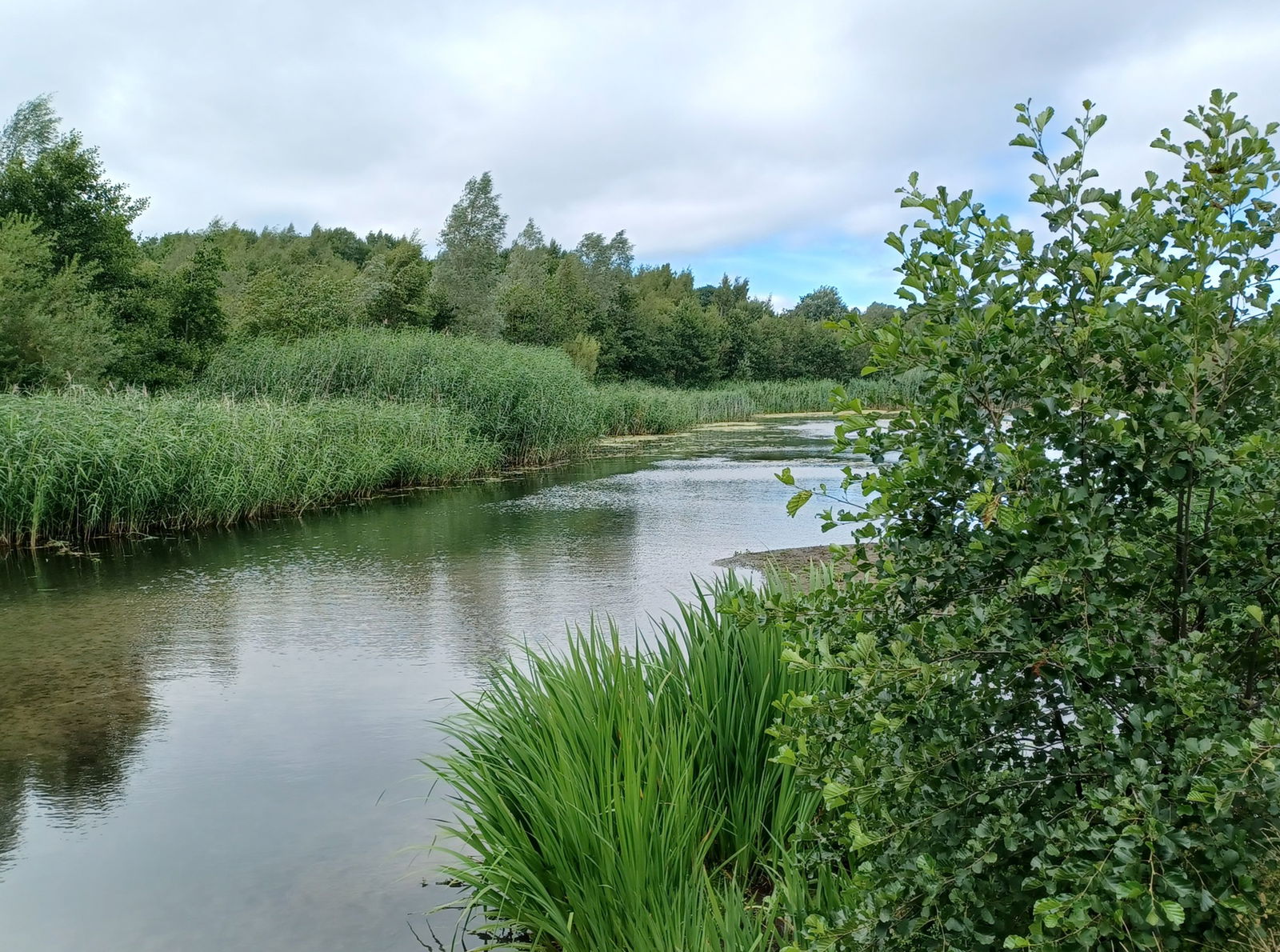 Watergate Forest Park
Landscape
Gateshead
Tyne And Wear
24 hectare park with lake, woodland and waymarked paths in the heart of Gateshead.
More Estates
So this estate wasn't enough and you want more? Don't worry we have you covered.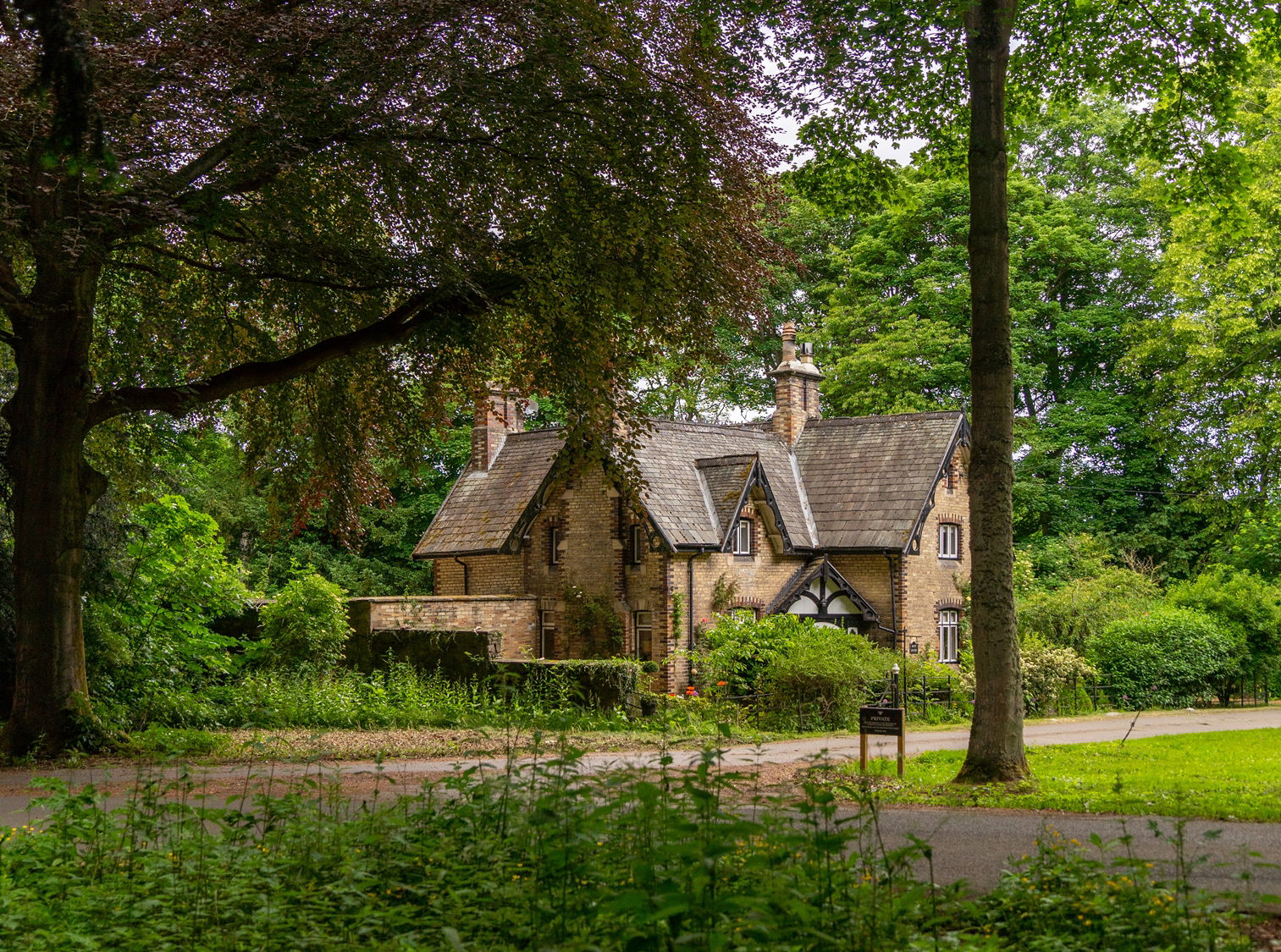 Lambton Estate
Estate
Washington
Tyne And Wear
One thousand acres of historic park and woodland set against the backdrop of Lambton Castle.
Ormesby Hall
Estate
Middlesbrough
North Yorkshire
Grade I listed mansion house predominantly 18th century.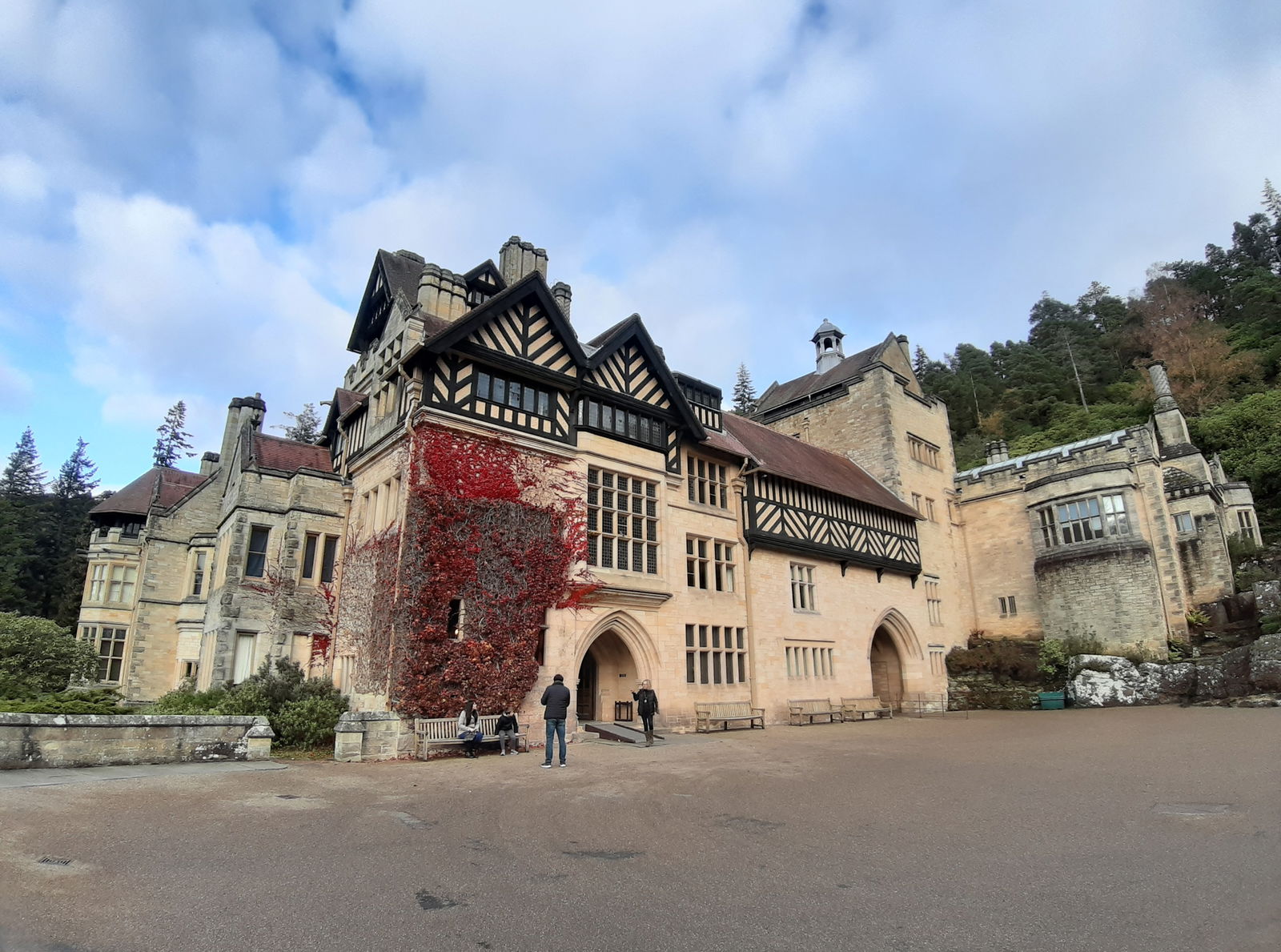 Cragside
Estate
Rothbury
Northumberland
Cragside is a Victorian country house near Rothbury in Northumberland, built for William Armstrong and his wife, Margaret.
Find Us On Facebook
We post all our new places daily on our Facebook Groups page, so join the group today and be notified when we add a new place.
Join Our Facebook Group