Cragside
Estate
Rothbury
Northumberland
Cragside
Estate In Rothbury, Northumberland
Cragside is a Victorian country house near Rothbury in Northumberland, built for William Armstrong and his wife, Margaret.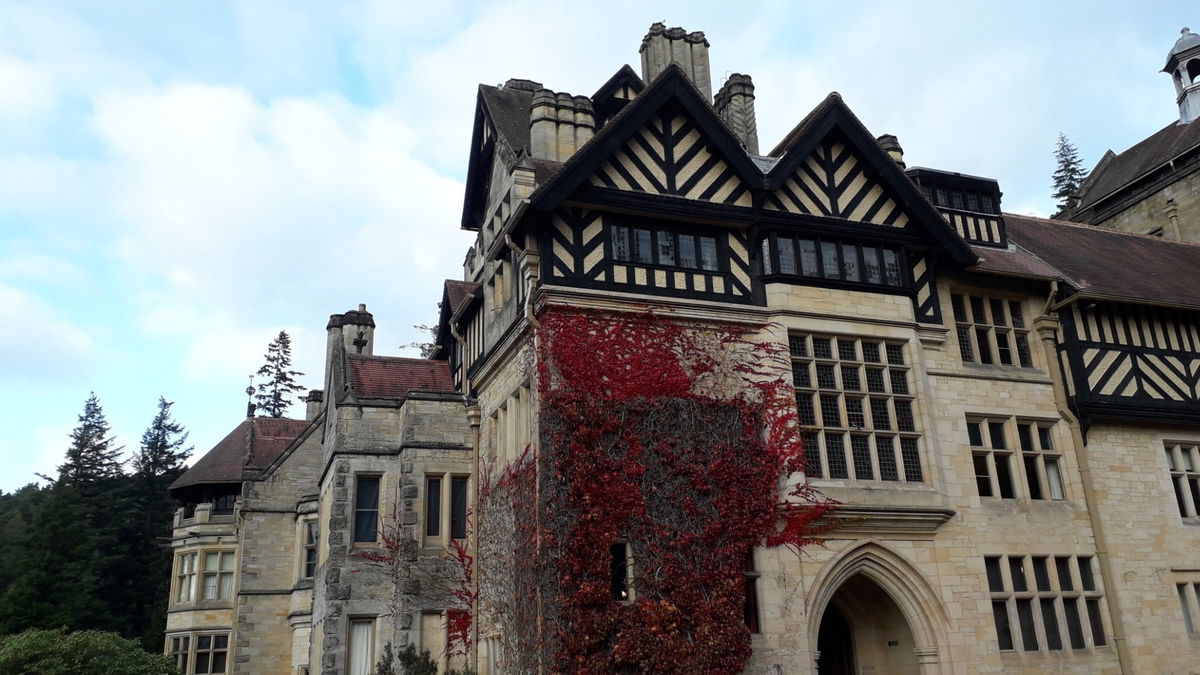 Cragside is my favourite National Trust property in the North East, hands down. It is a spectacular building and the grounds there are extensive. I've only just discovered areas such as the beautiful clock tower that I have never come across before, despite visiting numerous times.
Possibly the best way to get to see the grounds is by using the carriage drive which starts at the archway of the house and is a 6 mile circular drive. It feels quite fancy driving under the house, but the road was originally created for Lady Armstrong to view the estate, and wasn't for peasants back in those days.
We like to bring you a little bit of history of the places we visit, so in my role as Fabulous North unpaid, unprofessional historian, (I also moderate our Instagram page - give us a follow!) here is a taster of the history of Cragside.
William Armstrong was a solicitor, engineer, scientist, inventor and philanthropist (Phew!), while his wife Margaret was a garden designer and natural historian.
Cragside took 26 years to build between 1869 and 1895. The original building was a small shooting lodge which was completed in 1864, and architect Richard Norman Shaw was hired to enlarge the building and make Cragside what it is today. Together they designed Cragside in a Tudor Revival style and took inspiration from Neuschwanstein Castle in Germany. Similarly to Neuschwanstein, Cragside is situated on a rugged hill and architectural writer Mark Girouard described the location as a 'lunatic site'. Presumably because Cragside sits precariously on the hillside and leaves little room for expansion. It is still one of the most spectacular houses in the North of England.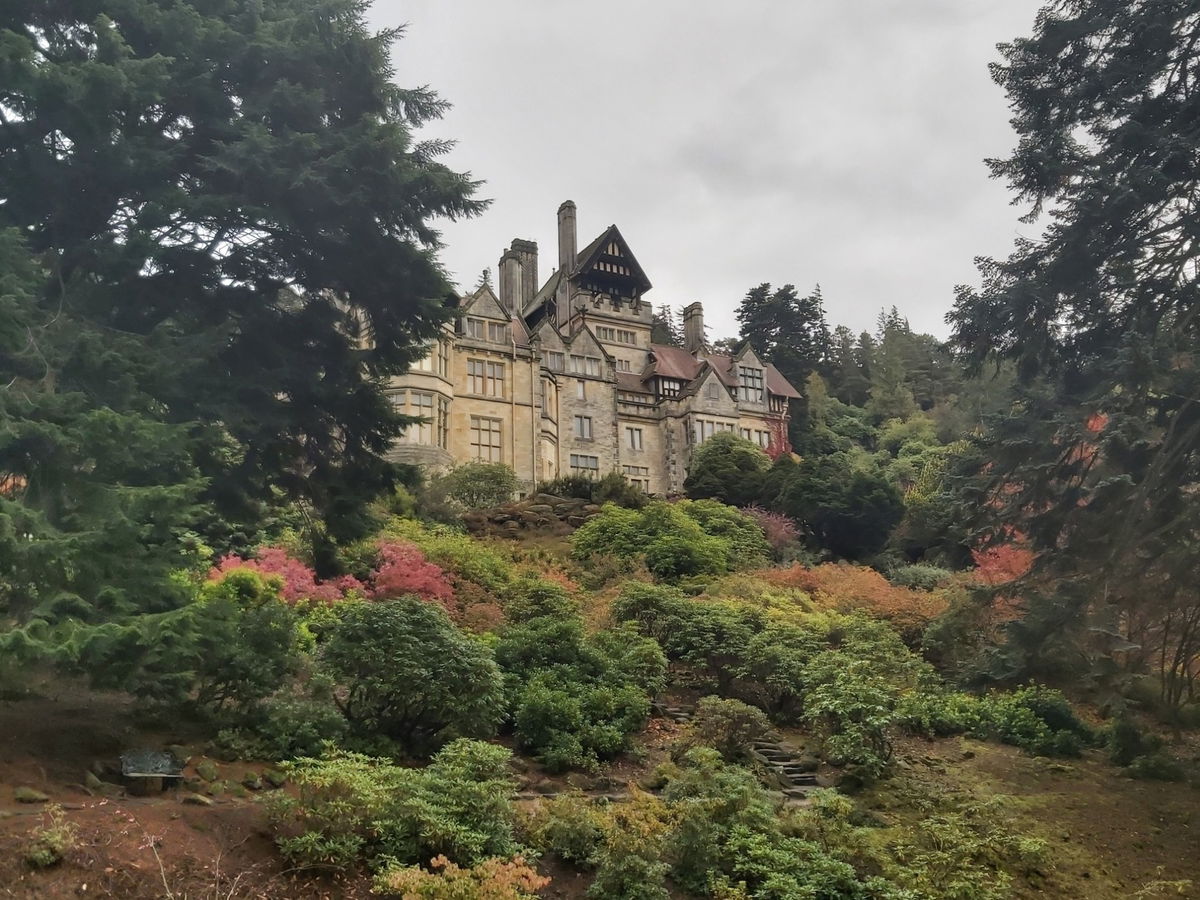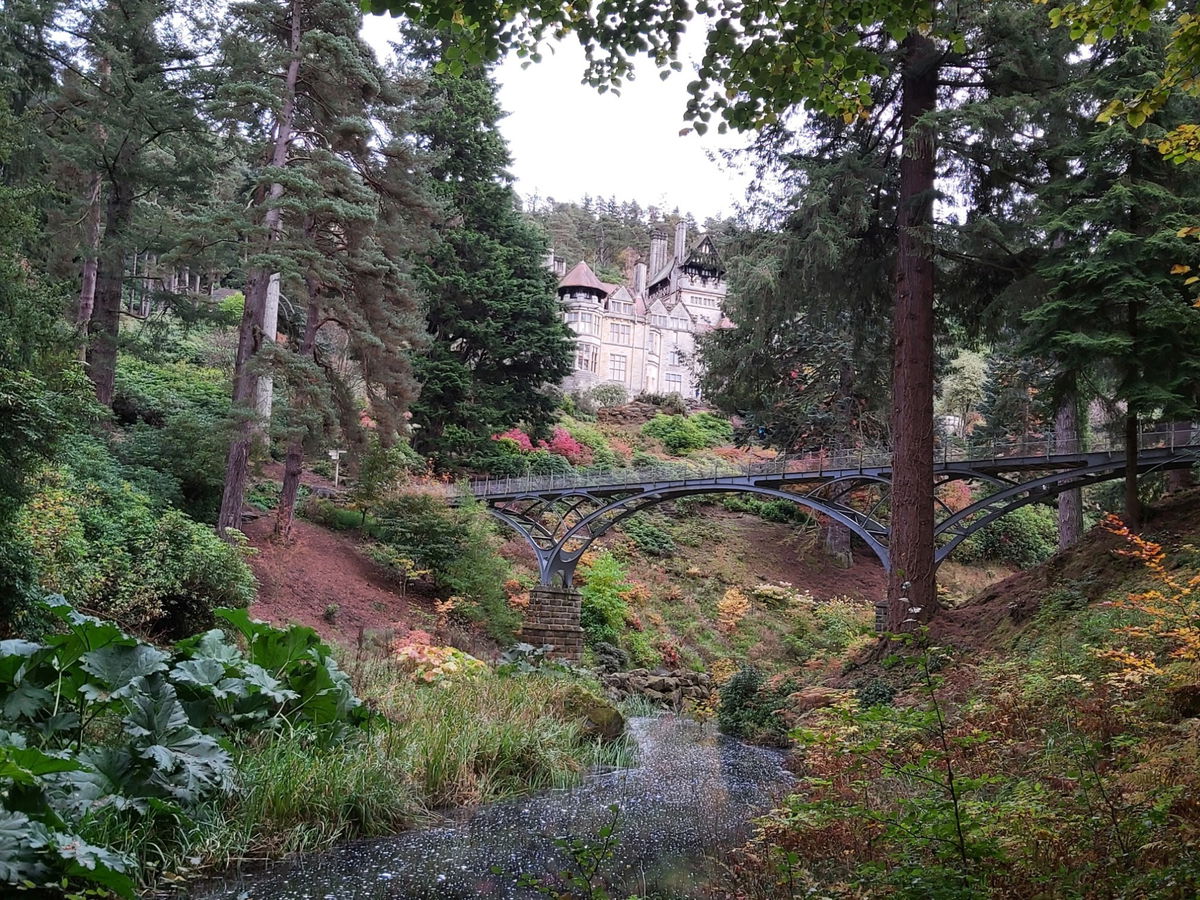 The inside of the house is as impressive as the outside and remains in immaculate condition. (My favourite room is probably the library, but I am biased). The Library was completed in 1872 and as well as an extensive collection of books it houses paintings by JMW Turner and local painters such as Charles Napier Hemy, famous for his seascapes. Both William and his wife Margaret were collectors of art and there is an entire gallery full of paintings at Cragside.
Another stand-out room is the Drawing Room, which was constructed in the 1880s. This is where the famous inglenook fireplace is situated and it is quite a sight to behold. It was designed by architect WR Lethaby and was made of carved marble. It is reported to weigh ten tons so you would not want it falling on you.
Cragside is possibly best known for it's world firsts, however, and was the first building in the world to be lit by hydroelectric power. In 1868 a hydraulic engine was installed and powered electrical appliances in the house such as the hydraulic lift in the kitchen. In 1870, the project was expanded and water from one of the man made lakes on the estate was used to power a dynamo, creating one of the earliest hydroelectric power stations in the world.
The house is still powered by hydroelecticity to this day. In 2014, a 17m archimedes screw was acquired and fitted next to Tumbleton Lake. Water from the lake turns the screw, which is converted into electricity by a generator. It provides 4% of the electricity the house requires, which is enough electricity to power all 350 lights at Cragside.
There are around 1,000 acres of grounds to explore at Cragside, including 3 lakes which would have powered the hydroelectricity for the estate. It was William's wife Margaret who was responsible for the design of the grounds and Cragside is home to a staggering 7 million trees and shrubs, including the famous bold and colourful rhododendron bushes. They are 14 waymarked walks around the estate so you may have to visit a couple of times to see everything.
Lord and Lady Armstrong were obviously very influential during their lifetimes. In the village of Rothbury there is a cross dedicated to the memory of the Armstrongs, which remembers their 'long and useful lives', a statement which makes me laugh. It's always good to be useful!
Where To Park For Cragside?
There is a dedicated car park for Cragside.
Contributed by Sandra Clemens
I love the great outdoors and have been a National Trust & English Heritage member for years. I also love going off the beaten track and finding places like Sharp's Folly or Rothley Castle which are hidden gems in Northumberland. My favourite recent hike was climbing Red Screes in the Lake District on a whim, not fully grasping how high 776m was. It was still an achievement to conquer a Wainwright walk and I hope to do more one day.
More Places from Sandra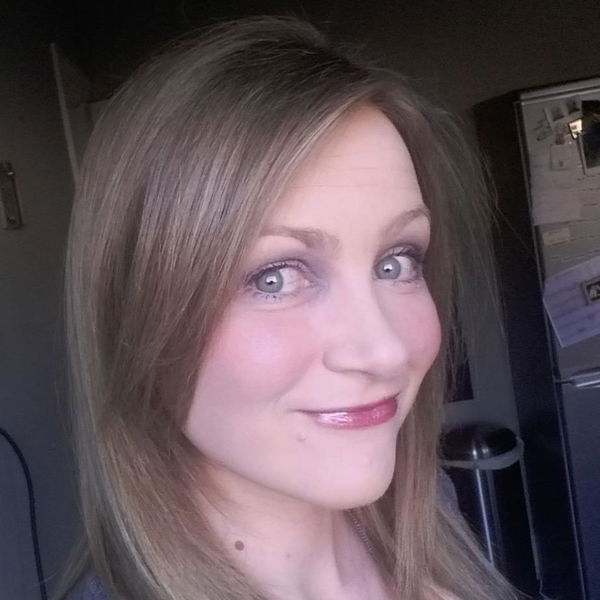 More Places In Rothbury
Find more fabulous places in Rothbury, Northumberland and if you know of a place we haven't listed, then let us know.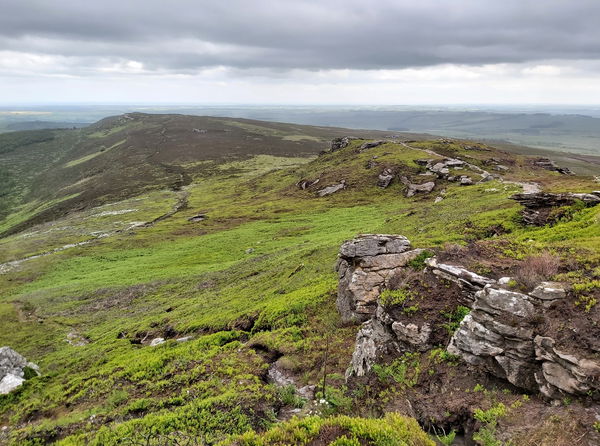 Simonside Hills
Landscape
Rothbury
Northumberland
A sandstone ridge to the south of Rothbury with teems of crags, wildlife and amazing views.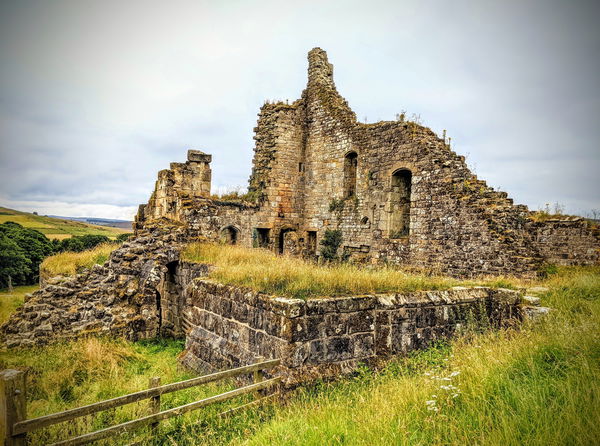 Cartington Castle
Castle
Rothbury
Northumberland
A lovely little 12th century ruined castle just outside of Rothbury.
More Estates
So this estate wasn't enough and you want more? Don't worry we have you covered.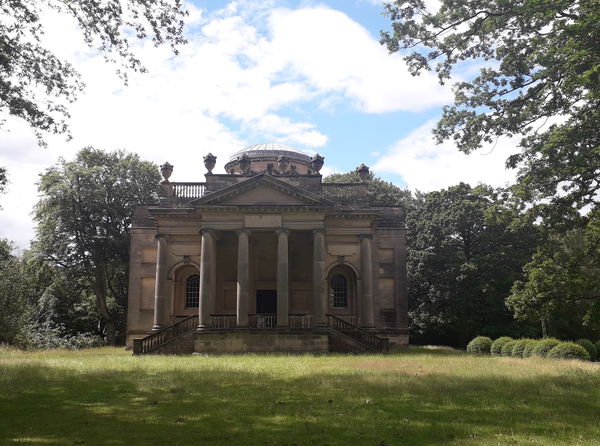 Gibside
Estate
Gateshead
Tyne And Wear
Gibside is a 720 acre estate acquired by the Bowes family in 1713.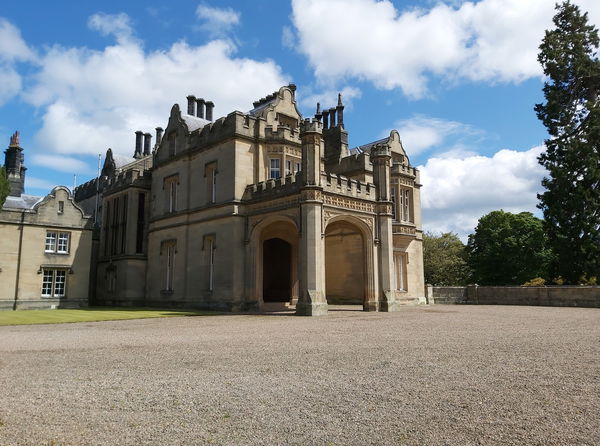 Lilburn Tower
Estate
Chillingham
Northumberland
A country manor house with beautiful gardens, an observatory, old church and ruined pele tower.
Never Miss A Fabulous Place
If you are afraid of misssing out on all the fabulous places we post, or just want to be the first to know, then sign up to the Fabulous North.
Each week we will email you all the brand new places that we visit.
Sign Up To Alerts
Find Us On Facebook
We post all our new places daily on our Facebook Groups page, so join the group today and be notified when we add a new place.
Join Our Facebook Group